2013 Holiday Gift Guide: Gifts for Families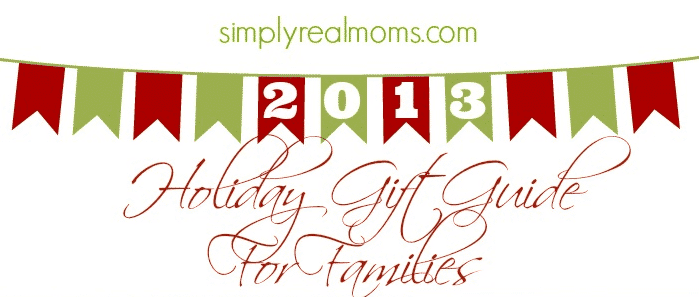 Can you believe there are only 20 days left until Christmas? Time sure flies during the holiday season which means the stores tend to be packed and holiday shopping can get overwhelming. Many families are choosing to ditch the individual gifts and getting a family gift they need or can enjoy with their loved ones. I have compiled  a list of some of my favorite gift ideas for families.

Family Portraits
Professional Local Photographer: Prices vary
Many families push off taking family photos due to the lack of time they have and the cost. If you are looking for a great family gift, this one takes the top of our list. Capturing memories is the best gift you could ever give (and receive)!
Personalized Name Plaque
Etsy: $79
What a great gift to give to another family or to yourselves. This beautiful personalized carved wood sign is made from only high quality solid wood, no knotty pine, no pressboard or mdf, and finished with a keyhole slot in the back for hanging.
*Looking for a cheaper, DIY version? Check out our DIY Burlap Monogram.
Dyson Vacuum
Dyson: Upright vacuums starting at $399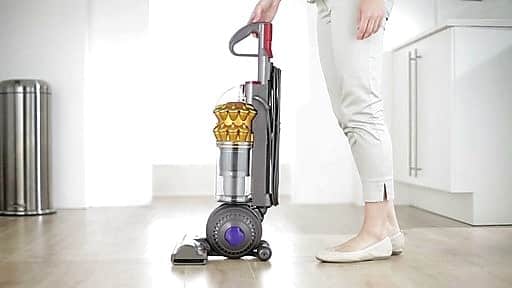 You are probably wondering why there is a vacuum on our gift guide, but I will tell you what every Dyson vacuum owner will tell you, this is a NECESSITY! Hands down, best vacuum I have ever owned! I never realized how poorly designed every other vacuum is until I did the Dyson test. I vacuumed my floors and then re-vacuumed over with a Dyson and was shocked by how much it picked up. Making sure dust is cleared from your house is a must, especially once you have children and the Dyson vacuum is the only vacuum I will ever trust to clean my house as efficient as it needs to be while I raise my family.
DSLR Camera
Canon Rebel: Starting at $399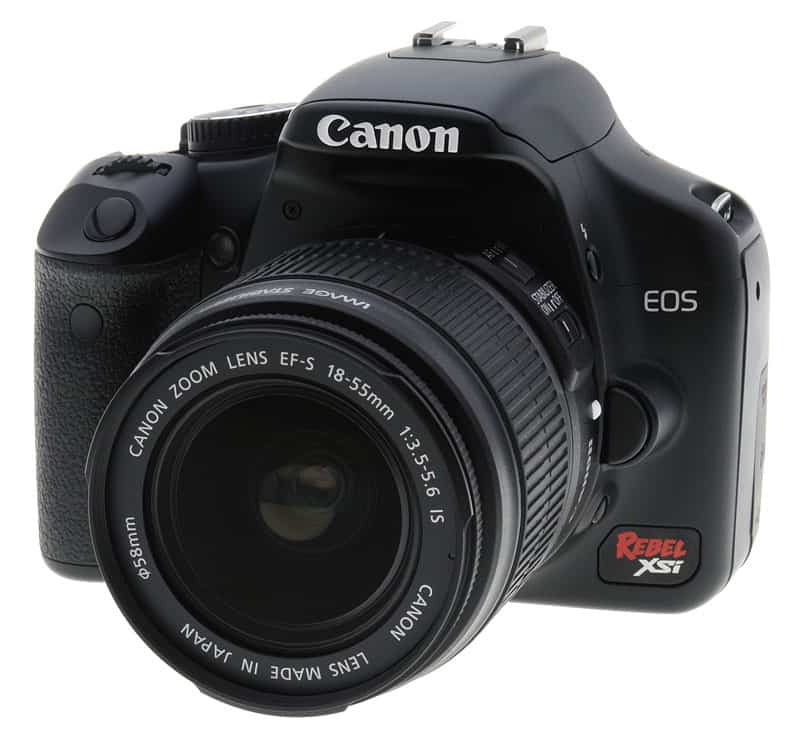 Whether you purchase a Canon, a Nikon, or any other brand, a DSLR is a must once you have a family. Capturing moments of your children growing up is priceless and something you can cherish for the rest of your life. Plus, it beats having to hire a photographer for every memorable event!
iMac
Apple: Starting at $1,299
Is it time to replace the old desktop in your house? Kids are getting older and needing to use the computer for school projects, your work is having to be brought home to finish before the next work day, and it's time to invest in a computer that is going to withstand the daily uses for years to come. Apple makes the best computers in my opinion and one I would definitely recommend for any family.
Family Vacation
Hard Rock Hotel, Cancun: Prices Vary
The best gift you can ever give yourselves is a gift full of lifetime memories. How often do you and your family get to travel to one of the most amazing destinations and spend quality time together? With all the hectic-ness of every day life, taking a relaxing and memorable trip is something every family deserves. Plus, it's all-inclusive!
"Our Cancun resort guest rooms and suites are some serious rock star digs. Appointed with private balconies, our spacious Cancun accommodations are a totally over the top experience each with hydro spa tub. Sleep like a rock® bedding featuring 300-threadcount, egyptian cotton plush bathrobes & slippers and a liquor dispenser stocked with the good stuff to keep the party going. Perfect for accommodating every member of your entourage, family-style lodging provides special perks for your little rockers-in-training, such as kid's menus, video games and pint-size plush robes."
New Family Car
2014 Hyundai Santa Fe: Starting at $29,800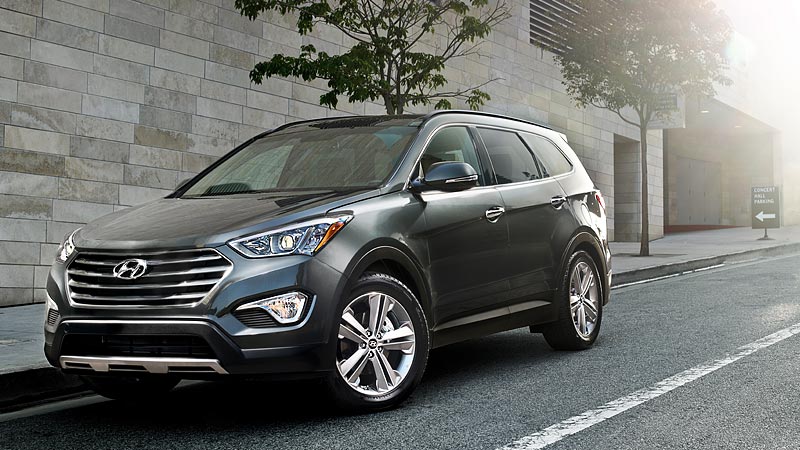 If you are looking to upgrade your family vehicle this holiday, we suggest you test drive the Hyundai Santa Fe. It's no surprise we have a love towards the Santa Fe, how could we not with its sleek look, roomy interior and safety rating. Take a look at all the awesome features the 2013 model has. The Hyundai Santa Fe is sure to impress with its  7-passangers capacity, letting you ditch the bulky mini van so you can ride in style (and comfort).