The 25 Best Slow Cooker Recipes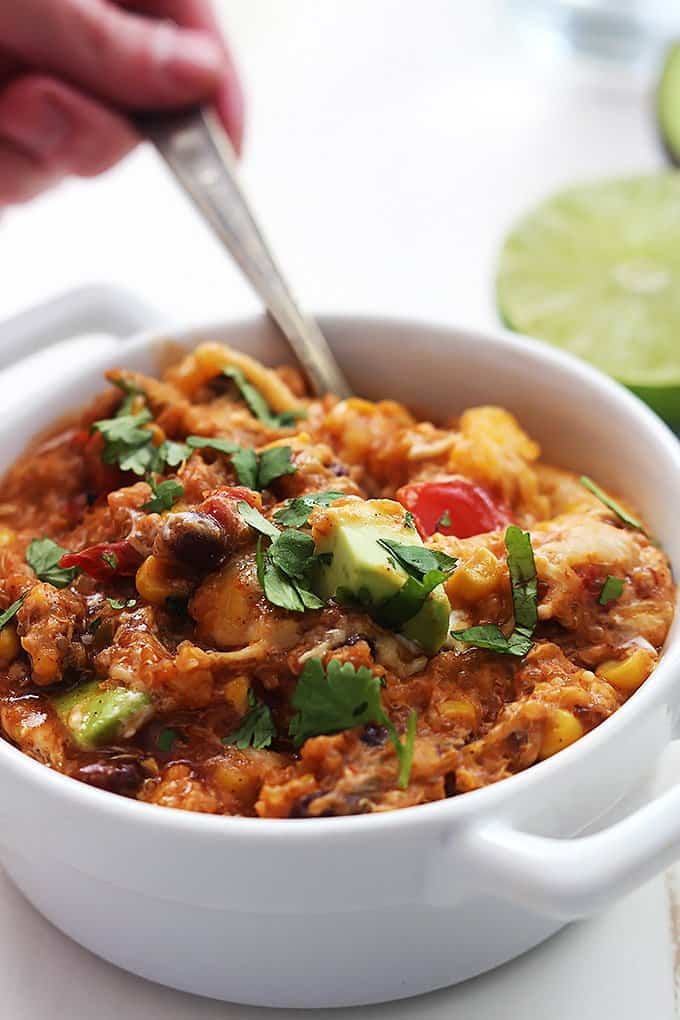 I love nothing more than cooking a delicious wholesome meal in my crock pot during the winter months. I just wake up in the morning, toss all my ingredients into the cooker, hit the on button and let the aroma fill my house throughout the day. Makes the meal that much better.
Here are some of my favorite slow cooker recipes, that are easy and kid-friendly.
1. Slow Cooker Enchilada Quinoa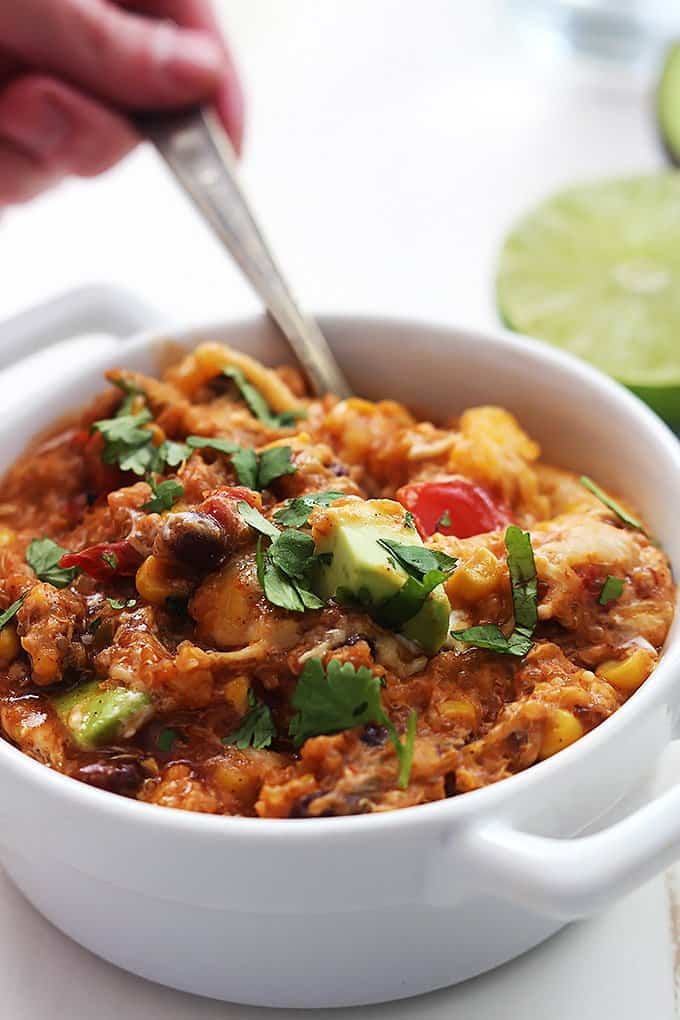 2. 5-Ingredient Sweet Potato Black Bean Chili
3. Slow Cooker Lasagna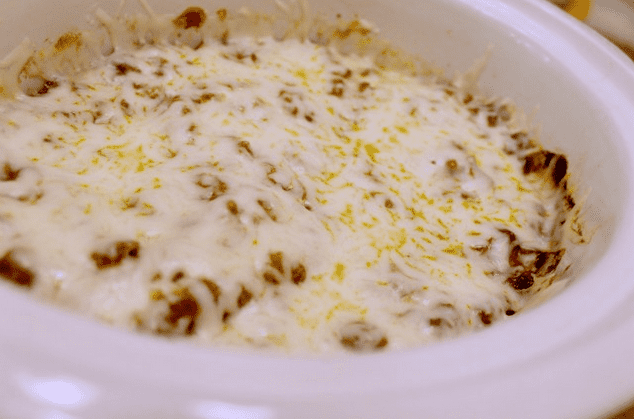 4. Crock Pot Chicken and Dumplings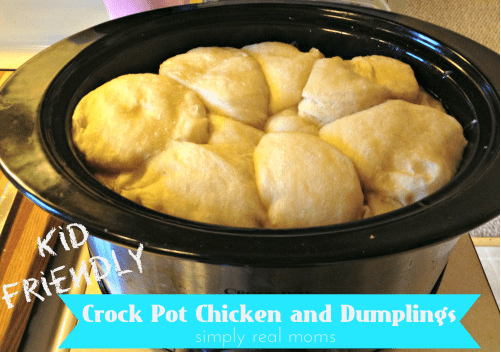 5. Crock pot Chicken Tortilla Soup
6. Crock Pot Honey Garlic Chicken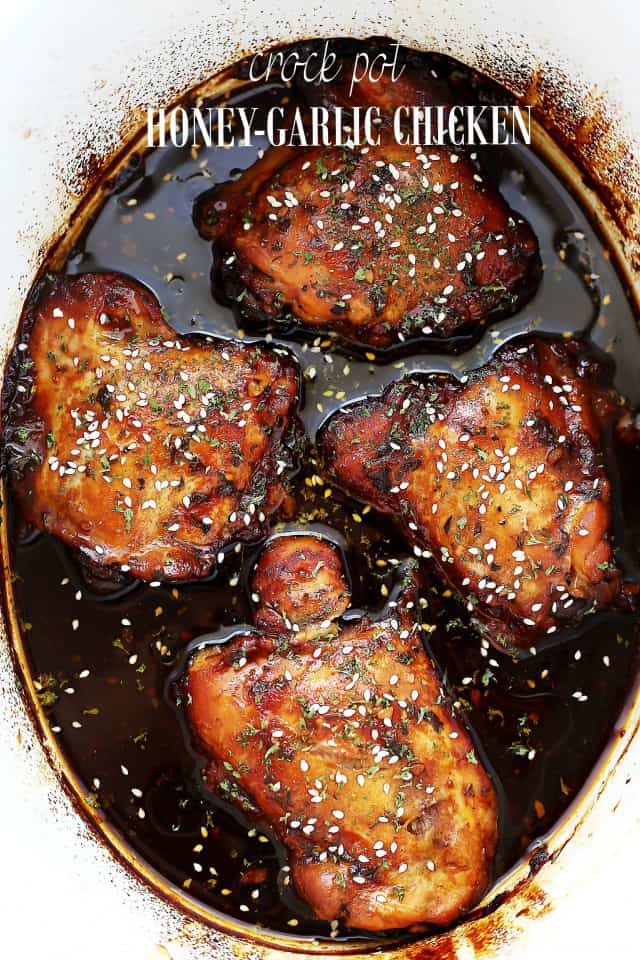 7. Slow Cooker Buffalo Chicken Tater Tot Casserole
8. Slow Cooker Blissful Butternut Squash Soup
9. Slow Cooker Hawaiian Sticky Chicken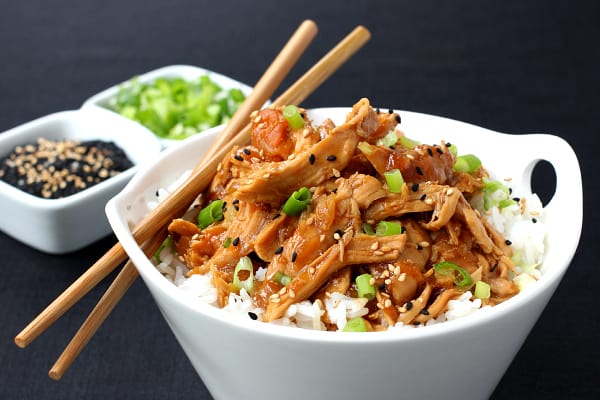 10. Slow Cooker Garlic Parmesan Potatoes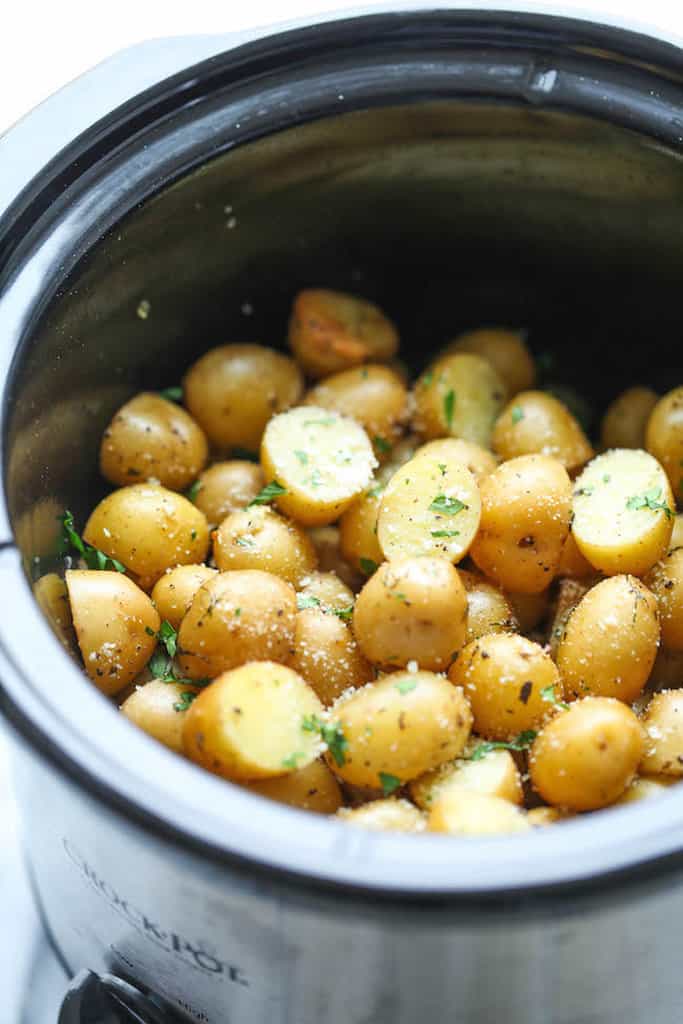 11. Slow-Cooker Tomato Basil Tortellini Soup
12. Homemade Crock Pot Applesauce
13. Slow Cooker Chicken Noodle Soup
14. Crock Pot Creamy Banana French Toast
15. Slow-Cooker Marinated Artichoke Hearts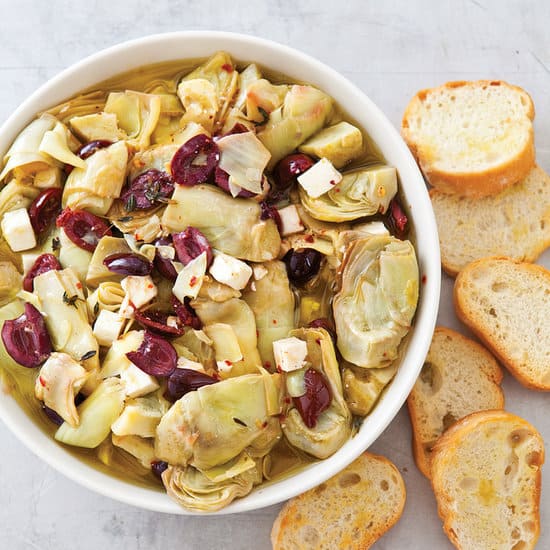 16. Crock Pot Chicken Thighs with Artichokes and Sun-Dried Tomatoes
17. Easy Crock Pot Meatloaf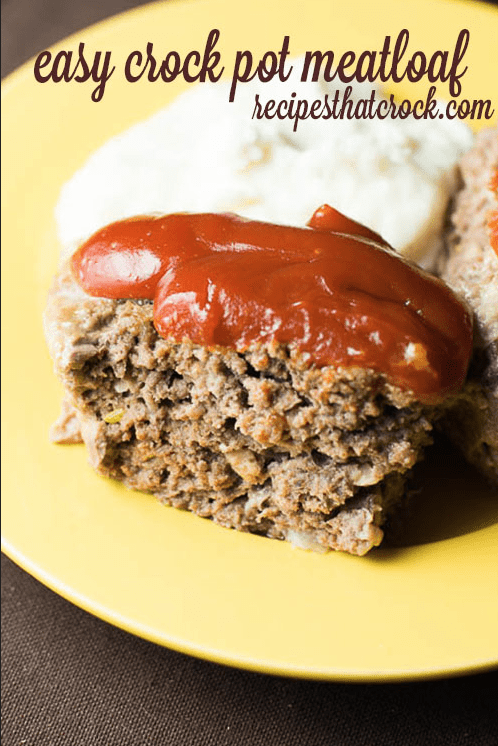 18. Slow Cooker Potato Soup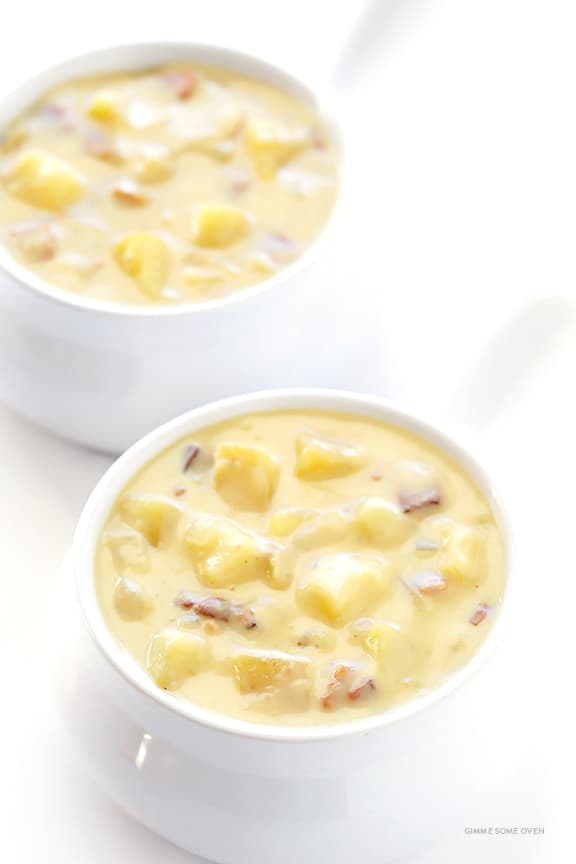 19. Slow Cooker Sriracha Teriyaki Wings
20. Slow Cooker Buttery Garlic Herb Mashed Potatoes
21. Slow Cooker French Dip Sandwiches
22. 5-Ingredient Slow Cooker Buffalo Chicken Sliders
23. Slow Cooker Carnitas
24. Slow Cooker Green Bean Casserole