Beat Life's Hardships: 25 'Cheat Codes' That Actually Work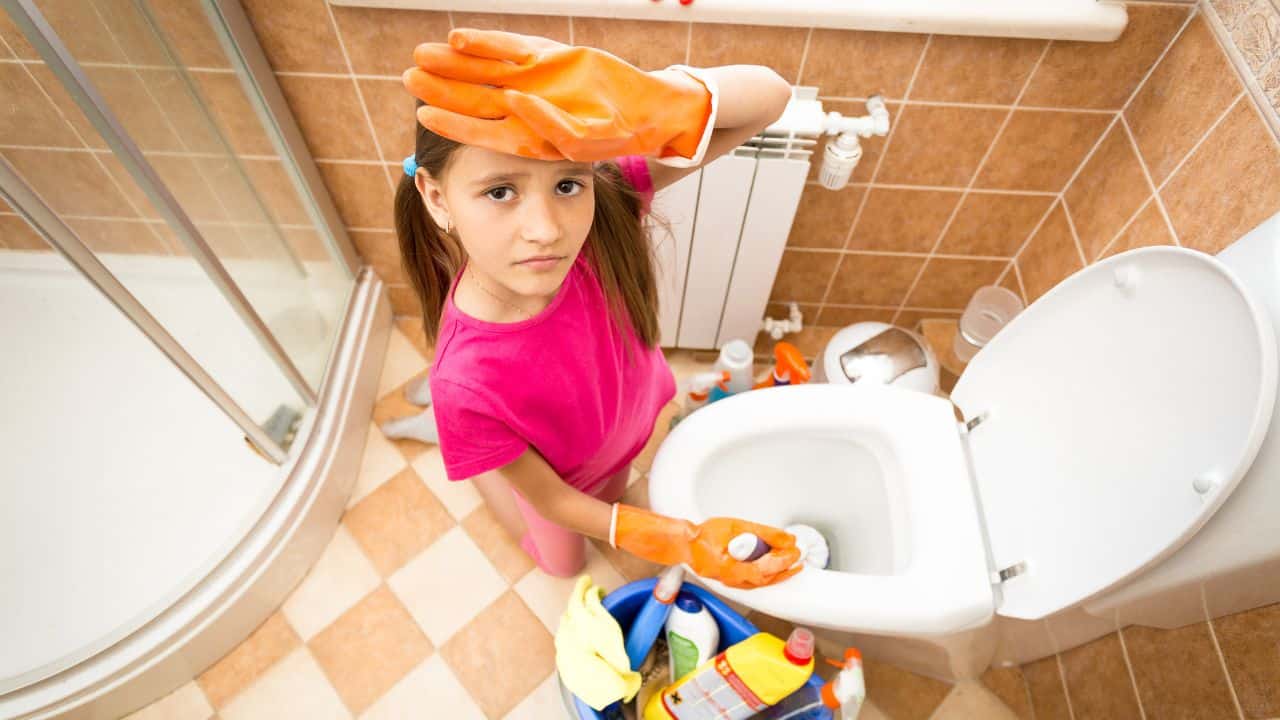 1. Credit Card Malfunction
Generally, the card's magnetic stripe starts to wear down after much use and being in your wallet. If you find that card readers are giving errors, try putting the card in a plastic grocery bag and swiping it. You can apply cellophane tape over the stripe for a "permanent" effect.
2. Wrapped Up
Here's a valuable kitchen tip; a user shares that most tin foil and saran wrap boxes have small side push-in tabs. Pushing them in can hold the roll, preventing it from falling out whenever you rip a sheet!
3. Customer Support: Zero Wait
Are you tired of the cumbersome automatic phone menu systems when you just want to talk to a representative? Well, just dial "0"; most of the time, you'll be taken to the operator to route your call. Apparently, "mashing buttons may work as well," says one.
4. Orange Ordeal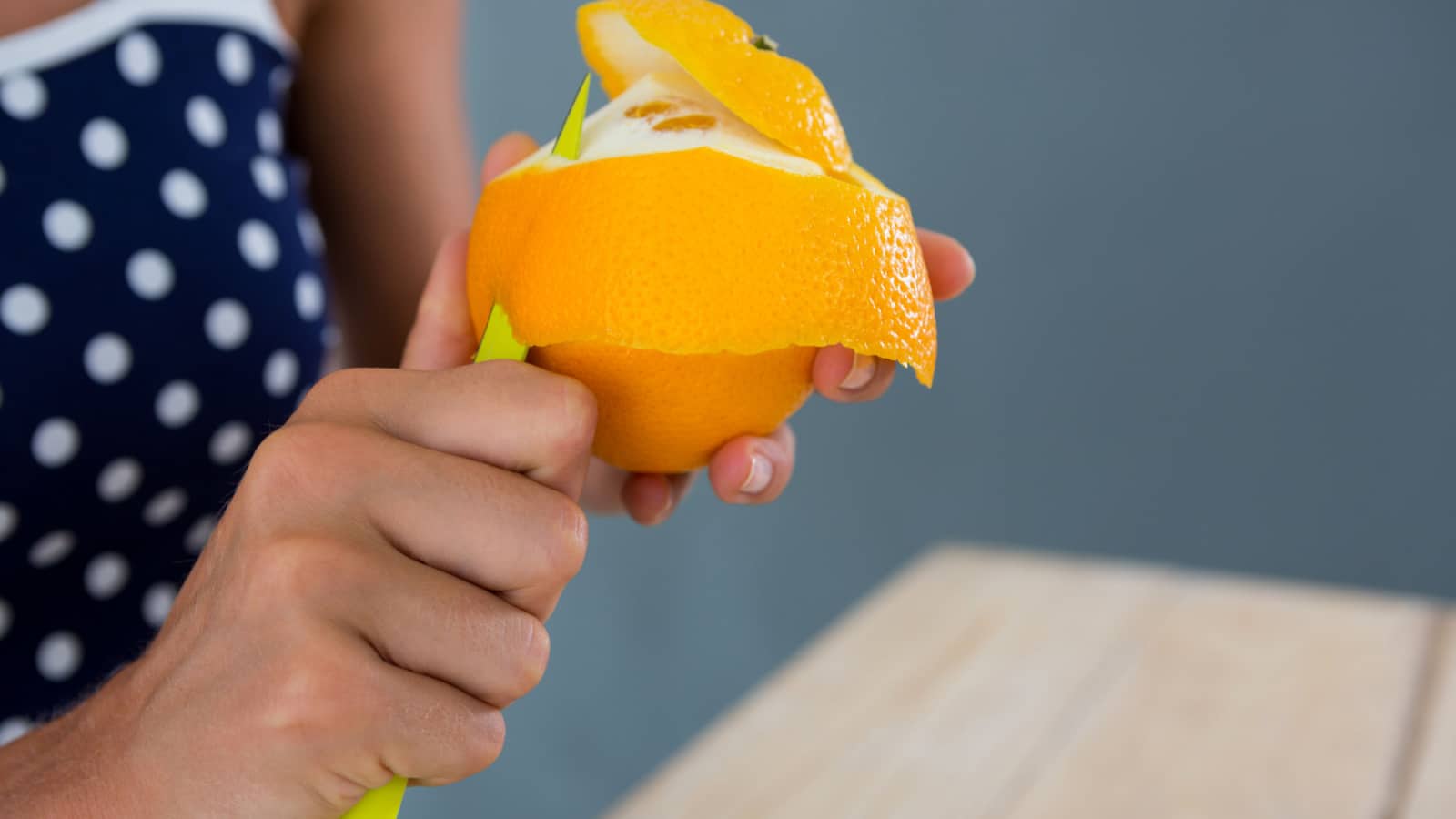 Peeling an orange is no easy feat. Hence, a commenter suggests gently working an orange in your hands to help loosen the peel from the fruit. This way, you can do it in one shot when you peel.
5. Voicemail Visitation: 1-Star-Pound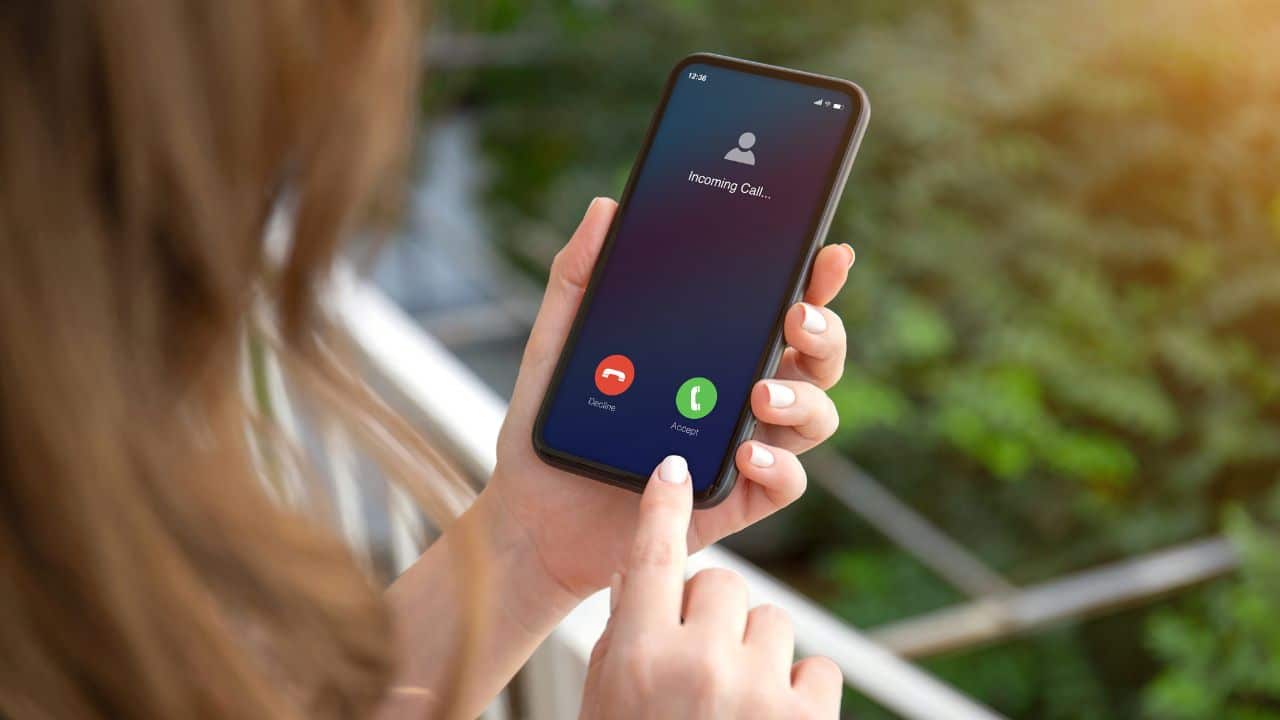 According to a commenter, if you're getting lectured into a voicemail, you can cut down the speech by hitting "1" and pausing momentarily. If you still aren't put through immediately, press "*" and pause. If the odds are against you, you may have to press "#" if neither "1" or "*" worked.
6. Need for Speed
Going a bit over the limit can be natural if you're in a rush. Many members share that if you are speeding and suddenly see a cop ahead that just tagged you, don't fret. Instead, just slow down and wave to them. Who knows? You won't get pulled over if the odds are in your favor.
7. Car Crisis: Lost and Found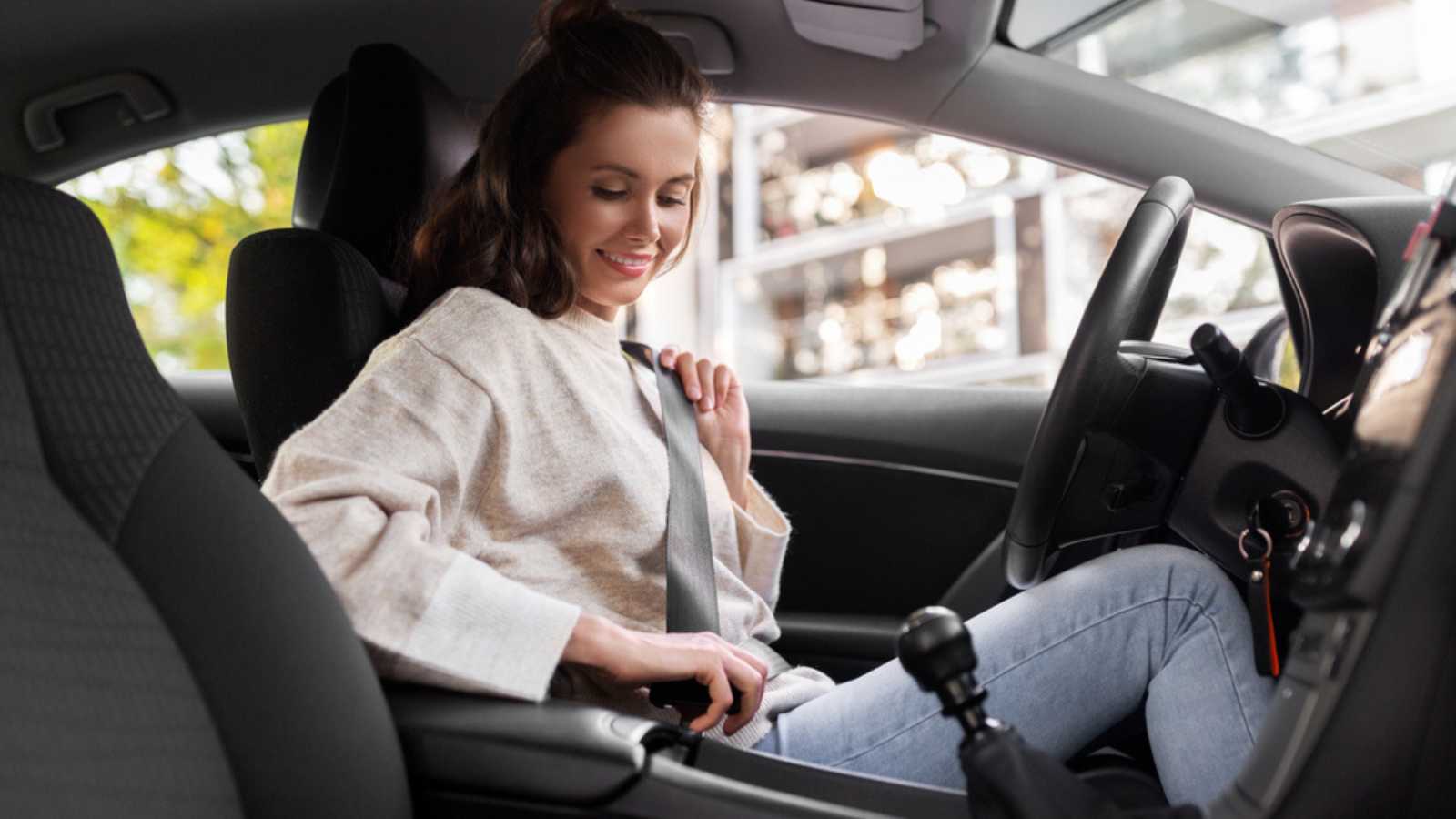 If you can't find your car in a parking lot, extend the distance of keyless entry by putting the key under your chin. This will cause the signal to resonate in your skull, increasing the range dramatically, and it's safe because the radiation is non-ionizing.
8. Parking in the Abyss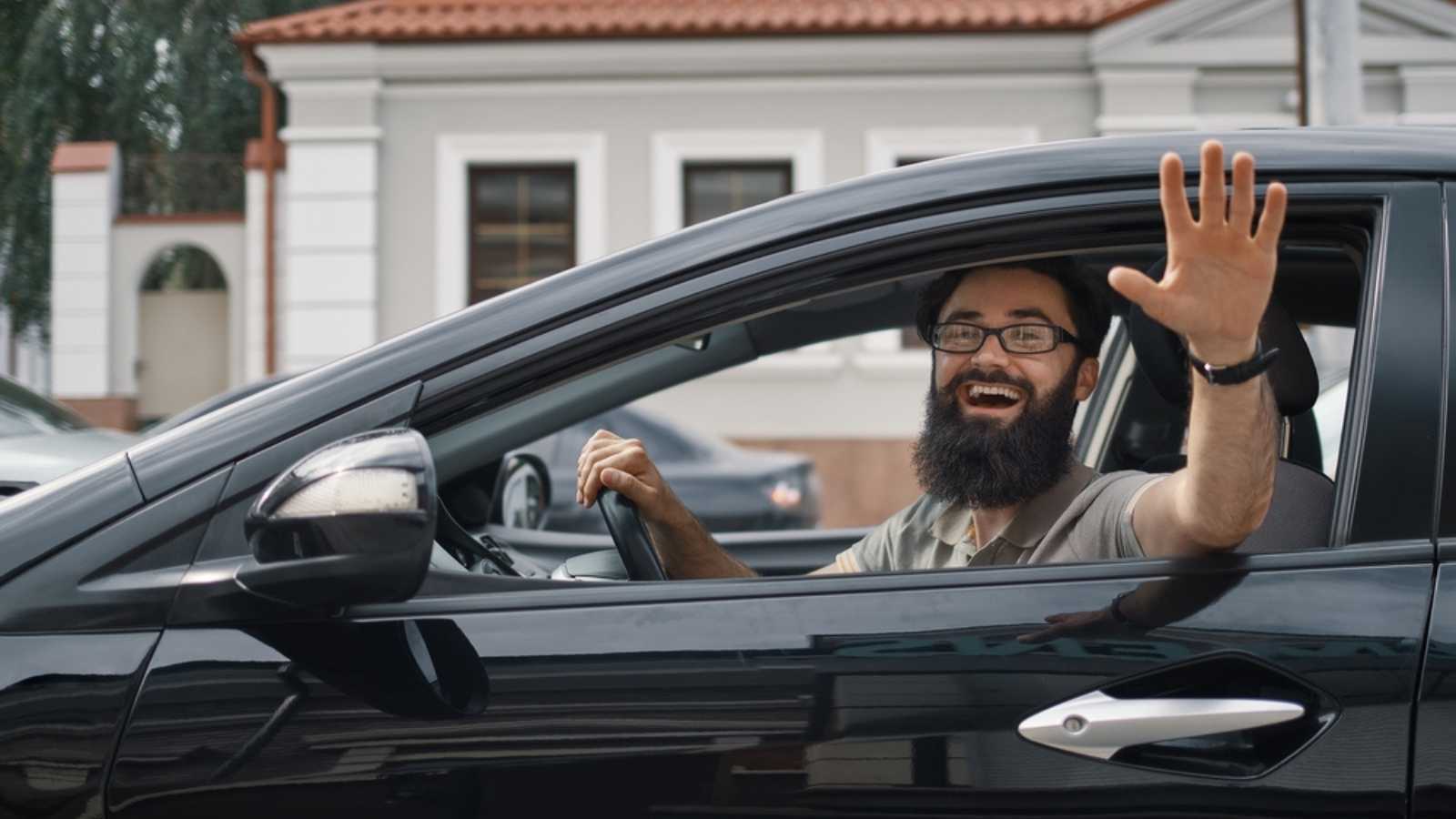 Similarly, you may need to remember where you parked your vehicle in a massive parking garage or shopping center. Just take a photo of the nearest parking sign on your cell phone, and you'll never lose your car again.
9. Hot and Cold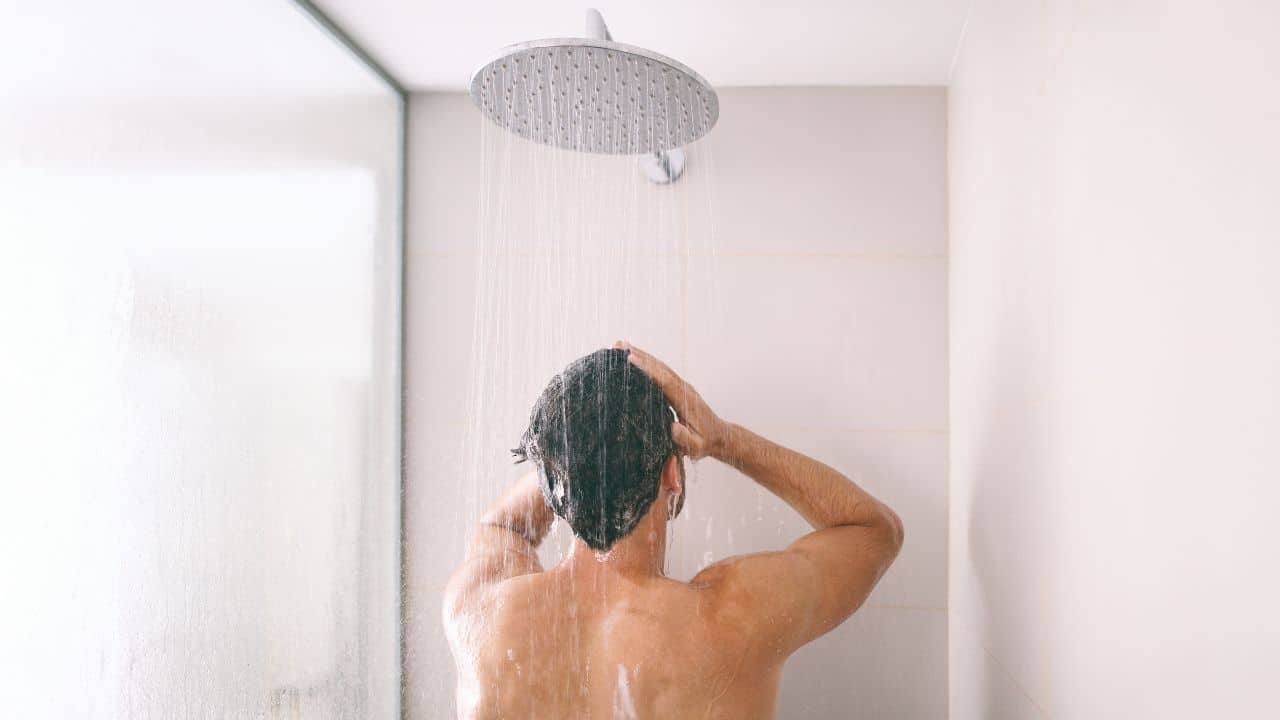 If you're a hot shower person, you won't be fond of people telling you the benefits of cold water. However, you can avail those benefits even without torturing yourself all the way through. Just turn on the cold water only toward the end. These few seconds can still get your blood flowing while closing your pores to prevent dirt and bacteria from getting in.
10. Banana Banters: Peeling Problems
Are you tired of your banana getting all mushed up whenever you peel it? Well, you aren't peeling it right. It's time to do it the way monkeys do, from the bottom. Peeling a banana from the opposite end can help it stay intact.
11. Promo Panorama
Remember to hunt for promo codes before you checkout during your online purchase. You can Google them or get browser extensions that'll fetch any available codes for you. You can get anything from free shipping to twenty-five percent off the purchase!
12. Out-Of-Season but Not Out-Of-Order
This may require some patience and willpower, but it's possible. If you wait for the in-season to end for a product, you can get that fur coat you were eyeing for cheaper. Several retailers offer discounts for items when they go out of season.
13. Cycling Away the Carbs
Less of a cheat, more of a lifestyle change. Some members recommend riding a bicycle unless you can't reach your destination without a car or public transport. Doing so will save you lots of money on gas and parking in the short term and medical bills and gym memberships in the long run.
14. Appliance Atrocities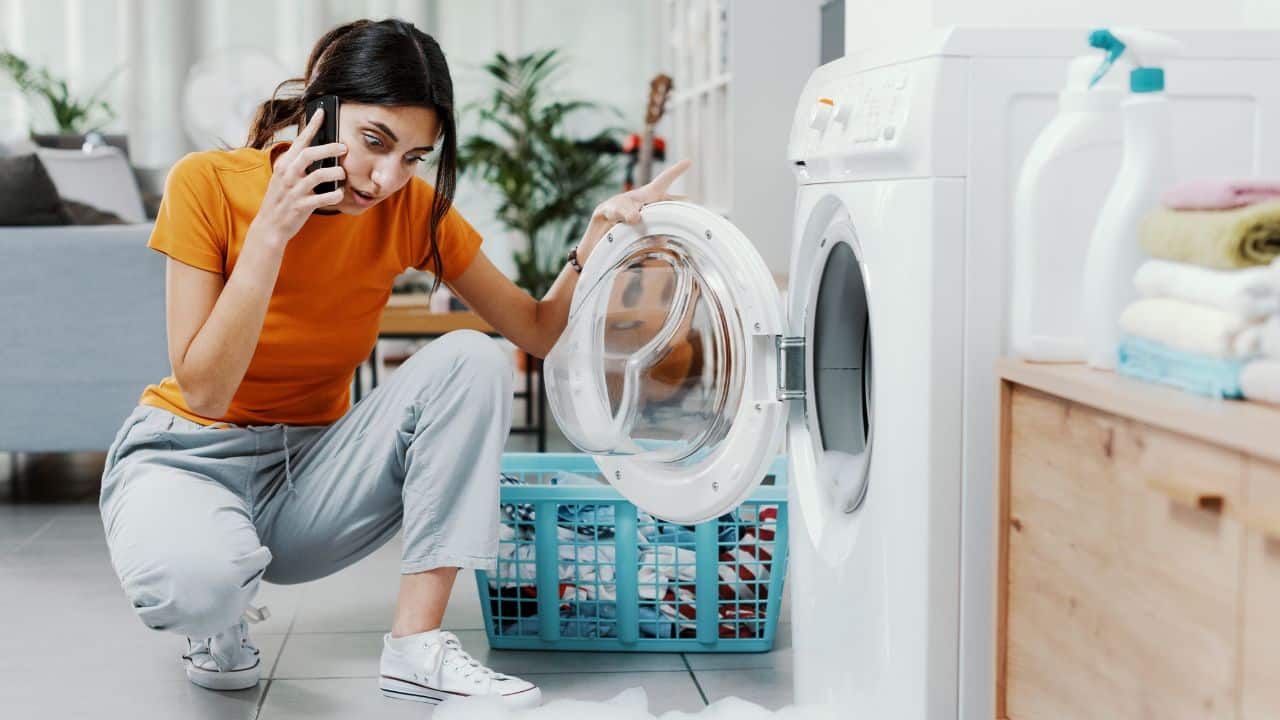 Technicians may hate this tip, but countless members swear by this technique whenever an appliance or gadget malfunctions. Just turn it off and on again. The rebooting can fix quite a few problems.
15. Discount Disco
A member shares that Macy's credit cards usually have a twenty percent discount on purchases. They pay with their Macy's card then, while still at the register, they immediately pay off the charge with their debit card. They get twenty perfect off the purchase and never get a credit card bill!
16. First Names First
It's awkward to forget someone's name even after having a few interactions. Here's a neat trick. Say, "I'm sorry, but what was your name one more time?" While they may act offended, when they give you their first name, simply reply, "No, I meant your last name." This way, you get both names minus the awkwardness.
17. Salt the Stains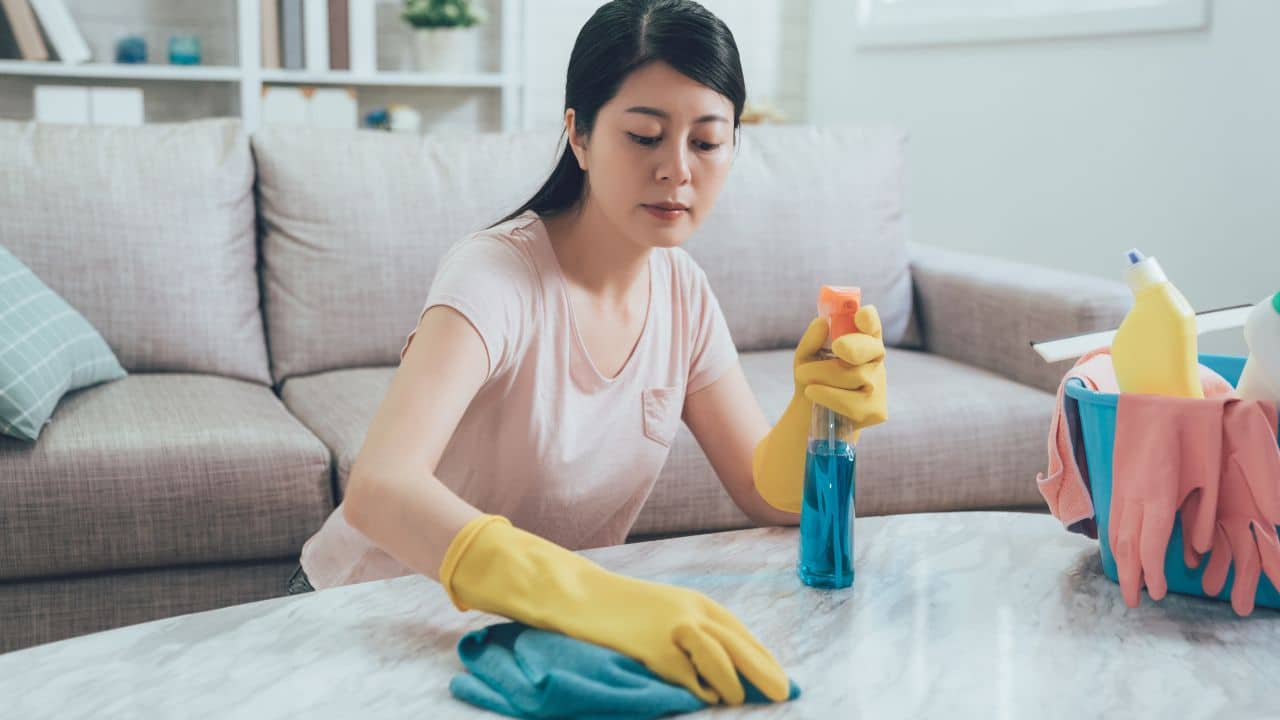 There's nothing more heartbreaking than spilling a liquid that'll stain your beloved carpet. However, according to a member, pouring salt on the wound can help this once. Work the salt into the mat with your hands and let it rest for a few hours. Vacuum it, and voila: the stain has vanished.
18. Toilet Turmoil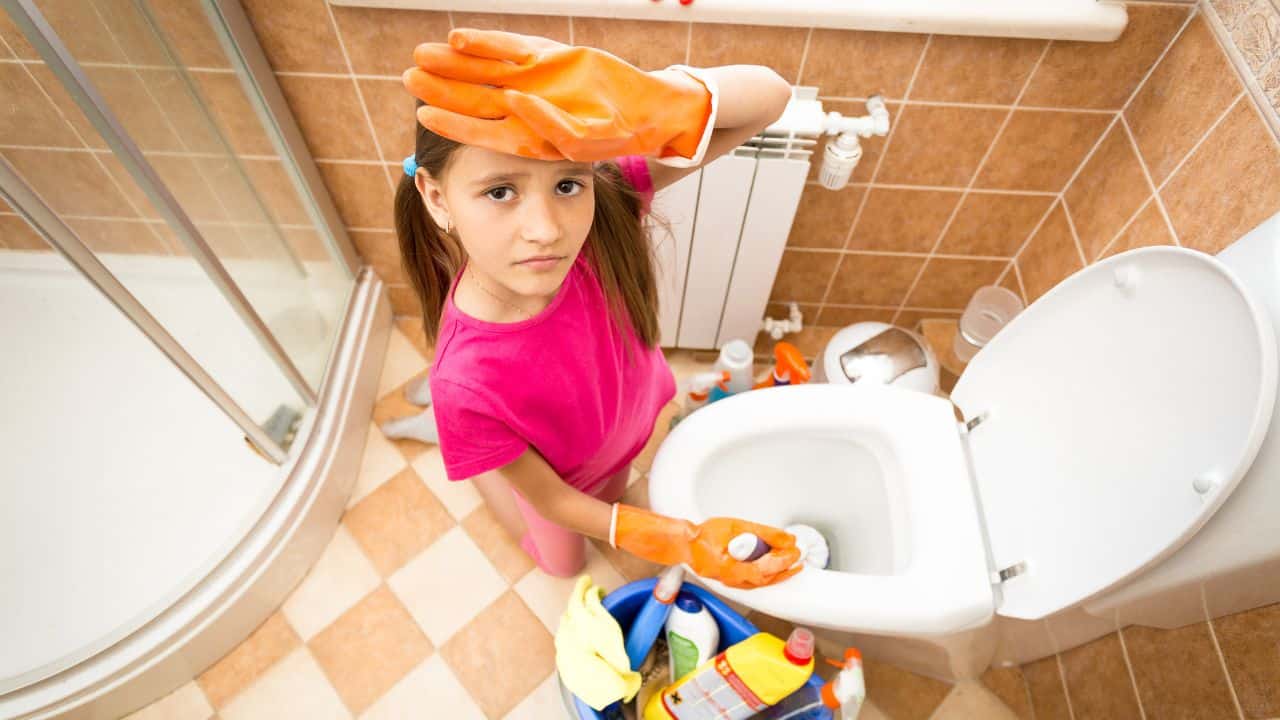 Nothing's worse than a toilet malfunction when you're at someone's place. However, members come to the rescue. When the toilet starts to overflow, just take the lid off the reservoir at the back and lift the long handle as far as possible. Most likely, the water will stop rising and back down in a bit.
19. Interrogation Inception
One can wind up in an interrogation for the oddest reasons. As stress-inducing as it may be, some users recommend that the key is keeping your cool. Don't be rude but never answer any questions from the cops to stay out of trouble and prevent slip-ups.
20. An Eggcellent Endorsement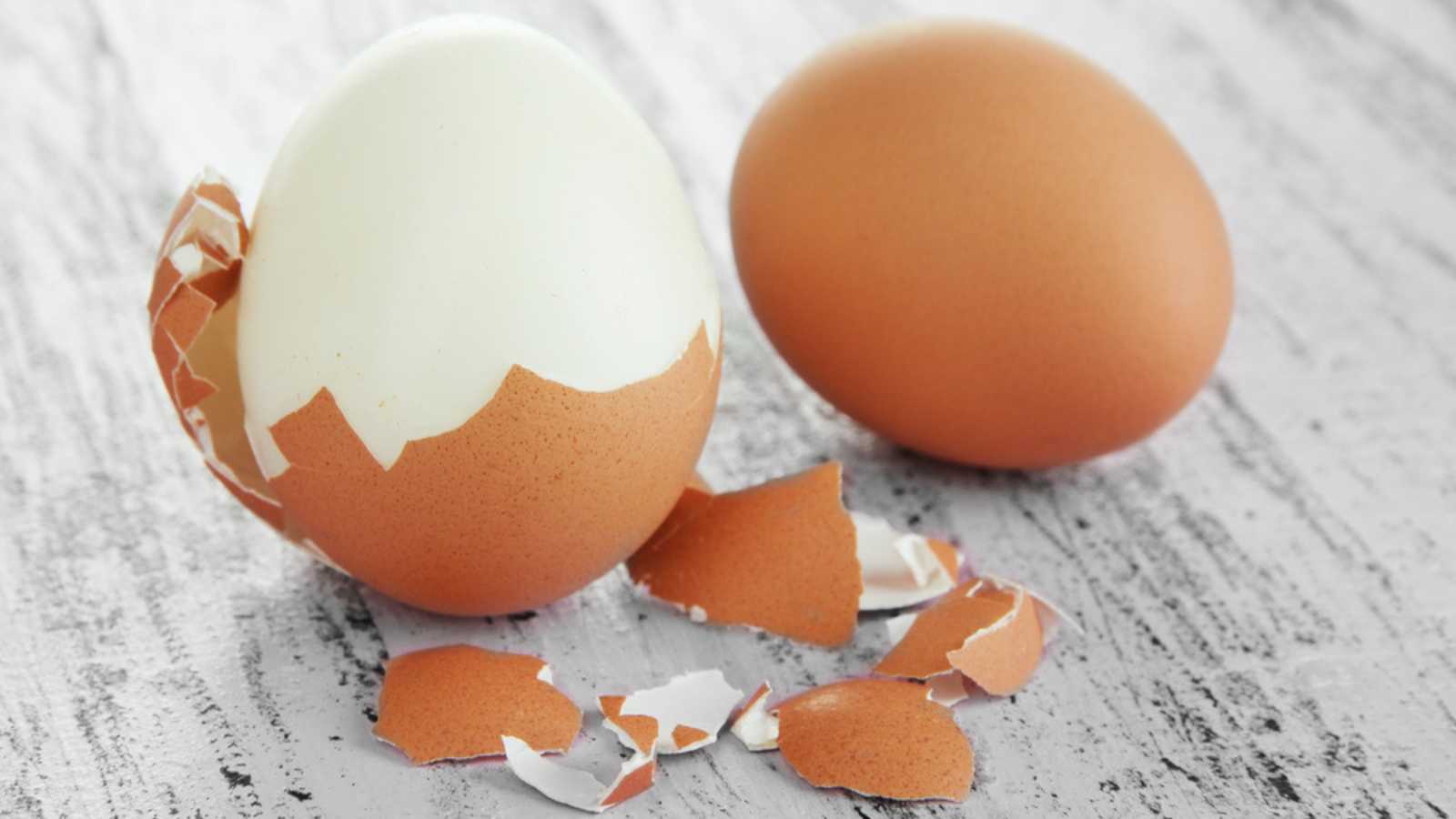 Peeling a boiled egg is an exhausting affair but no more! Roll the egg around on your plate until the eggshell has cracked evenly. You can then remove the shell in one go. It also helps to put the eggs in ice-cold water for some time right after you've boiled them.
21. Wing Woes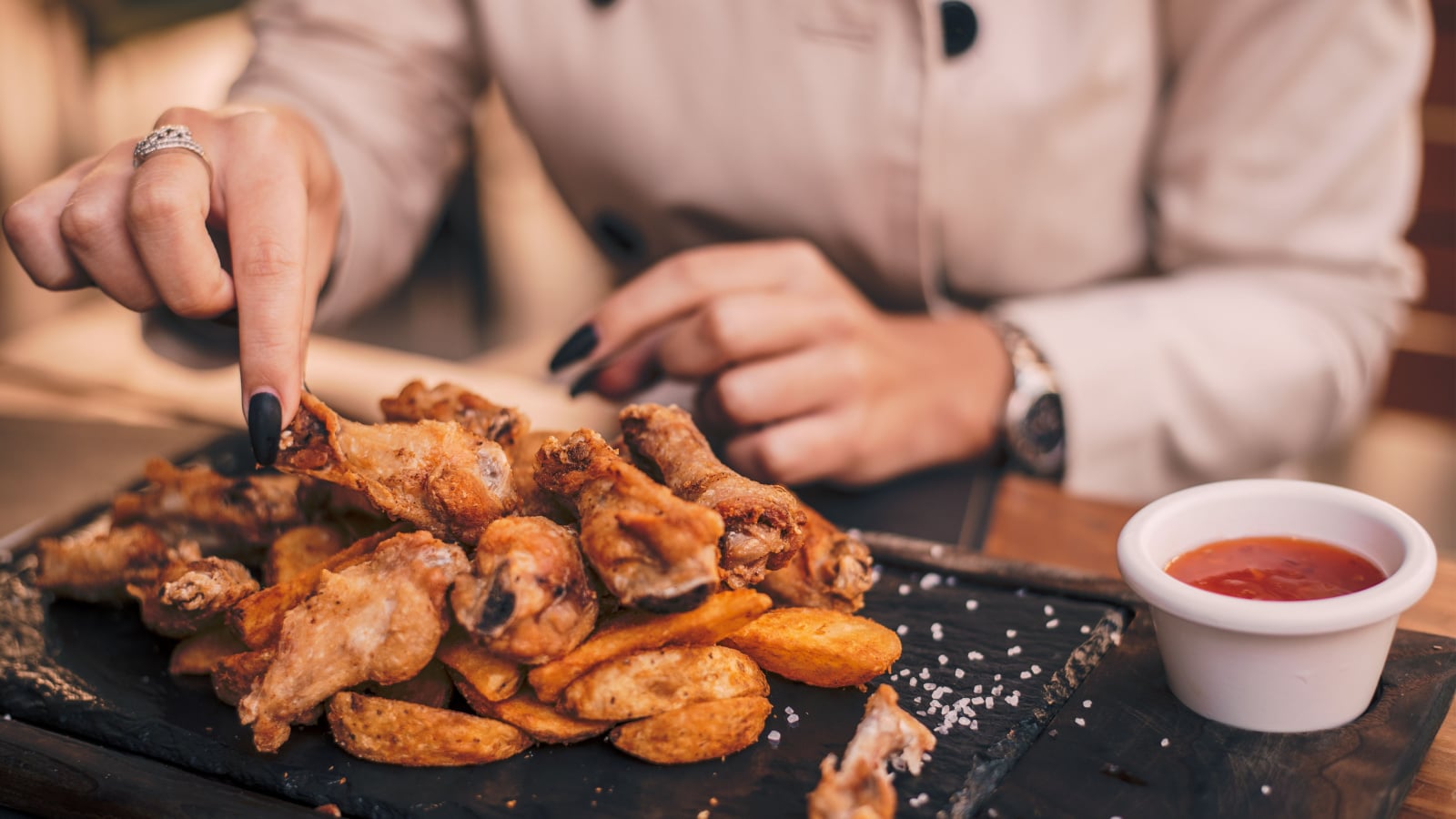 Buffalo wings are a delightful treat but can be a pain to eat, at least in a civil way. However, you can detach the smaller bone on one end. Twist it a bit, and it will just slide out. You'll be left with a chunk of meat with only one bone, so you can bite it into your mouth in one piece in what one calls the "Flintstones style."
22. One Ticket a Day
Suppose you get a parking ticket on the windshield of your car. Considering the token applies to that location, you can get away with parking in the same lot for the rest of the day by keeping the ticket on your windshield.
23. Tapping Tips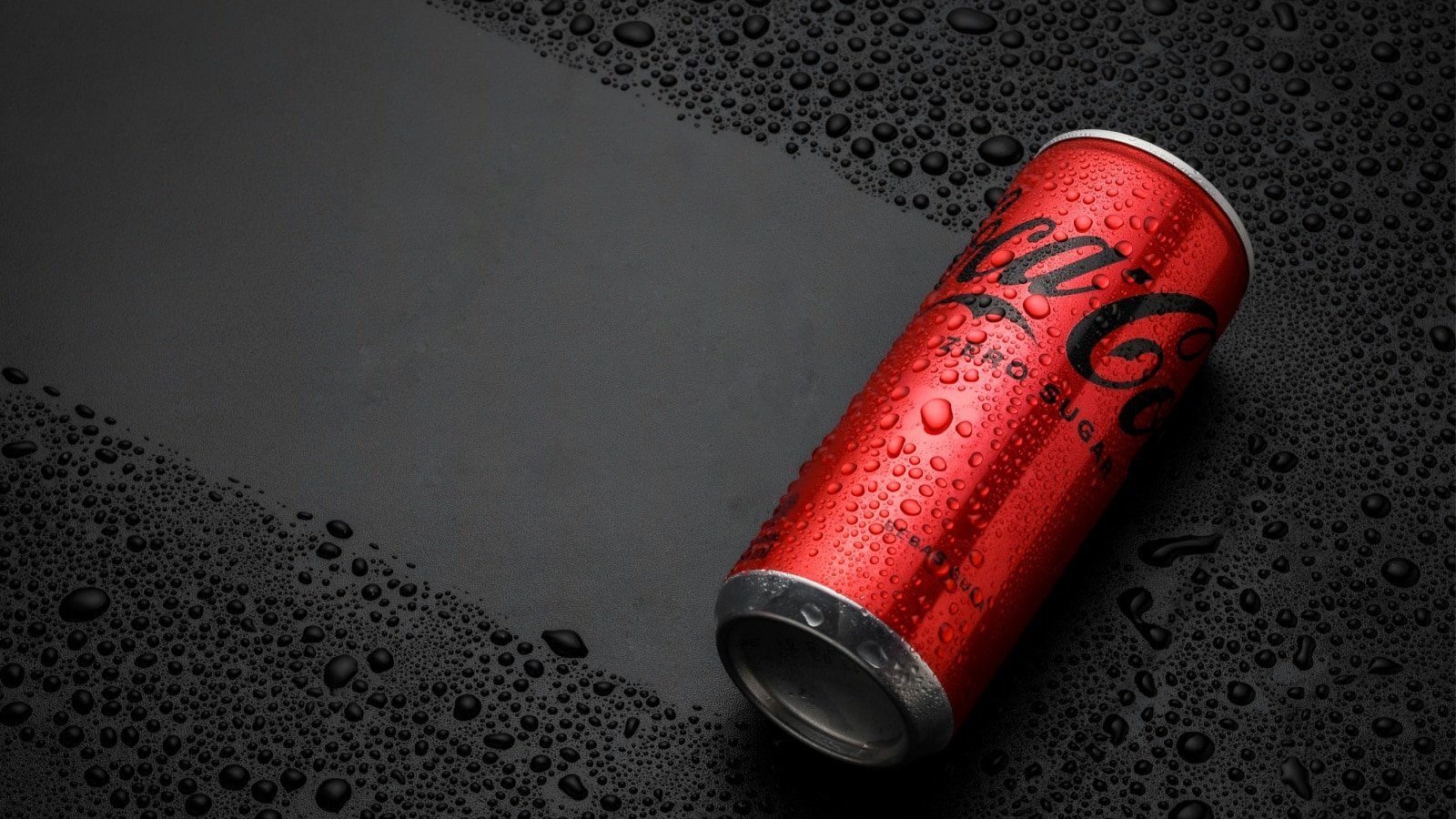 An exploding can of cola is the last thing you want. So, just tap the top of the soda can to make it fizz less. Doing this helps dislodge the bubbles from the sides, moving them to the top. No more accidental explosions.
24. The Gas Door Scavenger Hunt
For some reason, if you don't know which side of your vehicle the gas tank is on, look at the little pump icon next to the gas gauge on the dashboard. The pump handle on the icon will usually be on the side of the tank. If there's no arrow, it is most likely on the passenger's side. Generally, the gas door is opposite the tailpipe.
25. Credit Card Conundrum
Losing your credit card is scary, but you can always control the damage. Keep a list of all credit card phone numbers to have it disabled or put on hold immediately after it's lost. According to one, you should keep a copy of your cards at home so you don't have access to information such as the license number.
Source: Reddit.
More from Hello Sensible
Image Credit: Shutterstock.
She's Not Flirting With You: 10 Signs Men Misinterpret As Romantic Interest
We wanted to know – what are the most common "signals" that men misinterpret when it comes to women?
She's Not Flirting With You: 10 Signs Men Misinterpret As Romantic Interest
Image Credit: Shutterstock.
As modern society advances, new types of poisons are slowly becoming a part of our everyday life, and most aren't even related to our diet. Here are 10 things that our slowly poisoning our minds, bodies, and society.
10 Scary Modern-Day Poisons People Willingly Ingest – And Can't Live Without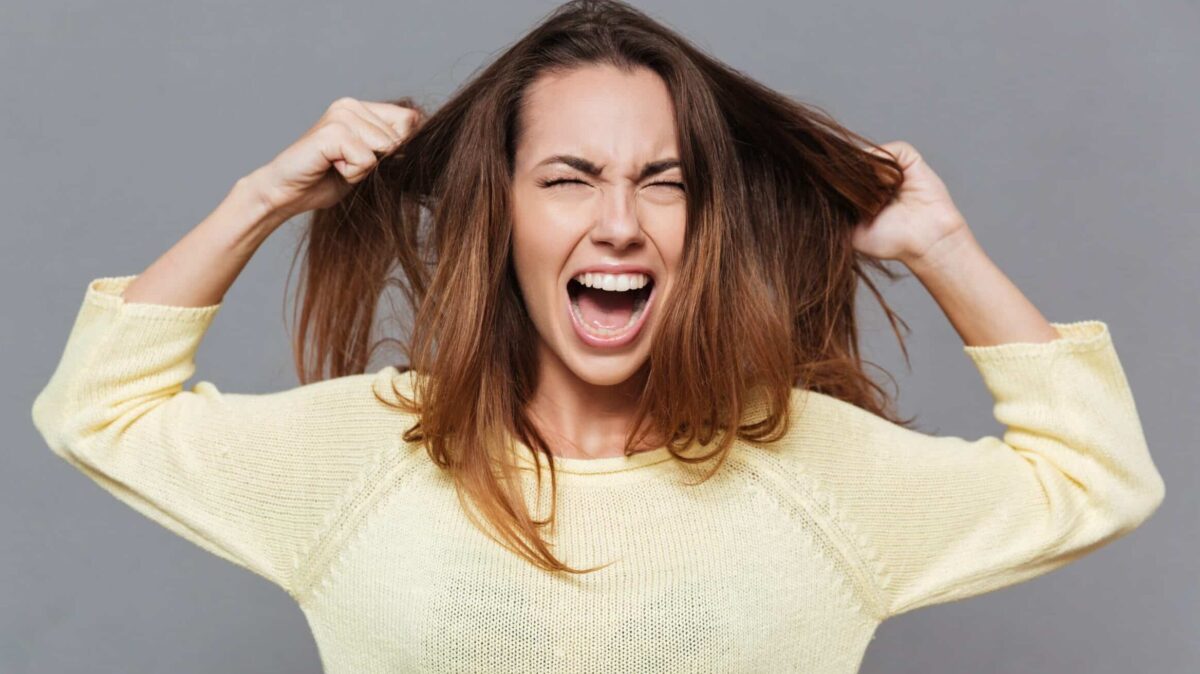 Do you think society imposes unfair standards on women? These women share stereotypes they've been labeled with just for being a woman, and they are fed up.
Listen Up, Men: 12 Stereotypes Women Are Sick and Tired of Hearing
Image Credit: Shutterstock.
Did you know the richest actress in the world is worth over $3 billion? While there are a lot of famous movie stars with huge fortunes, you'd never believe who sits at the top of the list.
The World's #1 Richest Actress Is Not Who You'd Expect
Image Credit: Shutterstock.
Have you ever gotten asked highly personal questions as a woman that you suspect men would never be asked? Here are 13 of the worst…
13 Extremely Personal Questions Only Women Get Asked (Not Men): "It's Such a Double Standard"
Source: Reddit.