31 Days of Halloween: Glitter Pumpkins With A Touch of Class
I have seen this new hype over glittered pumpkins which I believe has stemmed from Martha Stewart. I have a small obsession with glitter, so I of course thought they would be fun to make. That is until I pictured glitter taking over my house and then my excitement seemed to die down. The glitter also doesn't fit in with my Fall decor so I wanted to try the glitter concept and add a classier spin. Did you know that epsom salt has the same look as glitter, yet it is less of a mess and has a more classic look?
I was so excited to try this out and I am in LOVE with the results!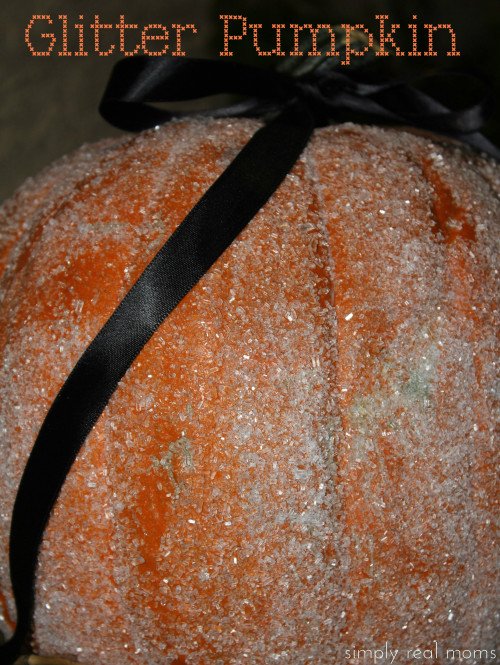 Here's how to make a "glittered" pumpkin:
Pumpkins
Epsom Salt
Mod Podge
Coat the pumpkin in Mod Podge and roll your pumpkin in a bowl of Epsom Salt.