5 Easy Ways to Save Money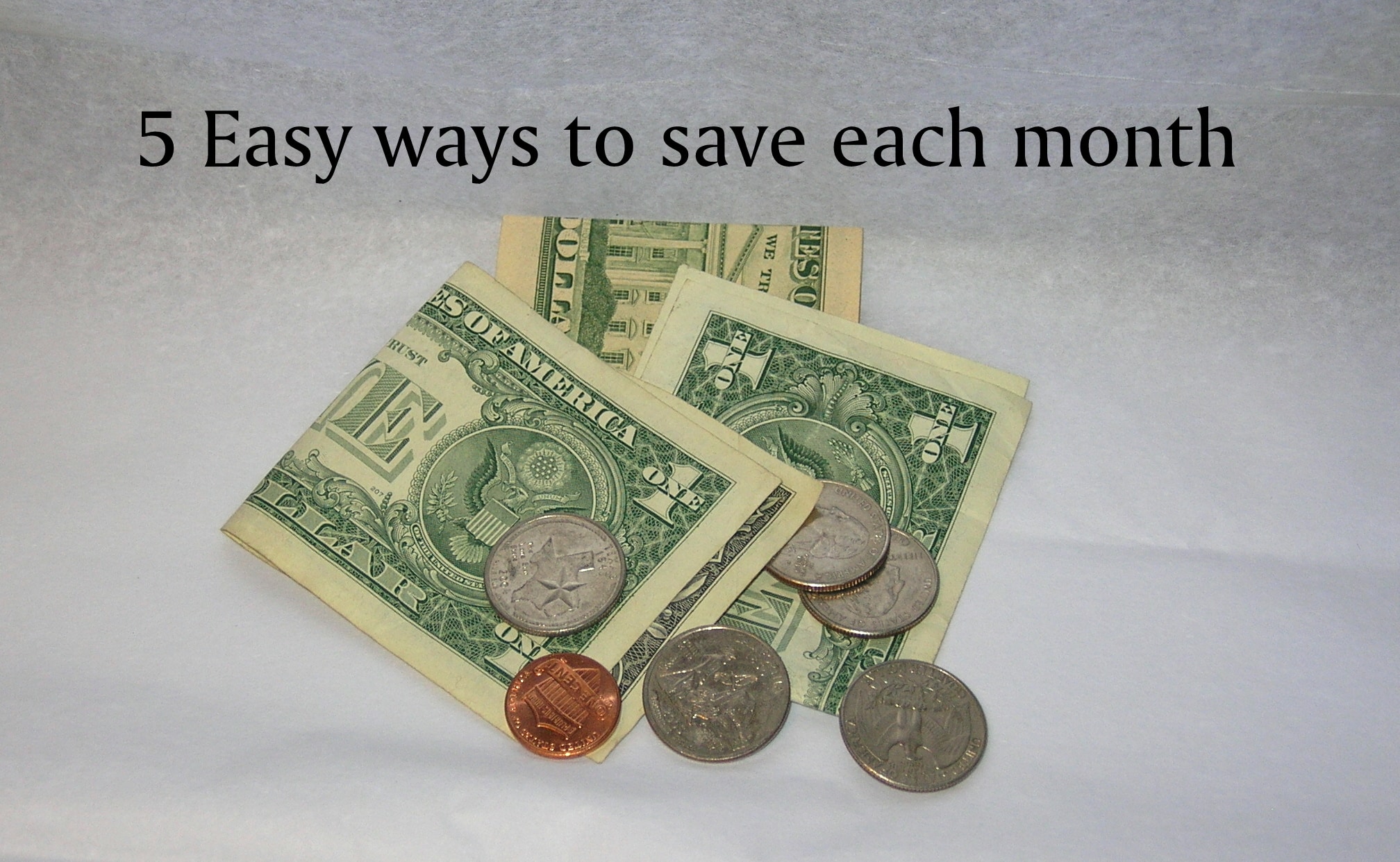 We all have our little tricks when it comes to saving money. Here my little tricks in 5 easy ways to save money.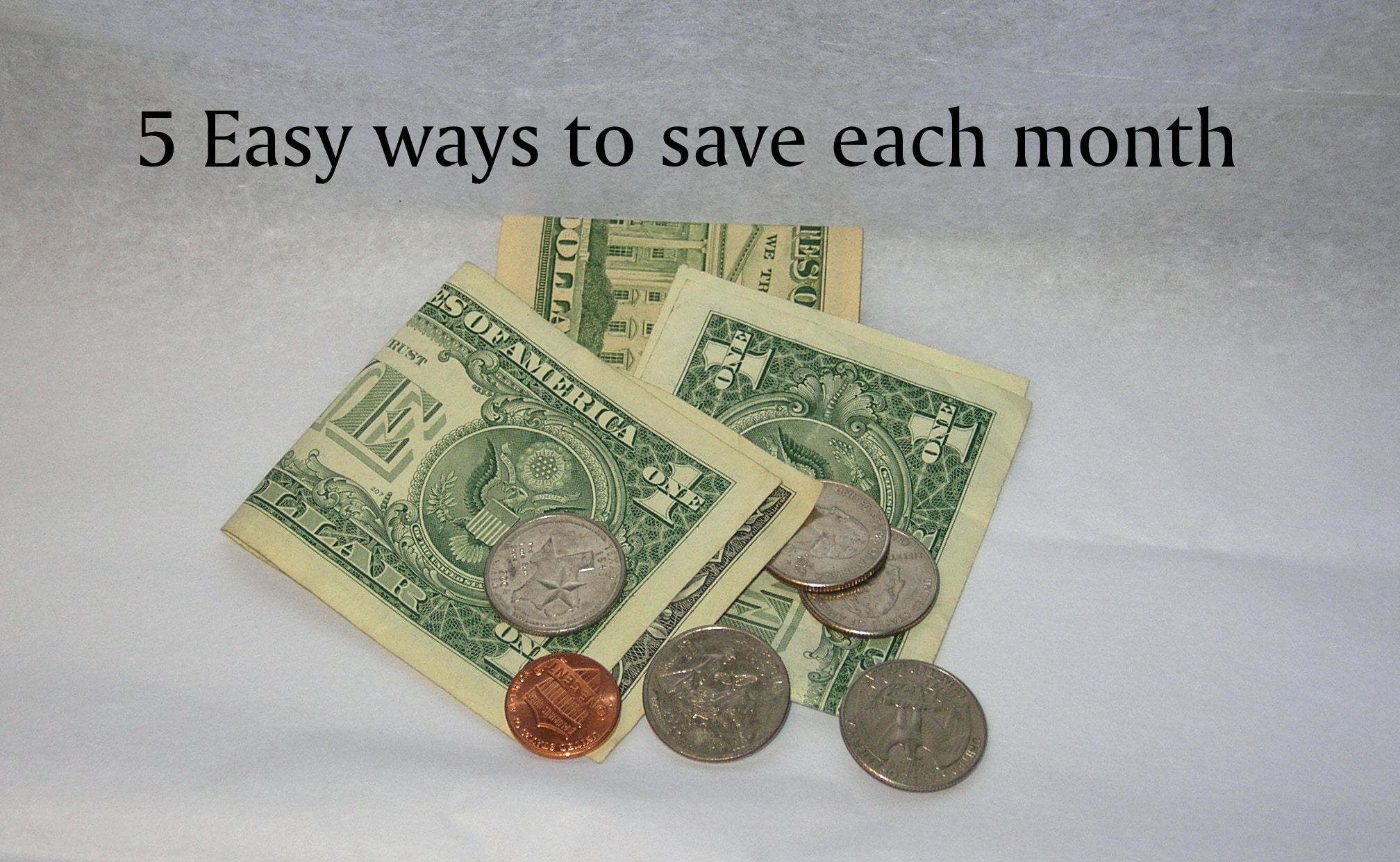 5 Easy Ways to Save Money
1.  Consider getting rid of your home phone if you haven't already. This is one of the easy ways to save money. Hubby and I save about $30 a month by not having a home phone. Sometimes we need a fax machine and in that case we go to the library. Usually we can just scan in and email.
2.  Online bill pay. Postage is going up, again. The average family has 5-10 bills that need to be paid monthly. If you are mailing them you could be saving upwards of $7 a month by taking advantage of online bill pay. Your cellphone bill is the easiest, you can pay that by calling an automated number on your phone.
3. Get e-statements. Many banks and companies, offer onetime discounts if you choose e-statements. One bank we are with, actually charges for sending you a statement. At $2 a month for paper statements, it's much cheaper to print them off yourself!
4.  Loyalty and rewards cards. I have a little stash of loyalty cards in my purse. My favorite would be the Speedway card. If you live close to Speedway, and don't have a Speedy Rewards card, you are missing out. Before we went to KS we redeemed our points and got a $75 visa card to use for gas on the way out there!
5.  This last one is a little unique to us. Sure we track our purchases and can see where our cash is going, but every month I would pull up the reports and consistently we saw one area where we spent way to much! That area was a dining. I'm not talking a date night or dinner out, I'm talking a little here and a little there. I would leave work and stop for a mocha, hubby would stop for a snack here and there. Just a little bit at a time, but it really added up!
So what did we do about it? Well, we each get an allowance! At the beginning of the month we get a certain amount that is ours for snacks, coffee and such. If we run out before the month is over, to bad. I think that alone helped us save $20 or more a month. 🙂
So those are the 5 easy ways to save money that we use each month. What are some things that you do in order to save yourself some cash? Share some of your money saving tips with us, by leaving a comment below.