5 Mouthwatering Vegetarian Recipes
Through networking, I have recently become friends with Tracy, the owner of Busy Vegetarian Mom. She has to be one of the best blogging people I have ever met. She is the owner of not only Busy Vegetarian Mom, but she owns another great blog, Foodie Friends Friday, where she and a bunch of other food bloggers post their favorite recipes and the public gets to vote whose they like the best!
I found an instant connection with Tracy. From the age of 17 until I was about 23, I was a strict vegetarian, but after having my kids I started adding seafood and chicken to my diet. After following her Facebook page and blog I had realized how much I have missed eating vegetarian meals. I decided to showcase some of my favorites from her blog, but I encourage you to head to her page to see all she has because she has everything covered from breakfast to desserts, vegan and vegetarian options!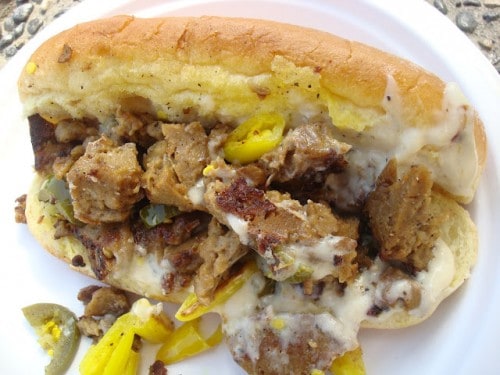 When I saw this post on her Facebook page, I just knew I had to share this! My husband is a HUGE Philly Cheese Steak fan and I have never been able to enjoy it with him due to the fact I don't eat what it's made with. With this recipe, I can enjoy this delicious meal with him!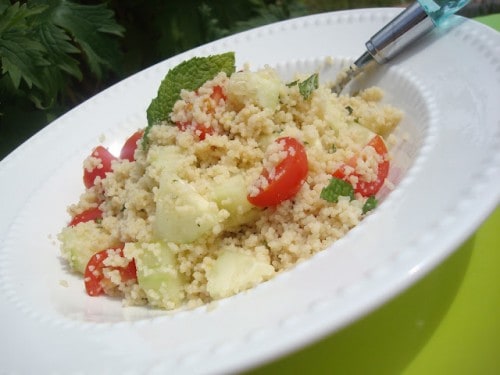 This recipe had me at "mojito"! This is a nice light and refreshing salad, easy to prepare ahead and perfect as a side dish!
.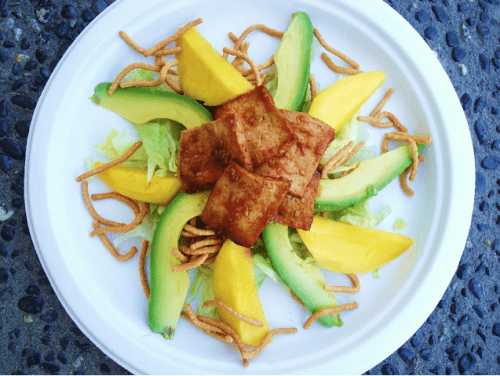 Two of my absolute favorite things to eat are mango's and avocados, so when I saw this recipe I just knew I had to make it! This is simple and delicious!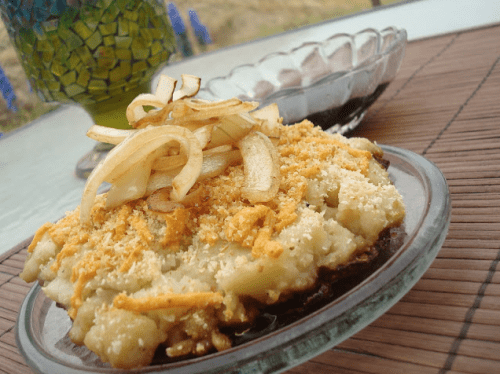 Tender juicy portabellas stuffed with horseradish, mashed potatoes, cheese and a crumb crust. Steak and potatoes …vegan style!
Does this not look absolutely delicious?! This is a wonderful take on the classic chicken teriyaki burger, minus the chicken.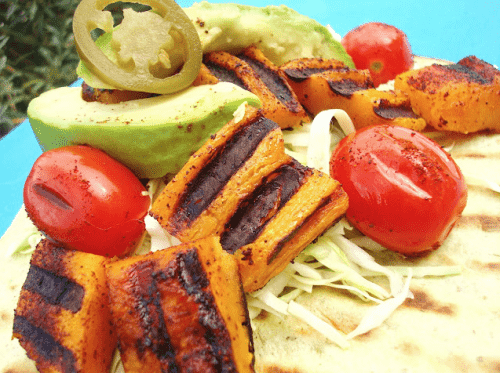 The sweetness of butternut goes perfectly with the spicy seasoning of Mexican food and the tang of lime.  The texture of butternut is perfect for replacing meat in a recipe like this.
As you may have noticed I added a bonus recipe. I could have probably posted her whole website for you all. If you found any of these recipes to be as delicious as I did, I would love it if you stopped by her Facebook page to tell her!