A Day On The Green During The LPGA Kia Classic
Last weekend our family was invited to watch the LPGA's Kia Classic at the Aviara Golf Course in Carslbad, CA. During the Kia Classic we watched as 144 of the world's best female golf players compete for the $1.7 million purse.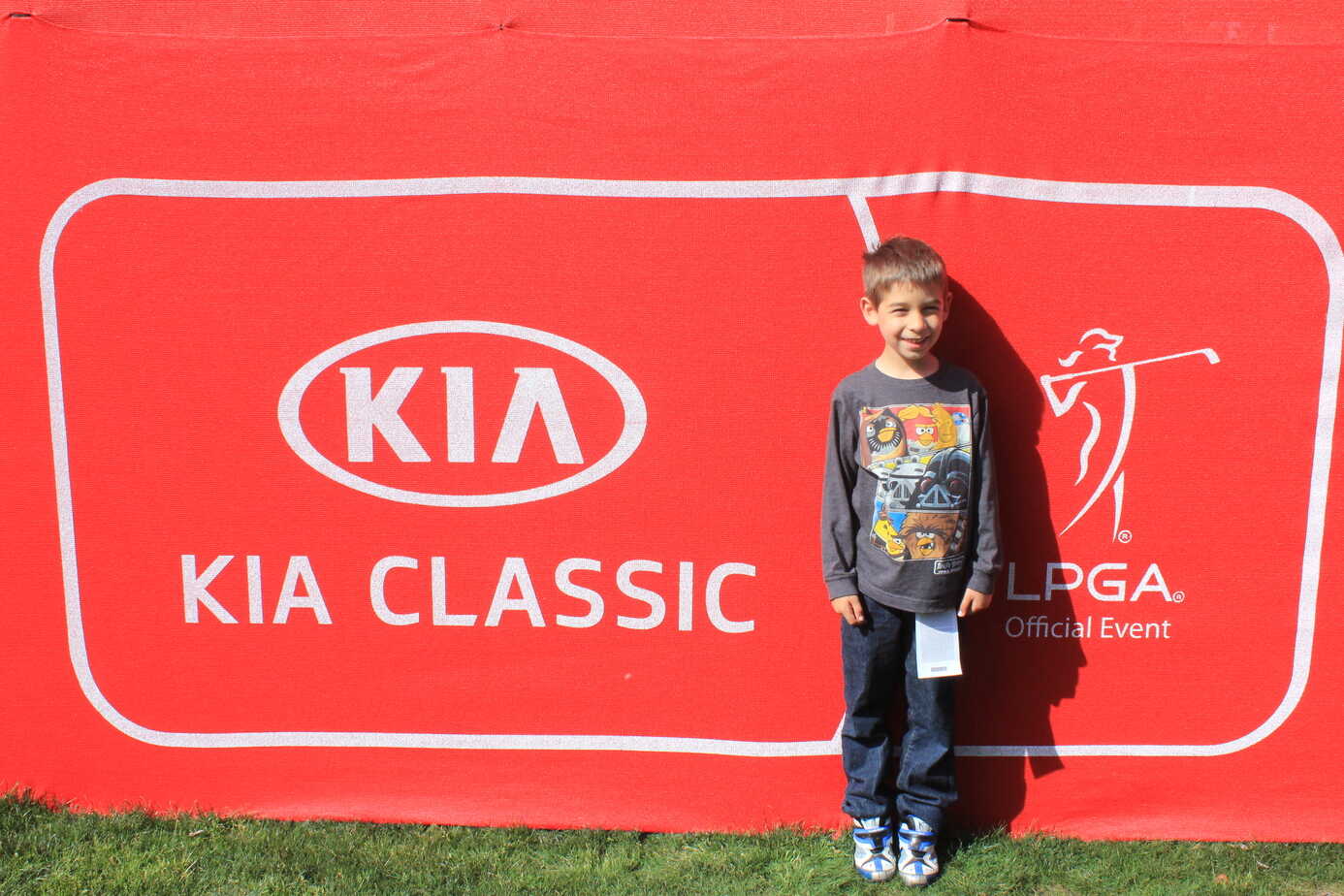 The Aviara Golf Course was named by Golf Digest and Golf Magazine as one of the best resort golf courses in America. The only coastal California course designed by Arnold Palmer, Aviara Golf Club features a memorable layout: par 72 over 18 holes and 7,007 yards uniquely sculpted around rolling hillsides, native wildflowers, and plenty of bunker and water challenges. Hole after hole, Aviara golf stimulates the senses with colorful flowers and flora.
Being able to attend the Kia Classic was something that we will remember forever. My husband has been golfing all his life and his eyes lite up the entire time we were at this tournament. Imagine the look on your child's face when you take them to Disneyland, that is the look my husband had the entire weekend.
Kia definitely spoiled our family and the other bloggers while we were there. We watched the tournament from their skybox on the 18th hole and enjoyed food and beverages as we watched the players come through.
We even got to meet Michelle Wie! Michelle Wie is a professional golfer from Ohau. Her home course is Ko'Olina where my in-laws have their vacation home. Getting to meet with her was unreal. She is so down to earth and hearing her love for her Kia Soul confirmed it even more.
During the Kia Classic we watched two of our favorite professional golfers— Paula Creamer and Beatriz Recari play. We have been following them for a couple of years now and to be able to see them in person was an amazing opportunity. You can imagine our excitement when we heard Beatriz Recari earned her victory!
Here are some of the shots we took of both Creamer and Recari:
[slideshow gallery_id="2″]
(click on each image to enlarge)
Being that the skybox was so close to where the players were autographing, it gave us the perfect opportunity to meet the players and get our kid's autographs. We were amazed at how friendly they were, especially with all the children that were crowding around to get their autographs!
The Kia Classic was definitely an inspiring and fun weekend with my family! Afterwards, my oldest asked me if he could start taking golf lessons. I have a feeling I will be hitting the course with him soon!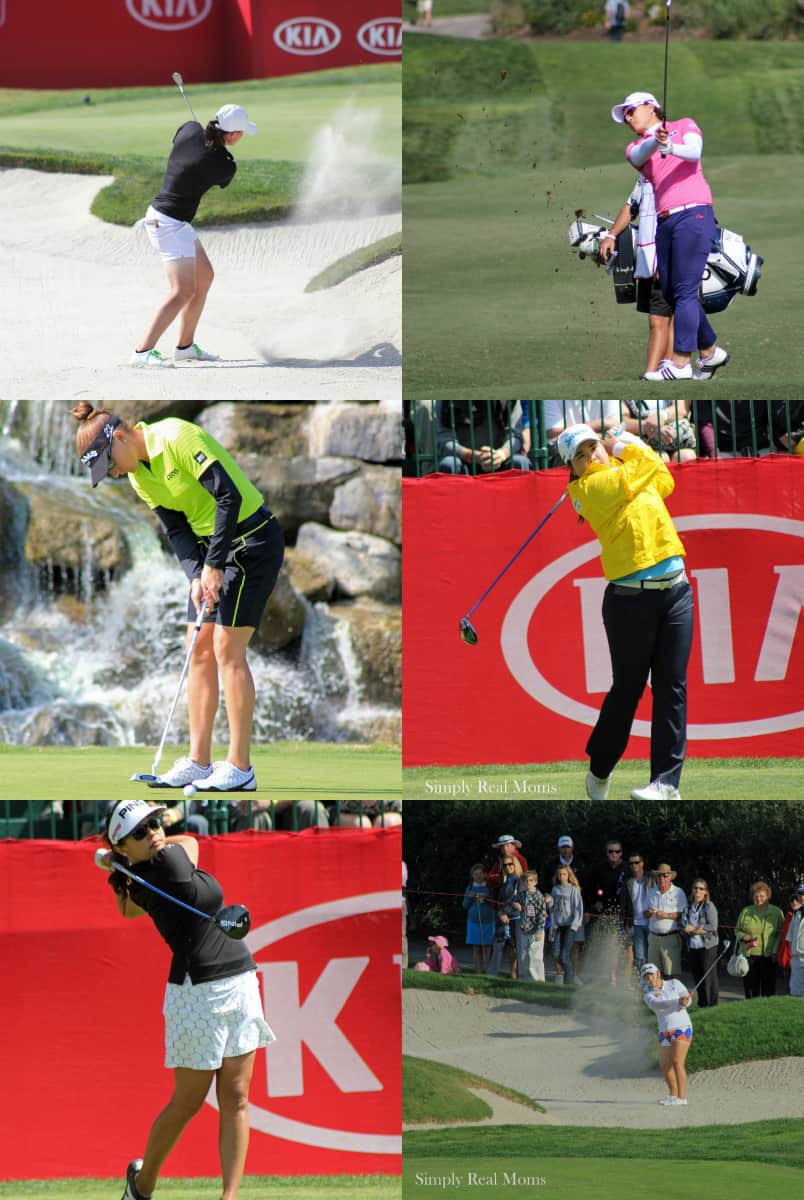 * Huge thank you to Kia for providing my family with accommodations, meals, and travel . All opinions are my own!