Easy A-Z Bible Verses For Kids To Memorize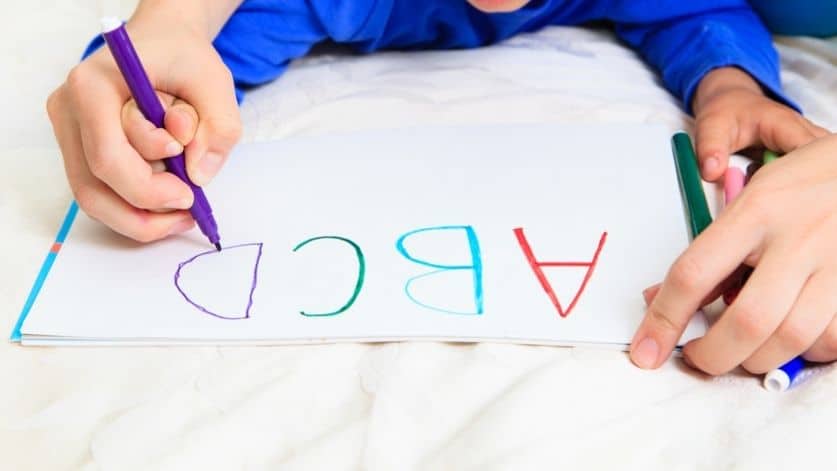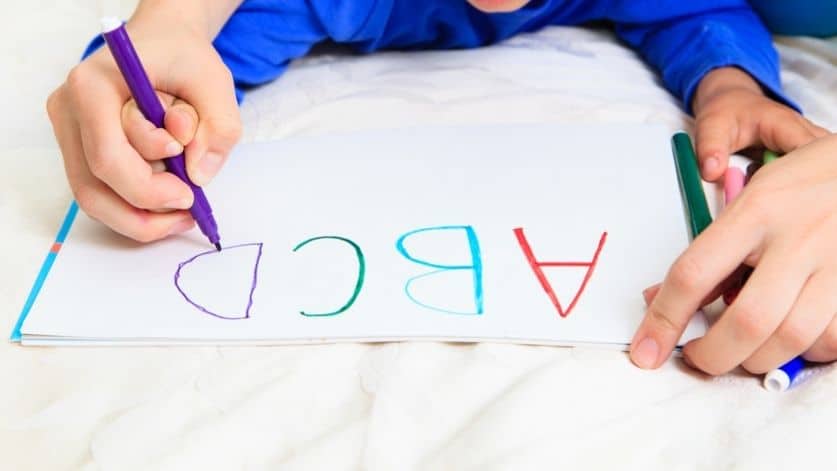 Teaching your child the Bible is a wonderful, amazing process! Though there are many ways to go about teaching your children the Bible, teaching your kids A-Z bible verses is a quick and simple way to have them memorize verses and become more familiar with them!
Here are some fun and easy Bible alphabet memory verses that you and your kids, of all ages, will love!
A-Z Bible Alphabet Verses
A.
Above all, keep loving one another earnestly, since love covers a multitude of sins. 1 Peter 4:8 ESV
B.
Be kind to one another, tenderhearted, forgiving one another, as God in Christ forgave you. Ephesians 4:32 ESV
C.
Come to me, all who labor and are heavy laden, and I will give you rest. Matthew 11:28 ESV
D.
Do to others as you would like them to do to you. Luke 6:31 NLT
Don't worry about anything; instead, pray about everything. Tell God what you need, and thank Him for all he has done." Philippians 4:6
E.
Enter his gates with thanksgiving; go into his courts with praise. Give thanks to him and praise his name. Psalm 100:4 NLT
F.
For God so loved the world, that he gave his only Son, that whoever believes in him should not perish but have eternal life. John 3:16 ESV
G.
Go therefore and make disciples of all nations, baptizing them in the name of the Father and of the Son and of the Holy Spirit, teaching them to observe all that I have commanded you. Matthew 28:19 ESV
H.
He who is in you is greater than he who is in the world. 1 John 4:4 ESV
I.
In peace I will lie down and sleep, for you alone, O Lord, will keep me safe. Psalm 4:8 NLT
J.
Jesus told him, "I am the way, the truth, and the life. No one can come to the Father except through me." John 14:16 NLT
K.
Know that the Lord, he is God! It is he who made us, and we are his; we are his people, and the sheep of his pasture. Psalm 100:3 ESV
L.
Let all that you do be done in love. 1 Corinthians 16:14 ESV
M.
Make a joyful noise to the Lord, all the earth! Psalm 100:1 ESV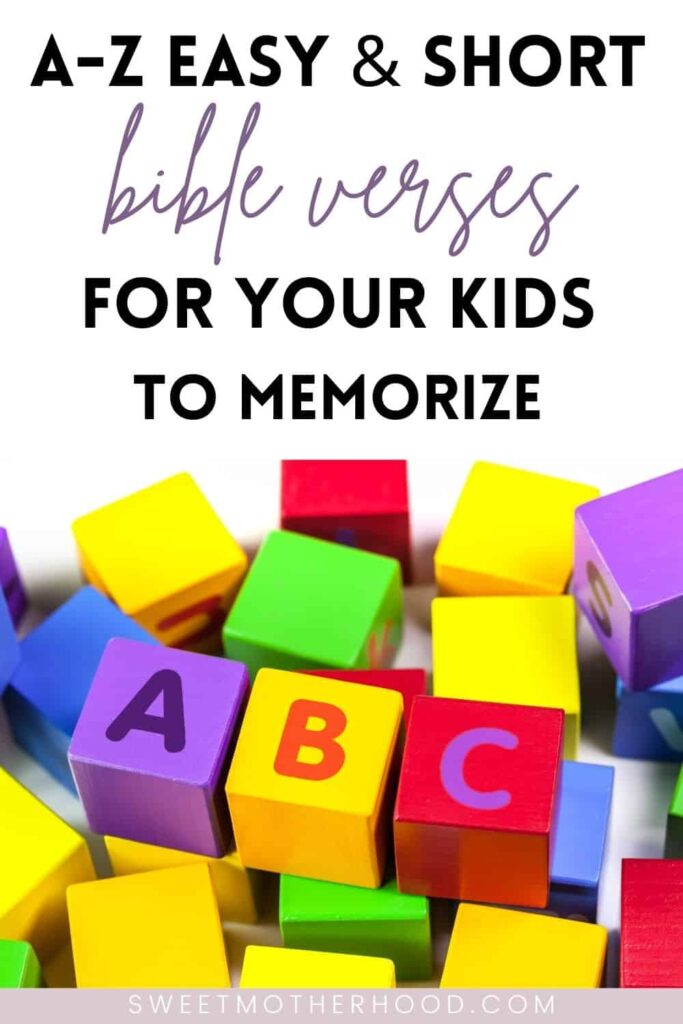 N.
Never will I leave you nor forsake you. Hebrews 13:5 ESV
O.
Oh give thanks to the Lord, for he is good, for his steadfast love endures forever! Psalms 106:1 ESV
P.
Pray without ceasing. 1 Thessalonians 5:17 ESV
Q.
Quench not the spirit. 1 Thessalonians 5:19 ESV
R.
Remember the Sabbath day, to keep it holy. Exodus 20:8 ESV
S.
Seek the Kingdom of God above all else, and live righteously, and he will give you everything you need. Matthew 6:33 NLT
T.
Trust in the Lord with all your heart, and do not lean on your own understanding. Proverbs 3:5 ESV
U.
Unless one is born again he cannot see the kingdom of God. John 3:3 ESV
V.
Vengeance is mine, I will repay, says the Lord. Romans 12:19 ESV
W.
Walk by faith, not by sight. II Corinthians 5:7 ESV
X.
Exalt the Lord our God; worship at his footstool! Holy is he! Psalm 99:5 ESV
Y.
Your body is the temple of the Holy Spirit, who lives in you and was given to you by God. 1 Corinthians 6:19
Z.
"Zacchaeus!" he said. "Quick, come down! I must be a guest in your home today." Luke 19:5 NLT
And there you have it! These are some amazing alphabetical A-Z Bible verses for kids to get you started with teaching them no matter what their age is! These Bible verses are good for children, and they are short bible verses that are not only going to be great for kids but adults too!
Here are some fun ideas you can do with these A-Z Bible verses:
Use these A-Z Bible verses to tell the story that it corresponds with
Use them at Sunday school
Put them on flash cards for your child to memorize
Put them on flash cards for you read to your toddler
Set an alarm and go over one each day for 26 days
Write them in your planner
No matter what you choose, have fun, and know that you are doing an amazing job.
What is your favorite verse from the list?! I'd love to know!
Realted Post: 10 Simple Ways To Teach Your Child How To Pray