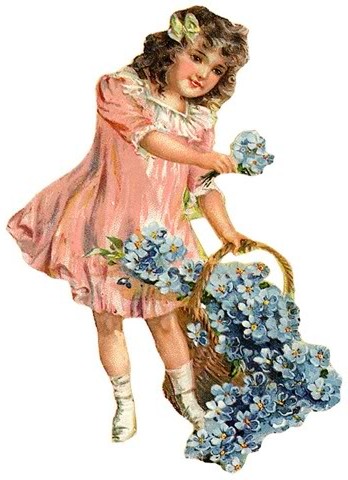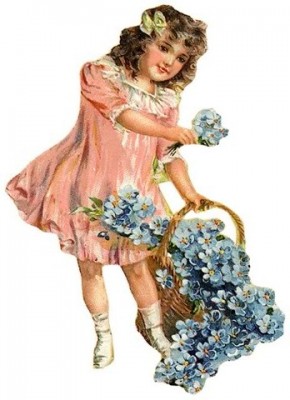 When all the other girls were dreaming about their weddings I was dreaming about marriage.
A marriage where there were no angry words spoken; where hubby left the house every-day and I was at home being the ideal wife.
I would always have a clean house and there would always be clean clothes in the drawers instead of filthy stinking piles in the hampers. Where hubby would come home after work each night and supper would be almost ready and a smiling wife would be at the door letting him in and asking how his day went.
In time there would be children, preferably two boys and 2 girls. They would be home schooled and I would train them in such a way that they would never act like all "those other kids". Ultimately we would be a perfect little family.
Okay, at this point I am sure you are chuckling and shaking your head at my naivety, I know I am.
Back to reality.
In my teen years God pressed upon my heart that He had created me perfectly for one man. He asked me to save my heart for the one I was created for and that in His perfect time He would bring us together.
So I began to pray for this young man that I was to someday marry. At the time I was sure that me praying for him would somehow turn him into the night in shining armor of my dreams. I know now that God used this to keep my heart pure.
So time goes on and a young man does come into my life. However we are just friends, because trust me this guy was not husband material. I mean, he was a total goof, crazy didn't begin to describe him!
But he was a lot of fun to be around, and my friends and I invited him to join us many times. My brothers often invited him over as well.
You probably know where this is going… Because I did indeed marry that goofy dork!
In all my dreaming though I never imagined the impact one person could have on my life, never imagined how hard it could be; and never, in all my dreaming imagined the bliss of being a helpmeet to the one I was created for.
Being married is nothing like I expected and yet it is so much more. The lessons that God is teaching me are often far more than I want to learn, yet he is patient and kind towards me.
Because two imperfect people cannot expect to have a perfect marriage I am glad that God isn't finished with me yet. In fact I think my journey has only just began.