A Mother's Dilemma: Family Vacation vs. Son's First Job – Was She Right To Get Him Fired? The Internet Responds!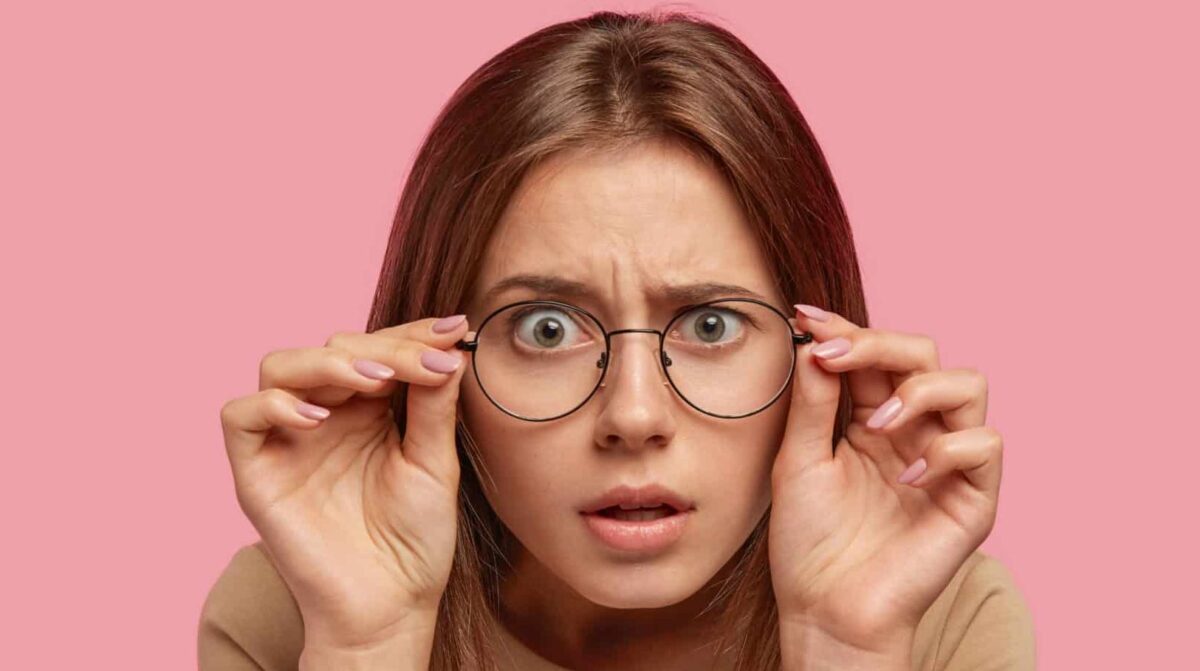 The tumultuous teenage years: a delicate balance between the thirst for autonomy and the constraints of youth. For one 16-year-old, this balancing act took a dramatic turn when a long-awaited family vacation clashed with his summer job commitments. His mother, Brenda, faced a dilemma: prioritize family bonding or respect her son's budding work responsibilities? She got the poor lad fired so he could go on the family vacation. Was she right? The internet responds!
Brenda's Dilemma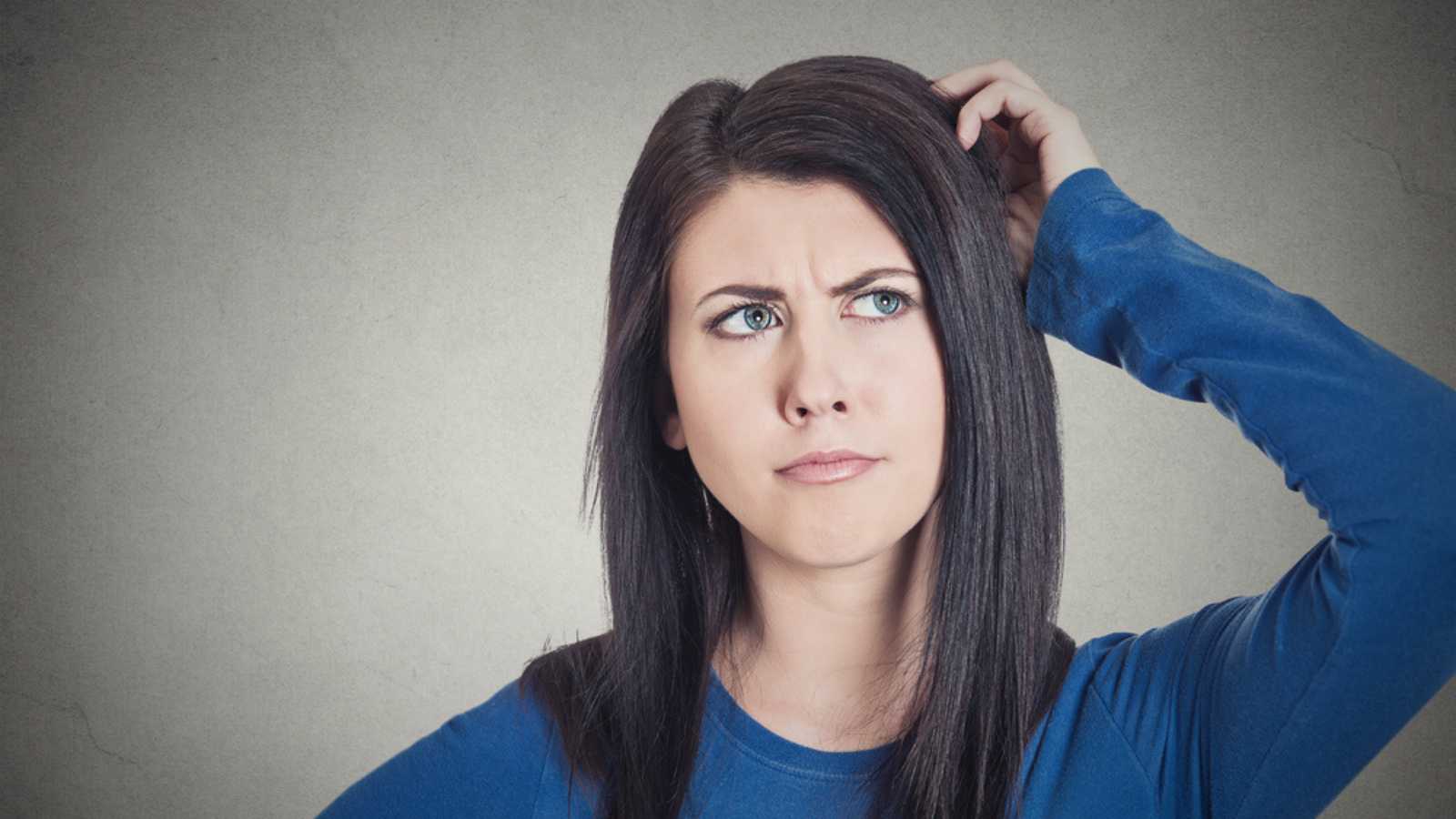 When Brenda's son, who we'll call Jack, landed a part-time summer job as a lifeguard, he was thrilled. Everything was great until he tried to take time off for the annual family vacation, and his boss refused to let him take a week away from the pool.
While Jack wanted to stay home to please his boss, Brenda made him go on the family vacation because she believed it was necessary to prioritize family over work.
The Result?
Jack's boss quickly fired him from his job, and he was mad at his parents for losing his lifeguarding position. Brenda asked the forum, "Am I in the wrong for making my son lose his part-time job to go on our family vacation?" Here is how they responded.
Brenda Lost Jack a Future Reference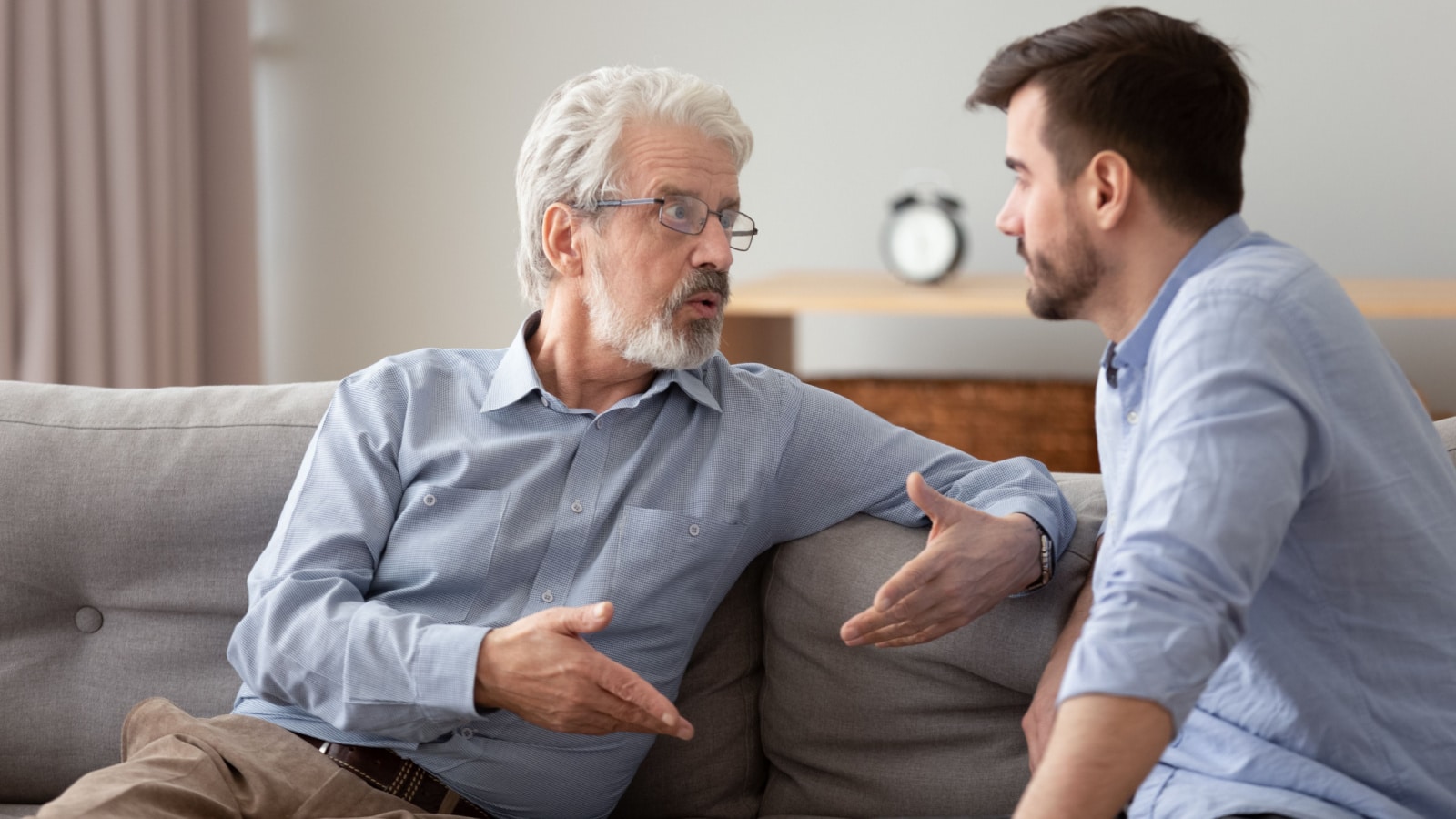 Most commenters on the thread agree that Brenda was in the wrong in this situation. She cost her son his job and income, and on top of that, a potential future reference. Bosses talk, and word can spread quickly about someone's job performance in a small town.
This Has Nothing To Do With Valuing Work Over Family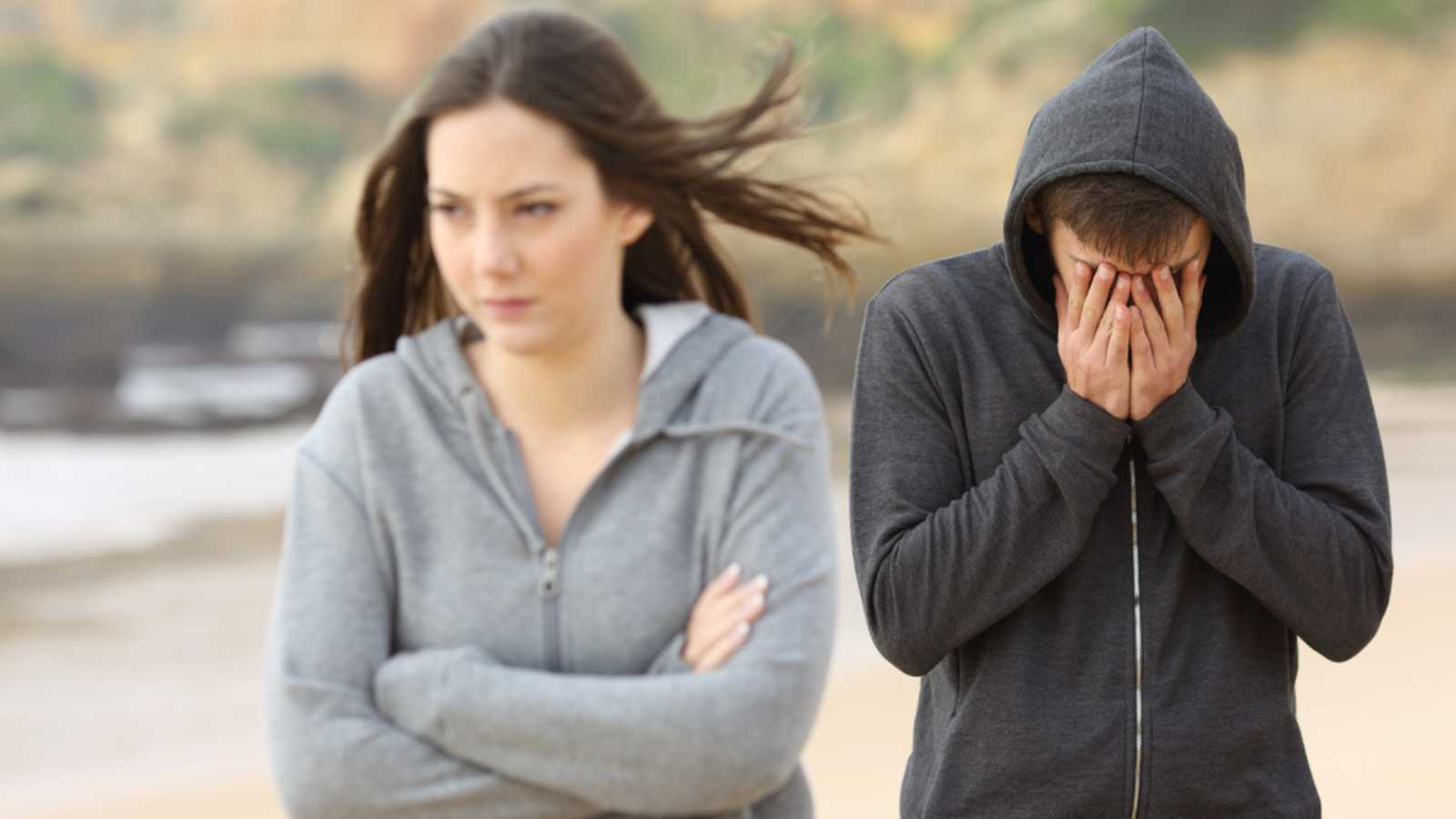 Many people had a problem with Brenda claiming that they forced Jack to go on vacation instead of keeping his job because they wanted to teach him to value family over a job. "Your son was fired, made the vacation worse, didn't enjoy any of it, and has learned you don't respect him. How exactly is that valuing family?" asks one respondent.
Brenda Wants Jack To Value What She Values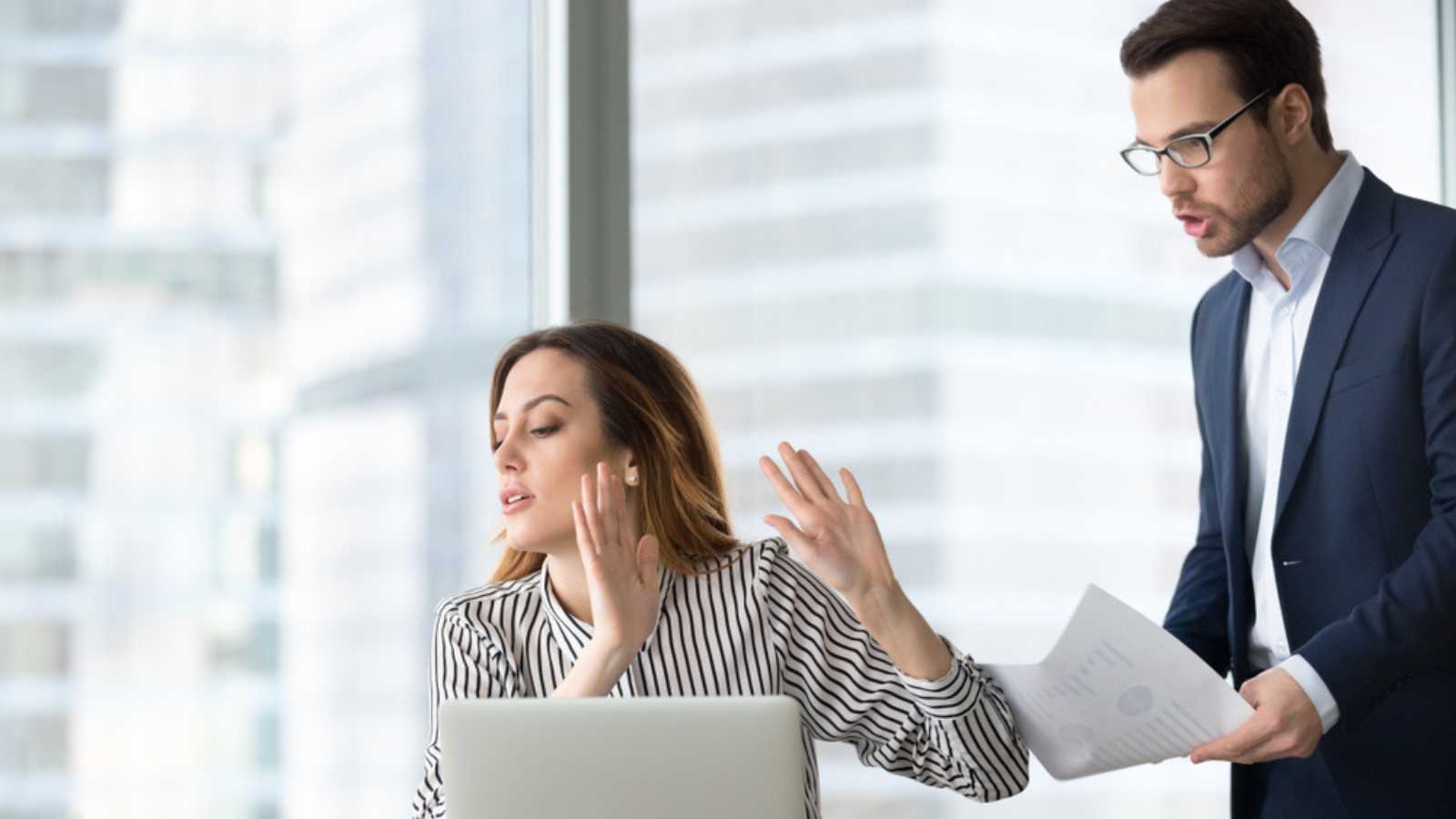 Others believe Brenda wasn't teaching Jack to prioritize family but to prioritize what she finds important. "Your kid is your family, and you didn't respect or value his opinion, desires, wishes, or wants."
Brenda Is Controlling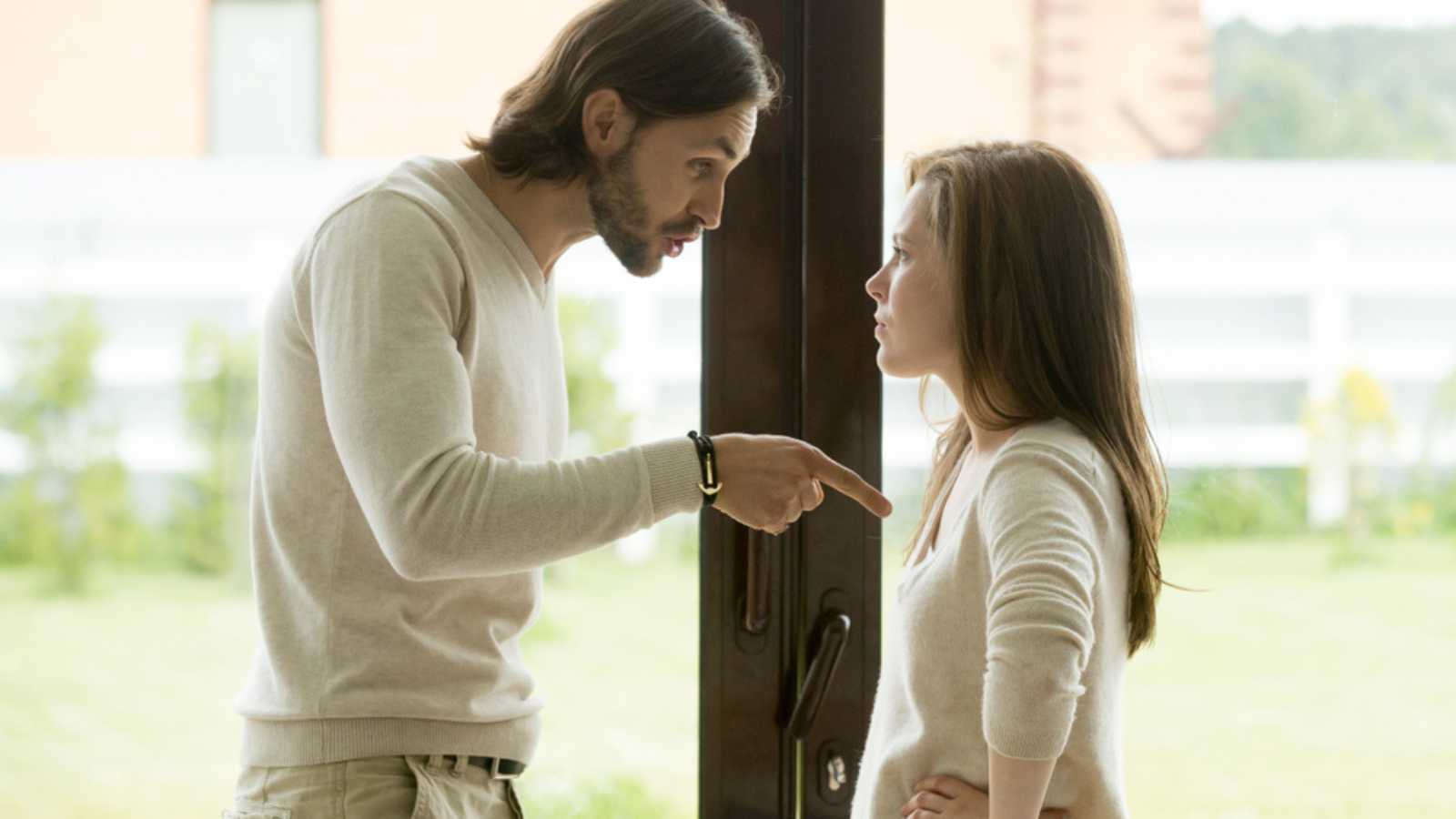 Even more, people who disagree with Brenda's actions assert that Jack is rightfully upset. "He's angry at you because he's trying to become independent, and you're holding him back in a very controlling manner," states one commenter.
A Missed Opportunity for Communication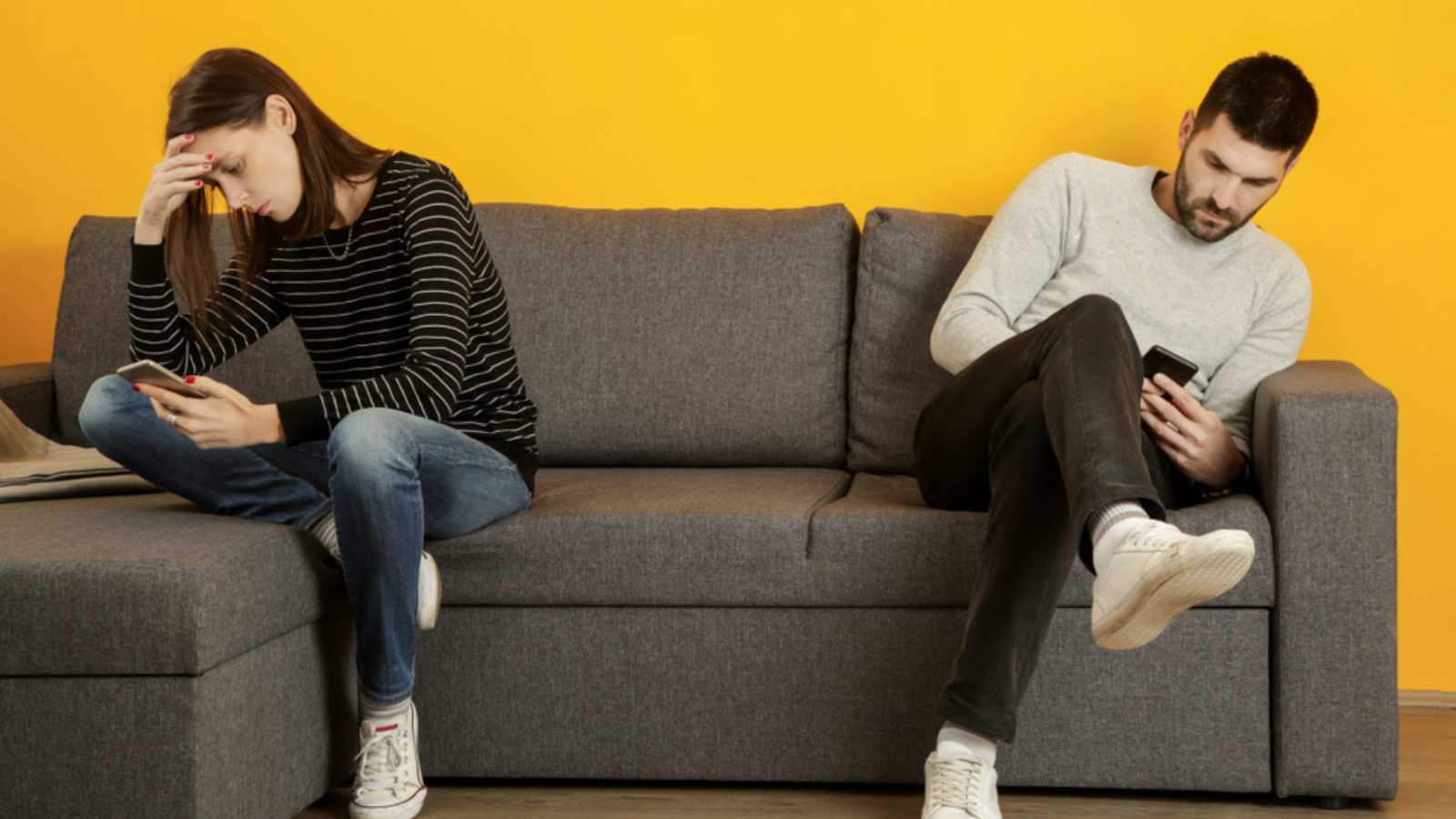 People share their dismay that Brenda didn't use this situation as an opportunity to practice open and honest communication with her son. She could have tried connecting with her son through an insightful conversation about why he wanted to stay home and work.
In contrast, Brenda wanted him to come on vacation. She demanded he accompany the family, and it didn't go in her favor.
Teens Shouldn't Stay Home Alone for a Week
On the other side of the coin, some commenters believe it's ridiculous for parents to leave their sixteen-year-old at home to fend for themselves for an entire week during the summer. However, Brenda did share that she and her husband trust her son to stay home by himself, which is not why they made Jack accompany the family.
The Boss Is the Problem
Other users believe neither Jack nor Brenda was in the wrong but that the two were stuck dealing with a crappy boss. The boss at Jack's lifeguarding job was unreasonable in not letting Jack take a week off with six weeks' notice during his summer vacation. Luckily, Jack quickly found another job after his first boss fired him.
Should the Family Cancel Their Summer Plans?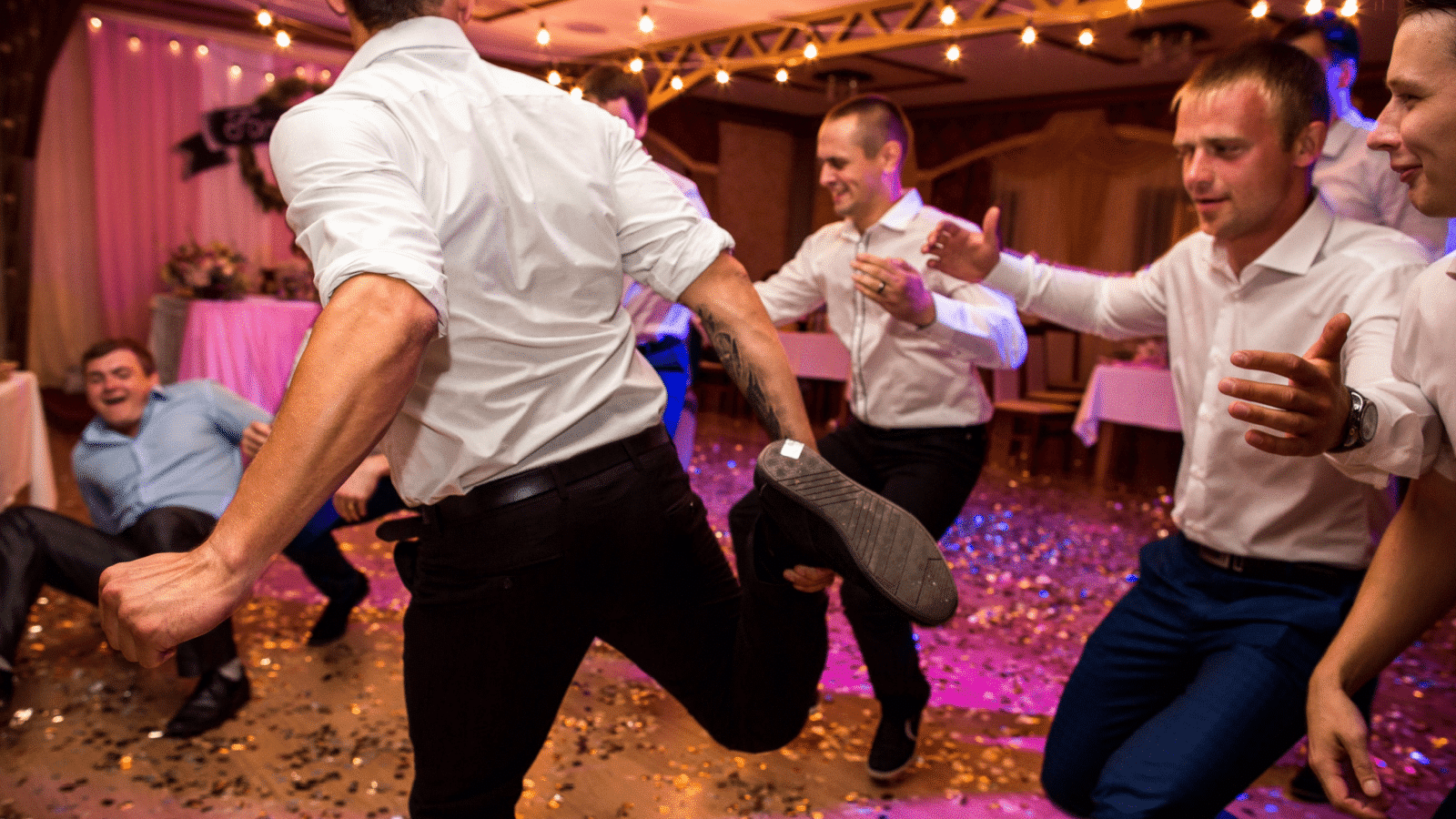 One mom believes Brenda is in the right. "At sixteen, you are still a minor. I'm not leaving you home alone for a week, and I'm certainly not canceling MY vacation for your summer job," she claims.
Jack Was Punished for Being Responsible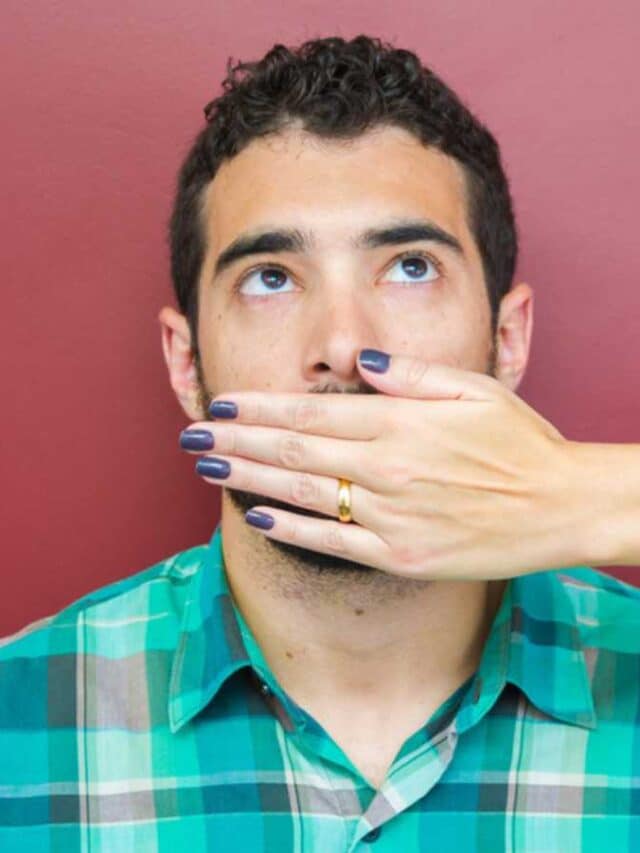 When it comes down to it, most respondents agree that Jack didn't deserve to be punished by his parents. He tried to be responsible by committing to his job and was rightfully upset when he was fired over his parents' choice. "You punished him for trying to be responsible. That's a problem," writes one user.
What would you do if your teenage son wanted to stay home to work while the rest of the family went on vacation?
More from Hello Sensible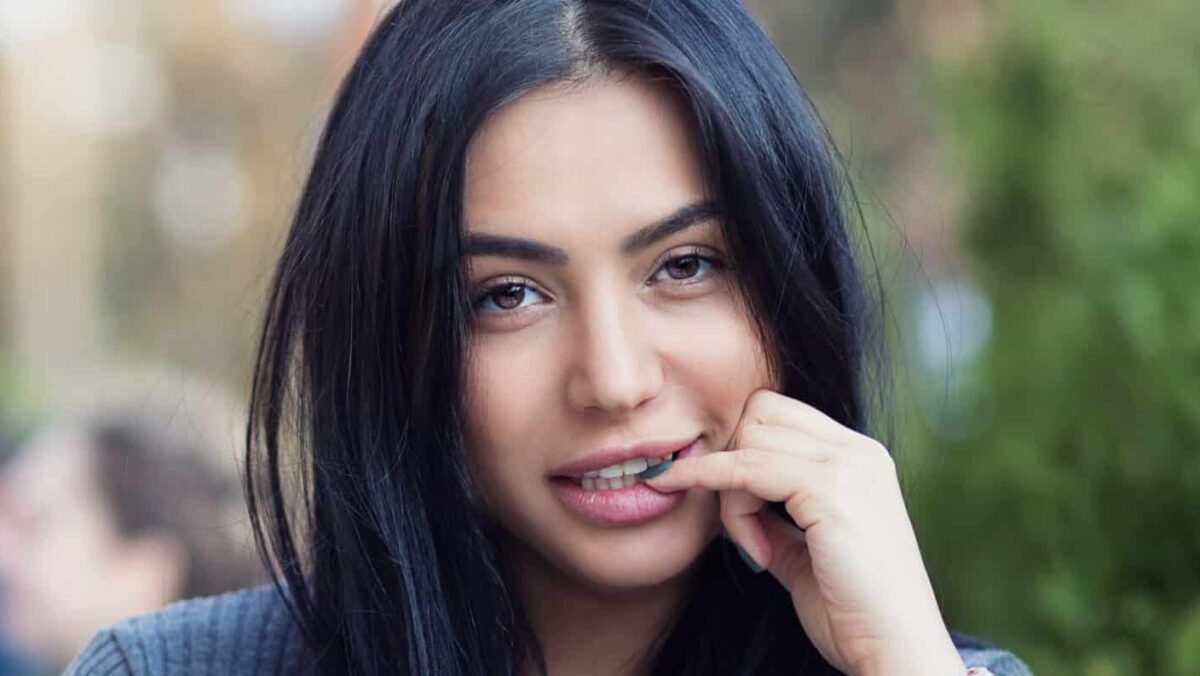 She's Not Flirting With You: 10 Signs Men Misinterpret As Romantic Interest
We wanted to know – what are the most common "signals" that men misinterpret when it comes to women?
She's Not Flirting With You: 10 Signs Men Misinterpret As Romantic Interest
As modern society advances, new types of poisons are slowly becoming a part of our everyday life, and most aren't even related to our diet. Here are 10 things that our slowly poisoning our minds, bodies, and society.
10 Scary Modern-Day Poisons People Willingly Ingest – And Can't Live Without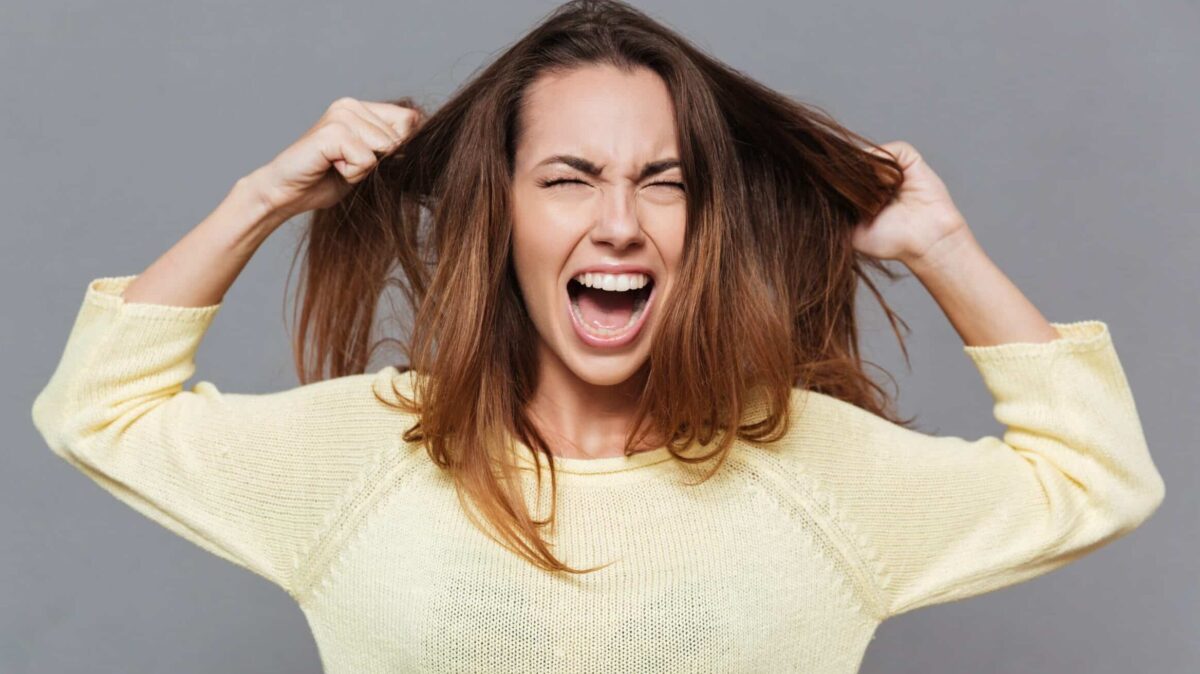 Do you think society imposes unfair standards on women? These women share stereotypes they've been labeled with just for being a woman, and they are fed up.
Listen Up, Men: 12 Stereotypes Women Are Sick and Tired of Hearing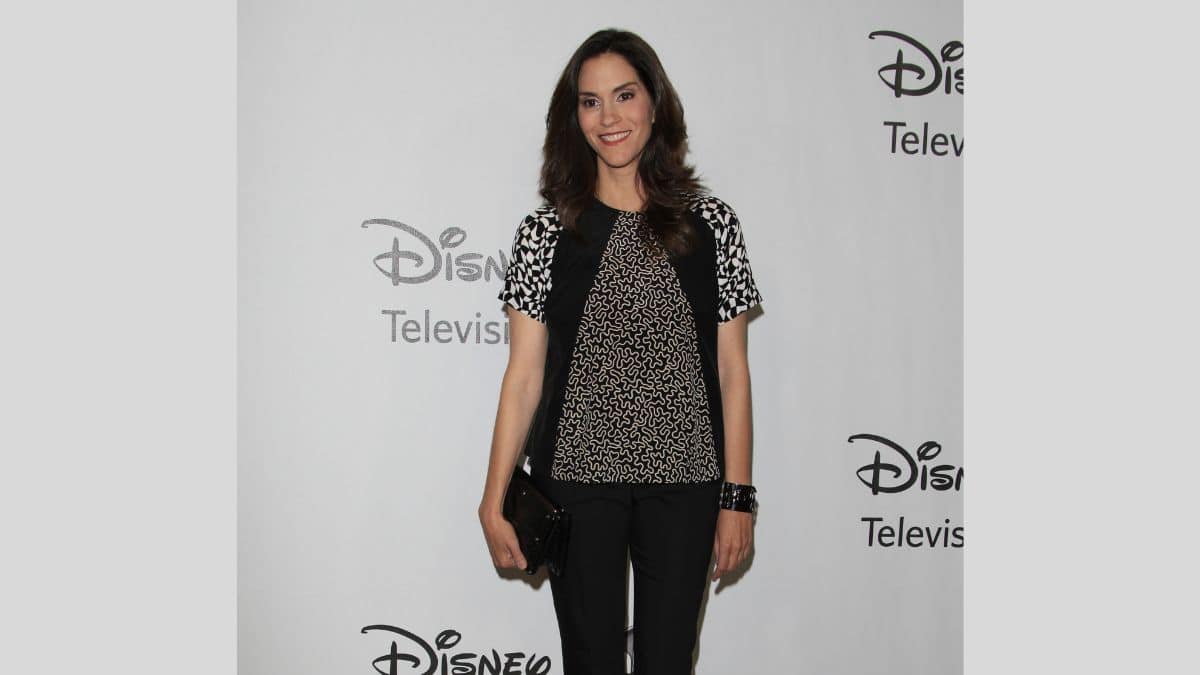 Did you know the richest actress in the world is worth over $3 billion? While there are a lot of famous movie stars with huge fortunes, you'd never believe who sits at the top of the list.
The World's #1 Richest Actress Is Not Who You'd Expect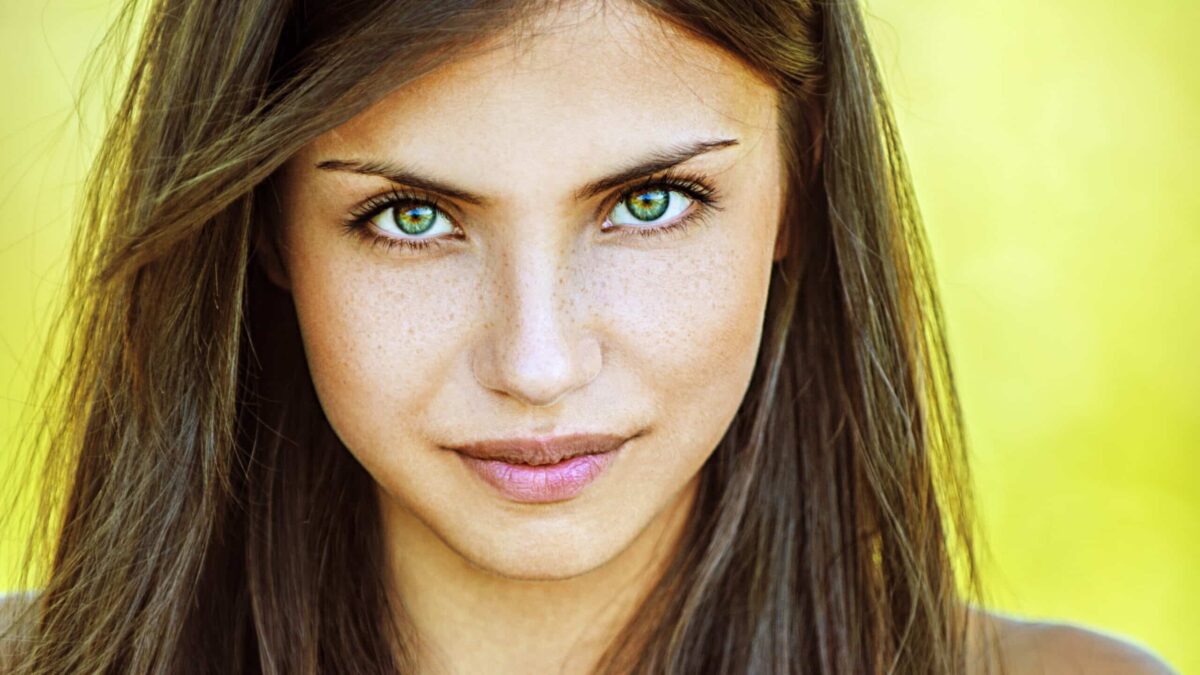 Have you ever gotten asked highly personal questions as a woman that you suspect men would never be asked? Here are 13 of the worst…
13 Extremely Personal Questions Only Women Get Asked (Not Men): "It's Such a Double Standard"
This thread inspired this post.