Am I Wrong for Lying About My Dad Having an Affair To Prove A Point to My Stepmom?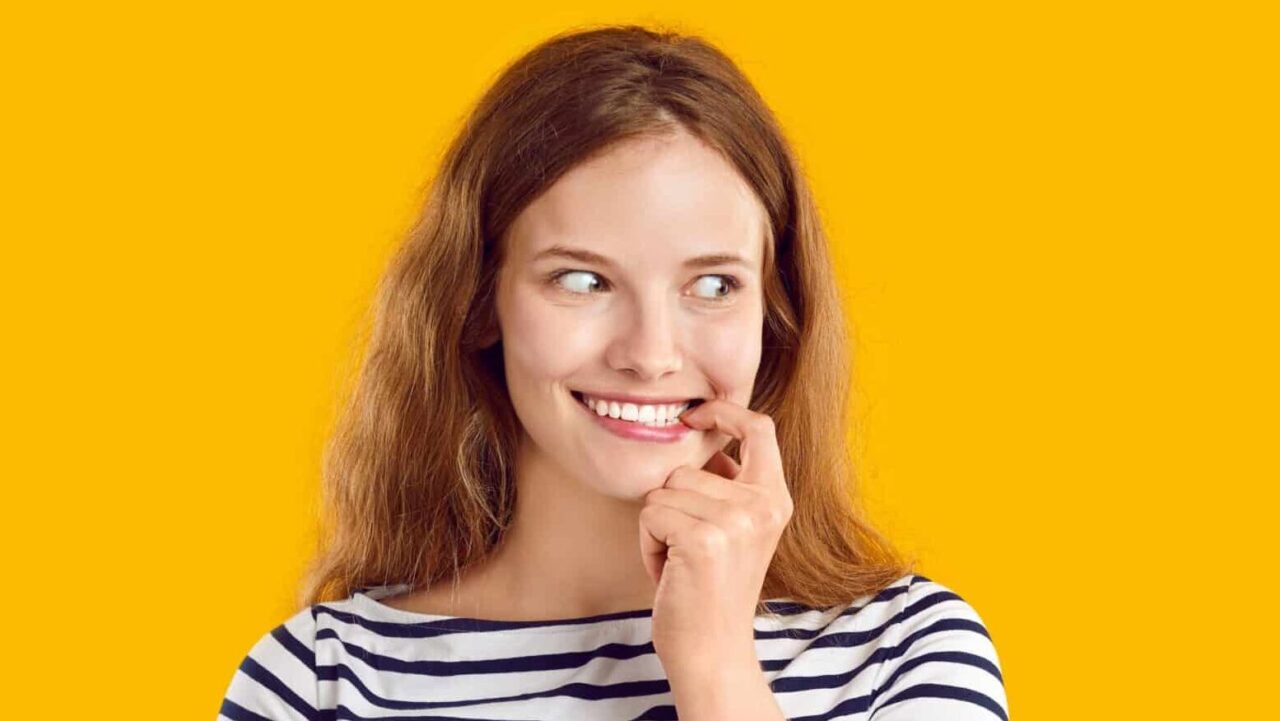 Adjusting to a new family can be challenging. The urge to get closer to one's stepchildren is overwhelming because, without that, one might feel like they are not filling the shoes of the stepparent properly or they are not "enough." 
Feelings like that are expected. Still, it is best not to let those feelings push us into doing crazy things that might threaten the fragile, barely-formed bond between them and their stepchildren.
In this story, Arielle needs some lessons on boundaries before she permanently damages the relationship between her and her stepdaughter. 
Arielle 
For the story's sake, we'll call the young lady Liz. Liz thinks her 40-year-old stepmom, Arielle, is immature and acts like a 9-year-old. For example, she says she's the type of person who makes fun of someone for having a hearing aid or wearing glasses.
She also says bigoted things. Liz does her best to avoid her, as she's not exactly role model material.
Keep Reading: 10 Toxic Traits That People Never Get Called Out On, According to Men
Diary Invasion
A diary is one of the most intimate things a person can have. Its pages probably know much more about a person than their best friend. So, imagine how it would feel when that information is "compromised."
Arielle won't stop reading Liz's diary. She found out she wrote rude things about her (Arielle's) cousin Loretta and tried to punish her. 
In her defense, she only wrote that Loretta was condescending to her and made comments she didn't like. Her dad told her to respect adults and didn't talk to Arielle about reading her diary. 
She has moved the diary multiple times, but Arielle keeps finding and reading it. Liz knows because she says things she would only know about from actively reading her diary. She has reported the offense to her father, but he won't do anything. 
"He makes an excuse that 'Oh, you don't know Arielle reads your diary' when she clearly does," Liz says. 
Keep Reading: 10 Secrets People Admit You Must Always Keep, Even From Your Spouse
Poetic Justice
Liz was fed up with Arielle continuously breaching her privacy. So, she tried talking to her again about respecting her privacy. Still, Arielle wouldn't listen. So, Liz set a bait for her stepmom. 
She wrote in her diary that she caught her dad having an affair with their neighbor Michael. Now, that's one messy way to get back at Arielle. 
Like a fish to the hook, Arielle took the bait. The next day, she freaked out. She went to Michael's house, yelled at Michael, and then drove somewhere.
Liz's family on her mom and stepdad's side all think it was hilarious and that she taught Arielle "an overdue lesson about respecting privacy and not being nosy."
However, Arielle and her family on her dad's side are furious with her. "They said that Arielle is just curious and wants to know what's going on in my life," she says.
"And I should appreciate that Arielle wants to be involved instead of embarrassing the family in front of the neighborhood."
Keep Reading: 10 Dangerous Modern-Day Poisons We Willingly Ingest – And Refuse to Live Without
What People Think
Arielle may have only wanted to be more involved with her stepdaughter's life, but whatever happened to open discussions? Whatever happened to asking questions and respecting boundaries?
One person says her stepmom "played stupid games and won stupid prizes." Countless others find it hilarious and think that Liz was right. But one suggests another "outrageous thing to write," which most find controversial.
They say, "Please journal that you're pregnant." And they add, "This IS hilarious and well deserved on her for snooping. My journal is MY business and something I use to decompress."
A third person suggests what seems to be the easiest option — stop visiting. "When asked why, just say the lack of respect is unbearable, and you're not going to do it."
There may be no manual for parenting, but respecting someone's privacy is the bare minimum. Still, do you think Liz went too far? What would you have done if you were in her shoes?
This thread inspired this post.
More From Hello Sensible