AWESOME DEAL! 50% at BabyLegs!
I LOVE legwarmers for my son! I have used them with him since he was young and have been using them a lot again lately with chilly mornings that give way to sunny, warm afternoons.

So you can guess how excited I was to see that they are having a Tax Day sale (Have you filed your taxes?)! Everything on the entire site is 50% off! That's right! Everything! 50% off!
BabyLegs carries the cutest legwarmers for both girls and boys. And you don't have to use them only on their legs; they can be worn on their arms as well! They also carry socks that match many of their legwarmers. My son has the dinosaur legwarmers and socks that I love to put him in with a matching dinosaur sweater. Best thing about their socks is that they actually don't fall off, unlike many socks for infants and toddlers.
Hurry over to BabyLegs and use the code TAX50 for 50% off your order. This deal ends on Monday, April 16th!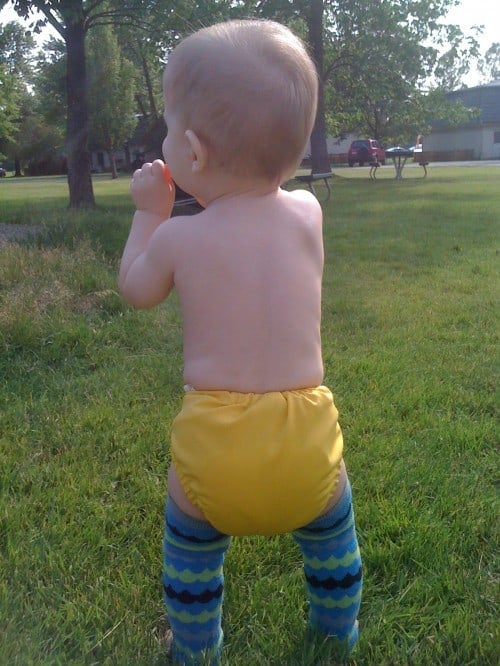 *I was not compensated in any way for this post, I just love a good deal!*