Bay Area Discovery Museum: Family Fun For All Ages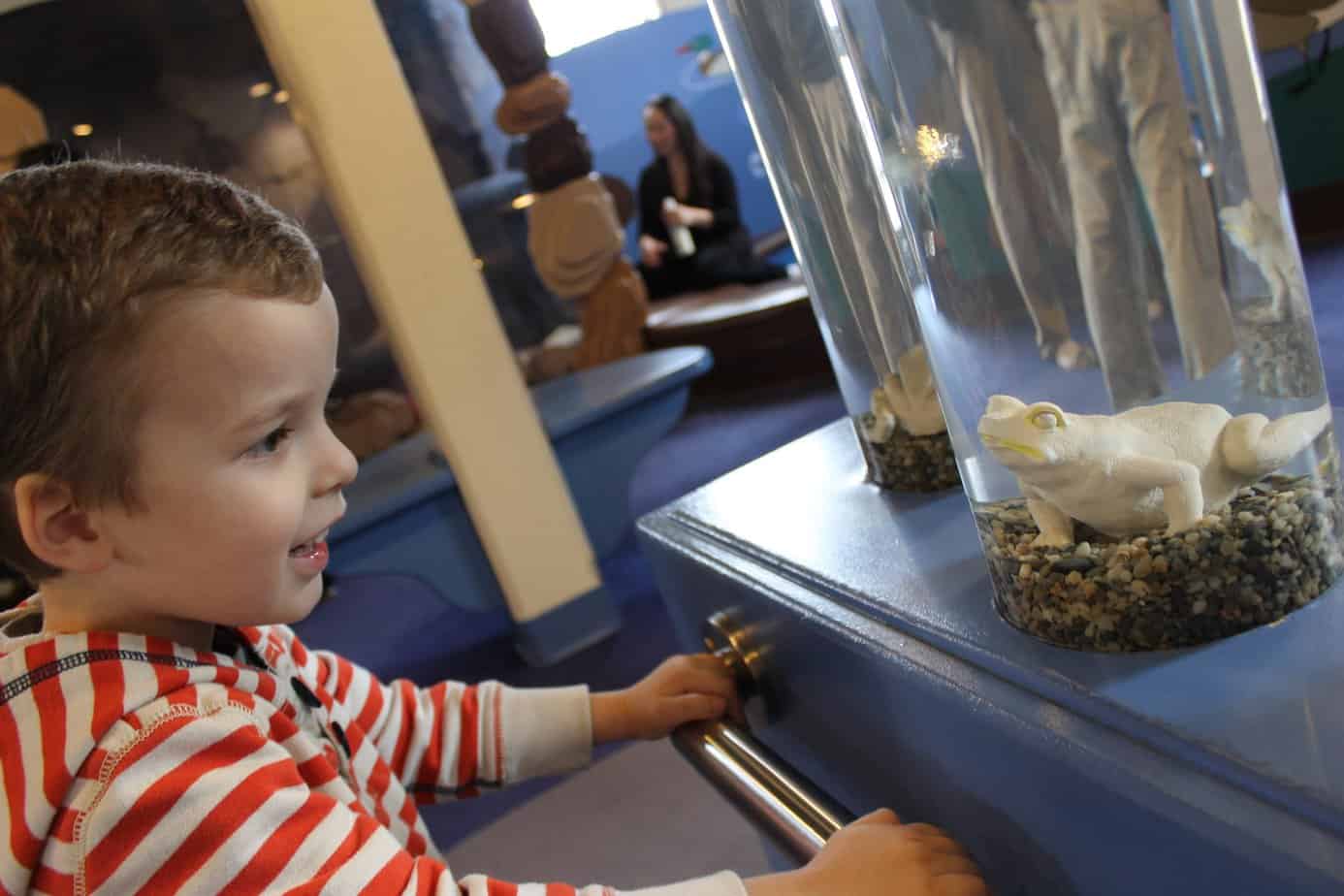 My son loves a good adventure. He is constantly telling me "Mom. I'm going on an adventure."
Recently, my family took an adventure to San Francisco to the Bay Area Discovery Museum, and my son has been begging to go back!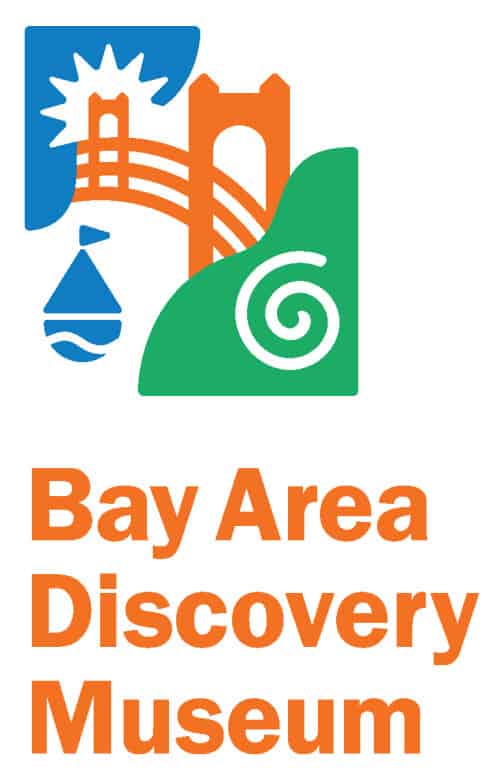 If you live in or around the San Francisco Bay Area, you will not want to miss this amazing children's museum.
Located at the base of the Marin County side of the Golden Gate Bridge in Fort Baker, the Bay Area Discovery Museum has activities for kids ages 6 months to 8 years.
Their unique programs feature hands-on art, science and environmental exhibitions, performances, special events, cultural festivals and ongoing educational curricula… all with a focus on fun!
We thoroughly enjoyed every single exhibit!
Immerse in an interactive simulation of the Ports of SF and Oakland. This was my son's favorite room! He loved climbing on the giant boat to go fishing, and the train tables seemed to be a hit with all of the kids!
Discover a rotating selection of the best hands-on exhibitions from museums around the country. When we visited, there was a balancing exhibit! Click HERE to find out what the current exhibit is!
Discover indoor and outdoor habitats just for babies and toddlers 42″ or shorter. We spent the longest time in the Tot Spot. It's the perfect spot for younger toddlers and infants, because it's strictly for children who are younger. (They even have an attendant measuring the kiddos just in case!) No worries about the bigger, more active kids trampling your little one! Miles was mesmerized by the ponds! These child sized water beds are soothing to lay on and feel the effect of floating on water! His favorite was the pond that had a goldfish tank above it! We couldn't pull him away!
Connect with the science of waves and wind. This was a fun hands on exhibit! Miles had so much fun building boats with his dad in the wave pool and watching how they would float through the waves!
Imagine through hands-on art projects in one of our two studios. This was the only exhibit we checked out from afar. We didn't get hands on in the Art room, because my son has sensory processing disorder and just can't handle the mess. He loved watching the other kids finger paint though! Smocks are available to use too.
Explore 2.5 acres of outdoor play featuring natural, cultural and built icons of the Bay Area. Perhaps the most busy area in the entire museum! An amazing playground area with replicas of boats and the Golden Gate Bridge for kids to climb on and explore. Miles thought that the Rocky Shore exhibit was amazing. He loved watching the rocky basin fill with water, even though it startled him each time the water would rush in!
They also have a cafe and a souvenir shop on campus, and there are many classes and shows available for all ages! Check HERE for more information.
We had such a fun and educational visit to the Bay Area Discovery Museum, and recommend it to you. Whether you live in the area, or are visiting from out of town, it makes for the perfect family outing.
*Our admission was complimentary for review purposes, but all opinions are my own