10 Things Women Are Giving Up – With Zero Regrets
As women, we're constantly bombarded with messages about what we "should" be doing to look and feel our best. But the truth is, some of these so-called beauty habits aren't worth the time, money, or effort. So here are some everyday beauty habits that women in an online community have no regrets about giving up.
1. Getting Nails Done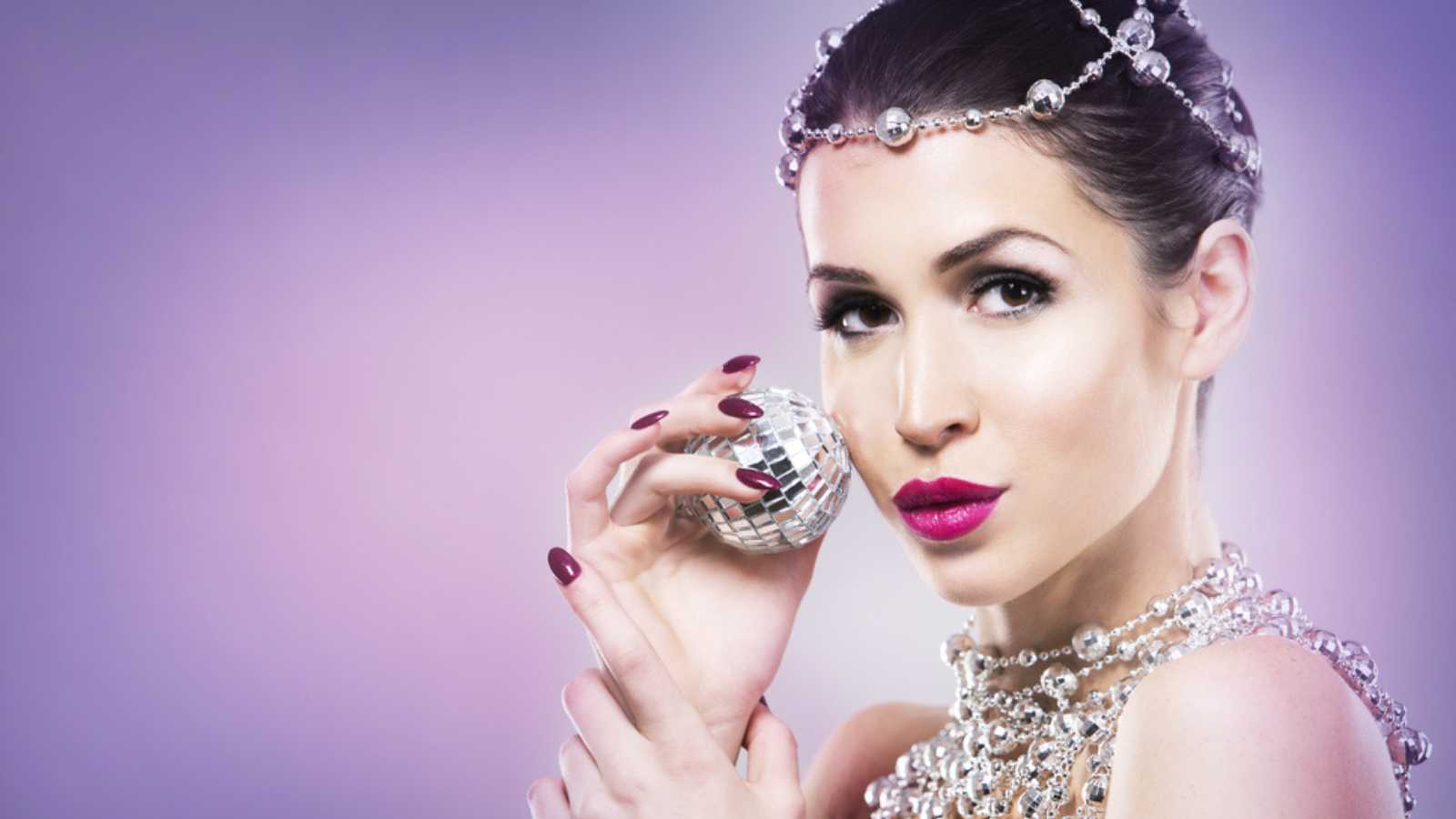 Don't get me wrong. A fresh manicure can be a nice treat every once in a while. But for many women, regular nail appointments aren't worth the time and expense. Between the cost of the meeting itself and the potential damage to your nails from acrylics or gels, it's no wonder that more and more women are opting for a DIY approach or just going au naturel.
2. Putting on Full Makeup
Of course, there are occasions when a full face of makeup is necessary or desired. But for everyday life, many women have no qualms about skipping foundation, contouring, and false lashes. Not only does it save time in the morning, but it can also be a relief for your skin to let it breathe.
3. Styling Naturally Curly Hair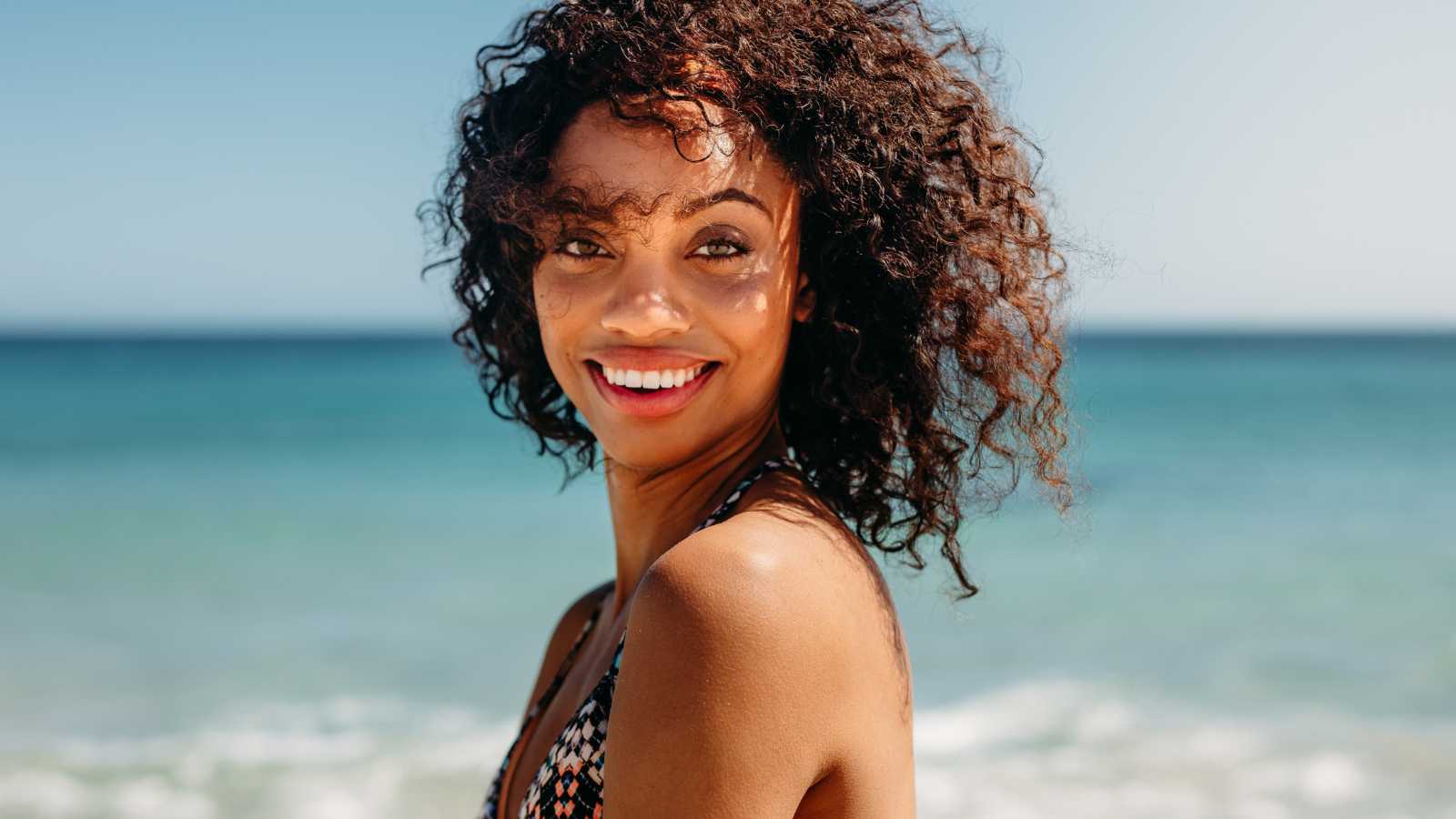 Curly hair can be a real hassle to style. Several women say they embrace their natural curls and ditch the flat iron and hair dryer altogether. It is better for your hair's health and can also be a confidence boost to rock your natural texture.
4. Getting Hair Professionally Done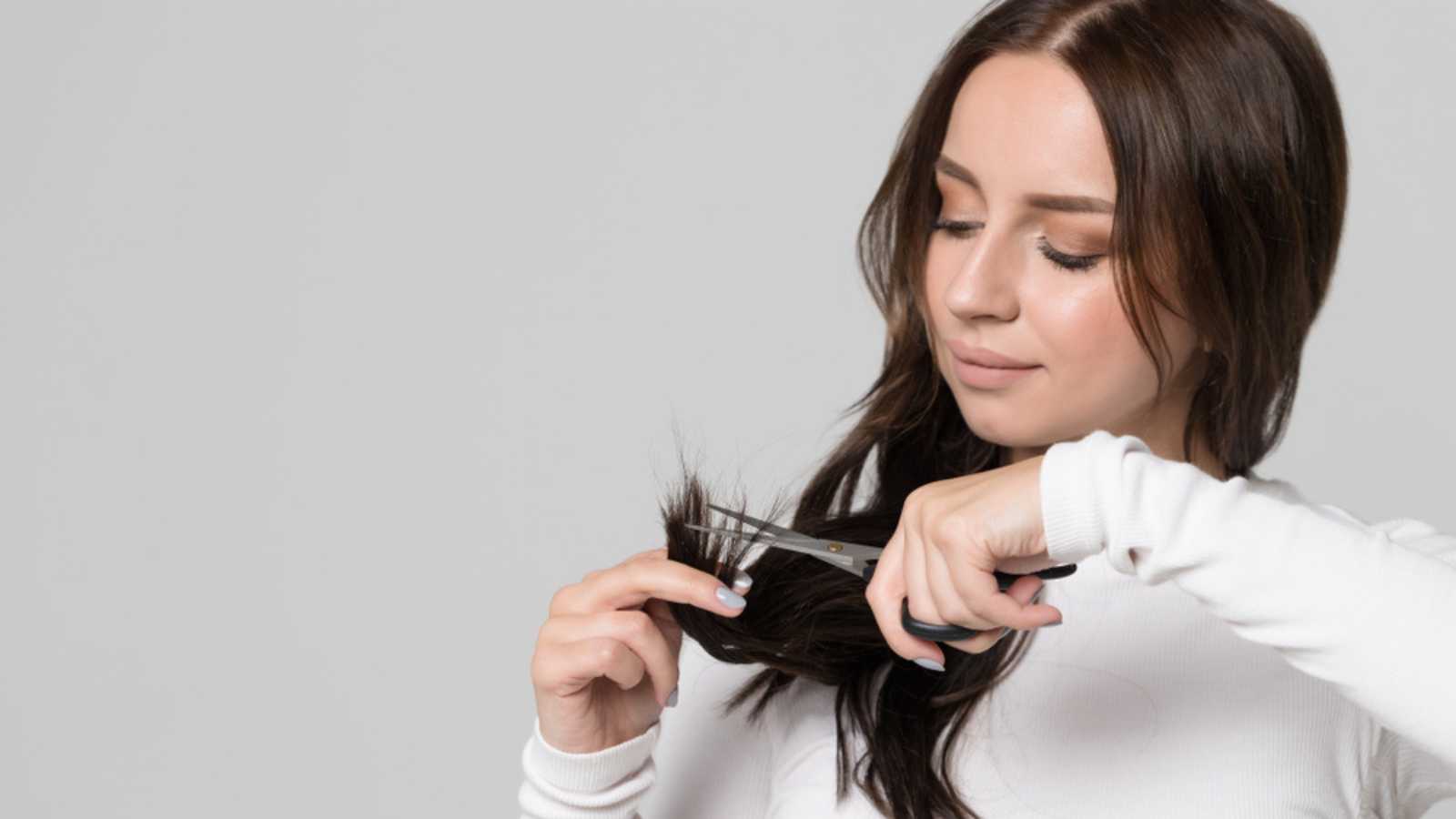 While it's nice to have someone else do the heavy lifting on your hair, it can also be expensive and time-consuming. Many women discover the joys of at-home haircuts and color or embracing a more low-maintenance hairstyle that doesn't require as much upkeep.
5. Heat Styling Hair Each Day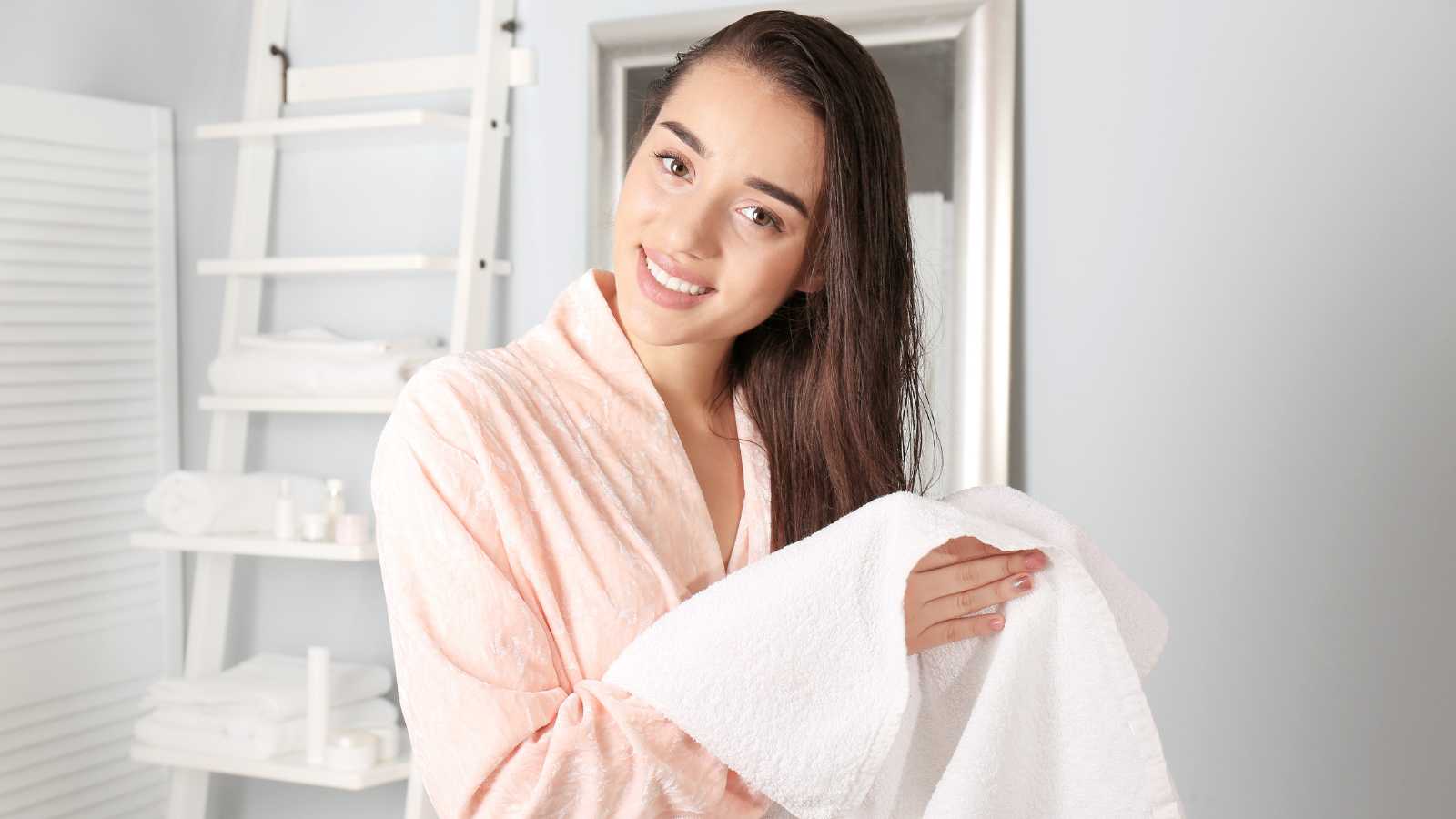 Having perfectly styled hair can make us feel great. Isn't it? However, using heat-styling tools like straighteners and curling irons every day can lead to damage and breakage. Many women embrace air-drying or using heat-free styling methods to give their hair a break.
6. Eyelash Lifts/Tints and Botox
Some women use eyelash lifts, tints, or botox injections to enhance their natural beauty. However, others realize these procedures can be costly and have adverse side effects. Several users accept shifting towards using natural lash serums and creams or gracefully welcoming their natural wrinkles and aging.
7. Dying Hair to Cover the Gray
Dying your hair can give you a fresh and youthful look but can also damage your hair and scalp. Numerous women chose to embrace their natural gray hair and rock the silver fox look.
8. Exfoliating Scrubs
Exfoliating scrubs can be harsh on the skin and cause micro-tears, leading to long-term damage. Many women switch to gentler chemical exfoliants like AHAs and BHAs to achieve smoother and brighter skin.
9. Shaving Legs
While it's common for women to shave their legs to achieve silky-smooth skin, the process can be time consuming and lead to razor burn and ingrown hairs. Numerous women decide to embrace their natural body hair or use other hair removals methods like waxing or epilating.
10. Multi-Step Skincare
The idea of a multi-step skincare routine can be overwhelming, especially regarding the cost and time involved. Multiple women simplify their routines and focused on using high-quality, multi-tasking products to achieve healthy and glowing skin.
So there you have it, 10 everyday beauty habits women have no regrets about giving up. By letting go of these beauty habits, you're saving time and money and giving your skin a chance to breathe and be its natural self. So, take a deep breath, embrace your natural beauty, and say goodbye to those beauty habits that no longer serve you. You won't regret it. 
This thread inspired this post.
More from Hello Sensible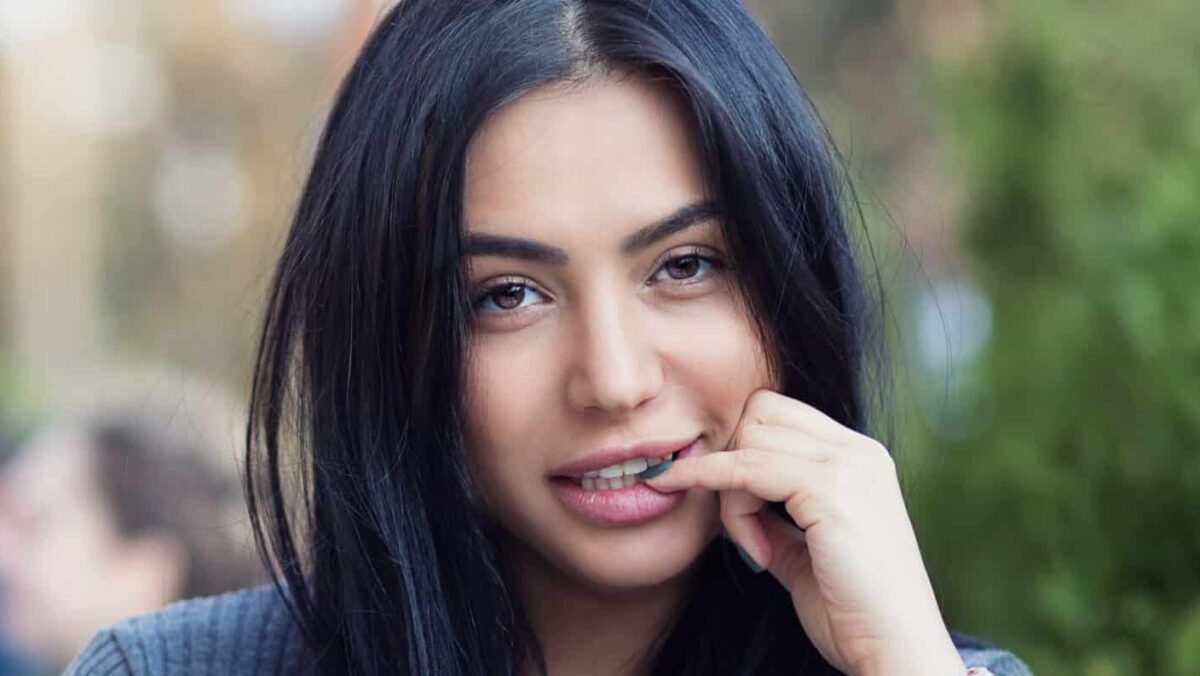 She's Not Flirting With You: 10 Signs Men Misinterpret As Romantic Interest
We wanted to know – what are the most common "signals" that men misinterpret when it comes to women?
She's Not Flirting With You: 10 Signs Men Misinterpret As Romantic Interest
As modern society advances, new types of poisons are slowly becoming a part of our everyday life, and most aren't even related to our diet. Here are 10 things that our slowly poisoning our minds, bodies, and society.
10 Scary Modern-Day Poisons People Willingly Ingest – And Can't Live Without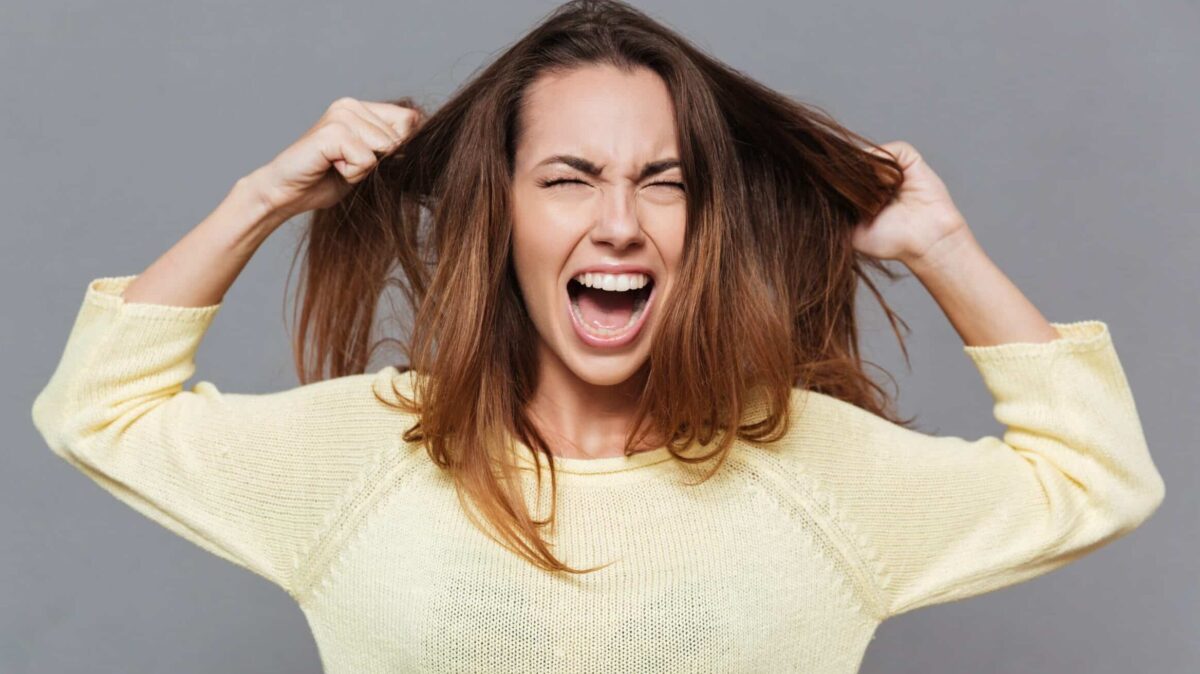 Do you think society imposes unfair standards on women? These women share stereotypes they've been labeled with just for being a woman, and they are fed up.
Listen Up, Men: 12 Stereotypes Women Are Sick and Tired of Hearing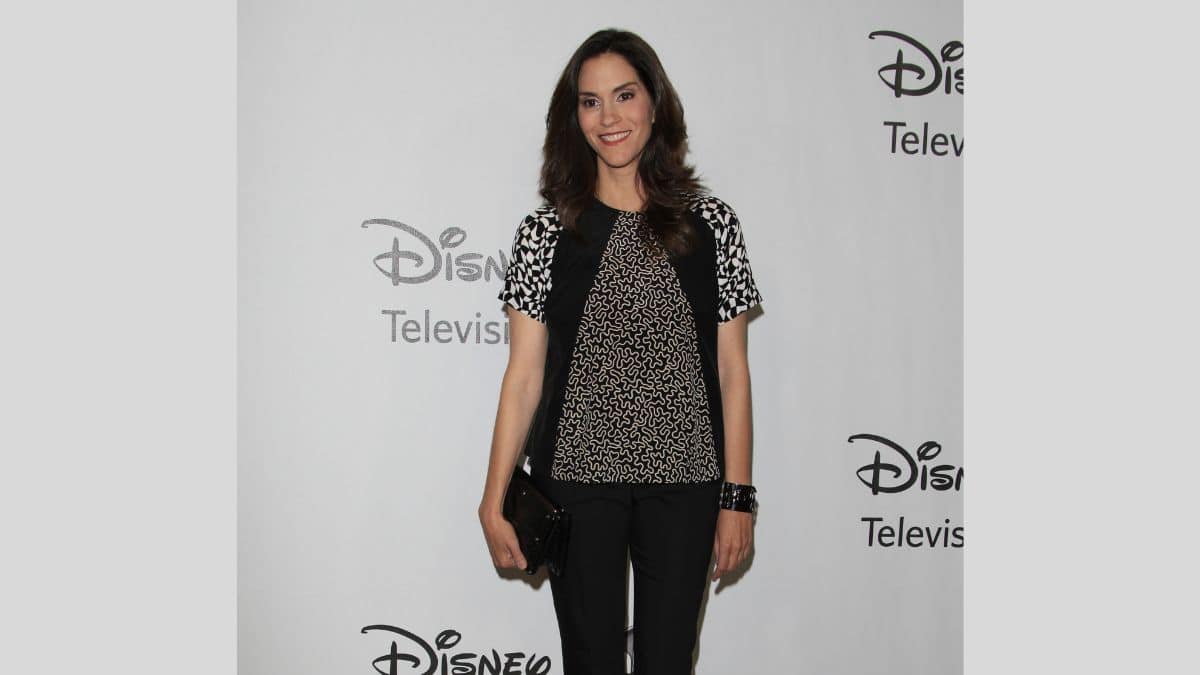 Did you know the richest actress in the world is worth over $3 billion? While there are a lot of famous movie stars with huge fortunes, you'd never believe who sits at the top of the list.
The World's #1 Richest Actress Is Not Who You'd Expect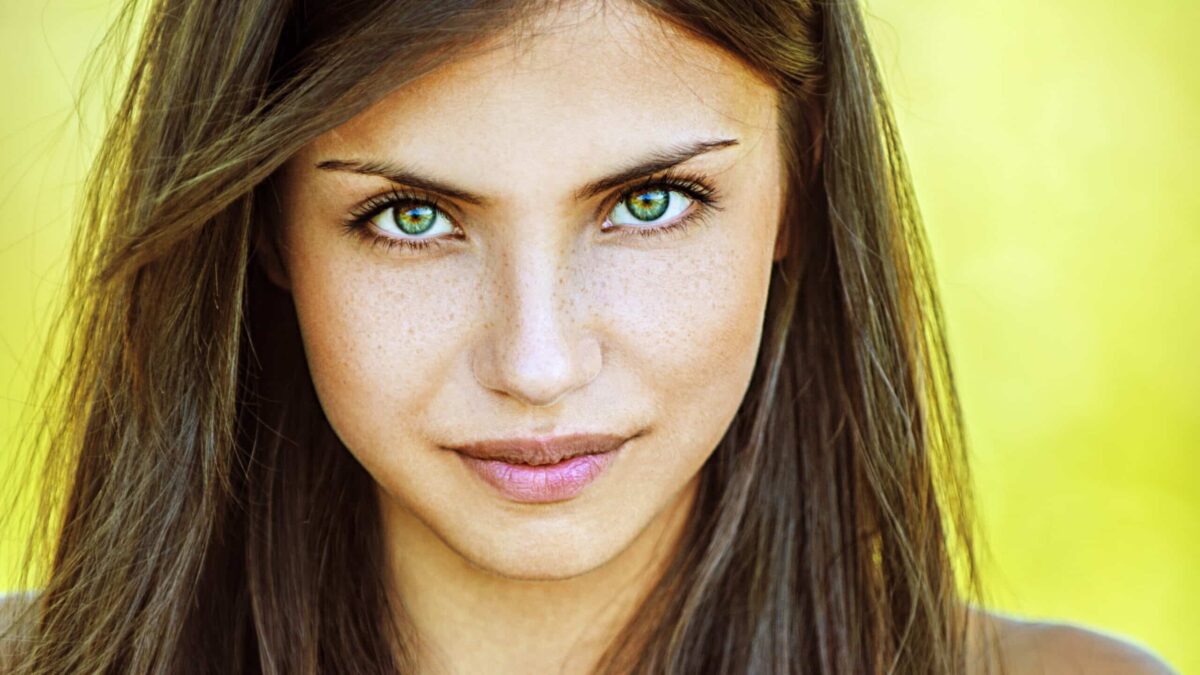 Have you ever gotten asked highly personal questions as a woman that you suspect men would never be asked? Here are 13 of the worst…
13 Extremely Personal Questions Only Women Get Asked (Not Men): "It's Such a Double Standard"