Best Drink Recipes to Try this Fall and Winter
Today I have for you, 6 of the best drink recipes to try this fall and winter. Not "adult drinks" sorry, but killer good all the same!
Whether Fall says pumpkin spice latte, or Christmas brings to mind the crisp tart flavor of spiced cider, these are the drinks for the season.
All contain "real" ingredients, and range from healthier than store bought, to down-right good for you! Best of all, the flavor cannot be beat – better than store-bought every time!!!
6 of the Best Drink Recipes to Try!
First up is our Paleo Pumpkin Spice Latte. Smooth, creamy, real pumpkin and downright amazing. I didn't intend for it to be Paleo, but after the milk kept curdling, I switched to coconut milk and viola! the perfect pumpkin spice latte!
Ahhh… Spiced cider. How many years have we sipped spiced cider while opening gifts? Too many to count. While this isn't a every year thing, the smell of spiced cider definitely makes me think of Christmas and good times with the family.
Eggnog! Seriously y'all, eggnog is incredibly healthy and good for you.
This is a non alcoholic recipe, although you could toss in a shot or two of rum if you liked. This recipe is smooth and creamy, lacking in the typical cloying sweetness of most eggnog. Give it a try!
This chai latte is to die for! The neighbor to the west of us gave me the inspiration for making this real chai latte, while the neighbor to the back LOVES it and I'm positive she does a happy dance every time I msg her to stop by for a cup!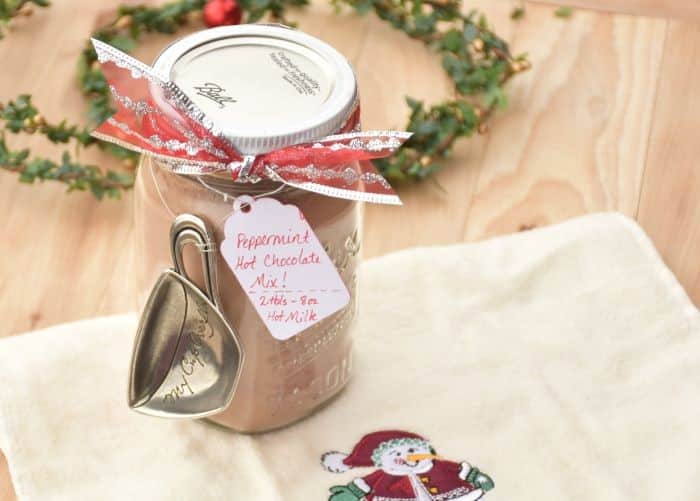 Now here's a drink that doubles as a gift! My hot chocolate mix is incredibly simple and easy to make. Last year I made a HUGE batch, put it in jars and gave out as gifts. Can you say yum!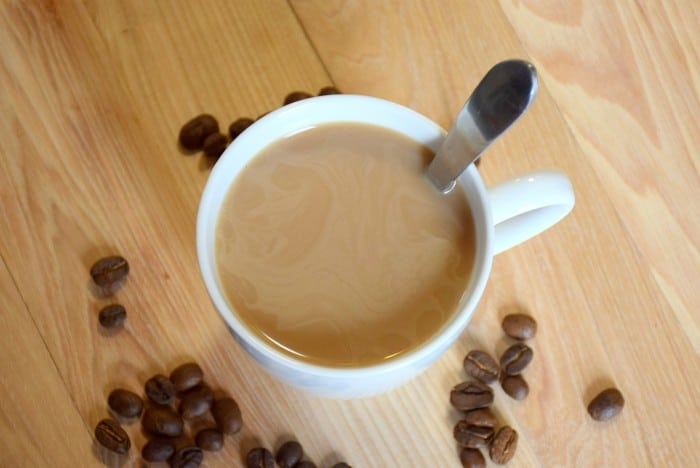 Finally, we all know that there's nothing quite like a good ol' cup of Joe, and what better way to enjoy it than with an all natural, homemade creamer? Honestly, my only complaint about this creamer is the strange way it disappears!
So there you have it, 6 of the best drink recipes to try this holiday season and winter. Which one(s) will you be trying out?
Do you have any favorite drink recipes for the holidays?