Unlocking Love's Potential: 10 Relationship Insights You Can't Afford to Miss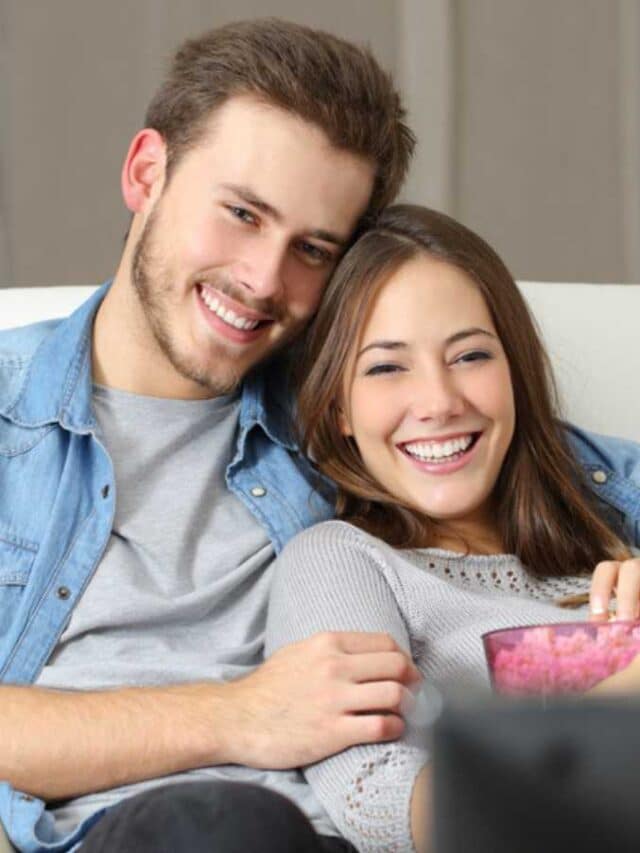 Relationships are complex, with mixed emotions, challenges, and growth, and they're are the heartbeats of our lives. While they can sometimes lead us through a maze of complexities, they also offer unparalleled joy and connection. It's this delicate balance that makes every relationship worth nurturing. Drawing from a vibrant online community of individuals passionate about love and connection, we've distilled ten essential insights. These pearls of wisdom are not just advice; they're lifelines for anyone seeking to deepen their bonds and transform their relationships.
1. It's Better To Be Single Than With a Bad Person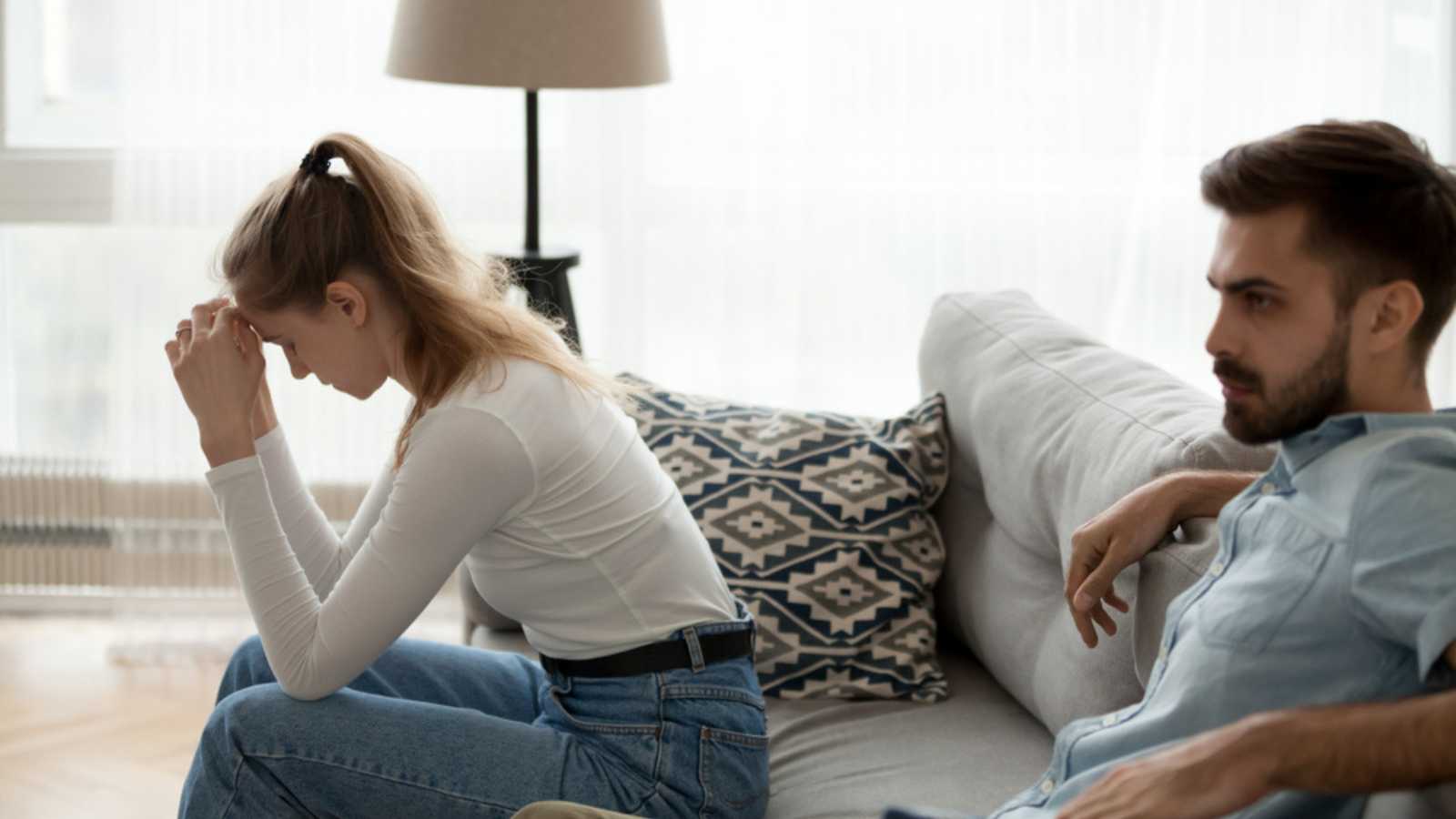 Sometimes the best relationship advice isn't technically "relationship" advice at all; it's advice for you and you alone. Countless people profess their innate desires to constantly be in a relationship, driven by societal pressures and lack of clarity of their wants and needs.
Often, these people enter into a relationship with someone who is not a good match, leading to undue stress and unfair expectations. A relationship can be healthy and fulfilling with the right person, but it can be a colossal waste of time with the wrong person.
2. Have Your Partner's Back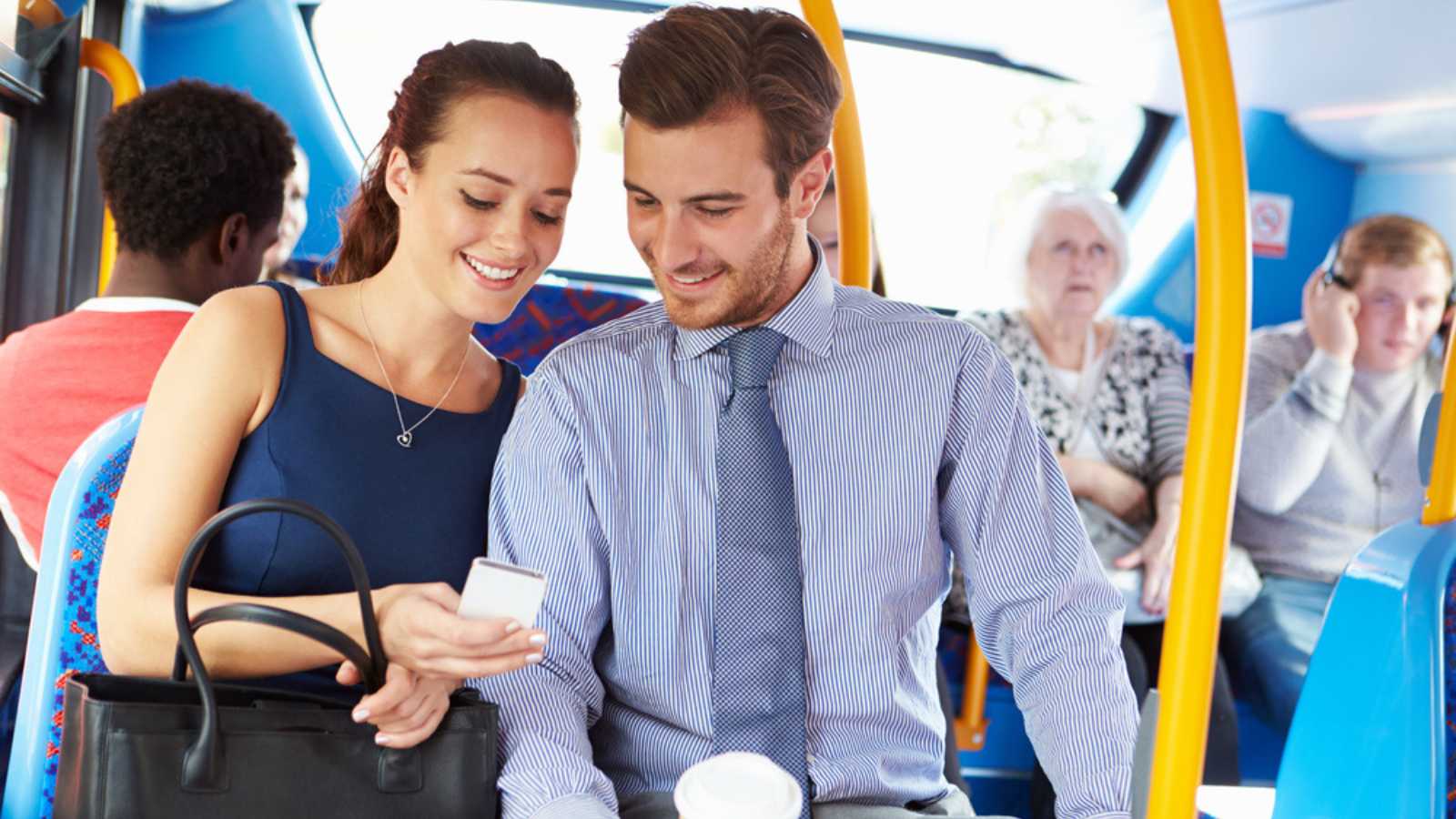 Even if you find yourself at odds with your significant other in public, it's crucial to maintain a united front. One married man reveals the advice that has led to a happy marriage for nearly 30 years. "Y'all are a team, and you must support each other publicly," he argues.
"If someone errs, correct that in private. Publicly, you're a united team. This applies to challenges from everyone, including friends and your own family." Judging by his successful track record in his current relationship, this guy is on to something here!
3. Communication Is Key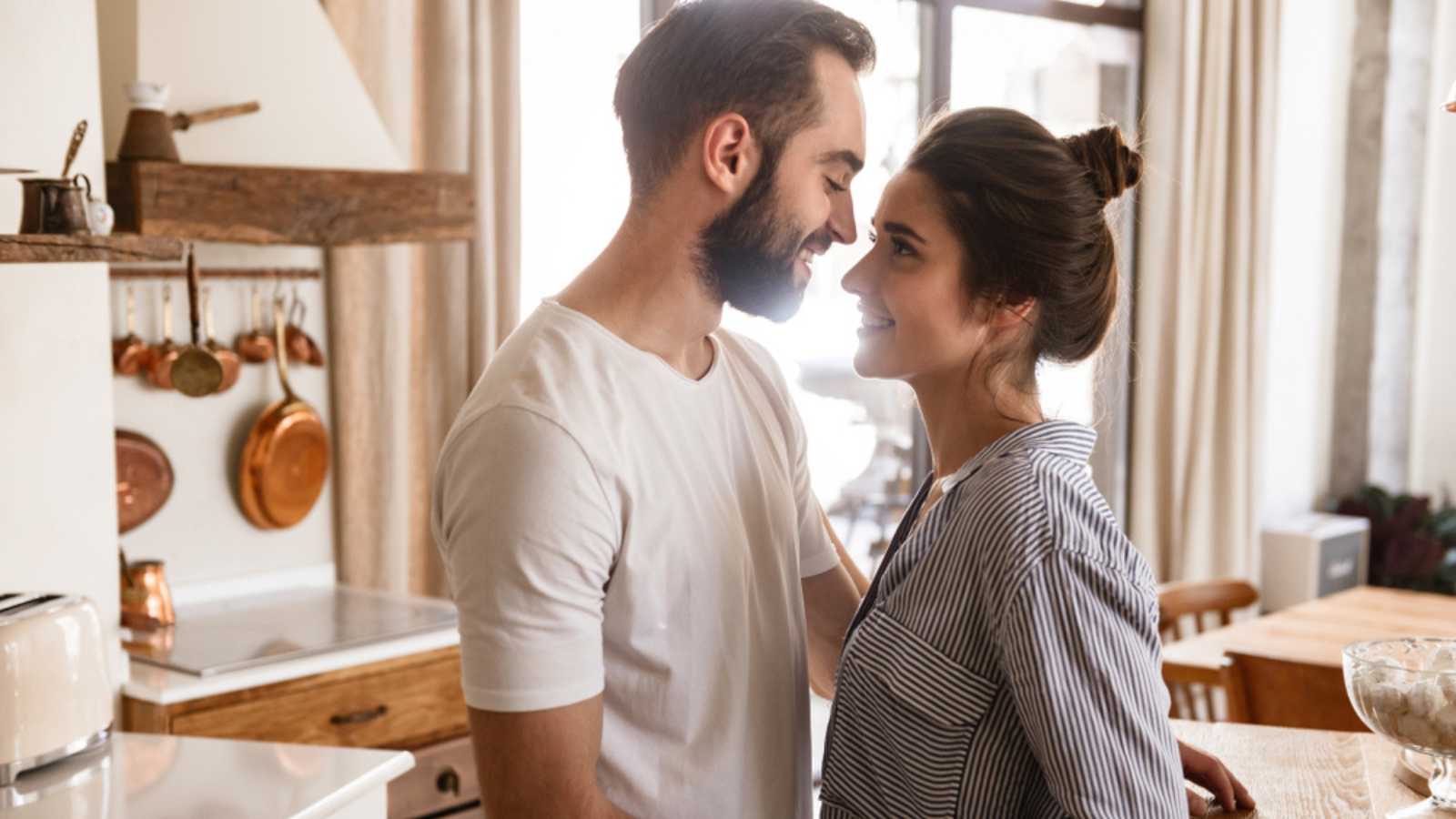 While this is essential advice for many aspects of life, it's most applicable to relationships. There is no such thing as too much communication. For example, I'd like to share a personal story of mine.
A lack of communication can mean the difference between a happy relationship and one where you crazily snoop through your significant other's phone because you're positive she's hiding something from you about her so-called "personal trainer friend." Likewise, personal training sessions shouldn't usually end with one person coming home after four hours smelling like liquor. So yes, communication is key.
4. Follow a Person, and You Lose Purpose. Follow a Purpose, and You Gain People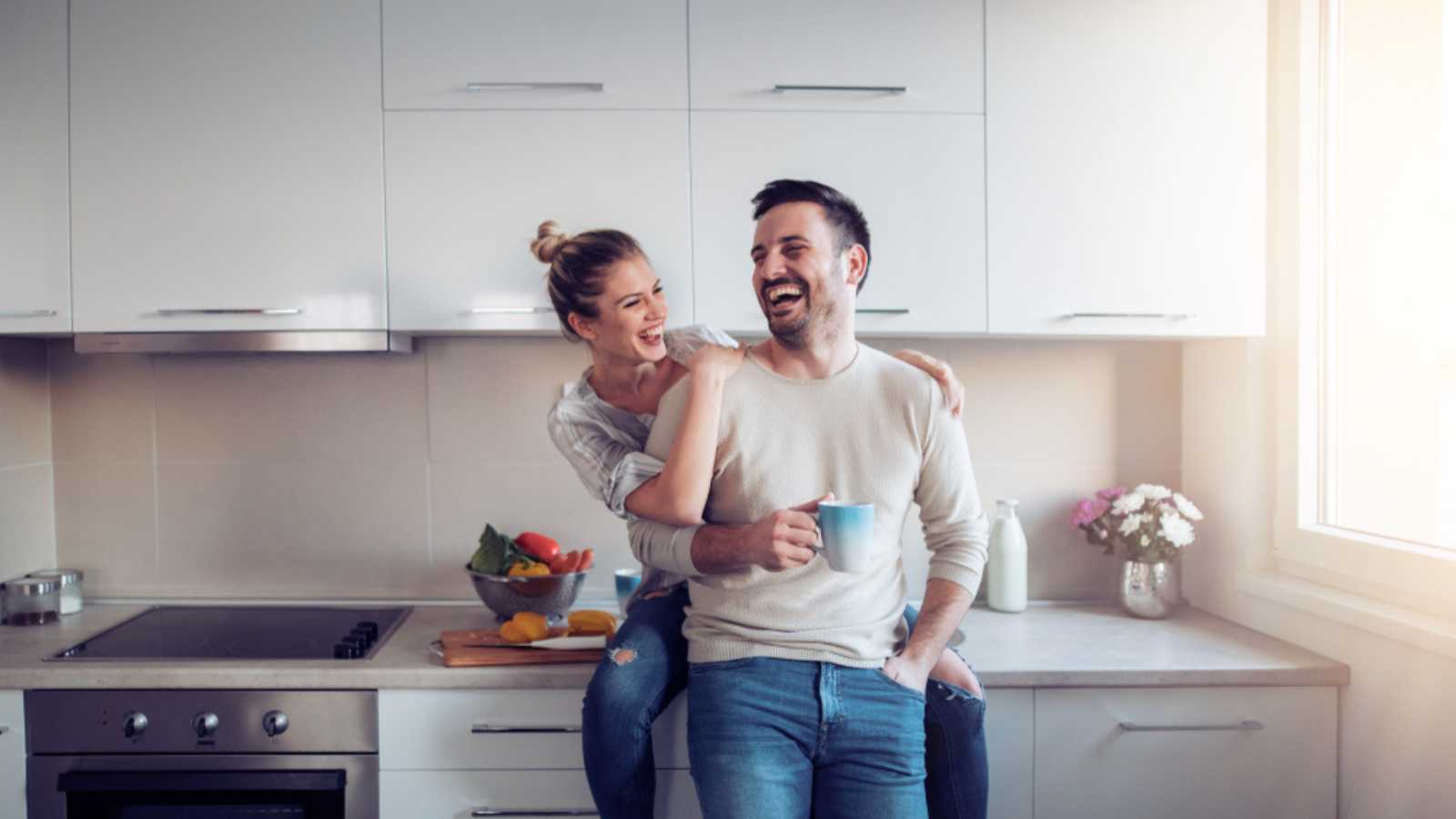 This piece of advice resonates with many. One person, in particular, has a visceral reaction to this statement and reveals it's profoundly affected her. "I always find it hard to conceptualize the thought of 'you can't find happiness through another person,'" she says.
"You are dependent on that person, and they have control over you. Plus, it's not fair to the other person. Find happiness within, and you'll find the right person. Explaining what happiness within means or how to attain it is difficult."
5. Don't Be Afraid To Lose Them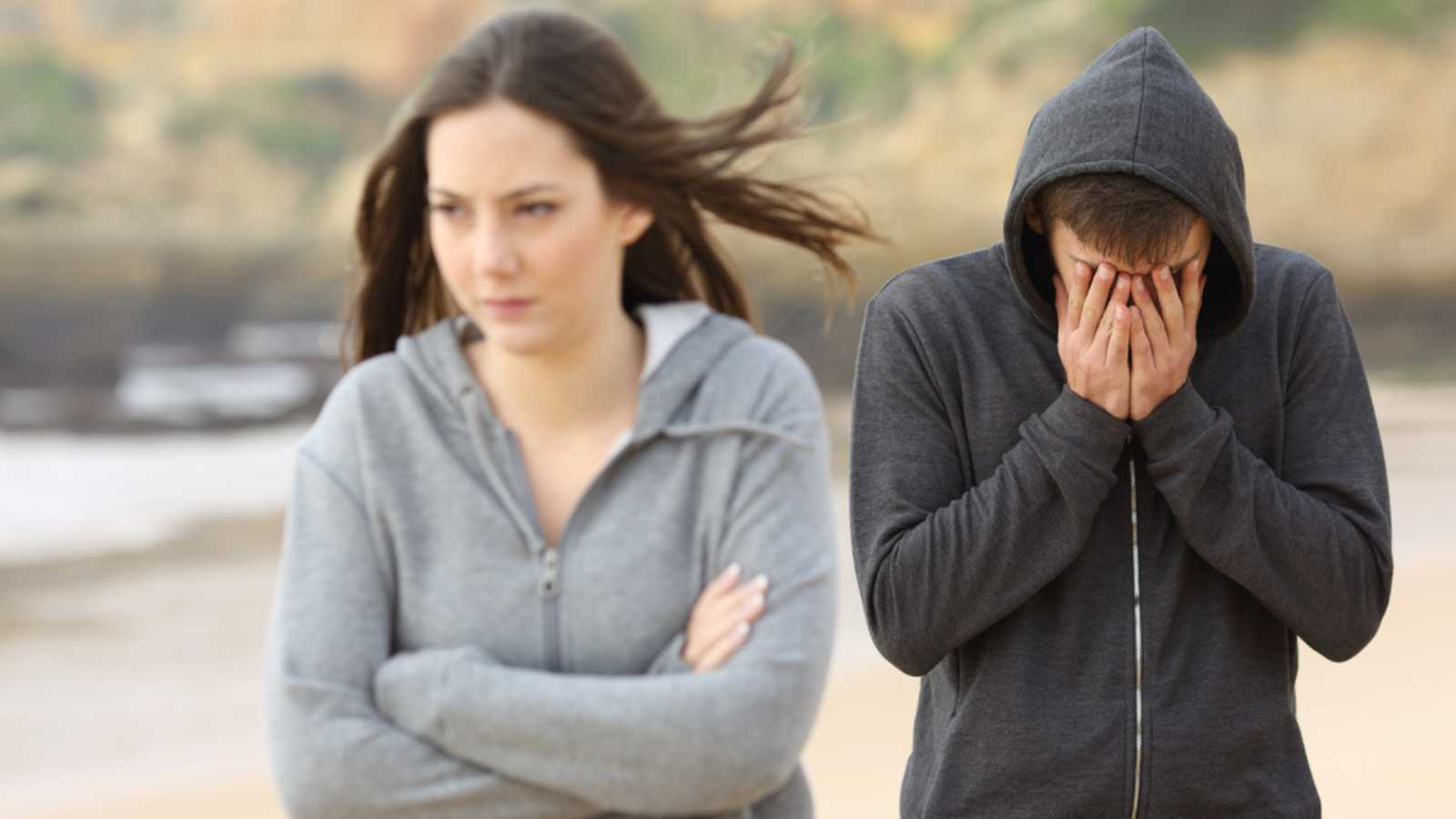 I know what you're thinking: this sounds like terrible advice. At first glance, it may seem that way, but once you dig deeper, it becomes profound. You can't be afraid to lose your partner simply because it will breed dependency in yourself, ultimately driving a wedge through the relationship down the road.
As it turns out, many people express surprise at how much this advice makes sense to them once they take the time to dissect it.  
6. It's Better To Be Supportive Than Right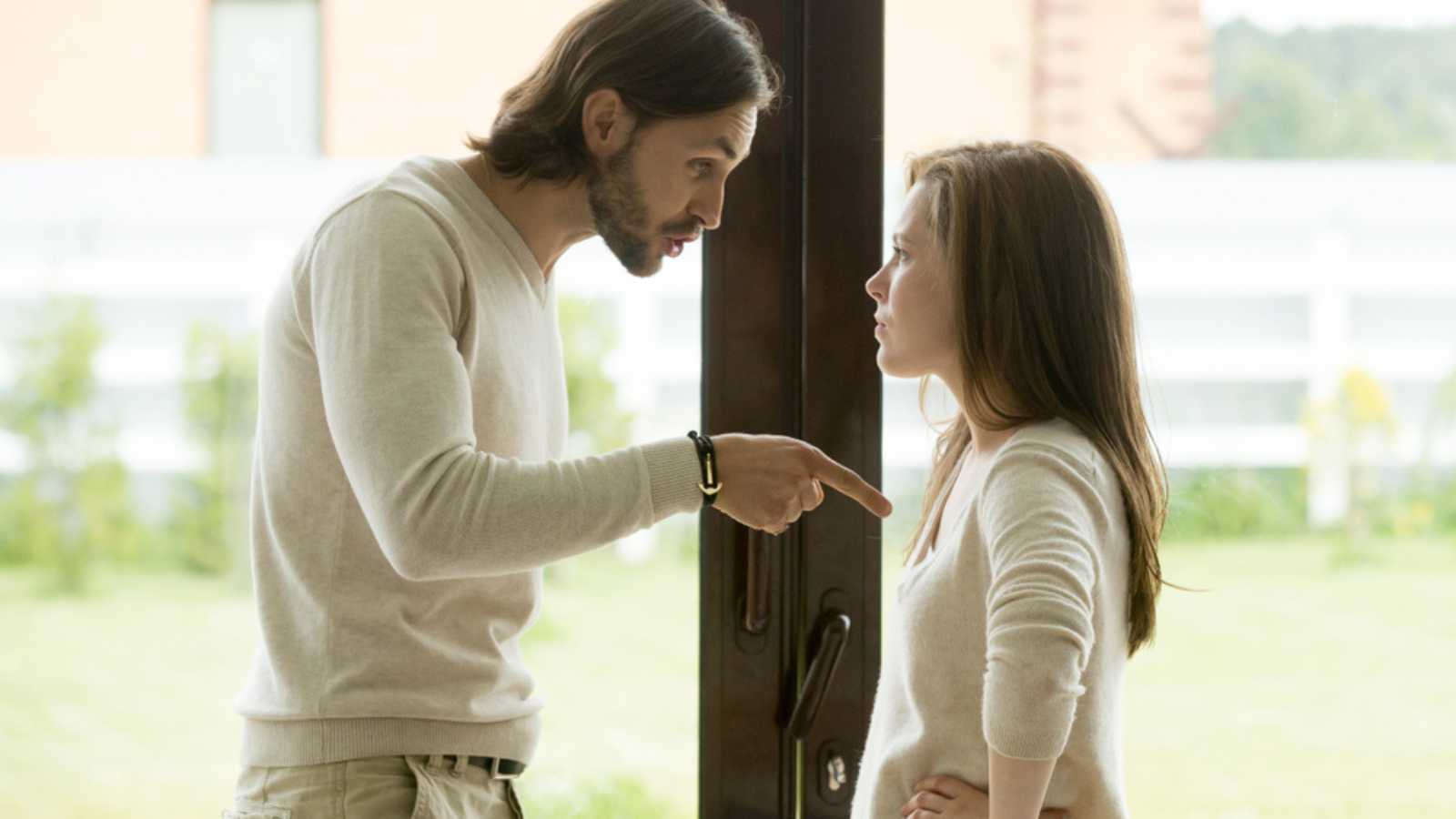 One of the biggest mistakes a person can make in a relationship is constantly trying to "win" arguments and discussions. Much like becoming dependent, trying to be "right" every time there's a disagreement can lead to resentment, leading many people to realize that it's always better to be supportive of your partner, even if that means taking an undeserved "L" (loss) on the metaphorical scoreboard.
7. Trust Over Everything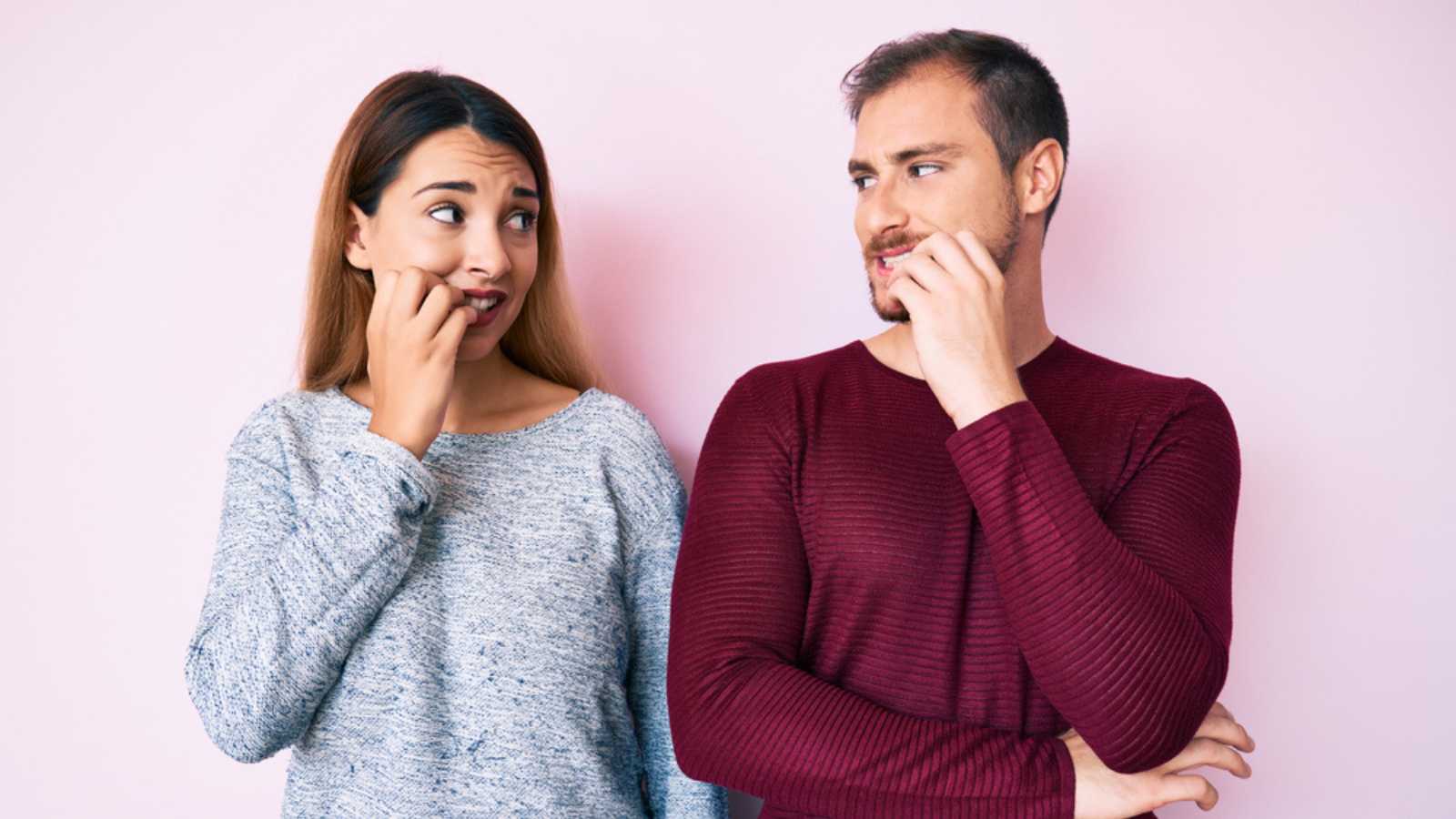 If you don't regard trust as the most crucial aspect of a relationship, I've got some bad news: you're nearly alone in that belief. Most people believe a connection is doomed if both partners do not fully trust the other. Also, it's best to remember this: although trust can take time to develop, it can be broken instantly. 
8. Ending a Relationship Doesn't Mean It Was a Failure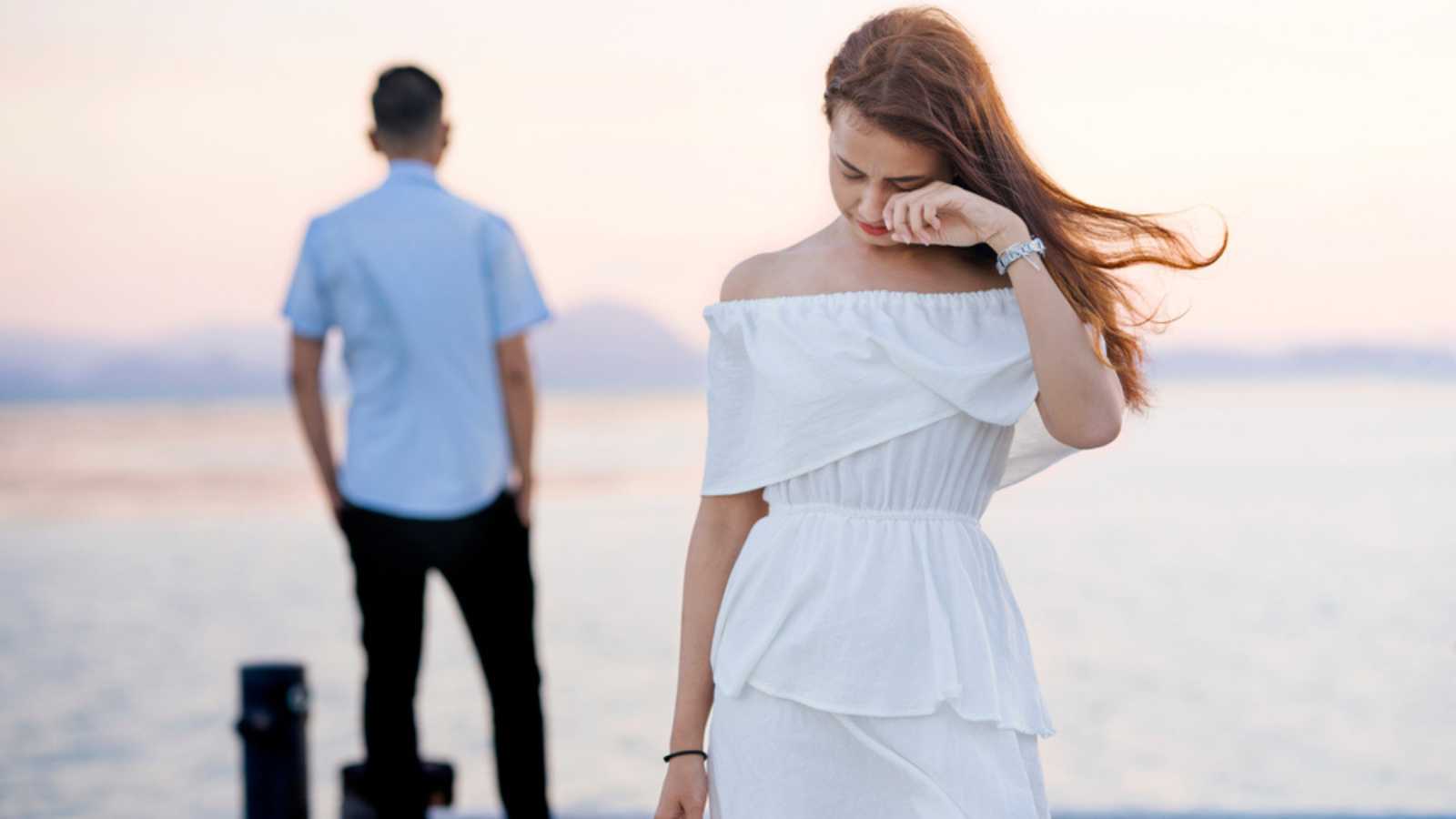 There is zero shame in ending a relationship respectfully for any reason. Just because a relationship ends doesn't mean you, your partner, or the relationship itself is a failure. It simply means it was time for it to come to an end.
"Relationships end for many reasons," reveals one particularly insightful man. "Naturally, the relationships no longer people bring the people in them enough benefits at a certain point – but that doesn't make it a bad relationship."
9. You Can't Un-Say Words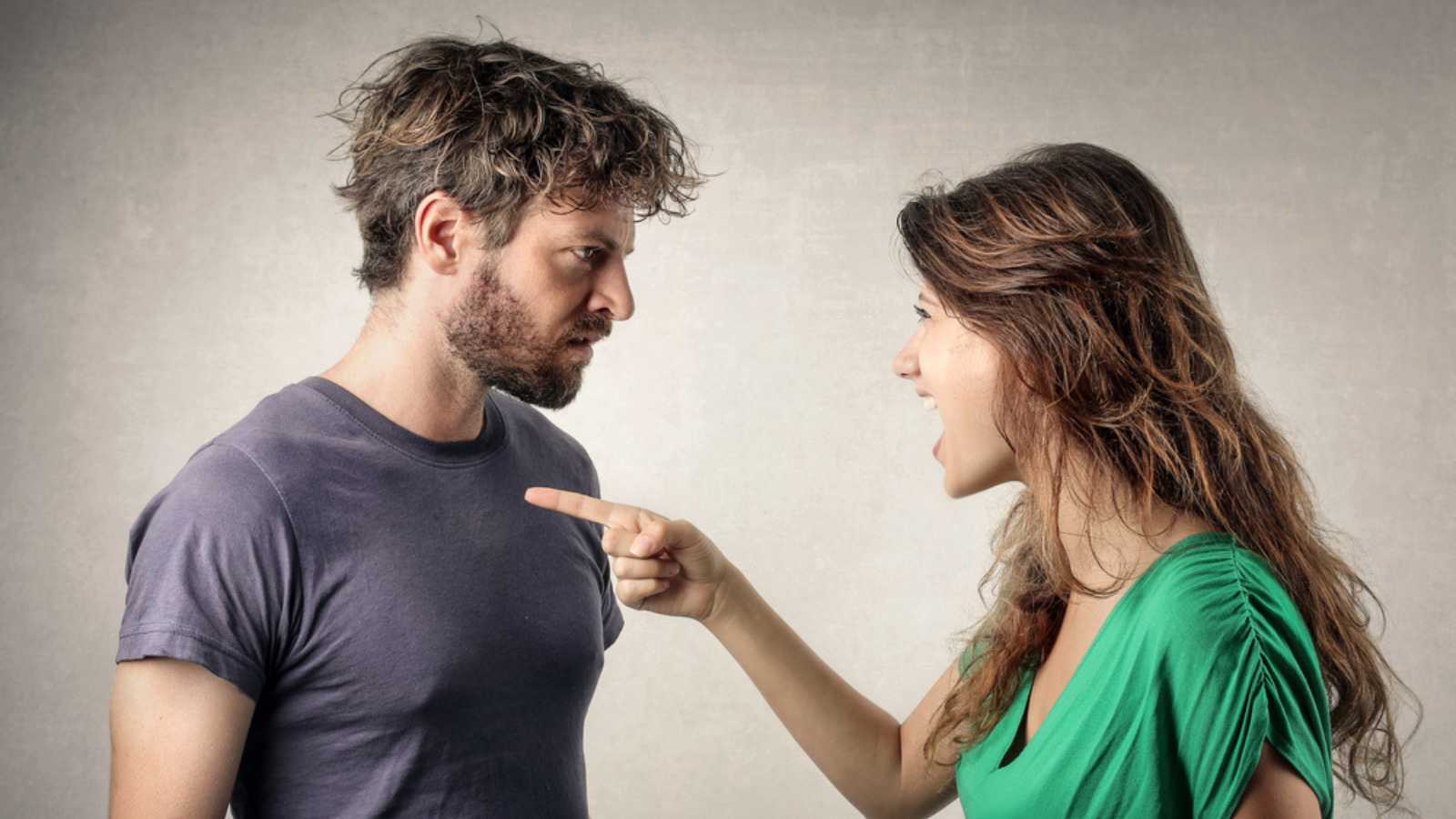 Many regret that they've said something cruel to their significant other at one time and lament that their partner still can't move past the words they've said. Unfortunately, you can't un-say words once you speak them.
Once it's said, it's said – and it will live on forever. More than one person confesses to thinking, "It will never go back to the way it was before I said that" – and it's true. So think before you speak. It's that easy. 
10. Be Loyal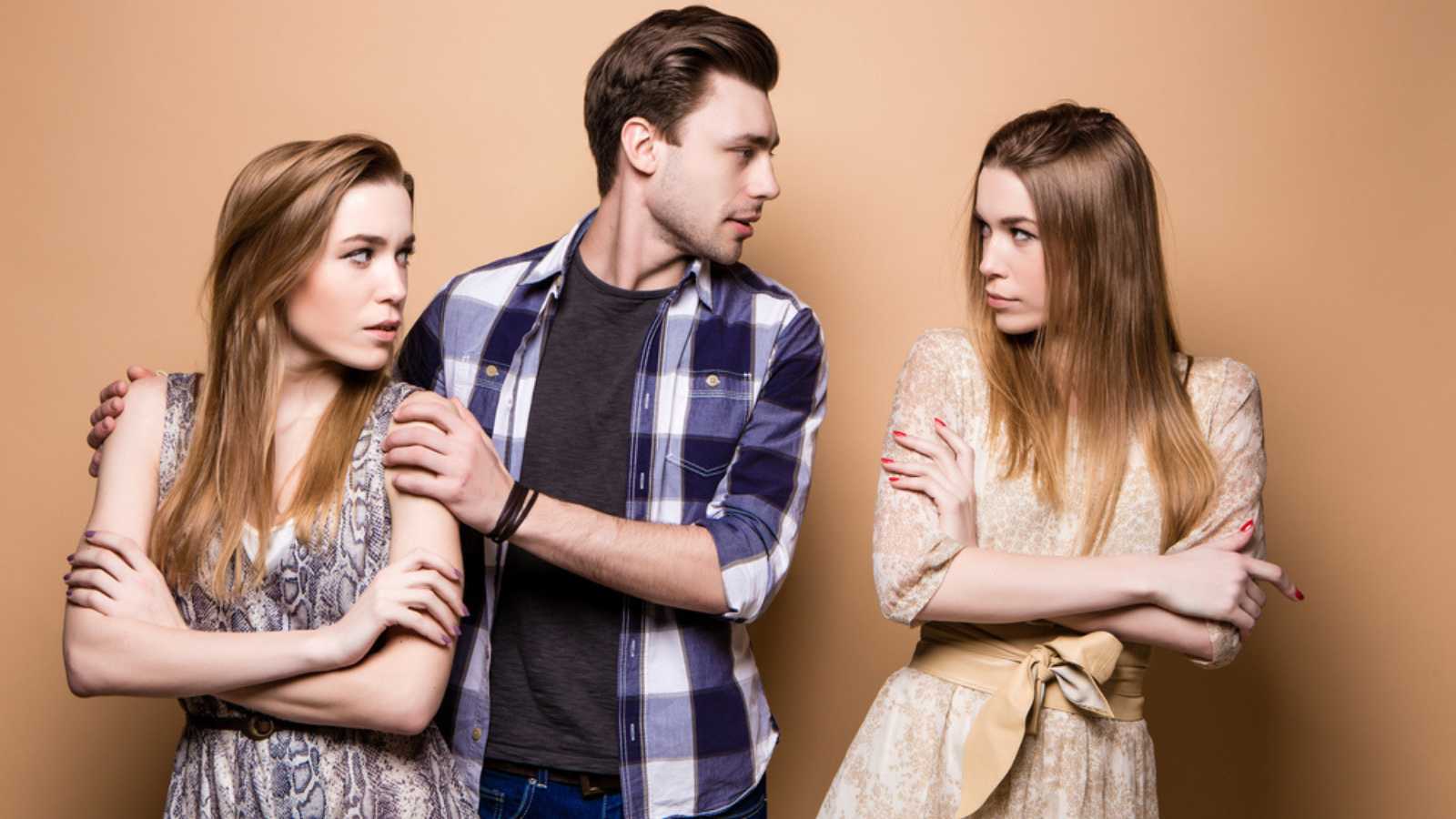 Be loyal, people! While this may seem like Relationships 101-level advice, I'm surprised how many people need to be more faithful to their partners. Call it cheating, "exploring other options," or simply being a scumbag. Unfortunately, some people want to have their cake and eat it, too.
Searching for something you can't find inside your relationship is fine. Just make sure you do the honorable thing and end the relationship before you do something that can cause immense trauma to your supposed "partner."
More from Hello Sensible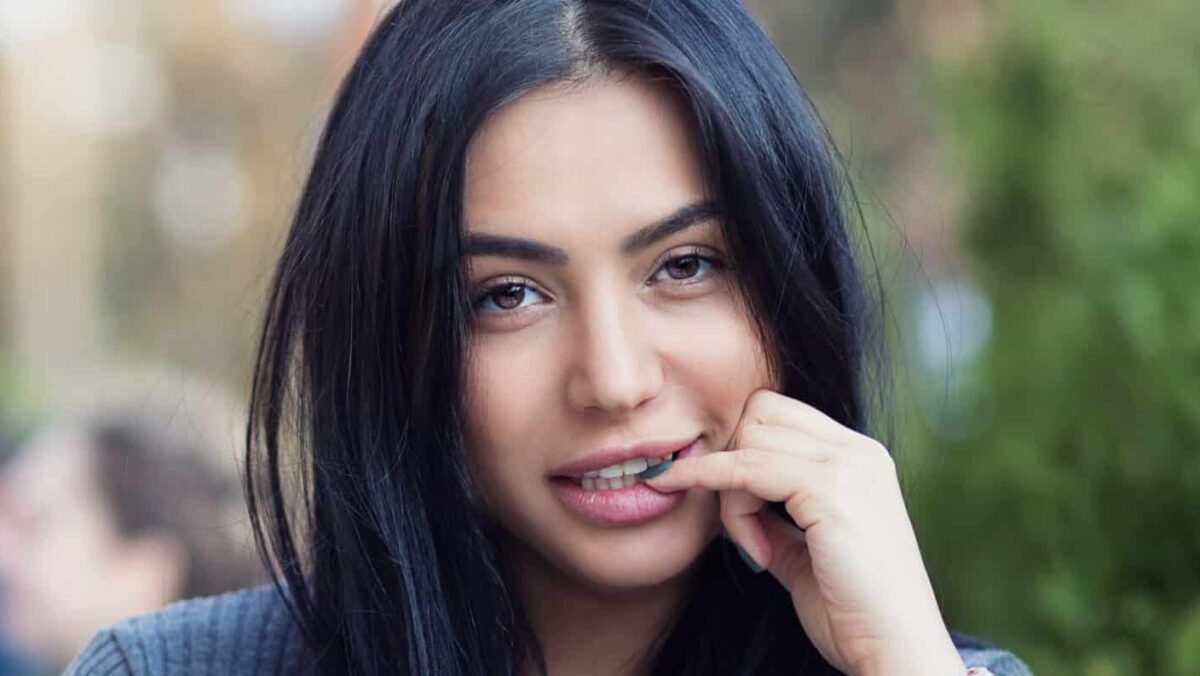 She's Not Flirting With You: 10 Signs Men Misinterpret As Romantic Interest
We wanted to know – what are the most common "signals" that men misinterpret when it comes to women?
She's Not Flirting With You: 10 Signs Men Misinterpret As Romantic Interest
As modern society advances, new types of poisons are slowly becoming a part of our everyday life, and most aren't even related to our diet. Here are 10 things that our slowly poisoning our minds, bodies, and society.
10 Scary Modern-Day Poisons People Willingly Ingest – And Can't Live Without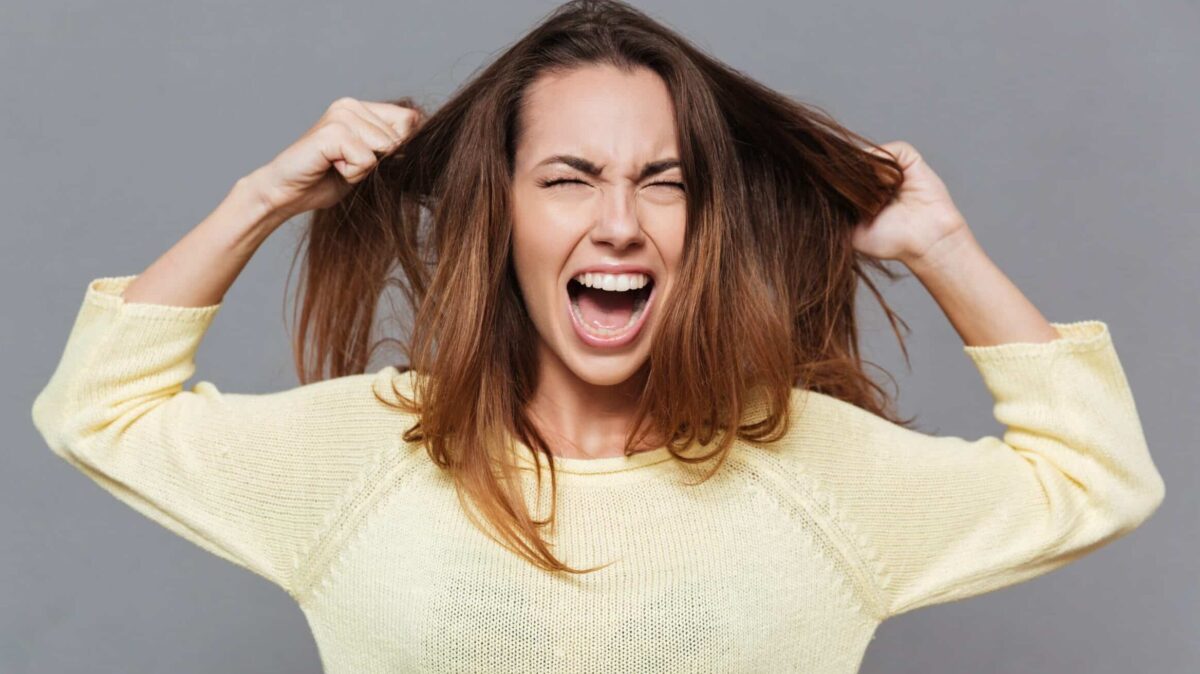 Do you think society imposes unfair standards on women? These women share stereotypes they've been labeled with just for being a woman, and they are fed up.
Listen Up, Men: 12 Stereotypes Women Are Sick and Tired of Hearing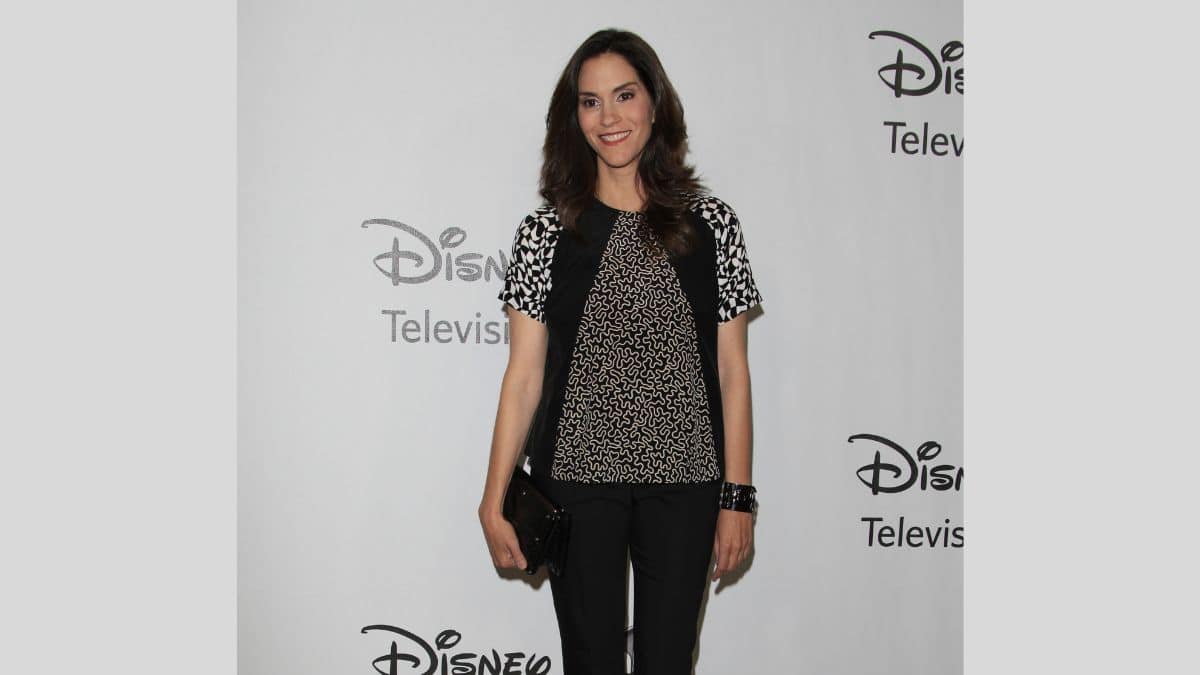 Did you know the richest actress in the world is worth over $3 billion? While there are a lot of famous movie stars with huge fortunes, you'd never believe who sits at the top of the list.
The World's #1 Richest Actress Is Not Who You'd Expect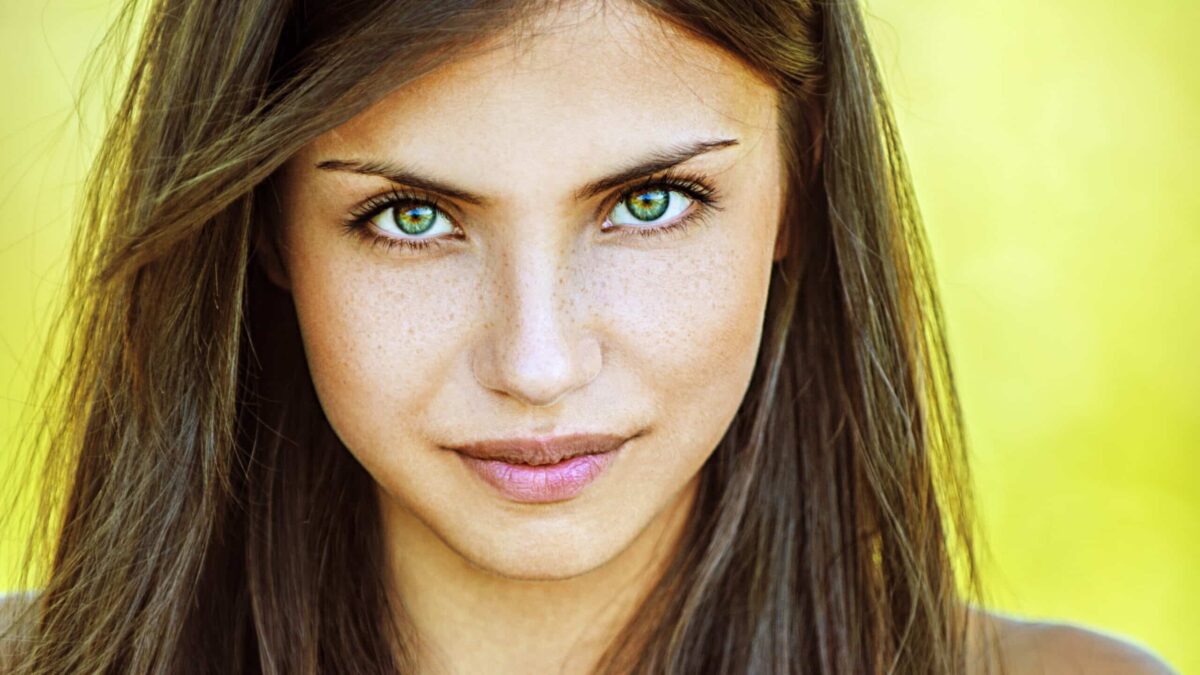 Have you ever gotten asked highly personal questions as a woman that you suspect men would never be asked? Here are 13 of the worst…
13 Extremely Personal Questions Only Women Get Asked (Not Men): "It's Such a Double Standard"
This thread inspired this post.