Biblical Wisdom For The Stressed Mom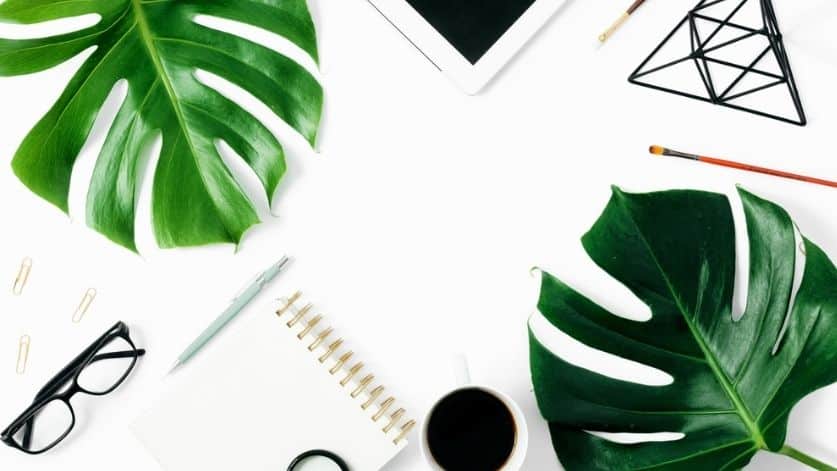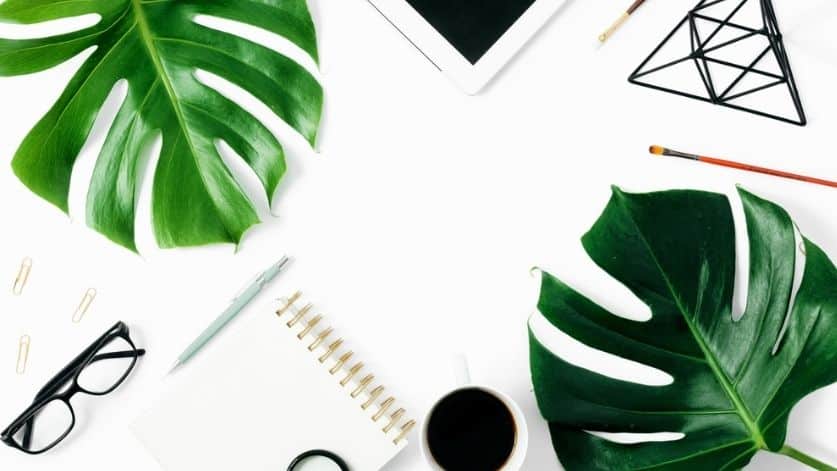 "You sure have your hands full!"
"Wow, I don't know how you do it!"
These are just a few of the comments my husband and I get on a regular basis, whenever we are out with our 5 children. Or whenever we tell people how many kids we have. AND that we want more one day!
Of course, having 5 children can be downright chaotic, stressful, and it very well is at times. It goes like this…
Dinner is late.
We are running late.
The kids are going to bed late again.
Someone touched something they shouldn't have and now we don't have hot water (Yes, my toddler just did this recently).
Someone poured soap into the dishwasher and now it's overflowing. (Yes, this just happened too)
As a Christian mom of multiple kids, it can be really easy to slip into and stay in "stressed" mode.
Some days I feel:
Overwhelmed
Anxious (Especially when things don't plan out how I envisioned)
On edge
Unfocused
It can be hard to snap out of those emotions. But God has always been right there, through every single moment. For me, and for you!
1- God Made You Perfect For The Role Of Motherhood
13 For it was You who created my inward parts; You knit me together in my mother's womb.14 I will praise You because I have been remarkably and wonderfully made. Your works are wonderful, and I know this very well. Psalm 139:13-14 HCBS
Have you ever sat and just wondered how in the world you ended up exactly where you are right now?
I mean, really sat and thought.
Because I have. I've sat and thought about certain moments in my life and without a doubt, God is written all over those moments. There are things and moments that He so carefully and delicately wove.
But, being busy and stressed moms, we often forget that. We forget all that He has orchestrated for us and how he so graciously continues to do so.
So, remember that you were made for this. You have the strength inside of you because of His great sacrifice!
2- Give All Of Your Worries To God
28 "Come to Me, all of you who are weary and burdened, and I will give you rest." Matthew 11:28 HCSB
How many worries do you think mothers carry in a day?
How many do you carry every day as a mother?
We worry about our kids remaining healthy.
We hope that we are doing a good job at raising them.
We worry about them in school.
We hope we are instilling lifelong skills to them, each and every day.
We hope to be Christ-like in every single interaction.
That just doesn't even begin to scratch the surface. We also have a ton of mom guilt. And as a busy stressed mom, that doesn't mean that our worries stop there.
We worry about things going on with us, too.
I remember when I was going through a huge career transition. I had a really tough decision to make, and I remember breaking down tearfully in prayer in my car before heading into work.
By the time I walked into my work area and sat down at my desk, I felt a huge calmness. God really delivered and showed me exactly what I needed to do. It required a great deal of trust, but He definitely made it known to me!
So, busy mama, no matter what you are worried or stressing about, give it to Him. Really, really give it to Him. Pray and He will show you the way.
Let Him take the burden off of your shoulders. It wasn't meant for you to carry alone.
3- Remember That God Comforts You, Too!
13 As a mother comforts her son, so I will comfort you, and you will be comforted in Jerusalem. Isaiah 66:13 HCSB
Remember all the times that you kissed boo-boos?
Do you remember having your boo-boo kissed when you got hurt as a child?
You see, God does the same for us. God is always right there with us.
It can be tough to slow down when we have so many responsibilities. But, just as He can take your worries away He can comfort you too.
Just as you comfort your babies, remember that God comforts you too!
4- Pray About Everything
6 Don't worry about anything, but in everything, through prayer and petition with thanksgiving, let your requests be made known to God." Philippians 4:6 HCSB
How often are you anxious? Worried? Pretty much all of the emotions that I covered earlier?
Do you ever feel like things are non-stop, or like you're at a standstill?
Prayer will get you through those seasons of feelings.
And there's no magical formula here. There are many ways to have a rich prayerful life, and also just being in prayer as you are going throughout your day is a great habit for a busy mom who like me, becomes a stressed mom real quick.
The Bible says that we need to present our requests to Him. This is because He always knows what's on our hearts but we have to believe, trust, and ask Him.
So take the time out of your day, and be in prayer!
In closing, as a busy and sometimes stressed mom, you have a lot on your shoulders. There is no doubt that you are tired, weary, overwhelmed, and all of the in-between.
Remember:
God made you perfect for the role of motherhood
Give all of your worries to God
God comforts you, too
Pray about everything
I hope that you find solace in these statements.
Remembering and actively doing these things frequently (especially when you feel that "stressed mom" status creep up on you), will allow God to provide you with the supermom strength that you have inside you!
Tell me in the comments- What do you do when you're stressed as a busy mom? How does God help you? How can we do better and be more like Him in those moments? I'd love to hear from you!
Related posts: An Open Letter To Busy Moms Everywhere