The Sneaky Monopoly Move That Almost Ended a Relationship: Did He Cheat or Just Outsmart His Girlfriend?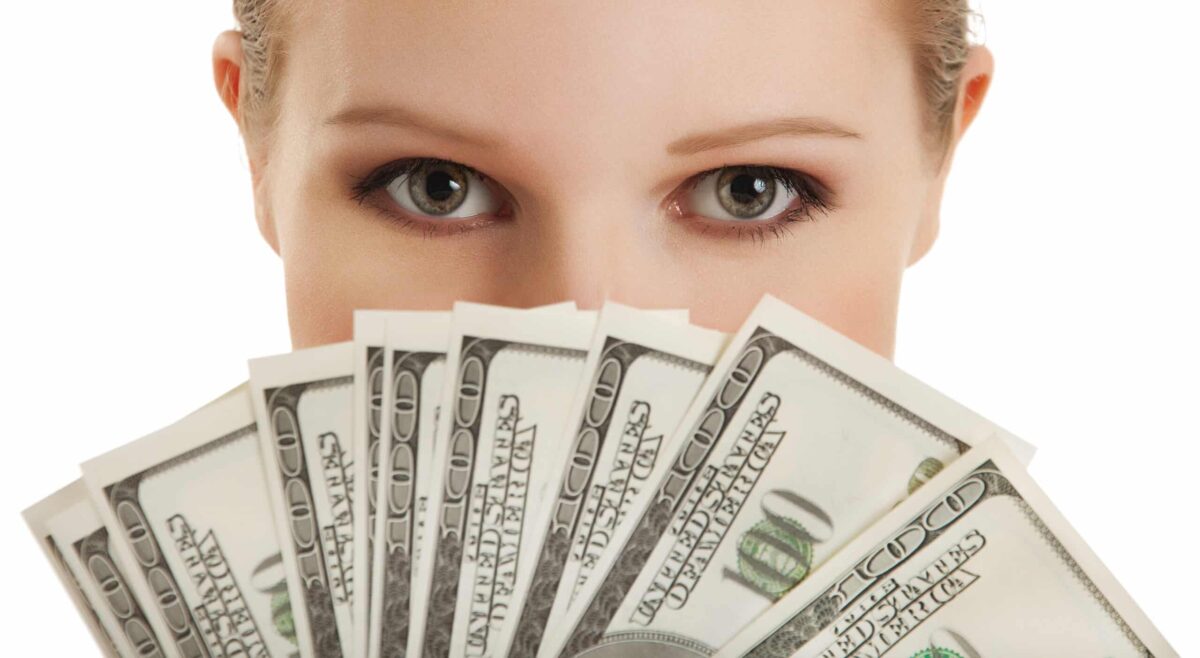 "Would you consider this cheating, or is my girlfriend overreacting," began the thread in a popular online forum. The boyfriend went on to share a story about what he did during a game of Monopoly that made his girlfriend furiously claim that he cheated, while he thought he was just being clever.
The Game Unfolds
The user sets the stage with some background. "I had the orange monopoly, and she had the red monopoly. We both had two houses on each of our properties. I had enough money to land on one of her red spaces unless she went up to three houses."
He continued, explaining that in order to discourage her from building a third house, he hid a stack of $100s underneath his $10 bills. "She thought that I couldn't afford to build any more and that landing on her two house red properties would bankrupt me."
After safely passing his girlfriend's red monopolies, he pulled out his stack of $100 bills and added another house to each of his orange properties. She ultimately landed on one of his properties, causing her to go bankrupt and resign from the game.
Outsmarting or Cheating?
Many commenters on the thread found the story amusing and defended the boyfriend, with some even praising him for his clever tactics. One user wrote, "I think it's hilarious and smart, honestly. It's Monopoly, not the Olympics." Another commented, "I would have high-fived my boyfriend and called him a sneaky b******."
Several people defended the boyfriend saying, "Monopoly is a game of strategy, and if you can outsmart your opponent, more power to you." Someone else said, "If you're not cheating in Monopoly, you're not playing to win."
Popular Reading: Make $10 Fast – 21 Legit Ways To Make Get a Free $10 Online
Once a Cheater, Always a Cheater
However, some users expressed concern about the boyfriend's behavior, arguing that cheating in any form is unacceptable, even in a game. One user wrote, "cheating is cheating, regardless of the context. It shows a lack of integrity and respect for the rules."
Another commenter pointed out that cheating in a game could reflect more significant character flaws, saying, "Cheating in a game may seem small, but it's an indicator of a bigger issue. It speaks to a person's values and how they approach situations where they want to win or come out on top." This sentiment was echoed by another user who said, "If he's willing to cheat in something as inconsequential as Monopoly, how can you trust him in other areas of life?
He Got 'Creative' With His Finances
A few commenters also injected some humor into the discussion, poking fun at the seriousness of the situation. One user wrote, "He didn't cheat; he just got creative with his finances. That's what they do in real life, right?" Another quipped, "I mean, if you can't cheat at Monopoly, what's the point of playing?"
One commenter even brought up the classic board game, Clue, jokingly suggesting that the girlfriend may have revenge on her mind. "The real question is, will she seek revenge in a game of Clue and end up murdering him with the candlestick?" they wrote.
While these comments may not provide serious insights into the situation, they do add a lighthearted touch to a contentious issue. The humor also highlights the fact that, in the grand scheme of things, a game of Monopoly is not worth getting too upset over.
Popular Reading: 11 Low or Zero Calorie Drinks That Are Good for You
The story sheds light on the blurred lines of what constitutes cheating and raises questions about the ethics of cheating in any form. While some may view cheating in a game as harmless fun, others see it as a breach of trust and integrity. As one user put it, "At the end of the day, it's not about the game. It's about trust and respect in a relationship."
This article is inspired by the internet and does not necessarily reflect the views or opinions of Hello Sensible. You can read the original thread here.
More Articles from Hello Sensible: