Buttermilk Babies: A New Way To Swaddle
I'm the cool mom, that's my thang (Modern Family fans?). Phil Dunphy speaks to me in that pilot episode, because he's "the cool dad" but maybe only in his own head. Hi. That's me…but as a mom.
I'm a sassy gal. I like crude jokes and appreciate sarcasm. I like to be silly and don't necessarily fit into your typical "mom" role, so imagine my giddyness when I was told about swaddle blankets (my absolute favorite baby item because I'm SUPER swaddle obsessed) that are sassy and silly and totally for the "cool parent"…It's pretty much my dream come true!
Buttermilk Babies is aware that cool parents need to swaddle their babies too, and we cool parents don't need swaddle blankets with monkeys on them…we need monkeys (and tons of other animals) with Unicorn horns. And we need graffiti. And Crystals and Diamonds and other precious stones…we want to wrap our baby in the softest of materials but we want that material to say POOP on it so we can giggle every time we swaddle baby.
Ok, so you may not want ALL of those things, but let me tell you all about my (and Charlie's!) new fav blankets.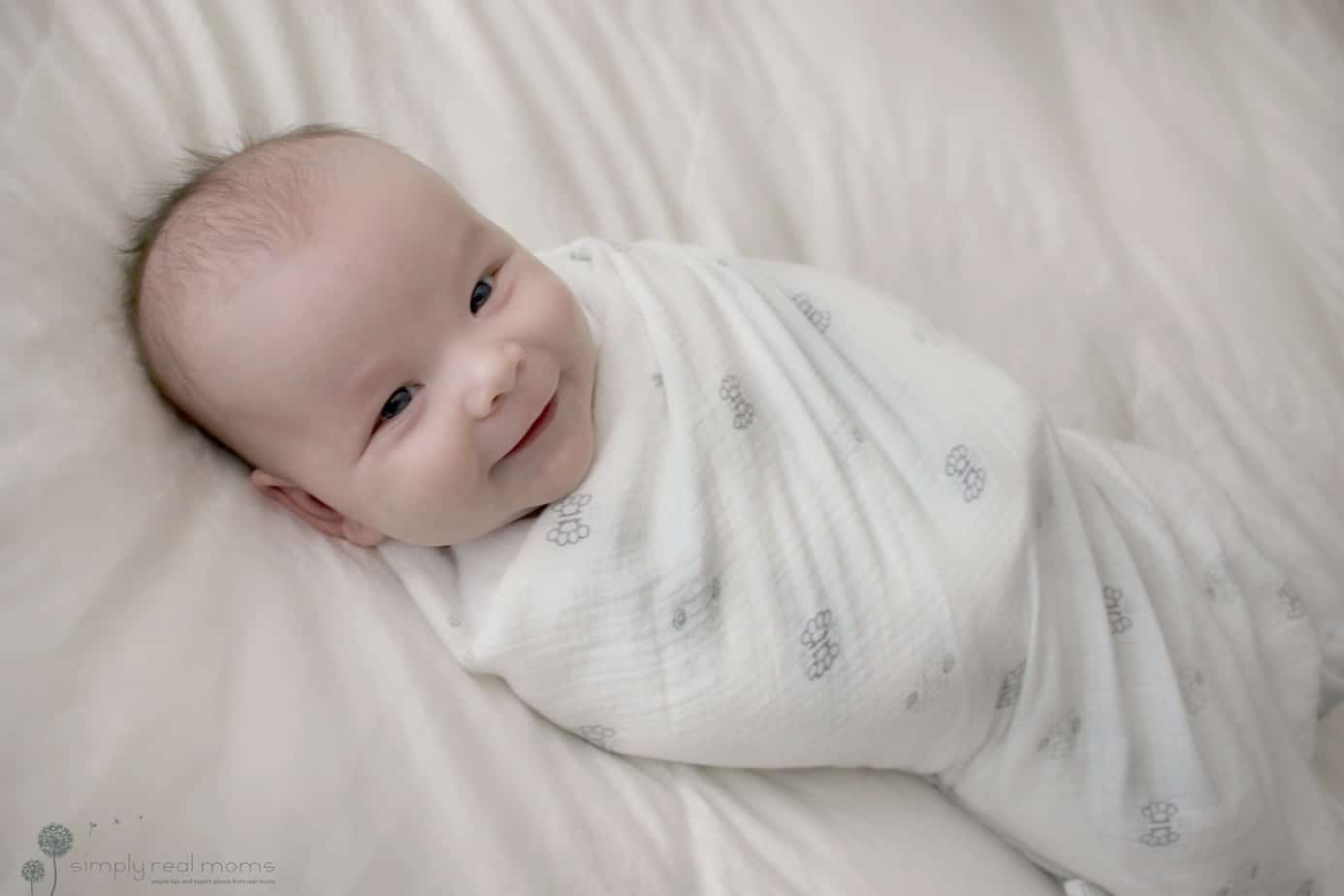 They arent all rainbows and butterflies. They are Zoonicorns and Knuckle Sandwiches. That's right. My son is comfortably swaddled in the softest and cutest brass knuckles you ever did see!
You think your baby stinks? HAH! The "Little Stinker" Swaddle will one up that diaper blowout with skunks. All. Over. It.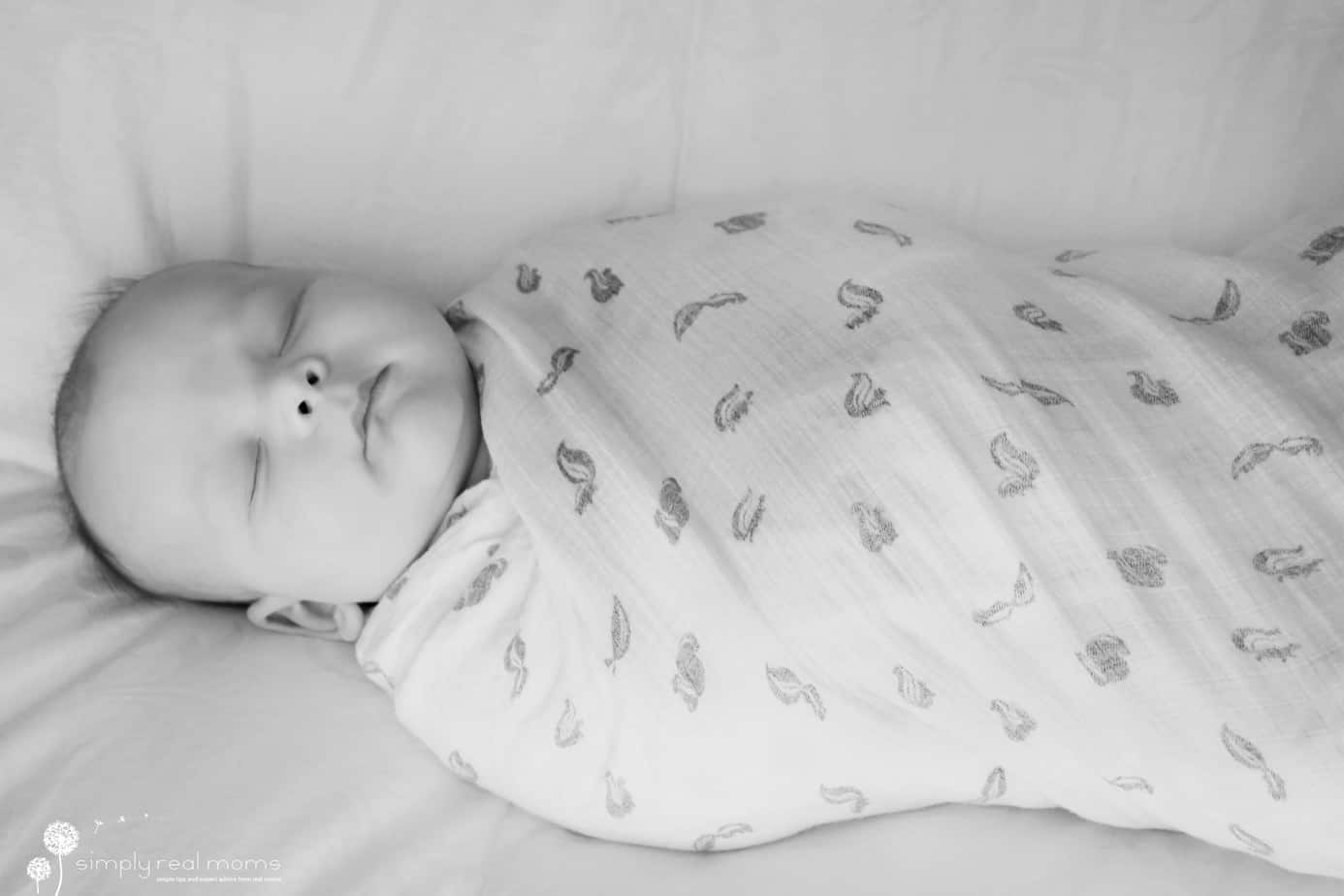 My absolute favorite design though? Graffiti. I mean…It's tagged with words like "Poop", Toys, "Dirty Diaper", "Rubber Duckie" "Drool",  "PeePee" and more, it is perfect for the mom or dad who loves to laugh and be silly!
Let's get real though. I thought the big name swaddle blankets I've used before were soft. I really loved them! I kid you not when I say that now after handling the Buttermilk Babies Blankets those other blankets feel almost scratchy! I couldn't believe how soft the combination they have of cotton and bamboo rayon feels, which is so perfect for my precious baby's skin!
They're huge too! Thank You, Buttermilk Babies, for making a large blanket! I swaddle my babies as long as I can-usually till 6 months- and by the time they hit about 4 months most swaddle blankets become hard to fully wrap around baby. I have plenty of room to still wrap my linebacker of a 3 month old and have lots of blanket space left for him to grow! They have the same dimensions as other blankets, but maybe they don't shrink as much or something. They are much bigger after washing than my other blankets!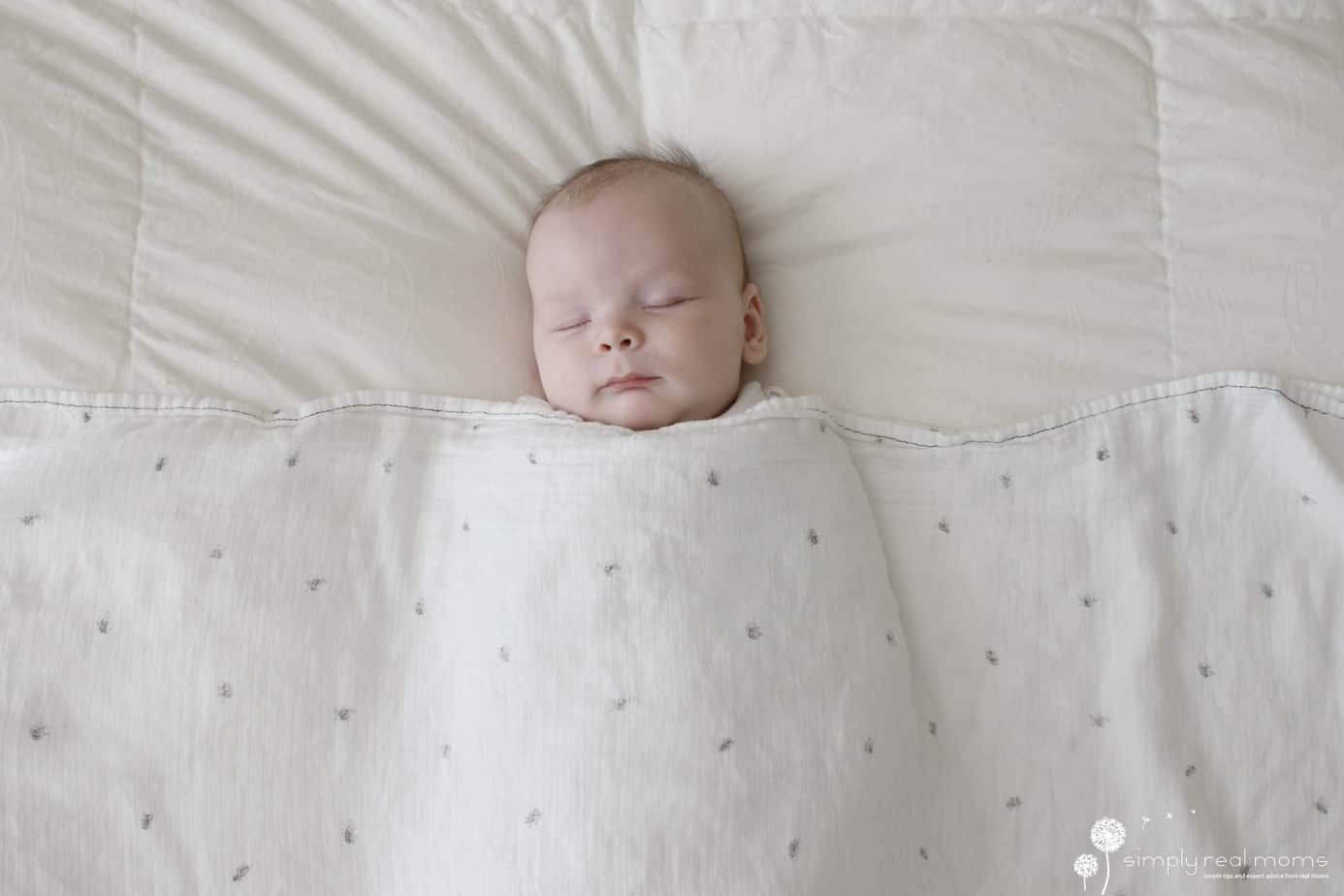 Now. The only downside? They are pricey. I can assume that production of the super soft material isn't cheap though, so you are paying for the ultimate in quality and softness for your baby. Plus, how many other swaddle blankets have designs like this: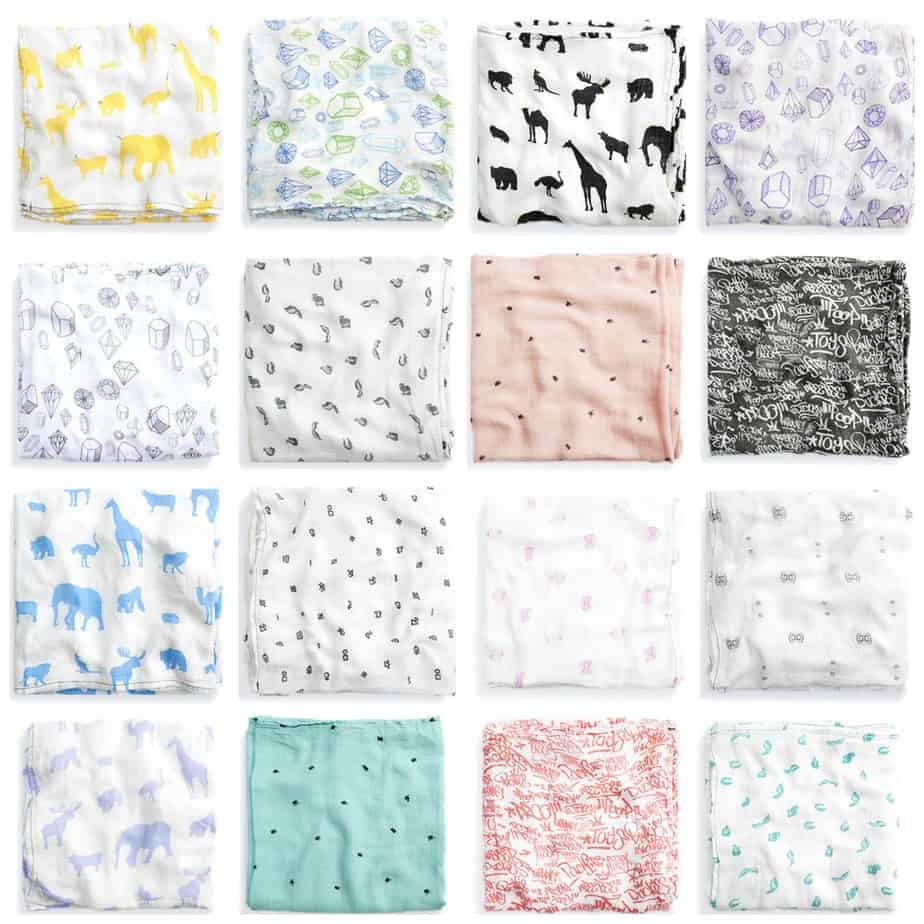 You can find Buttermilk Babies:
ONLINE
FACEBOOK
TWITTER
INSTAGRAM
Product was given to me for review purposes, but all opinions are my own.