Carnival Live Cruise With Carrie Underwood
I took a 4-day cruise on Carnival Imagination. The cruise set sail from Long Beach, California, with two port stops at Catalina Island, California, and Ensenada, Mexico. While the cruise was shorter than most cruises I have sailed on, this one will be one I will always remember. You see, this cruise was part of the Carnival Live cruises.
Each Carnival Live cruise features a special guest, whether it be a musician or a comedian. For our cruise, we got to be up close and personal with the highly loved and famous country singer Carrie Underwood.
My experience started as I checked in for my cruise in Long Beach, CA. We headed to our ocean-view room and relaxed for a minute before heading out and exploring our ship.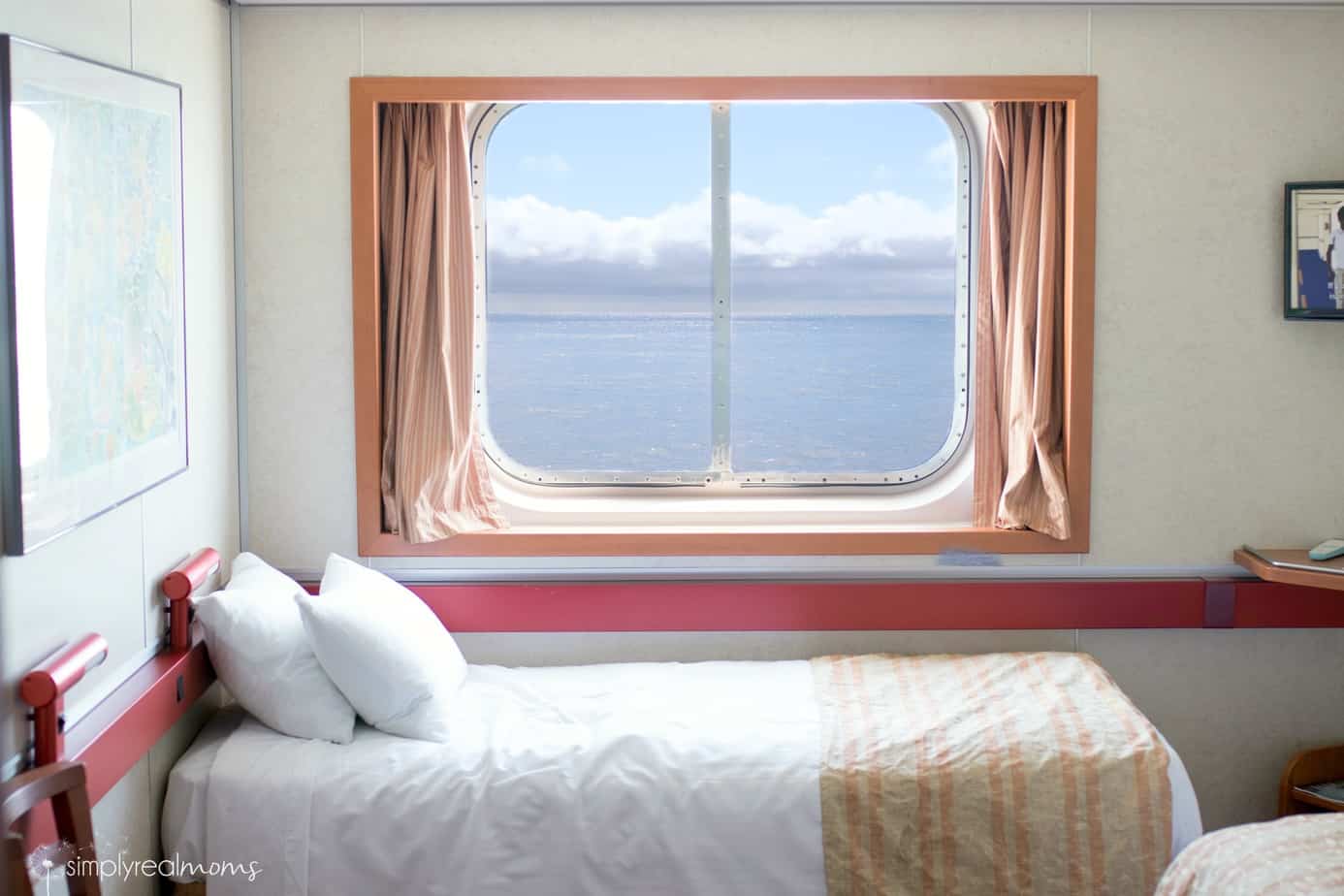 Once on the Lido Deck, we decided to take advantage of the free food available at the buffet. If that doesn't tickle your fancy, Guy's Burger Joint and the BlueIguana Cantina were also open for lunch.
However, I will say the buffet on the Carnival Imagination was very tasty and full of a lot of options. Plus, every day, they change up the menu on what they are serving.
After getting settled in, stomachs full, we sat on the top deck and waved goodbye to Long Beach. We had one day of sailing before docking at our next port and found so many fun things to do while at sea.
Carnival has a lot of entertainment scheduled for both families and adults, but we preferred to just lay out on the deck, listen to the live music, and of course, strike up conversations with new friends. One thing I have learned about Carnival Cruises is that both the staff and cruisers are so friendly. That alone speaks volumes.
Our first stop was Catalina Island, which is also the location port of the Carrie Underwood concert.
We got to Catalina Island bright and early and had to be tendered in via a smaller boat. It was a very short ride to the island, and we ventured off to explore. We decided not to do an excursion at this port since we had been wanting to go to Catalina Island for some time, but I will say that our friends who took the Dolphin Cruise got up close and personal with a ton of dolphins.
Because the concert was during our port day on Catalina Island, guests who weren't attending the show had extra time to explore Catalina Island. The Carrie Underwood Concert was held in a small, intimate theatre on board the Carnival Imagination. There were no bad seats.
However, I will say that on our specific cruise, the tickets were for general seating. So if you want to be closer to the stage, make sure you get there early as there were people already lined up around 2 pm when the show didn't start until 8 pm.
Carrie Underwood took the stage, and the crowd went crazy. It was indescribable the feelings that overcame me when she belted out her first word. Being that close to her, hearing her voice fill up the room with every key felt like a dream. She performed for around an hour, and I could see the adults (and children) just in awe of what was happening during this unique Carnival Live cruise.
The next day we stopped in Ensenada, Mexico. This was my second time here but my first time doing an excursion. The group I was traveling with all decided we wanted to try the Wine Country Tour.
Wine in Mexico just seemed interesting to me as I live near the Napa Valley in California so I was curious to see how wine was produced in the country known for margaritas and tacos.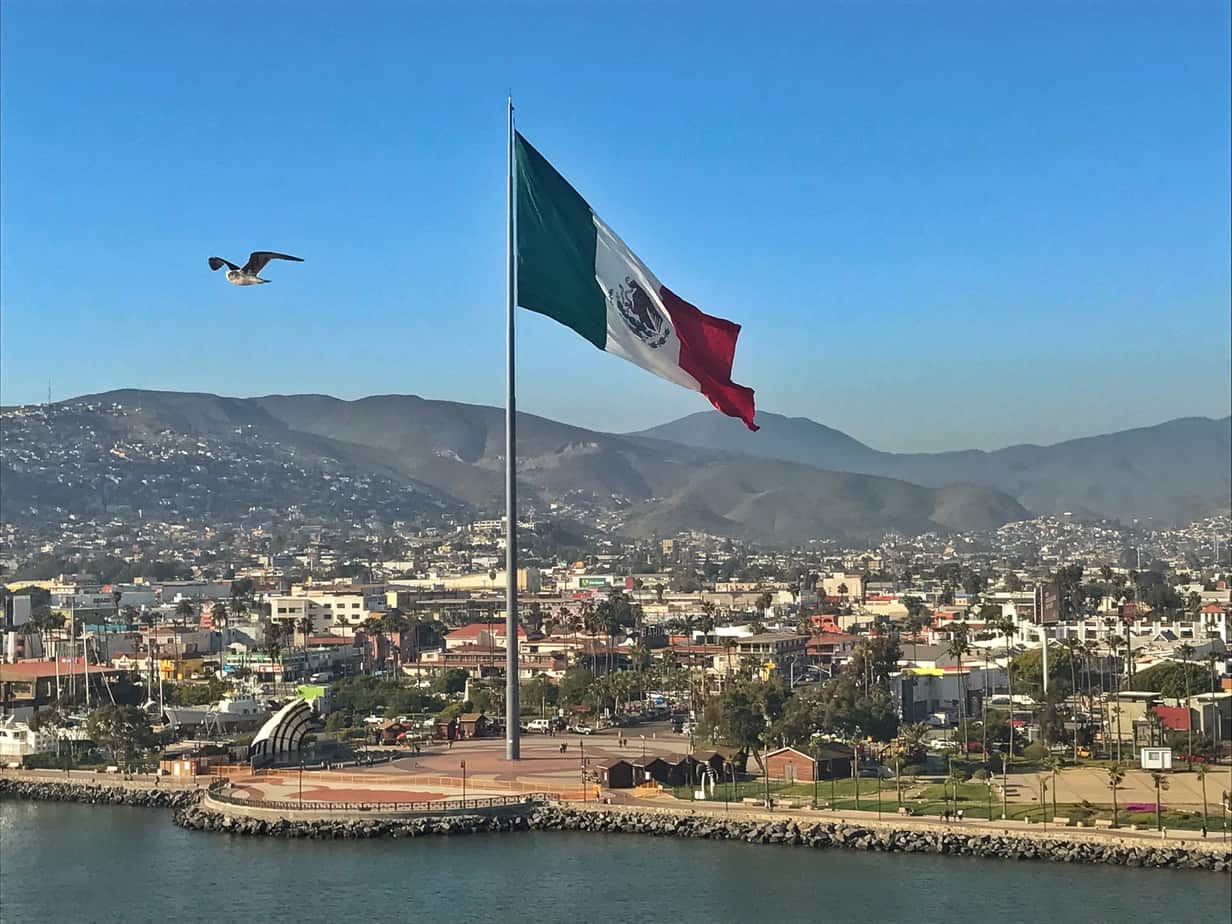 The 45-minute drive to the Calafia Valley, where the wineries are, was extremely educational and entertaining. I loved our tour guide, and I began to see a lot of similarities in the look of Ensenada's wine country and Napa Valley. So many hills and vineyards. It was beautiful.
Our first stop was L.A. Cetto. This winery was just so impressive. We took a tour of the winery before we had a chance to taste it and learned all about how they produce their wines, a little background on the winery, and just had a chance to take in the beauty this winery holds.
Once it was time to taste, they set out bread, their own olive oil, cheeses, and olives to eat while tasting. The bread and olive oil were insanely delicious, unlike most bread I have ever had in the United States.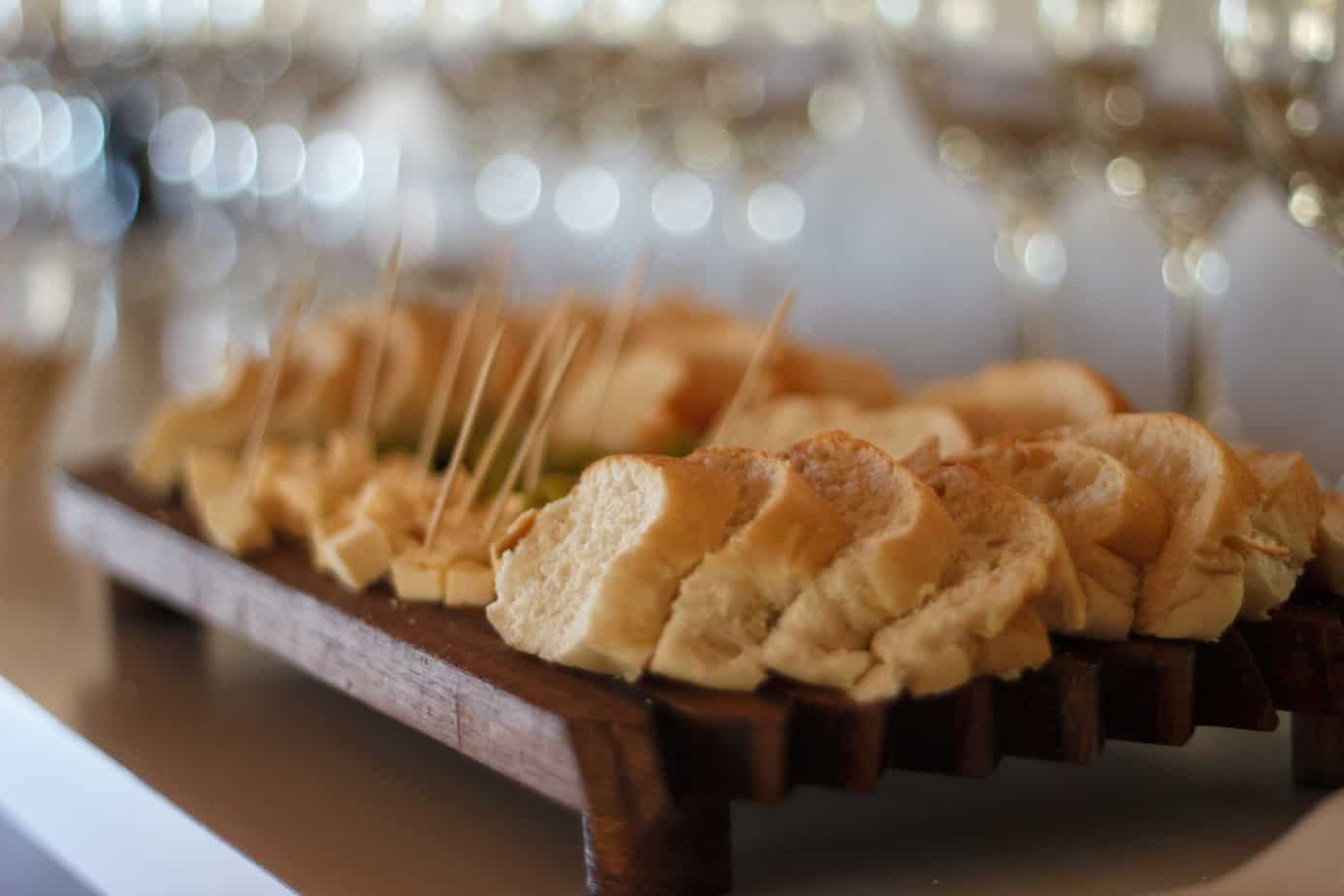 Their wines were comparable to Napa Valley's, and I was left with wanting to bring cases back home. To my shock, the bottles were around $5 USD. So make sure if you do the wine tour to bring some money. They do take credit cards. You will also get a free bottle of wine just for visiting during the excursion!
The second winery, La Casa de Doña Lupe, was a great experience. They had some wine to try and food to taste. I will be honest when I say the wine wasn't really my cup of tea, but it was for some people on our tour.
The highlight of that winery had to be the $5 massages they were offering on the property. For $5 USD, I got 20 minutes of the best massage I have ever had. They knew exactly the areas I needed to be worked on, and it left me in the most relaxed state. It was the perfect ending to our excursion.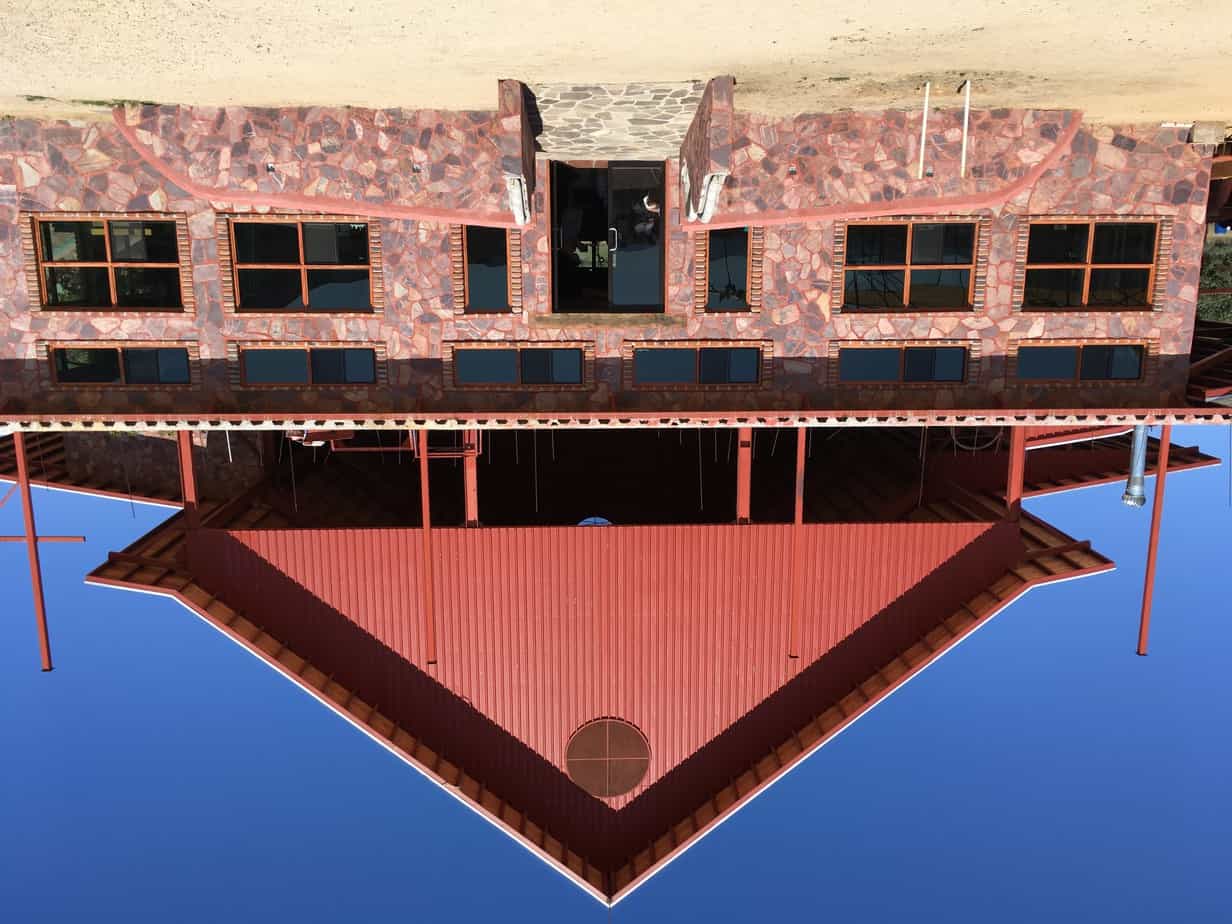 We did have some time to be dropped off downtown, so if you are worried about not getting in some shopping, you can do it before the excursion (in the morning) or after. Just keep in mind you won't have too much time, but enough to grab some goodies.
The next day was another fun sea day. As I said, there are so many things to do and see on the ship. Here are some of my favorites:
Grab a drink at the Alchemy Bar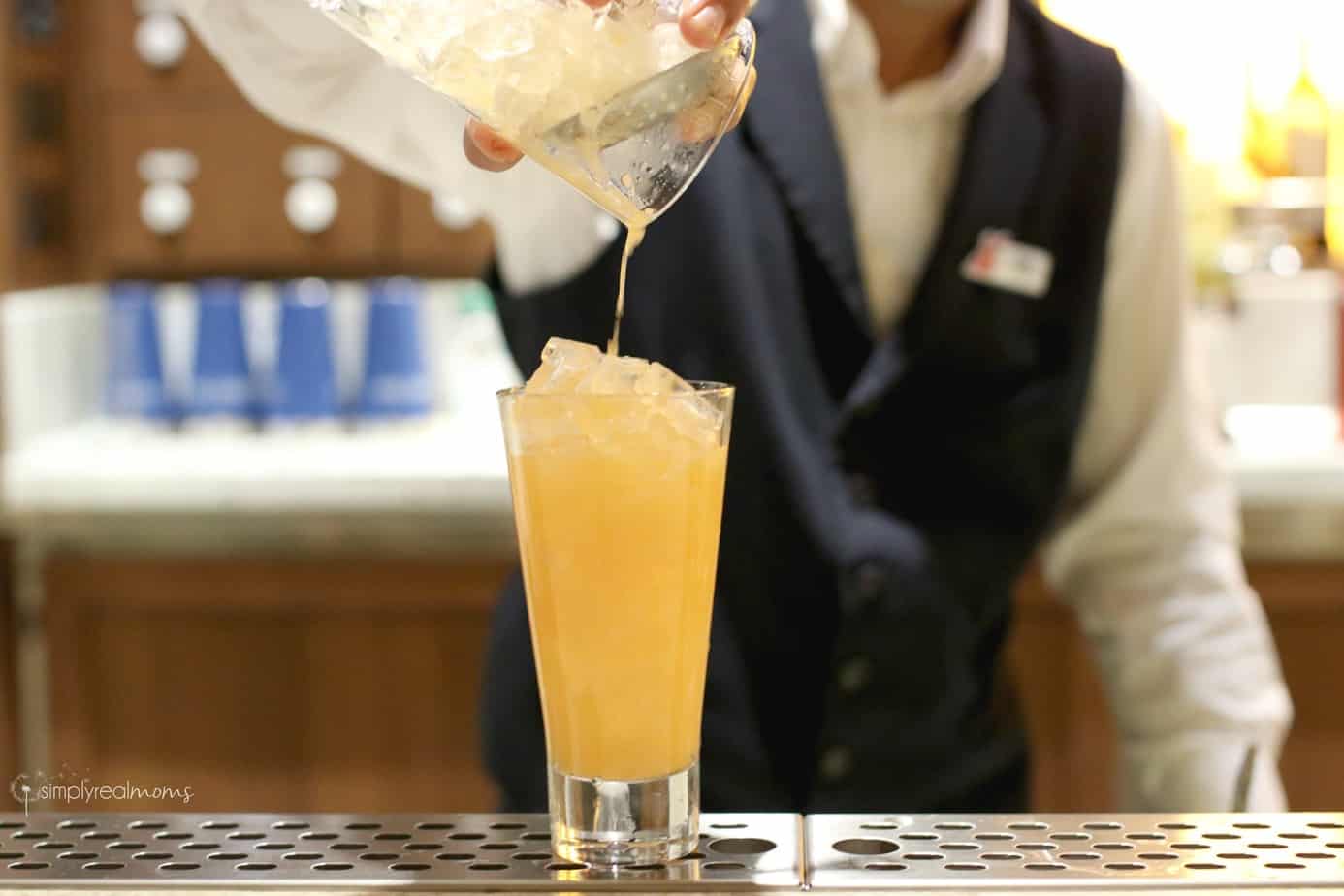 They will custom-make cocktails to your liking, or you can choose one of the many already delicious craft cocktails on their menu.
Catch a comedy show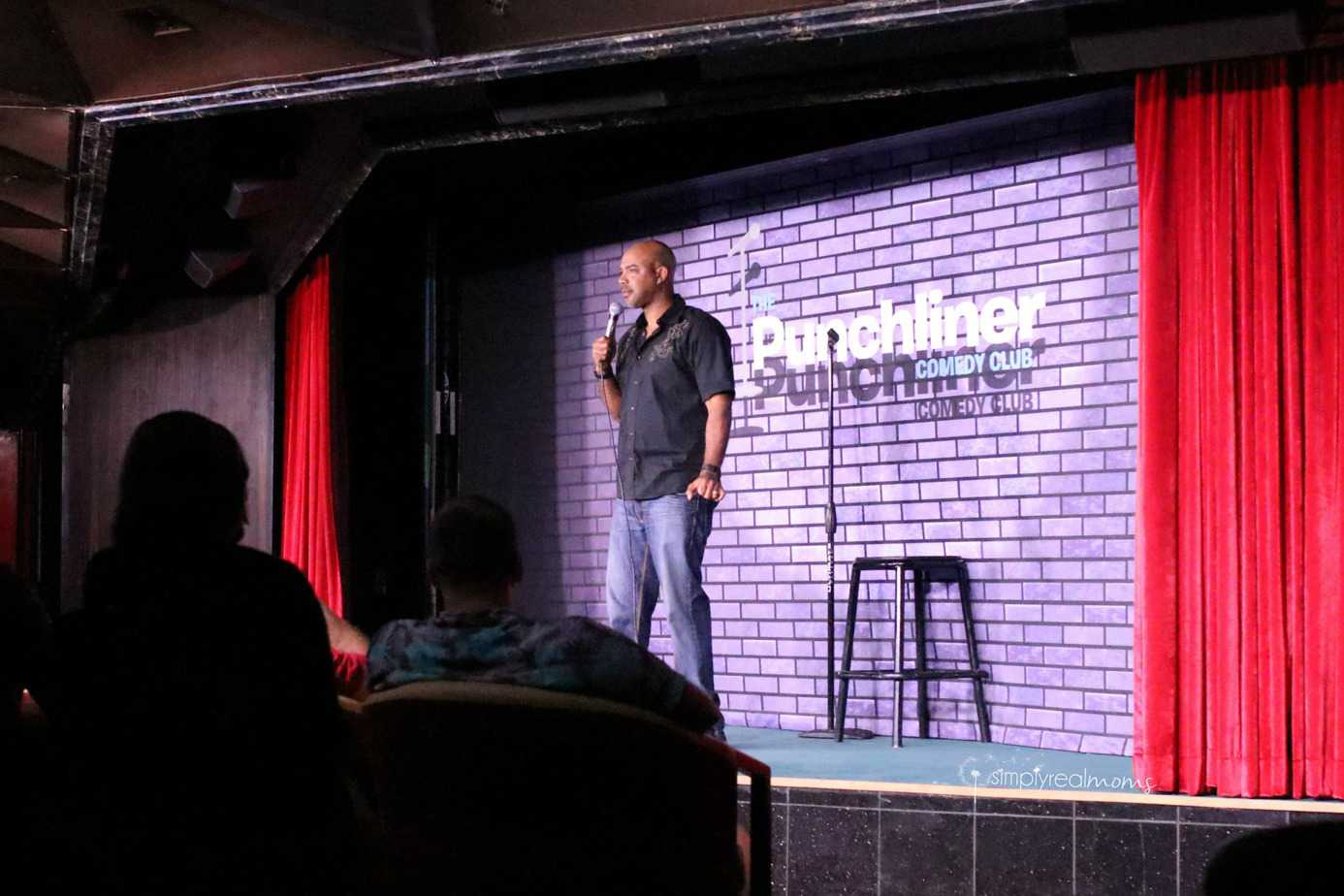 There is an all-ages showing earlier in the night and then one for 18+ during the late night. Absolutely hilarious and worth seeing.
Hit up the night club
Even if you aren't into dancing, it's always fun just sitting, listening to some great music, and people-watching. We went there twice and had such a great time making friends and dancing the night away.
Play Miniature Golf
This one is fun for the whole family. Grab some clubs and hit a few rounds on their course while taking in the ocean views.
Eat at The Taste Bar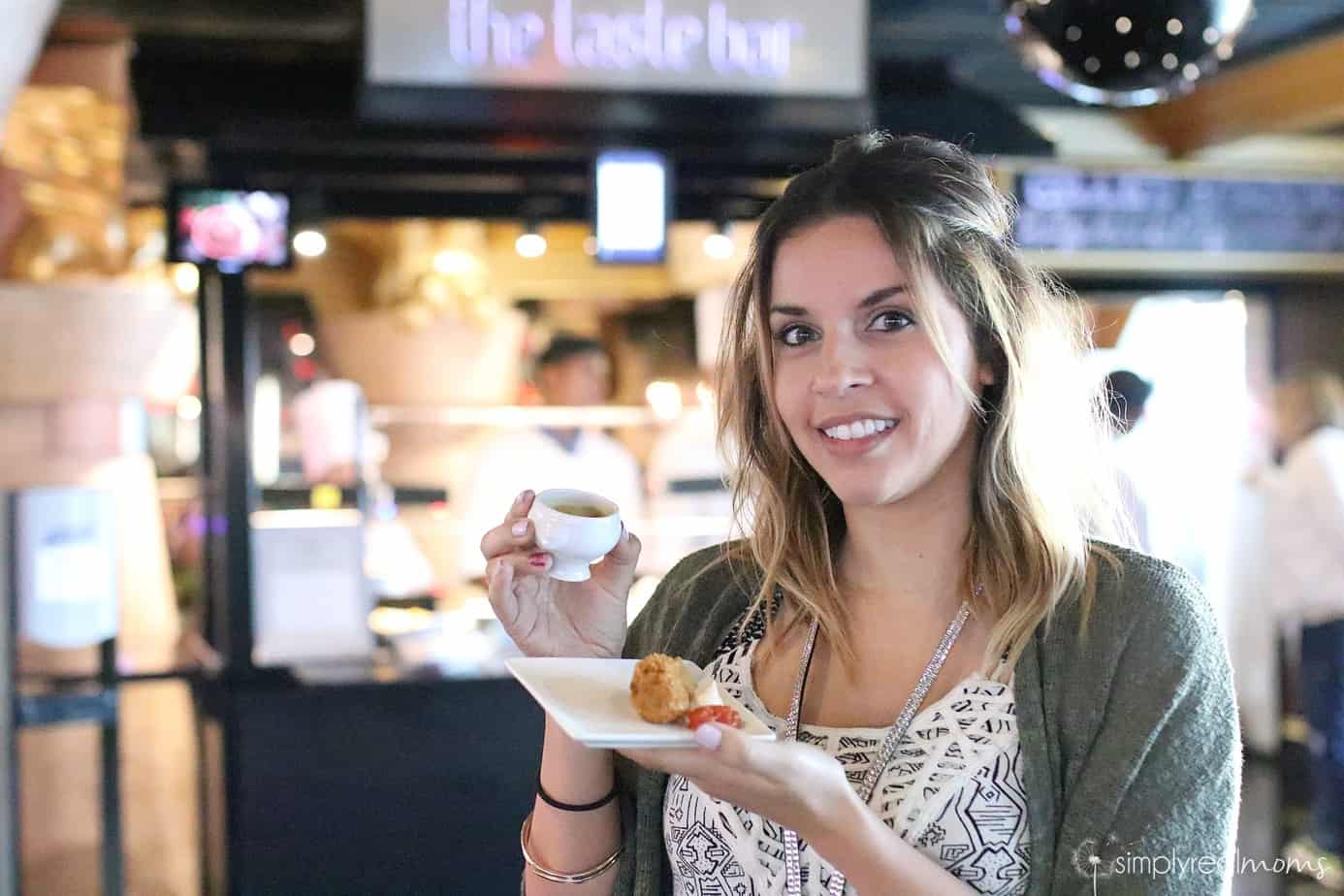 Each day, right outside the casino, you can find The Taste Bar. It's a great way to try something new and pick up a complimentary appetizer before dinner.
Cool down at the pool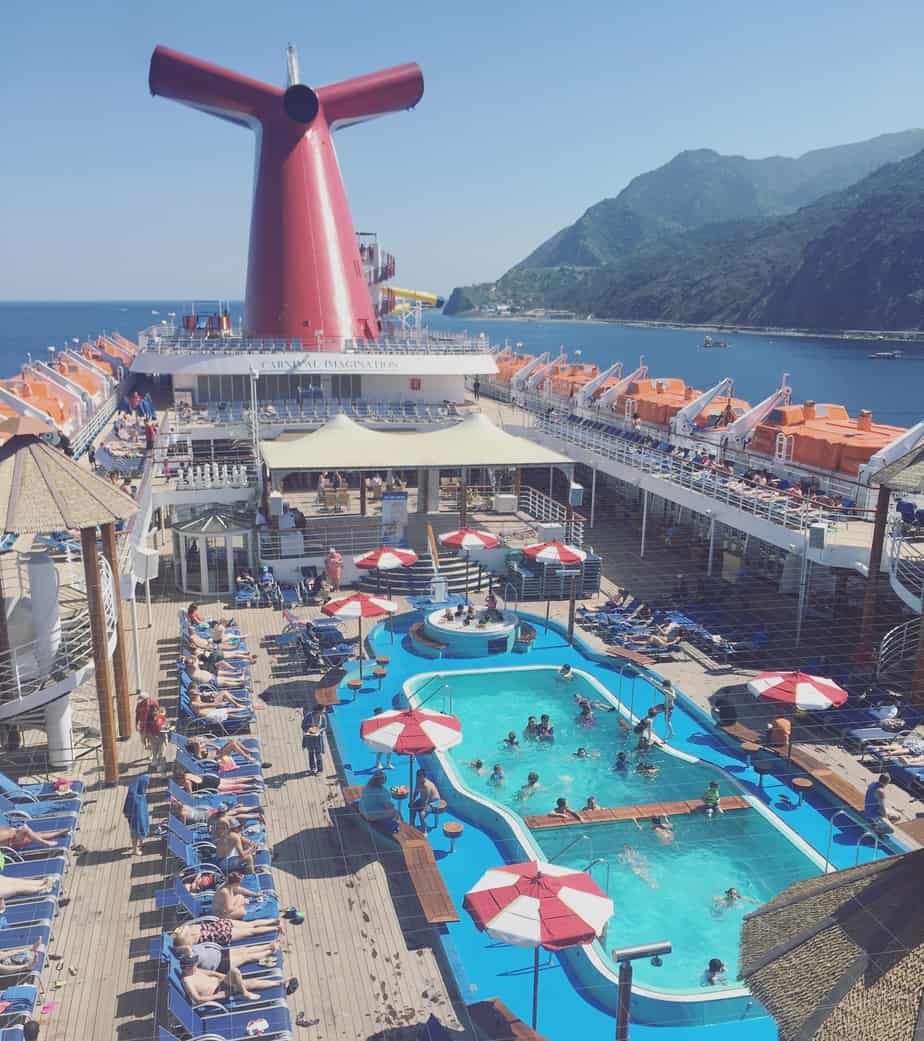 There is one pool located on the Lido Deck and has two hot tubs on each side. Keep in mind that it's normally packed with children, so if you want some quiet, adult time, head to the Serenity Deck. There are two hot tubs, and the area is only available to adults 18+.
Huge thanks to Carnival Cruises for hosting our stay. All opinions are my own.