Is My Child Ready For Kindergarten?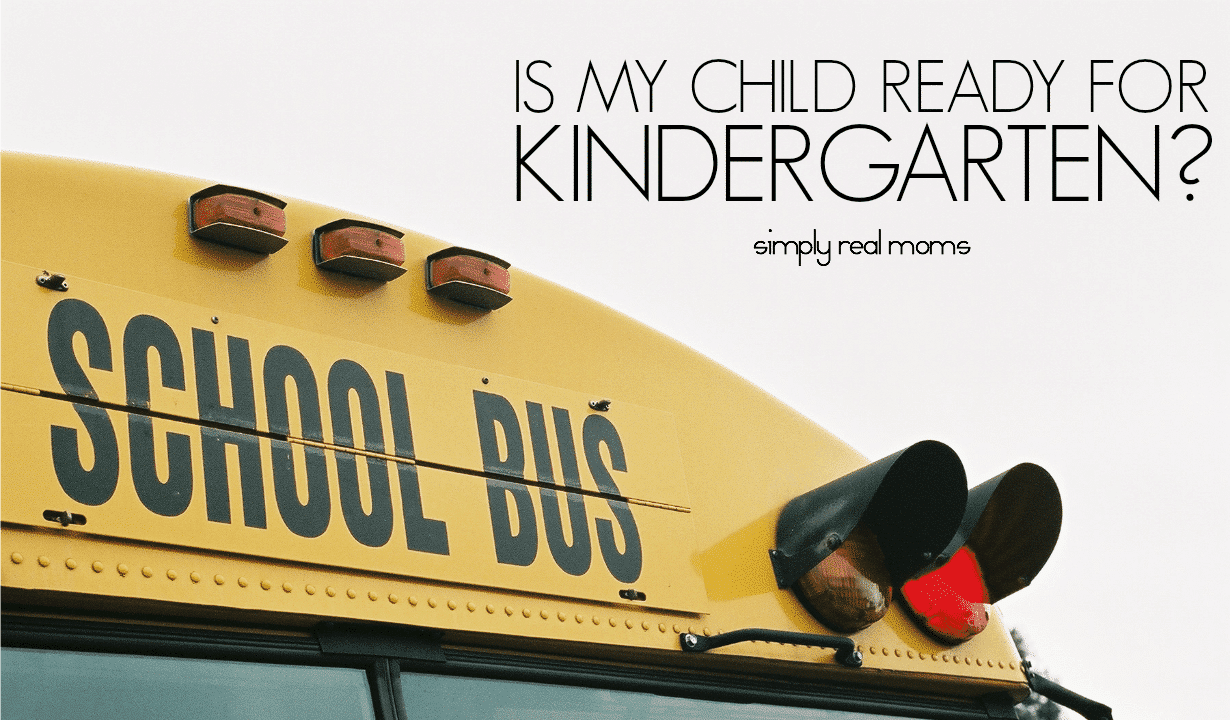 It's that time of year again and parents are camping out to be first in line for kindergarten registration! It's true what they say that kindergarten is not what it used to be. While I assure you it's still fun, and we still play, there is a lot more depth to what we teach these young kiddos now.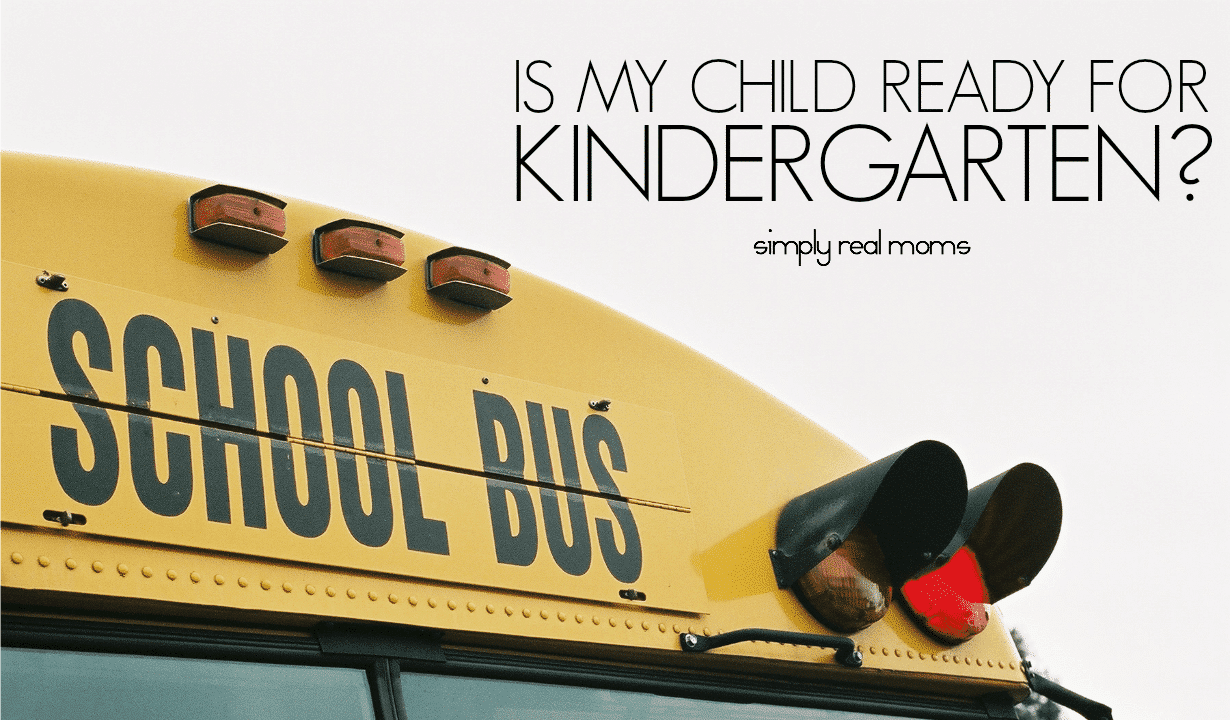 How do you know if your child is ready? Well, most importantly it's different for every child and family and only you can decide what's right. But if you are looking for a list here is a Top 10 I've assembled from my own experience and that of other kindergarten teachers.
If you are unsure I encourage you to visit the school your child will be attending. Ask to see a kindergarten classroom and talk to a teacher or counselor. Be honest with them about your concerns, they are here to help!
Kindergarten Readiness:
Can your child follow simple directions? I'm not saying all the time, it's something we work on every day of kindergarten! However, ideally we would like students to follow simple 2-3 step directions.
Your child needs to be able to use the restroom, #1 and #2 without assistance. Curious parents ask me about this a lot. My answer is very honest, if they still have bathroom issues I send them to the nurse. I don't know what other schools or teachers do but I've never met a teacher who helps kids wipe in the bathroom. That said, accidents happen! If you think this might be an issue for your child, send them with a spare set of clothes to leave at school.
Socially it's important that your child gets along with others. Sharing and taking turns are skills we continue to work on but please introduce them to this before kindergarten.
Fine Motor Skills. Can your child hold a pencil? Use scissors? These are fine motor skills they will need for kindergarten.
Make sure your child can get their coat on and be responsible for putting things in their backpack. It will be their job each day to unpack and pack up materials into their backpack.
Does your child want to learn? Do they ask questions? Are they excited about new things? This is a sign they are ready for kindergarten.
Your child should be able to sit still to complete a task. Kindergarteners are typically asked to sit for no more than 10-15 minutes per task.
Reciting/Singing ABC's
Recognizing letters in their name and the ability to write their own name. The next step is recognizing other letters and learning their sounds. Leap Frog is my personal favorite, specifically the "Letter Factory" and "Talking Words Factory" DVDs.
Counting to 20 and recognizing numbers 1-10
Most states have adopted the common core standards. Take a look at these links for more information around specific learning targets in kindergarten: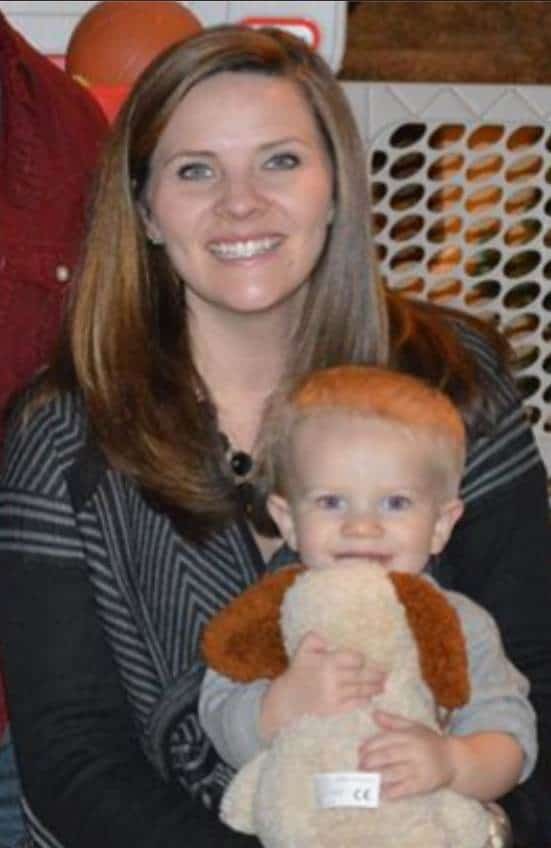 Today's post is brought to you by Aimee, a kindergarten teacher for an every day, all-day program in eastern Washington. She has been teaching and working with kids for 7 years but nothing has taught her more about being a teacher than becoming a mom. She takes her job teaching your babies very serious and loves all "her kids" at school. She has a 14 month old son who keeps Aimee and her husband very busy, and they love spending their summers at the lake with family.