Custody Battle: Should There Be a Law Requiring Parents Receiving Child Support To Prove How It's Spent?
If you've watched an episode of Paternity Court, you know how ugly custody battles can get. An internet user wondered if a law on child support spending could make things a little less messy. Here's how people feel about that.
It's a Can of Worms
Someone says they'd support the law, but enforcing it would be challenging and expensive. They give a case where a guardian bought cereal from a prestigious brand instead of a no-name brand.
Once the other guardian sees the grocery bill, they contact their lawyer. You'd think that no one would be that petty, but have you seen the collection of shmucks at family court? This leads to never-ending legal battles. 
There's a Formula
A person who's worked in and around the family court states that they agree. They explain that there's a reason many states have a child support worksheet. Instead of arguing over how much money a parent should receive, the worksheet sets the amount. It uses a well-thought formula and provides the best solution in a world where people are petty.
It Only Sounds Good on Paper
An individual likens this law to the one requiring drug tests for welfare recipients. They say it is more costly than it's worth since very few recipients fail the tests.
While there are recipients who misuse child support, most of them are good people who care for their kids. This law would unnecessarily burden honest people and do little to weed out the bad spenders.
Overspending Is Not the Problem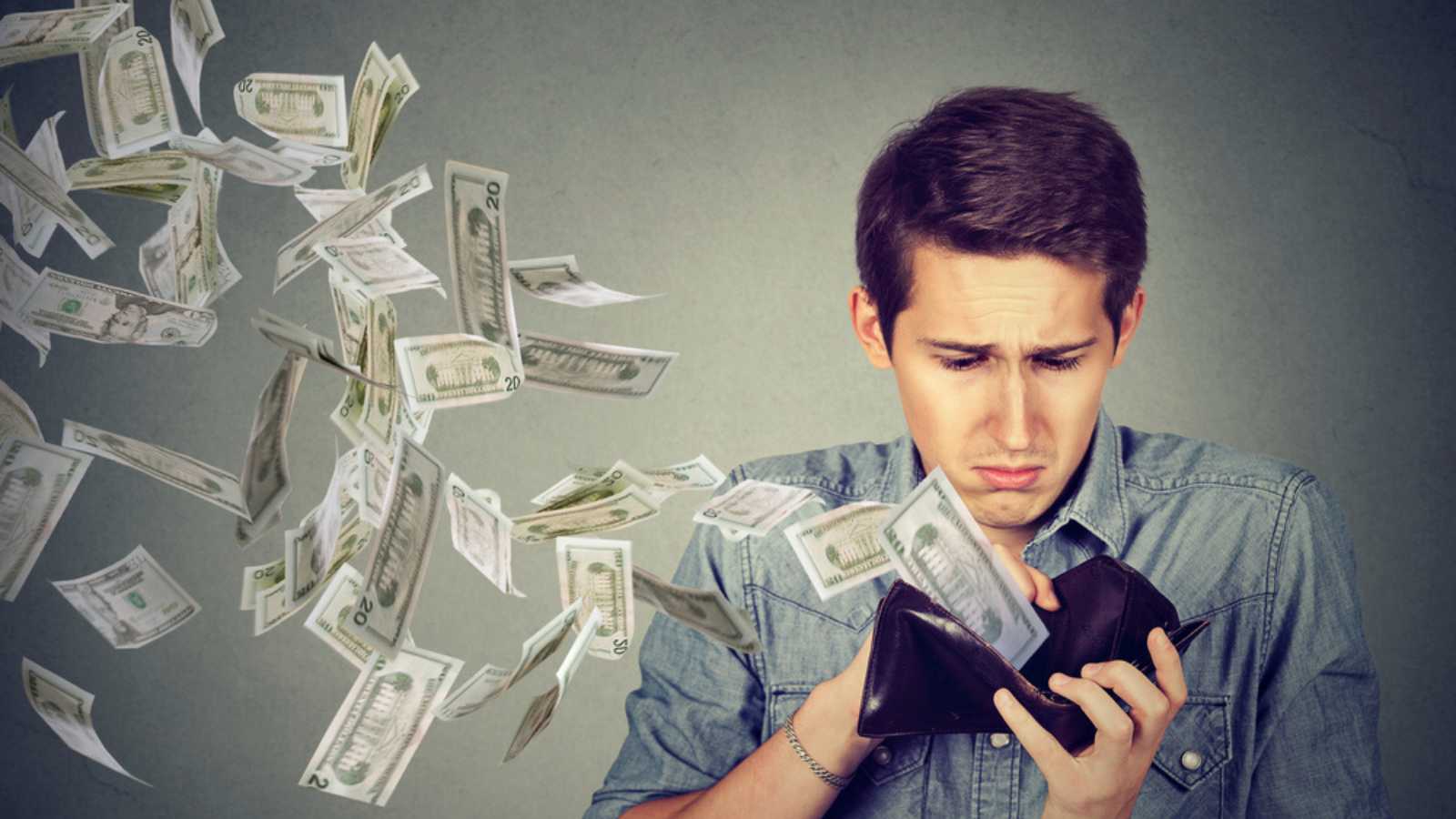 Several answers cover the sad fact that the biggest problem is unpaid child support. One person indicates that statistics show twenty-five percent of parents due for child support do not get payments, while another twenty-five percent only receive partial payments. There should be laws to address this first; then, we can move to monitor the spending.
Financial Responsibility Is a Custody Issue
Another contributor shares that she pays her daughter's father, and he does what is best. Her daughter is part of his family, so if they're struggling, so is her daughter.
She says that if they got into unnecessary financial trouble and he couldn't fix the situation, it's grounds to ask for full custody from the legal system. Basic financial responsibility is a custody issue that should not be under financial micromanagement terms.
Child Support Should Facilitate the Future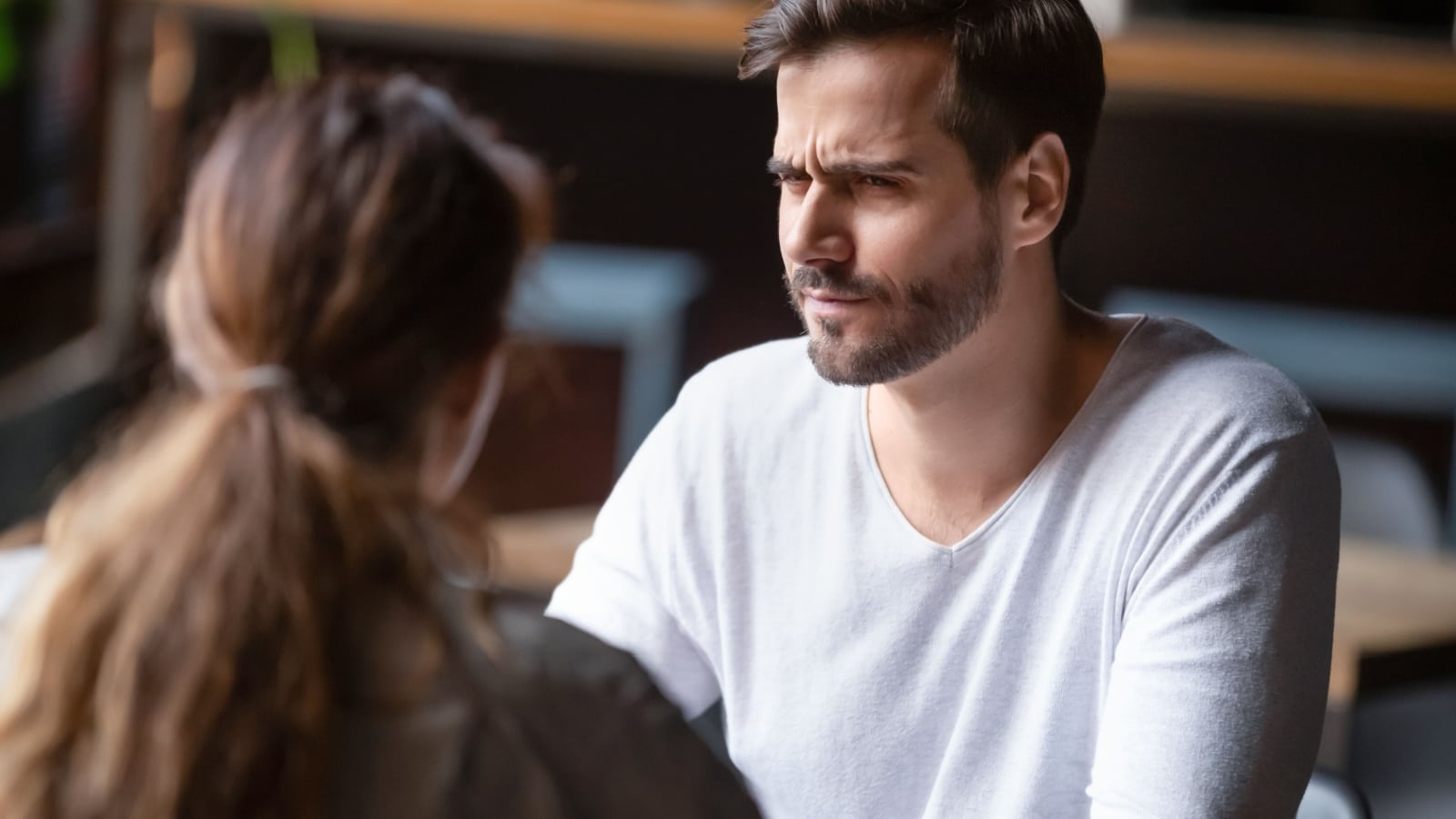 A commenter from a divorced family replies that there are better ideas than this. They explain that after their parents' divorce, their dad was a successful attorney while their mom was a stay-at-home mom.
She had little experience in retail but could not support them. Since their dad did not want custody, she could get child support money. She used it to get a degree and set herself up with a decent career.
Their dad constantly complained that all the money he gave their mom was for nothing as they did not seem well taken care of. Finally, when they turned eighteen, he stopped paying and did not offer to help with college fees.
Luckily, their mom was able to help as she was now a medical technologist. However, if a law allowed their dad to control their mom's spending, they might have never made it to college.
It's Like the Idea of 'Welfare Queens'
Multiple people think that as much as there are parents who misuse child support, it's not to the extent that people believe. Parents that spend child support money on drugs will use any money.
If you cut off child support, they'll start looking for other sources of cash. The kid's life will get worse. Tracking will not help if the issue is with spending. If the custodial parent is an addict, they should get help, and the system should place the kid elsewhere.
This Law Is Insanely Unrealistic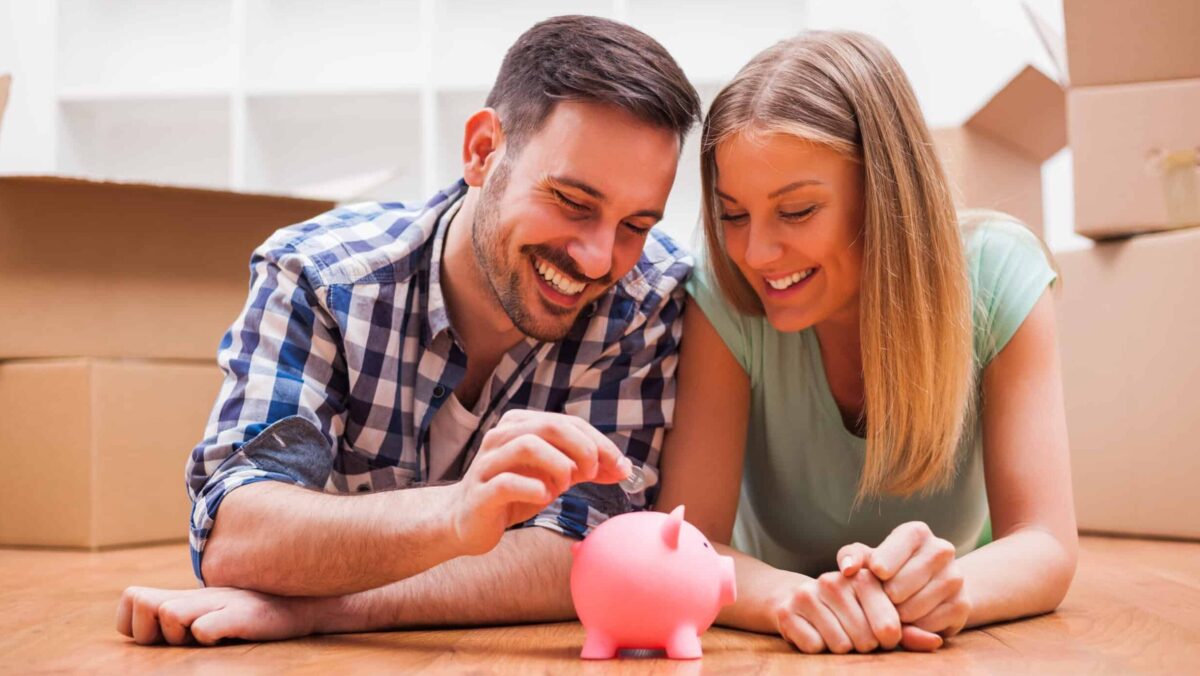 A child support worker writes that they'd need monthly hearings to track child support money spending. This translates to thousands of taxpayer dollars to pay judges, county attorneys, clerks, and CSSU for their presence.
Deciding what expenditure is appropriate and what is not is a huge task. If the custodial parent provides shelter for the child, clothes them, and feeds them, that's the proper spending. Suppose there's extra for them to treat themselves, excellent. They deserve good things, as raising a child is work.
More from Hello Sensible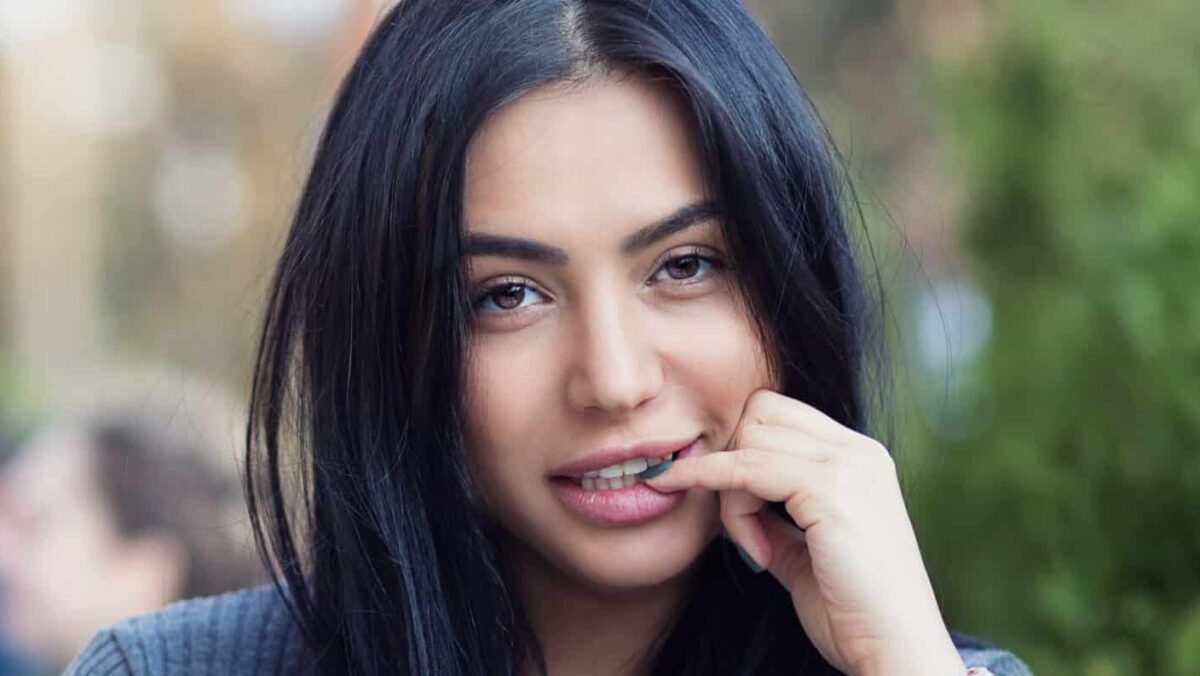 She's Not Flirting With You: 10 Signs Men Misinterpret As Romantic Interest
We wanted to know – what are the most common "signals" that men misinterpret when it comes to women?
She's Not Flirting With You: 10 Signs Men Misinterpret As Romantic Interest
As modern society advances, new types of poisons are slowly becoming a part of our everyday life, and most aren't even related to our diet. Here are 10 things that our slowly poisoning our minds, bodies, and society.
10 Scary Modern-Day Poisons People Willingly Ingest – And Can't Live Without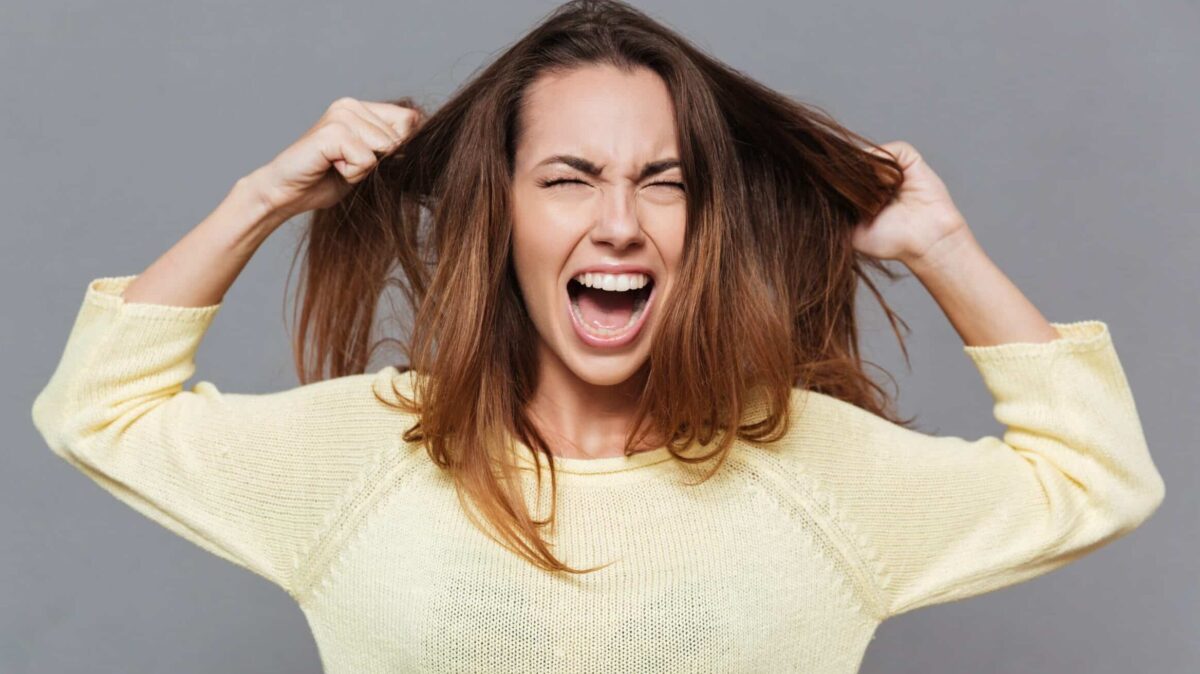 Do you think society imposes unfair standards on women? These women share stereotypes they've been labeled with just for being a woman, and they are fed up.
Listen Up, Men: 12 Stereotypes Women Are Sick and Tired of Hearing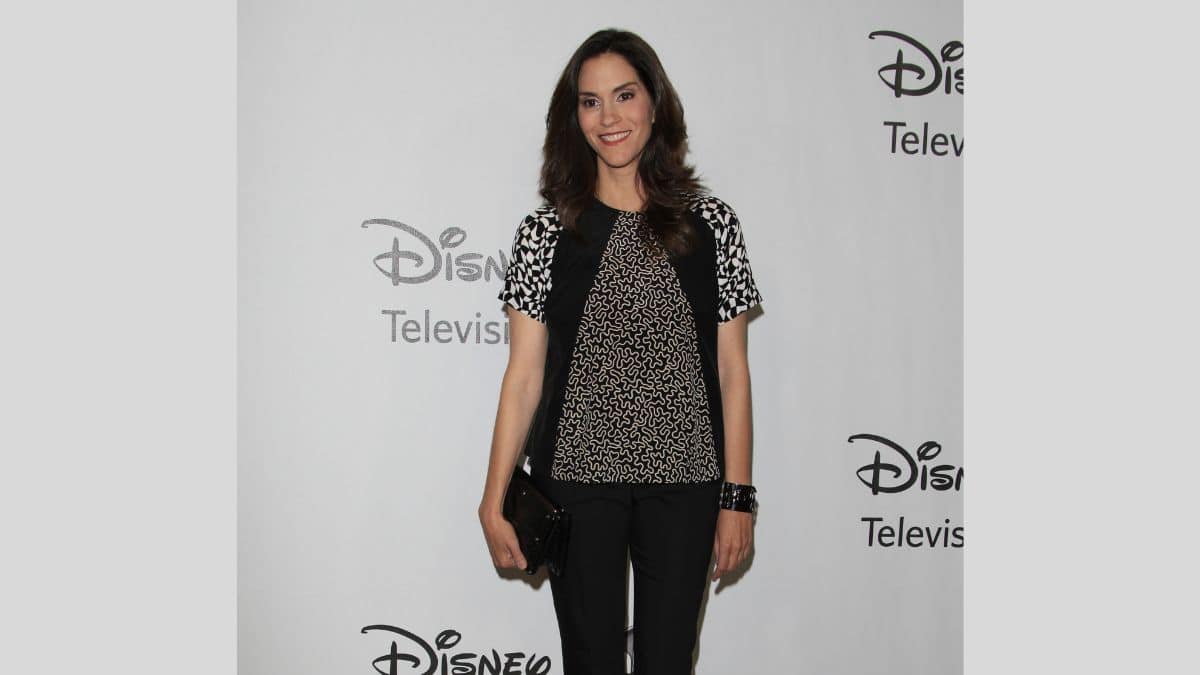 Did you know the richest actress in the world is worth over $3 billion? While there are a lot of famous movie stars with huge fortunes, you'd never believe who sits at the top of the list.
The World's #1 Richest Actress Is Not Who You'd Expect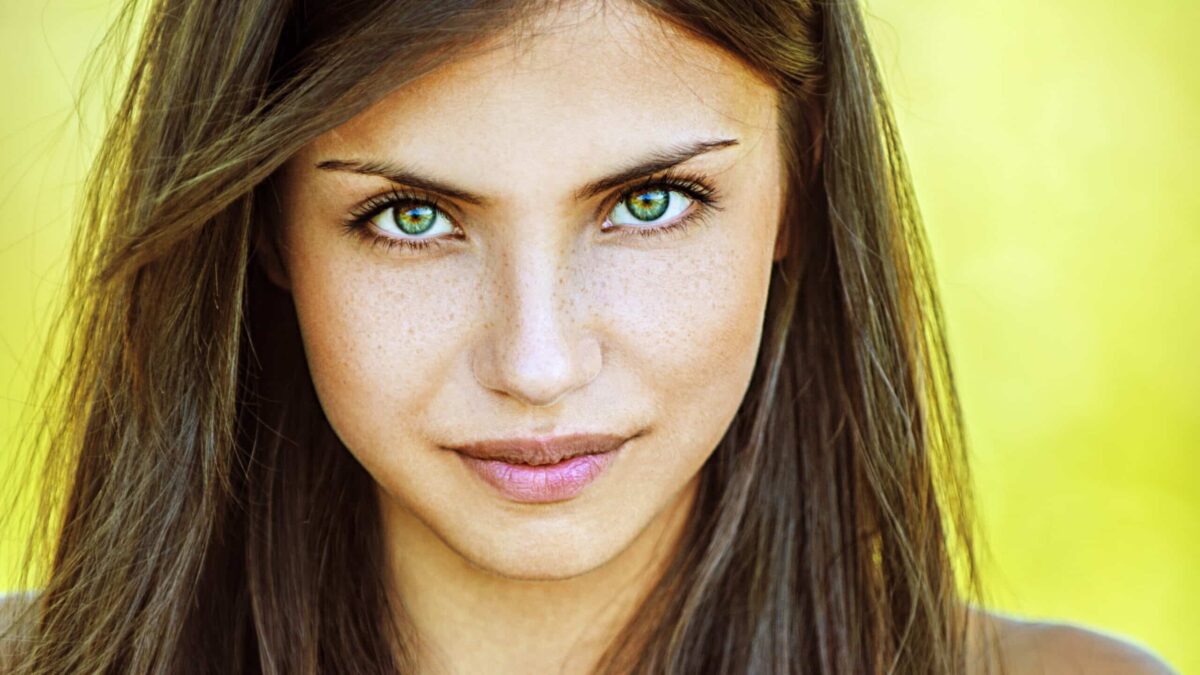 Have you ever gotten asked highly personal questions as a woman that you suspect men would never be asked? Here are 13 of the worst…
13 Extremely Personal Questions Only Women Get Asked (Not Men): "It's Such a Double Standard"
–
This thread inspired this post.