Classes for adults (or anyone) from Jesus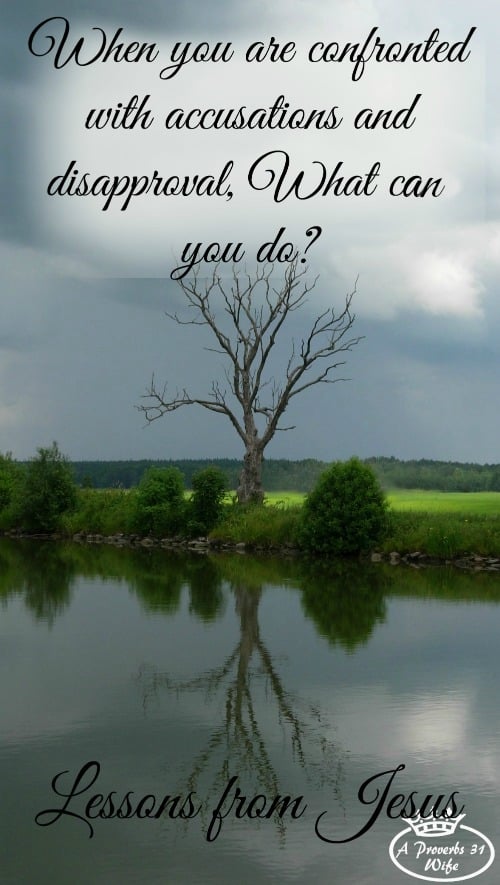 You know, you could take all of the self-help classes for adults that the world offers on anger management, and what to do when you are verbally attacked; but they all stem from one original idea. To stop and think before replying.
Who gave this idea? Why Jesus, our Christ when he was here on the earth.
In the gospel of John there is a scene. The enemies of Jesus, who know how he stands on sin, are determined to trip him up. So they thrust themselves upon him and throw a woman, shamed, caught in the midst of adultery to him.
Somehow I see these men as self righteous, men who are totally full of themselves and believe they know everything. They know the law of Moses, and they also know that Jesus preached love.
So they throw her in, "Master, this woman was taken in adultery, in the very act. Now Moses in the law commanded us, that such should be stoned: but what sayest thou?" John 8:4-5 They want to catch him up in his words, they want to take him down. They don't like what he is saying, so they wish to accuse him of breaking the law.
Do you ever feel that way? As if there are people out there determined to take you down? Have you ever did your research, prayerfully considered your options and then took a stand; only to have what seems like that whole world opposing you?
Online that happens a lot. I have very strong opinions but I usually keep them to myself. When I do share these opinions (mind you I never share with the goal of forcing my beliefs, but rather "this is why I do what I do") I often meet opposition. To be truthful, I expect it. What I don't (or at least didn't use to) expect is the hate. People spewing mean, hurtful and hate-filled comments behind the anonymity of a computer screen.
They hurt, they sting and sometimes I want to lash back, to tell these "ya-hoos" to put it where the sun don't shine so to say.
But then I remember that first lesson taught on anger management. How Jesus, in his life time of giving classes for adults (and children) gave us a lesson in anger management. Being God, Jesus could have easily giving his answer right away. But instead, he stooped down and began writing in the sand. For years, I wondered what Jesus wrote, and then one day it occurred to me; it didn't matter so much "what he wrote" as to "why he wrote"
Jesus took time to think and calm his mind before responding to his attackers. How many times do you think a knock-down, drag-out fight on Facebook could be avoided if people would just stop and cool their brain before replying?
I have learned this: When I get a nasty commentator, I step away. I leave the screen and do something else for awhile. That me time to process what's been said. It takes the sting out of the comment. It gives me a chance to formulate responses in my head and hear how they may sound. And get this! It gives me insight and empathy into the other person's heart.
Many times, hurting people are hurtful people. That meanness comes from a hurting heart. And realizing this gives me love towards them.
In time, I know what to do. Sometimes I respond. Other times I do not. By stepping back and "writing in the sand" I am learning from our Lord and also learning to love a little better.
These "relaxation techniques" from Jesus are as follows:
Step down, or lower yourself.
Think things out or write them down.
Consider their hearts.
Pray.
Respond in love.
Now, this is easy online. The tricky part is when it's in real life and the "attacker" is my dear hubby who is most likely offering helpful suggestions and not actually attacking. 🙂
For more reading on this lesson in the classes for adults that Jesus taught, check out John 8.