Comcast Cares Day: How Comcast is Giving Back
There's something that speaks volumes about a company that gives back to the community. It shows their gratitude and how badly they want to make an impact in this world.
Last weekend I got to attend Comcast Cares Day which is a global event, held yearly, where Comcast and its volunteers help out communities in need. This year, for the San Francisco Bay Area, Sutro Elementary school was chosen as the destination that needed some of that Comcast Cares Day love. You see, Sutro Elementary school isn't just an average elementary school, it's a school that has over 65% of students either at or below the poverty line. The school was established in San Francisco back in 1894 and throughout these many years has shown a lot of signs of aging.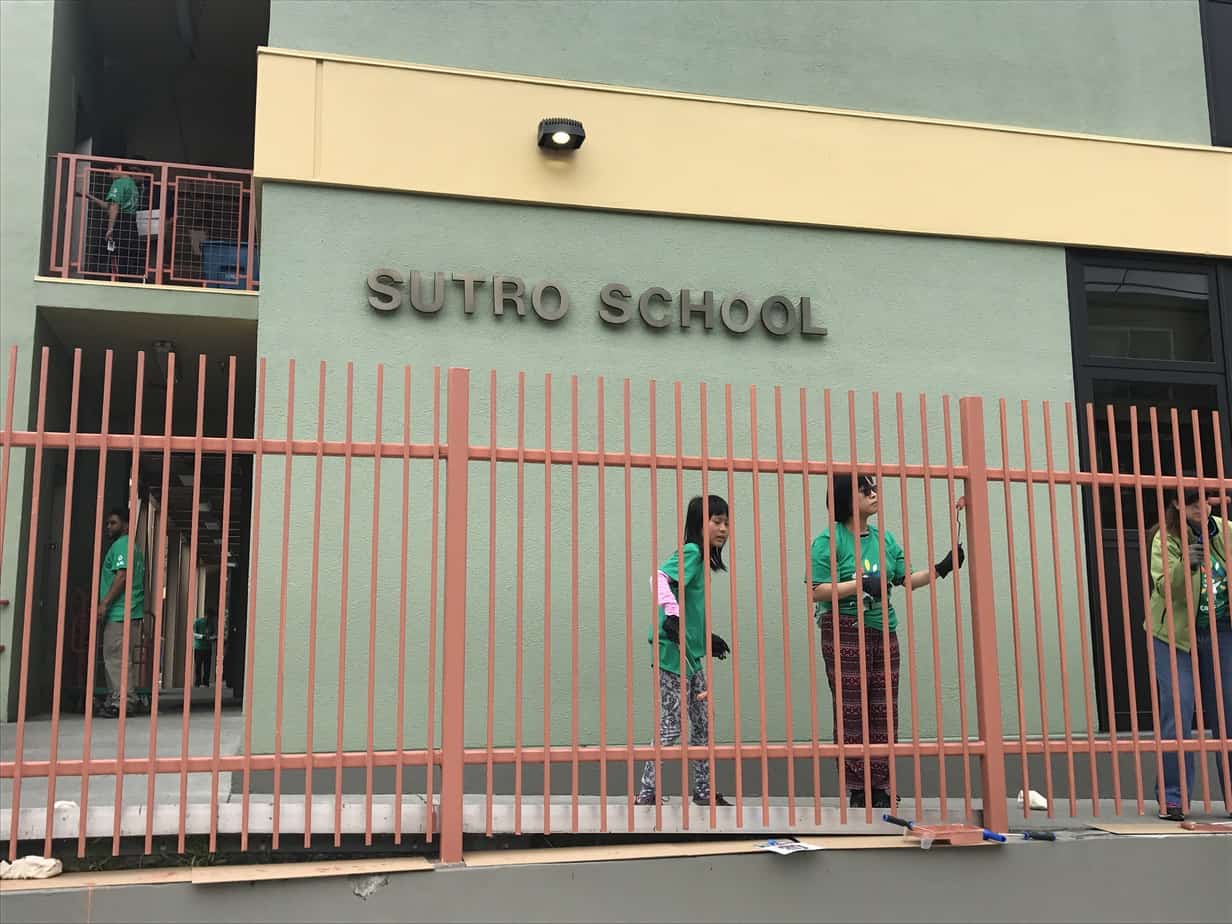 With the group of volunteers (both children and adults), Comcast employees, and city elected officials the school was able to be revived. New plants were planted, paint in the multi-purpose room was restored, benches were painted, the mural was freshened up, the fences were cleaned and painted, and so much happened thanks to Comcast and the volunteers. So much love was poured in for Sutro Elementary School. I wish I could have been there on the following Monday when the students came back to school.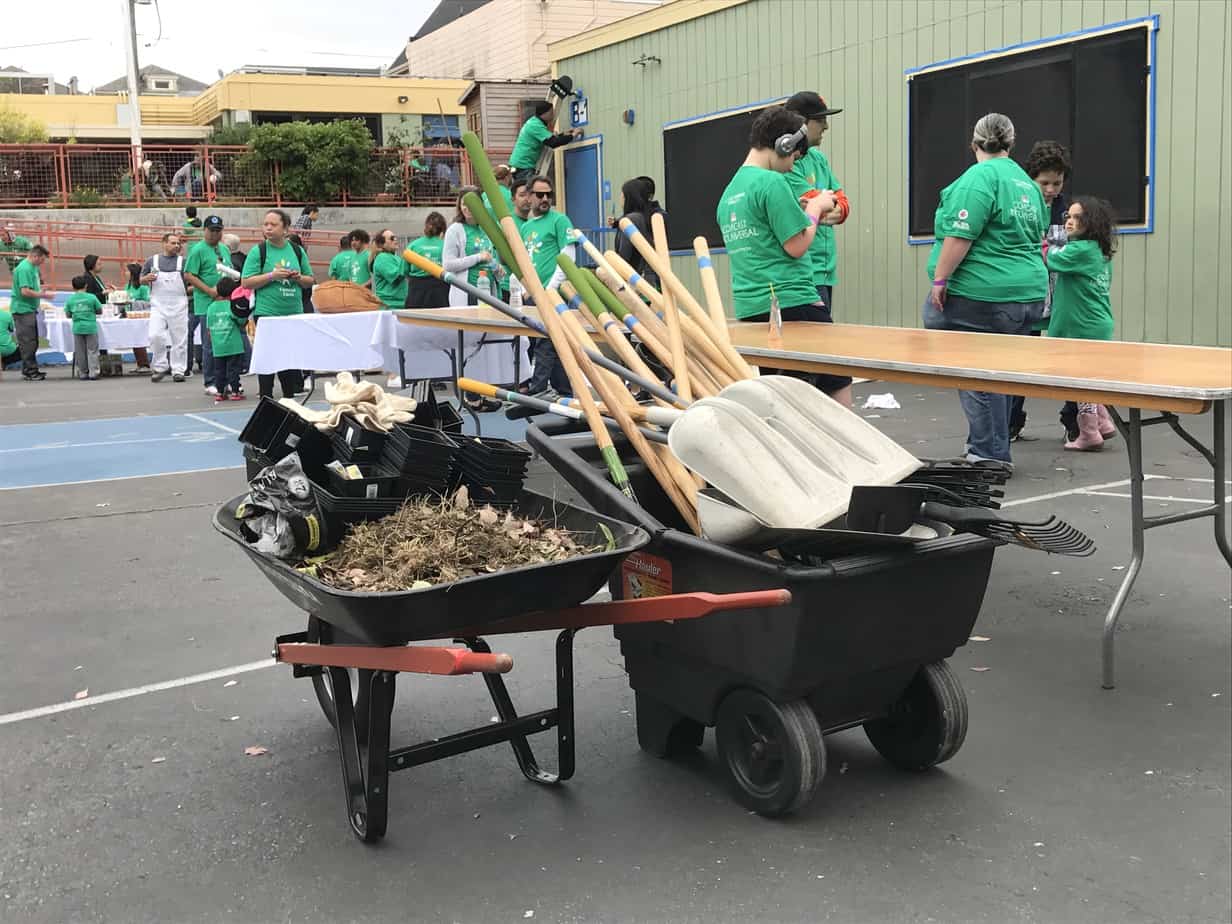 Comcast Cares Day began in 2001 with 6,100 volunteers helping to improve about 100 community sites. Last year, a record-breaking 100,000-plus volunteers – including employees, along with their families and friends and their nonprofit partners – turned out to beautify neighborhoods, spruce up schools, plant trees, stock food banks, and much more, throughout 39 states and the District of Columbia, and in 21 other countries. Comcast Cares Day, which is the nation's largest single-day corporate volunteer event, is one of our proudest company traditions.
To date, Comcast Cares Day volunteers have contributed nearly 5 million hours of service at 7,700 project sites in local communities around the world. The Comcast Foundation has also provided more than $20 million in grants to their nonprofit community partners to bolster the efforts of Comcast Cares Day volunteers.
Here's a look at what Comcast Cares Day is all about:
For more information on Comcast Cares Day, please visit corporate.comcast.com.
Disclosure: This is a sponsored post. All opinions are my own.