Couples Arguing. Can Arguments Help a Relationship?
There were 4 different couples; 1 couple snuggling, 3 couples arguing.
3 years later.  There are 3 couples arguing still, but the couple that was snuggling is a thing of the past.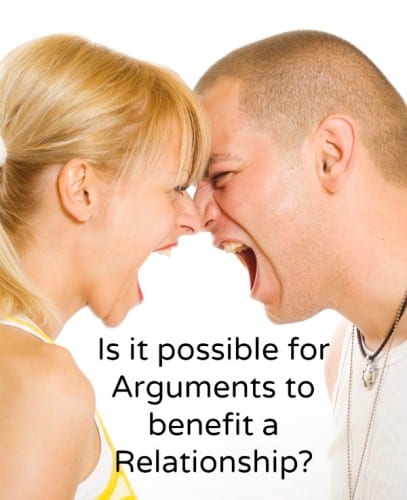 Yes, Jason and I are an arguing couple. I'm not afraid to speak my mind and he loves controversy (although he calls it discussing stuff).  lol. So my question today is this: Can arguments be good for a relationship?
Back to the arguing couples for a minute. My brothers, their girlfriends, as  well as another couple, all went camping with Jason and I about 3 years ago. We had a great weekend, and our last morning was upon us. We were are all trying to put our tents away and pack up our stuff.  The 3 couples arguing were my brothers and I, with our "other halves". The friend was sitting back and laughing at us, while bragging about how he and his girlfriend never fought.
This summer, at a cookout we were talking about camping and our friend brought that morning to mind, still laughing at us. I just looked at him and said "yeah, we were all fighting that morning, but we're all still together, and you've had how many girlfriends since then?"
Point is, an argument is far better than walking around in stormy silence; or feeling hurt and unloved for years and then walking away from your marriage while your spouse has no idea what went wrong.
Arguing IS a form of communication. Not a desirable form to be sure, but at least there is no question on where you or your spouse stand on a subject.
However, it never hurts to walk away and "cool down" before resuming your "discussion". If you have said hurtful words, plead forgiveness and always seek to be reconciled with your spouse.
Please understand. I am not advocating arguments.  I am advocating communication.  Discussions are necessary for relationships to grow, being able to talk things over, brings you to a new understanding of things. And if your "discussion" becomes overly heated, there can be a wonderful bonding experience in the aftermath of the destruction discussion. 😉
Here's too discussions!!!