Dating For Marriage Only? 10 Reasons Some Women Believe Casual Dating Is Worthless
In the vast sea of dating, some women are steering their ships with a clear destination in mind: marriage. While dating adventures vary, spanning from fleeting moments of fun to a search for lasting companionship, there exists a group firmly anchored in their pursuit of life-long commitment.
A buzzing online women's forum recently shed light on this perspective, as women openly discussed their reasons for prioritizing marriage in their dating endeavors. Their insights? Both revealing and relatable.
1. They Don't Enjoy Dating
More than a few women express their dislike of casual dating, finding the entire experience to be stress-inducing and exhausting. It's hard to keep putting your energy into new people only to see them not reciprocate or be disinterested.
2. Saves Time and Energy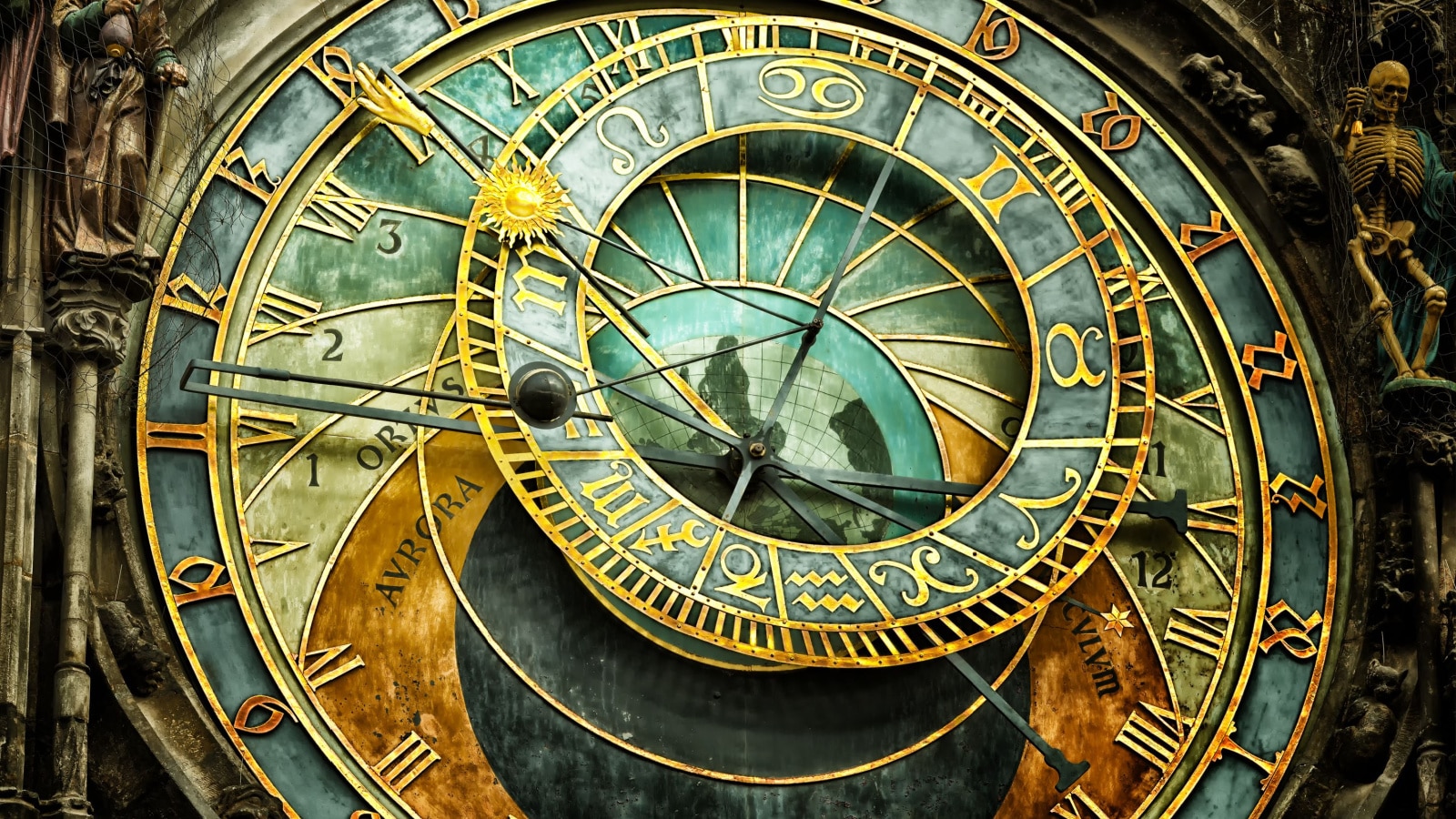 Numerous participants on the thread say they only date with marriage in mind because they don't want to waste their time on something that isn't leading to a commitment. They want partners equally invested in the relationship and its long-term future.
3. Starting a Family
Another typical response from multiple users is their strong desire to start a family sooner rather than later. One person writes, "I eventually want to have kids and a regular family
life
, and there's no point in wasting time with guys I don't think can provide that for me.
4. Bored With Casual Dating
The concept of casual dating may appeal to some, but others grow bored with it after a while. Interest in casual dating wanes and is replaced by a motivation to seek more meaningful relationships that offer stability and companionship. Those are things you can't find in someone you're not serious about.
5. Dating Can Be Risky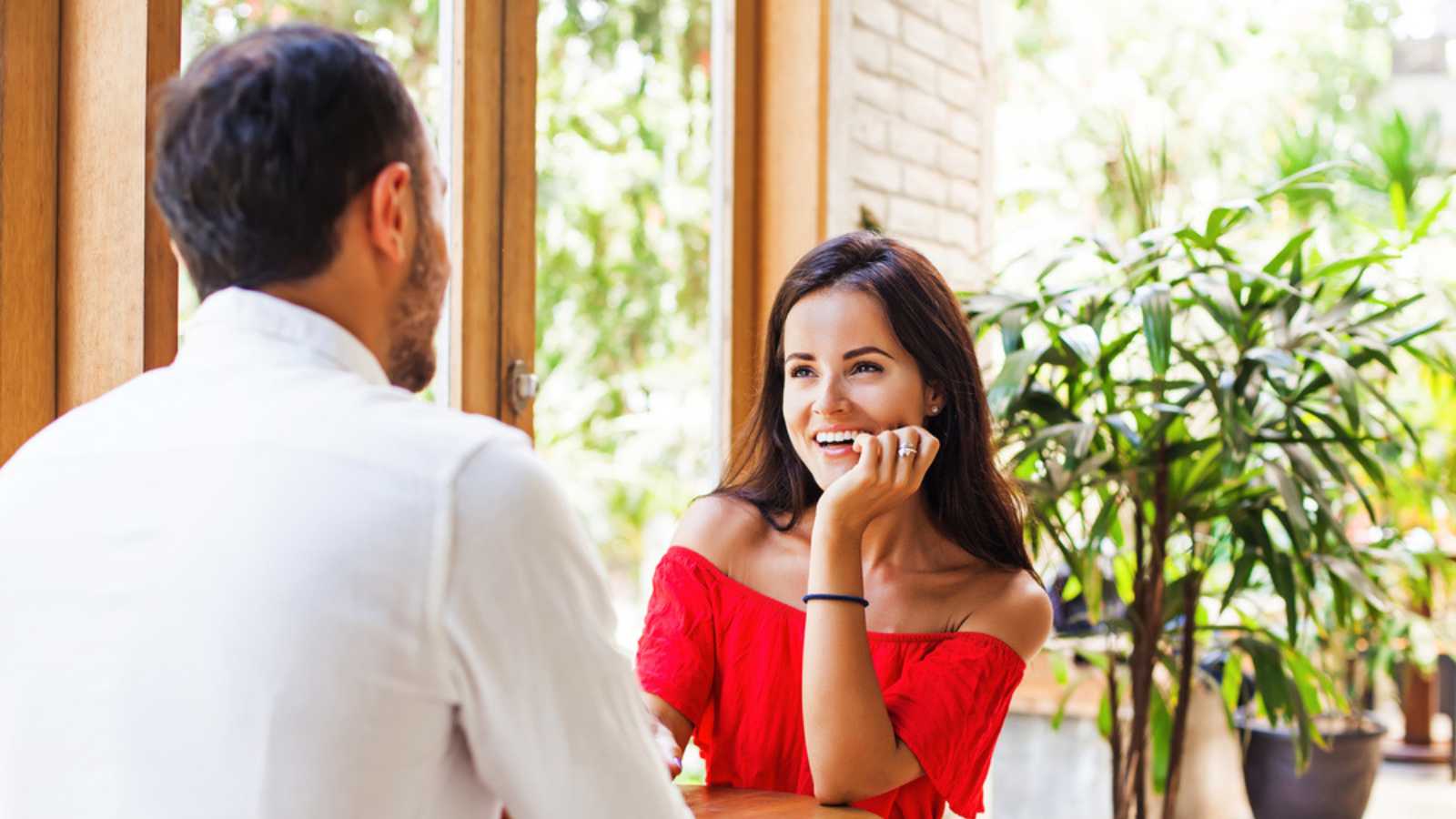 Another downside of casual dating, remarks one, is the potential risks to women, including unplanned pregnancies, wasted time, a rapidly closing fertility window, and lost youth, all without the reward of a committed relationship. Men have the luxury of not worrying about those things, but women aren't so fortunate.
6. Marriage Is the Purpose of Dating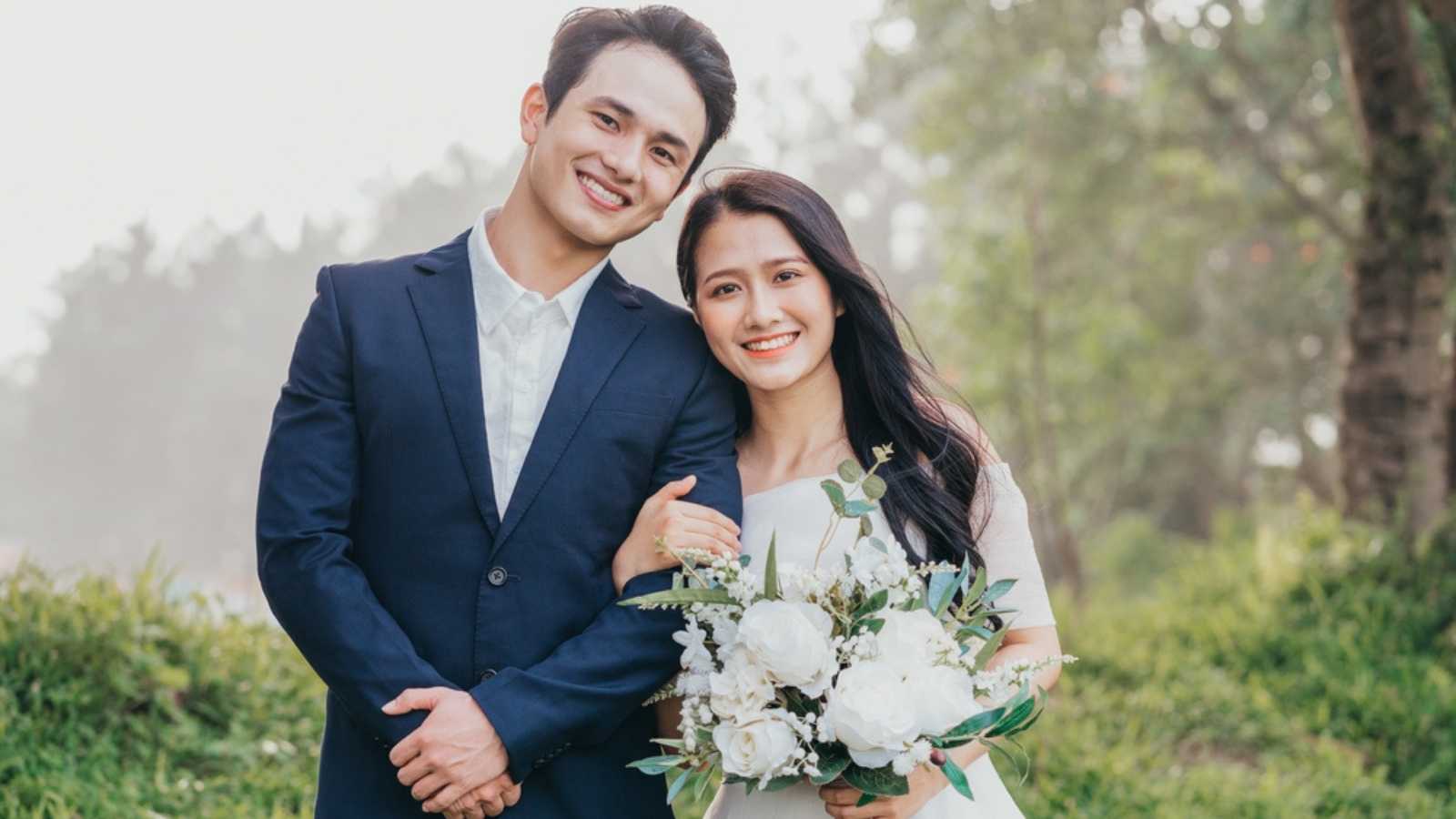 The whole purpose of going out on dates with someone is to find a spouse, according to several users, with one remarking, "I wouldn't date someone and not want to marry them because then you're wasting time when you could've been in a relationship with the person you'd marry by now."
7. Aging Out of Dating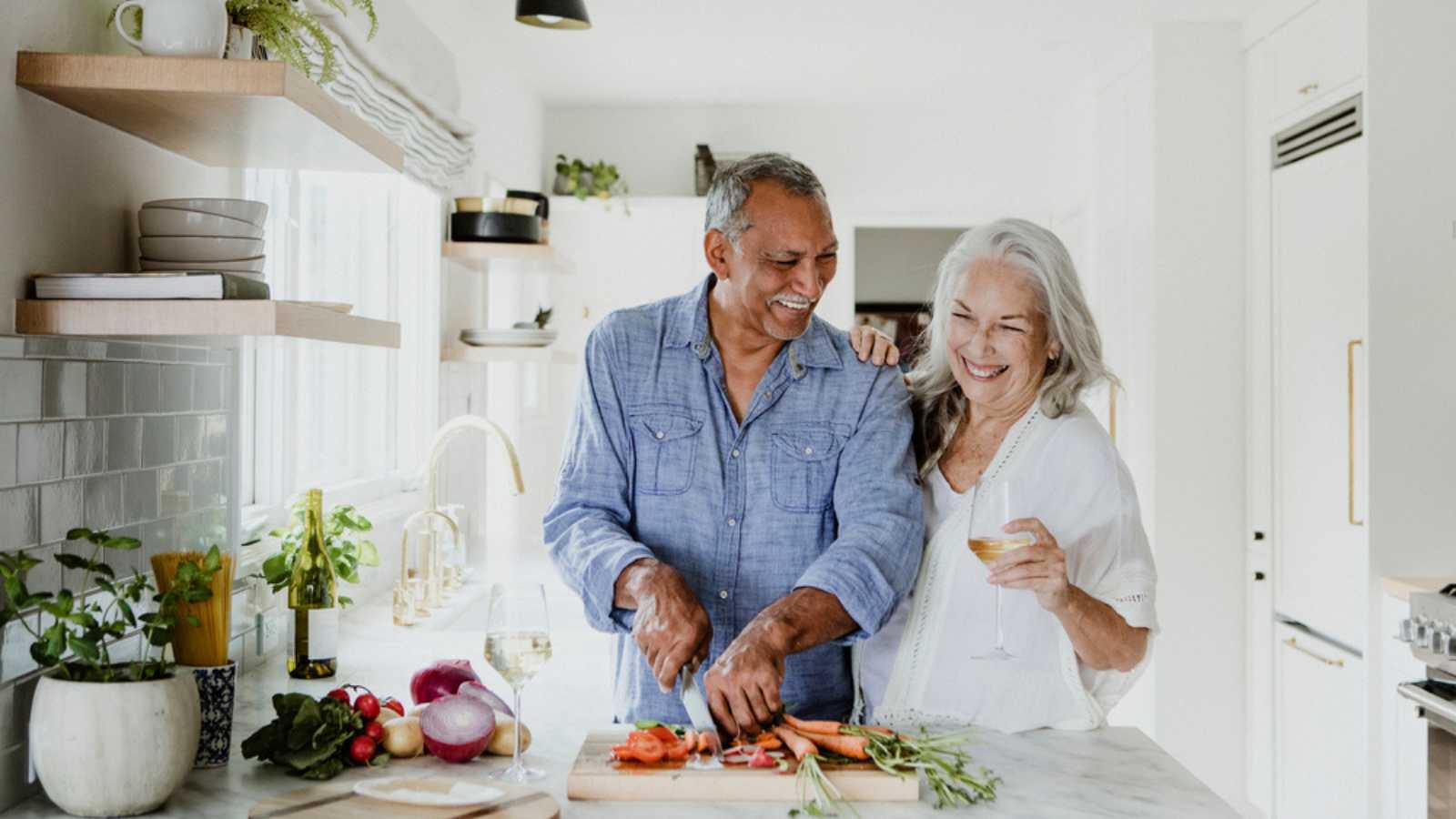 Dating for fun is great when you're young, carefree, and not looking to get serious about anyone. But it loses its charm as you grow older, mature, and want a different type of relationship.
A forum member explains that after a certain age, they want a solid commitment from another person. Another is more specific, advising that once you're over 18, it's better to find a partner who shares your long-term relationship goals; otherwise, you're wasting your time.
A third describes how they enjoyed casual dating in their 20s, but in their 30s, they became more interested in marriage.
8. Commitment Has Its Benefits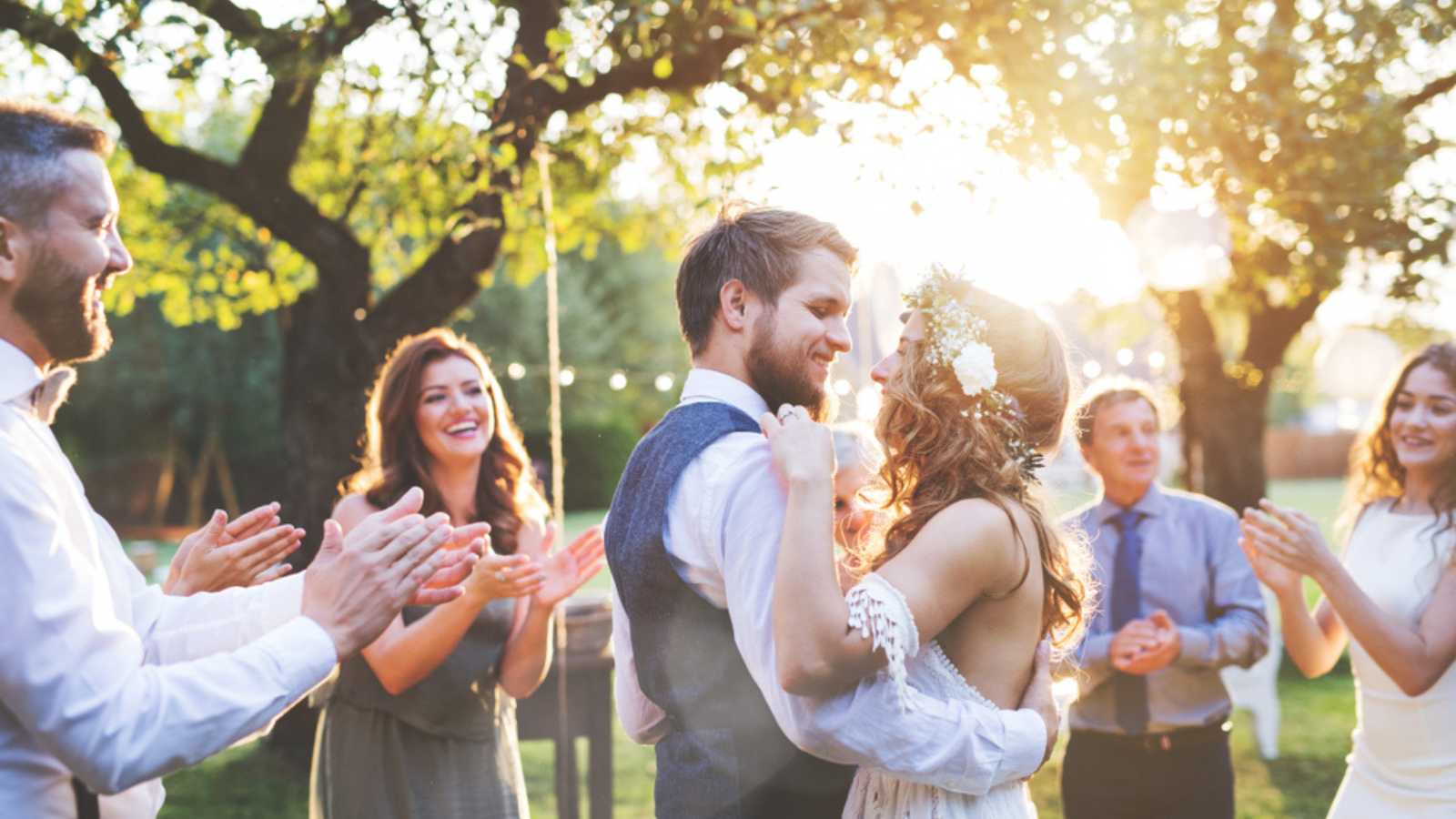 Casual dating may come with the thrill of infatuation that doesn't last for very long. The stability and reliability of an equally invested partner who will be there for you throughout your life only come from the commitment marriage offers, one woman suggests. Knowing that you have a spouse that has your back is a significant element of marriage.
9. Meeting Their Emotional Needs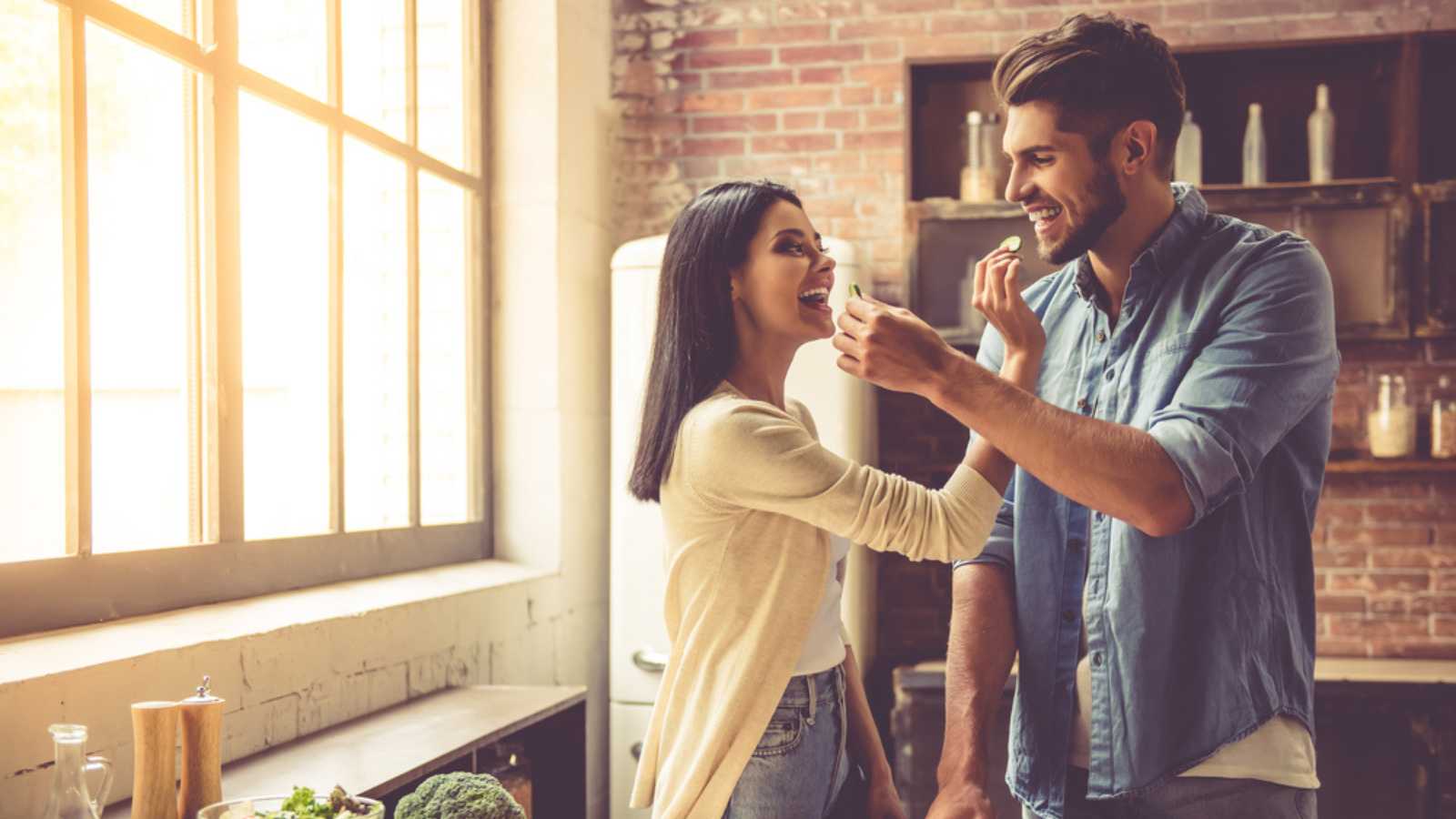 For one individual, marriage means meeting their emotional needs. That's not an element of casual relationships since they have a less emotional investment. You want a partner who cares deeply, not someone around only for fun.
10. Shared Life Goals
Unlike casual dating, when the connections between people are more superficial, marriage signifies two people having shared life goals. As one person asks, "Otherwise, what's the point if it all has an expiration date?"
This thread inspired this post.
More from Hello Sensible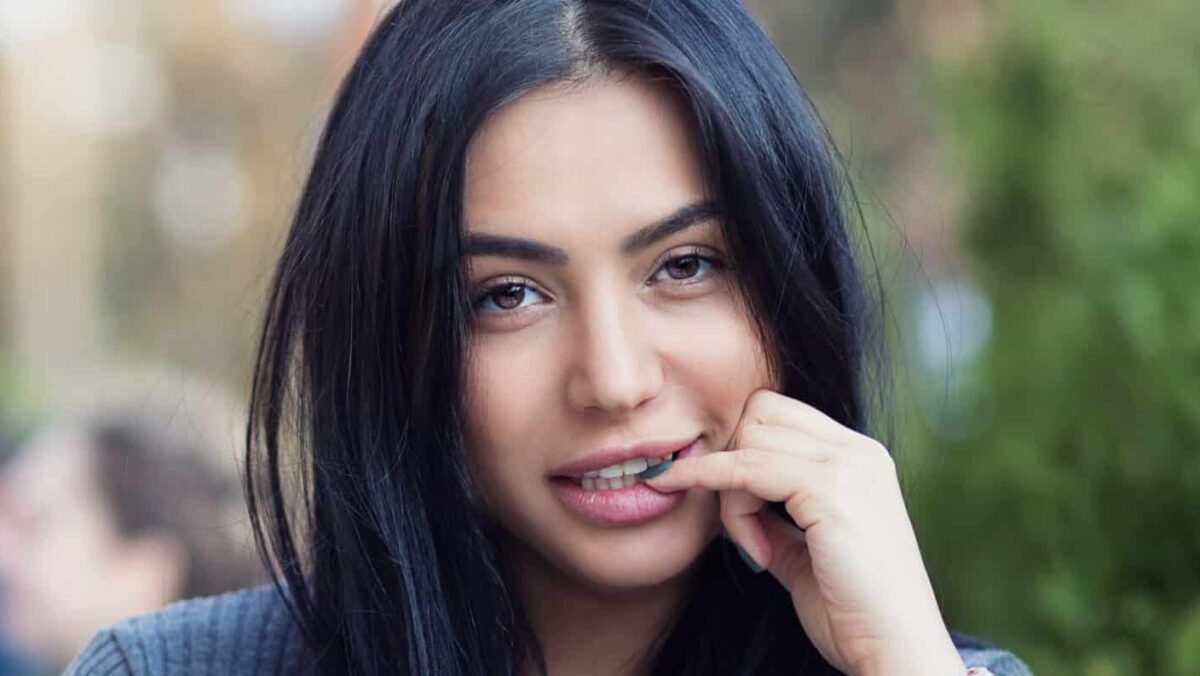 She's Not Flirting With You: 10 Signs Men Misinterpret As Romantic Interest
We wanted to know – what are the most common "signals" that men misinterpret when it comes to women?
She's Not Flirting With You: 10 Signs Men Misinterpret As Romantic Interest
As modern society advances, new types of poisons are slowly becoming a part of our everyday life, and most aren't even related to our diet. Here are 10 things that our slowly poisoning our minds, bodies, and society.
10 Scary Modern-Day Poisons People Willingly Ingest – And Can't Live Without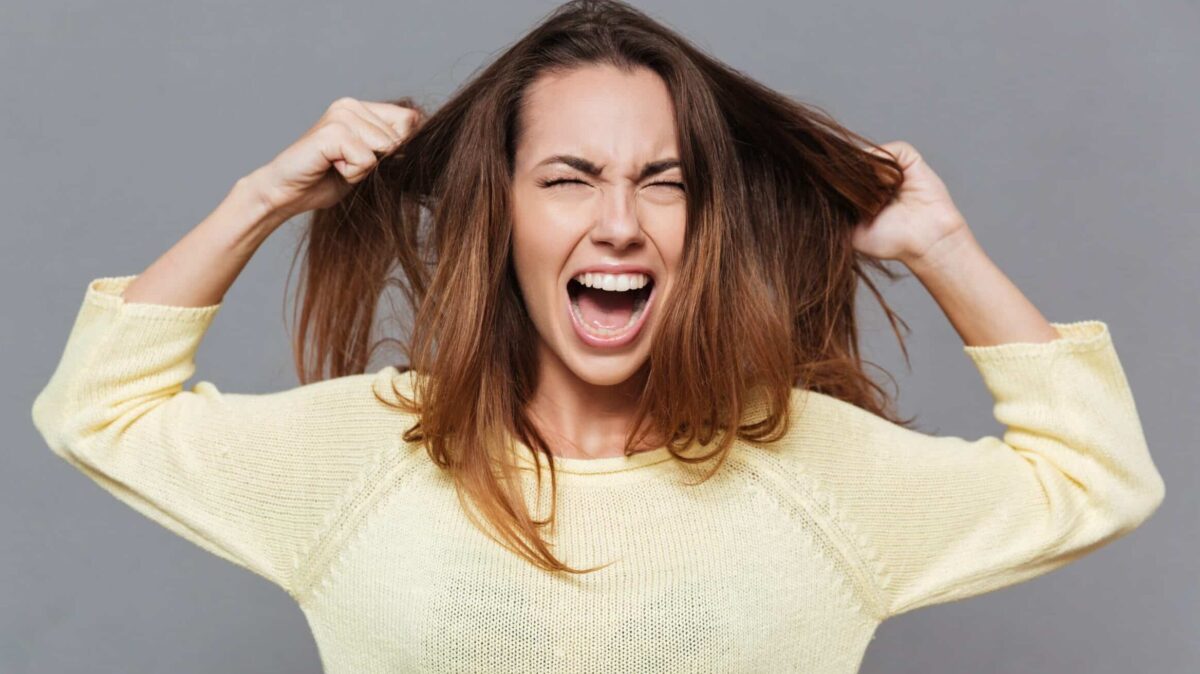 Do you think society imposes unfair standards on women? These women share stereotypes they've been labeled with just for being a woman, and they are fed up.
Listen Up, Men: 12 Stereotypes Women Are Sick and Tired of Hearing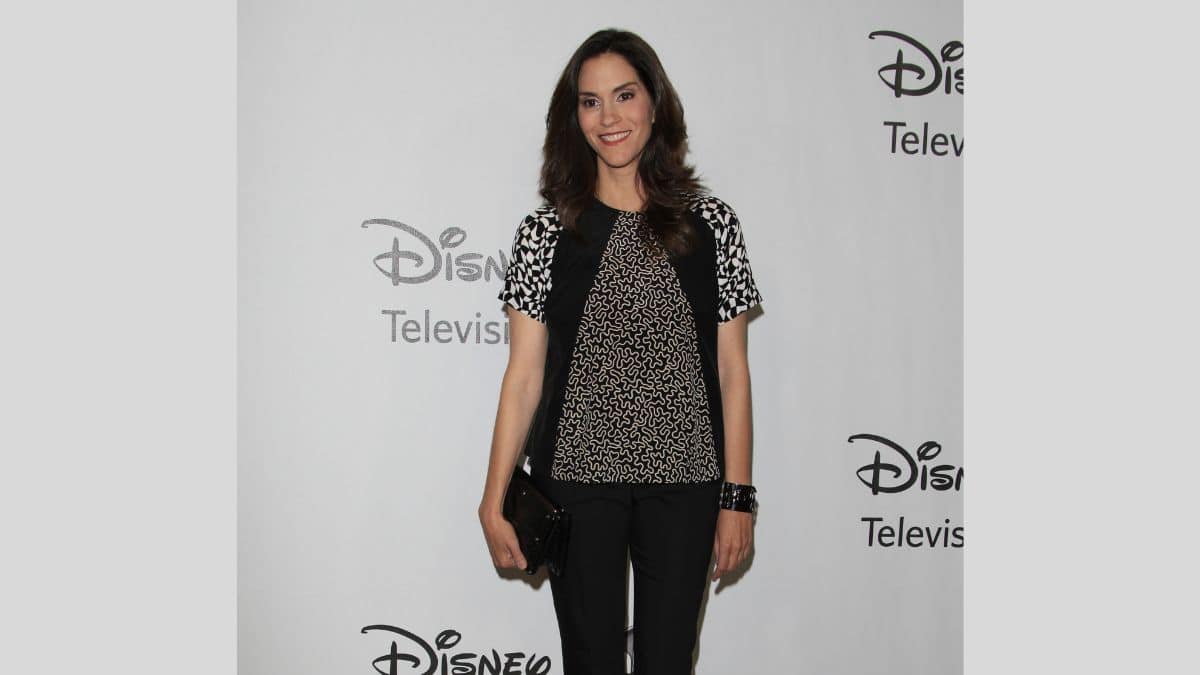 Did you know the richest actress in the world is worth over $3 billion? While there are a lot of famous movie stars with huge fortunes, you'd never believe who sits at the top of the list.
The World's #1 Richest Actress Is Not Who You'd Expect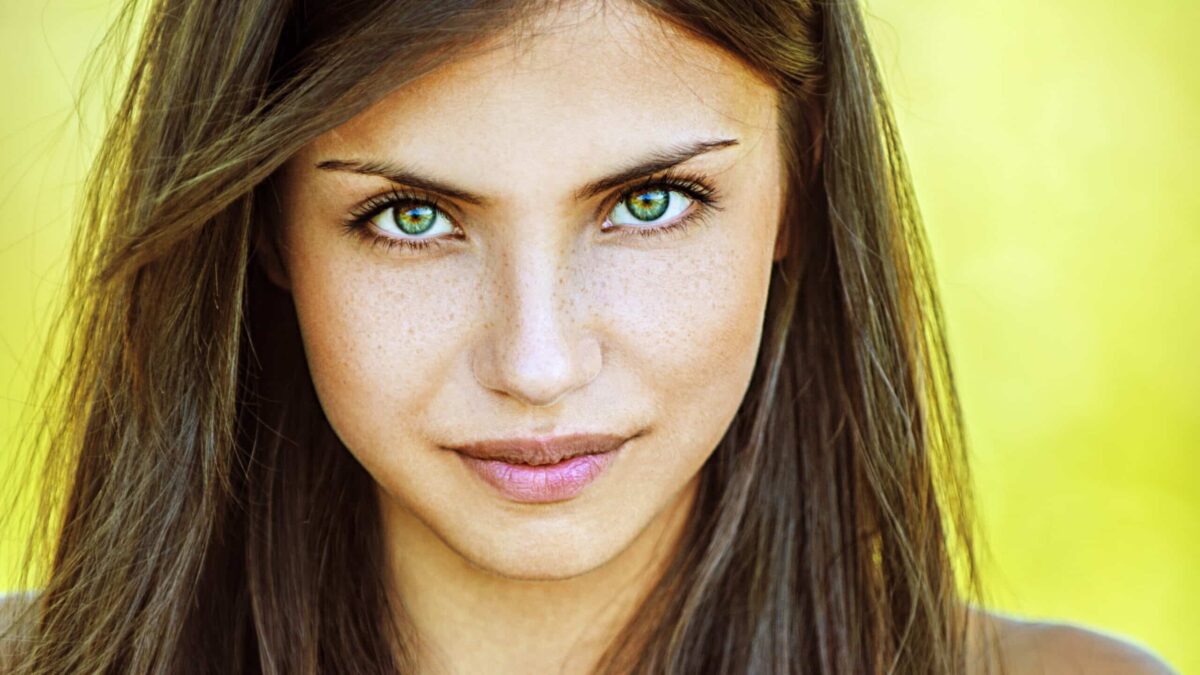 Have you ever gotten asked highly personal questions as a woman that you suspect men would never be asked? Here are 13 of the worst…
13 Extremely Personal Questions Only Women Get Asked (Not Men): "It's Such a Double Standard"