Daughter vs. Parents: The Courtroom Clash Over College Cash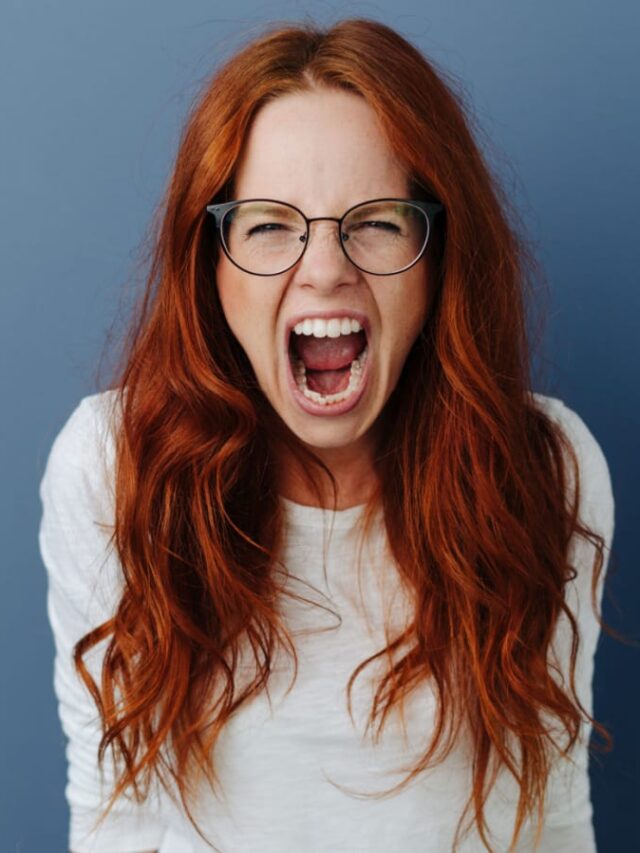 Every family has its secrets, those hushed tales whispered only within the four walls of home. But when those secrets spill into the courtroom, you know things have reached a boiling point. Imagine a daughter driven to sue her own parents over her college fund. Shocking? Perhaps. But before we pass judgment, let's dive deep into her compelling side of the story.
Out With Old Culture
For the sake of this story, we'll call the girl Susan. Susan's great-aunt set up savings accounts for all her female relatives. In her culture, they do not value education for women — I know, so last season — and Susan thinks it's a messed up culture.
Susan's great-aunt lived with her father in London, where she had her education. She then attended university and became a doctor. Who doesn't love a woman who defies unhealthy culture?  
Her great-aunt married a British man and moved to America, where she had a wonderful life. She funded the education of as many of her nieces and grandnieces as possible, which sounds incredible. 
Missing Funds 
Most parents feel entitled to their children's money from a young age. Sometimes, it's playful, and they laugh over it with their kids when they ask for the money. But there's nothing funny when the money is an enormous sum deposited for educational purposes. 
Somehow, Susan's parents accessed the accounts set up for her and her sister, and guess what they used it for? Her brother's wedding! That sounds so wrong and is a total disrespect to her great-aunt. Susan's sister didn't care, though, because she got married two years out of high school and had no intention of going to college. 
Susan is different. When she graduated, she went to the bank to get money for school and met the shock of her life. Almost all the money was gone. "There was like $13,000 left," she says. 
When she found out where the money went, she got furious. And if they couldn't ask her permission before they used it, why couldn't they tell her afterward? It sounds like they didn't think it was necessary to let her know.
Meanwhile, Susan got student loans and is living on her own. 
The Lawsuit
Susan is currently suing them for the case of the missing funds. But her entire family is against her. They think she's terrible for "airing private family business in public" and for putting money ahead of family. But family shouldn't lie or steal from you, should they?
Her friends are all on her side, "but they are all Americans and don't really get my culture. Neither do I, to be honest," Susan adds. 
Her brother called and offered to pay her university fees if she dropped the lawsuit. Susan said yes — as long as they had a legal contract. He flipped at this point and cursed at her for "not trusting him." Once beaten, twice shy. Susan told him he should not have accepted her money for his wedding. 
However, the situation is causing "all kinds of embarrassment" in their community, and Susan knows she was done wrong, but was she wrong to sue her parents?
What People Think
In this story, it's clear that Susan isn't wrong. She only wanted to further her education with the money her great-aunt left her. 
One person says Susan's parents didn't "borrow" her money. They stole it. They hope she has documents to prove that the money was hers. This person also calls Susan's brother terrible for trying to get her to drop a lawsuit "with what is most likely a lie."
Another person thinks Susan's parents are trying to gaslight her into thinking she's horrible for holding them accountable for their actions. However, she showed them she was not a push-over as they thought she would be, and her great-aunt would be proud of her. 
She definitely would be. 
Finally
Susan's family overstepped boundaries here, and what's worse is that the so-called culture sounds like one that allows this. 
Like her great-aunt, who seems like a great role model, she defied culture and took "private matters to the public." That sounds like one toxic culture, and it's great that Susan got out.
The consensus is that her parents were wrong, but do you think differently? Do you think Susan took it too far by involving the law, and what would you have done?
This thread inspired this post. 
More From Hello Sensible: