10 Dating Dilemmas Men Admit They Face with Women
In the intricate dance of dating, every step, misstep, and twirl teaches us something new. While everyone navigates this journey with their own set of challenges, men have often expressed particular struggles when it comes to understanding and dating women. Take a look at the candid reflections shared by men on the complexities and nuances of forming romantic connections with women.
1. Keeping a Conversation Going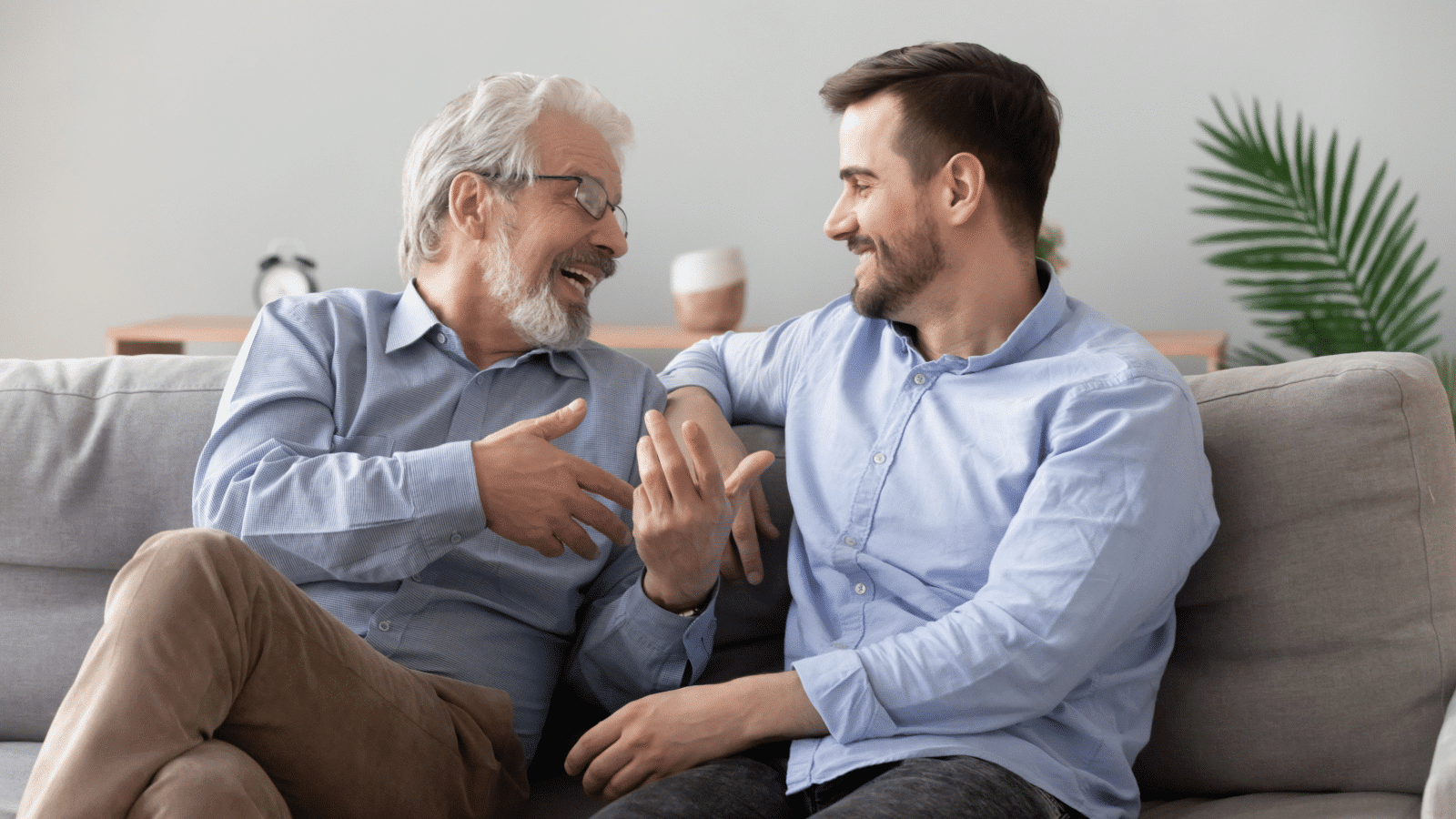 According to some men, conversing with women can be incredibly challenging. Not all women are naturally talkative, so keeping the conversation flowing with a non-talkative person can be difficult. 
Guys may feel pressured to keep the conversation interesting and engaging, leading to stress and anxiety. Everyone should develop good communication skills to help improve conversations with people — your (potential) relationship might depend on it.
2

. Mixed Signals
Ugh! We know how frustrating this can be. One minute she makes you feel like the best thing in the world; the next, it's like she doesn't even know your name. It can be confusing, but for the sake of your sanity, we beg you to try not to read too much into her actions.
She may be dealing with issues or figuring out her feelings. Be patient and communicate openly to avoid misunderstandings.
3. Constantly Having To Entertain Them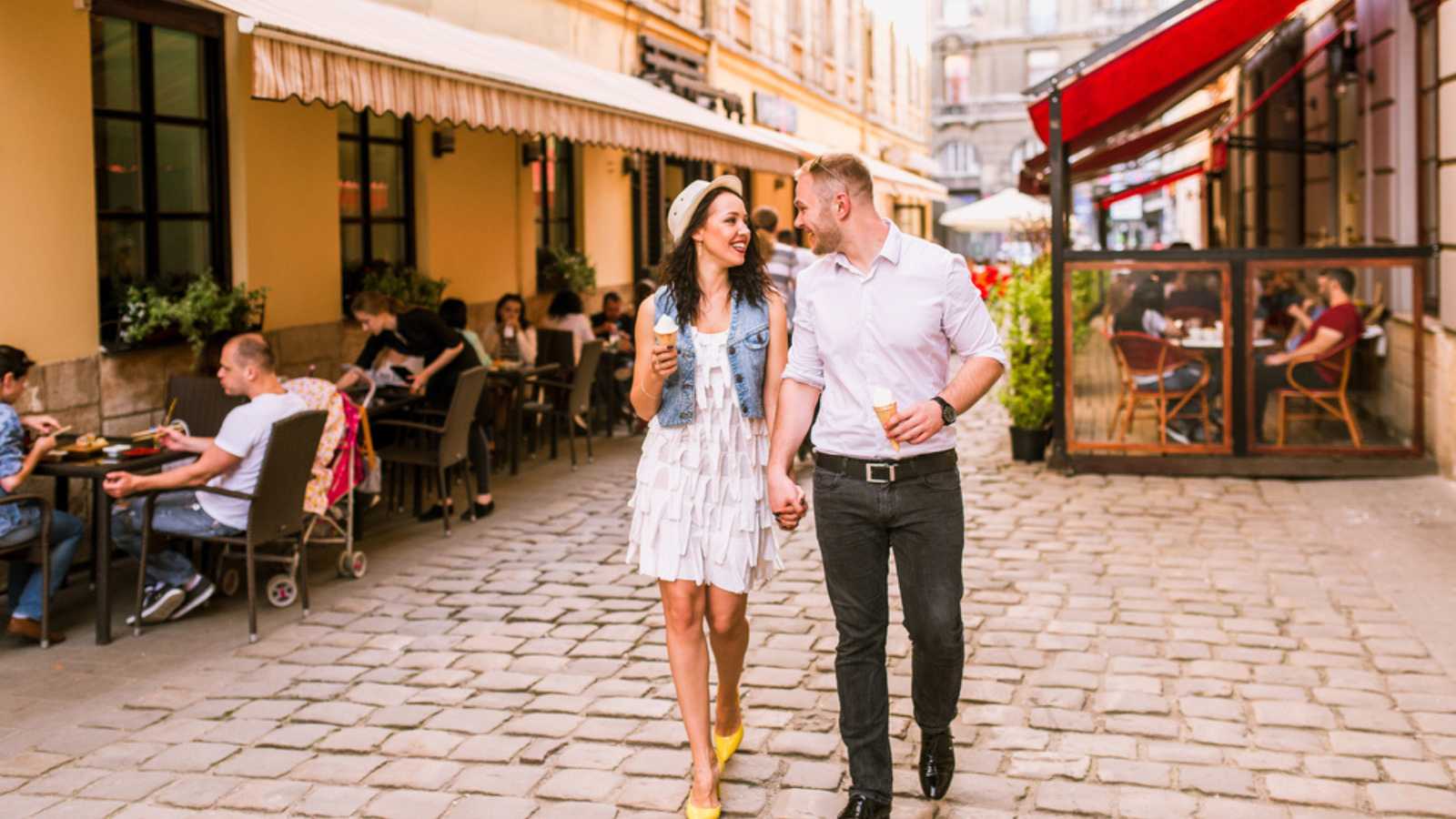 Some men may feel like they are constantly entertaining women when dating. Whether planning exciting dates or keeping the conversation engaging, they may feel pressured to keep their date entertained at all times. 
This pressure can be draining and exhausting, leading to burnout and frustration. Remember that dating should be a two-way street, and both parties should contribute equally to make a date enjoyable and entertaining.
4. Proving Yourself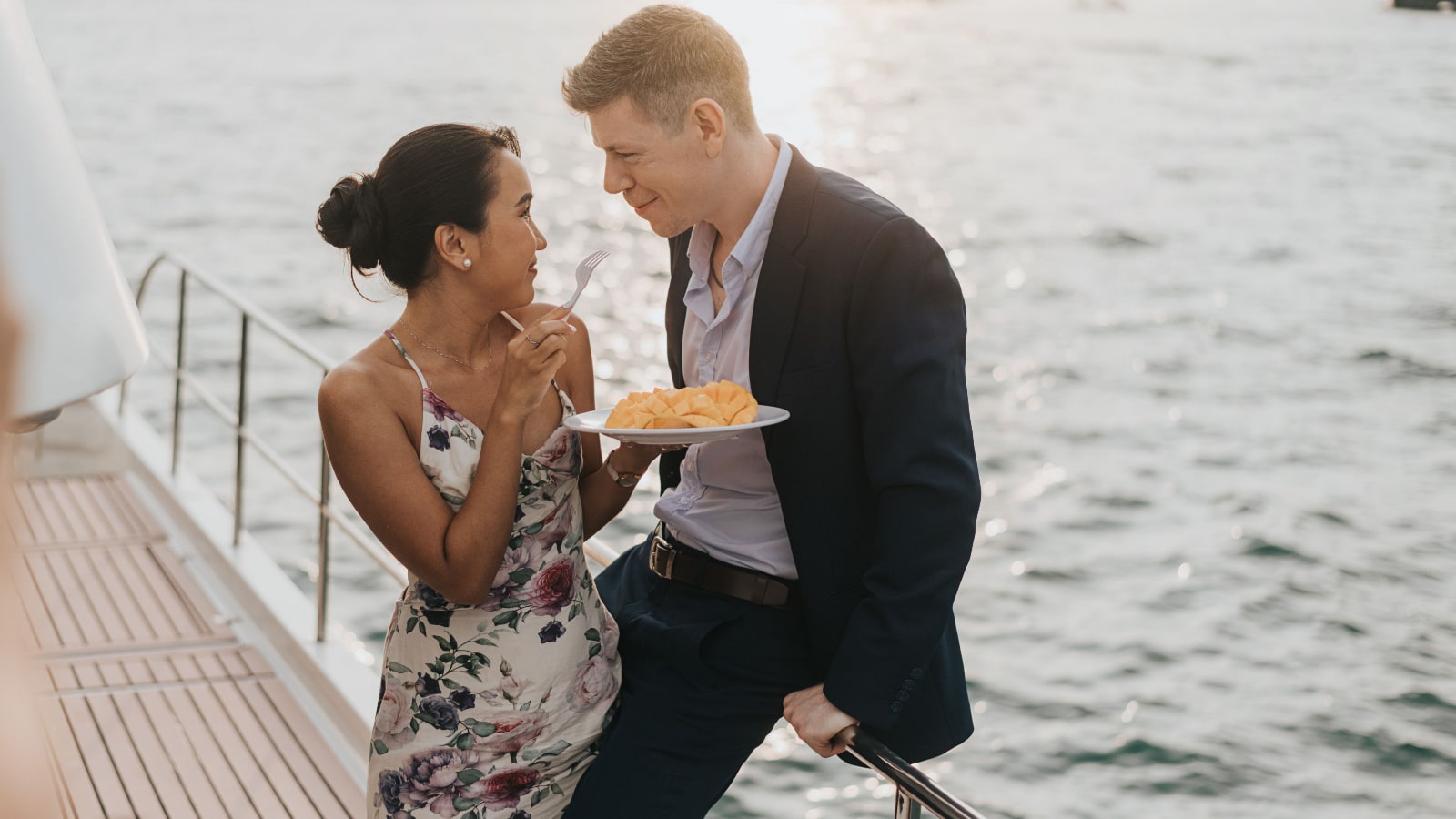 Many women may have had bad experiences with dishonest or unfaithful partners, leading to trust issues. This might cause the need for their potential partner to prove themselves. 
Consistently "proving" you are genuine can be frustrating and tasking as a man. Instead, women should aim to be themselves and build trust through honesty and transparency.
5. Choosing a Meal
Some folks feel pressured to choose the perfect meal to impress their date, as a growing percentage of women have dietary restrictions or preferences. 
This makes it challenging to find a restaurant that everyone will love. Women should try communicating with their dates to overcome this challenge and find a restaurant that suits both parties.
6. Being Just an Option
Sometimes, guys feel like they are constantly being put on hold or waiting to respond to a text message, which makes them unsure of their standing in the girl's life. 
They feel they are an option in the woman's dating pool rather than a priority, which can lead to the end of the relationship before it even starts. Bummer. 
7. Texting Stage
Texting has become the primary form of communication in present times. Still, many men find texting uncomfortable. 
It's not uncommon for men to feel stuck in a texting loop yet unable to take the next step and meet up in person because the girl doesn't put in any effort. It can make them feel like they are not valued. 
8. Free Validation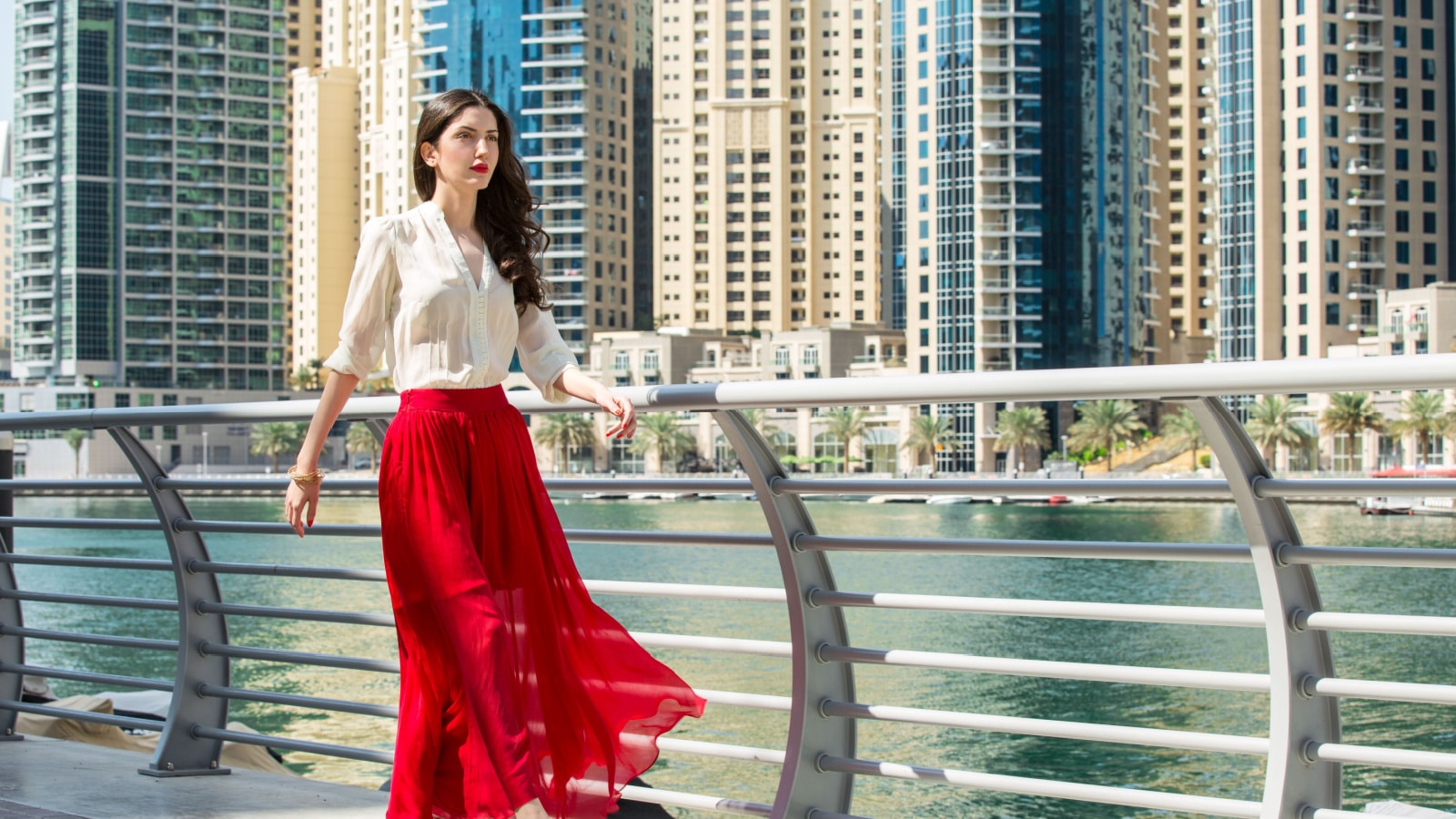 Men often complain about women using them for free validation without intending to pursue a relationship. However, it's not uncommon for women to use dating apps as entertainment, swiping through potential matches to boost their self-esteem and ego.
Men can feel like they are being used for free validation, giving the woman a temporary boost of confidence without intending to pursue a relationship. This attitude can be frustrating for men genuinely interested in finding a meaningful connection. 
9. Entitlement to Attention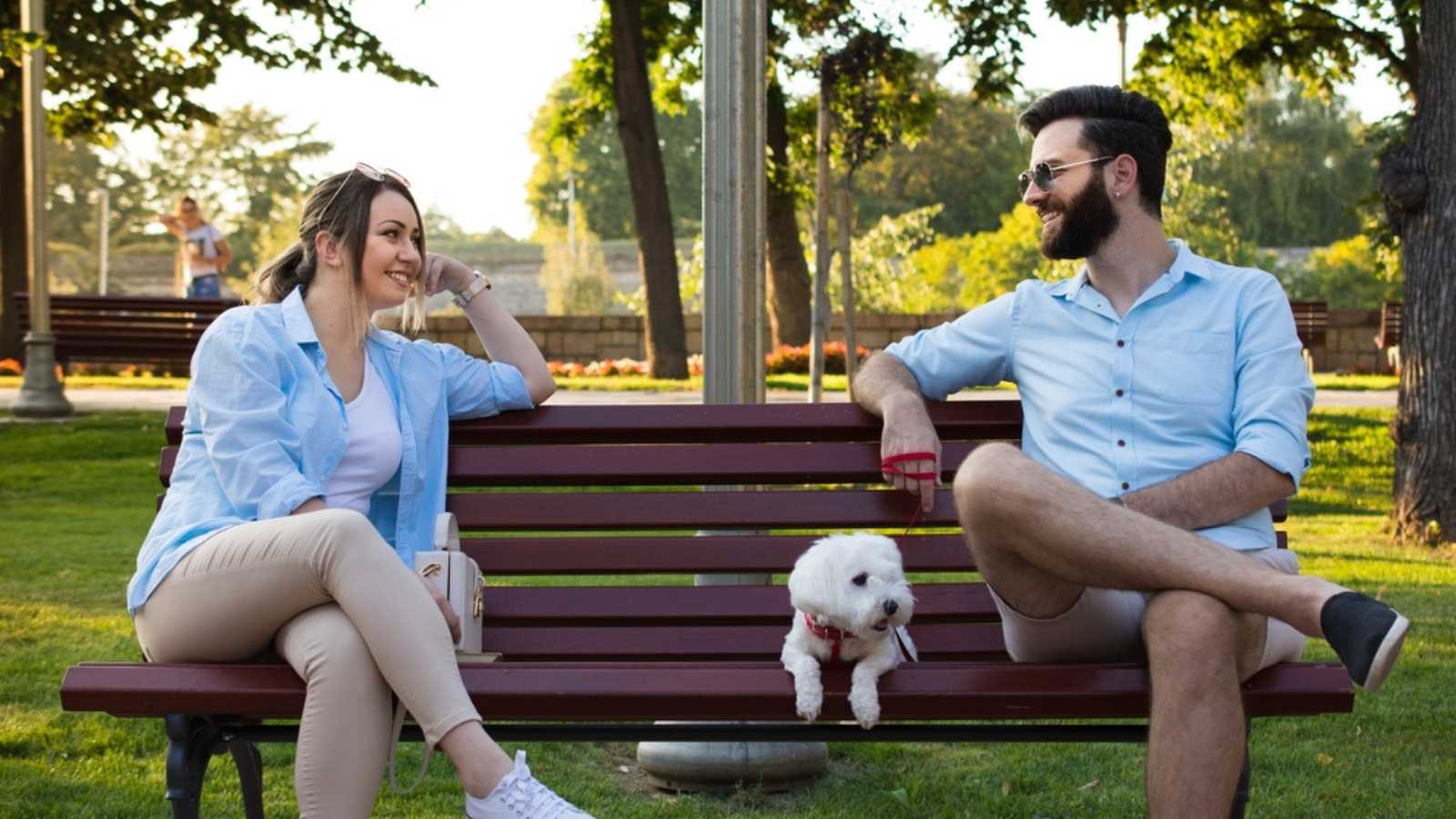 Most women naturally feed off attention, leading men to give women their undivided attention, even when it's not reciprocated.
Women can sometimes feel entitled to attention without putting in the effort to reciprocate. This can make men feel undervalued and unimportant, leading to frustration and resentment. 
10. Constant Misinterpretation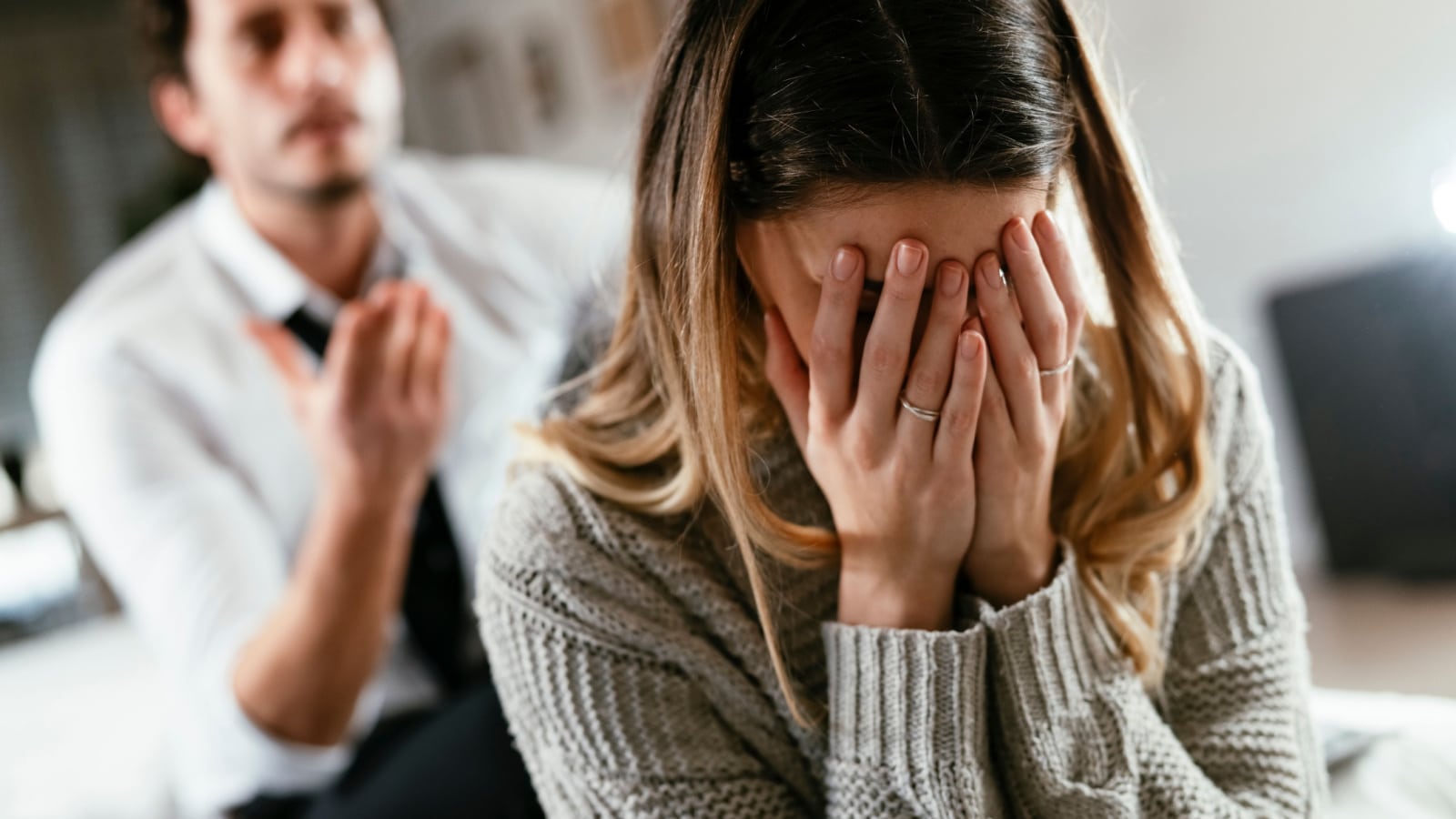 Miscommunication can often lead to women taking offense when none is intended. In addition, women tend to misinterpret men's statements, leading to complications. 
It can even cause the guy to be reserved during further conversations with the lady, scared to unleash that dragon. Therefore, both partners must communicate openly and honestly to avoid misunderstandings and hurt feelings. 
This thread inspired this post.
More from Hello Sensible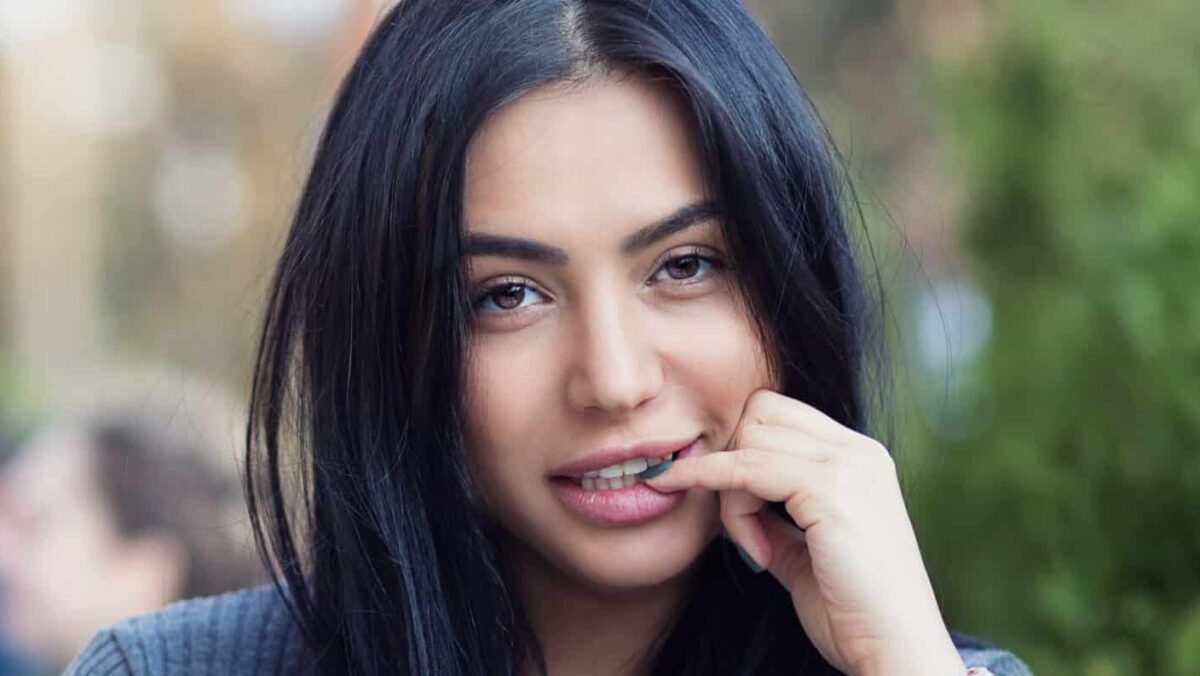 She's Not Flirting With You: 10 Signs Men Misinterpret As Romantic Interest
We wanted to know – what are the most common "signals" that men misinterpret when it comes to women?
She's Not Flirting With You: 10 Signs Men Misinterpret As Romantic Interest
As modern society advances, new types of poisons are slowly becoming a part of our everyday life, and most aren't even related to our diet. Here are 10 things that our slowly poisoning our minds, bodies, and society.
10 Scary Modern-Day Poisons People Willingly Ingest – And Can't Live Without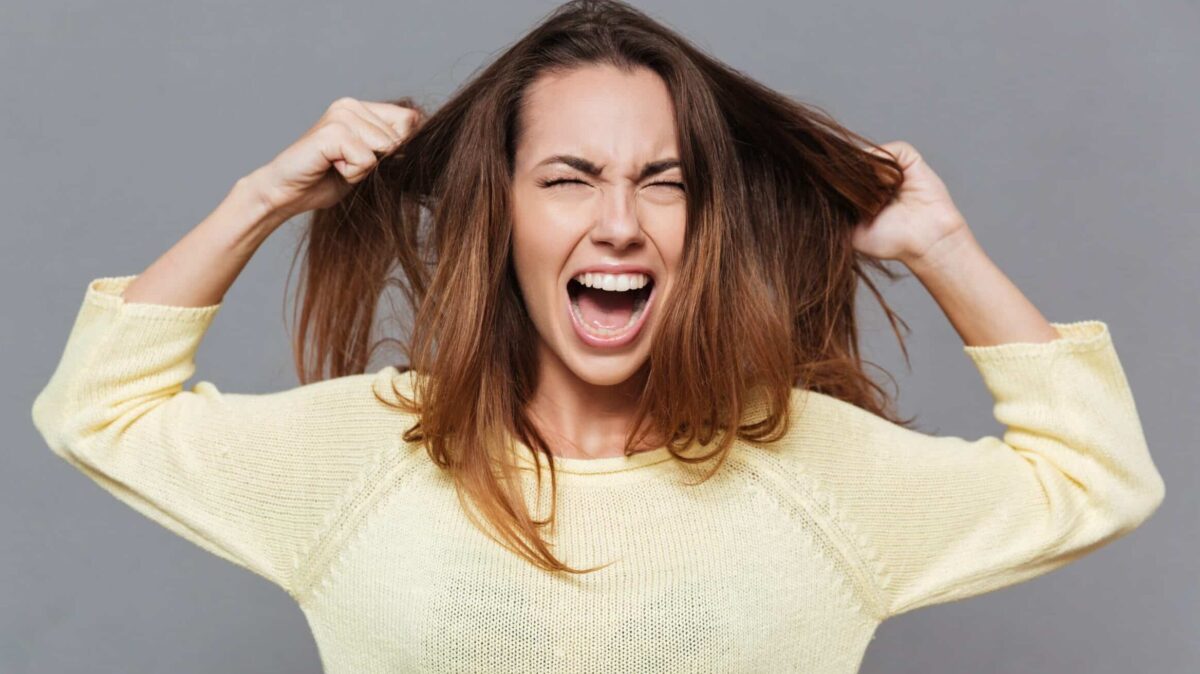 Do you think society imposes unfair standards on women? These women share stereotypes they've been labeled with just for being a woman, and they are fed up.
Listen Up, Men: 12 Stereotypes Women Are Sick and Tired of Hearing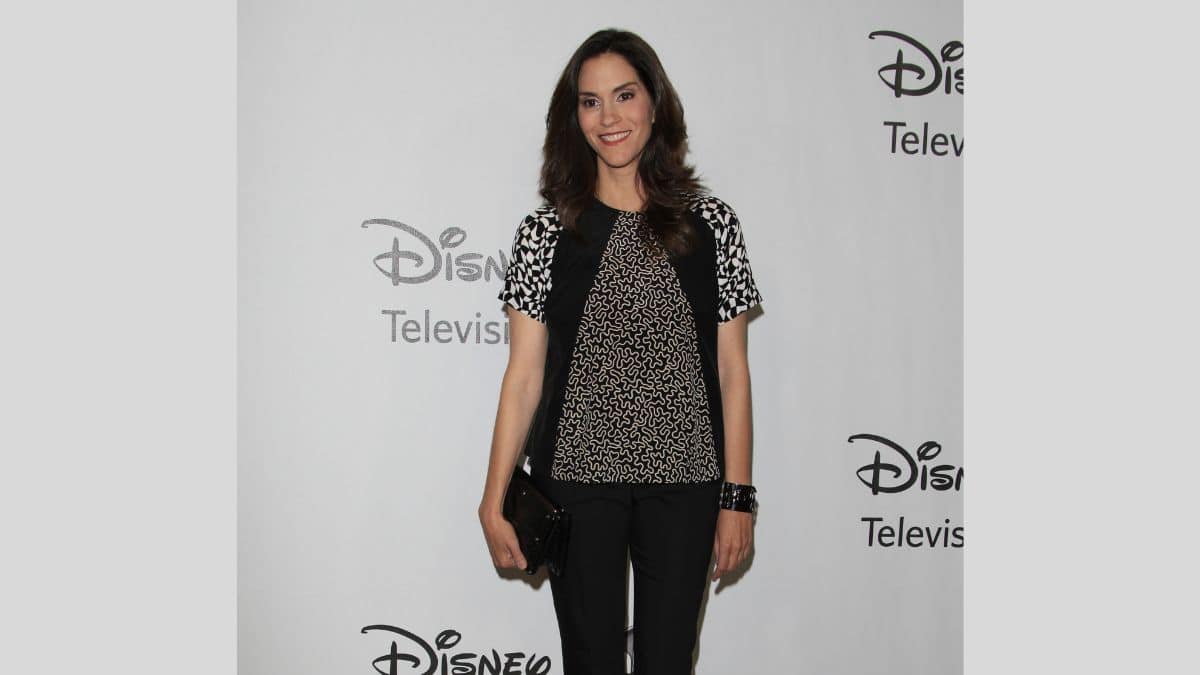 Did you know the richest actress in the world is worth over $3 billion? While there are a lot of famous movie stars with huge fortunes, you'd never believe who sits at the top of the list.
The World's #1 Richest Actress Is Not Who You'd Expect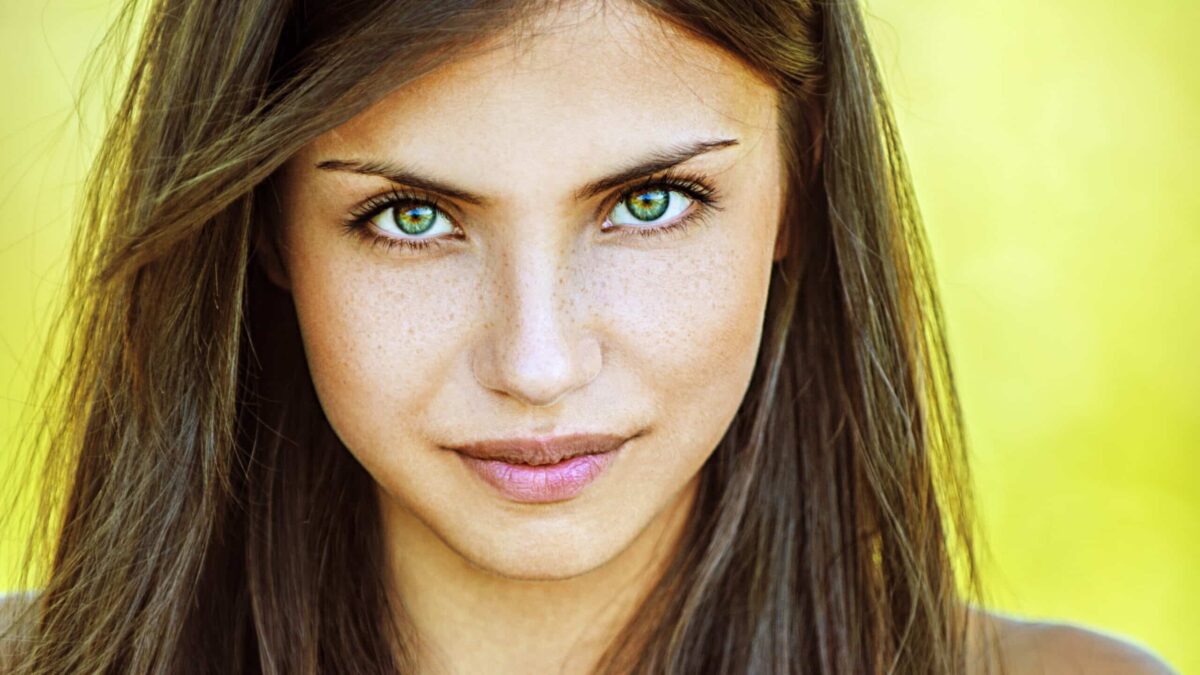 Have you ever gotten asked highly personal questions as a woman that you suspect men would never be asked? Here are 13 of the worst…
13 Extremely Personal Questions Only Women Get Asked (Not Men): "It's Such a Double Standard"