Hair Transformations: How 10 Women Found Strength in a Snip!
When life tosses us curveballs, sometimes our first instinct is to change something we can control: our hair. A bold new color or a transformative cut can symbolize a fresh start or a shedding of past troubles. Curious about this phenomenon, a curious soul posed the question on an online forum. The answers that poured in were both heartwarming and enlightening. Here's what they discovered.
1. It's a Coping Mechanism
Sometimes expressing our pain or distress in a physical form makes us feel better. For example, a commenter says that her hair was cut and dyed a couple of days ago. Once it wears off, she plans on dying it once more. She's doing this for her as it makes her feel better about something she is going through now.
2. It's Therapy
Don't you instantly feel better after a fresh cut or hairstyle change? An individual shares that she's been caring for her ill dad, and it's not been easy. She started dying her hair in vivid colors during the pandemic as it made her happy. It's something she's always wanted but felt restricted because of work.
After her boss approved, she had much fun trying new stuff. Her dad passed on, and the first normal thing she did was cut and dye her hair. The stylist did not know about her dad, and for a moment, she could turn off her phone and breathe again. For six hours, she did not have to talk about it. She wasn't the "girl whose dad died."
3. Hair Is Frustrating
Long hair takes a lot of effort to maintain. Another thread contributor states that cutting their hair is out of irritation for them. It's a constant reminder of your burdens, especially when you're feeling low, and one more thing you must do on top of your workload. 
4. Hair Carries Memories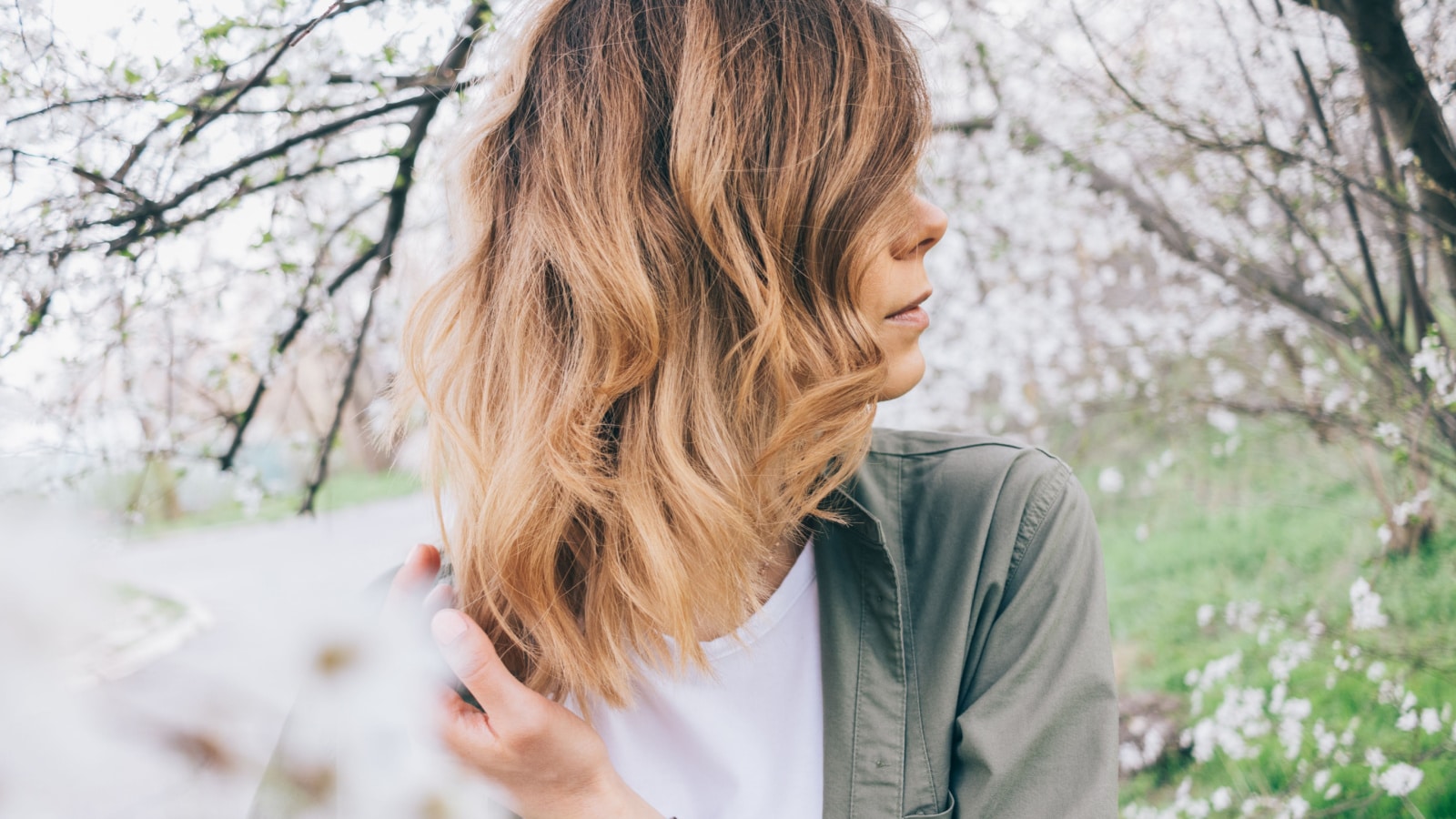 Most men give little meaning to hair. A person adds that men often have short haircuts and don't realize that people with longer hair frame their memories with hair. Men don't change their hair as frequently as women do. Some women timestamp their lives depending on their hairstyle or color.
5. It's a Way of Seeking Control
Many agree that women are not the only ones that do this. It is an emotional reaction to something complex. Cutting hair is an immediate change that makes people feel in control of something when their entire life is chaotic. 
6. You Feel Like a Snake
Once in a while, we need to shed our skin and start anew like snakes do. A hairstylist writes that they always see the hair-cutting trend, and it's freeing. They indicate that monthly, the hair grows by half an inch; you'd need about seven to nine years to grow hair to shoulder-blade length.
Cutting a chunk of it gives someone a release and makes one feel renewed. They explain that for color, most people know they can change it quickly. This gives them a form of safety while doing something crazy.
7. It Has No Life Impact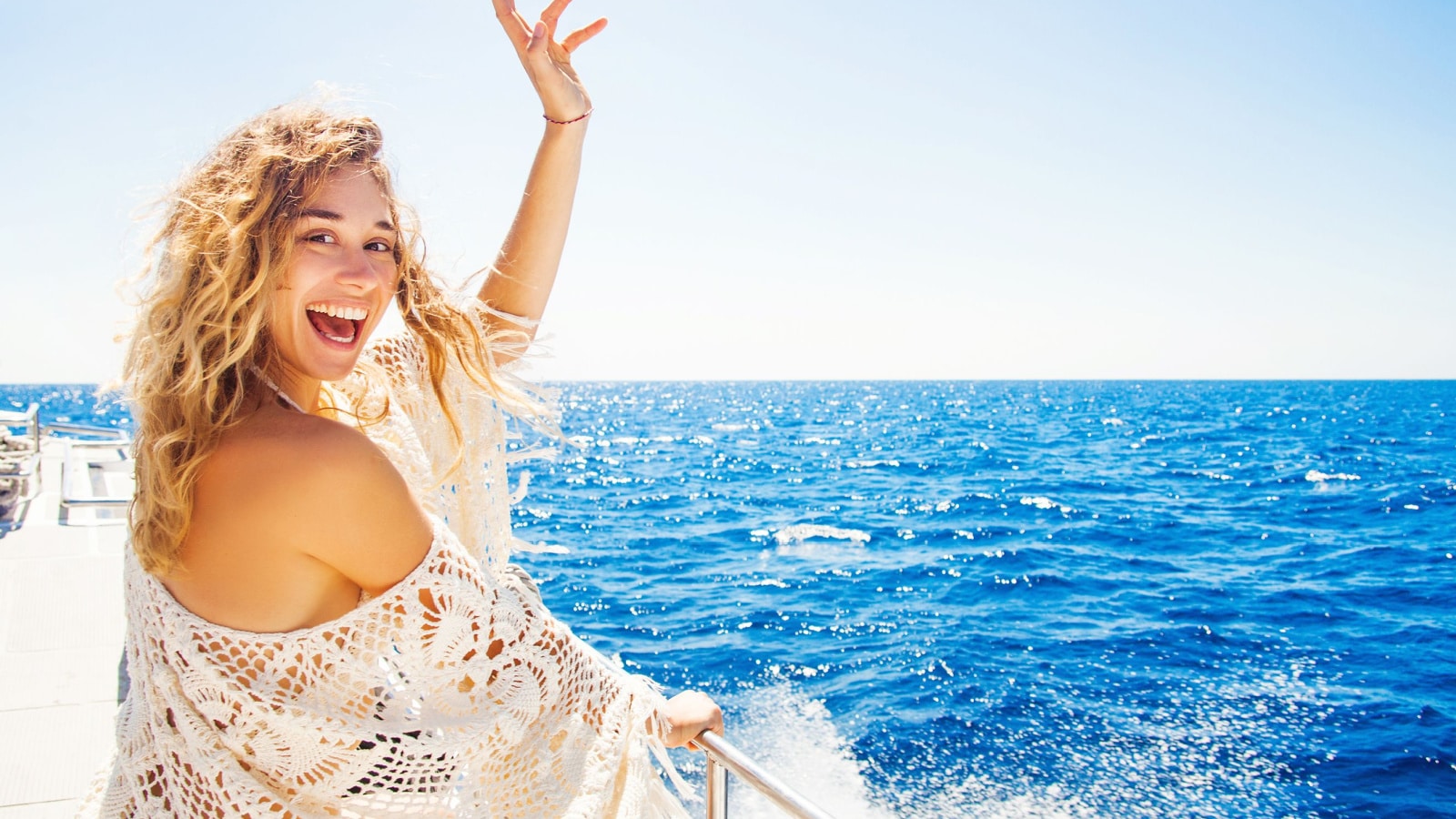 It's all about creating a change you can control. A forum member replies that hair color and length are something people can change whenever and however they want. It's easy to change without any consequences. Other things like changing careers or getting a boyfriend have significant life impacts.
8. Change Is the Watchword of Progression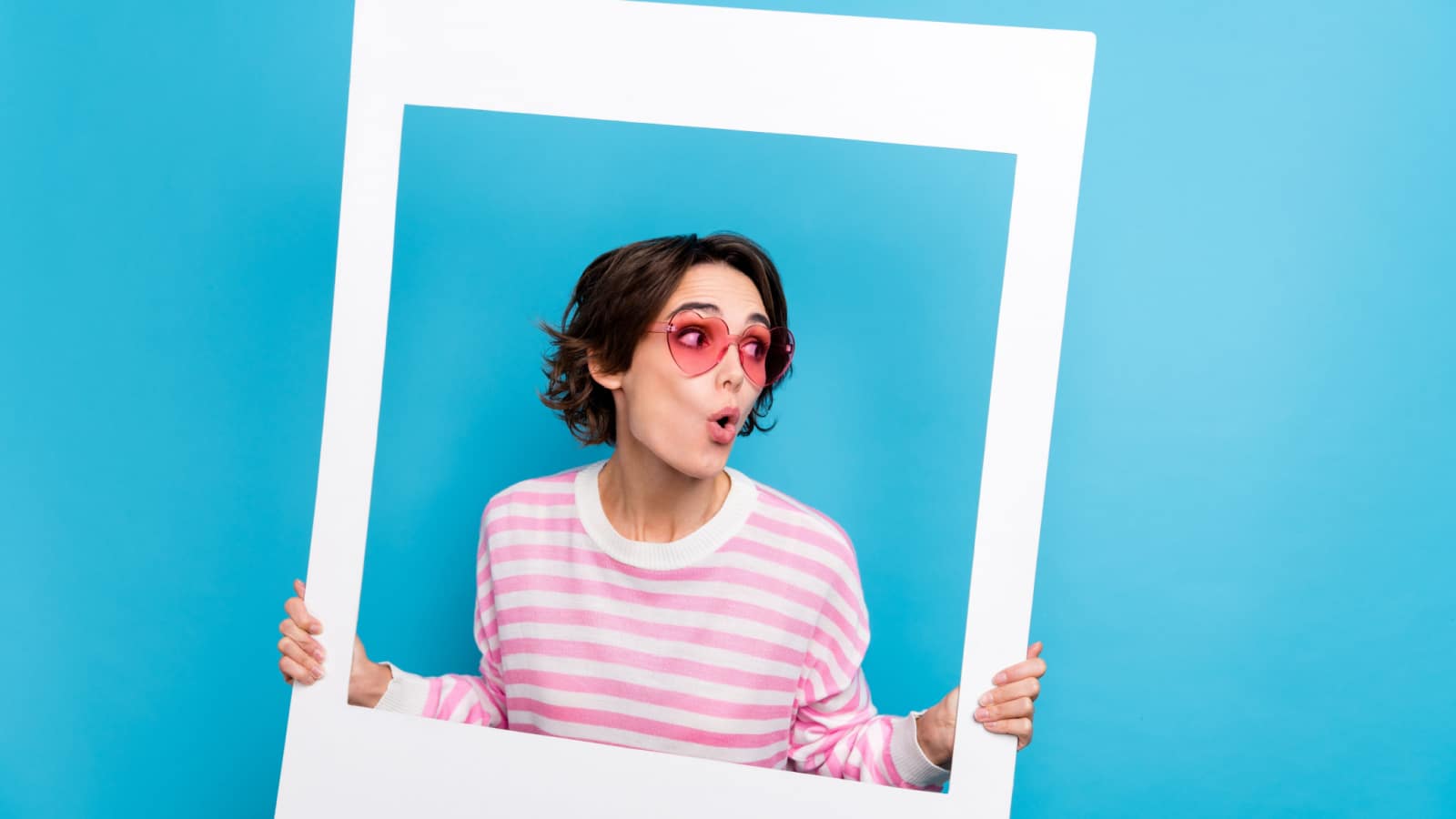 New hair color and looks uplift your spirit whenever you're in a rut. If you're unhappy, someone recommends changing your job, habits, looks, or any other part of your life.
9. Hair Holds Bad Energy
Somebody claims that people believe hair can hold onto trauma. They cut it off to do away with bad energy.
10. It Means Freedom
Finally, a user suggests it's a way for women to regain body control. After parting ways with an oppressive partner,  women want to experiment. Speaking from experience, they weren't allowed to tattoo their breast area. Their guardian was worried that the professional artist would touch them inappropriately. Now they're saving up for a sternum piece.
More from Hello Sensible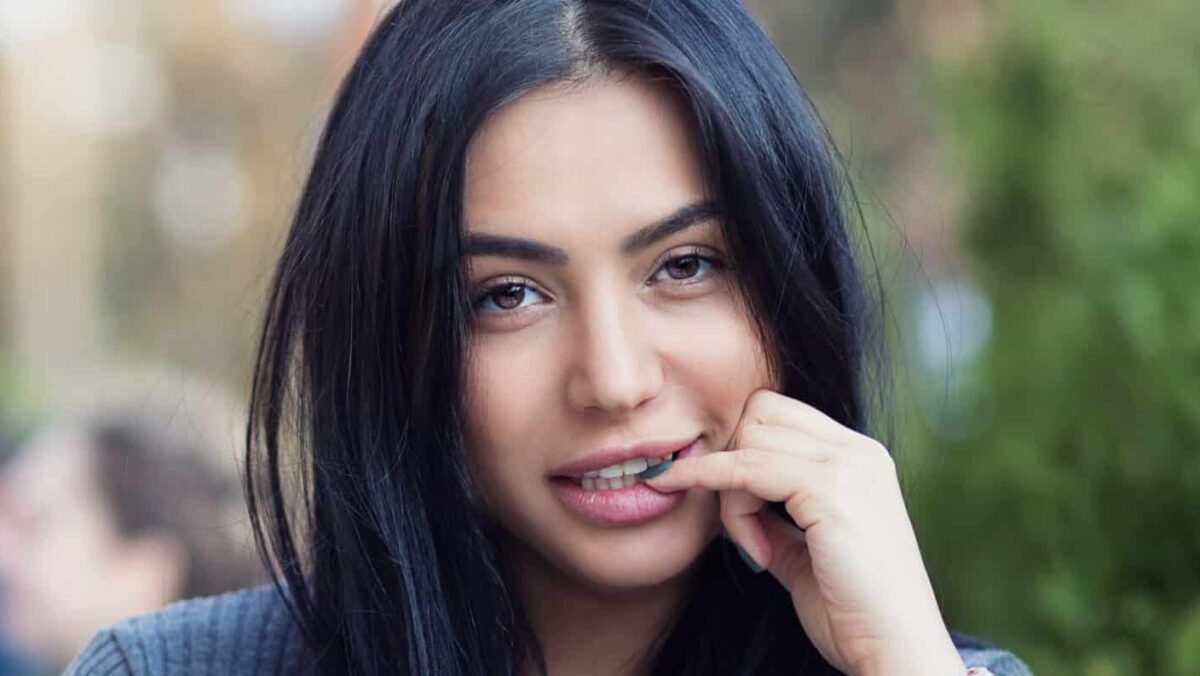 She's Not Flirting With You: 10 Signs Men Misinterpret As Romantic Interest
We wanted to know – what are the most common "signals" that men misinterpret when it comes to women?
She's Not Flirting With You: 10 Signs Men Misinterpret As Romantic Interest
As modern society advances, new types of poisons are slowly becoming a part of our everyday life, and most aren't even related to our diet. Here are 10 things that our slowly poisoning our minds, bodies, and society.
10 Scary Modern-Day Poisons People Willingly Ingest – And Can't Live Without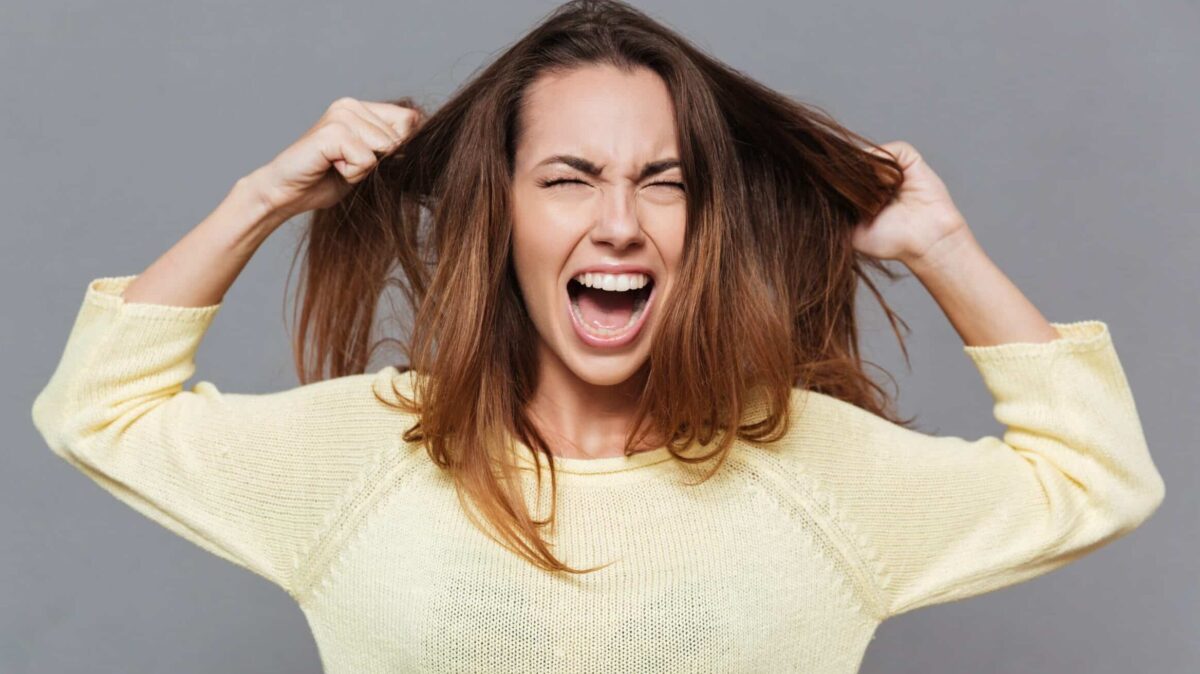 Do you think society imposes unfair standards on women? These women share stereotypes they've been labeled with just for being a woman, and they are fed up.
Listen Up, Men: 12 Stereotypes Women Are Sick and Tired of Hearing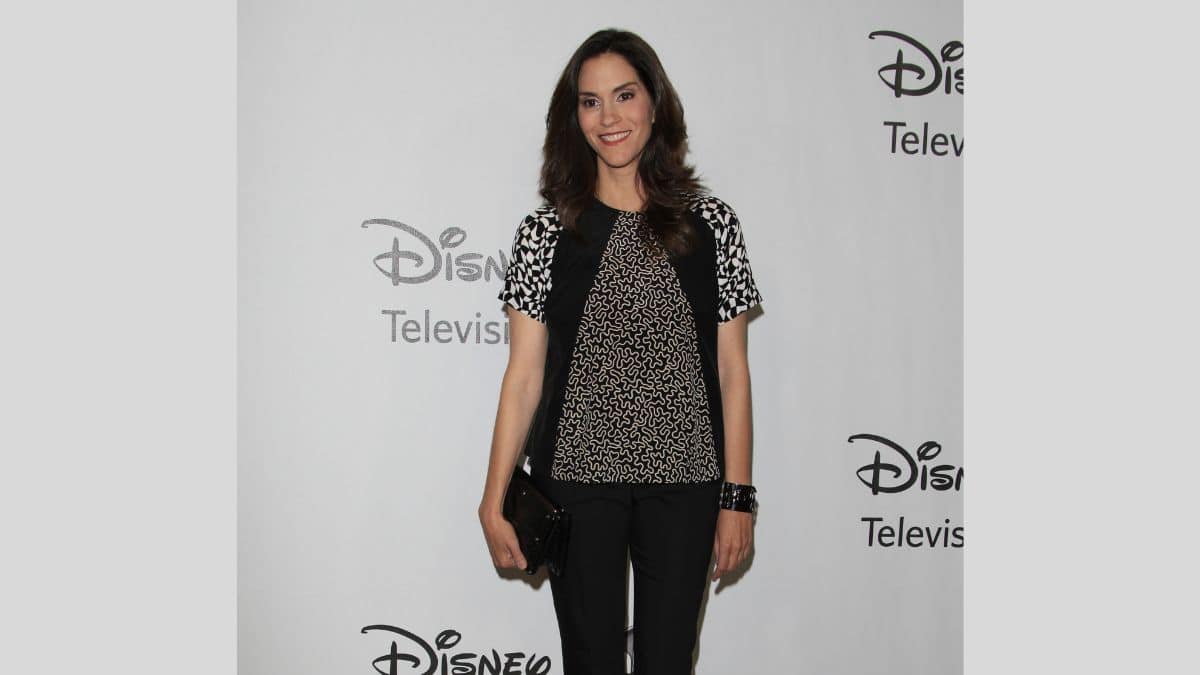 Did you know the richest actress in the world is worth over $3 billion? While there are a lot of famous movie stars with huge fortunes, you'd never believe who sits at the top of the list.
The World's #1 Richest Actress Is Not Who You'd Expect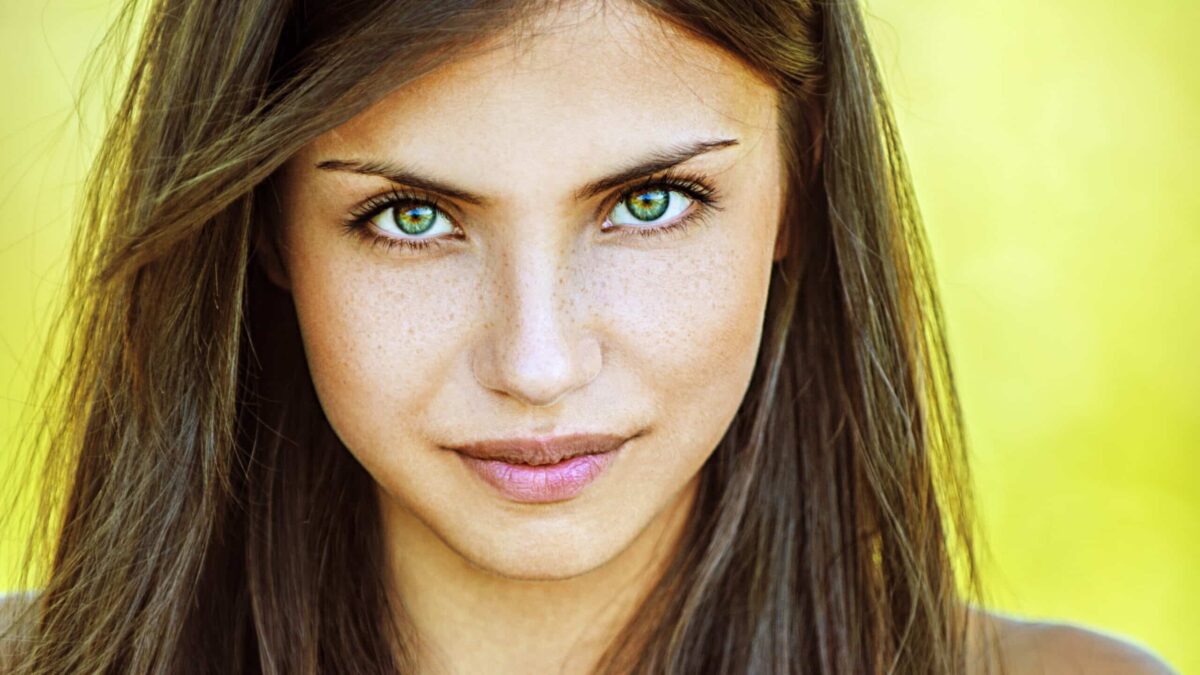 Have you ever gotten asked highly personal questions as a woman that you suspect men would never be asked? Here are 13 of the worst…
13 Extremely Personal Questions Only Women Get Asked (Not Men): "It's Such a Double Standard"
–
This thread inspired this post.