From Fame to Flameout: 15 Celebs Who Became Their Own Downfall
In today's digital age, the specter of cancel culture looms large, casting its shadow over public figures and celebrities alike. Even the audacious Kendrick Lamar, in his latest album, draws parallels with Oprah, claiming immunity from this cultural phenomenon. Yet, the chilling grip of cancel culture remains undeniable for many stars.
Tiptoeing Through Life
Most famous people now tiptoe around conversations or evade them to avoid turning their fanbase into an angry mob. It trumps the right to free speech, but it's one prize to pay for fame.
Fans have canceled many celebrities today. However, some stars caused their downfall through repeated acts of stupidity. Here are 15 celebrities an online forum suggests canceled themselves. 
1. Kanye West
Who else did you expect to top this list if not the king of controversies? There are so many instances of Ye's egomania shining through that we don't know where to begin. Maybe the time he interrupted Taylor Swift's award? (Yes, we always remember that.) How about when he said if the Bible were rewritten, he would be Jesus?
Ye shot himself in the foot time and time again with many inflammatory comments and actions. 
2. Ezra Miller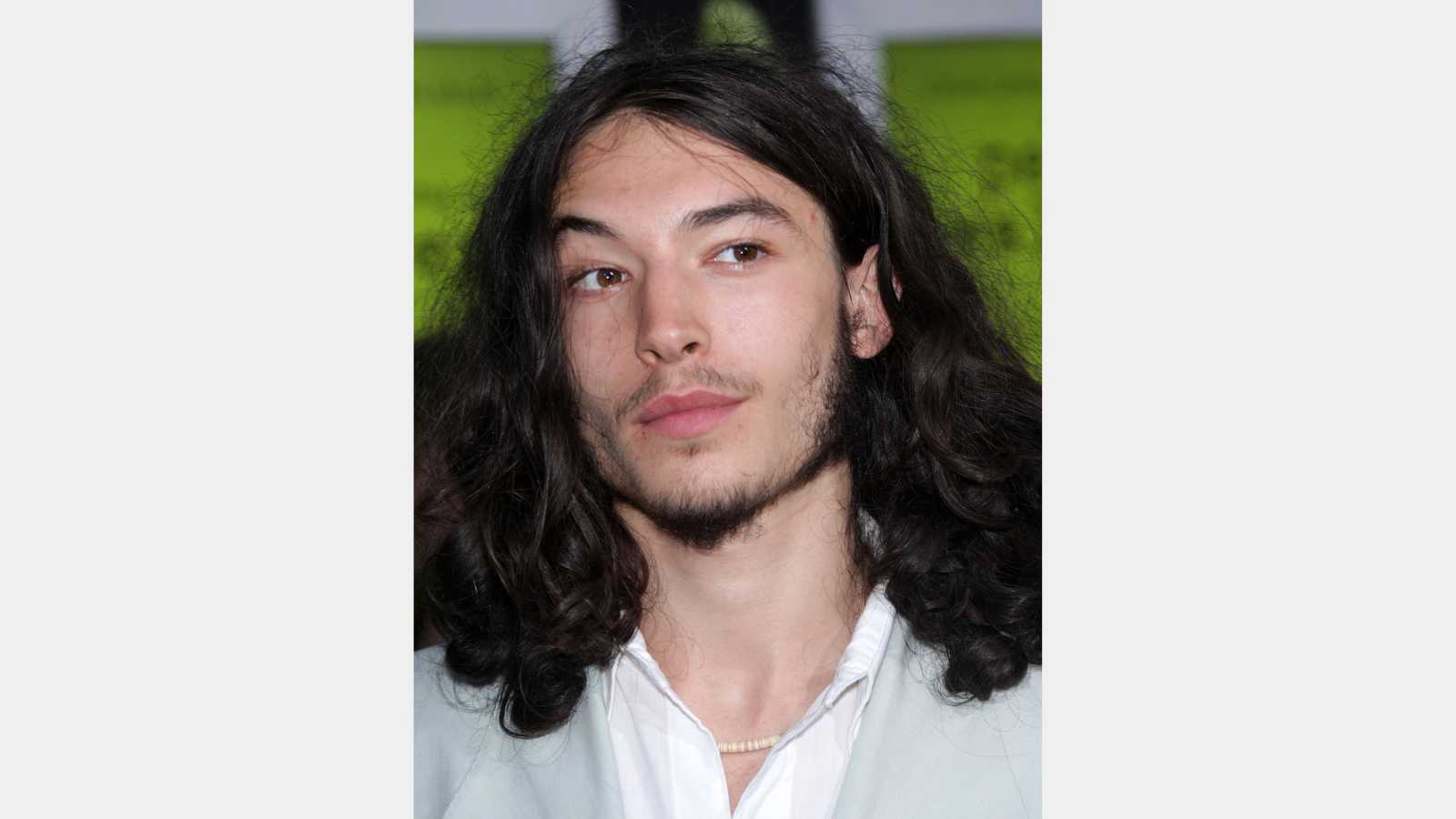 They dropped The Flash star from the DC series following a series of felonies. One person says they heard he has psychosis, but that may be PR to save his reputation, which is suffering miserably from his misdemeanors. One of his famous cases was when he entered a couple's room and threatened them. Please don't ask us why. 
3. Azealia Banks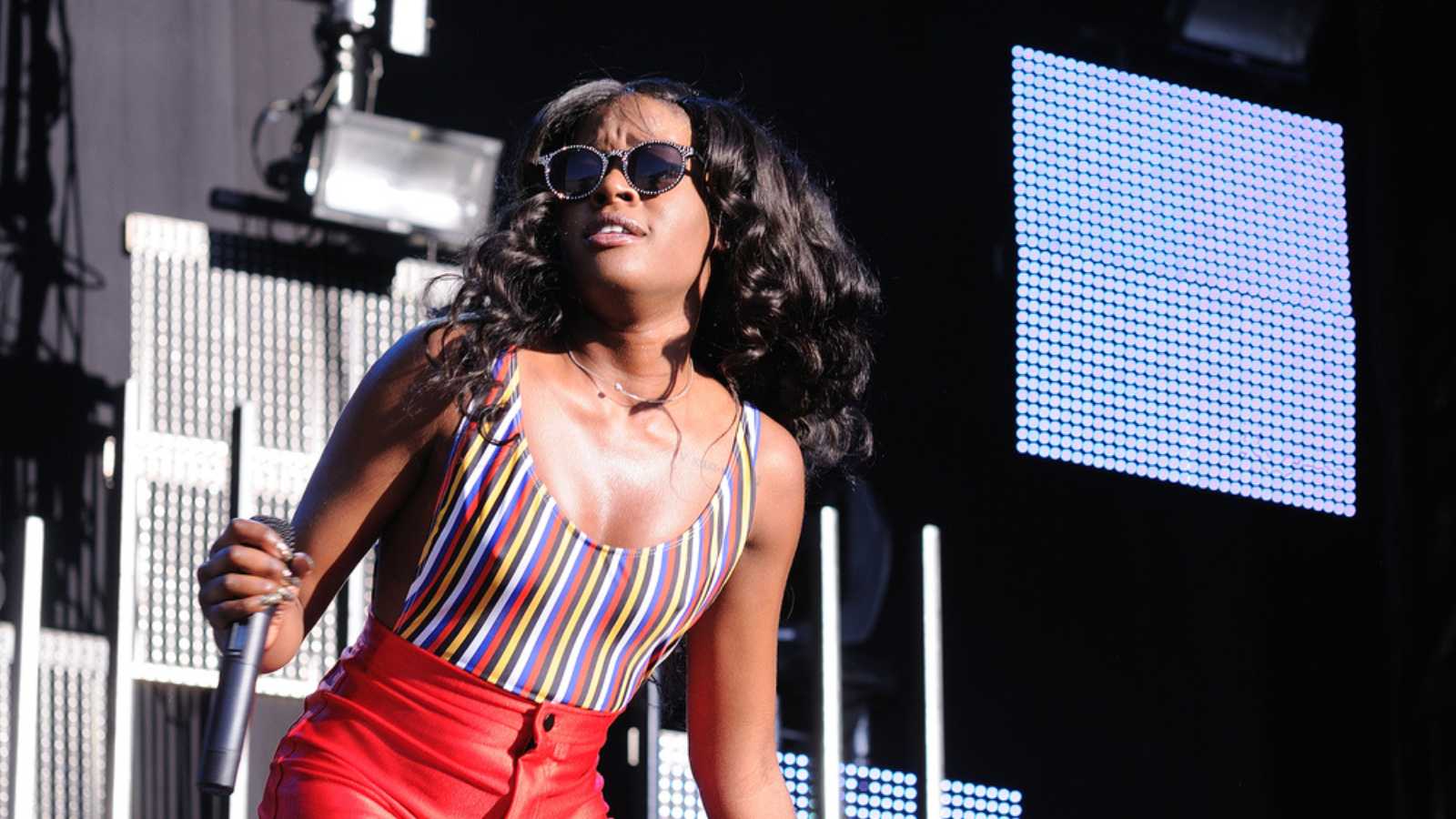 Azealia Banks is one of the leading female voices in rap music — or was until she single-handedly ruined her career. Despite her EP receiving high praise and critical acclaim, one claims, "The woman is a sociopath."
She sabotaged every chance to make her career big and relationships with big stars like Pharrell Williams and Rihanna, two celebrities many artists would kill to work with.  
4. Anthony Weiner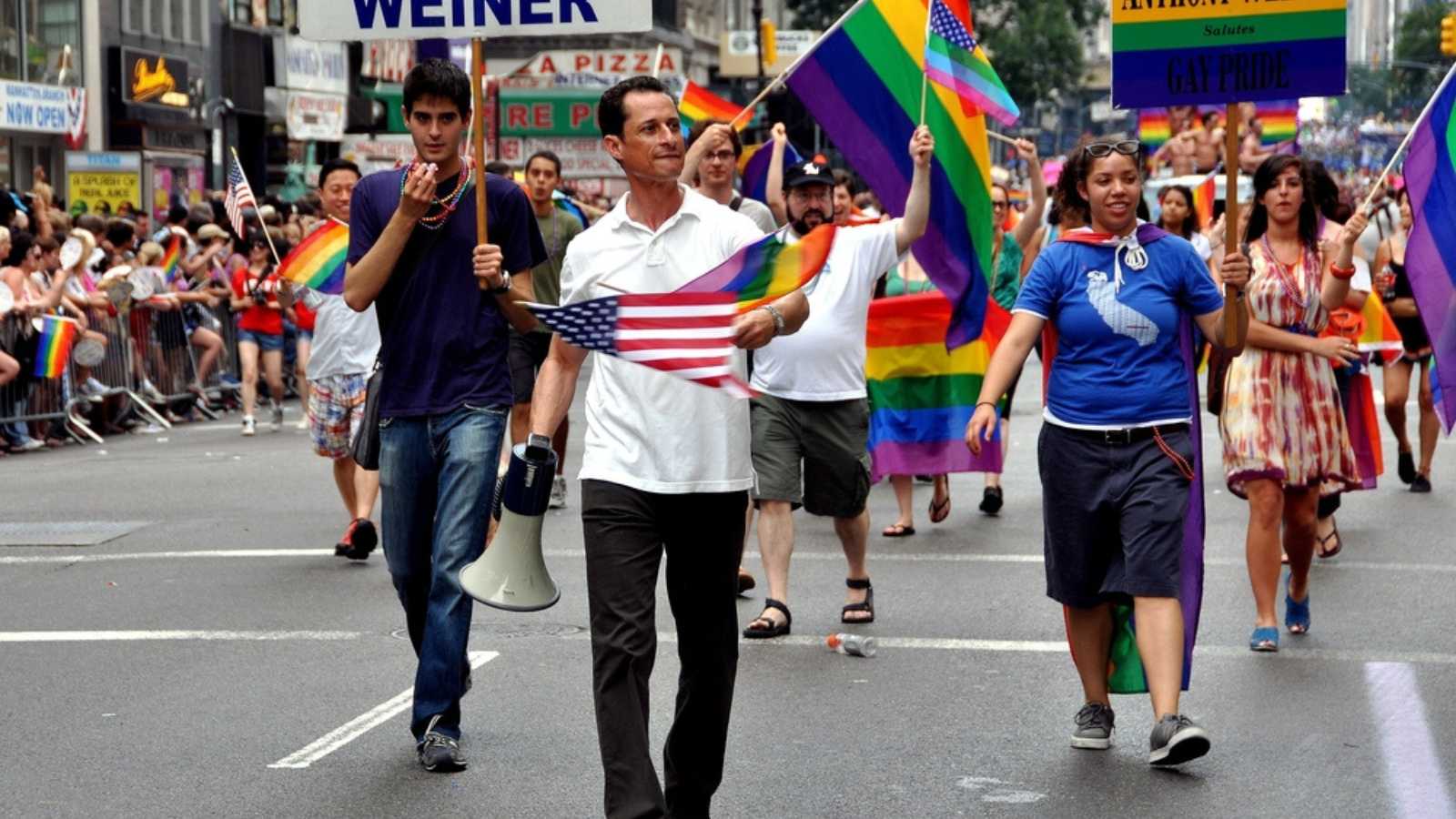 This former American politician might win the crown for stupid decisions. First, he lost his job as a congress member because he sent unsolicited obscene photos of himself to a minor. After getting caught the first time, you'd think he'd learn his lesson. But he did it again and got caught again.  
5. Antonio Brown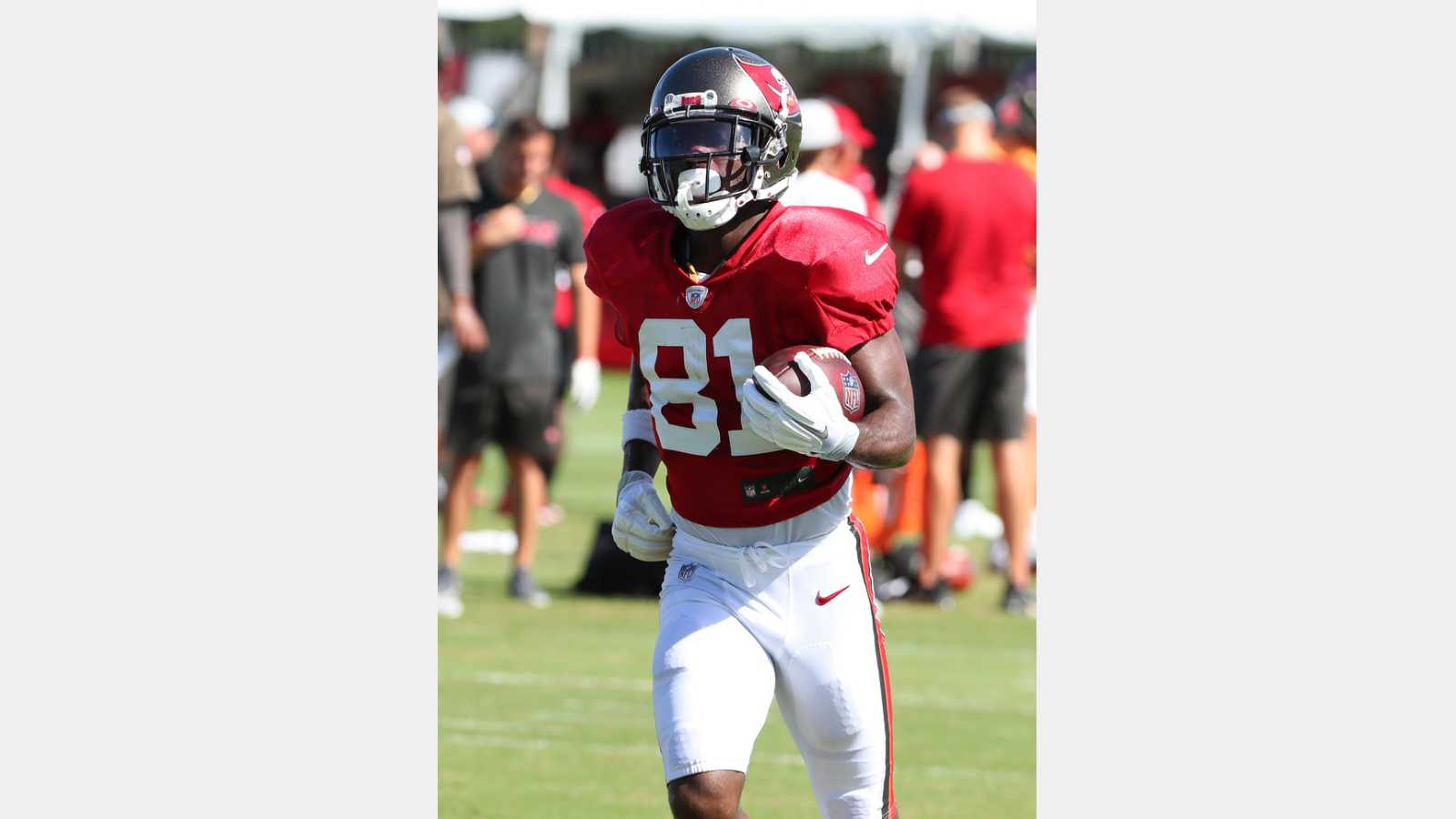 Antonio Brown has a long list of misdemeanors that it would be shocking if he wasn't canceled. From throwing furniture out a window and endangering a child to killing a home aquarium and refusing to pay damages to this hilarious one; farting on a doctor. There's no stopping the man.
6. Jussie Smollett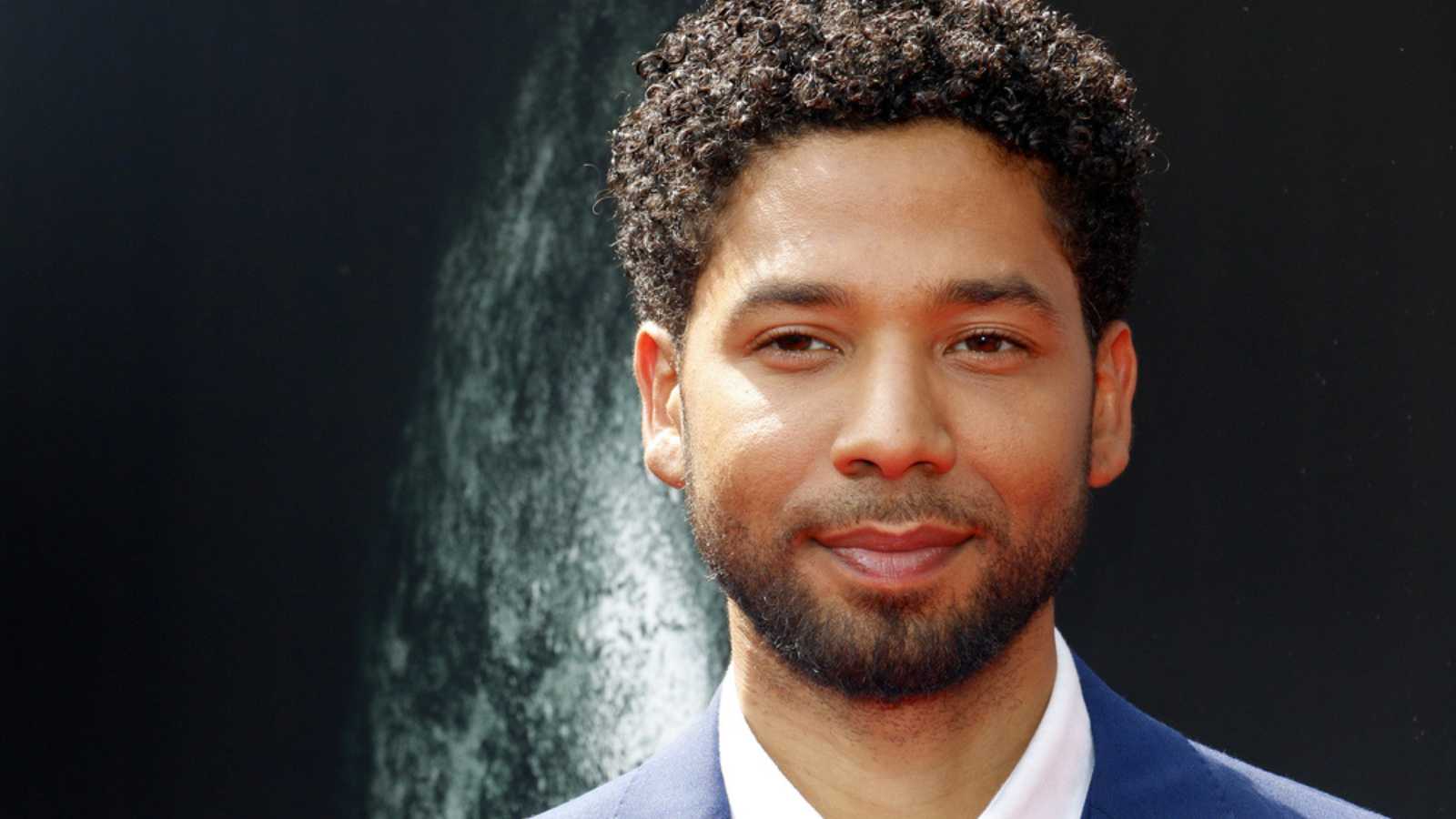 Jussie Smollett is famous for his role in the musical drama series Empire. Smollett plotted his downfall, and it's confusing why. The story says he paid two Nigerian brothers to stage an attack to be filmed and publicized so the media could see him as a victim of racism and homophobia. 
7. Chevy Chase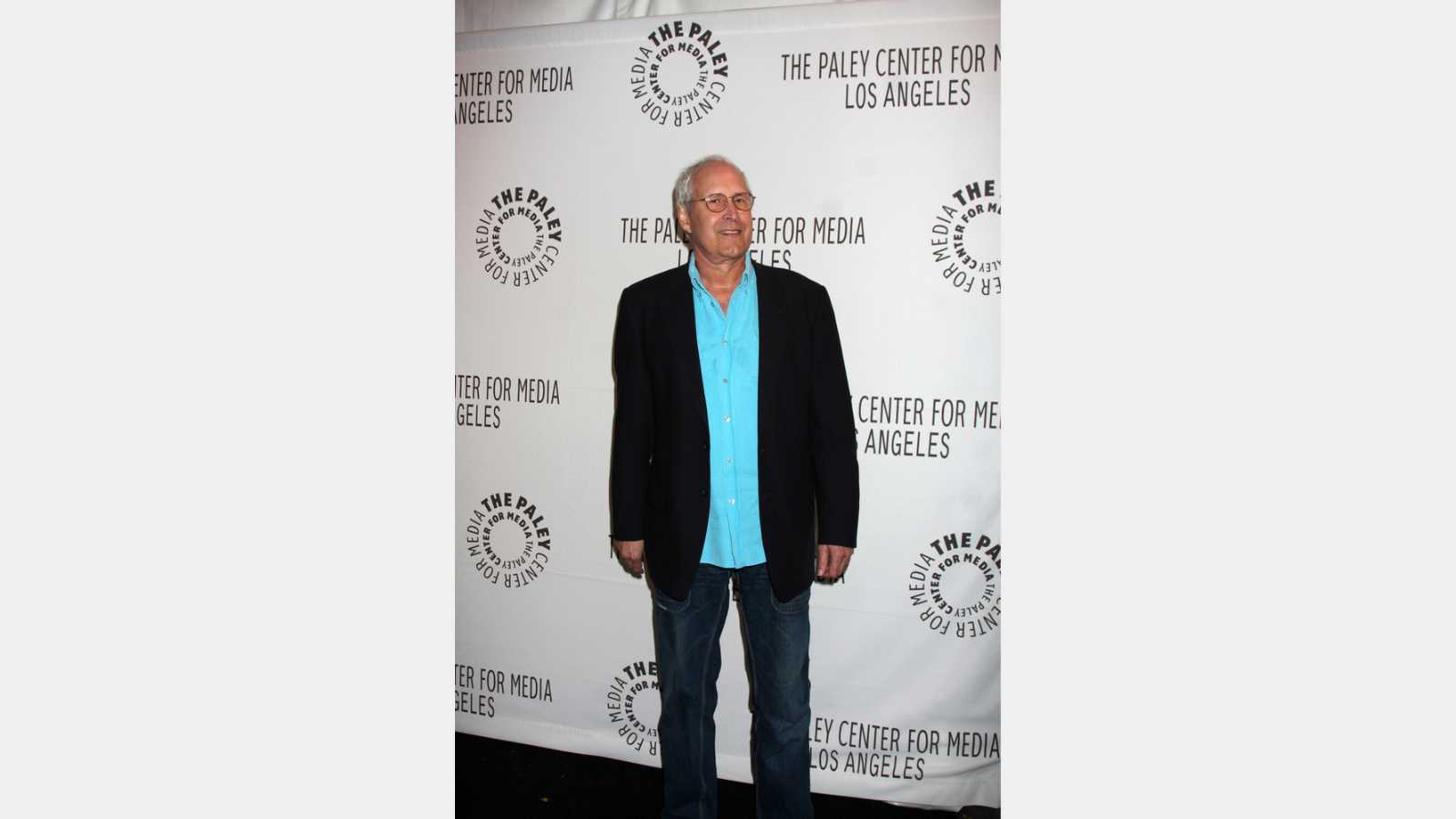 "That guy has put decades of work into canceling himself," someone says about the American comedian and actor. Chase was one of the original cast of Saturday Night Live, but he was so toxic and fond of making bigoted comments that they banned him from ever appearing on the show.  
8. Charlie Sheen
Charlie Sheen's downfall broke some hearts, but he orchestrated it through irrational and violent behaviors. His case was so terrible that his ex-wife placed a restraining order against him and gained full custody of their two children, to which Sheen retaliated with violent threats. 
9. Henry Ford
A contributor shares the tragic downward spiral of Ford. "When the Model B V8 came out in 1933, he was universally revered as an industrial genius," they write. 
However, when he lost control of Ford Motor Company in 1943, he was a racist, antisemitic Nazi collaborator who hired goons to beat up his employees. Gruesome, we know. He ran the company so terribly that competitors didn't bother to go against him. 
10. Shane Dawson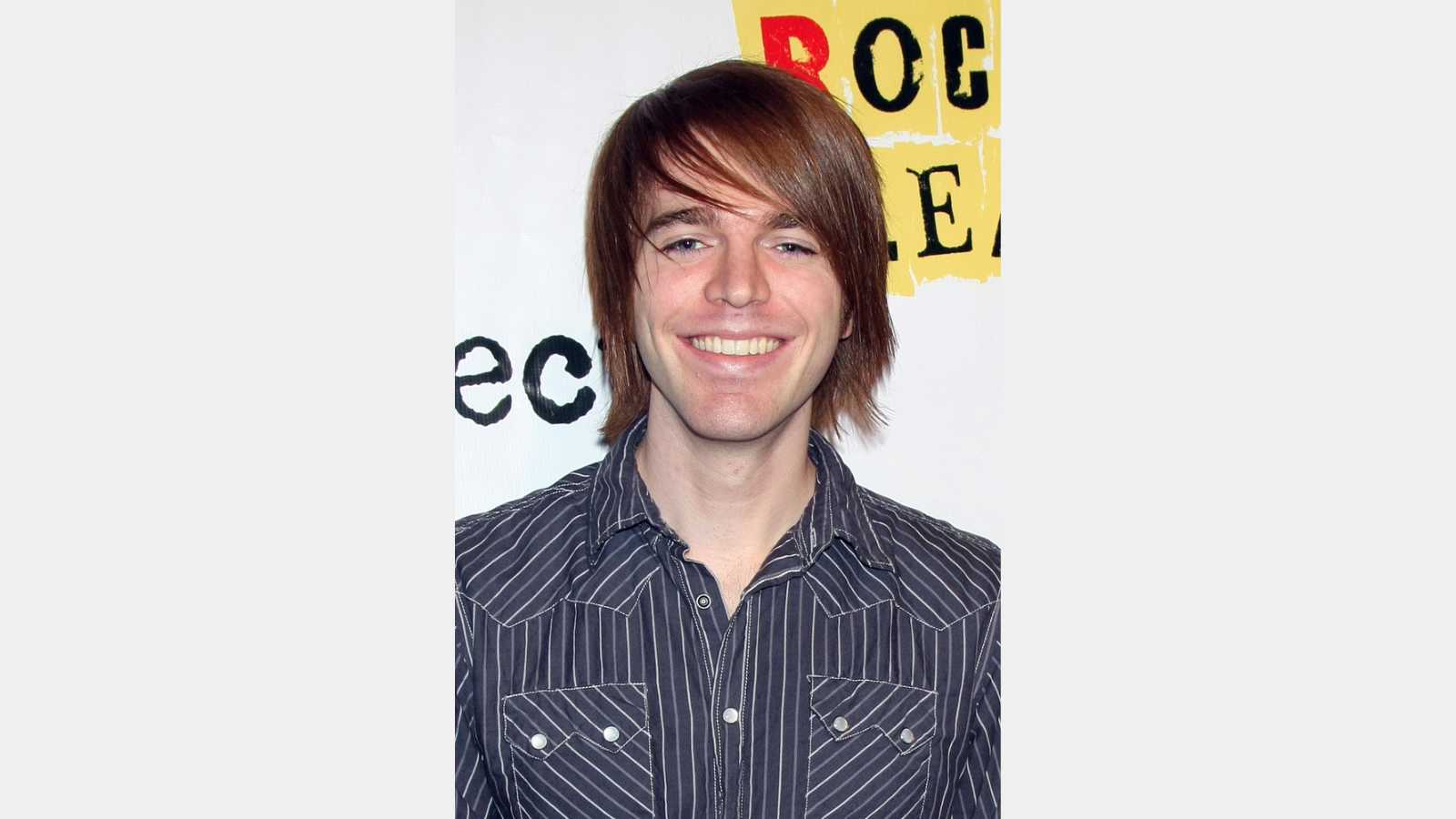 If you look up the word "creep" in the dictionary, there are high chances you'll find a picture of Dawson. He's racist, makes sexual jokes about his cat, and is okay with "finding pleasure" from images of children. 
11. Steven Seagal
Seagal may be one of the highest-grossing film directors of all time; nevertheless, enough reports on his personality point to more than his genius. He's unhinged, supports weird propaganda, and now makes "crazy" movies.
12. T. J. Miller 
Miller is one name that gained high traction in this discussion. Although he now has a fallen reputation, some think people should cut him slack. He was a well-loved celebrity before his mental condition changed his entire personality. 
13. Piers Morgan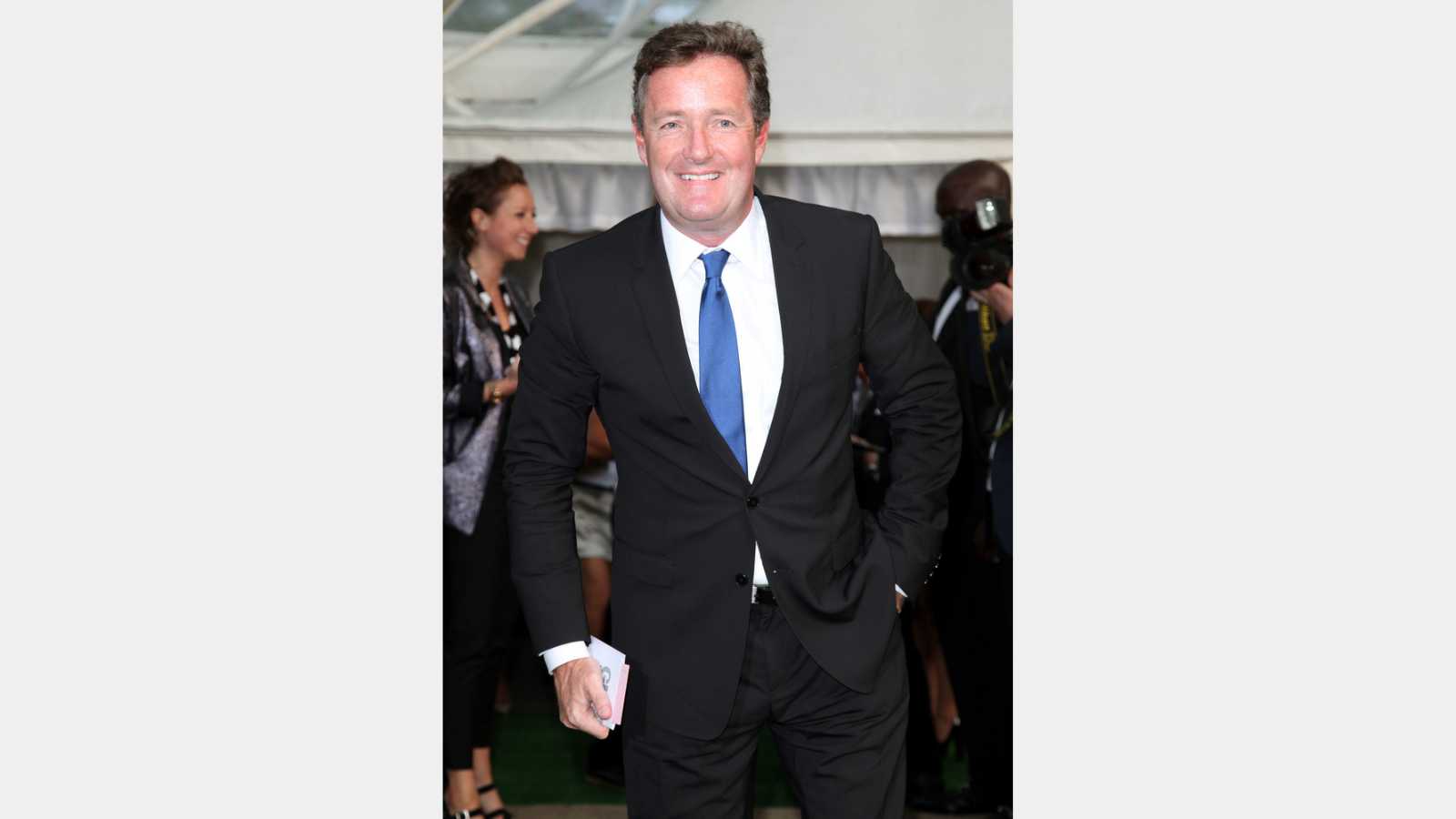 The number of people who dislike this famous TV personality would surprise you. Someone who has met him says, "he seemed like he had to force himself to be nice." Another thinks his level of fame is directly correlated to the degree to which he's unliked. 
14. J. K. Rowling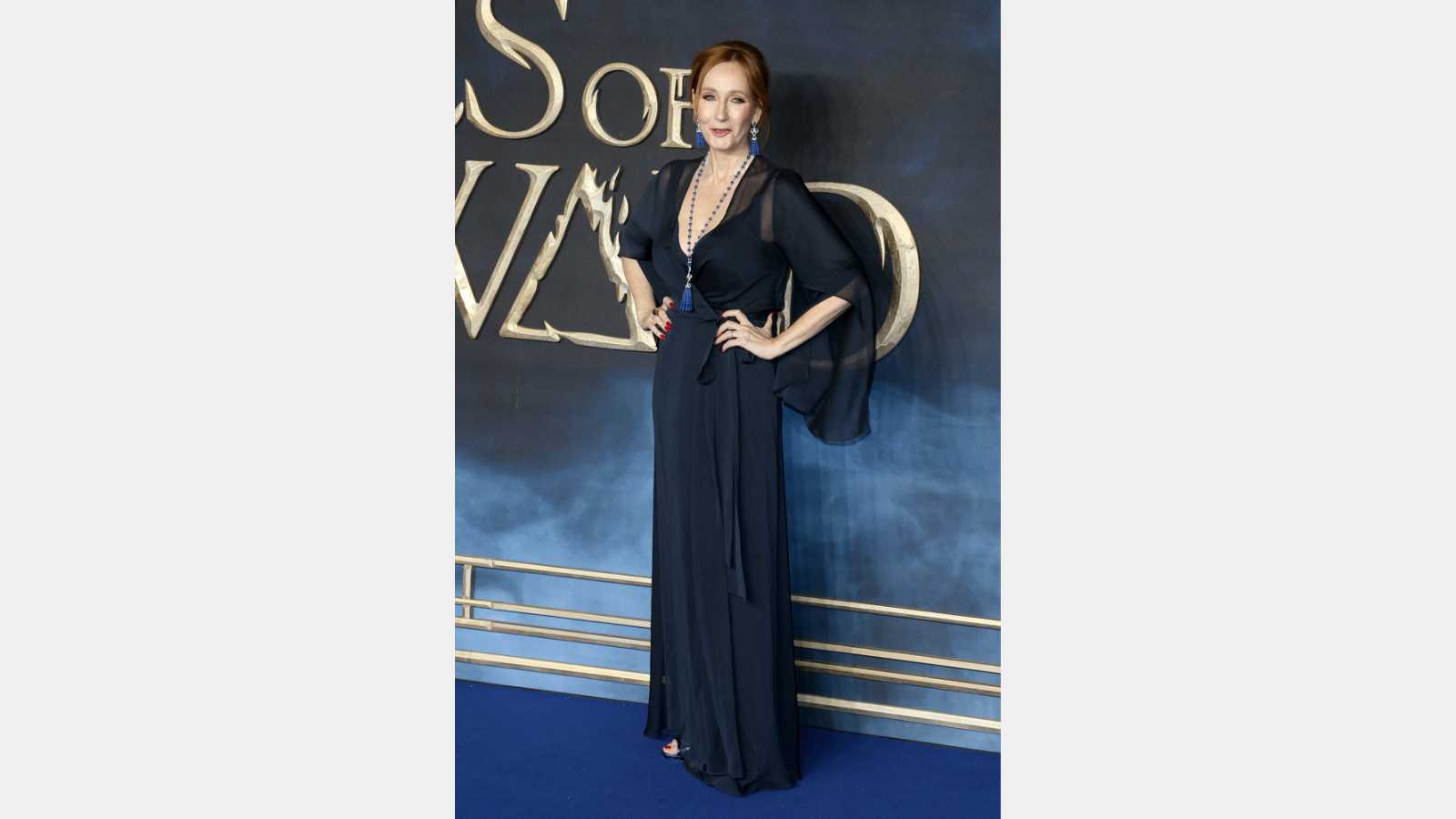 J. K. Rowling, the famous creator of the Harry Potter series, was one of the most loved celebrities until she took an axe to her career by hating trans people. Rowling may have donated so much of her wealth to charity, but she couldn't extend the same kindness to her career.  
15. Kid Rock
Some people just don't know how to do their jobs, and Kid Rock falls under this category. Fans still remember that all he had to do was attend his concerts and perform. Instead, he decided to "specialize in political rants on stage." 
"He's Kid Rock," someone says. "His IQ is the temperature in Fahrenheit of a hypothermic." Now, that's a low burn. 
As modern society advances, new types of poisons are slowly becoming a part of our everyday life, and most aren't even related to our diet. Here are 10 things that our slowly poisoning our minds, bodies, and society.
10 Scary Modern-Day Poisons People Willingly Ingest – And Can't Live Without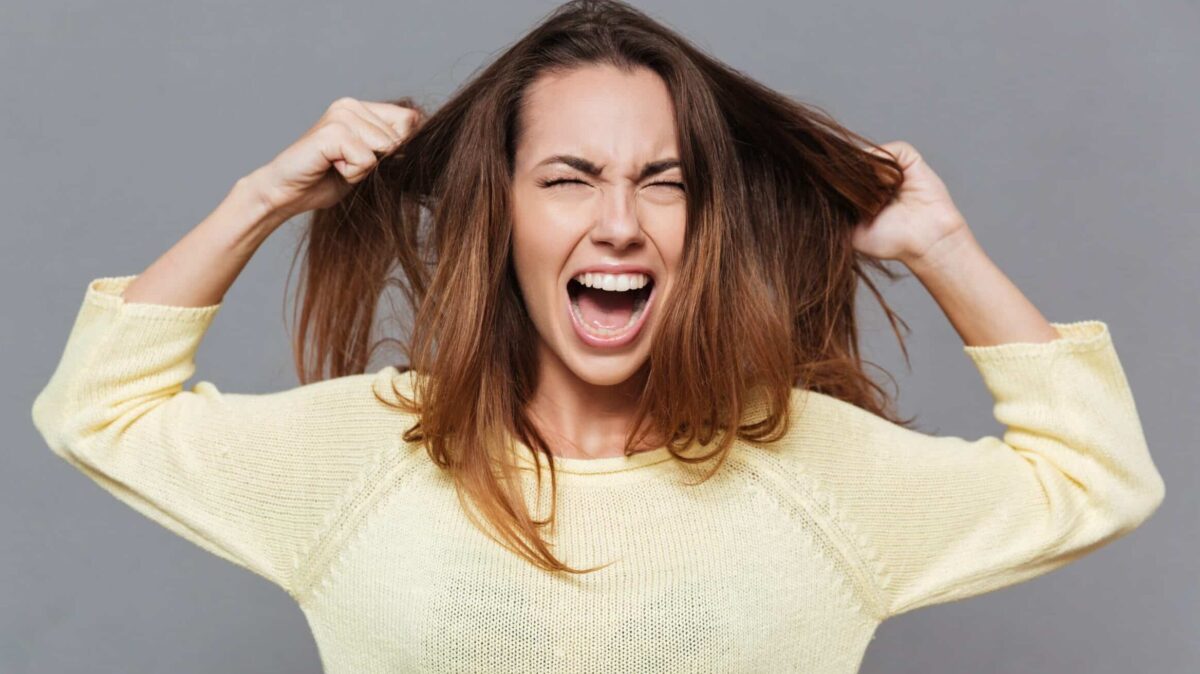 Do you think society imposes unfair standards on women? These women share stereotypes they've been labeled with just for being a woman, and they are fed up.
Listen Up, Men: 12 Stereotypes Women Are Sick and Tired of Hearing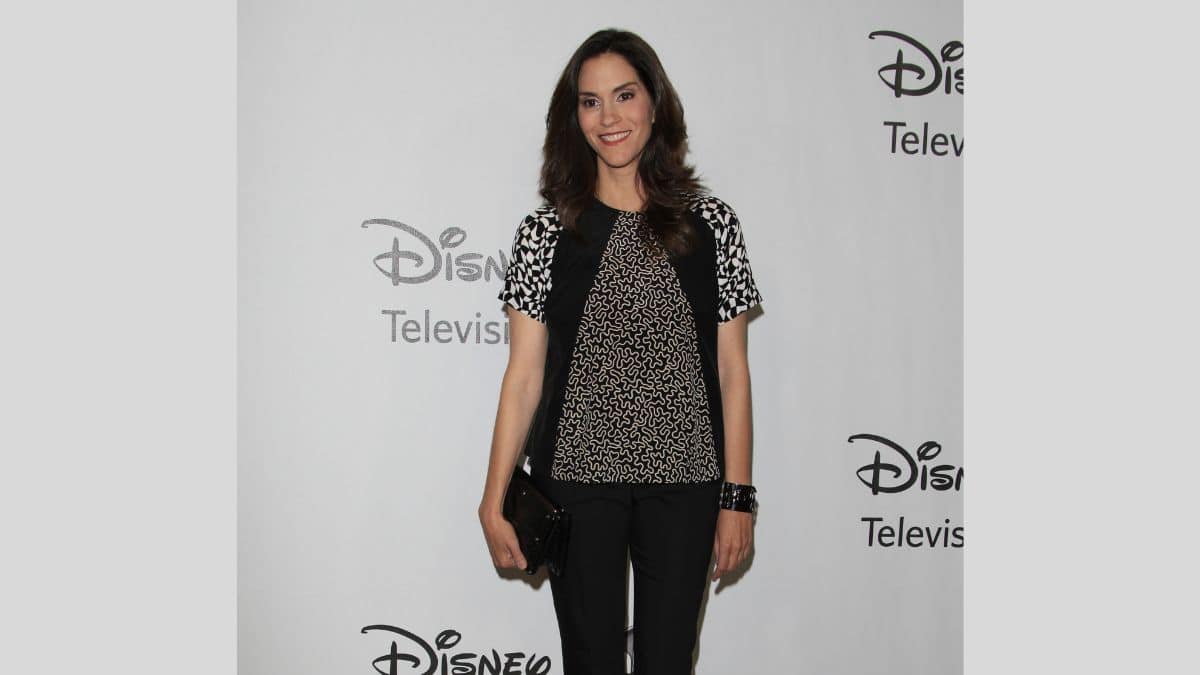 Did you know the richest actress in the world is worth over $3 billion? While there are a lot of famous movie stars with huge fortunes, you'd never believe who sits at the top of the list.
The World's #1 Richest Actress Is Not Who You'd Expect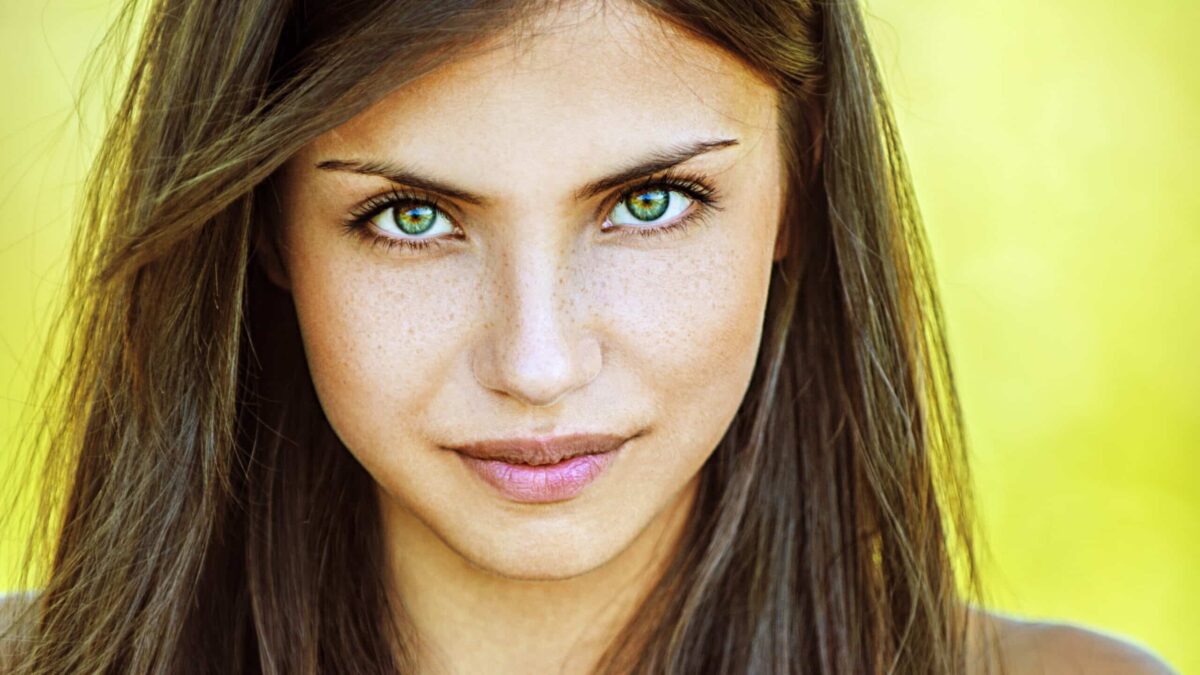 Have you ever gotten asked highly personal questions as a woman that you suspect men would never be asked? Here are 13 of the worst…
13 Extremely Personal Questions Only Women Get Asked (Not Men): "It's Such a Double Standard"
Source: Reddit.