Father Kept Son Trapped at Home Behind His Wife's Back – So She Took Matters Into Her Own Hands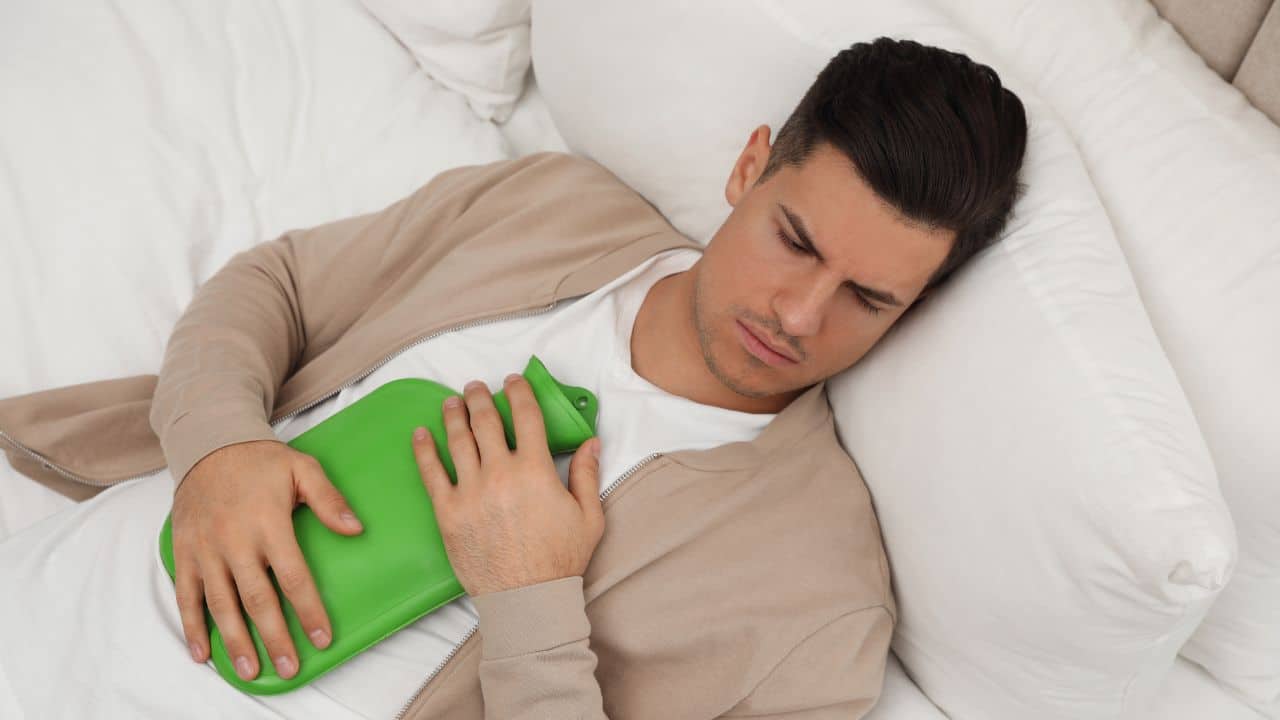 Sometimes, a parent has to make difficult decisions for their children no matter what anyone else thinks, even when that person is their partner. Unfortunately, one parent can be wrong. Even though they believe they are only acting in the best interest of their child, the reverse can be the case. 
Tina's Story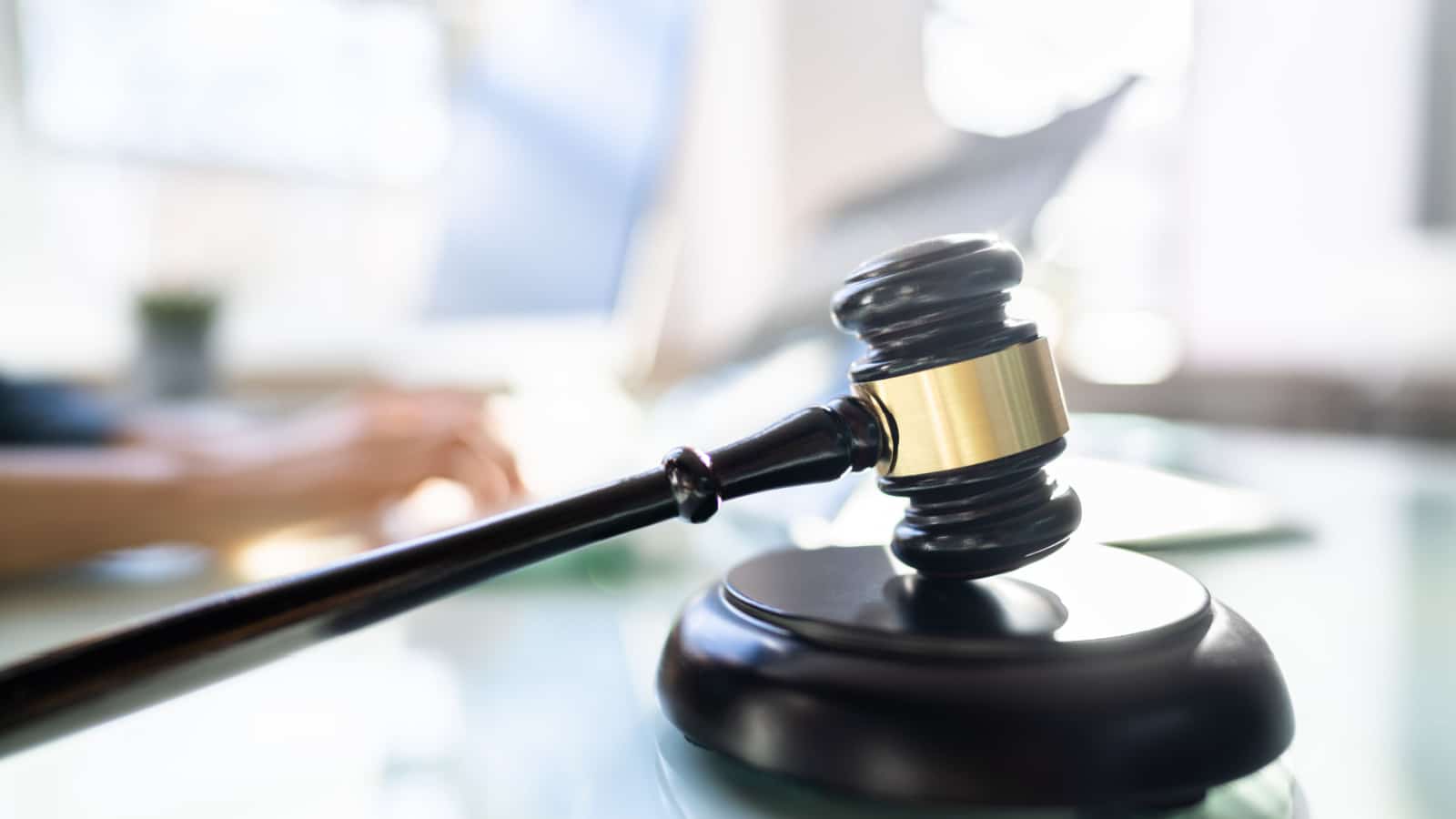 In this story, a woman we'll call Tina takes the law into her hands when she discovers an ugly truth about her husband. 
Aiden Moves Back Home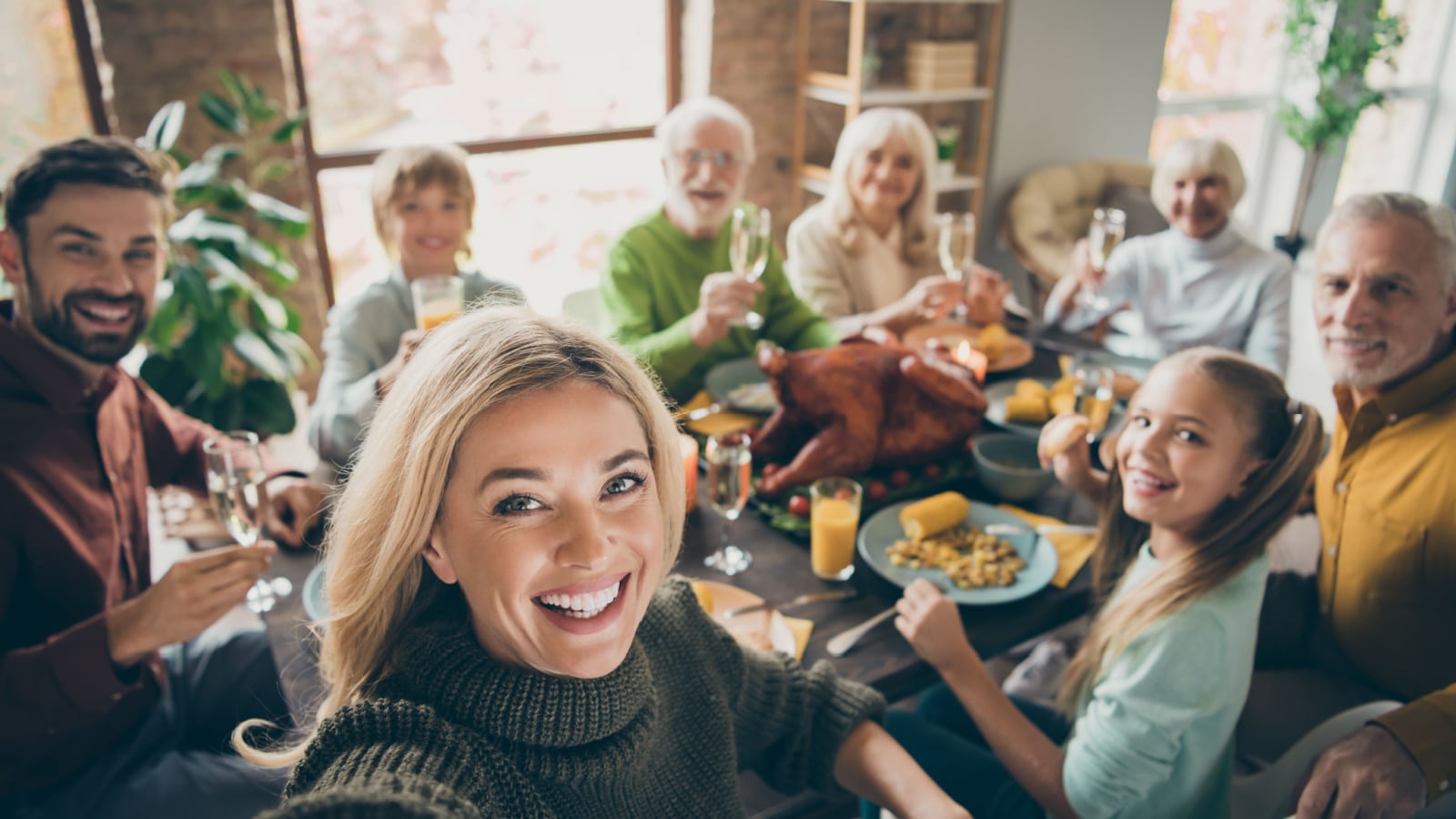 Tina's son Aiden moved back into the family house after graduating college, as her husband, his dad, wanted. 
Her husband originally planned to have Aiden live with them for free. The caveat was that he would stay home and help his 16-year-old disabled brother. While that seems like a good offer and everyone should look out for the family, everyone has their lives to live. 
Aiden's Complaint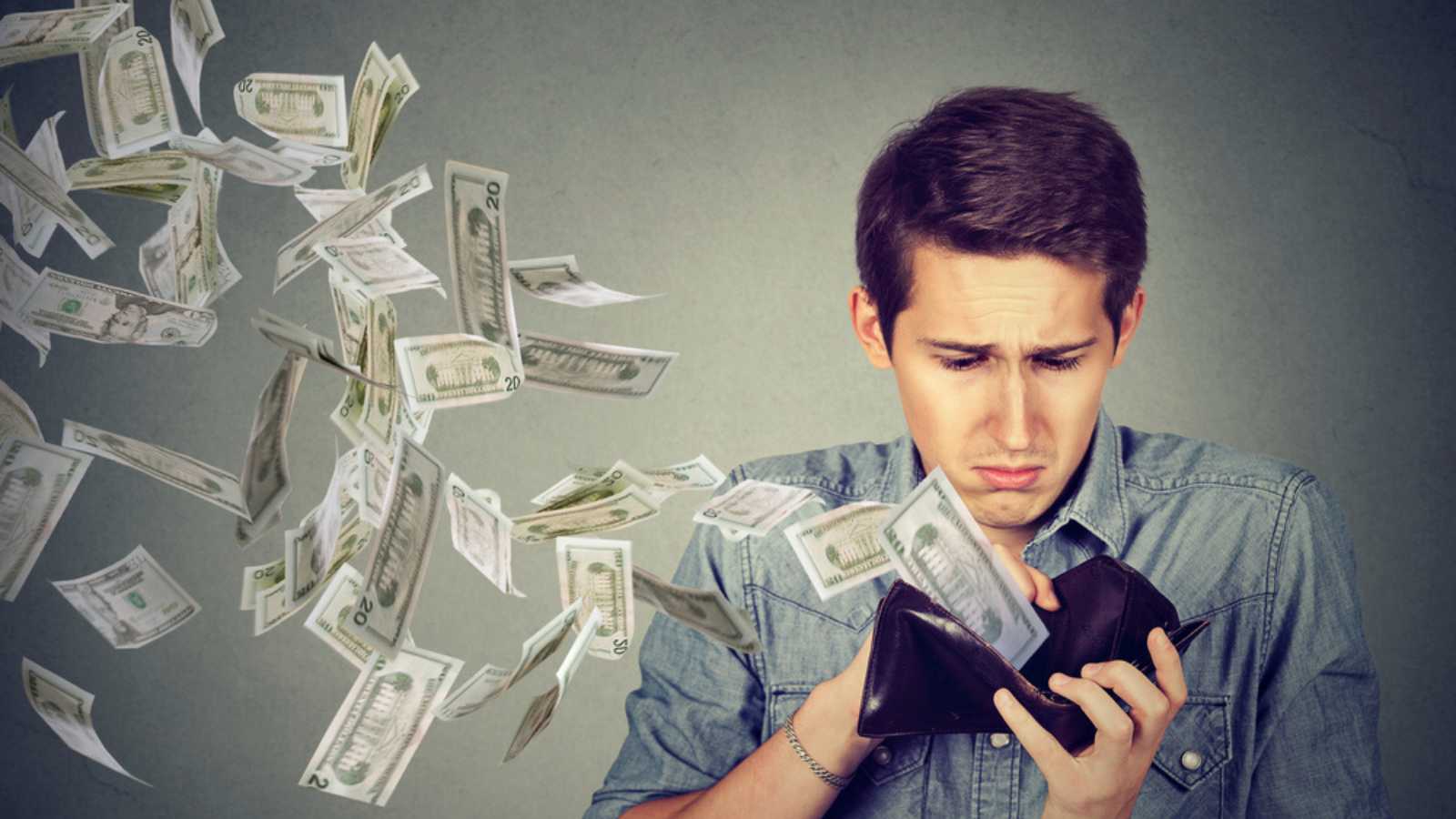 Aiden started complaining about money and wanted to find a job. However, his father was against this, so he made the "stay-at-home" offer even more enticing. He offered to double his allowance, but Aiden didn't fall for this. He was tired of staying at home.  
Job Hunting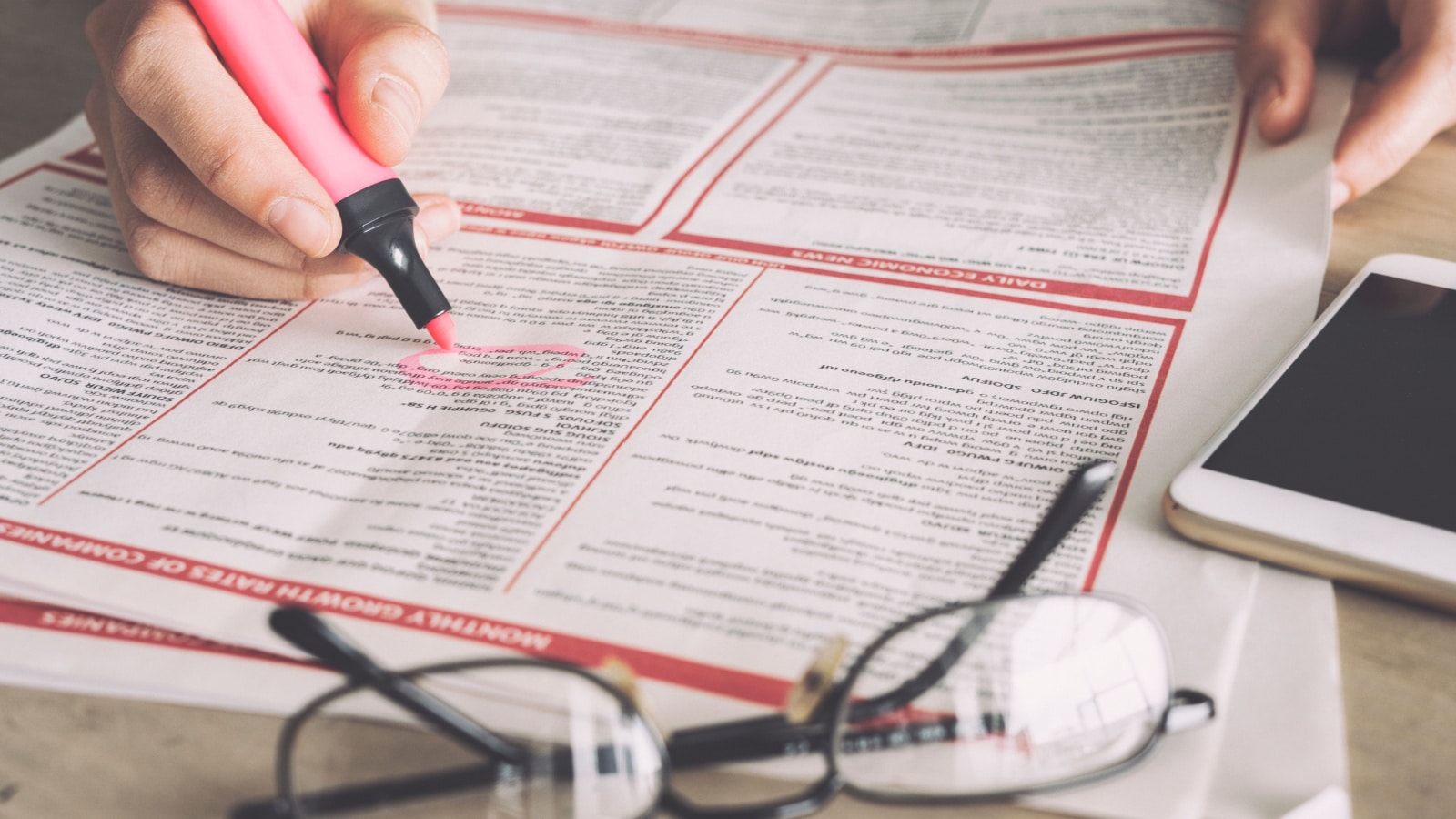 Aiden was adamant in his decision, too. He began looking for jobs over a year ago, but his applications were all snubbed. It was tragic for the young man that he would send out applications, and they would never get back to him. They were all confused about it until recently Tina found the rat. 
Daddy Dearest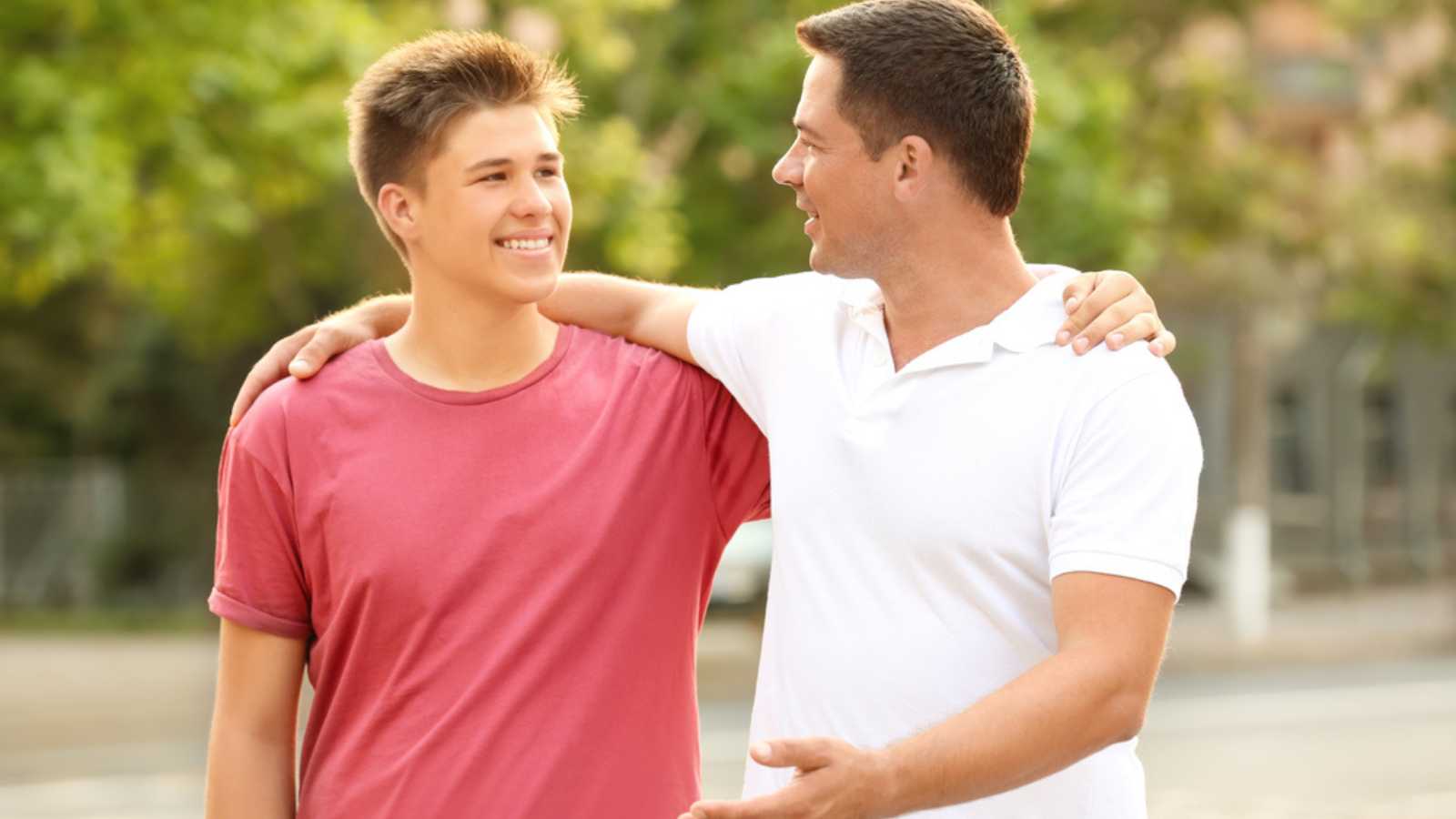 How heartbreaking it must have been to discover that her husband was behind it all. He would wait till Aiden applied, then he would impersonate him using his email and cancel the application. 
Tina was furious at this discovery. Her husband justified his deeds by saying he only tried to ensure that Aiden was there to look after their younger son. Aiden had been a big help, and his getting a job would affect his care for his brother, he claimed. 
A Huge Decision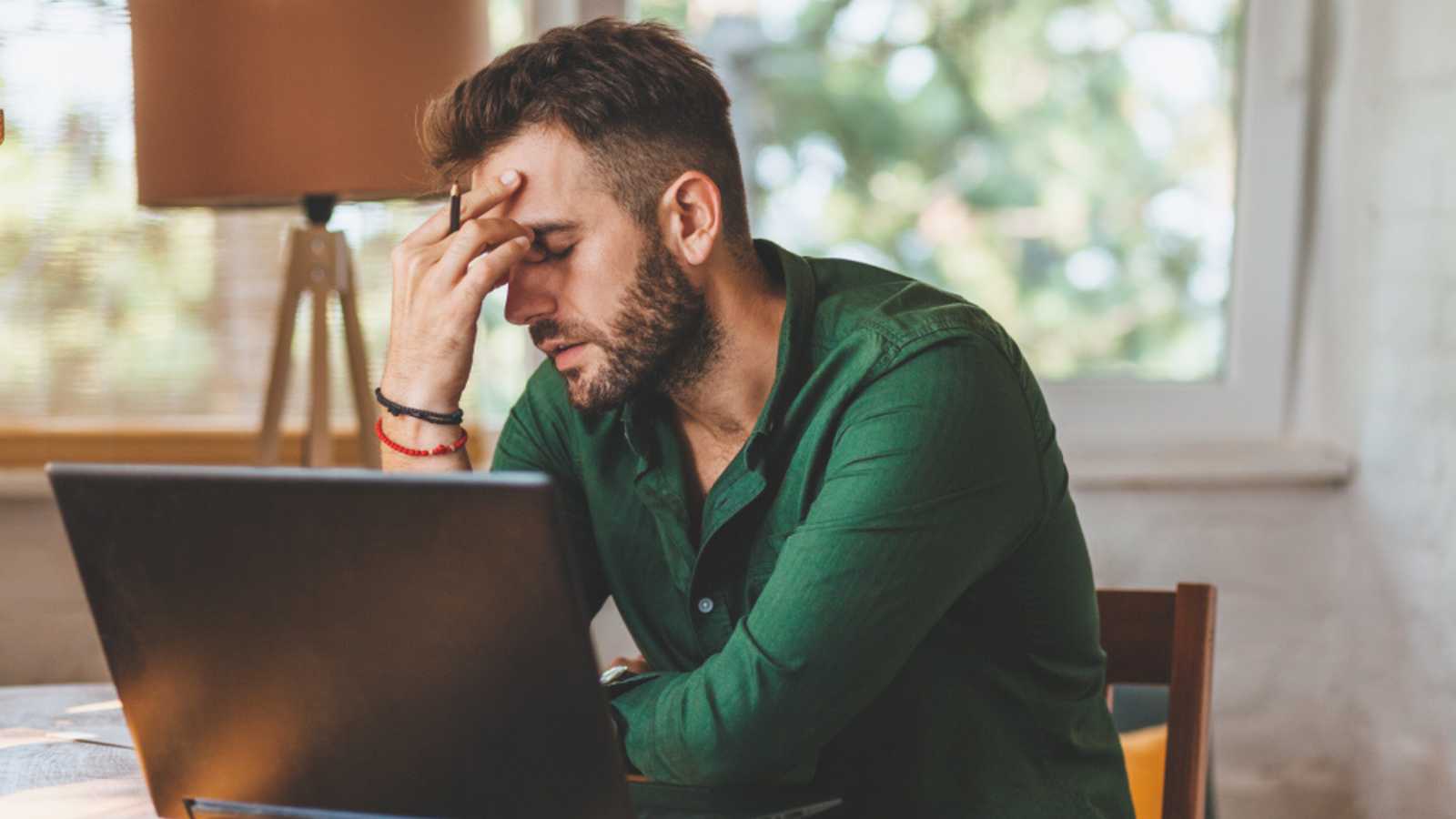 Things like this can make one wonder if they even know the person they are in a relationship with or are married to. Tina had to decide on her own. 
She rented an apartment for Aiden and told him to stay there until he found a job and started paying for it himself. When Aiden learned what his dad did, he was extremely hurt. 
Dad's Reaction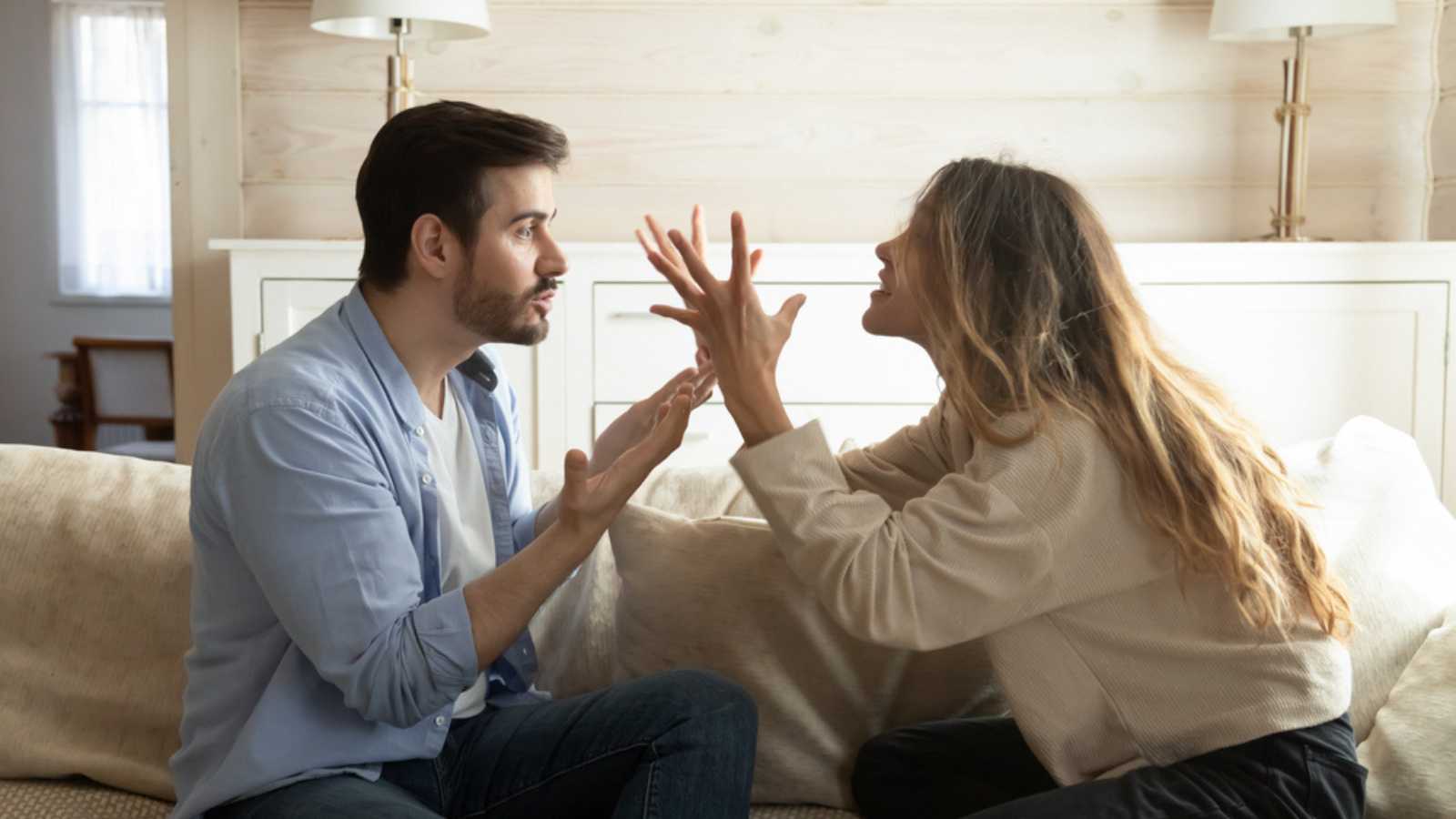 Tina's husband was livid when he discovered what happened behind his back. He called her unhinged and accused her of trying to separate the boys. He also accused her of teaching Aiden to become selfish and value a job more than the family. Also, "How could she make such a huge decision, renting an apartment without even running it with him?" he fumed. 
He has refused to let this slide and calls Tina a terrible mother for "encouraging Aiden to be selfish and self-centered."
Tina's husband is on her case, but she acted on her motherly instincts and didn't think she was wrong to do what she did. Still, she wonders if she is out of line. 
Dad's Reasoning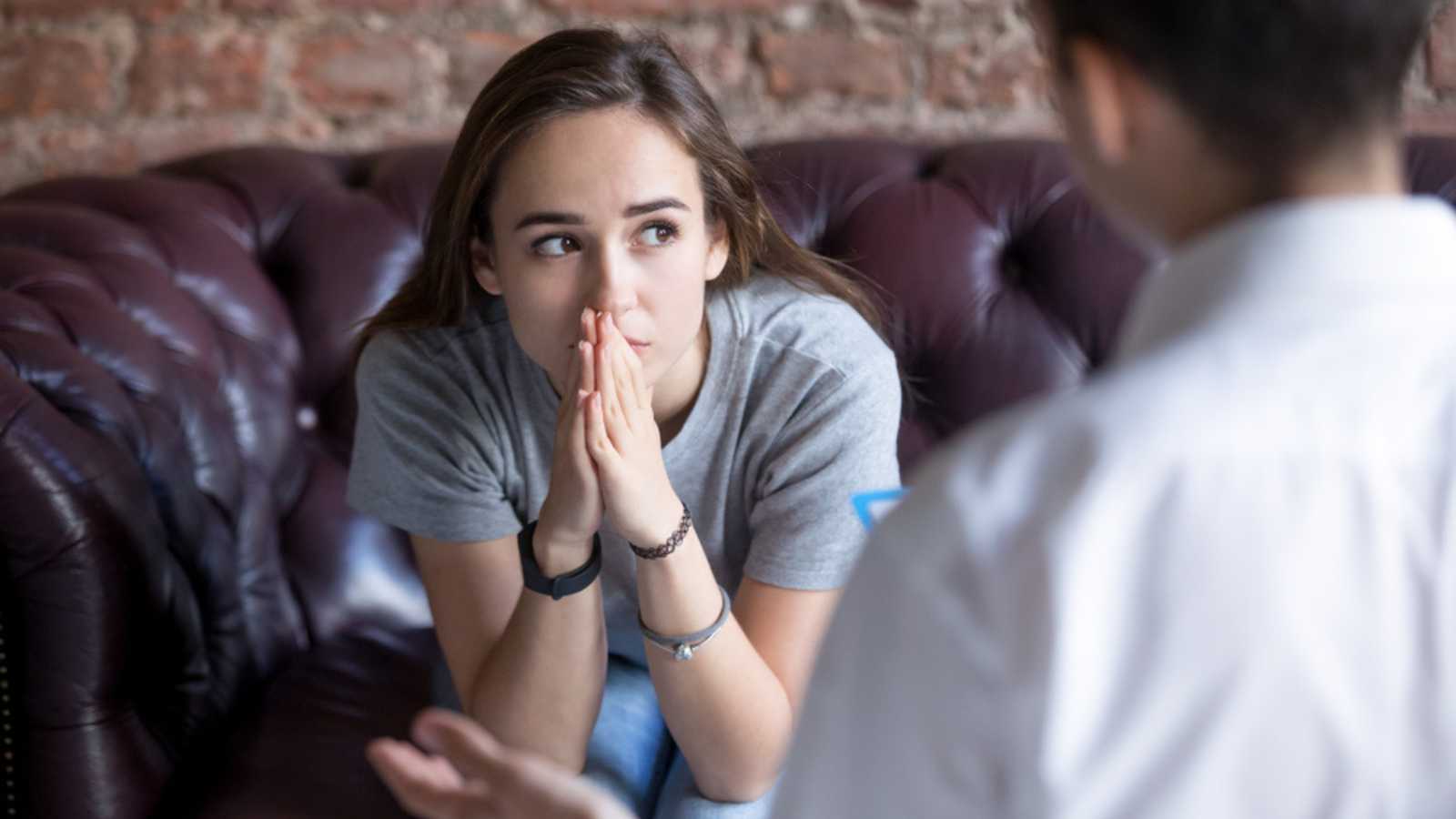 Tina mentioned a few reasons behind her husband's rationale. One, they have health issues and could use Aiden's help. Two, he refuses to hire help and says his son is his problem and nobody else's. Three, she rented the apartment from their joint account, and they constantly paid bills. 
Still, folks don't have nice things to say about the man who betrayed his son. Here is how the internet reacted.
Abusive and Manipulative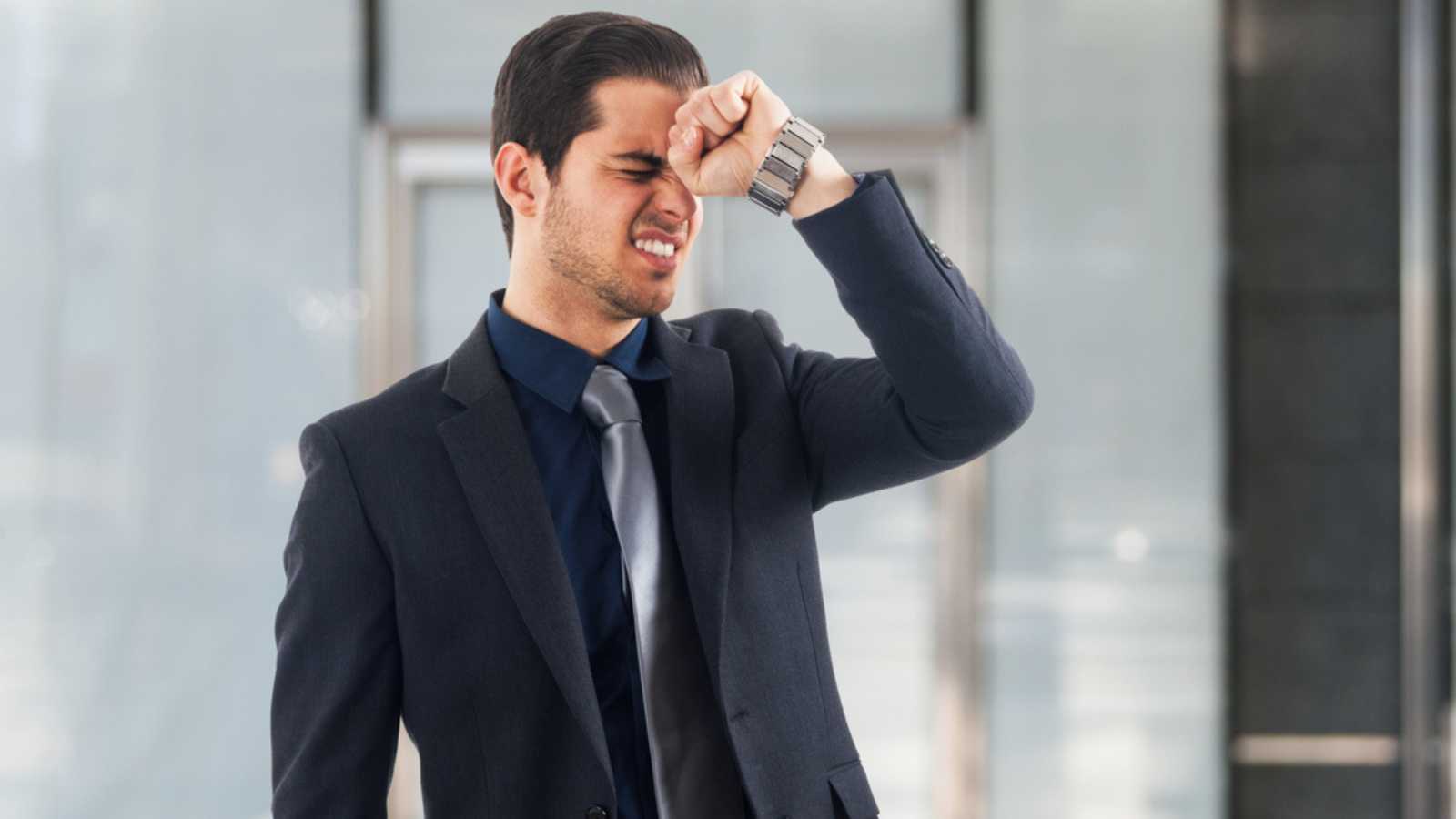 One calls him abusive and manipulative and thinks his insistence on Aiden being "Dobby the house-elf" is creepy. 
Criminal Activity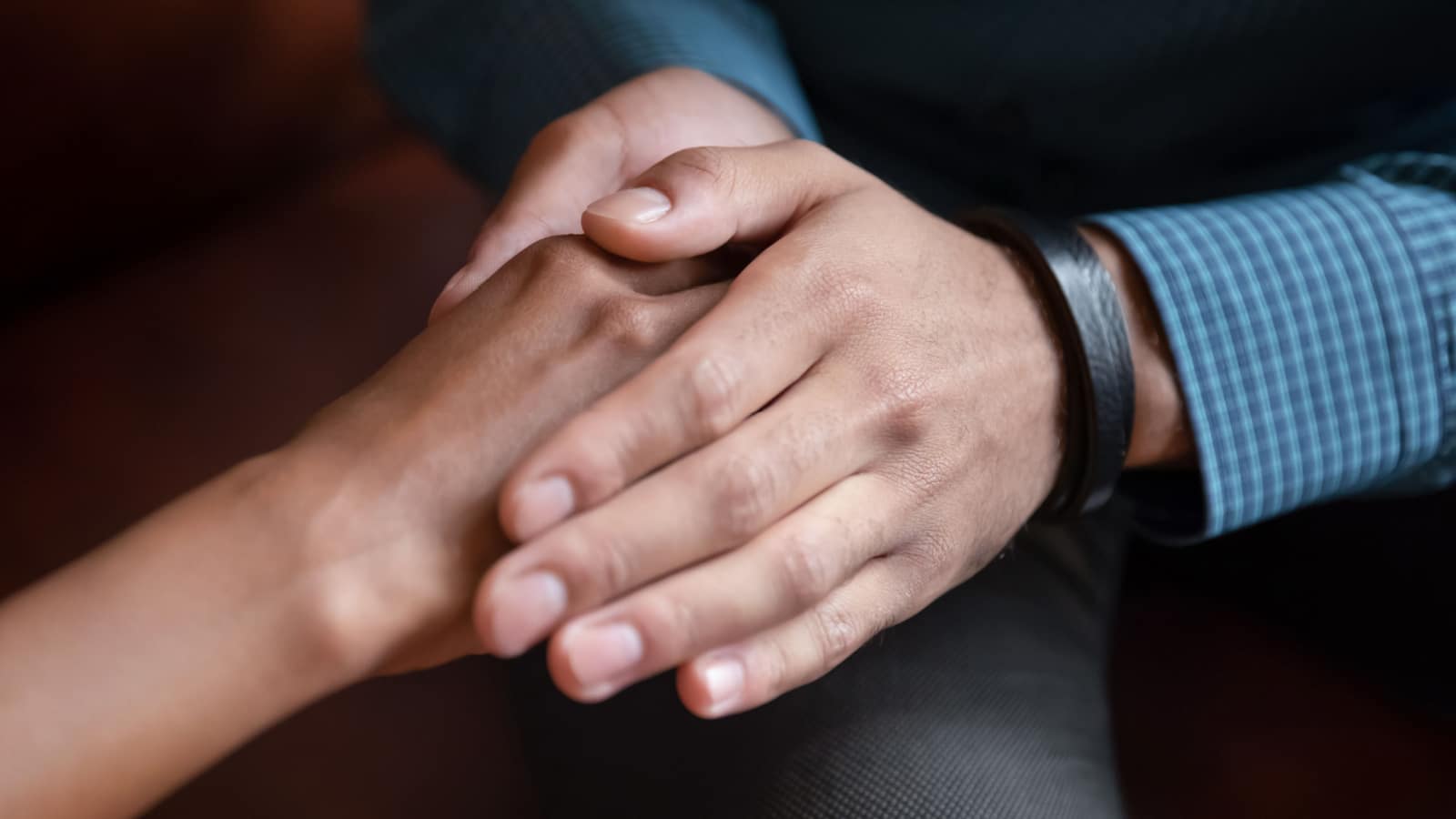 Another person thinks that impersonating his son to that extent was probably criminal.
Final Thoughts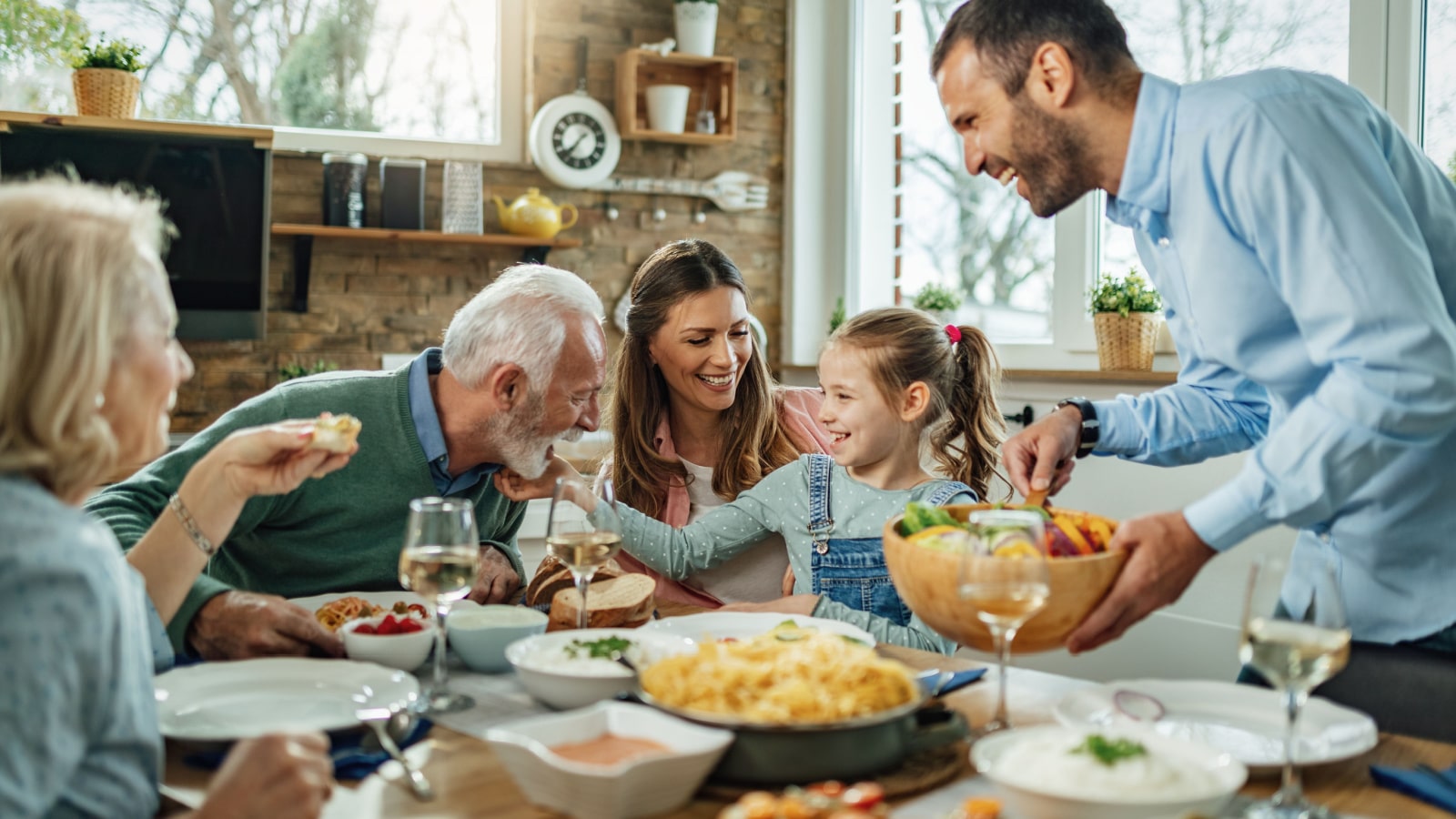 Finally, a contributor highlights the truth. Some people only view their children as extensions of themselves, not separate entities. "There's the classic appeal to 'family comes first,' which is just a dog whistle for "you need to be subservient to what I say is important to the family," they add. 
I agree with that. Aiden's father does not realize he has a life to live. Why else would he call Aiden's younger brother his "responsibility and nobody else's" but expect Aiden to put his life on hold to take care of him?
Do you think his mom was right to act on her own, or did she save her son's future?
More from Hello Sensible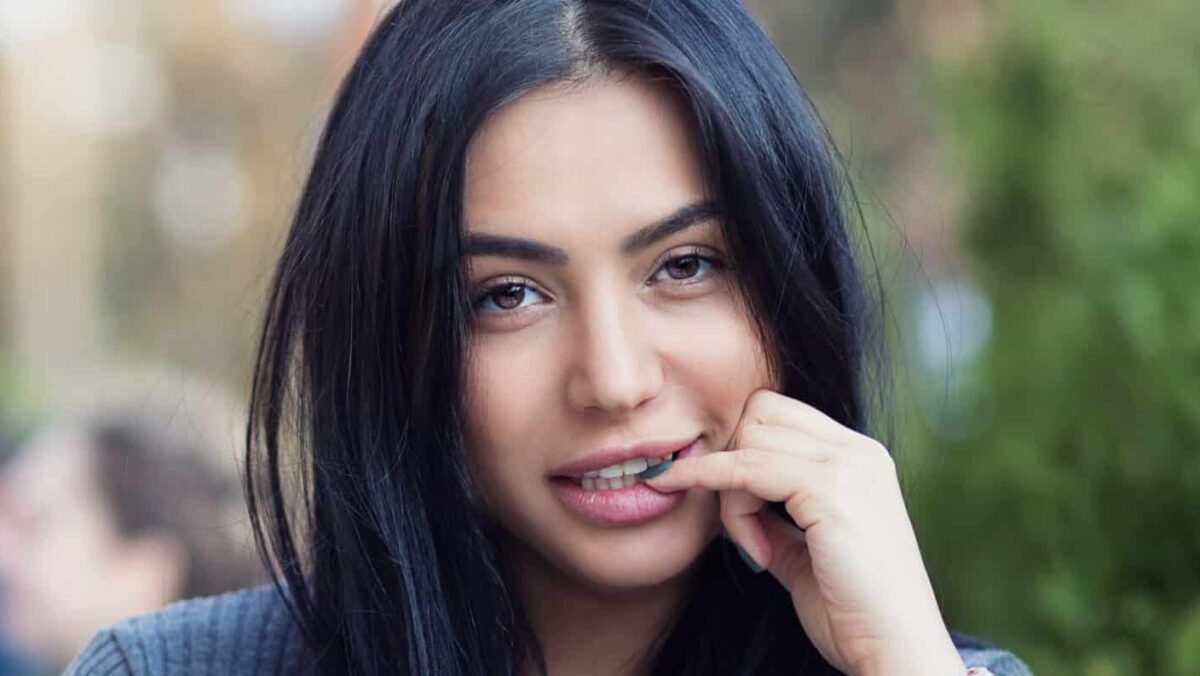 She's Not Flirting With You: 10 Signs Men Misinterpret As Romantic Interest
We wanted to know – what are the most common "signals" that men misinterpret when it comes to women?
She's Not Flirting With You: 10 Signs Men Misinterpret As Romantic Interest
As modern society advances, new types of poisons are slowly becoming a part of our everyday life, and most aren't even related to our diet. Here are 10 things that our slowly poisoning our minds, bodies, and society.
10 Scary Modern-Day Poisons People Willingly Ingest – And Can't Live Without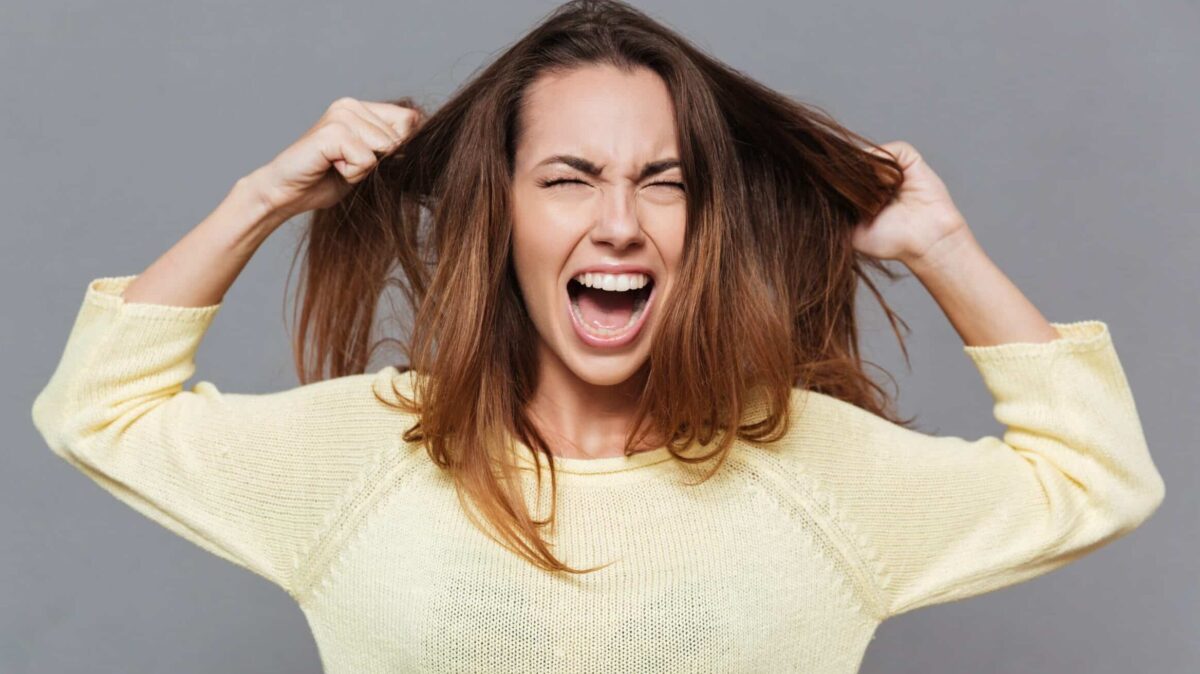 Do you think society imposes unfair standards on women? These women share stereotypes they've been labeled with just for being a woman, and they are fed up.
Listen Up, Men: 12 Stereotypes Women Are Sick and Tired of Hearing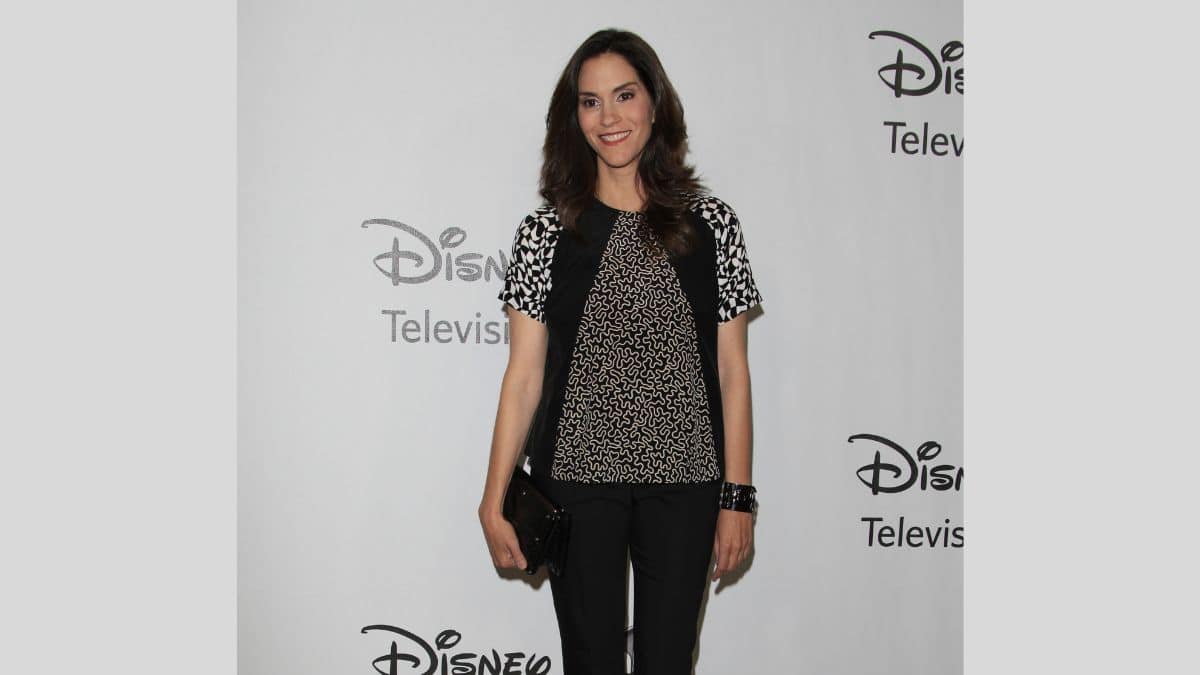 Did you know the richest actress in the world is worth over $3 billion? While there are a lot of famous movie stars with huge fortunes, you'd never believe who sits at the top of the list.
The World's #1 Richest Actress Is Not Who You'd Expect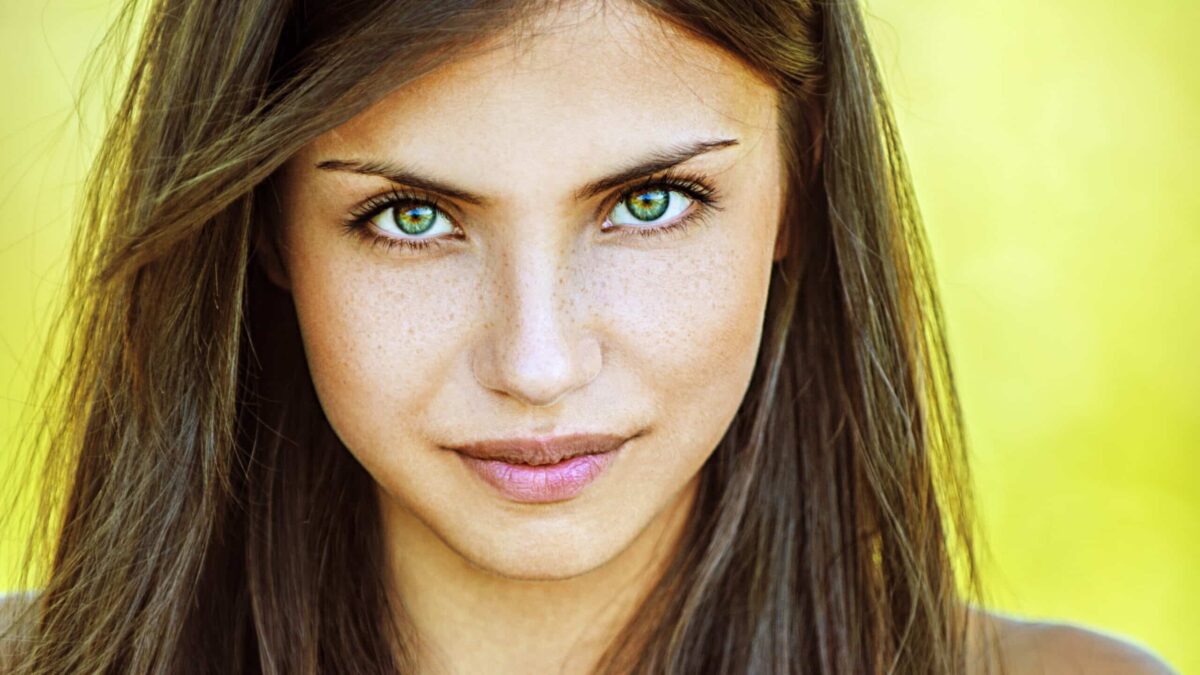 Have you ever gotten asked highly personal questions as a woman that you suspect men would never be asked? Here are 13 of the worst…
13 Extremely Personal Questions Only Women Get Asked (Not Men): "It's Such a Double Standard"
This thread inspired this post.