Priorities in Question: Father Spends Son's Wedding Day with Ex-Wife Instead
Parents may not know much about parenting, as there is no guidebook to follow, but they have years and personal experiences to their advantage. One should always follow their heart, but pay heed to the good counsel, especially from those we trust would never hurt us. 
Noah's Story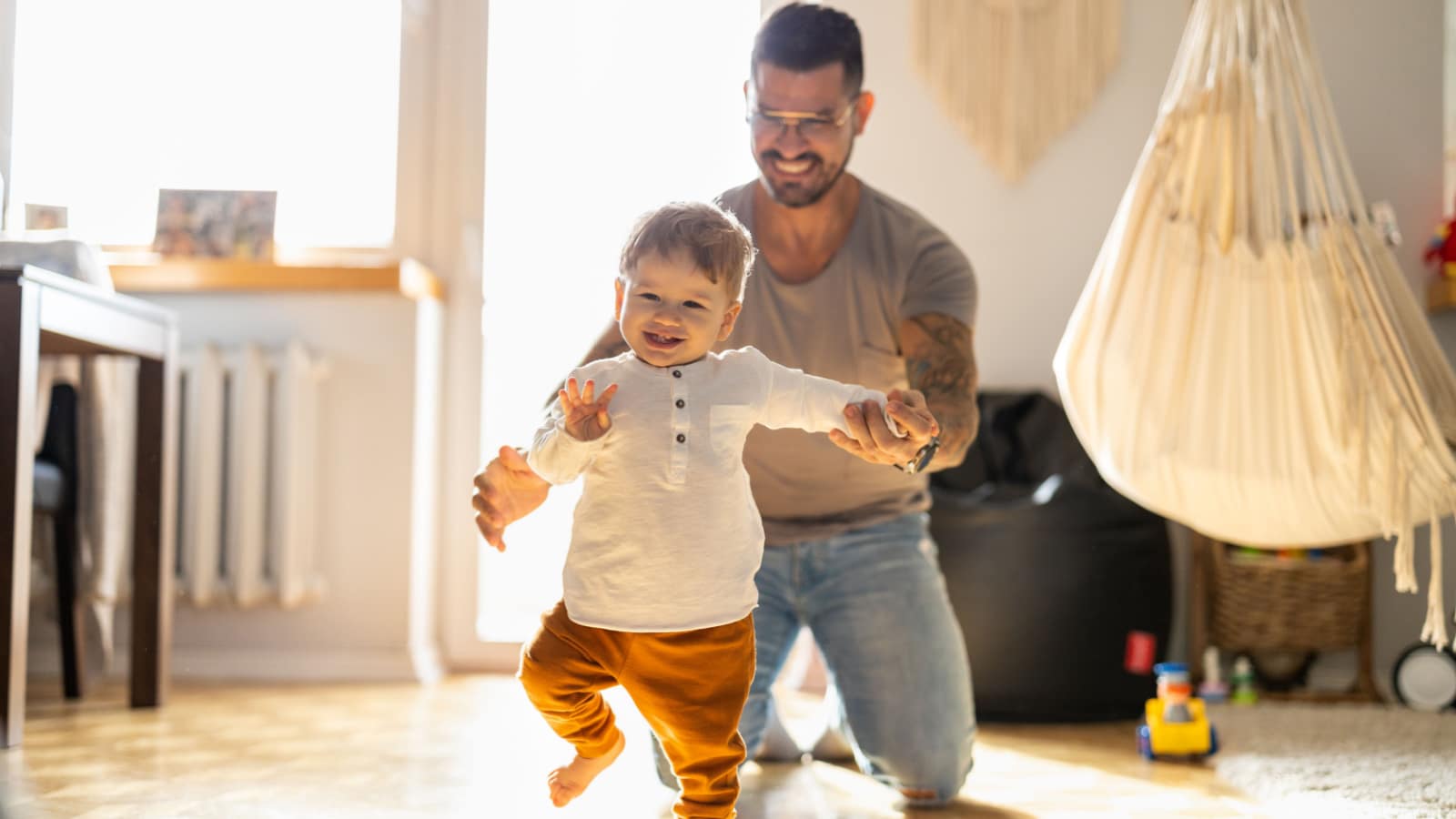 A father who has taken care of you and been nothing but good to you is one of those people you should not turn your back on, even when it seems like they are ruining your chance at happiness. 
This story follows a man we'll call Noah and his unheeding son, whom we'll call Chris. It all started when Chris graduated from high school.
Young Love
Growing up, most people have their adulthood planned out — getting married as soon as they graduate from college. Chris didn't wait to graduate from college. At 19, he married a girl he met, disregarding his father's advice. They both dropped out and moved back to his hometown. 
Starting a Family
Just as they did not hesitate to tie the knot, they did not hesitate to start a family. At 20, they had their first child, a beautiful baby girl. Sixteen months later, they had their second child. After that, there was no slowing down. After that, however, things changed… or maybe Noah and his wife just noticed what had been there for a while — the unhappiness their daughter-in-law felt. 
A Separation
At first, they thought it was the baby blues getting to her, but time exposed everything. The young couple separated shortly after the second child arrived, but Chris' ex-wife remained close to Noah and his wife.
Bonding With Grandchildren
Those visits allowed Noah and his wife to bond with their grandchildren, but they also got to know their son's ex-wife better. They also got to know what happened to the now sour relationship. Noah knows there are two sides to every story, but he doubts nothing she told him about his son. No one knows the child like their parents, right?
A Heart-to-Heart Conversation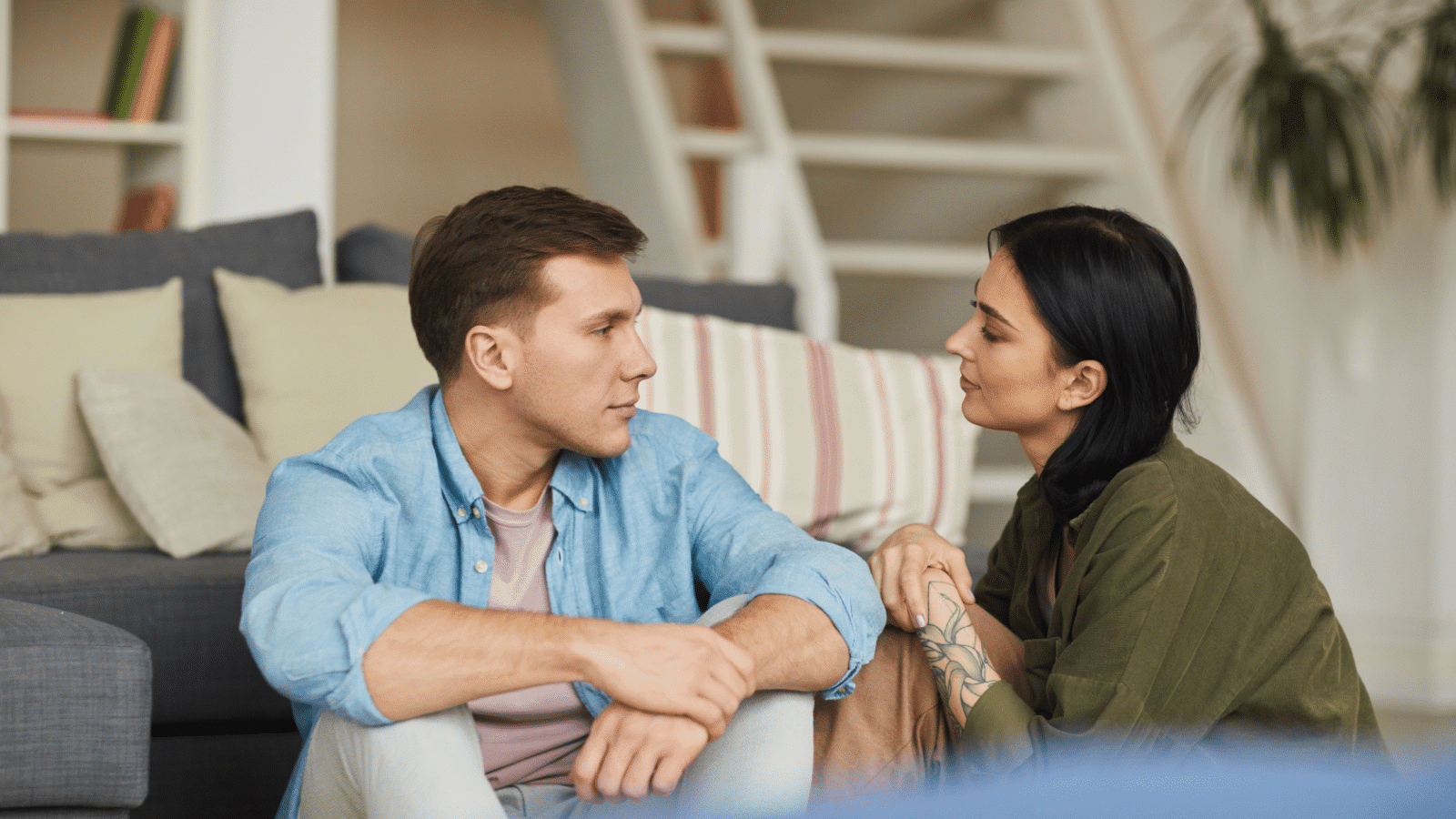 He tried to talk to Chris concerning his marriage, but just as he refused to listen to him before, he refused again. Chris didn't take responsibility and blamed her for everything, even when he was the problem. 
He may be young and prone to wrong decisions, but if he's old enough to start a family, shouldn't he be old enough to be responsible for his actions? 
Marriage Counseling
They tried to rekindle the flames in their relationship. It's hard to believe the fire burns out, but sometimes it does, and we can do nothing to save it. 
Chris and his wife attended counseling for a year, and things were "okay on the surface." But only on the surface. Chris' wife soon filed for divorce.
Facebook Status Update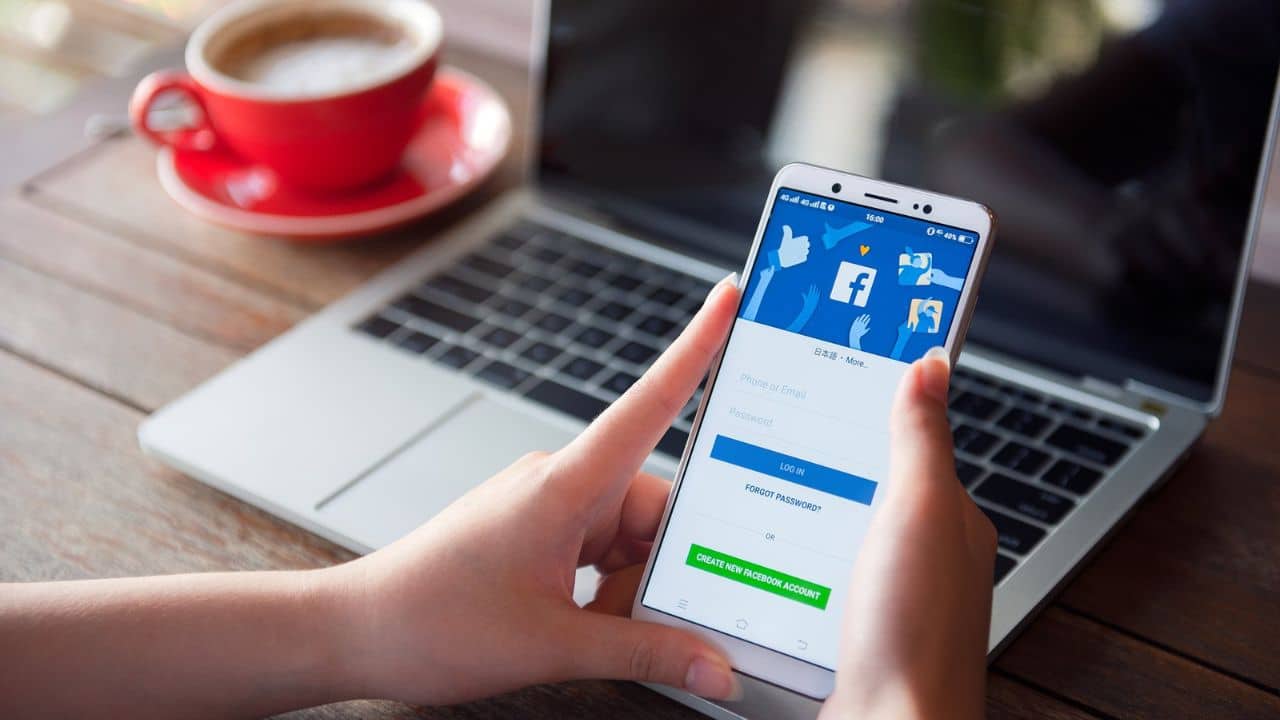 One would think Chris would react differently to the divorce news, but it turns out he had already moved on. Three days later, he announced his new girlfriend on Facebook. A month later, they were engaged.
With nowhere else to go or anyone to talk to, any woman in Chris' wife's shoes would feel helpless. It's a good thing she had Noah and his wife. They would not abandon her so quickly. Instead, they helped her financially and got her an apartment while Chris was preoccupied with his new love. 
Before the divorce was final, Noah and his wife received a wedding invitation from their son Chris.
You're All Alone, Son
One would think Chris would learn to slow things down after how his first "impulsive" marriage went. 
Noah made it clear to his son that he would not attend his wedding and did not have his blessing. His wife tried to change his mind, but he remained consistent in his decision. He also asked Chris not to bring his fiancée around their house out of respect for the mother of his children.
The Wedding Day Snub
The wedding day finally came. The night before, his wife gave him the final push to attend the wedding, but he stood his ground that he would not attend. Their daughter also did not attend for the same reason. 
Noah's wife picked up their grandchildren, dressed them up, and they attended the wedding together.
Wedding Day Alternative
Noah and his daughter spent the evening with Chris' ex-wife. He could not imagine her alone on such a day when her children attended their father's wedding. Noah's resolve not to honor the marriage surprised even her. 
They wanted her to know that she would always be family to them. And what better to show that than spending the day with her? 
Noah's daughter also joked that they could now drop their in-law status and be sisters. She was "tearfully grateful" and realized how much she needed their support. 
The Ultimate Betrayal
The day after the wedding, Chris called Noah to say how much of a horrible father he was for not attending his wedding. Things got even worse. A few days later, he learned Noah spent the wedding day with his ex. He called it the "ultimate form of betrayal." 
But is it? He repeatedly disregarded his father's advice and has done nothing to become a better man for himself and his family. Here is how the internet responded.
He Was Likely Already Cheating
Every story has two sides, but one contributor thinks this is not one of those stories. First, they point out that he announced his girlfriend three days after his wife filed for divorce. So he was likely already cheating on her long before the marriage crashed. 
Choosing Family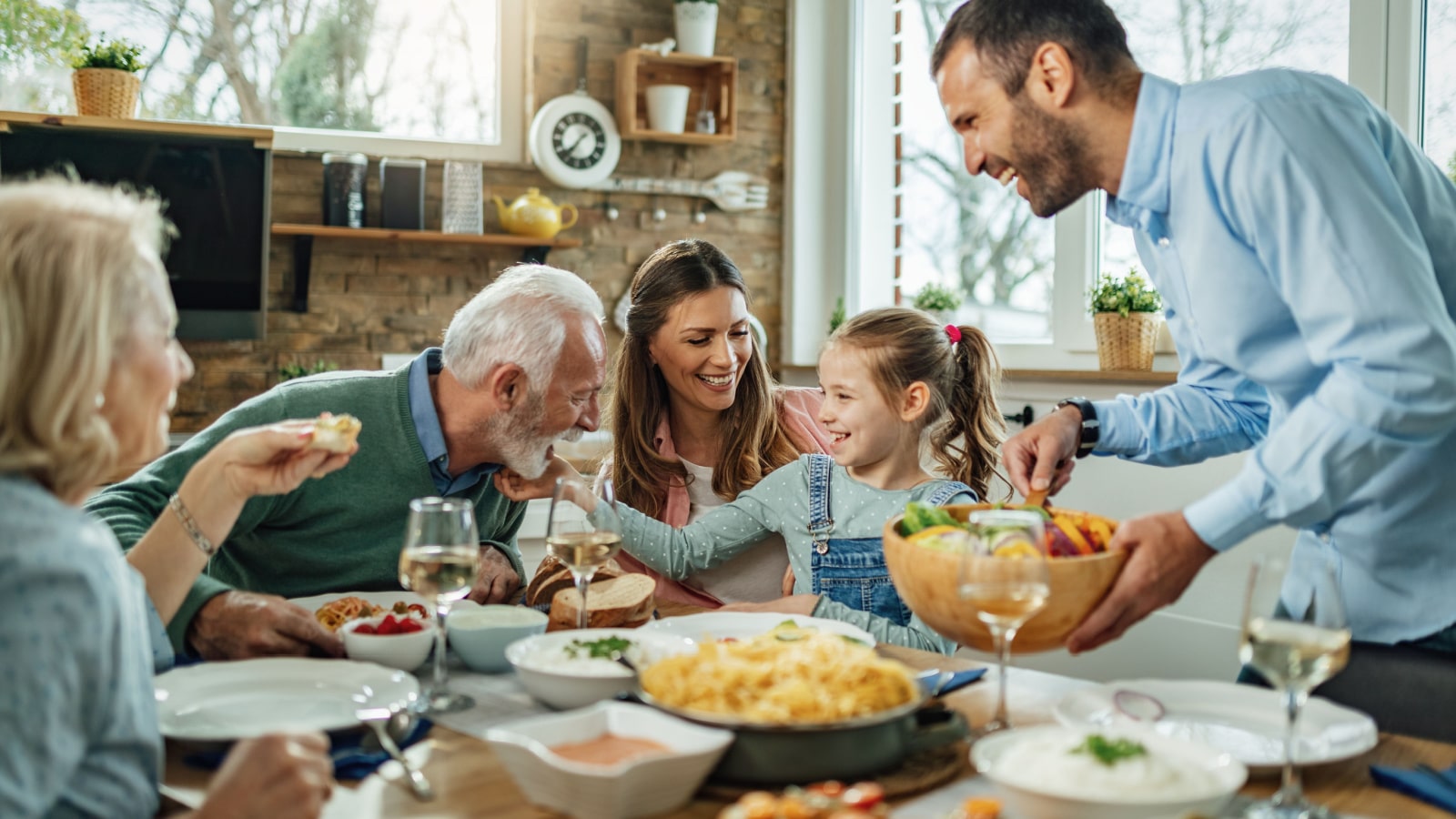 Another person provides a line worthy of consideration: "The best children are the ones we choose." Blood may relate Noah to Chris, but he does not have to put up with him if he intends to ruin his life and those around him. Finally, they advise Noah to focus on his "soul family." 
Final Thoughts
Noah wants the best for his son, but it is obvious his son does not want the same thing. What do you think he should do? Do you agree with Noah's decision to miss his son's wedding and instead spend the day comforting his ex-wife?
This thread inspired this post.