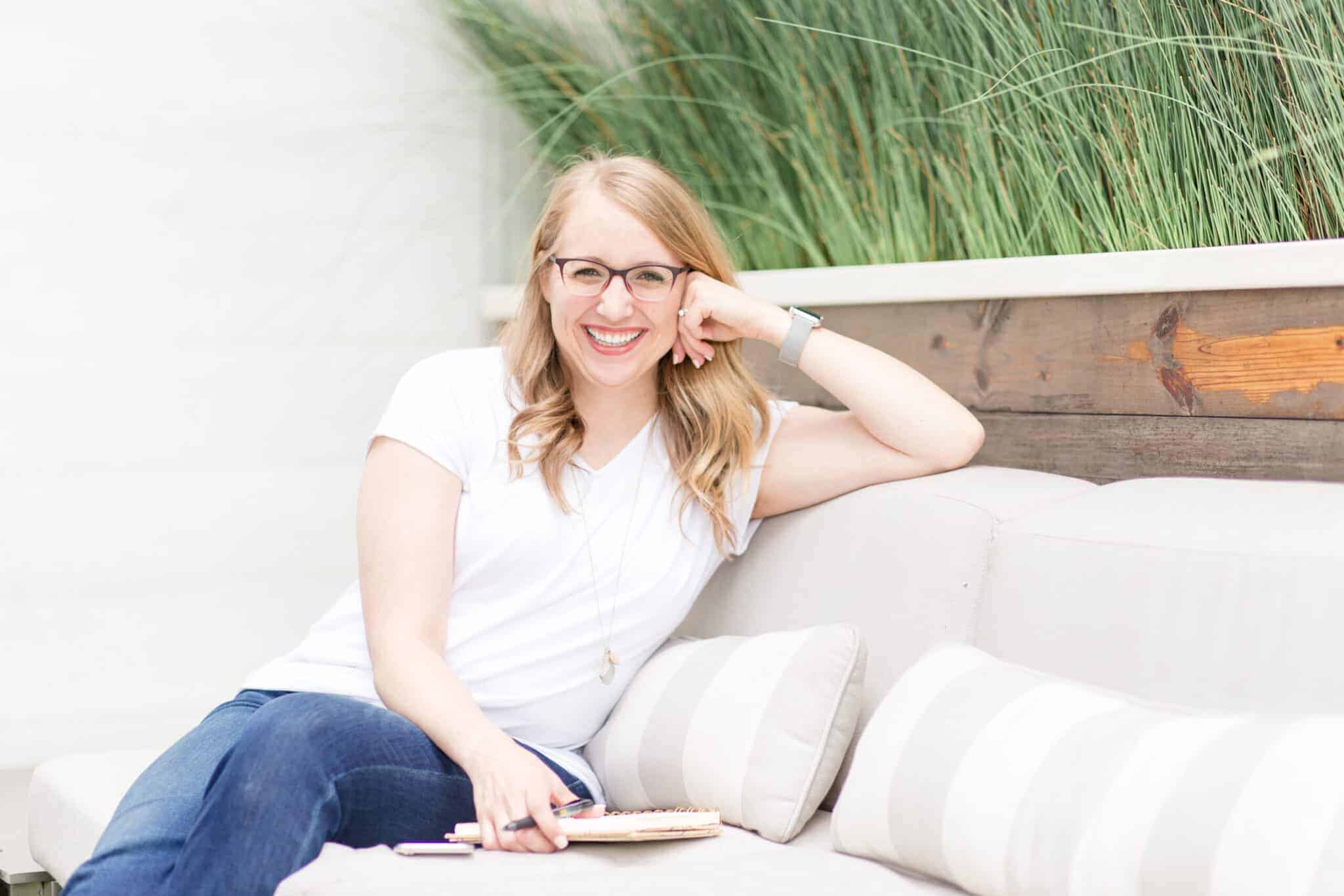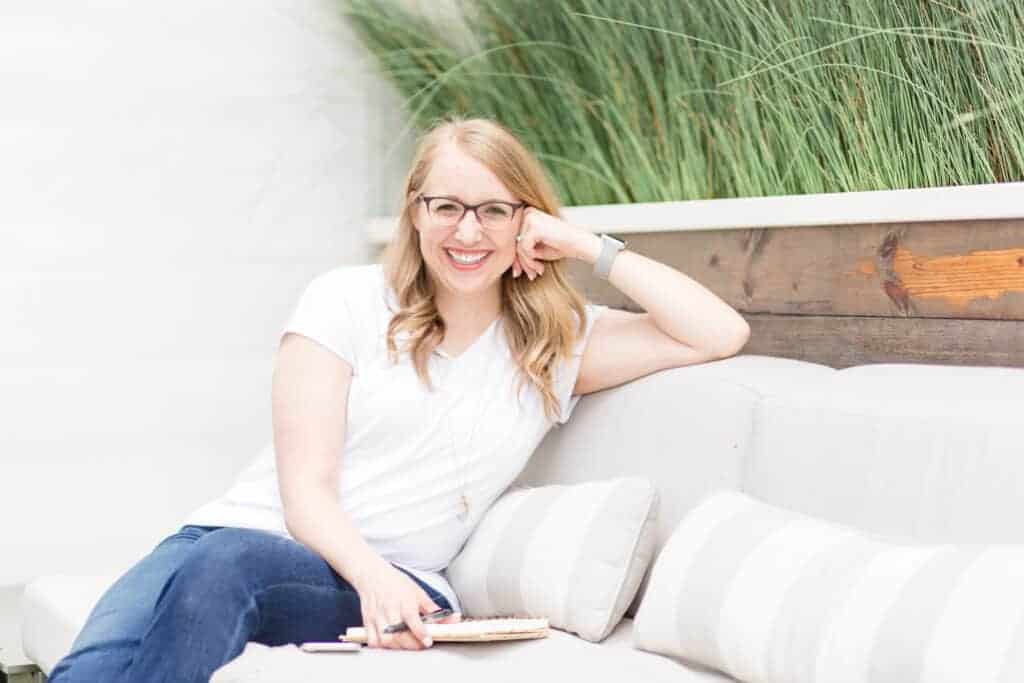 Love these tools? Share 'em on social!
No matter where you are in life, there are amazing tools that can simplify and streamline your life (especially as you manage all the things – career, family, hobbies, etc.)
The trick is finding the right ones so that it makes an actual difference in your life.
My commitment to you is that I will always go first. I experiment with what works and what doesn't and then report back about what will help you create a crazy, ridiculously-amazing, sensible life.
Many of these links are affiliate links, which means I may get a commission if you purchase. However, none of the fees of these resources have been increased to compensate me.
amplify your purpose Academy
This online academy gives you the proven strategies you need to move through self-sabotage and get your clarity, momentum, and passion back. Built on a foundation of faith and psychology, Hannah Place will teach you how to clear out past baggage, overcome fear, and amplify the confidence in the life and purpose God has already claimed for you.
NIV Journal the Word™ Reference Bible
This Bible allows you to capture your thoughts as the Holy Spirit speaks to you while cross referencing Scripture in the accurate, readable, and clear New International Version (NIV) translation. The single-column, red-letter edition features thick paper with lightly ruled lines in the extra-wide margins, perfect to reflect on God's Word and enhance your study.
American Gospel: Christ Alone Documentary
This documentary is a MUST WATCH! It examines how the prosperity gospel (the Word of Faith movement) has distorted the gospel message, and how this theology is being exported locally and abroad. Now available to rent or buy on Amazon or iTunes.
If you're self-employed or find that your health insurance rates are astronomical, check out Medi-Share, an affordable, biblical alternative to health insurance. You can also check out our article: What You Need To Know About Medishare or click Get a Quote
Groceries & Meal Planning
Walmart's Grocery Pickup
Save $10 off your 1st order
Grocery shopping has never been easier. Order online, schedule a time to pick up your groceries, then pick them up without getting out of your car and drive back home.
Amazon Fresh Grocery Delivery
Free 30-day Trial
Get unlimited groceries delivered to your door for just $14.99 per month for Prime Members. You can even order fresh produce and groceries for same-day and next-day delivery!​
Ibotta App - Get $10 Bonus!
Ibotta is a free app that pays you cash back on items that you already purchase from stores that you regularly visit. (Like the new-age of couponing but waaay easier.) Use the promo code PNIYKFM to get a $10 bonus by signing up and redeeming a brand name offer.
You Need a Budget - Free Trial
If you've used cash envelopes, Mint.com, or clunky spreadsheets and they haven't worked for your family budget, try YNAB free for 34 days to take back control over your finances once and for all!