Funeral Fiasco: Should She Have Called Out Family Member's Homophobia During Grandmother's Funeral?
Society is evolving daily. People are becoming more open and accepting of different cultures and orientations. However, traditions still limit some — those who still pass judgment on others who fall short of their presupposed standards. 
You Can Only Control Your Reactions
However, we cannot control everything or everyone, no matter how much we wish to. We can only control how we react to things.
This story involves a woman we'll call Nancy, who learns something upsetting on the day of her grandmother's burial that nearly drives a wedge in the family. Here is how it started. 
The Funeral
The funeral was tragic, and the last thing anyone wants in a funeral is more reasons to be sad. Nancy didn't ask for one, but she got it regardless. Before the funeral started, everyone was socializing. 
Former Facebook Status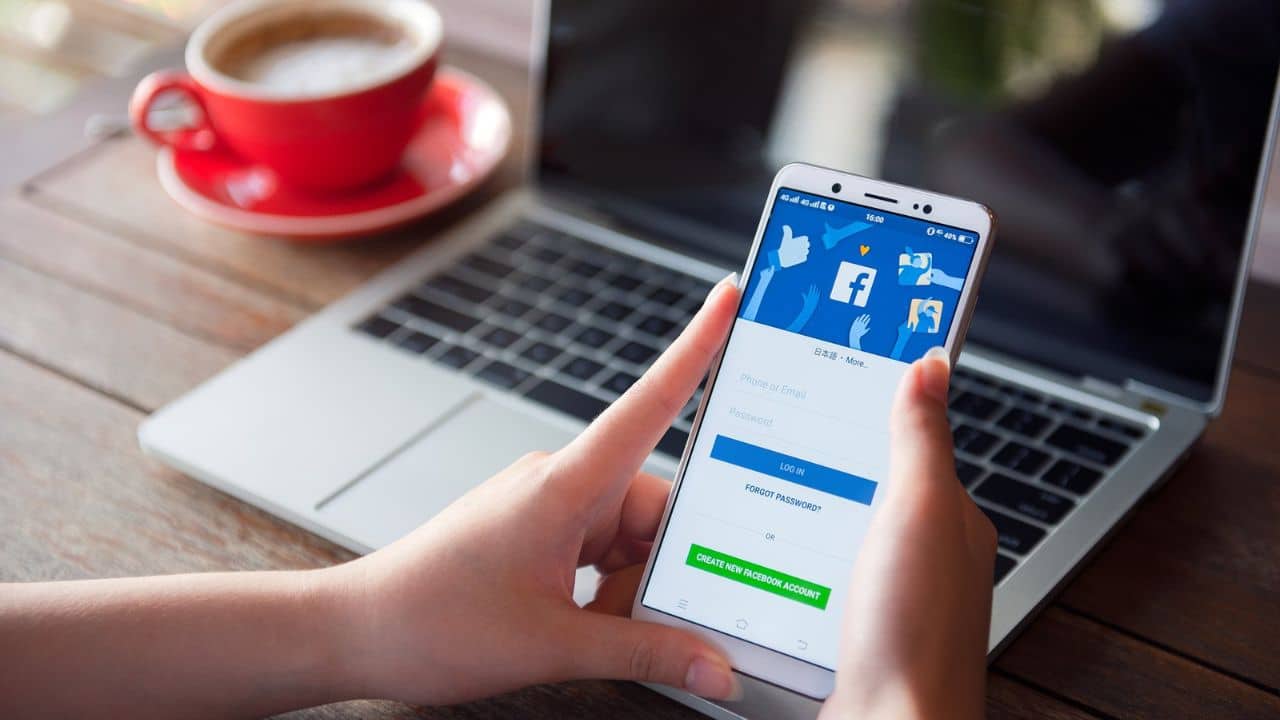 Socializing, Nancy's sister made a comment that disrupted Nancy's thoughts till the end of the day. They mentioned that one of their family members left a post on Facebook years ago. The post said that Nancy was going to h*ll because of her sexual orientation; she is bisexual.
One would think people must have learned to love or at least accept others regardless of their gender or preferences, but it is not the case. Instead, a family member judged Nancy for her identity. Her sister said she didn't see the post but heard it through their aunt. 
Big Deal or Not?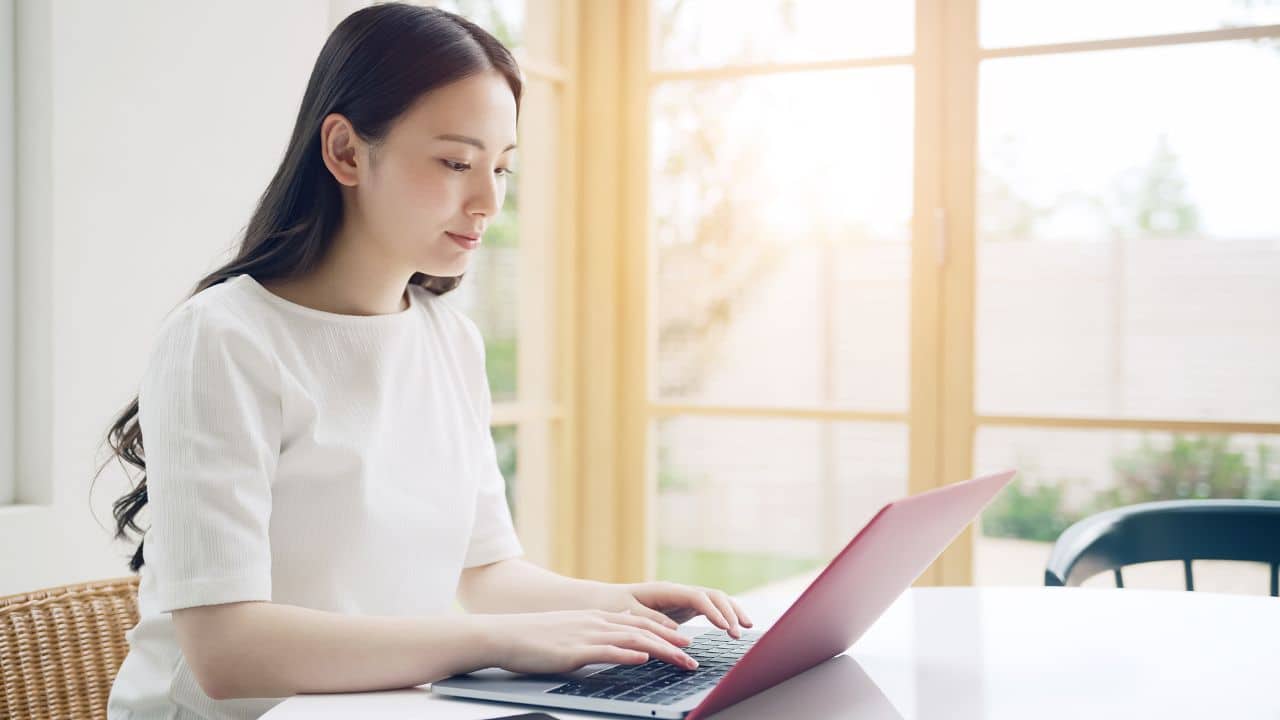 She never knew about the post until her sister said it, so was it a big deal? Nancy couldn't decide and couldn't take her mind off it. 
She tried to play it cool, convincing herself that it was no big deal, but the hardest person to lie to is yourself. It distracted her throughout the service, and she couldn't take it anymore. 
About three hours after the service, she texted her aunt to let it out. She asked if the alleged family member had written the post, and her aunt confirmed the rumor. 
Wrong Place, Wrong Time
Nancy's sister, who was with their aunt when she sent the text, sent her a text. "Can you talk to her in person and not right after grandmas funeral?" She added she did not tell Nancy about it so she could stir trouble on that day. 
So Why Did She Tell Her?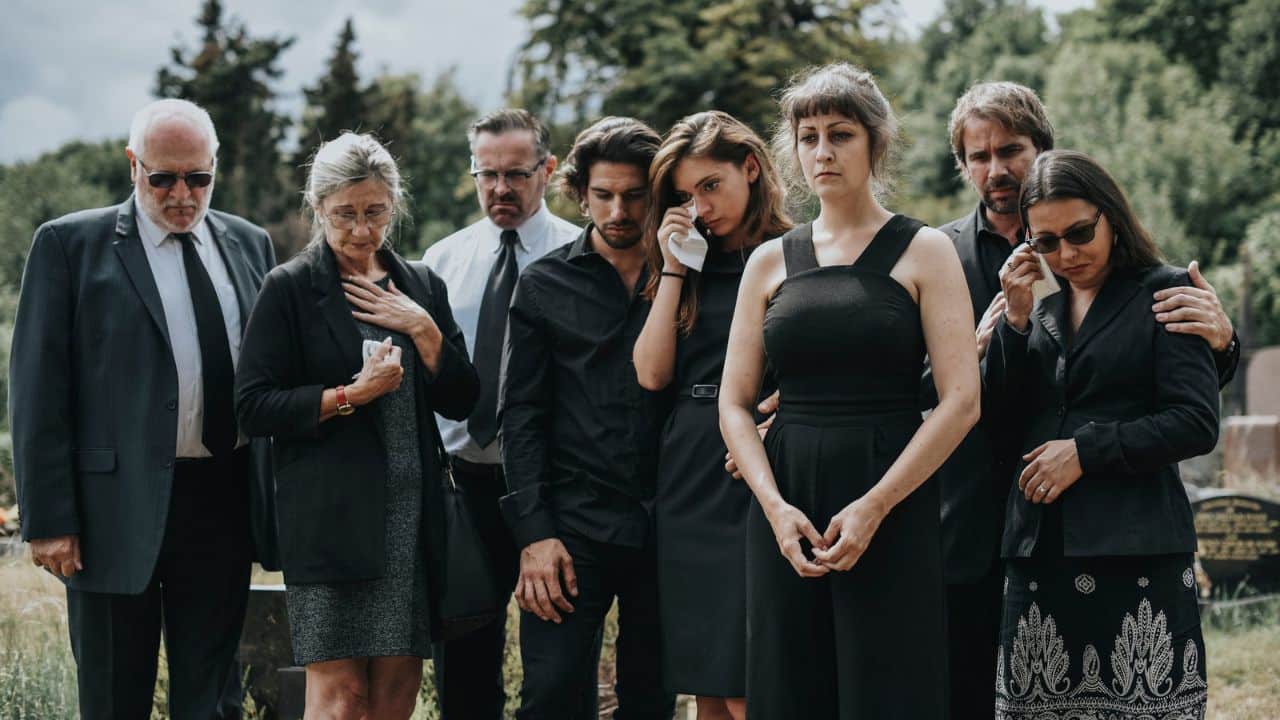 It begs the question; why did she tell her? Even if she wanted to, she could have waited till after the funeral, as there was nothing casual about such a statement. Still, could Nancy have kept her emotions under lock and key until a different day?
A part of her understands that the timing of her text was terrible. Still, another part of her feels like they are trying to disregard and downplay the homophobic attack on her by a family member.
With her sister against her, Nancy wonders if she was wrong to act on her emotions after her grandmother's funeral service. Here is how the internet responded.
There Is a Time and a Place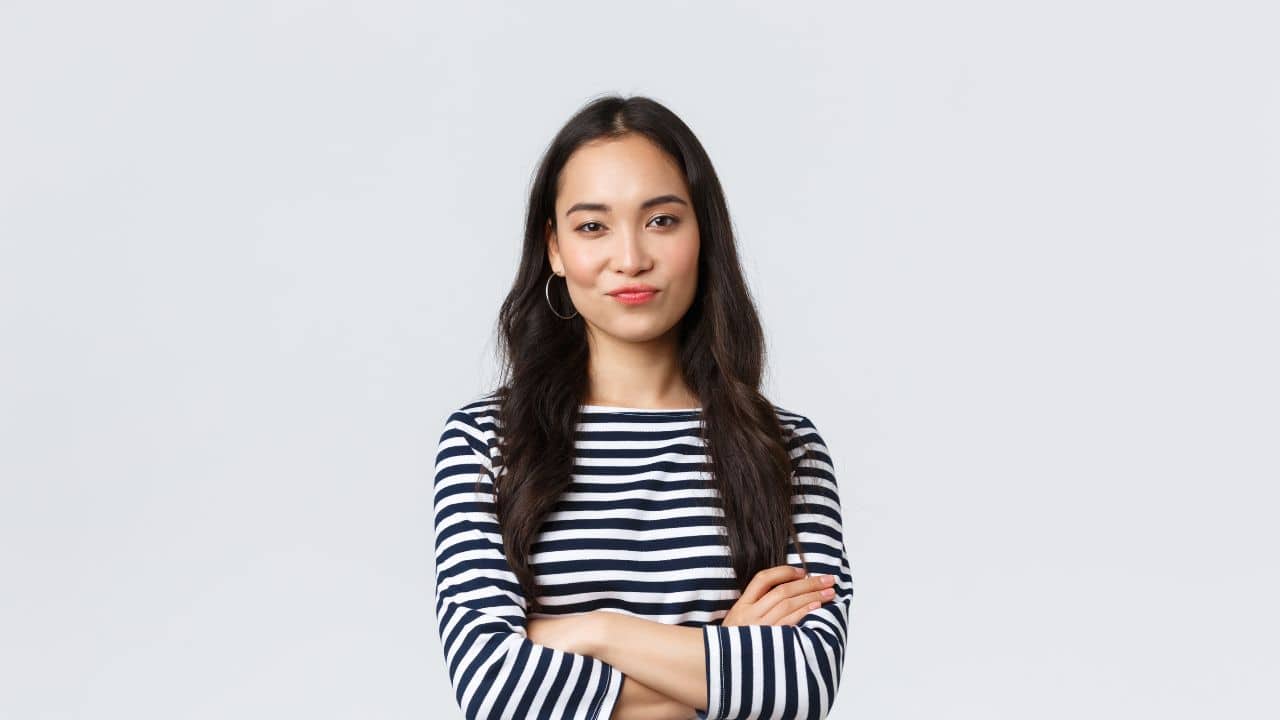 It hurts when people, especially those who should be on your side, judge you not for your actions but for literally existing as yourself. Nancy must have been shocked to learn such news, no matter how long ago it was. It must have stirred up thoughts like, "What else is going on behind my back?" and, "What else have they said about me?" 
Still, there is a time and place for everything. Nancy may have been hurt, but it was the wrong time to act. 
Right Response, Wrong Time.
One person thinks Nancy is not wrong to call out her family member on their homophobia — and she should — but it was the wrong time to do so. Her family is mourning, and the post was a long time ago. It would have been a different ballgame if they had told her at the funeral. But this could have waited a day or two. 
Get Over Yourself, Maybe
Another thinks Nancy should "get over herself," and they add, "What are you, five?" Although everyone wishes the world could be different, Nancy should know that things like that are bound to pop up occasionally. So theree was no need to make such an important day about her.
Everyone Is Wrong Here
A third contributor thinks everyone is to blame: Her sister should not have brought it up that day (what was she expecting?), and Nancy should not have confronted her aunt about it until later. 
Nancy felt like she could not let the comment slide and could not take it off her mind, so she texted her aunt. Was she right to act on her emotions, or did she lack courtesy and self-control? What would you have done in her shoes? 
More from Hello Sensible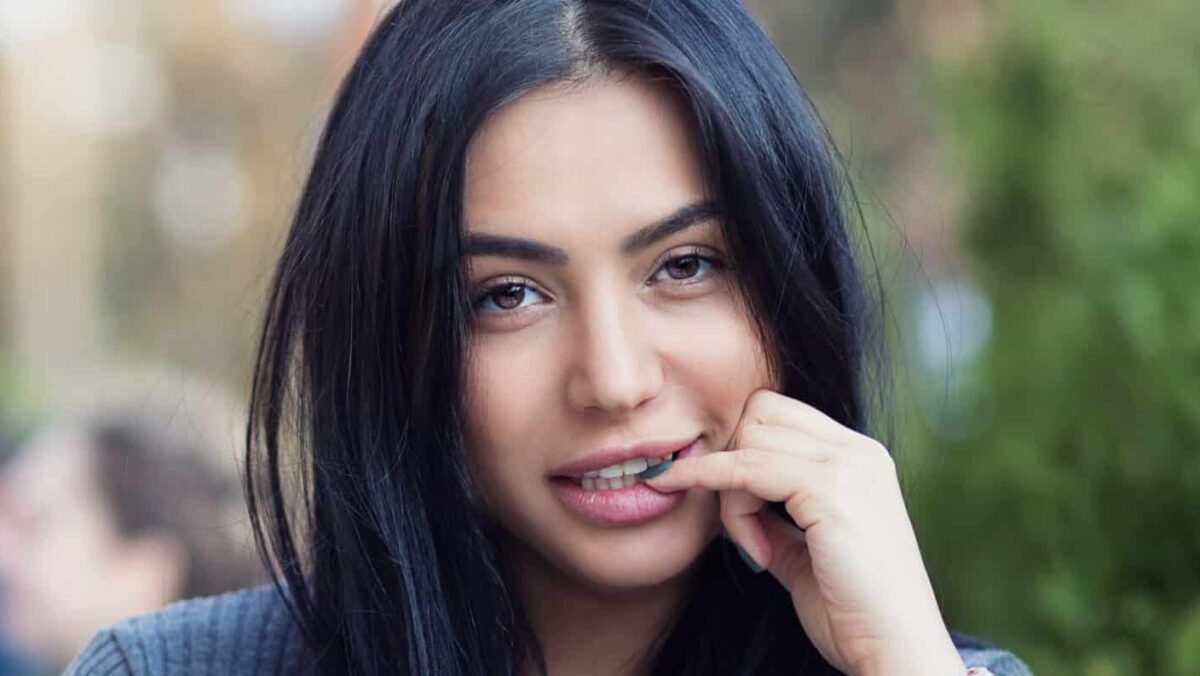 She's Not Flirting With You: 10 Signs Men Misinterpret As Romantic Interest
We wanted to know – what are the most common "signals" that men misinterpret when it comes to women?
She's Not Flirting With You: 10 Signs Men Misinterpret As Romantic Interest
As modern society advances, new types of poisons are slowly becoming a part of our everyday life, and most aren't even related to our diet. Here are 10 things that our slowly poisoning our minds, bodies, and society.
10 Scary Modern-Day Poisons People Willingly Ingest – And Can't Live Without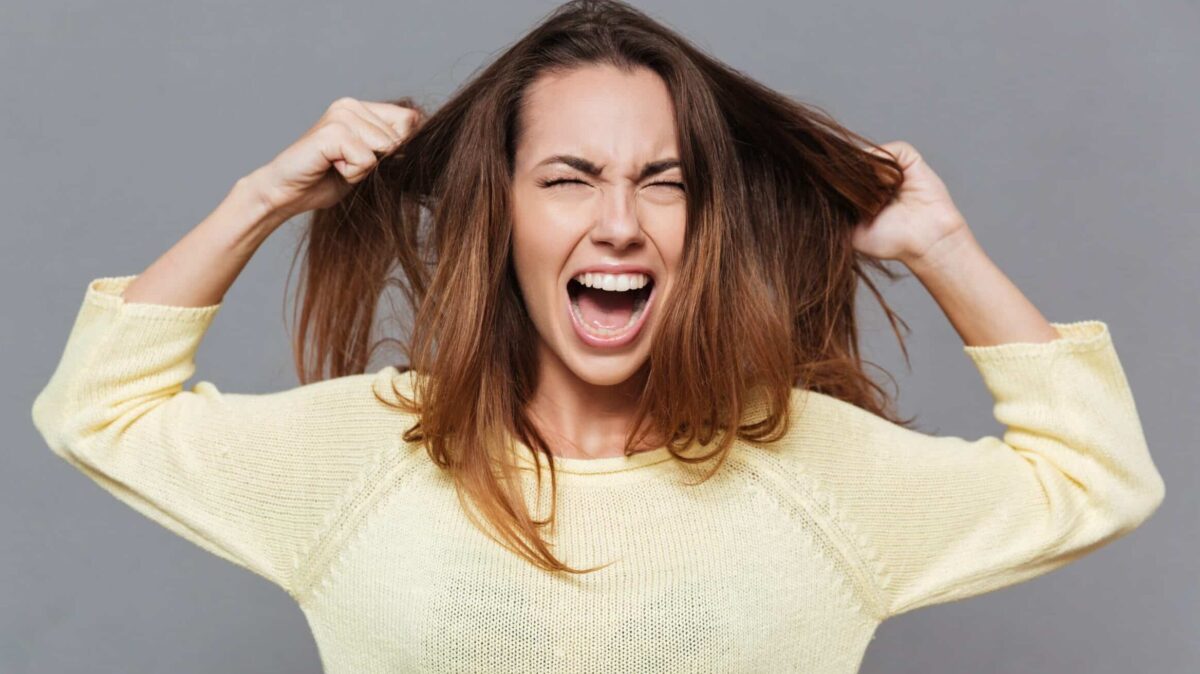 Do you think society imposes unfair standards on women? These women share stereotypes they've been labeled with just for being a woman, and they are fed up.
Listen Up, Men: 12 Stereotypes Women Are Sick and Tired of Hearing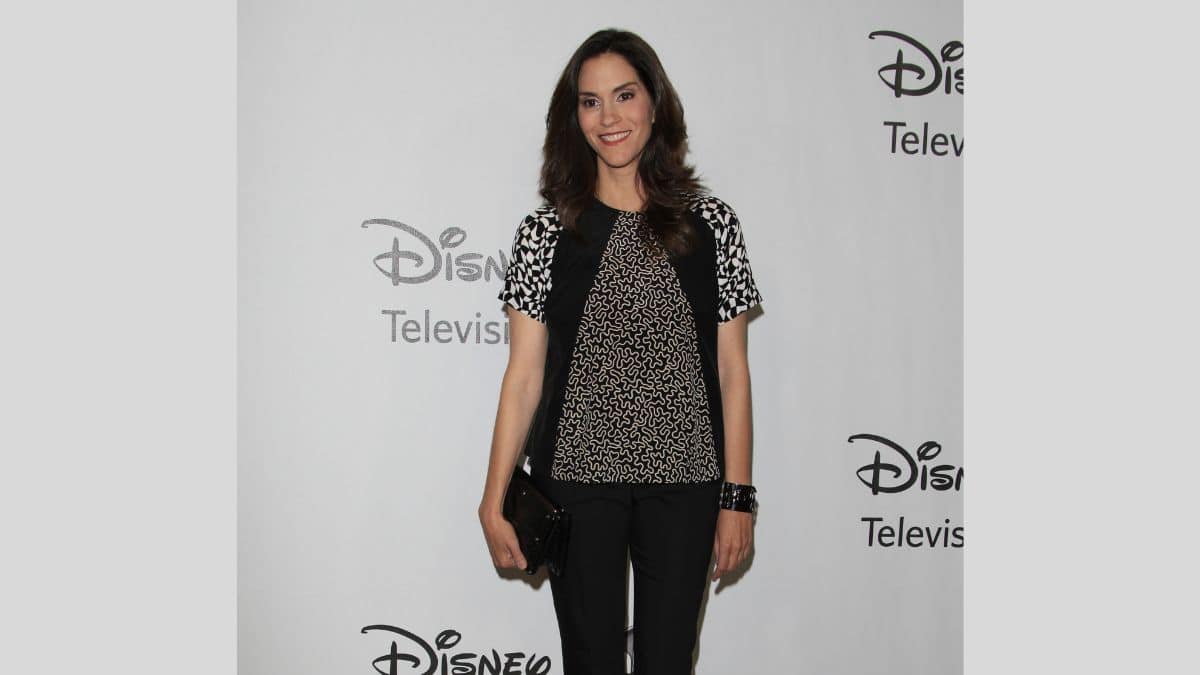 Did you know the richest actress in the world is worth over $3 billion? While there are a lot of famous movie stars with huge fortunes, you'd never believe who sits at the top of the list.
The World's #1 Richest Actress Is Not Who You'd Expect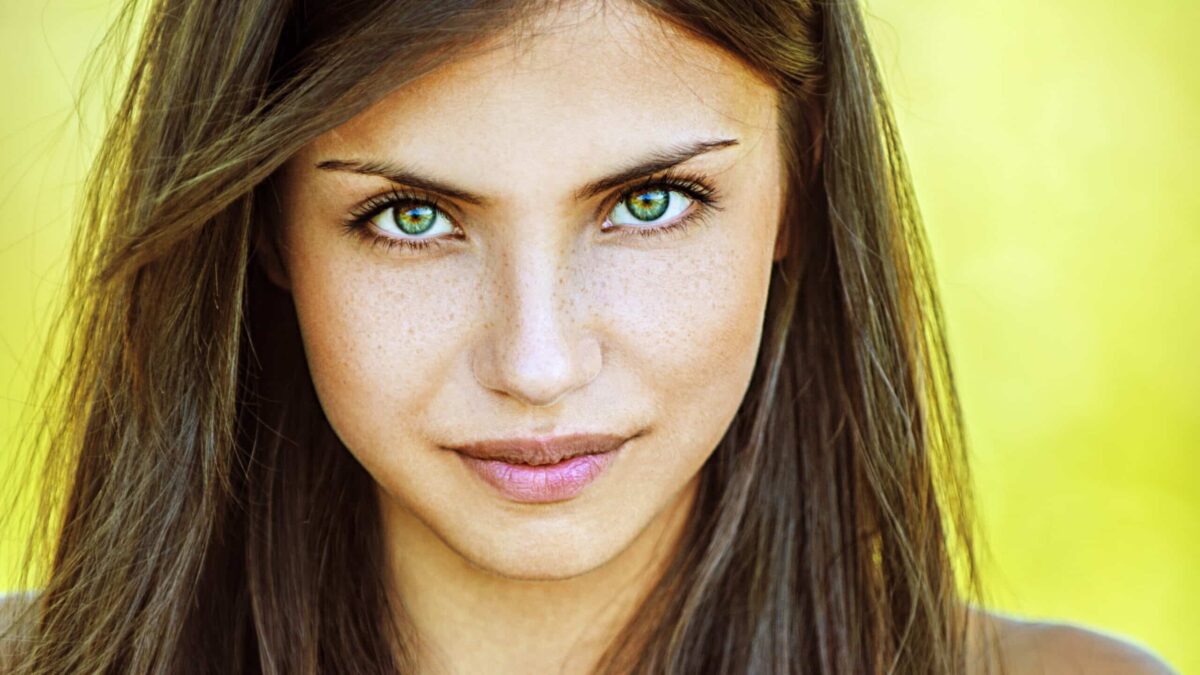 Have you ever gotten asked highly personal questions as a woman that you suspect men would never be asked? Here are 13 of the worst…
13 Extremely Personal Questions Only Women Get Asked (Not Men): "It's Such a Double Standard"
This thread inspired this post.