Foolish Childless Brother Mansplains Childcare to Sister, Tells Her to Force Baby to Stop Crying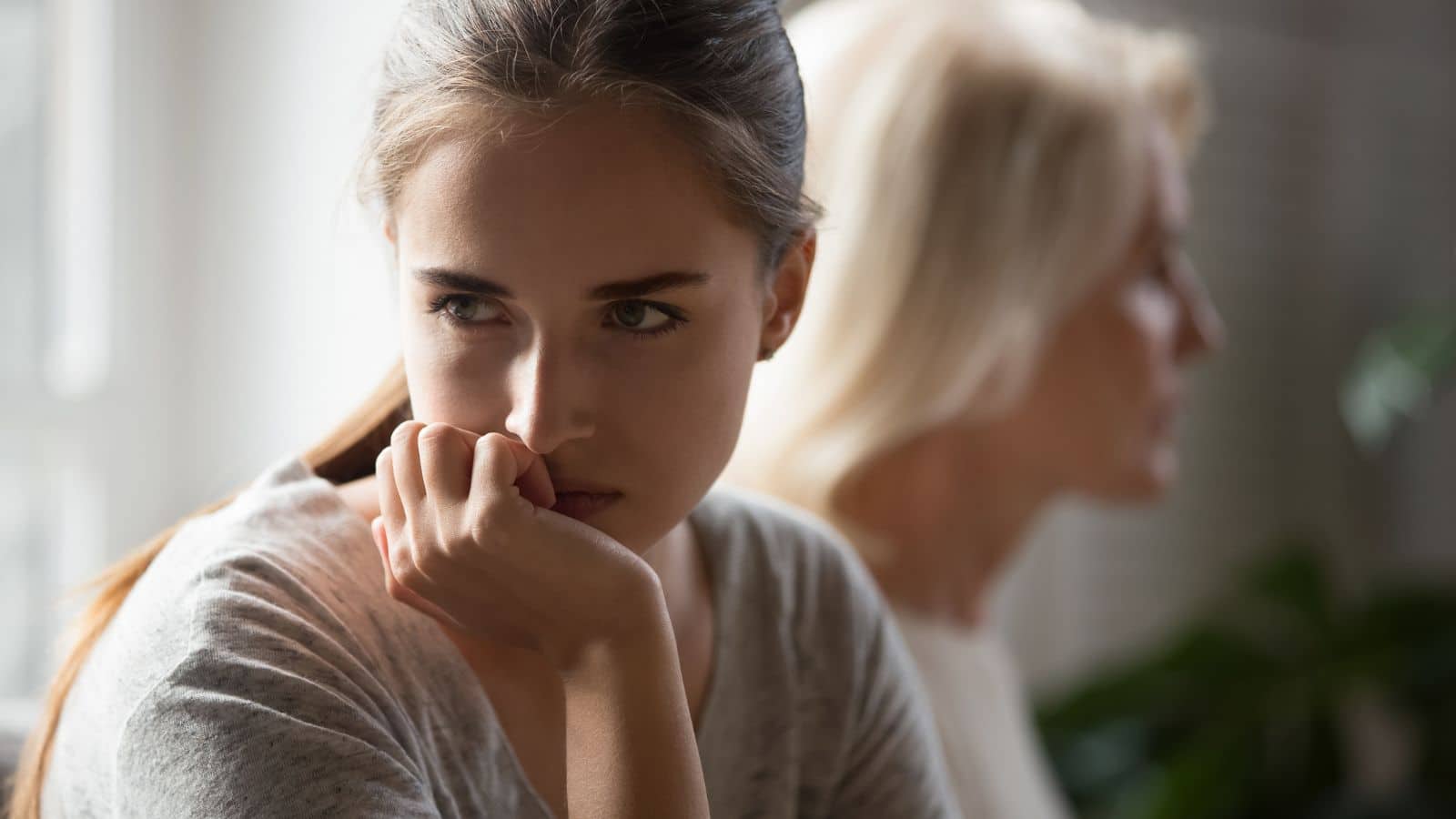 Living with a child can be a joyous experience, but it can also be incredibly challenging. The constant crying, lack of sleep, and never-ending demands can take a toll on even the most patient and understanding individuals. This story follows a young man struggling to cope with his sister's newborn.
A New Star Is Born
Meet OP, a 23-year-old man who recently moved back in with his family in their childhood home. His sister, who co-owns the house with their mom, just had her first baby two weeks ago. And let's just say it's been a challenging two weeks for everyone involved.
The baby seems to cry and scream all the time, and according to his sister, the baby has colic. It's been several nights of uncomfortable attempts at sleep, and a lot of them end with him unable to get more than a few hours.
OP, who is currently living in the nursery, has had a hard time getting any sleep since the baby arrived, and to make matters worse, the previous night was particularly tough.
Keep Reading: 13 Highly Inappropriate Questions Men Ask That Infuriate Women: "It's Such a Double Standard"
Crying a River
The baby cried non-stop for three hours straight, from 11 pm to 2 am, which meant he didn't get any sleep, either. He was supposed to work at 7 am that day but had to call out because he was too tired to function.
We all know that groggy feeling that comes from going to bed late and having to wake up early. Now with OP, he tried going to bed early, and the cries just didn't let him get any shut-eye. It was a literal nightmare.
Desperate for peace and quiet, he went to his sister's room and asked her to get the baby to calm down. But his sister was lying on the bed with her eyes closed, seemingly oblivious to the baby's cries. When he suggested that his sister wasn't doing anything to help the baby, she burst into tears and told him she had tried everything.
"I don't think you've done everything if the baby is still crying!" he retorted, frustrated by his lack of sleep and the screams of the baby.
Recommended: 12 Terrible Things Men Need to Stop Saying to Women ASAP (According to Women)
Rock-a-Bye OP
This led to a heated exchange between them, causing his sister to cry some more, and of course, the baby cried as well. OP's mom had to intervene and send him back to his room. Just like the good old days, eh?
OP was left feeling guilty and wondering if he messed up. After all, his sister is the one dealing with a colicky baby, and she's probably exhausted, too.
But here's the thing: OP has never been around babies before, and he was unsure what to do. His sister, on the other hand, is a nanny and works with babies for a living. So, it's not unreasonable for OP to assume that his sister would know what to do in this situation.
Related: She's Not Flirting With You: 10 Signs Men Misinterpret As Romantic Interest, Don't Be That Guy
Some Parenting Advice
OP does look wrong on this one. Many people think he messed up, they also have some advice for him.
u/diminishingpatience has a few tips that could help OP live a better, wealthier life.
"YTA. I've got an idea, though.
Tell your sister how to stop the baby from crying. Even though she's a nanny, she's useless without your help. Publish your techniques. You'll become fabulously wealthy very quickly, as no one else has been able to solve this problem yet.
Use your wealth to buy your own home so that you don't have to live in someone else's."
Can you feel the burn, too?
Another person has no reservations about calling OP a jerk.
"My youngest had colic. It didn't bother me when her two-year-old sister asked if we could take her back to the hospital for a refund, but my husband risked his life when he told me to please make her stop crying.
OP doesn't have a clue how dangerous opening his mouth to a new mom with a colicky baby could be. He got lucky. OP, YTA. So, so much YTA."
It's also important to remember that every baby is different. What works for one baby may not work for another. Colic, in particular, can be very difficult to deal with, and there's no guaranteed solution.
In hindsight, OP may have approached the situation differently. Instead of telling his sister what she was doing wrong, he could have offered to help in some way, like taking over for a little while so his sister could get some rest.
What would you have done if you were OP or his sister?
This article was produced and syndicated by Hello Sensible. This thread inspired this post.