From Clutter to Clarity: The Wisdom of Using What You Have 
Consumerism impacts our personal space and finances and has broader implications for environmental sustainability and societal values. It's essential, therefore, to shift our habits from mindless acquisition to thoughtful utilization. Here are ten compelling reasons why you should always use what you buy.
1. Embrace the Joy of Practical Luxury
Using what you have, especially items considered 'too luxurious' for everyday use, enhances your daily experiences. You don't need a special occasion to use the best items you own. Whether it's wearing your favorite dress or using good dishes, everyday luxury boosts your mood. It makes ordinary moments special, preventing your cherished items from degrading through neglect.
2. Overcoming the Fear of Wearing Out
Items are meant to be used, not stored away indefinitely. The fear of wearing something out or potentially ruining it denies you the joy of experience. Regular use often means regular maintenance, which can significantly prolong the life of your belongings, especially things like quality shoes or bags.
3. The Cost of Hoarding on Mental Clarity
Clutter, in the form of unused items, can contribute to stress and anxiety. By utilizing what you already own, you free up mental space, bringing in clarity and focus. This practice helps acknowledge the value of what you have and reduces the cognitive burden often accompanied by crowded spaces.
4. Lessons From Lost Opportunities
Procrastination in using items, waiting for that 'perfect moment,' often leads to wasted opportunities as products degrade over time, whether paint, clothes, or fancy chocolate. In some cases, you simply procrastinate. You may fully intend to enjoy these special items, but keep putting it off, thinking there's always more time. Using what you have while it's still viable teaches you to live in the present.
5. Wardrobe Economics and Personal Style
Refining your personal style becomes more intuitive with fewer, but more beloved, items in your wardrobe. We all know someone who stares at a bursting wardrobe and laments, "I have nothing to wear" because they are overwhelmed by too many options. In contrast, having a minimal, more manageable selection, like just three pairs of shoes, simplifies the decision-making process. With fewer items, it's either this, that, or the other.
6. The Health and Comfort Equation
While amassing countless pairs of shoes isn't advisable, maintaining a modest selection for rotation has distinct advantages, particularly concerning health and comfort. Constantly wearing the same pair of shoes can exert repetitive strain on specific pressure points and muscles. By alternating among different pairs, you allow for variations in posture and gait, distributing pressure and use across other muscle groups.
7. Encouraging Responsible Consumption
By committing to use the items you purchase, you become more deliberate about what you buy. This approach makes you a more conscious consumer who considers every purchase's necessity and utility. In the long run, it can drive markets toward offering genuinely useful products, improving overall quality, and encouraging sustainable production practices.
8. Financial Prudence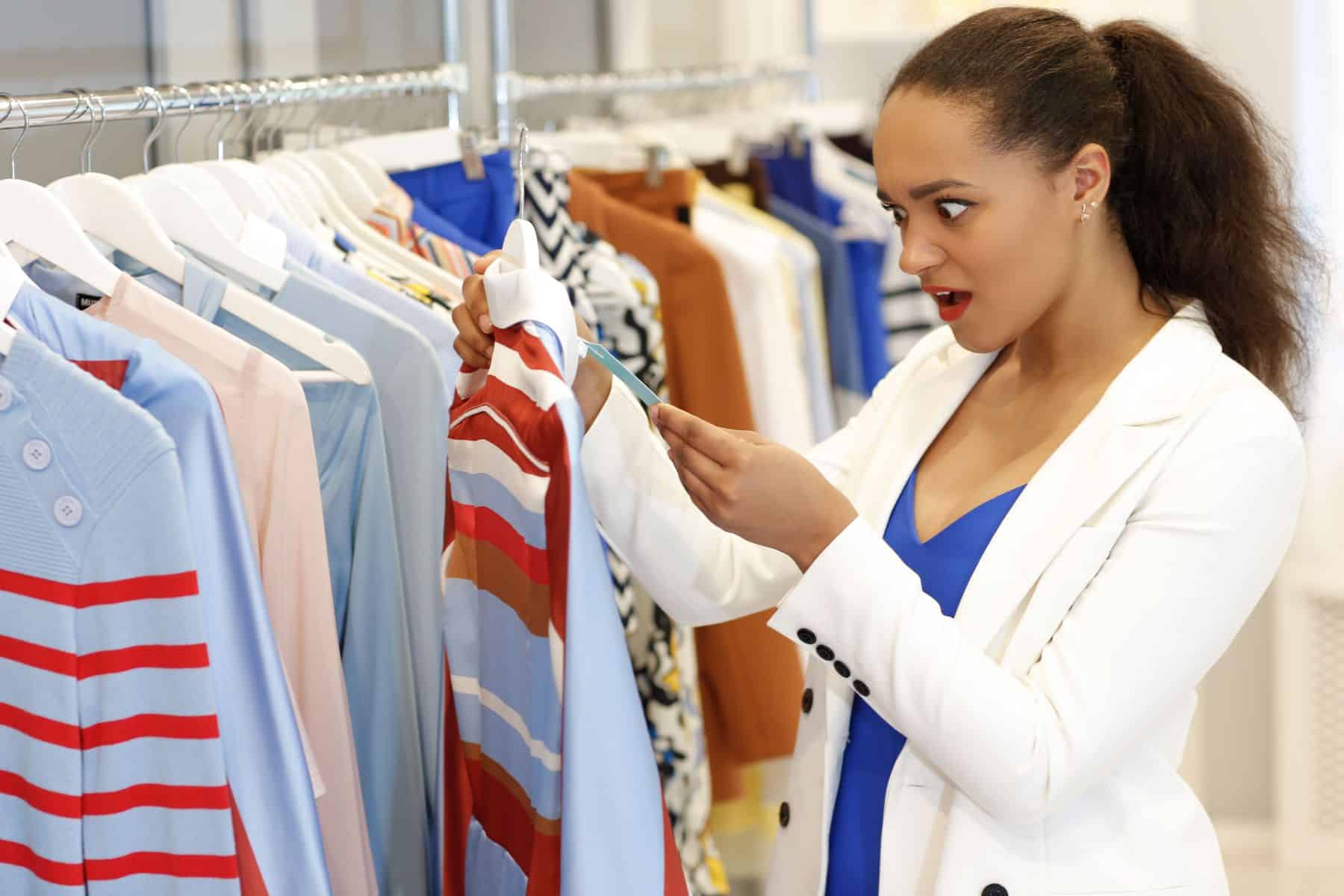 Consistently buying things you don't use is a clear financial drain. It's money that could be saved, invested, or spent on experiences and items that you will actually use and enjoy. Making full use of everything you buy gives you the most value for your money, which is a sign that you are handling your finances more wisely.
9. Practical Care vs. Excessive Preservation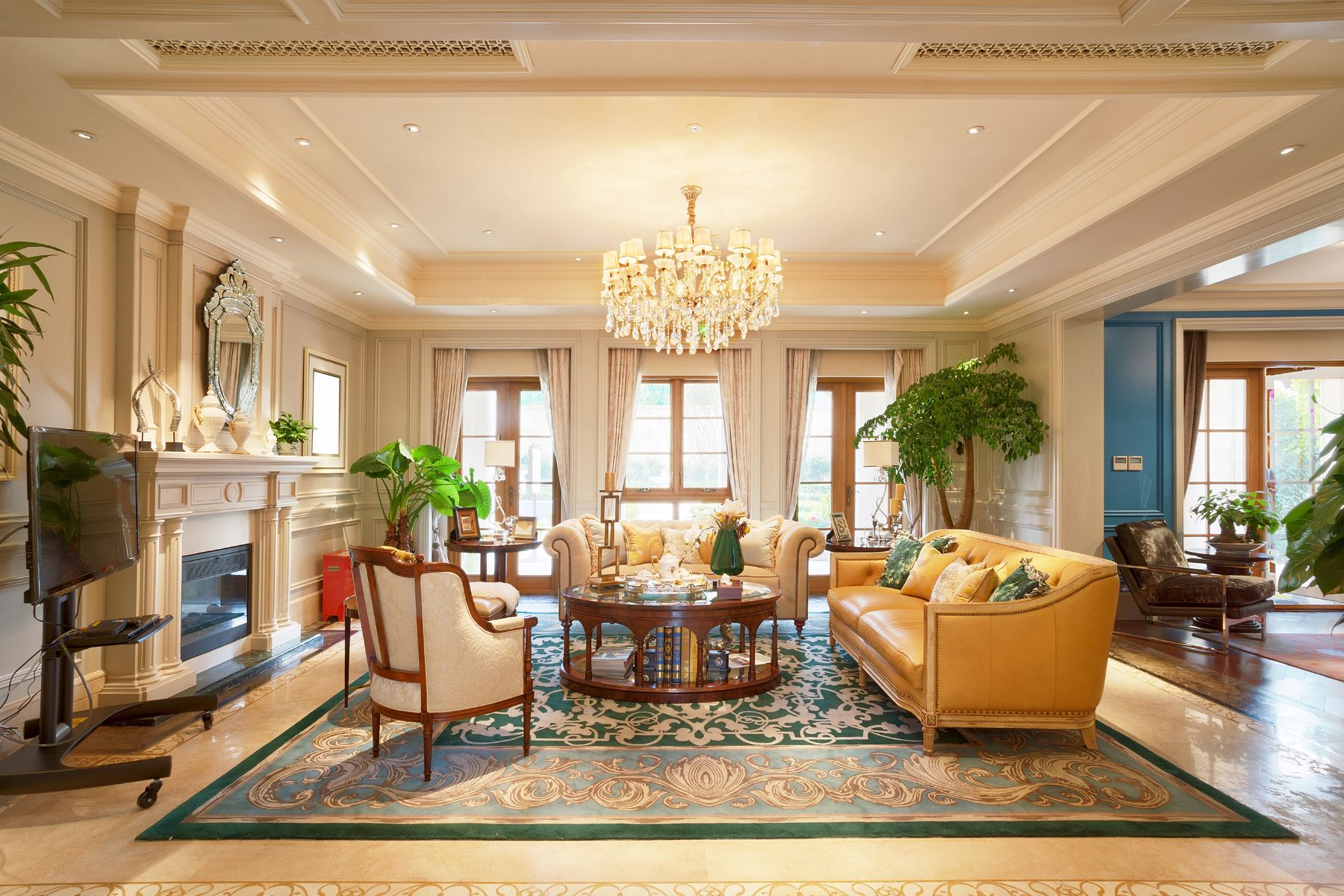 While it's important to care for what you own, turning your home into a 'museum' with untouchable items robs them of their utility. Adapting and repurposing belongings, like furniture, to current needs creates a living space that's both functional and respectfully nostalgic.
10. Investing in Everyday Quality of Life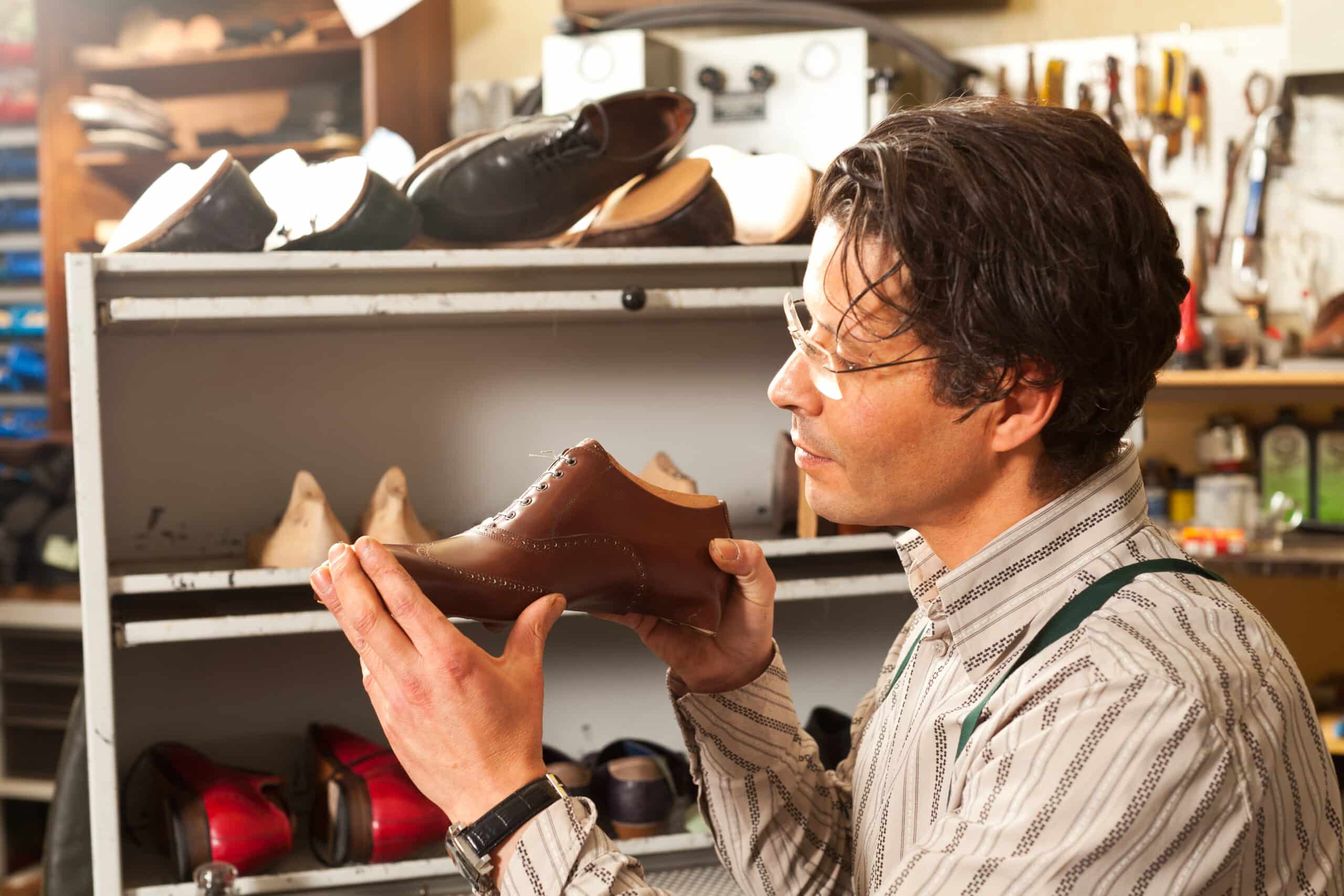 Embracing the use of high-quality items in your daily routine is an investment in your everyday happiness. You are honoring the craftsmanship and uniqueness of these items. No one who makes something wants it to sit unused. Moreso, it offers a sense of satisfaction that far outweighs the pleasure of keeping them for rare occasions.
Source: Reddit.
More from Hello Sensible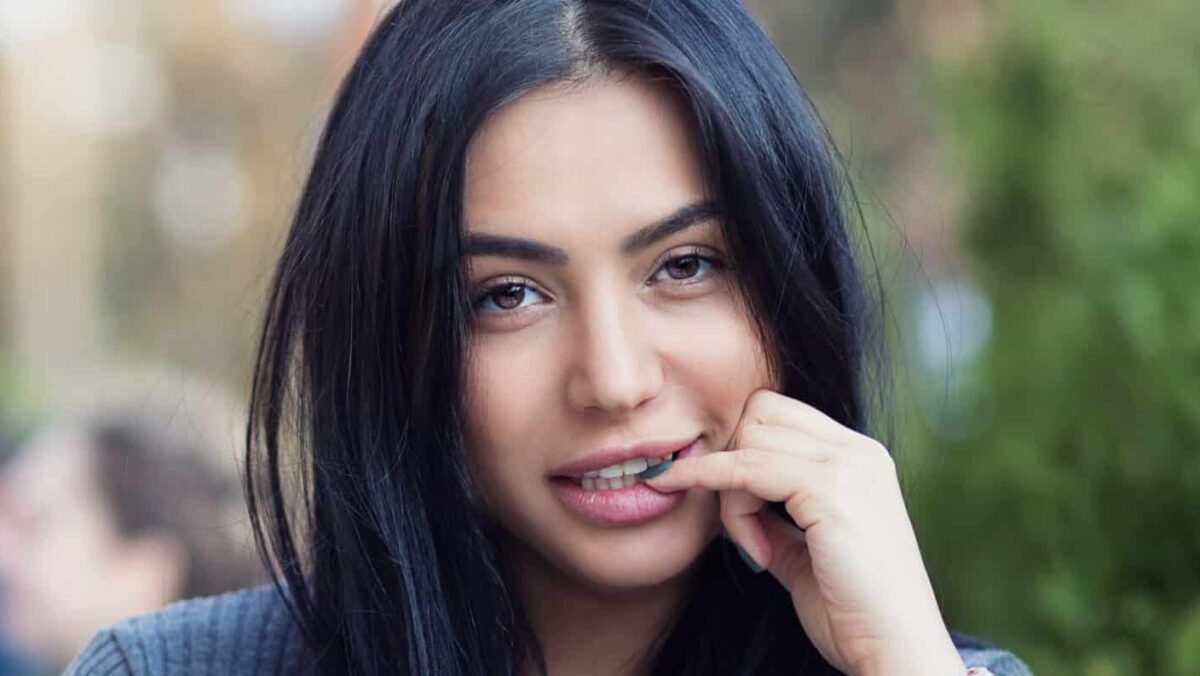 She's Not Flirting With You: 10 Signs Men Misinterpret As Romantic Interest
We wanted to know – what are the most common "signals" that men misinterpret when it comes to women?
She's Not Flirting With You: 10 Signs Men Misinterpret As Romantic Interest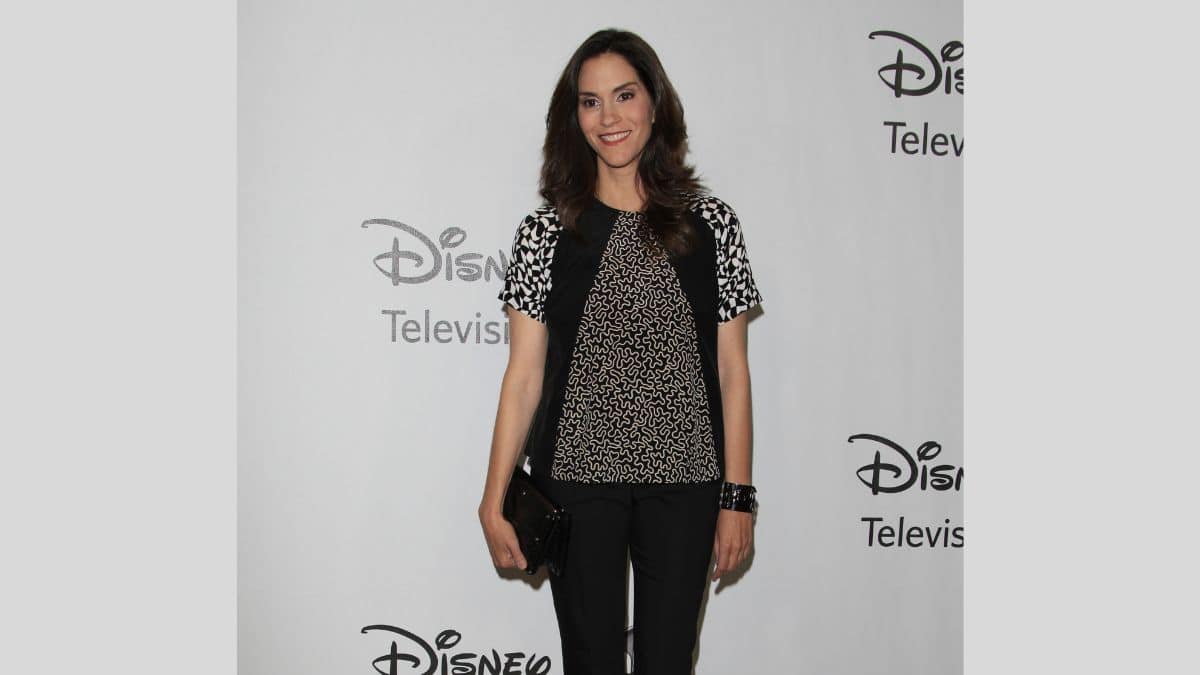 Did you know the richest actress in the world is worth over $3 billion? While there are a lot of famous movie stars with huge fortunes, you'd never believe who sits at the top of the list.
The World's #1 Richest Actress Is Not Who You'd Expect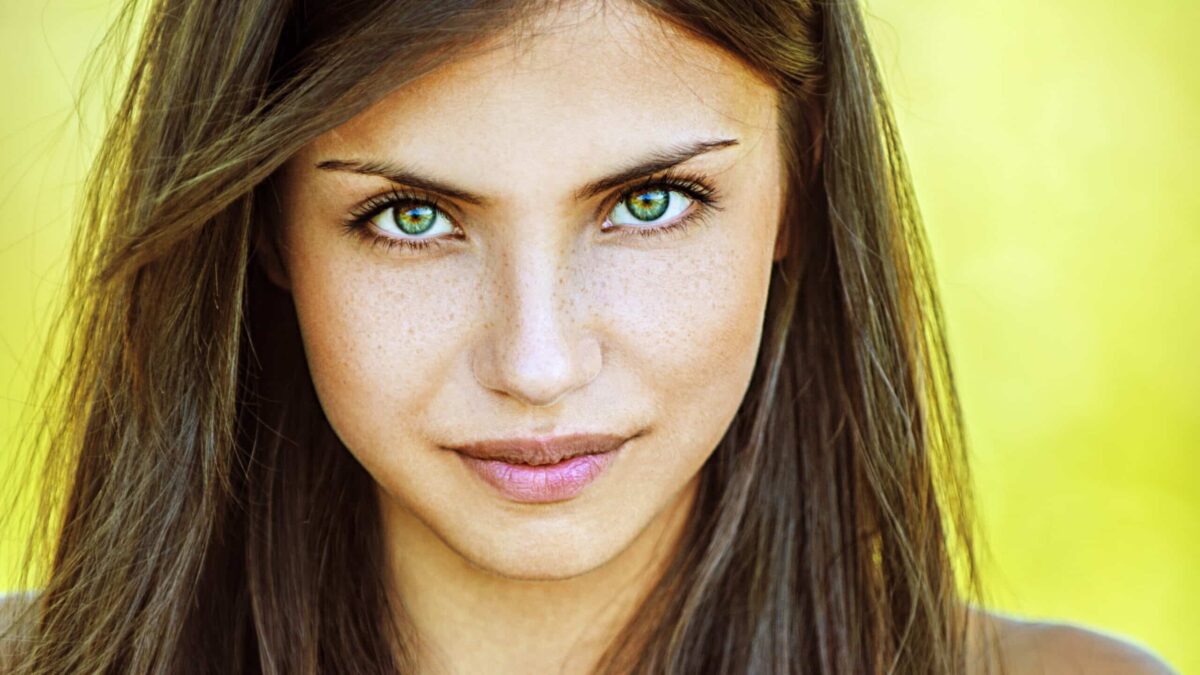 Have you ever gotten asked highly personal questions as a woman that you suspect men would never be asked? Here are 13 of the worst…
13 Extremely Personal Questions Only Women Get Asked (Not Men): "It's Such a Double Standard"
As modern society advances, new types of poisons are slowly becoming a part of our everyday life, and most aren't even related to our diet. Here are 10 things that our slowly poisoning our minds, bodies, and society.
10 Scary Modern-Day Poisons People Willingly Ingest – And Can't Live Without
Cancel culture has become prevalent in modern society, and in some instances has gone too far. But these celebrities found a way to cancel themselves with their own dumb decisions.
15 Famous People Who "Canceled" Themselves – Because of Their Own Dumb Decisions