10 Damaging Stereotypes About Men That Need a Reality Check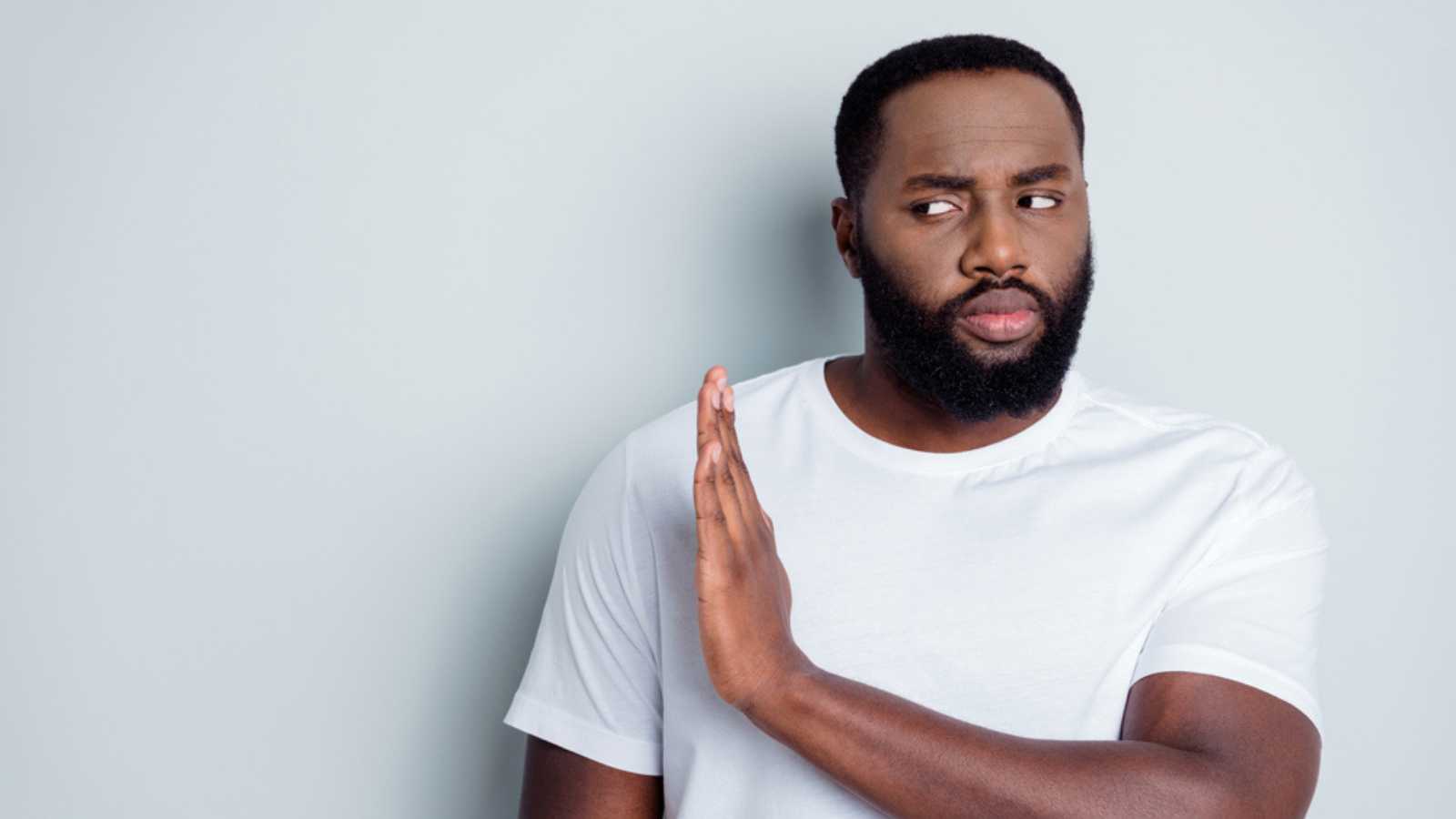 In the shadows of conversations, behind closed doors, stereotypes often take center stage. We've all felt the weight of whispered judgments and the sting of misconceptions. Especially when it comes to defining what it means to be a "real man." These stereotypes, often rooted in age-old beliefs, can be both limiting and misleading. Let's delve into 10 of the most prevalent myths about manhood that persist in society, challenging and debunking each one.
Stupid Generalizations
Men encounter the same challenge. Here, ten men share the stupidest things they have read about themselves on the internet, and it would surprise you the absurd, disparaging generalizations that exist. 
1. Men Idolize Players
I only recently discovered men did not idolize players or guys who sleep with many women, regarding them as kings. Men do not hold players in high esteem; neither are they impressed by their ability to "score" high. They find it as unimpressive as any woman would.
It is a gross culture and is not worth emulating. So no, men would not bow in the presence of a player or request an autograph. 
2. "You're Not a Real Man Unless…"
Anything thing that starts with this phrase is bound to end stupidly. Aren't we way past the stage of dictating what makes a "real" man or woman? One man thinks even if the statement pushes masculinity to a progressive ideal, it still does not make it right. Most people who say this don't know what it takes to be a real man. 
3. If They Aren't Saviors, They Are Enablers
Fairytales lied to you. Not every man wants to be Superman, save the world, and right every wrong around them. However, it does not make them less masculine or kind. For instance, people think that if a man does not stop a fellow man from catcalling a lady, then that man is complicit in the act — they are not.
Some men love to stay out of matters that do not concern them instead of policing other men's activities. It doesn't make them terrible people. 
4. Men Cannot Be Abused
Oh yes, they can. Society must come to terms with the fact that abuse is not gender specific and can happen to anyone. Men are abused daily and stay silent because they fear being judged by society or being considered any less of a man.
The tragedy is that most people do not believe this even though they are raising more awareness about it. Still, it doesn't change its reality. 
5. All Men Are Abusive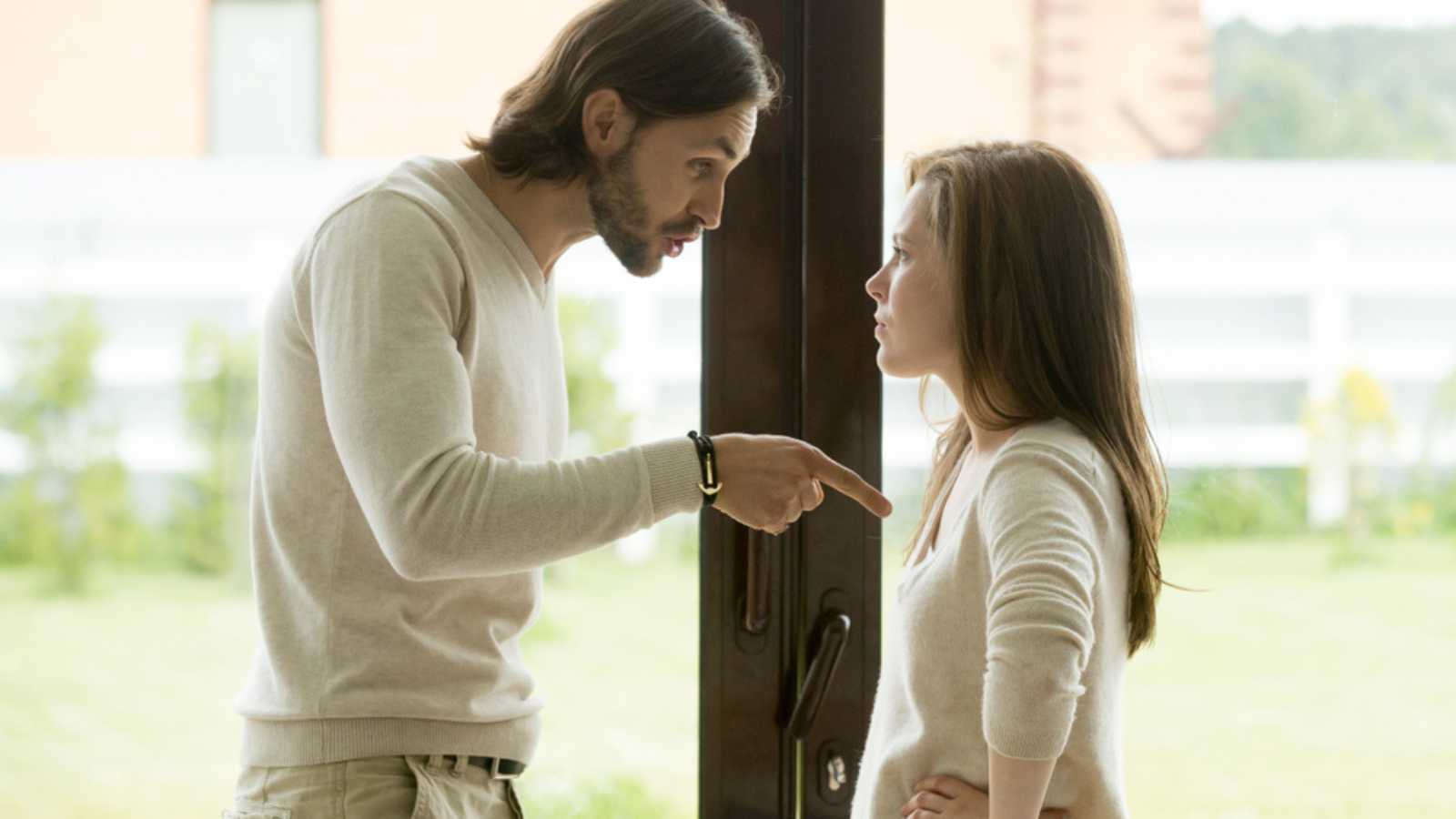 Some are just too weak to follow through with it." This opinion might be one of the dumbest yet. It is a sick generalization that damages the reputation of men. Not every man is abusive; not everyone is looking for the next opportunity to hurt you or someone else. 
6. You're Insecure for Caring About Your Partner's Past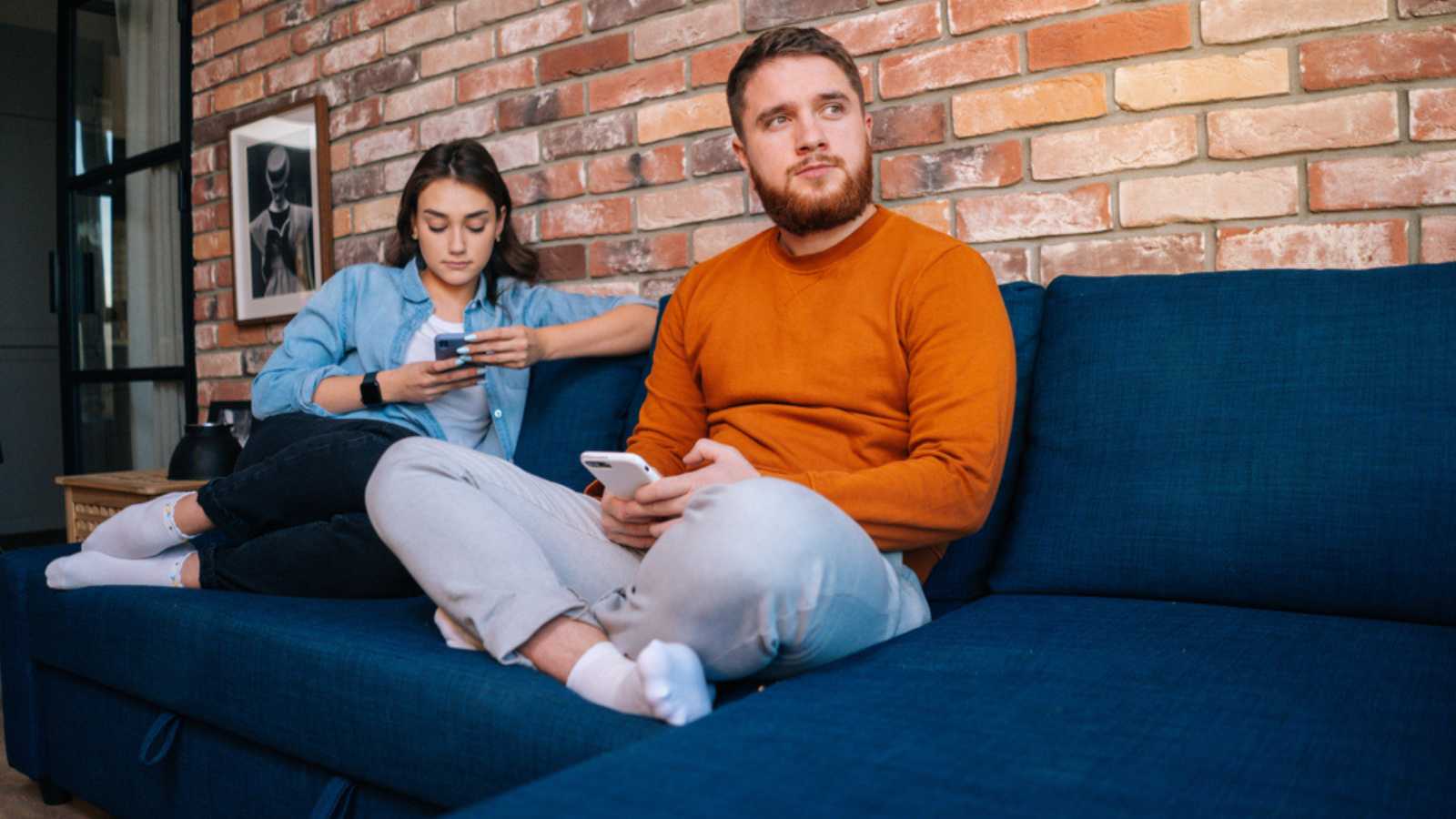 Nobody is a saint — not even your perfect partner. Some, even those who seem like literal angels, have ugly pasts that they want forever buried beneath them. It may be easy for them to bury their past, but it may be harder for their current partner not to be curious or dig up those skeletons.
If your partner is a man who is more curious about your past, especially your intimate history, it is normal. It does not make him insecure or misogynistic; more people need to realize this. 
7. The Gym Solves Every Problem
Wouldn't we love it if it could, though? As much as we would, and media consumption would love to make us believe this; only some problems can be solved by going to the gym and getting super buffed Johnny Bravo style.
Hate to bust your bubbles, but stop listening to toxic masculinity 101 and face your issues head-on. 
8. Getting Minimum Amounts of Sleep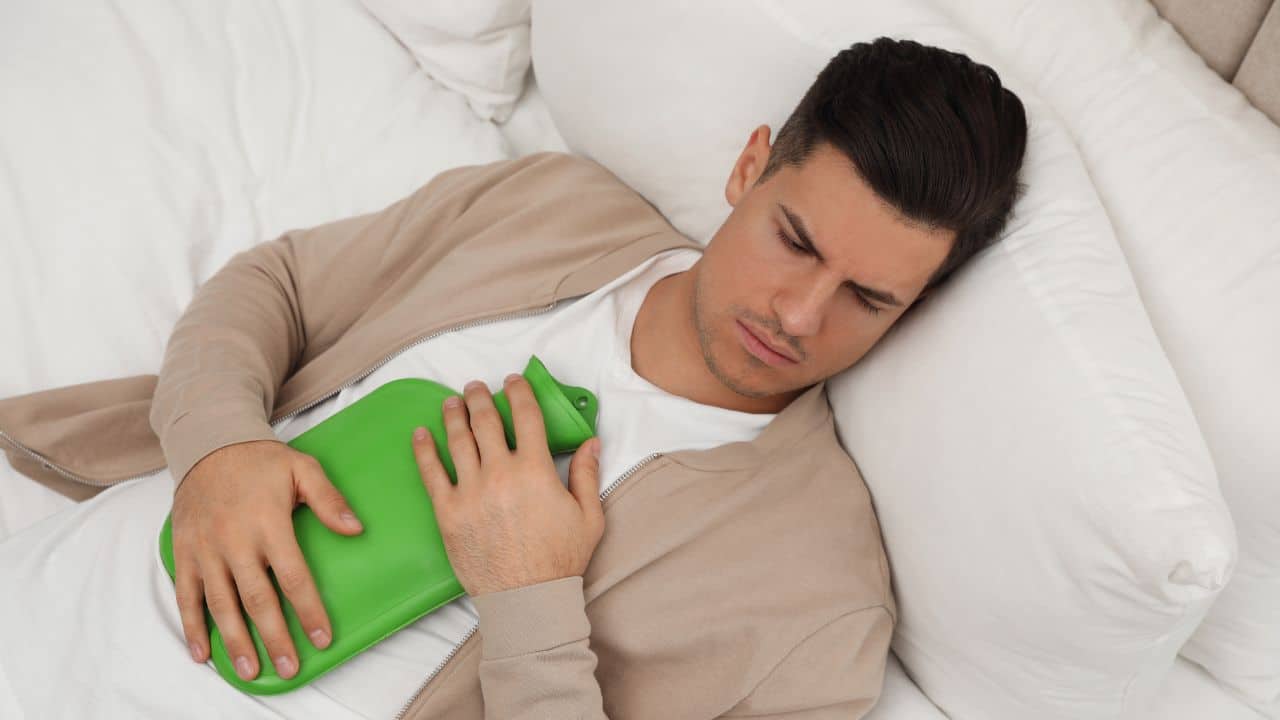 Who created the rule that men must get as little sleep as possible, even when they had no reason to? We do not know, but more people are under this delusion, which needs to be corrected.
Two hours of sleep doesn't make a real man; it only gives you real health issues. 
9. 13 Is Peak Age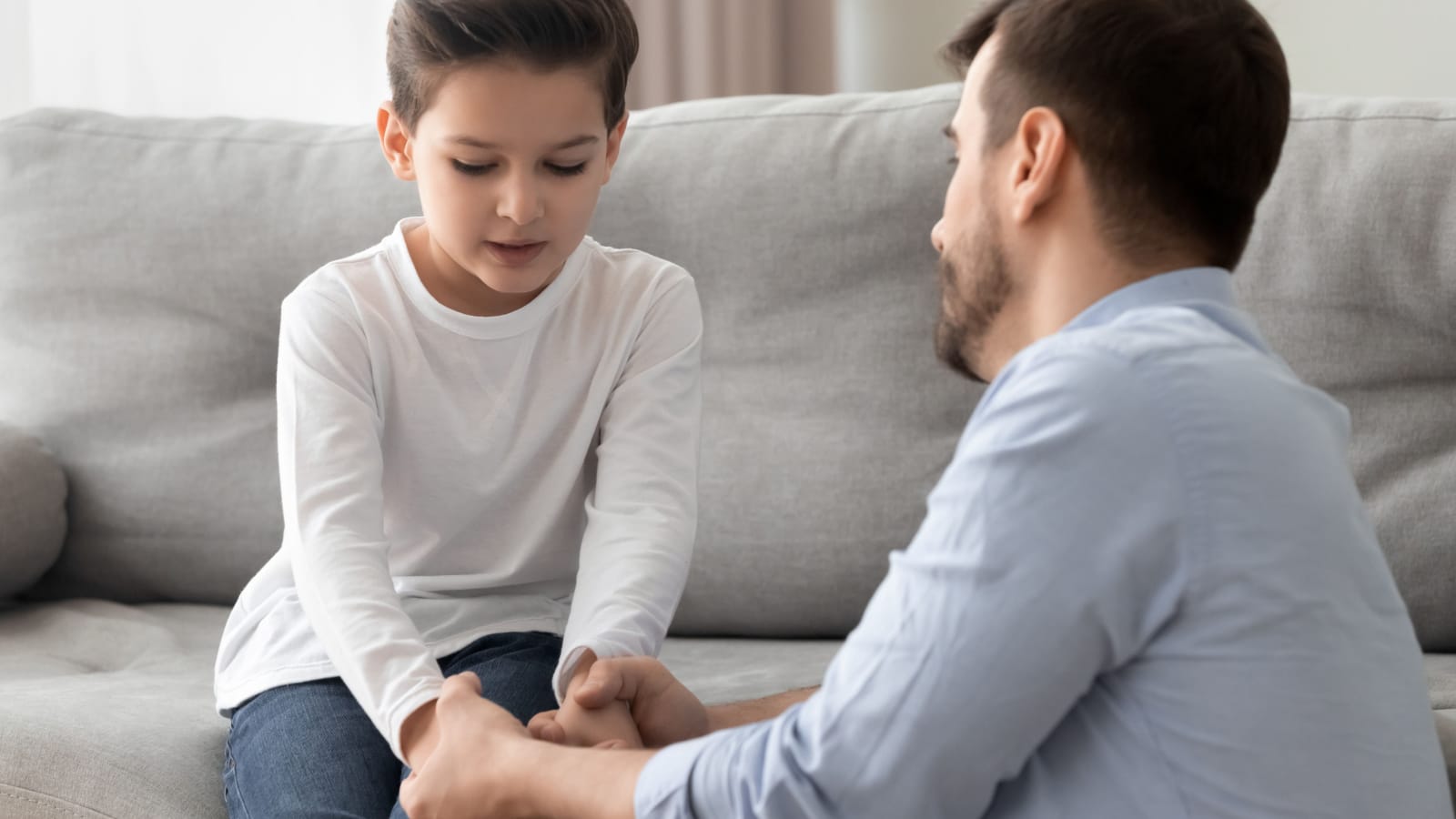 It's funny; most people believe 13 is the peak age when boys crave extra privacy and autonomy. If only that were true. People approach adolescence differently, and there is no set age for this. Instead, try bonding with the young male to understand how puberty and adolescence work. 
10. "I'm Sorry on Behalf of All Men…"
Folks think every statement that leads with this is a load of crap. According to one man, it translates to, "Look how much better I am than other men. Please like me for it. I'm desperate for any and all approval from women."
That desperation is never a good look; people can always see it. If you truly want to apologize on behalf of all men, do it genuinely, and it would be best if you did not lead with that line. 
More from Hello Sensible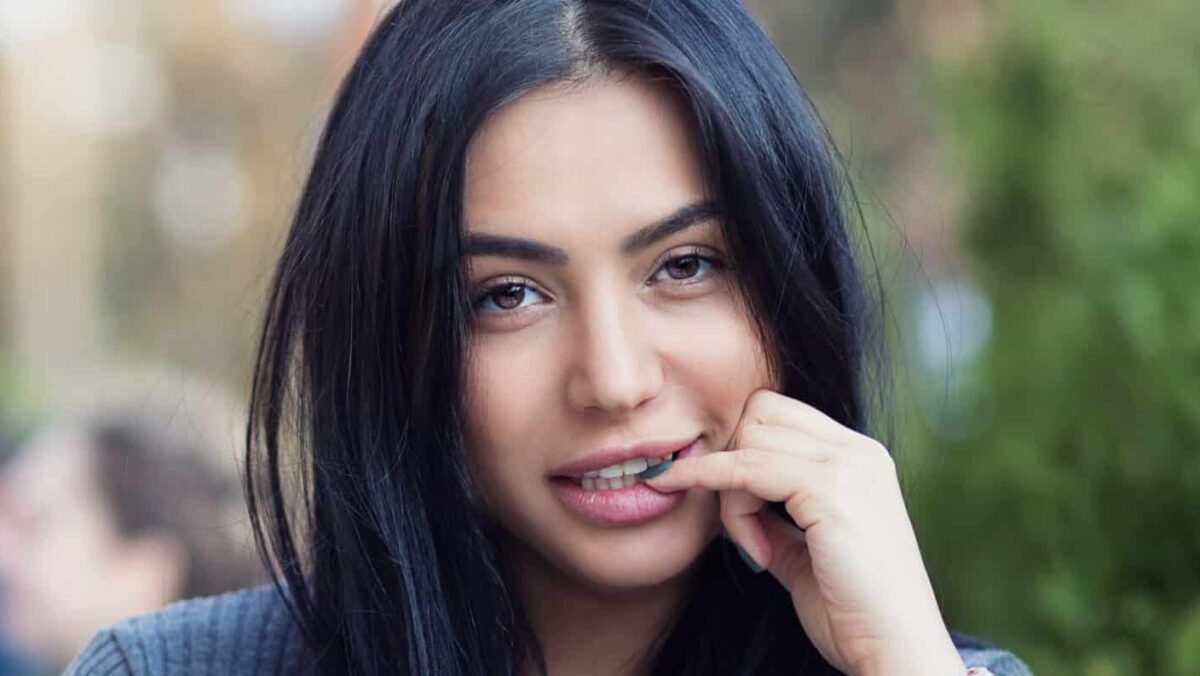 She's Not Flirting With You: 10 Signs Men Misinterpret As Romantic Interest
We wanted to know – what are the most common "signals" that men misinterpret when it comes to women?
She's Not Flirting With You: 10 Signs Men Misinterpret As Romantic Interest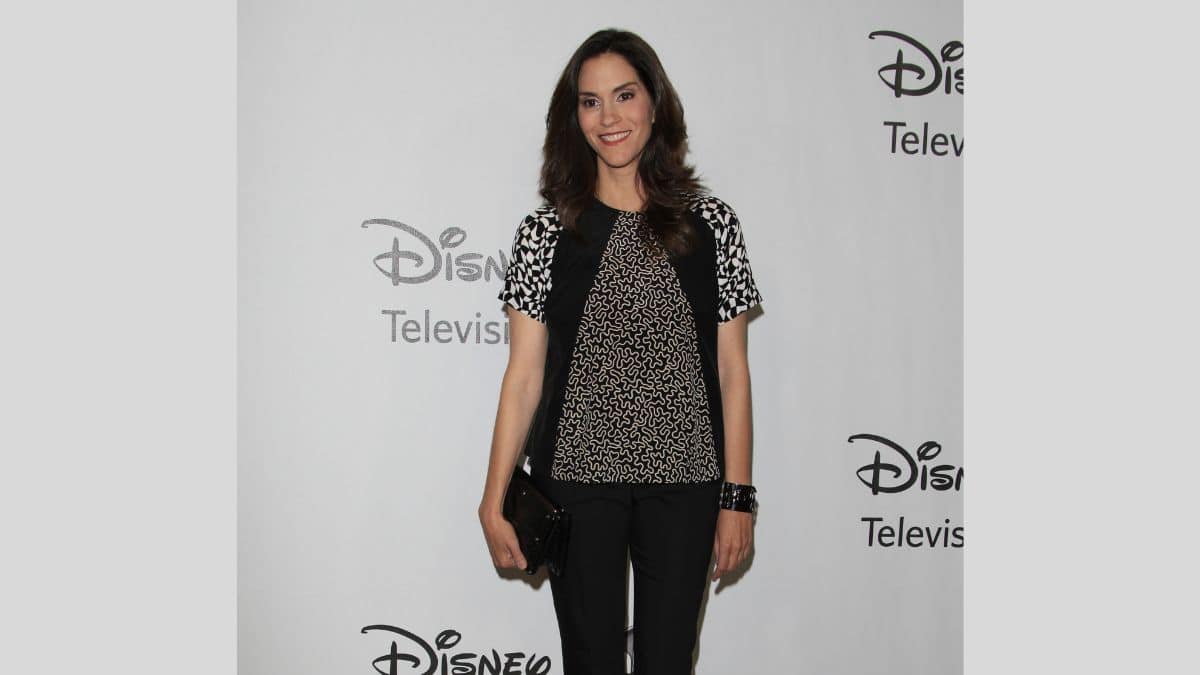 Did you know the richest actress in the world is worth over $3 billion? While there are a lot of famous movie stars with huge fortunes, you'd never believe who sits at the top of the list.
The World's #1 Richest Actress Is Not Who You'd Expect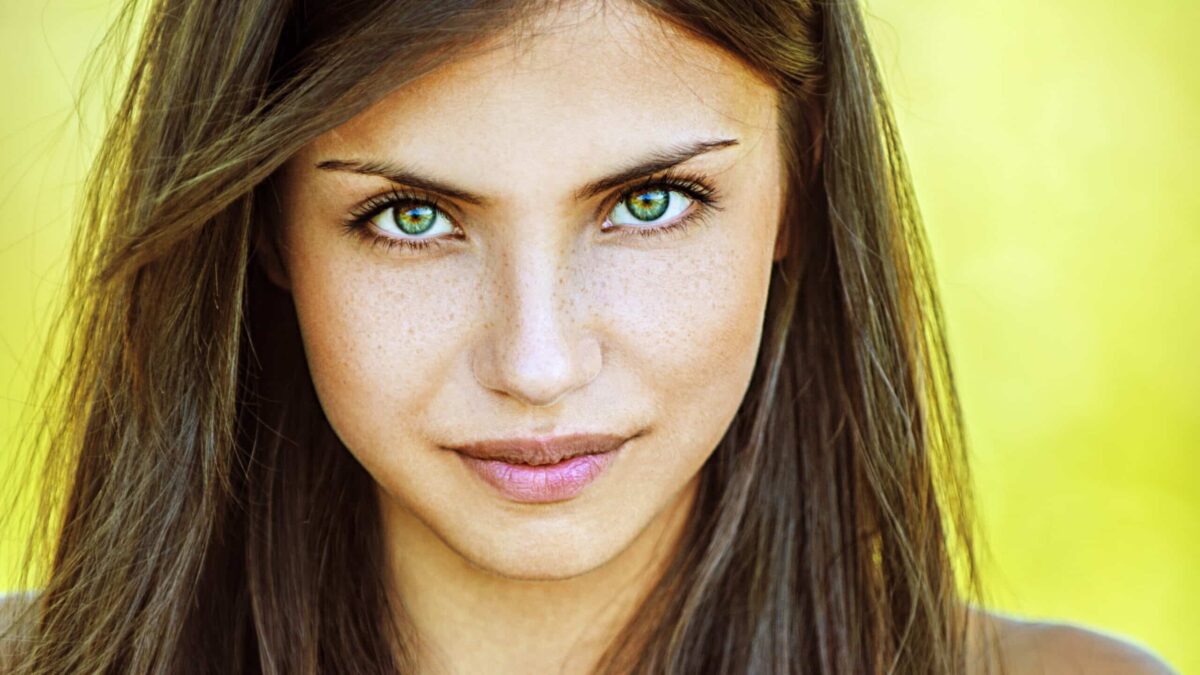 Have you ever gotten asked highly personal questions as a woman that you suspect men would never be asked? Here are 13 of the worst…
13 Extremely Personal Questions Only Women Get Asked (Not Men): "It's Such a Double Standard"
As modern society advances, new types of poisons are slowly becoming a part of our everyday life, and most aren't even related to our diet. Here are 10 things that our slowly poisoning our minds, bodies, and society.
10 Scary Modern-Day Poisons People Willingly Ingest – And Can't Live Without
Cancel culture has become prevalent in modern society, and in some instances has gone too far. But these celebrities found a way to cancel themselves with their own dumb decisions.
15 Famous People Who "Canceled" Themselves – Because of Their Own Dumb Decisions
Source: Reddit.