8 Easy Ways To Grow As A Christian When You're A Busy Mom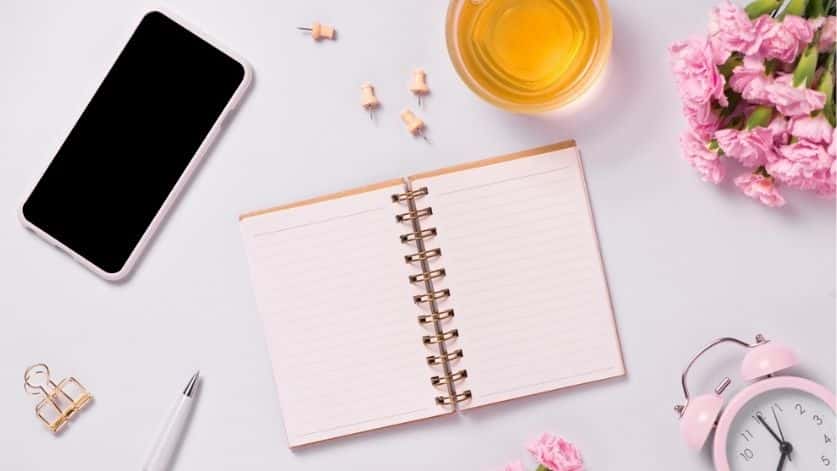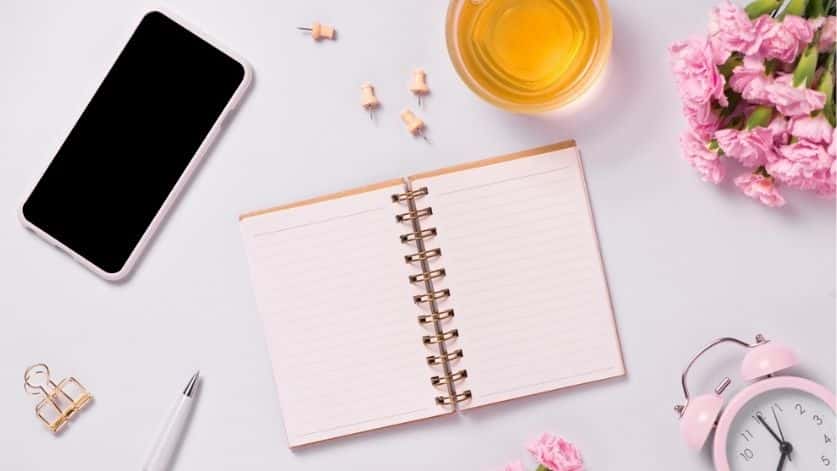 As a busy mom, it's not easy to really think sometimes! I know for me personally, I have so much going on that most of the time everything is GO GO GO. And I'm used to it, but it's how my time is being used, that makes a huge difference!
When you think about how to grow as a Christian mom, how much time do you spend? For me, it's not a lot, I'll admit that. But I am constantly trying to implement a few things in my daily walk with Christ that can help me be a better person, mom, wife, Christian, all of the above!
Here are my favorite ways to grow as a Christian as a busy mom of five!
1- Spend Time In Prayer
This one is always at the top of my list. I love praying. I pray all the time in my head. It's something that I've always done since I was a kid and every single time I have a chance, any time my mind is not on anything else, I'm praying.
This step can be done anywhere, at any time, that is one of the magical things about prayer!
Be sure to spend some time each day in prayer, any chance you can!
2- Attend Church
This is one of my favorites on the list. I get so pumped and excited to go to church! The community, the sermon, and just being with other believers is huge. It recharges us, and it gets us back on track.
I like to think of it as a check in of sorts. And how I can be even better next week.
3- Take Notes
I am really bad at taking notes, most of the time. I am slowly getting better. However, I do like to take notes on my phone. Regardless of how and where you like to take notes; whether it be in your notebook, sticky notes, or on your phone like me, do it! Reminders are good.
You can take notes on:
Bible verses
Inspirational/motivational sayings
A to-do list
There are so many things! A to do list is great because for me, as a busy mom of 5 kids, sometimes things just don't get done right away. Need to change that lightbulb? Write it down! Need to remember to water the plans? Write it down! This will help our accountability too!
4- Pray And Speak The Bible With Your Kids
Praying with your kids is so important! I love every single time we pray together. We pray before meals, we pray at bedtime (sometimes bedtime is so crazy that we don't all pray together), and any time I see an opportunity, my husband and I pray with them.
What is amazing about praying with your kids consistently, is even if you have a 1 year old, they will pick up on it. Our 1 year old will close her hands and pray, and say "Amen". Our 3 year old will actually pray. She will pray for her entire family, she will name all 4 of her sisters and her brother, me and daddy, and nana and papa.
She knows that we pray, and she knows at a young age HOW to pray! On the flip side, we didn't start praying with our 12-year-old until she was around 6. So, it doesn't necessarily come naturally to her yet. And because I was not consistent with her when she was little, I believe that plays a part now. But we are working all the time to change that for our 12-year-old!
So make the time to pray with your kids, no matter where or what you're doing!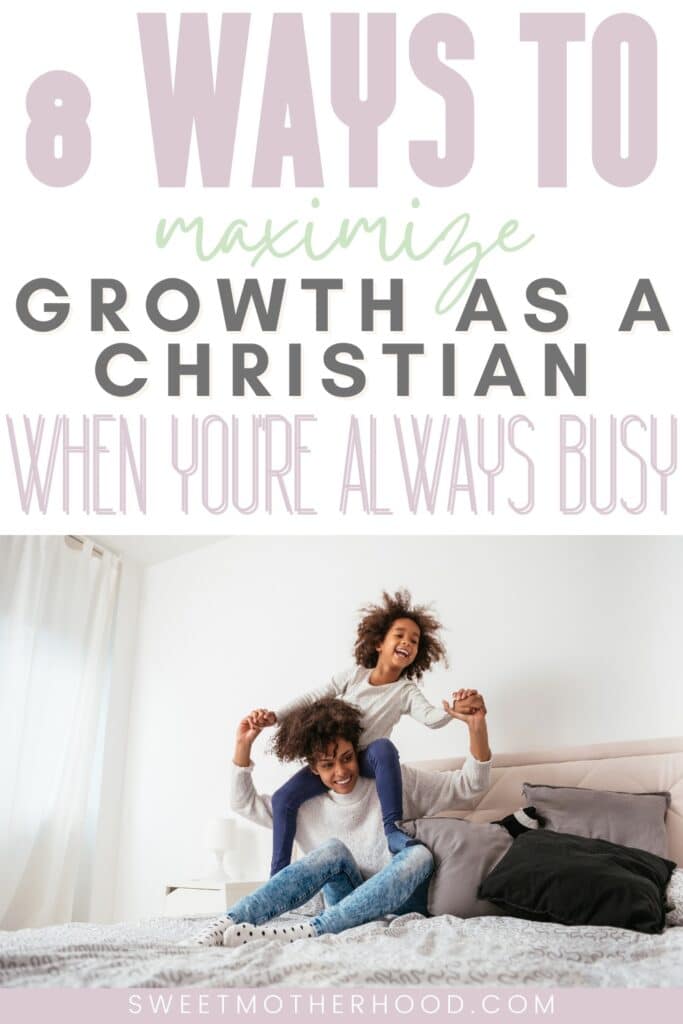 5- Pray And Speak The Bible With Your Spouse
One of my favorite things to do is praying with my husband. My husband's prayers are like music to my ears. I love praying with him and it just strengthens our relationship even more because we both know that we need Him in our lives and in our marriage.
So make time to pray with your spouse!
6- Listen To A Truth Speaking Podcast
There are so many podcasts out there and so I'll be really honest here. I haven't listened to a lot of them. But because I know there are a lot of them, I know that there are probably quite a few that touch on the Christian faith and trying to be a better Christian.
I love listening to certain podcasts when I have the time to do so. It really helps gain a new and different perspective on things.
My personal recommendation here is Trent Shelton's podcast Straight Up. I cannot even begin to recommend this enough! If you don't who he is at all or know much about him, I'll briefly tell you that he is a former football player turned motivational and inspirational speaker.
He speaks a lot on protecting your peace and being the best version of yourself you can be. He also talks a lot about God, which I absolutely love! He definitely has a gift and it is amazing to listen to each episode. I highly recommend checking his out, or finding another podcast that speaks the truth about God!
7- Spend Time In Your Bible
I struggle with this, but I have been slowly getting better. There is nothing like getting into your bible and reading it! I have the bible app on my phone and that's primarily my go-to.
So make time by reading your actual bible or using the app!
8- Connect With Other Christian Moms
One of the best things is finding a friend, someone you can trust, to confide in about Christian mom life. I love going to church and meeting new moms! There's something so wonderful about that to me.
One of the reasons I love social media is connecting with other Christian moms this way too! It's amazing to see how other people do certain things and how that gives us perspective. So find a tribe of people! They are out there!
There are a lot of Christian groups on facebook too, be sure to check those out!
So, there are some of my favorite ways to grow as a Christian when you're a busy mom. Let's recap:
Spend time in prayer
Attend Church
Take notes
Pray and speak the Bible with your kids
Pray and speak the Bible with your spouse
Listen to a truth-speaking podcast
Spend time in your Bible
Connect with other Christian moms
The truth is, there are many little things throughout our day that can help us grow as a Christian. From trying to speak to your kids calmly, to listening to your spouse, and to do that thing you said you were going to do. All of the little things we do throughout our day can help us be better. Do better.
Tell me your favorite way to grow as a Christian in the comments!
Related posts: How To Make Time For Prayer As A Busy Mom