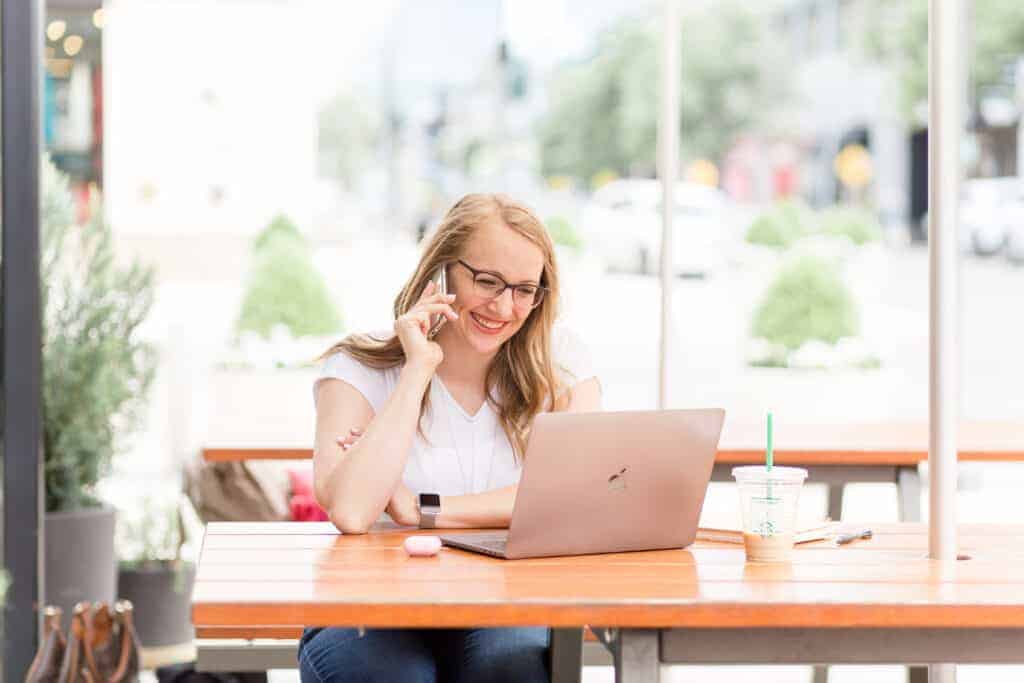 Want to write for hellosensible.com?
We primarily accept guest posts by invitation. 
However, if you have a killer idea for a post that serves Hello Sensible's audience, we'd be glad to consider it. 
Please follow the guidelines outlined below and send your submission to collab[at]hellosensible.com.
Hello Sensible only collaborates with bloggers and brands who share a similar audience.
Since we strive to feature new content, please let us know if your submission has run elsewhere. We prefer to feature original pieces that have not been featured anywhere else.
The pitch you submit should include high-quality, valuable content that is relevant and useful to our audience. We welcome submissions in the areas of…
Family, parenting, and kids (elementary age and up)
Wellness, fitness, and self-care
Chrisitan faith
Saving, budgeting, and personal finance tips
Other topics that help millennial women create a sensible lifestyle.
Your article should include between 800 – 1500 words.
If your pitch is accepted, you'll have the opportunity to write a short bio and include one link back to your site. Affiliate links are strictly prohibited.
Include three links to other blog posts you've written so we can get a feel for your writing style.
Only include images that allow for derivative rights (so we can resize and use them), or that you own outright.
If your pitch is accepted and we move forward with publishing an article, we'll be honest when reviewing it. On some occasions, you may be asked to revise it or even rewrite the piece. We reserve full editorial and approval rights, including removing your link(s) or images and adding our own links or images to the article.