HALO Bassinest Glide Sleeper: Making Safe Sleep Easier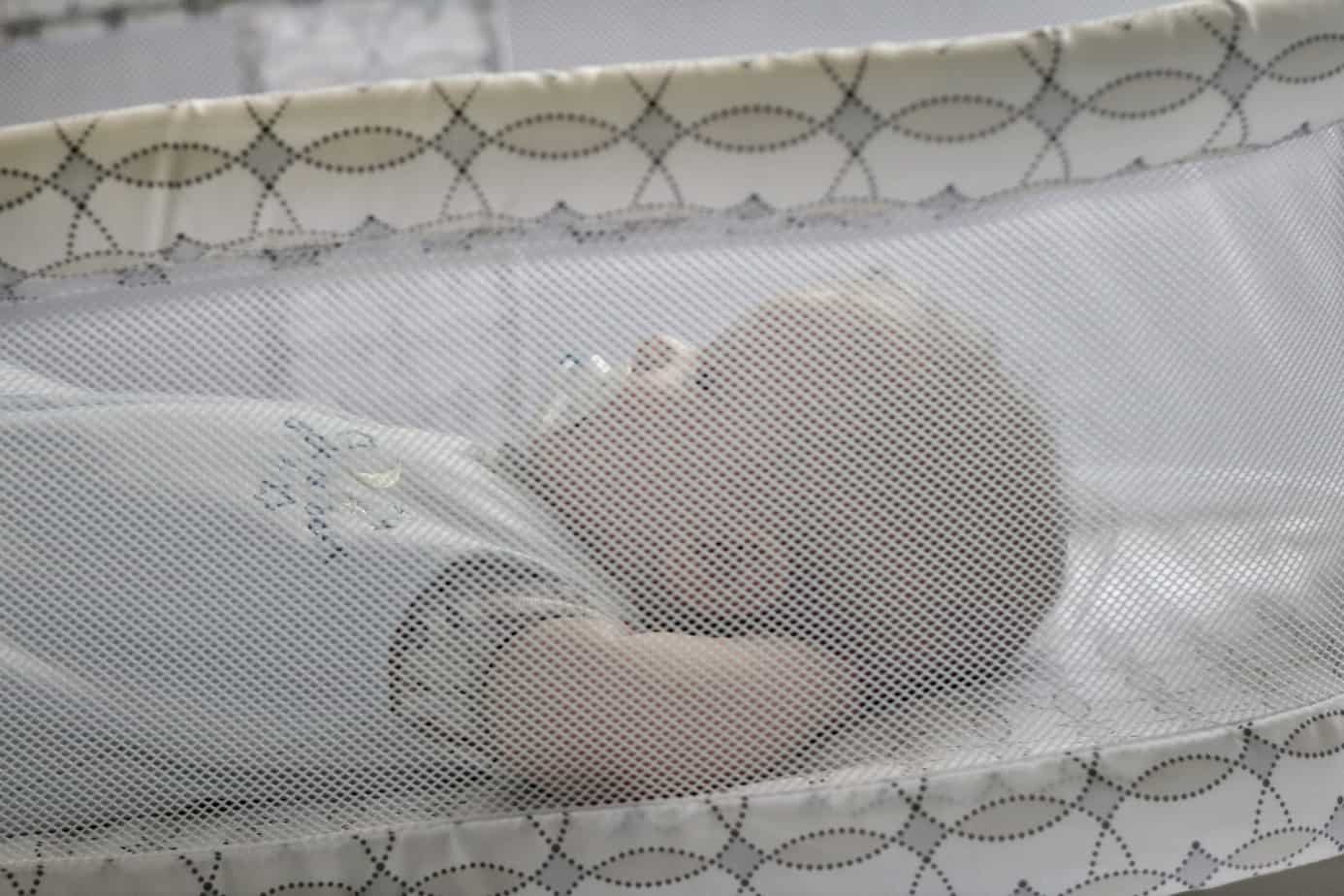 From the moment my youngest was born, I haven't wanted to leave his sight. Knowing this is my third and last child, I am soaking in as much time as I possibly can enjoying all the little moments, including the long sleepless nights. Having my child in my room has always been something very important to me. Knowing I can look over to see if they're ok, being right there to comfort their sweet cries, and feeding them while the rest of the world sleeps. Not only does it bring me comfort, but it also helps me from having to get out of bed every hour or so.
Sharing a bed isn't an option for us, so finding something that could provide what I was looking for safely, was of high importance. The HALO Bassinest Glide Sleeper was everything I could have wanted and more. It's seriously amazing and has helped both my son and me get a better night's sleep.
The HALO Bassinest Glide Sleeper is slim, which means it doesn't take up a lot of space in the bedroom. I love that it blends in with the rest of my furniture and can be pushed up against the wall when not in use.
When ready to use, it glides easily across any flooring surface and fits right next to the bed. I have a bed that sits really low, so our HALO Bassinest is at its lowest setting and hovers right over my mattress, making nursing and comforting my infant that much easier.
One of my absolute favorite features of the HALO Bassinest is its sidewall. It lowers easily with a gentle touch and returns automatically to an upright position for safety. It can also be locked in the upright position when that feature is no longer needed. It's helped me so much during the night when my little one just needs my hand on him for comfort.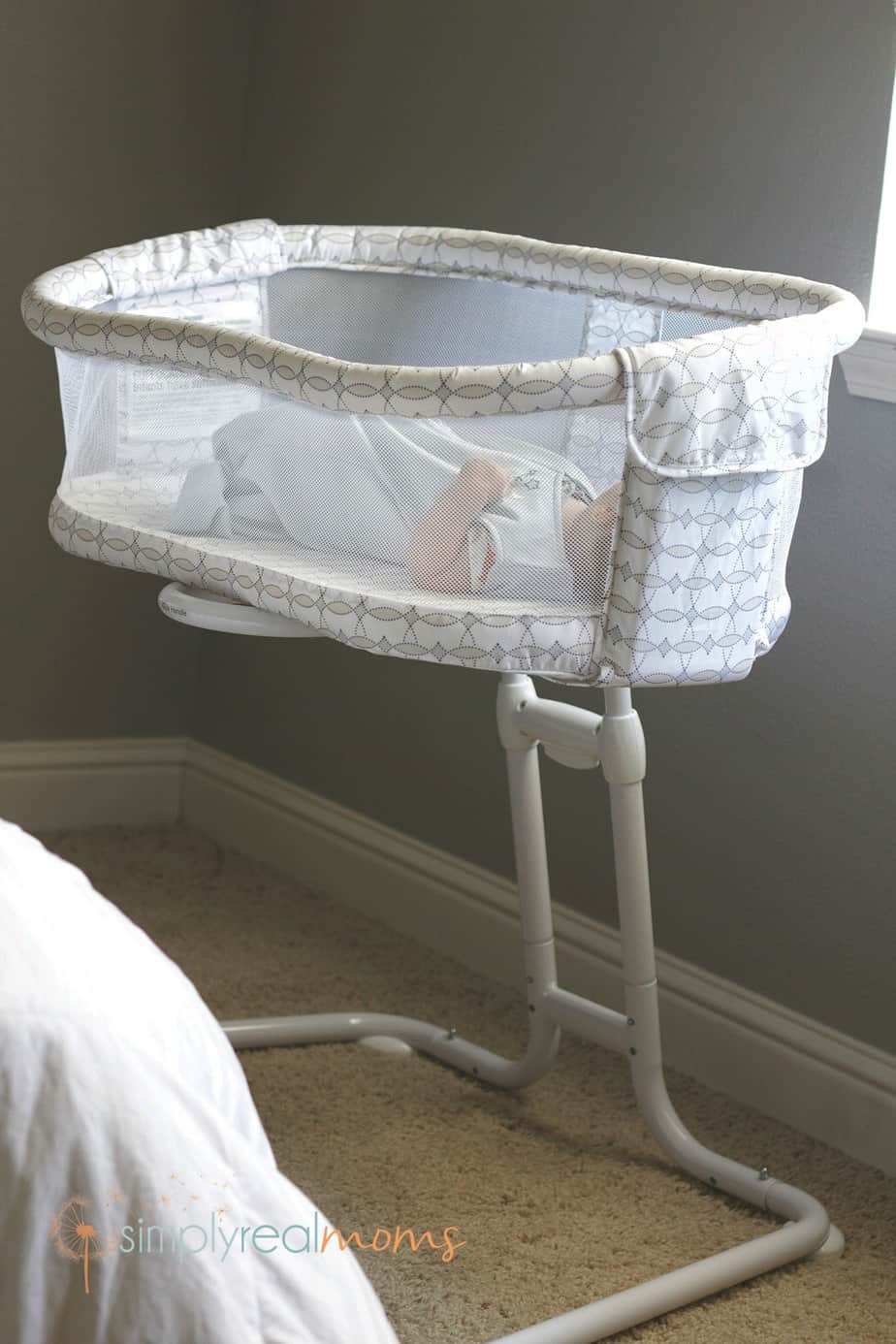 HALO has really thought of everything to help get a better night's sleep that they also make swaddle blankets like the HALO SleepSack. This wearable blanket is amazing. It replaces loose blankets in the crib that can cover your baby's face and interfere with breathing. In addition to sleeping safer, it helps babies sleep better, too. It's a warm cuddly blanket they can't kick off; ensuring baby sleeps soundly throughout the night.
The HALO SleepSack is recognized as "Hip Healthy" by the International Hip Dysplasia Institute and also helps make nighttime diaper changes easy with their inverted zipper.
Check out this video by HALO that features all their products that make safe sleeping a lot easier.
You can learn more about the HALO Bassinest and SleepSack by visiting: http://www.halosleep.com
Disclosure: I received these products to review, all opinions are my own.