Happy Hour: Liquid Creamsicle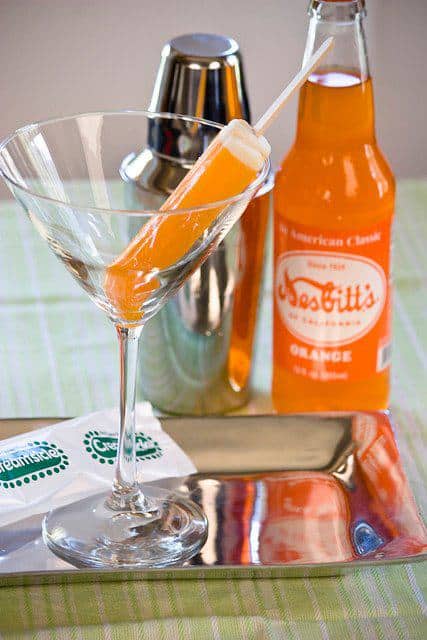 I just had to share this completely simple and satisfying cocktail from Three Olives. They make some of my favorite vodka. The Three Olives Liquid Creamsicle is a super simple cocktail for satisfying your sweet tooth.
This cocktail only calls for two ingredients:
*Combine in shaker with ice and strain into martini glass or serve in a tall glass on the rocks!
 Cheers!