Having Fun While Learning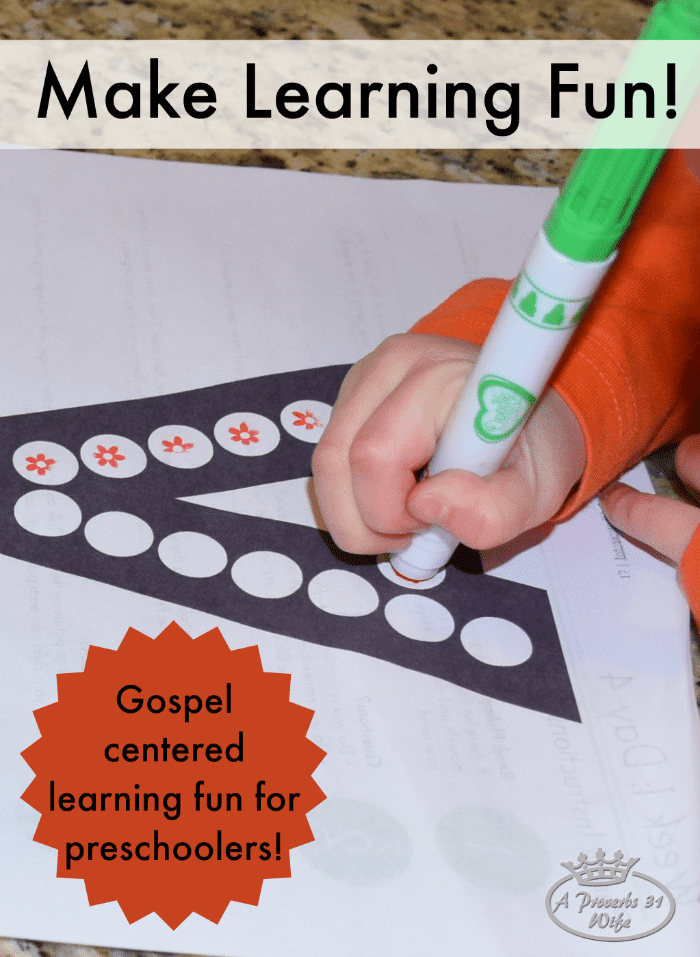 Disclaimer: Having Fun While Learning contains affiliate links that help support this site. The following book was given to me for free, however all thoughts are my own.
Homeschool. The idea that one can learn outside of a formal school setting. It's an idea I fully embrace and love.
Learning is best accomplished when one is having fun. I know from personal experience that if I enjoy what I'm doing, I'm more likely to retain what I've learned. Kids are no different.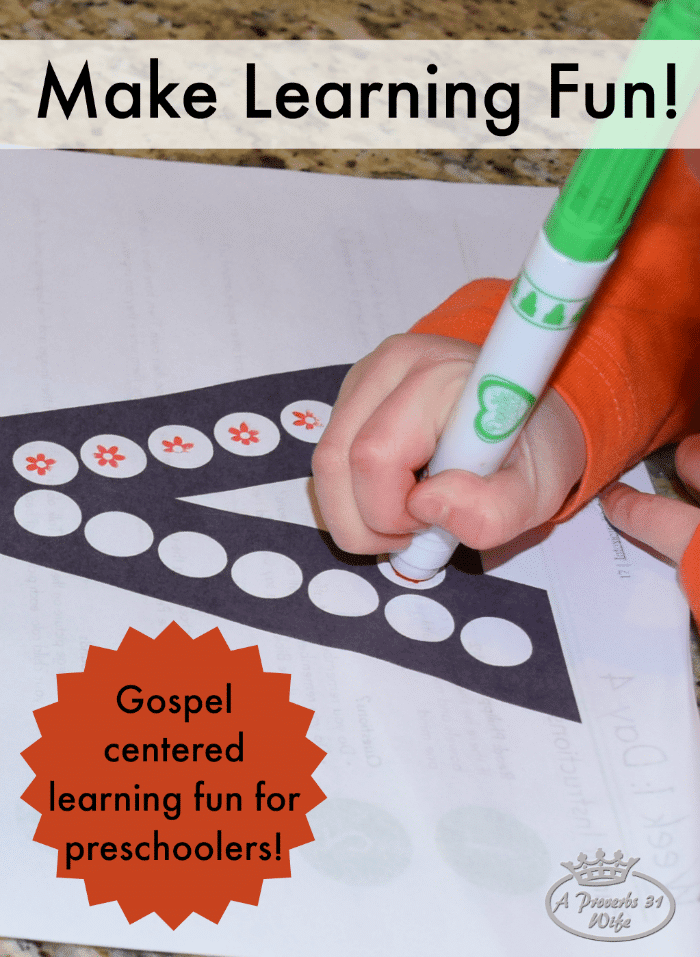 This is why I'm always looking for ways to merge learning into the children's play. We stack blocks and say "yellow block, blue block, green block" etc. as we are stacking. The toddler recognized basic colors when he was 15 months old because because I named the colors as we played.
As children get older, the learning requires a bit more concentration. But that doesn't mean the fun needs to go away.
The four-year old is learning the fine motor skills she will use all her life. She doesn't know that though. All she knows is that stringing beads, coloring, placing stickers and cutting paper is fun.
We just started a Write Through the Bible workbook and she is loving it. The entire concept of the book is learning fine motor skills centered around vocabulary and the word of God.
Lessons are short and simple, probably taking no more than 3-5 minutes each. The four-year old wanted to do all the "A" lessons at once, so we did. 🙂
Having Fun While Learning
Write through the Bible Jr. contains many ways of improving fine motor skills.
Writing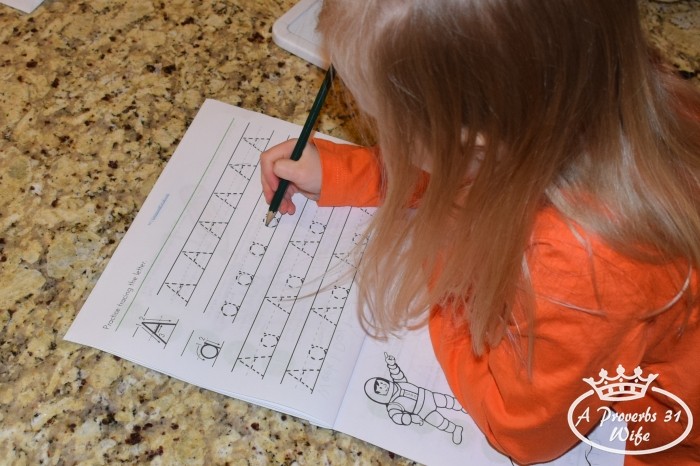 Using Scissors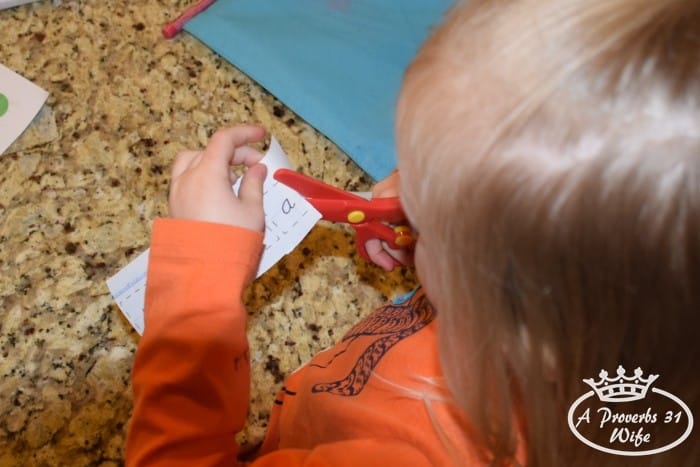 Pasting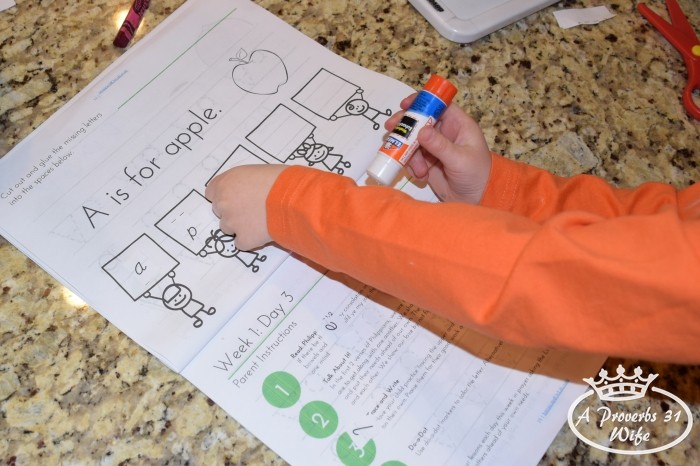 Coloring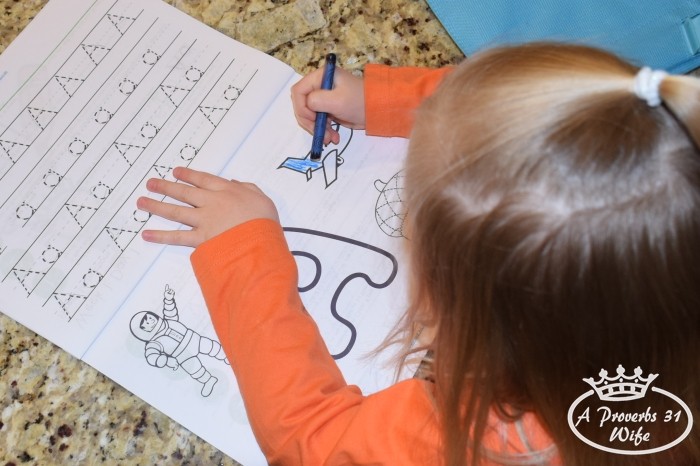 Do-a-Dot art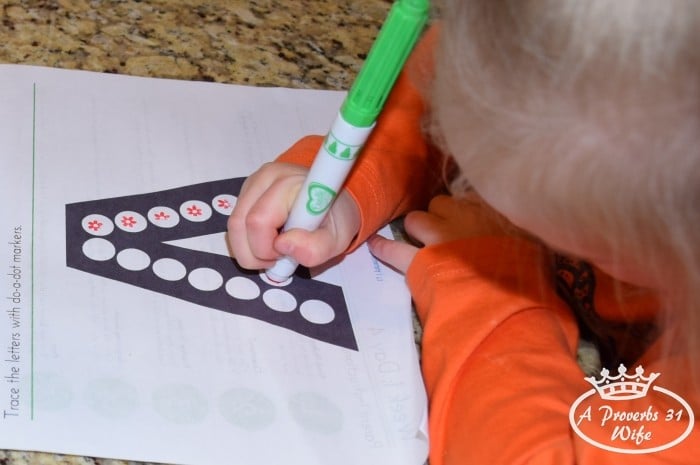 You can also use small round stickers with the do-a-dot art pages. We didn't have any round stickers so used a stamp marker instead. She thought they looked sooo pretty. 🙂
Write Through the Bible Jr. is a great resource for any mom:
Whether you are planning to home school, or just want your child to get a head start with his writing skills, you will love the Write Through the Bible Jr. workbook. I'm going to give you TWO more reasons to love it as well!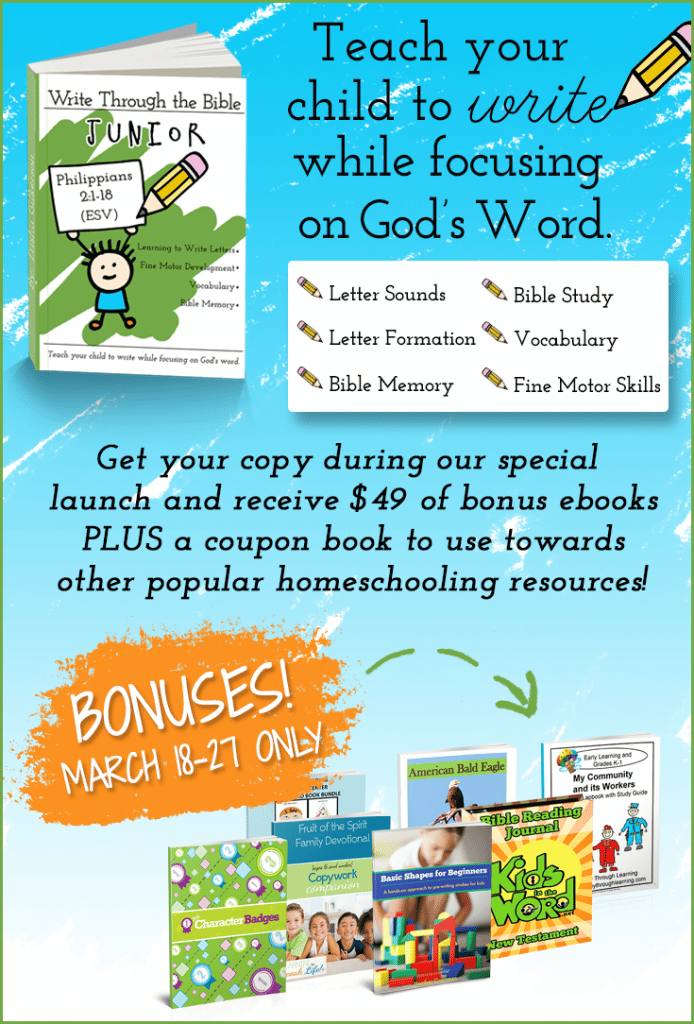 #1. Very affordable. This full-year program is just $17 for the digital download or $27 for the soft-cover book.
#2. It comes with bonuses! Purchase between March 18th and March 27th and receive $48 worth of bonuses to use with your child!
• Coupon book with fantastic offers from popular homeschool publishers.
• 7 bonus books worth over $48 to use with your child!
After purchasing your digital download or soft-cover book on Amazon, please fill out this short form where you will then be redirected to a page where you can download your bonus offers.
Designed  like its predecessor, this program is interdisciplinary. Write Through the Bible, Jr. helps busy parents integrate several subjects into one. Below are a few things your child will focus on through the course of this workbook:
Options…
Write Through the Bible, Junior is available in a variety of options.
Formats
Digital Download
Softcover Book
Bible Translations
Fonts
Ball & Stick Manuscript
D'nealian Manuscript
Cursive
Act Now!
The bonuses are only available until the 27th of March, and I know you don't want to pass up bonuses!
Purchase your digital download or soft-cover book on Amazon, then fill out this short form  for your bonus downloads.

*Here's a tip: If you have access to a printer, purchase the digital version and use it for multiple kids at once. 🙂 My mom uses these workbooks for my younger brothers and prints them for multiple uses. "Chah-ching!" Do you hear the savings? 🙂
Know someone who would love this for their preschooler? Let them know! Tweet this out!