Hear Her Out: 10 Topics Women Believe Men Might Skip Over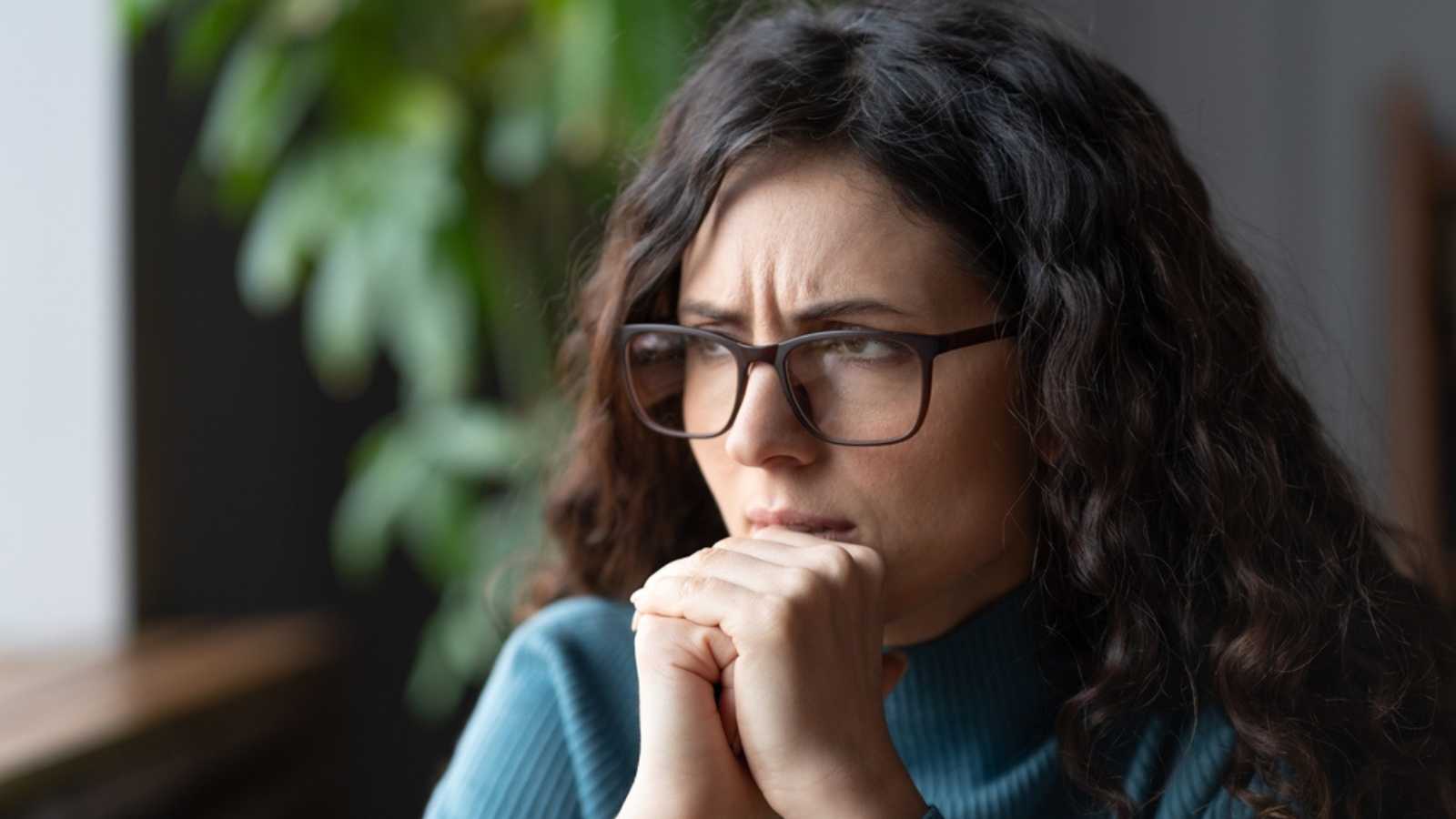 Communication is the cornerstone of any healthy relationship, but sometimes, women find it challenging to broach certain subjects with men for fear of their disinterest. Here are ten topics female members of an online forum want to talk to men about but can't.
1. Badminton
"Talking about my favorite sport Badminton because it's not popular enough," comments one user. Badminton might not be as widely followed as football or basketball, but it holds a special place in this woman's heart.
The exhilarating birdie exchanges, the agility required on the court, and the precision of shots make it an exciting sport to play and watch.
2. Feminism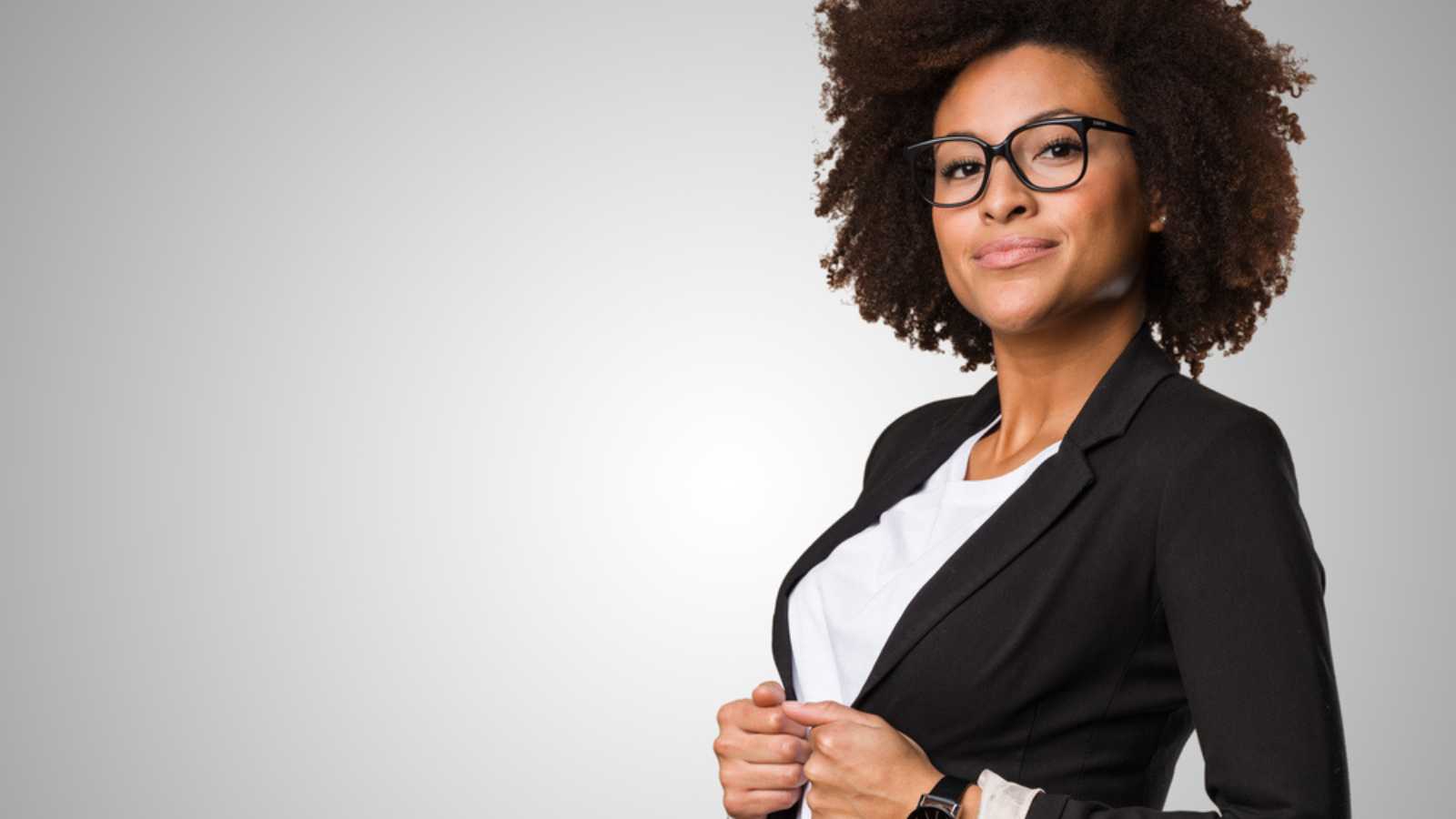 Feminism is a powerful movement that advocates for gender equality and empowerment and is one topic that holds a special place in the hearts of many women. Talking about feminism means talking about their fundamental human rights, yet some women fear men would not be interested in listening to them as it doesn't impact men directly. 
However, with a bit of reflection, one can quickly realize that patriarchy does, in fact, impact all genders.
3. Maternity Leave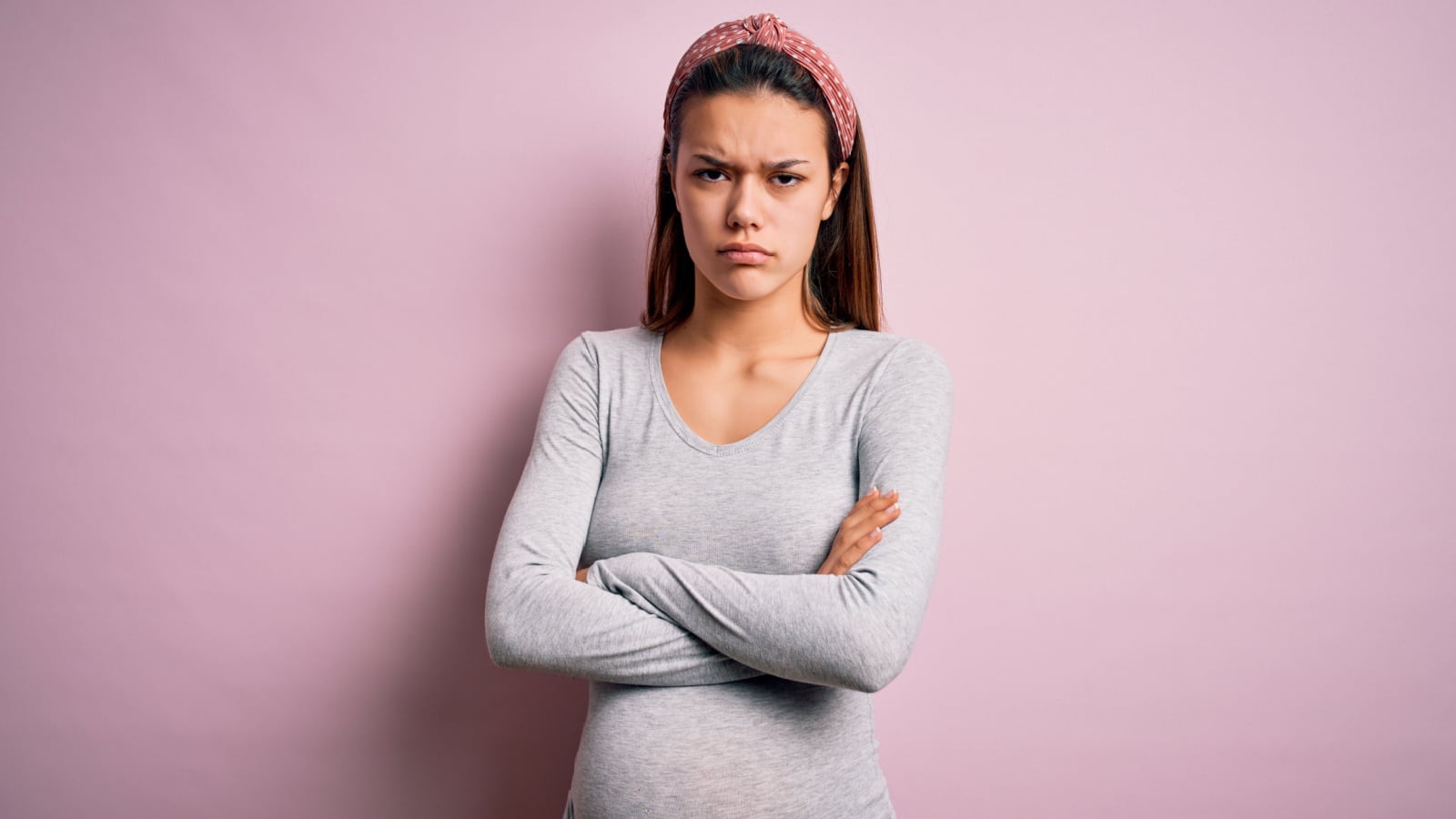 Maternity leave is a critical topic that impacts women's professional and personal lives. Having open discussions about it is essential and can help men empathize with the experiences of working mothers, but some say they are afraid to bring it up. 
4. Trash Television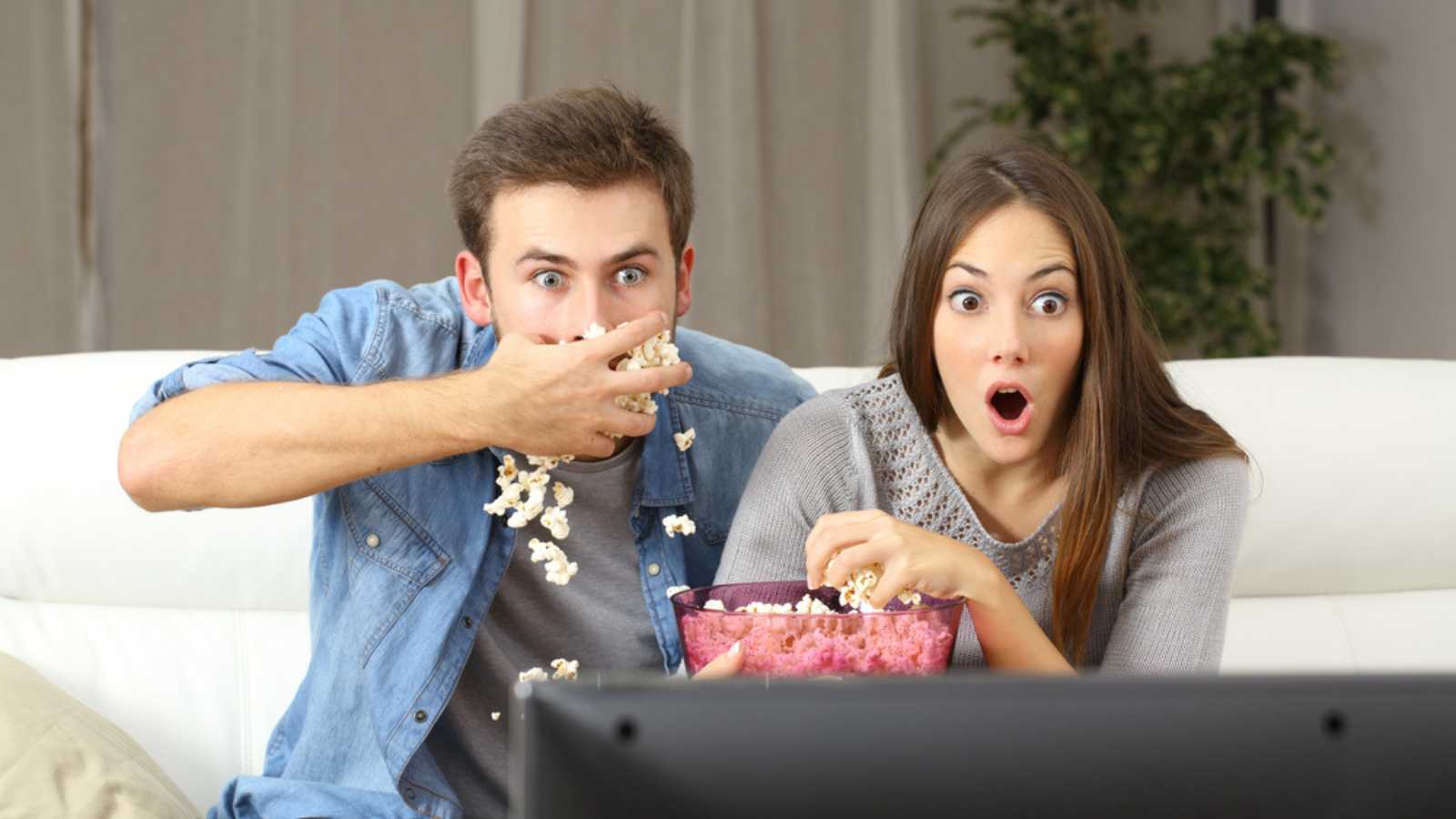 Everyone needs a guilty pleasure; for some, trash television shows often serve as entertainment and relaxation. Women enjoy discussing these shows and their bizarre storylines with men, hoping to find common ground or share a good laugh. 
Embracing the lighthearted side of entertainment can lead to fun and enjoyable conversations. One, in particular, would love to talk about TLC shows such as Catfish and My Strange Addiction. 
5. Fears & Trauma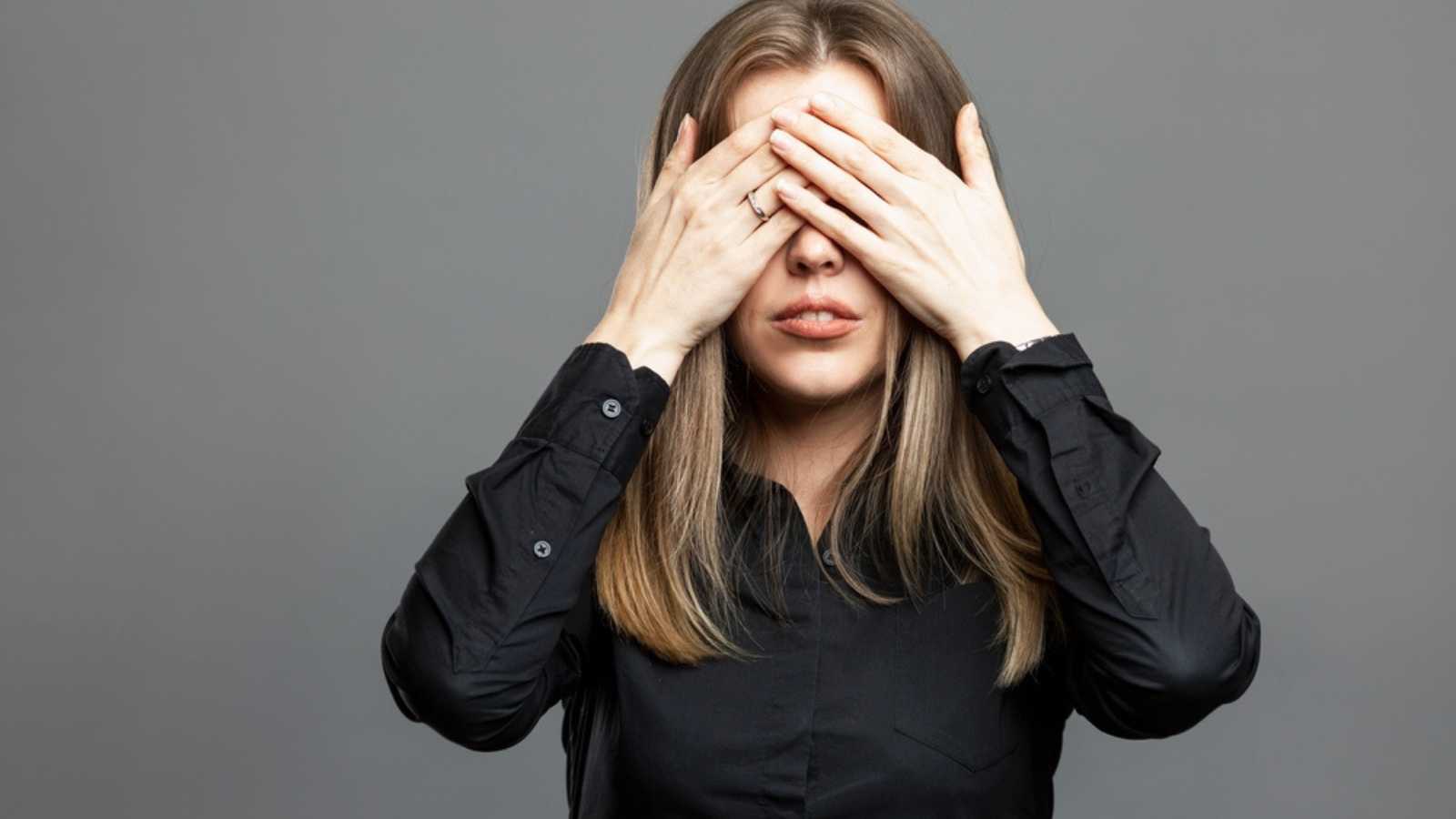 Opening up about fears and past traumas can be daunting for anyone. Women appreciate men who create a safe and understanding environment for such conversations. Acknowledging and supporting each other's vulnerabilities can deepen the bond between friends or partners, making the relationship more powerful. 
6. Their Day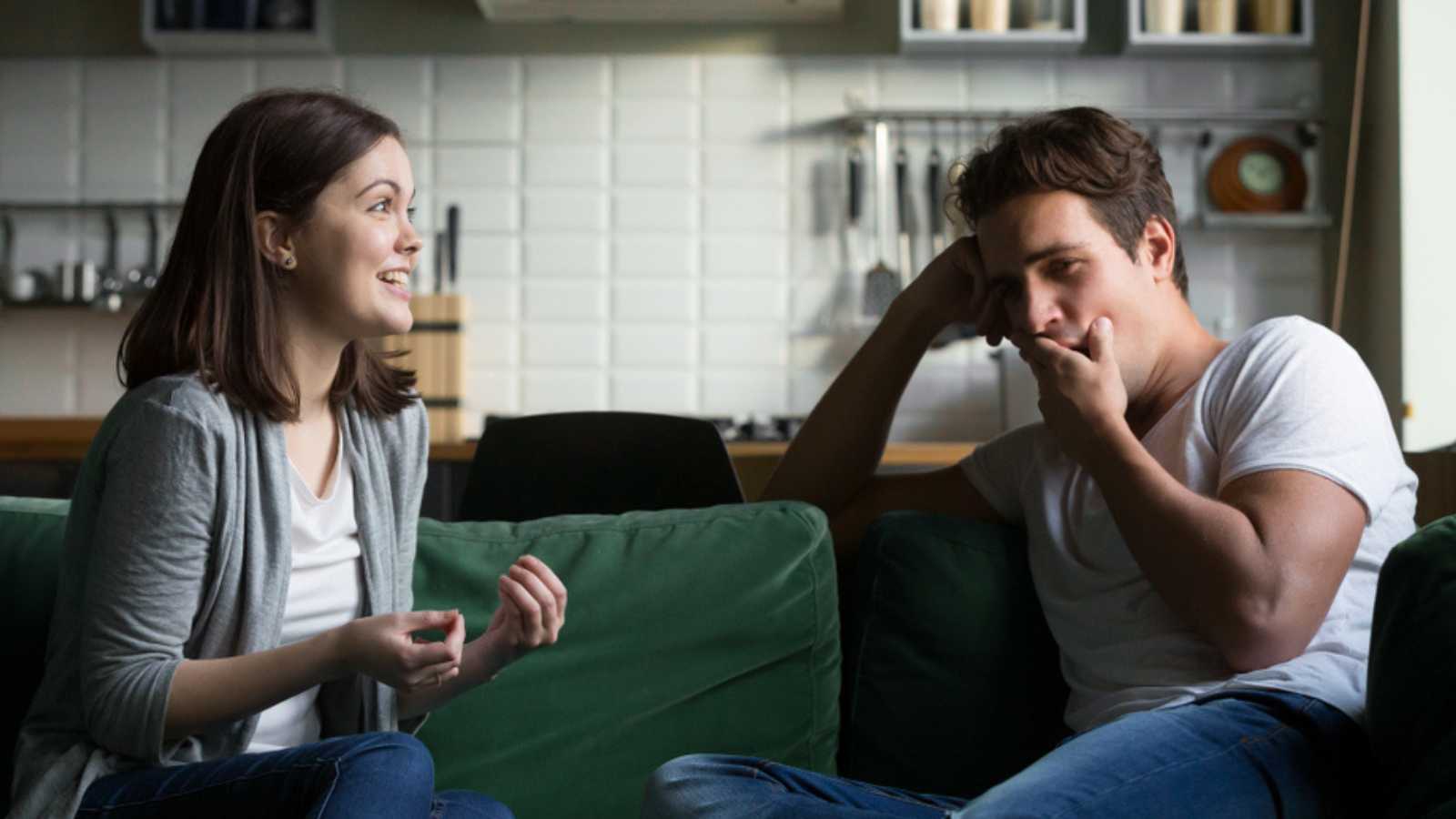 Feeling heard and valued is essential in any relationship. When women talk about how their day went, they wish for genuine interest and engagement from their male counterparts. But one user comments, "My husband rarely asks me questions, and if I tell him anything, he doesn't show any interest and moves the conversation along. It's really lonely."
7. K-Pop
A fanatic of K-pop music shares that she fears no man would be interested in it. Musical preferences can differ, but women hope the other gender can appreciate and respect their love for specific genres or bands. K-pop has garnered a massive global fanbase with its catchy tunes and impressive performances.
8. Books
Books have the power to transport readers to fascinating worlds and broaden their knowledge. One member comments, "Books, seriously…I want to talk to my husband about books and interesting new articles about space and nature…he just says they're dumb". 
9. Sexuality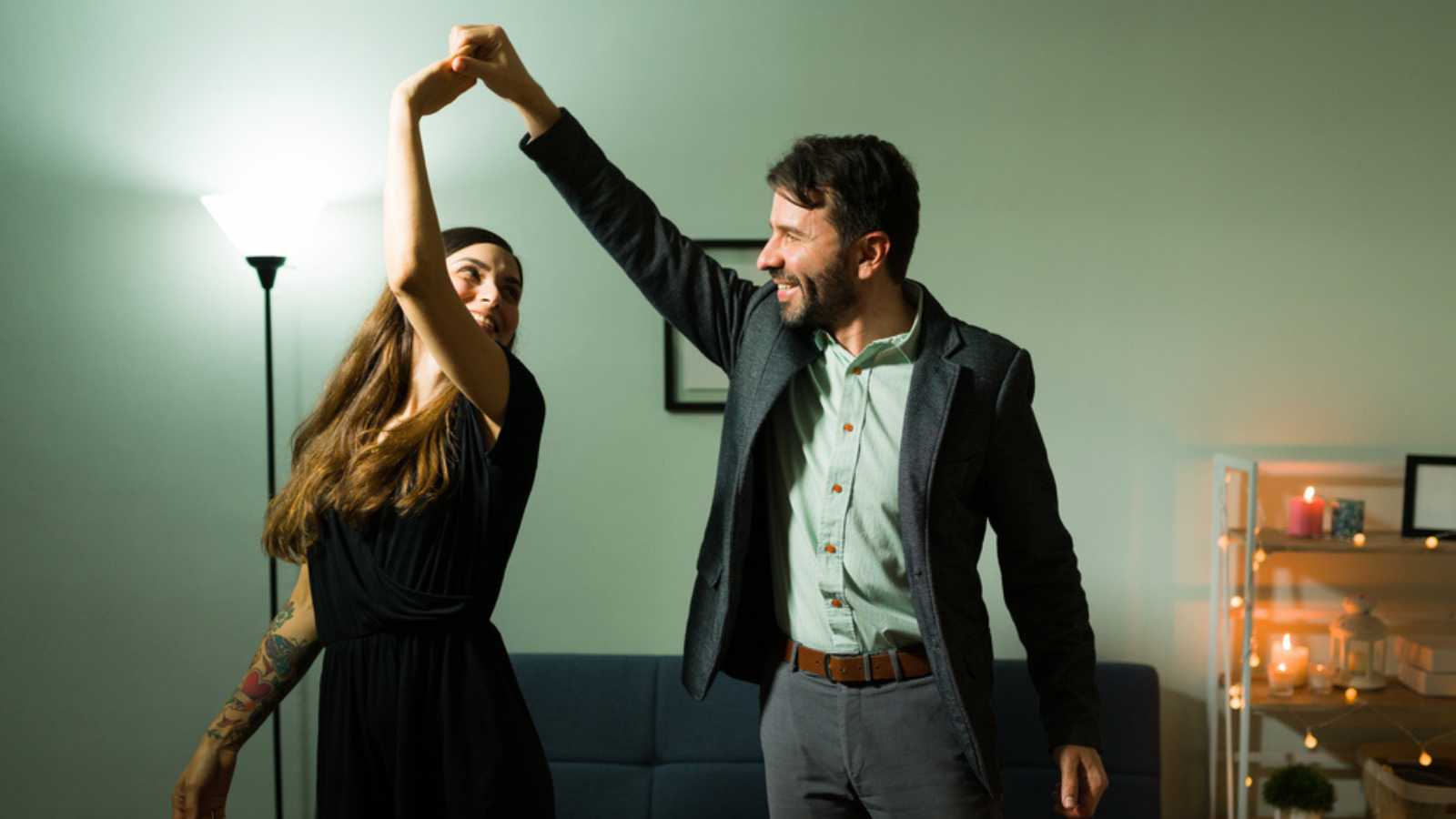 Sexuality is a crucial aspect of human identity, and open conversations about it are essential. Some men might be uncomfortable discussing it, but approaching the topic with maturity and respect can create a comforting space for meaningful dialogues. Understanding and embracing different sexual orientations can lead to greater empathy and acceptance.
10. Work Venting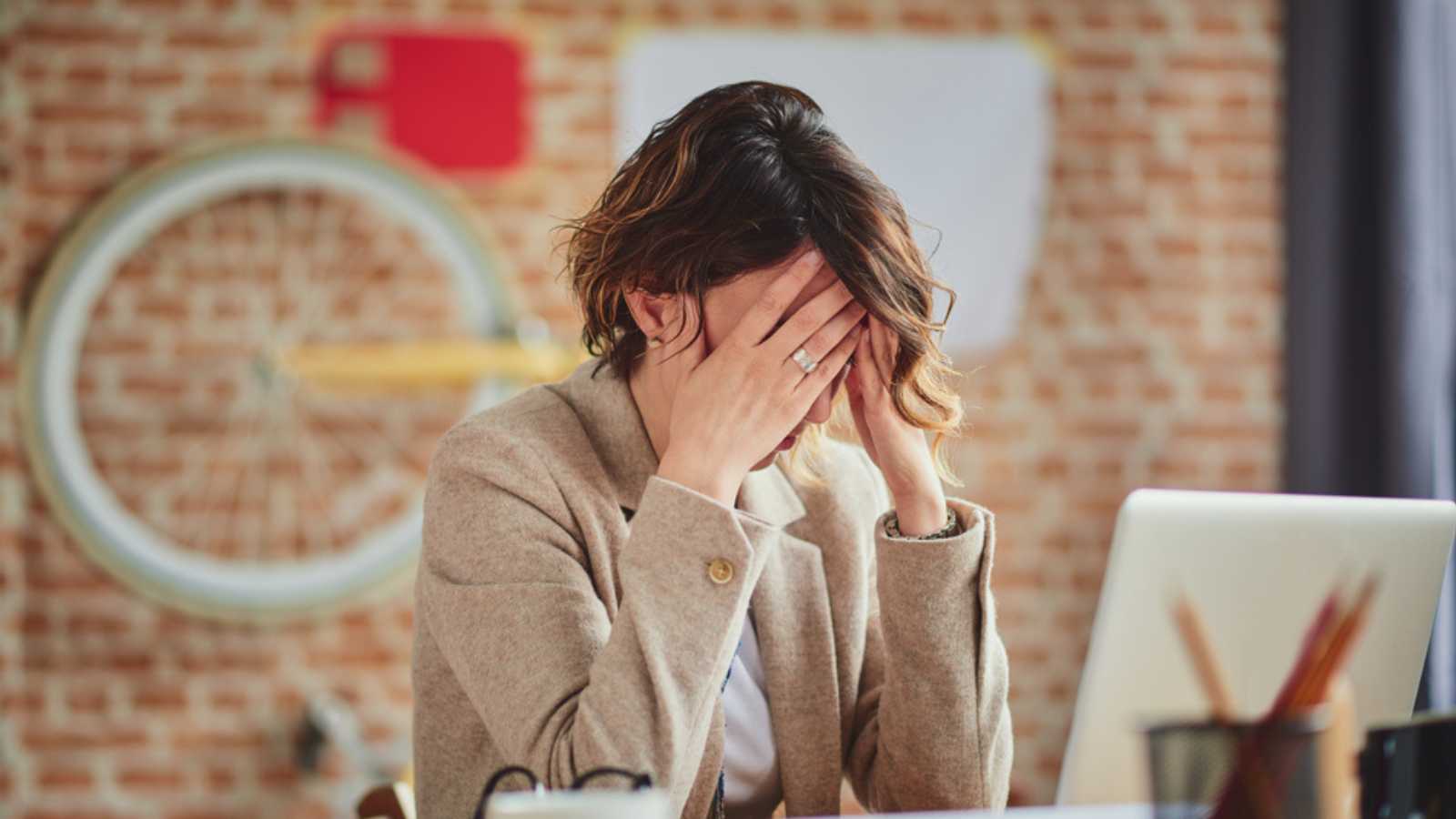 Discussing work-related grievances, like dealing with difficult colleagues such as "Becky in accounting," can be therapeutic. Women want their male friends to lend a listening ear and offer support during challenging times at work. Sometimes, all you need to let out the frustration is to have a good long talk about it.
Source: Reddit. 
More from Hello Sensible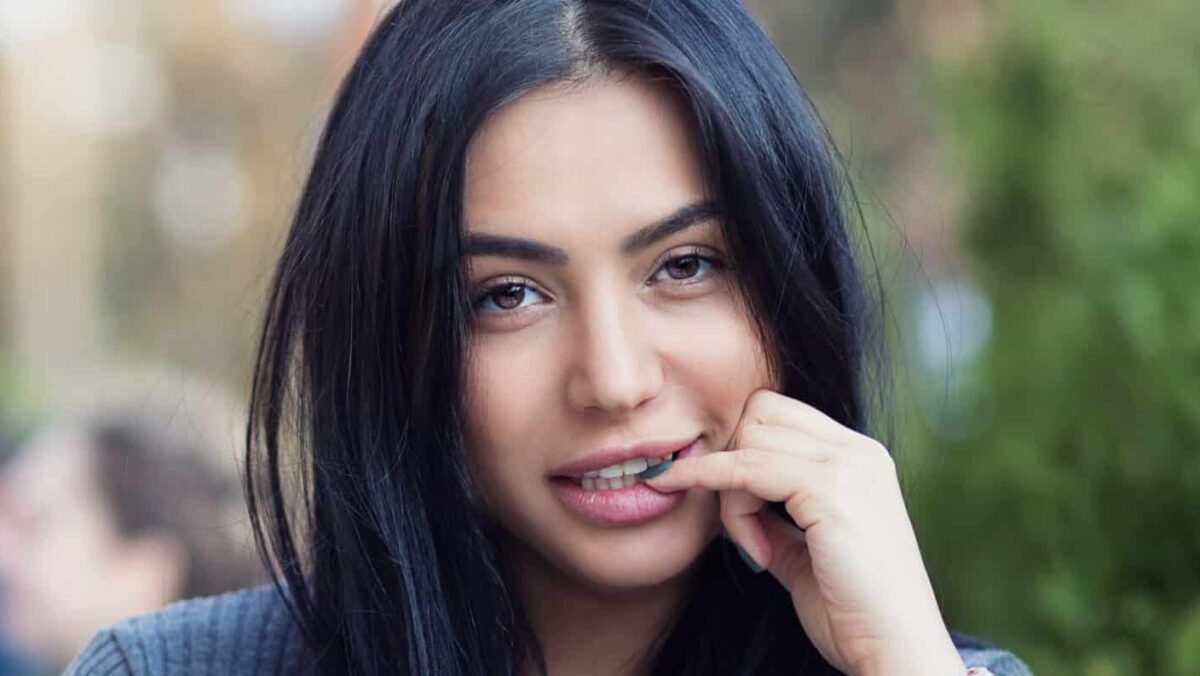 She's Not Flirting With You: 10 Signs Men Misinterpret As Romantic Interest
We wanted to know – what are the most common "signals" that men misinterpret when it comes to women?
She's Not Flirting With You: 10 Signs Men Misinterpret As Romantic Interest
As modern society advances, new types of poisons are slowly becoming a part of our everyday life, and most aren't even related to our diet. Here are 10 things that our slowly poisoning our minds, bodies, and society.
10 Scary Modern-Day Poisons People Willingly Ingest – And Can't Live Without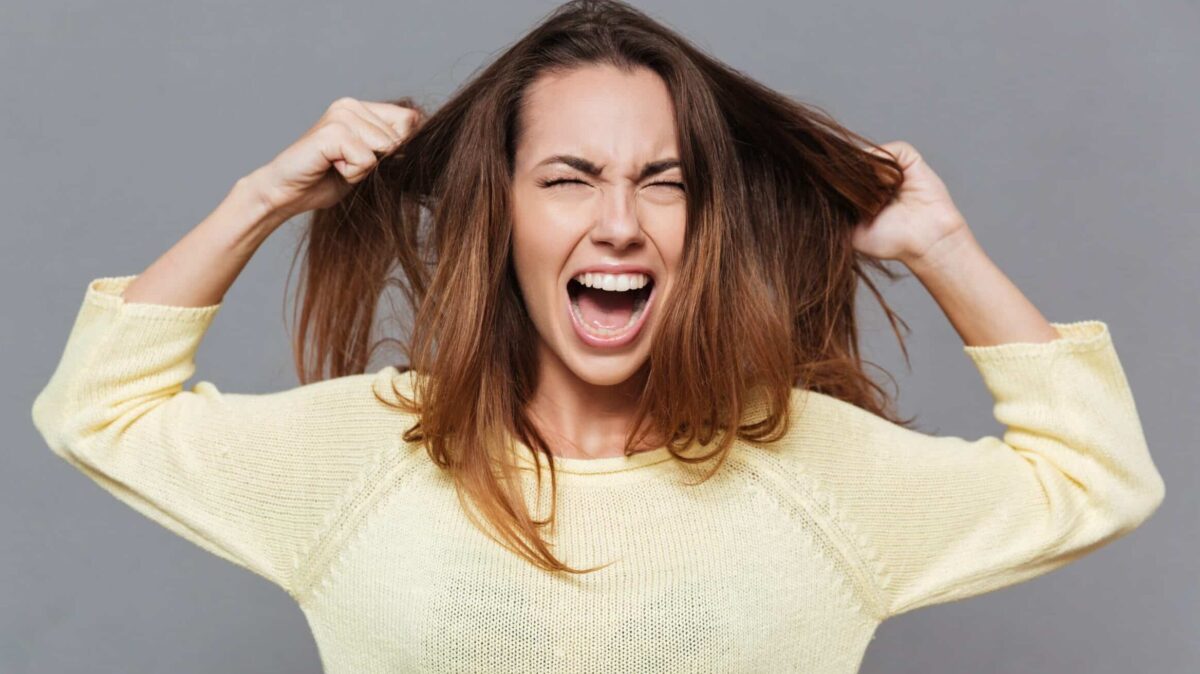 Do you think society imposes unfair standards on women? These women share stereotypes they've been labeled with just for being a woman, and they are fed up.
Listen Up, Men: 12 Stereotypes Women Are Sick and Tired of Hearing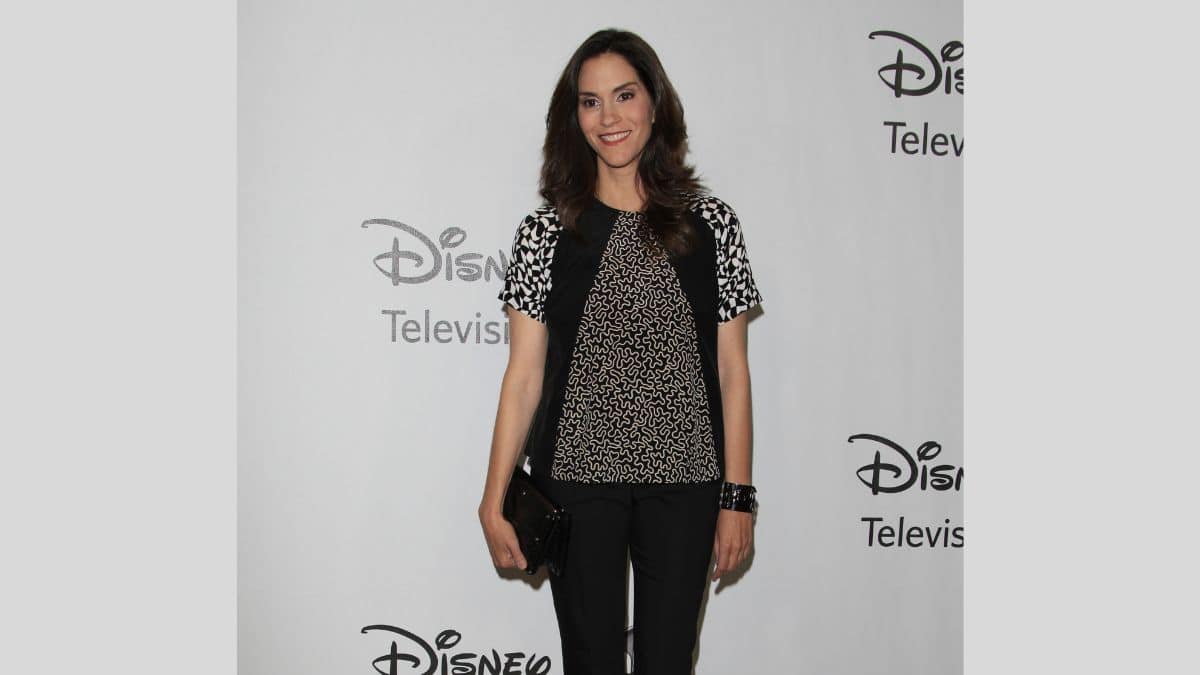 Did you know the richest actress in the world is worth over $3 billion? While there are a lot of famous movie stars with huge fortunes, you'd never believe who sits at the top of the list.
The World's #1 Richest Actress Is Not Who You'd Expect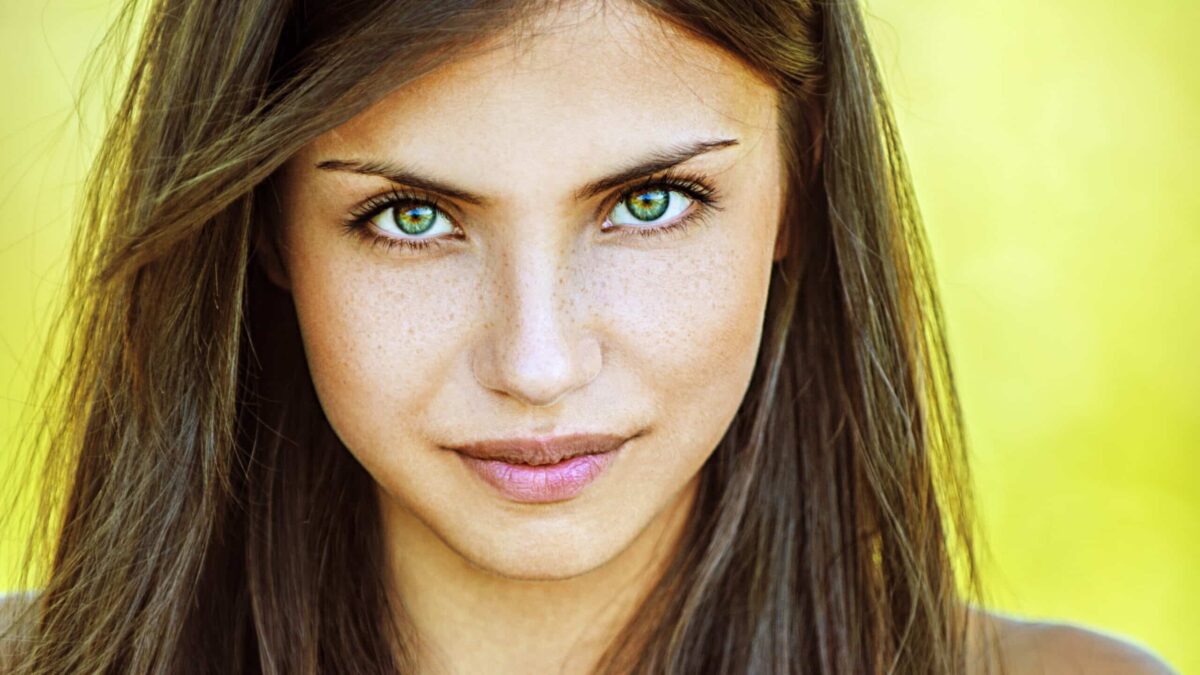 Have you ever gotten asked highly personal questions as a woman that you suspect men would never be asked? Here are 13 of the worst…
13 Extremely Personal Questions Only Women Get Asked (Not Men): "It's Such a Double Standard"