Unlocking His Wishlist: Top 10 Gifts Men Crave
Finding the right gift for the men in your life can be daunting. Amidst the sea of products overwhelmingly aimed at women, where do you even start for men?
Don't fret! With the help of real men from an online community, we've curated a list just for you. Here are ten gifts that are sure to impress and delight any man.
1. Heartfelt Compliments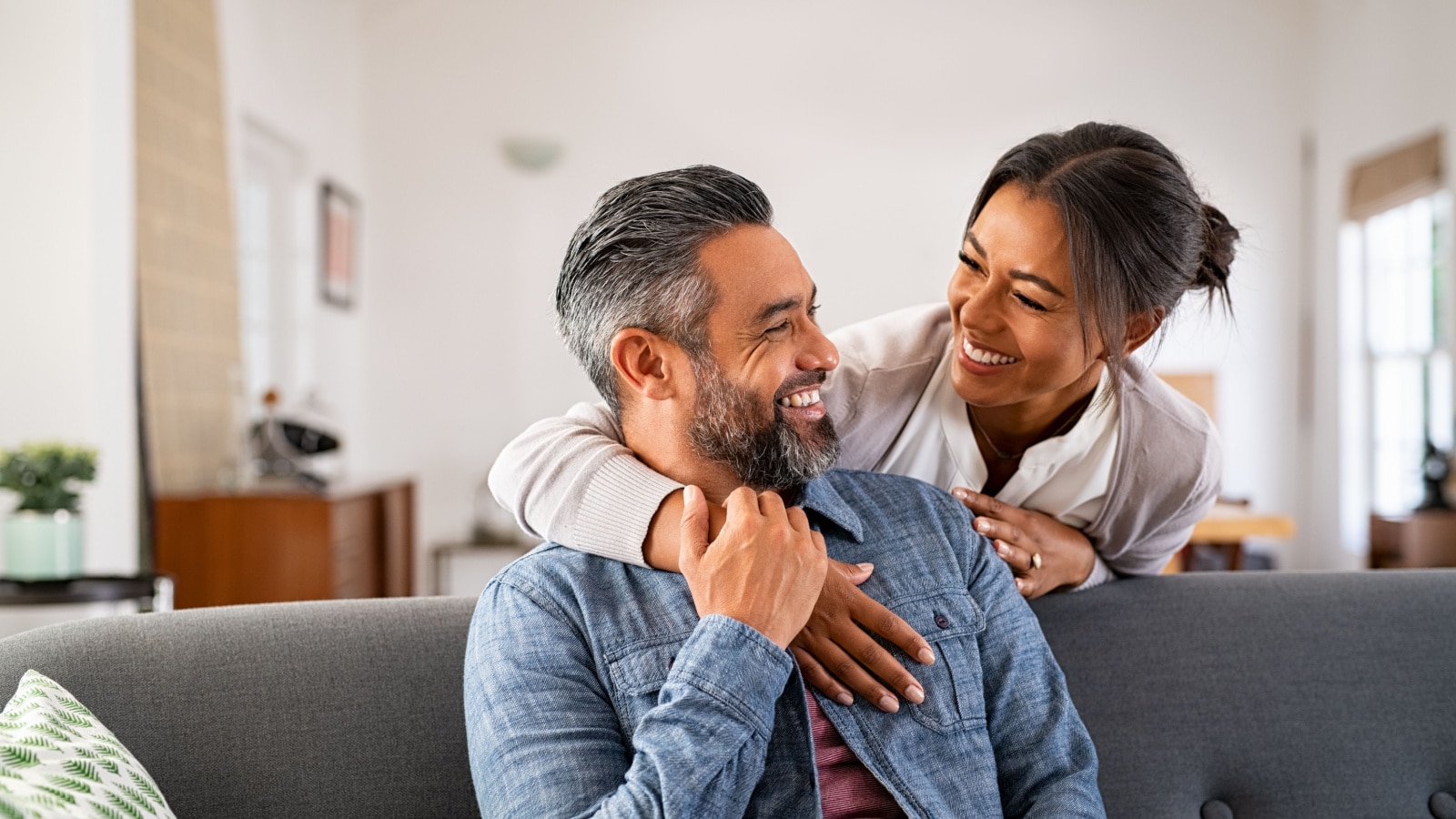 Low on cash this time? No problem. According to multiple users on the forum. Several men comment how a simple compliment on their appearance would do the trick.
Go ahead and provide heartfelt praise to show appreciation to the men in your life – you'll make their day. 
2. Beef Jerky: A Treat for Taste Buds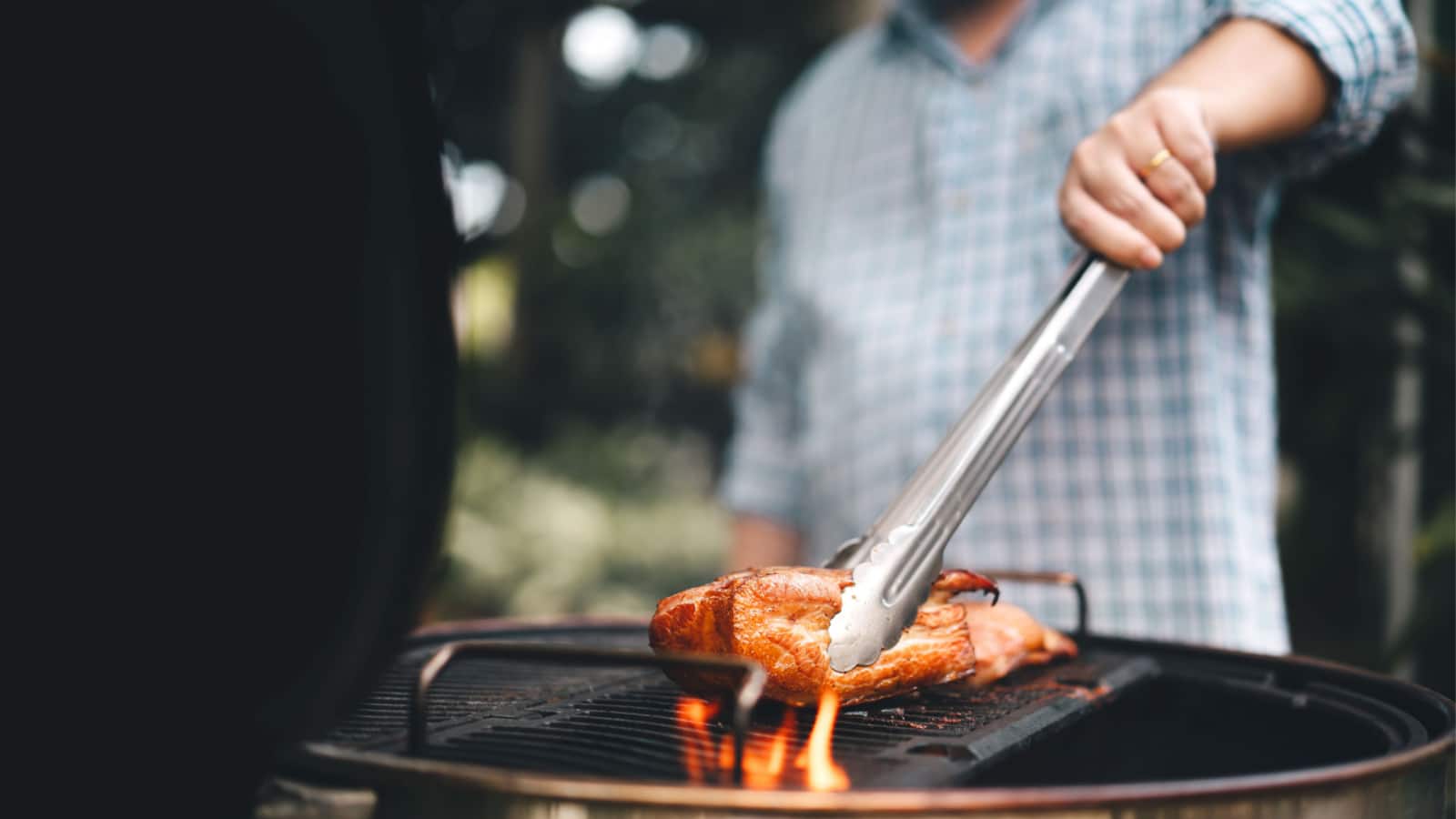 Yes, you read that right! The way to a man's heart is through his jerky-loving taste buds. Multiple forum users communicated their guilt over buying such an expensive product for themselves. So, if you want to get something of value for your money, this is it. Allow them to indulge guilt-free.
3. Razors: The Mane Tamers and Trimmers
Help the men in your life tame their mane. As many men point out, razors and trimmers are an endless need. Gift these, and they will be shaving with joy. A practical and easy present!
4. A Shower of Flowers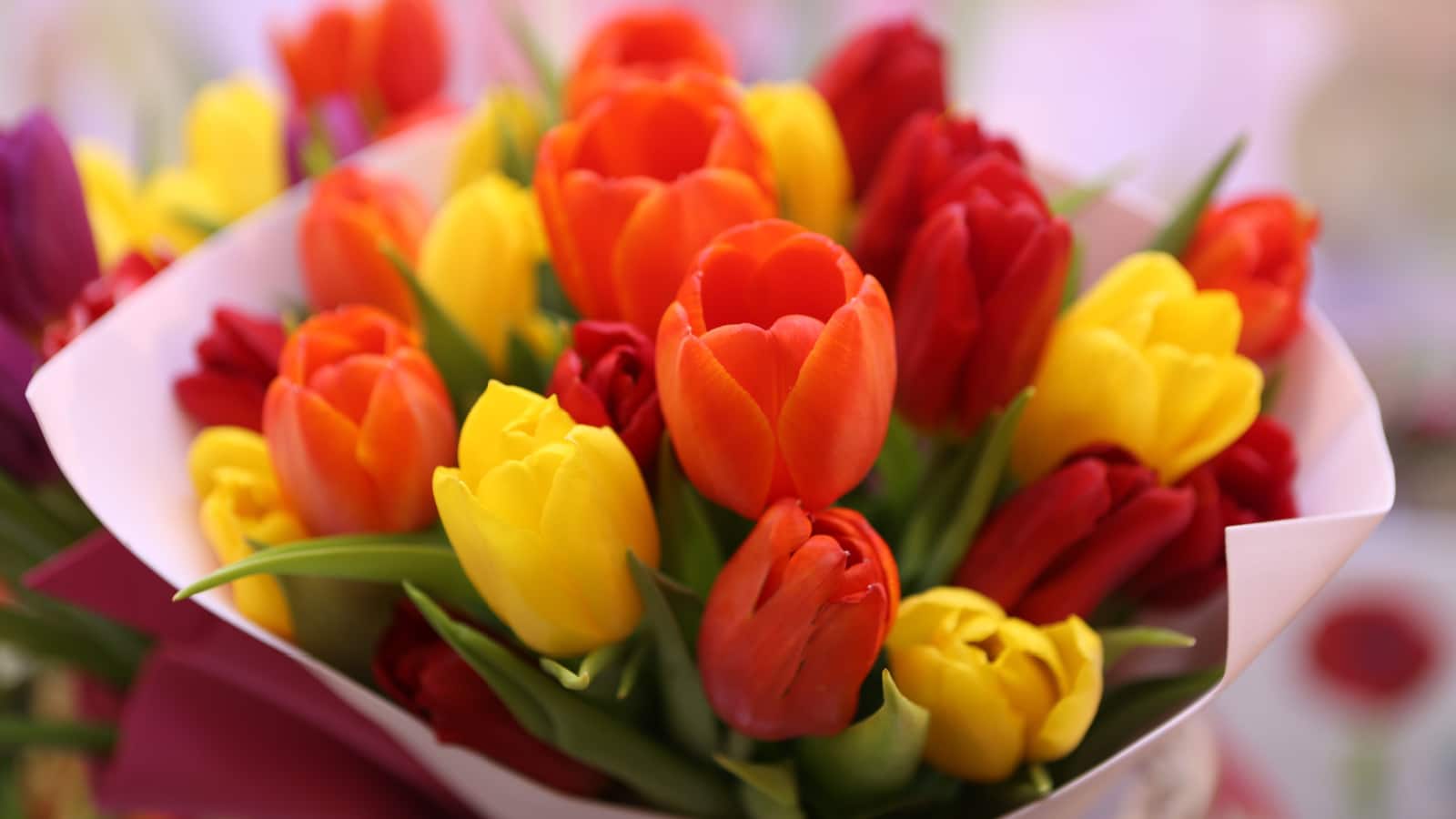 Who said flowers should be reserved for women only? Men may not admit it openly, but they admire receiving them too. One user roots for roses! So do not hesitate to flower the men in your life with petals of appreciation.
5. Socks: Cozy and Practical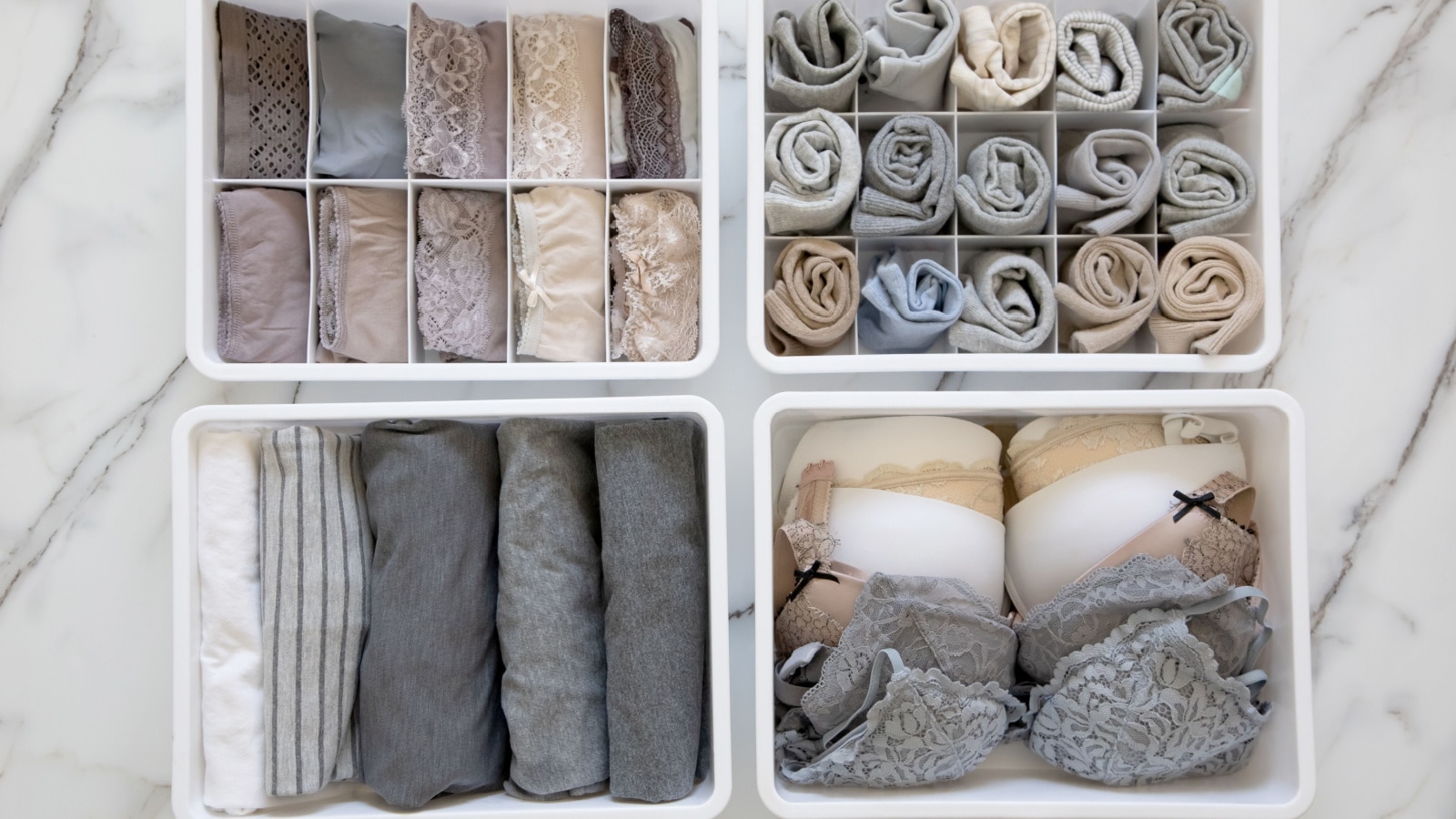 Ah, the humble sock. These are rated as the top gift by forum members. While they may appear mundane and straightforward, men love a fresh pair of warm and cozy socks.
Don't be afraid to spice things up with loud prints and patterns. Who knows, he may just be toe-tally thrilled!
6. DIY Gifts: Neat and Nifty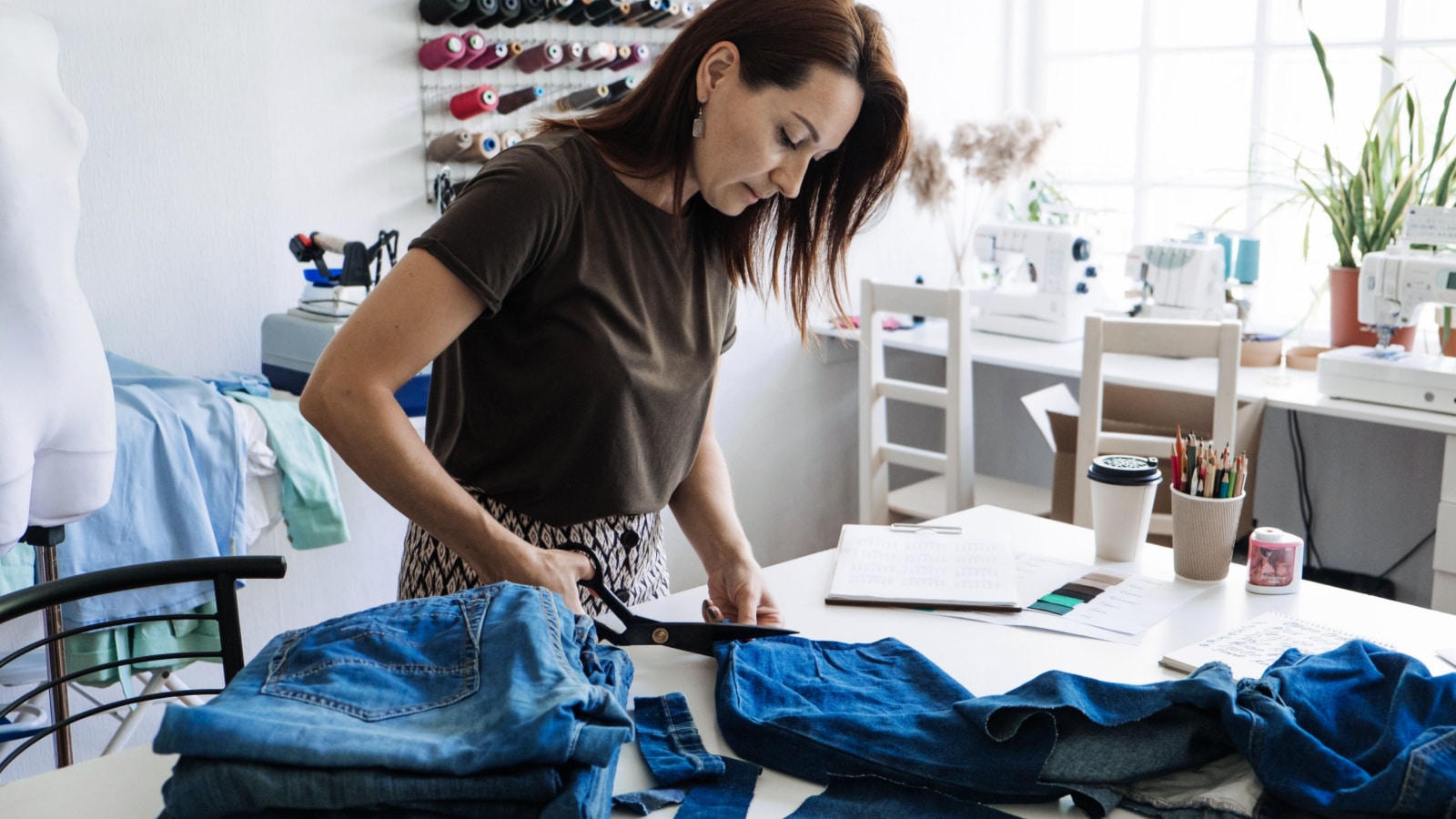 Well, well, well, look who has gone crafty! There is something special about knowing somebody has put effort and time into creating a thing just for you.
Suppose you want to wow the gentlemen, put on your DIY hat, and throw your heart into the project. A user mentions holding onto the art his niece made him, even after ten years.
7. Bear Hugs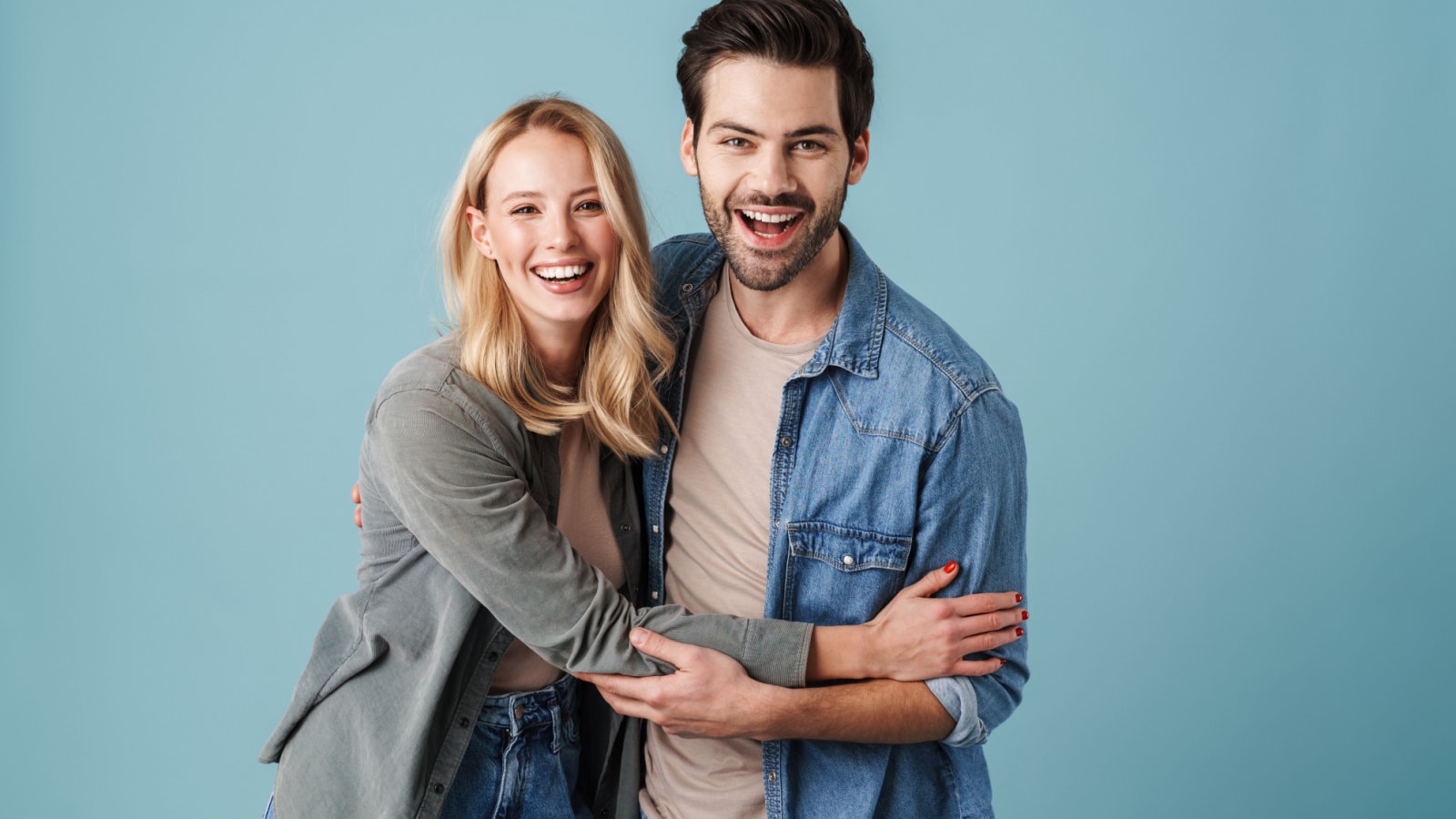 They are a warm embrace that says, 'Don't worry. I have your back always.' Forum members admit that they love receiving hugs despite not being vocal about it.
So let him know you are there for him by wrapping him up tightly. He may bear-ly hold the tears back. And the best part? It's free!
8. Pampering Him With Massage Appointments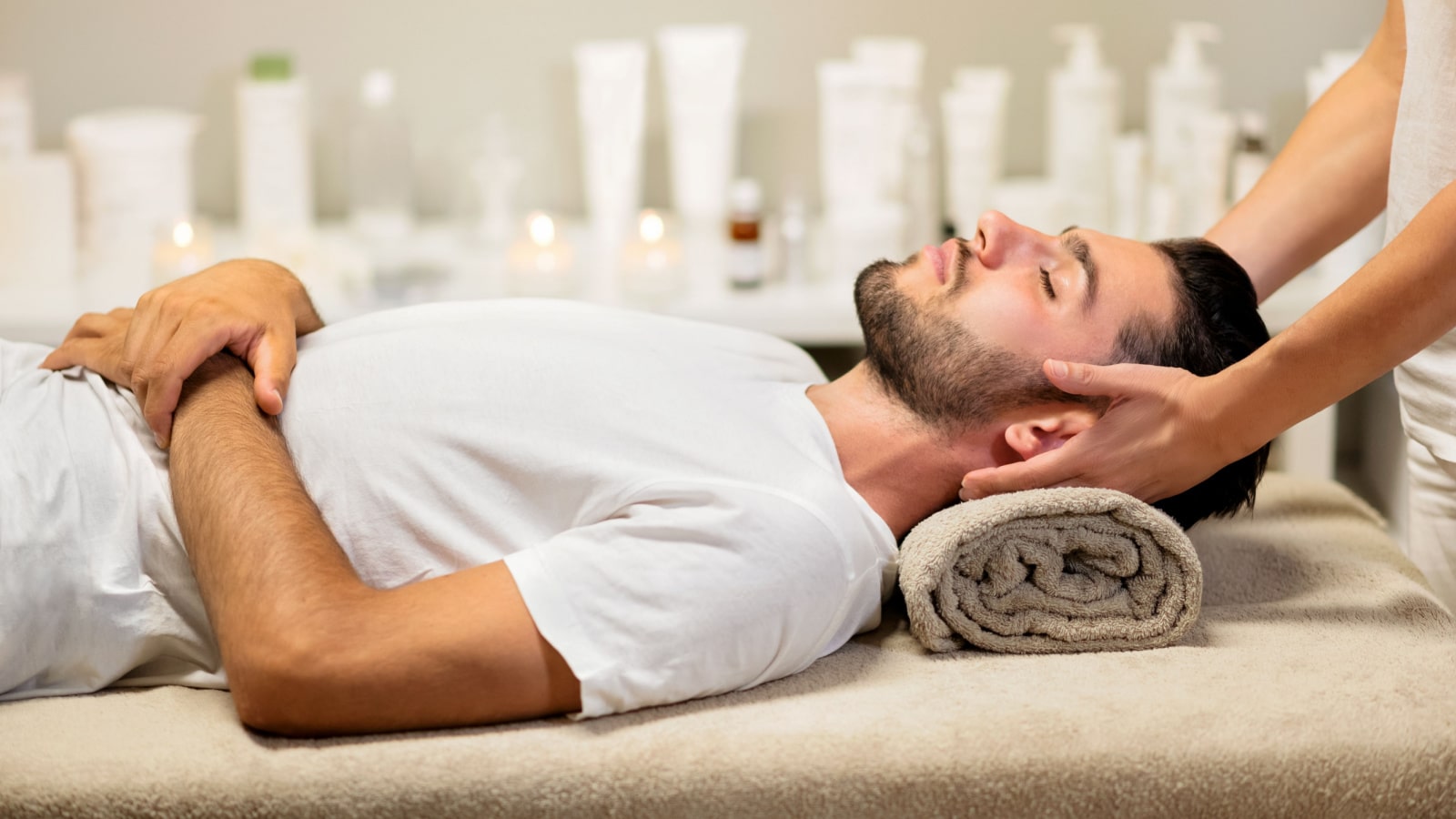 Men love a good massage, and can you blame them? They are a mini vacation for the muscles! Many admit this is a perfect gift to help them unwind and destress.
9. LEGO: The Timeless Joy 
Speak to his inner child and get him LEGOs. Many men love to build. From LEGO Star Wars Death Stars to Harry POtter fun, there is something for everyone. 
10. The Way to a Man's Heart Is Through His Stomach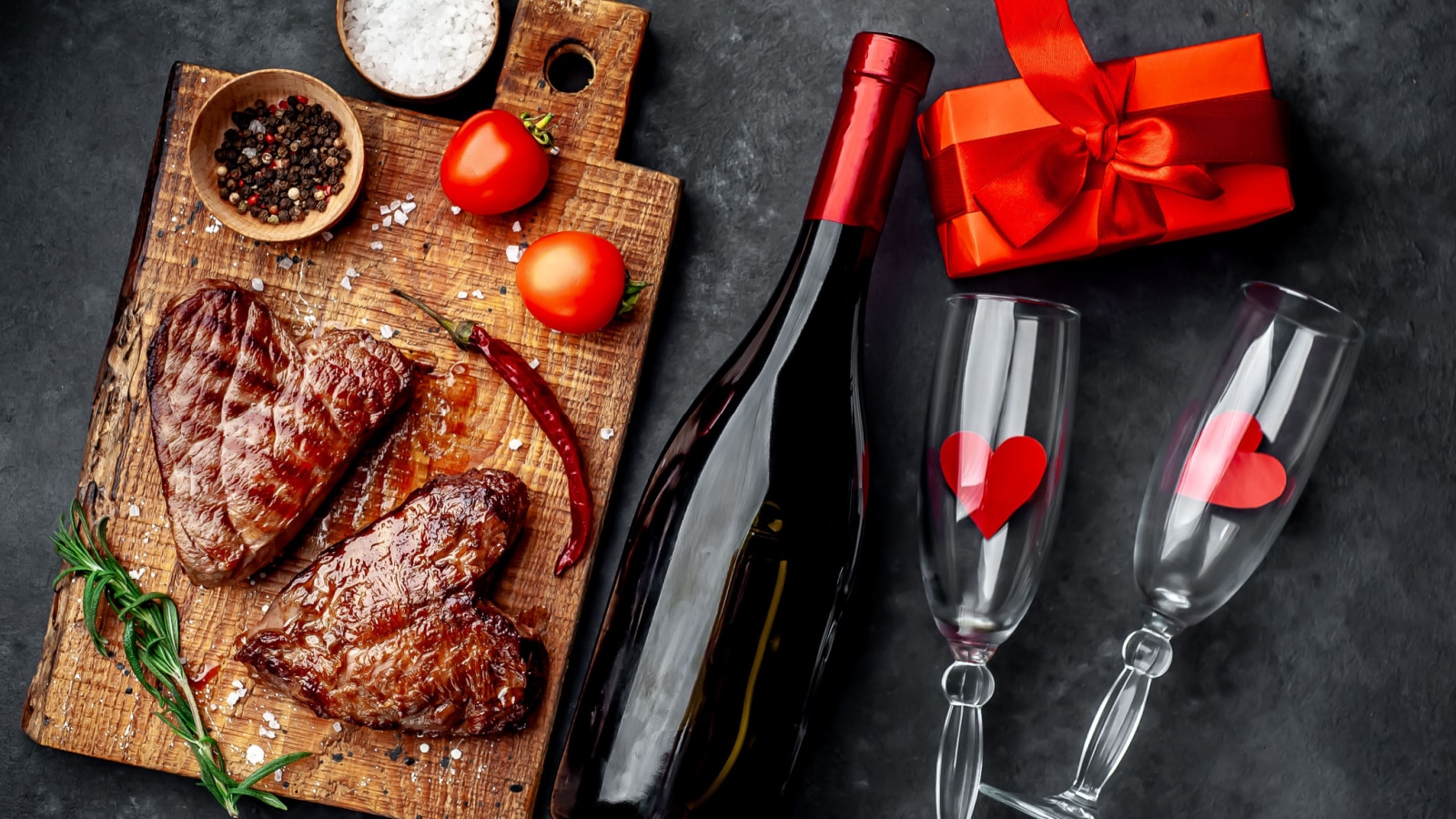 Nothing gets a man's heart racing like a nicely cooked meal. If doubtful, remember: food is a safe option. There is something about a homemade dish that can bring people together and fulfill the heart (and stomach too).
This thread inspired this post.
More from Hello Sensible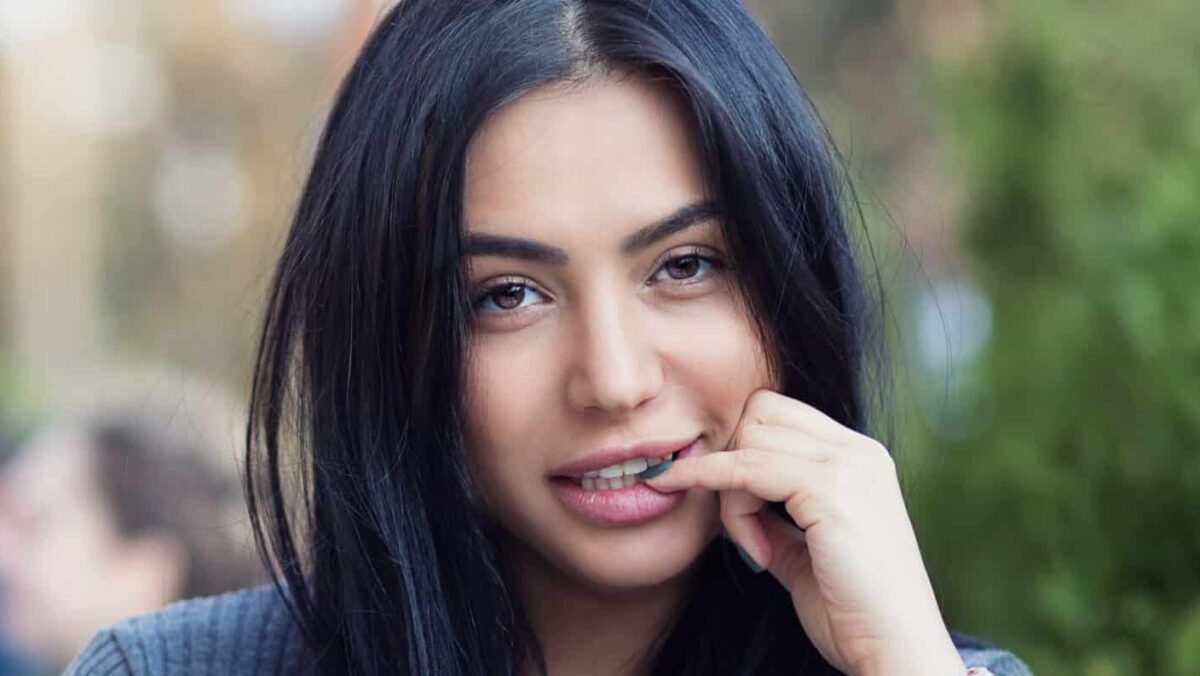 She's Not Flirting With You: 10 Signs Men Misinterpret As Romantic Interest
We wanted to know – what are the most common "signals" that men misinterpret when it comes to women?
She's Not Flirting With You: 10 Signs Men Misinterpret As Romantic Interest
As modern society advances, new types of poisons are slowly becoming a part of our everyday life, and most aren't even related to our diet. Here are 10 things that our slowly poisoning our minds, bodies, and society.
10 Scary Modern-Day Poisons People Willingly Ingest – And Can't Live Without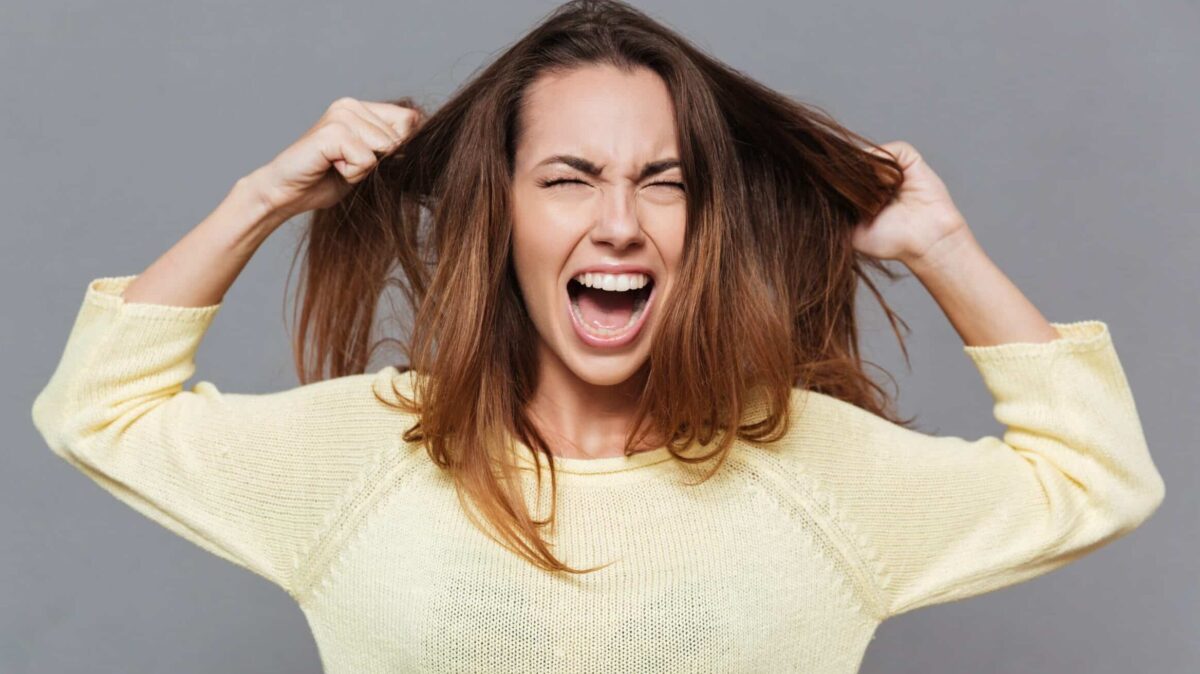 Do you think society imposes unfair standards on women? These women share stereotypes they've been labeled with just for being a woman, and they are fed up.
Listen Up, Men: 12 Stereotypes Women Are Sick and Tired of Hearing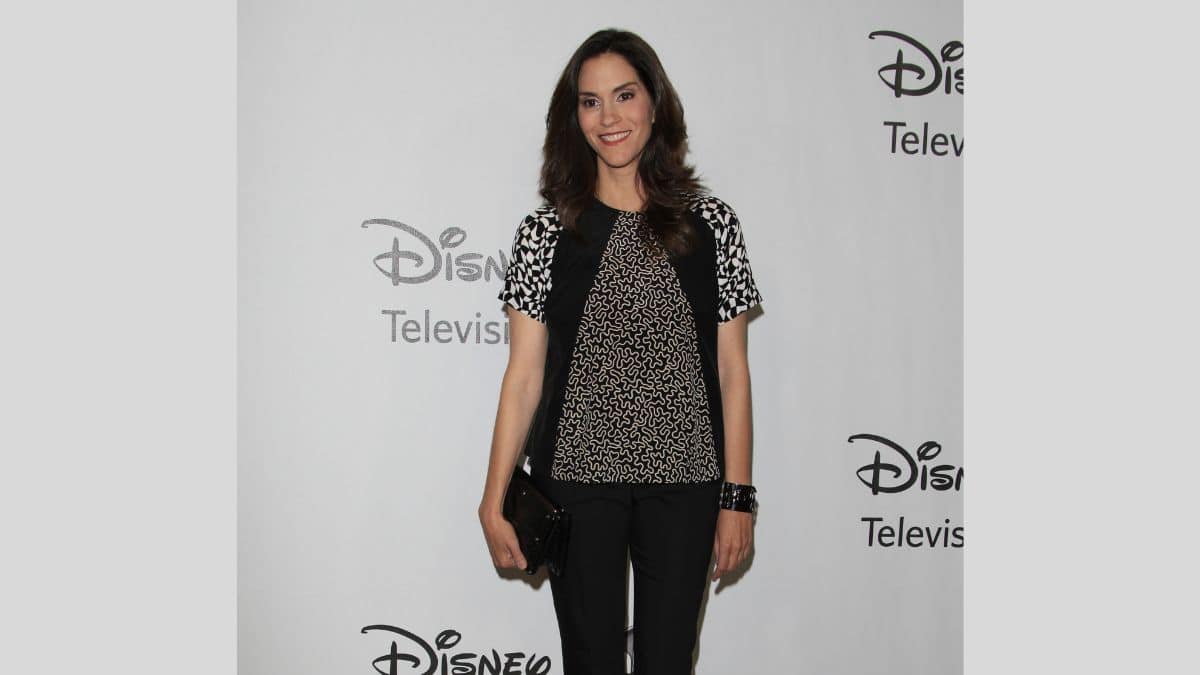 Did you know the richest actress in the world is worth over $3 billion? While there are a lot of famous movie stars with huge fortunes, you'd never believe who sits at the top of the list.
The World's #1 Richest Actress Is Not Who You'd Expect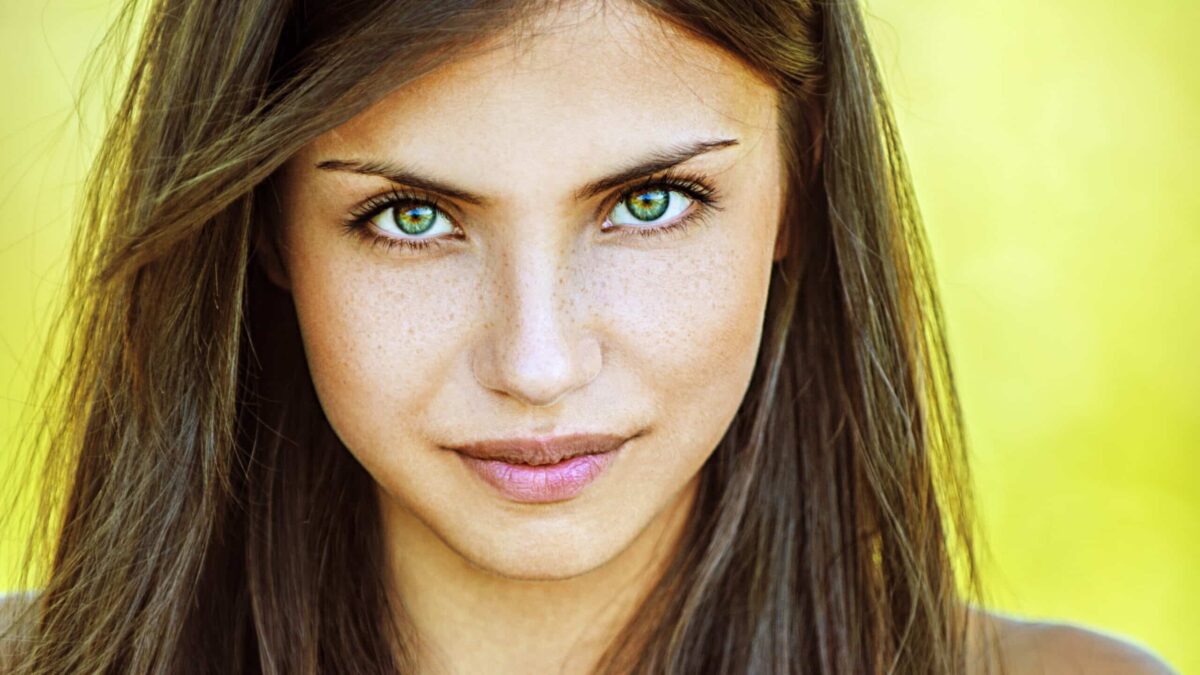 Have you ever gotten asked highly personal questions as a woman that you suspect men would never be asked? Here are 13 of the worst…
13 Extremely Personal Questions Only Women Get Asked (Not Men): "It's Such a Double Standard"