Think You Know Old? These 14 Historical Artifacts Will Blow Your Mind
History has a way of playing tricks on our perception, making the ancient seem recent and the old feel new. You might be taken aback to discover that many items and ideas we consider products of the modern world actually have origins that reach deep into the past. In this collection, we'll uncover a series of fascinating examples, highlighting age-old innovations and time-tested concepts that have stood the test of time, defying our expectations about what belongs to bygone eras. Get ready for a journey through time as we reveal the unexpected antiquity of these intriguing artifacts and ideas.
1. Flushing Toilets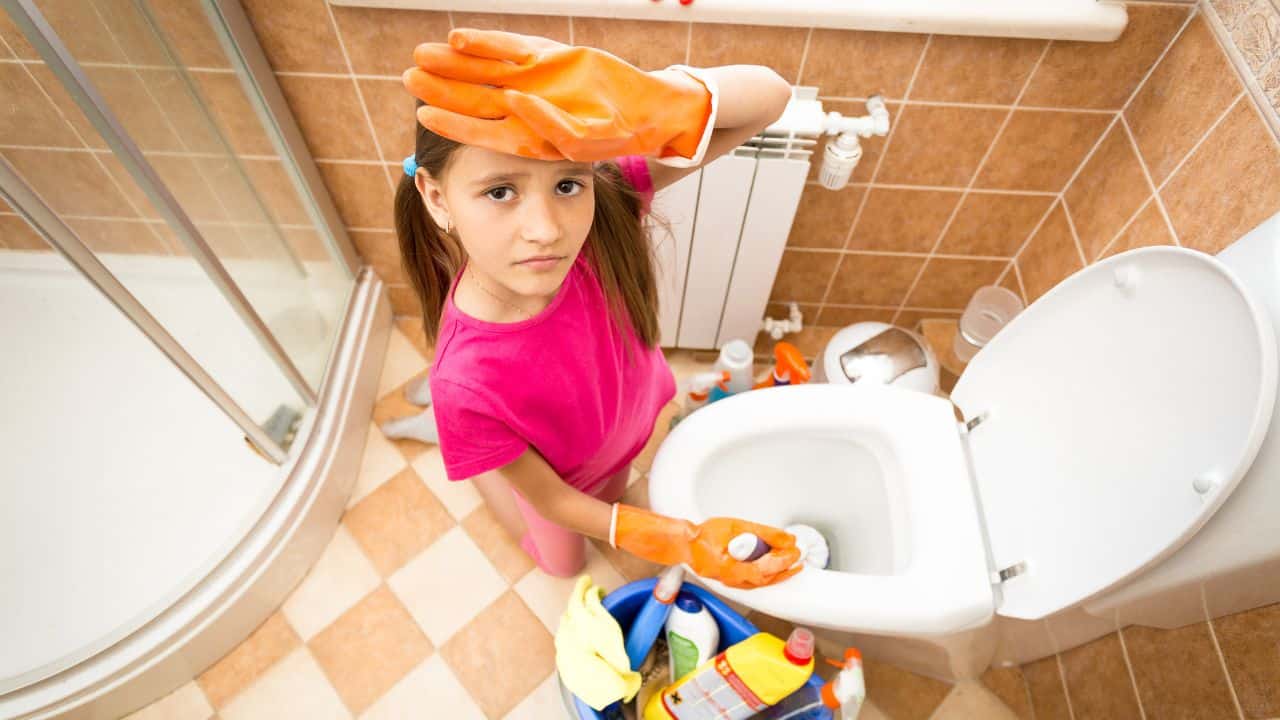 While we might associate flushing toilets with modernity, their origins date back to the Indus River Valley civilization in 2000 BC. That's right, the concept of sanitation and flushing systems isn't as new as we thought!
2. Roman Central Heating
Think central heating is a contemporary luxury? Think again. The ancient Romans, particularly the affluent ones, enjoyed the comfort of central heating in their homes. Some of the remnants of these heating systems can still be observed in buildings at Herculaneum.
3. Sharks
Sharks have been swimming our oceans for a very long time. In fact, as a family, sharks are older than trees, making them one of the most ancient creatures still in existence today.
4. Escalators
While escalators seem like a product of the 20th century, they've been around since 1859. Originally termed "rotating stairs," these mechanical marvels have been facilitating vertical movement for over a century and a half.
5. The Name Tiffany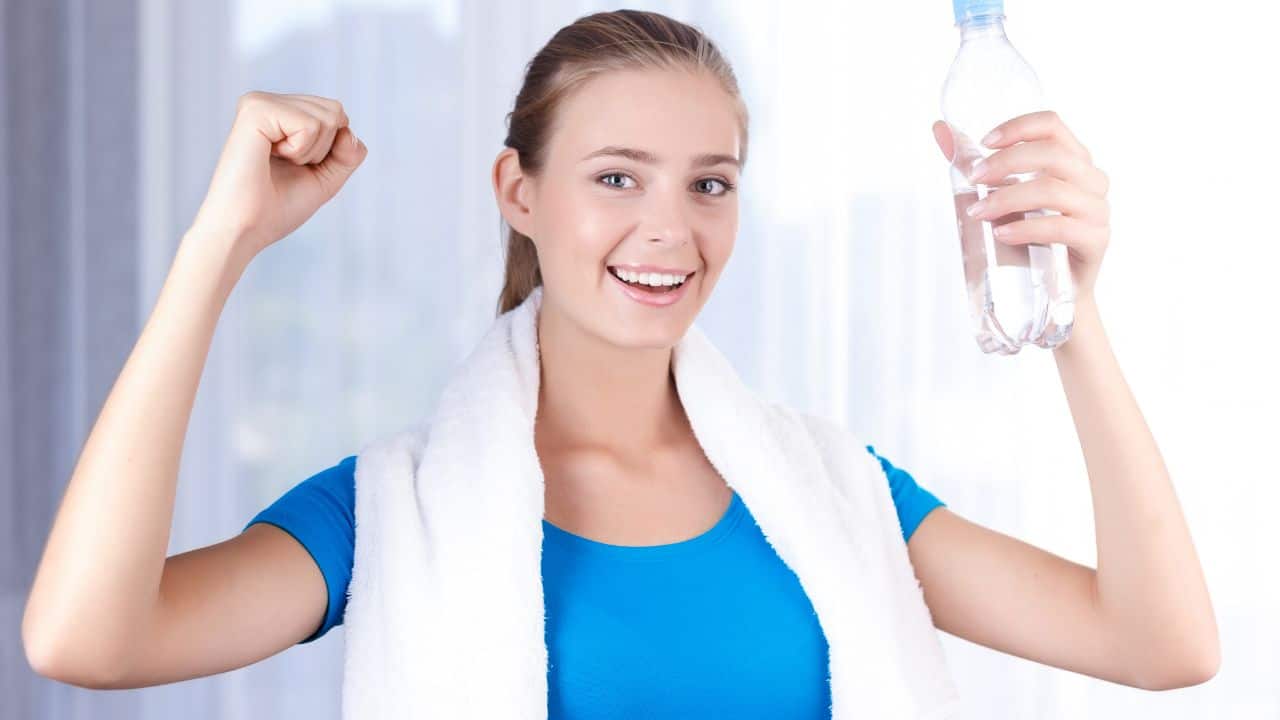 Believe it or not, the name Tiffany isn't a modern invention. It dates back to the 12th century. This has led to what's known as "the Tiffany problem" in writing, where historical accuracy clashes with modern perceptions of authenticity.
6. Fax Machines
Before the age of emails and instant messaging, there were fax machines. But did you know they were invented in 1843, even before the telephone? A true testament to human innovation!
7. Electric Cars
Electric cars might seem like a response to modern environmental concerns, but they've been around since the 1830s. By the 1920s, however, the discovery of major oil reserves and improved road infrastructures shifted the preference towards gasoline-powered vehicles.
8. Ancient Egyptian Pyramids
The Ancient Egyptians who constructed the pyramids were as ancient to the Romans as the Romans are to us. It's a humbling perspective on the vast timeline of human civilization.
9. Lighters vs. Matches
It might come as a surprise, but the lighter predates the match. This revelation often challenges our assumptions about the chronology of everyday objects.
10. The Oxford University
Believe it or not, Oxford University is older than the Aztec Empire. While the university's exact founding date is a bit murky, its existence can be traced back to the 12th century, making it one of the oldest educational institutions in the English-speaking world.
11. Vending Machines
The concept of vending machines isn't a 20th-century invention. The first recorded vending machine was developed by Hero of Alexandria in the first century AD. It dispensed holy water when a coin was inserted!
12. Eyeglasses
While they might seem like a relatively modern aid, the earliest image of a person wearing eyeglasses dates back to a 1352 portrait of Hugh of Provence. The concept of enhancing vision has been around for centuries!
13. Plastic Surgery
Modern cosmetic enhancements might seem like a product of recent times, but the concept of plastic surgery dates back to ancient India. Ancient texts describe reconstructive surgeries performed as early as 800 BC.
14. Beer
Humans have enjoyed beer for millennia. The oldest surviving beer recipe is a 4,000-year-old Sumerian poem honoring Ninkasi, the goddess of brewing. This ancient beverage has been a staple in human culture for much longer than most realize.
Inspired by Reddit.