Old Habits Die Hard: 10 Childish Behaviors That Stick With Us
No matter how old we get or how mature we become, there's a playful streak in each of us that refuses to be tamed. In the face of adult responsibilities and societal standards, these irresistibly childish habits persist, providing comfort and a touch of rebellion. Engaging in a lively online discussion, people from various walks of life have shared their most cherished – and perhaps slightly immature – behaviors. Let's take a closer look at these delightful quirks that keep our inner child alive and kicking!
A mystery has baffled scientists for eons: why do some people uproariously laugh whenever somebody farts? Unfortunately, it's an unexplained phenomenon that will probably never be fully figured out, so it's best to rely on a simple explanation: farts are hilarious, people.
They just are. I don't know why, you don't know why, and the most intelligent people in the world don't know why, either. Is laughing at farts immature? Probably. But wouldn't you rather be somebody who laughs at farts than some boring old yokel who doesn't? Exactly.
2. Saying, "That's What She Said"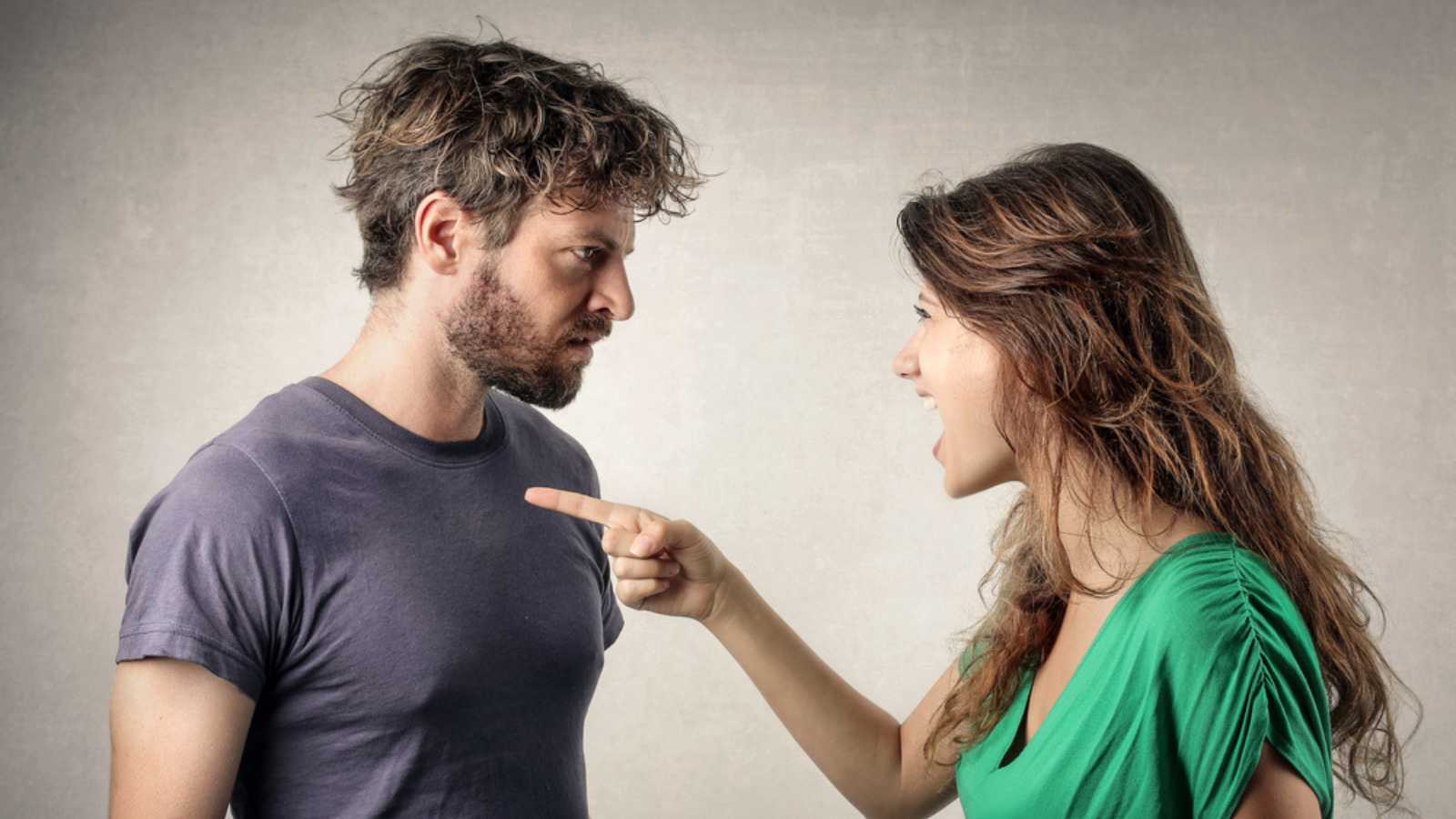 I entirely blame the hit NBC show The Office for this, but I don't think it's bad! I don't think I want to live in a world without people endlessly shoehorning in, "That's what she said!" as a response to somebody's vaguely (or not at all) sexual comment.
This phrase made Steve Carrell a wealthy man, and who are we to argue with the comedic genius of Steve Carrell? Is this immature? Sure. Is it objectively hilarious every time someone utters this phrase? Of course, it is. 
3. Touching Your Significant Other's Bum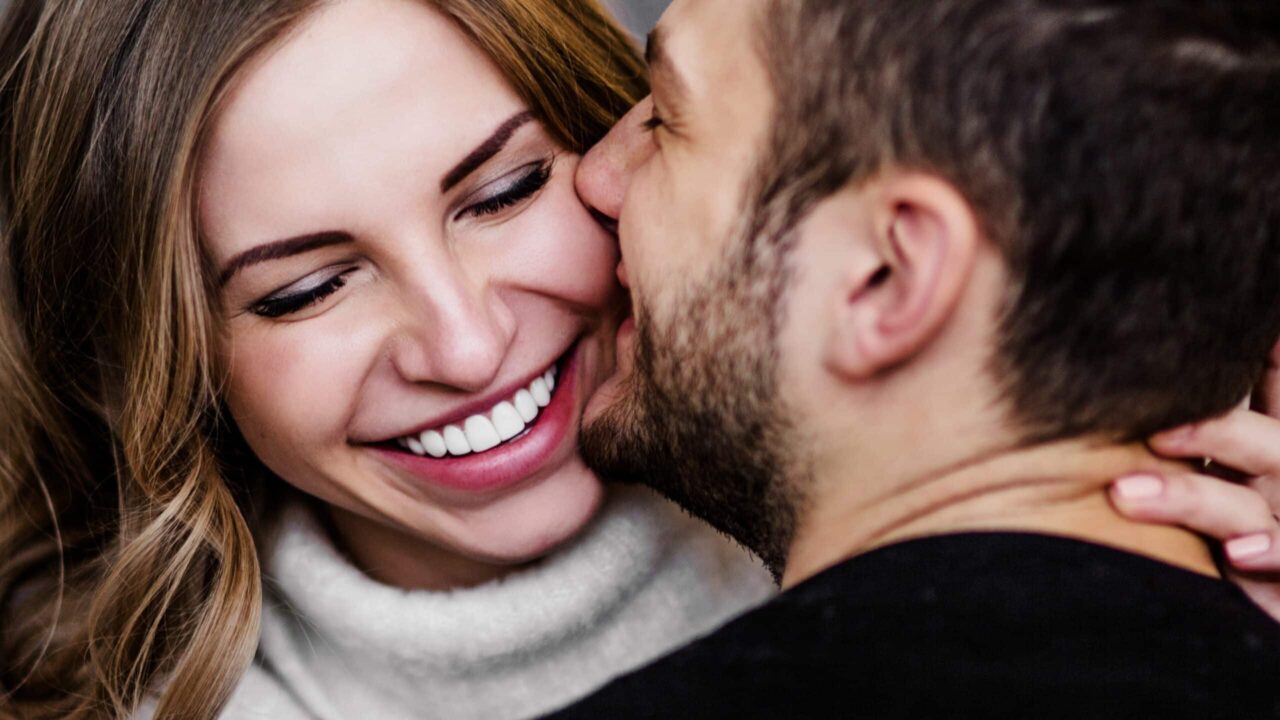 Granted, this isn't as bad as other shockingly-juvenile entries on this list. Sure, it's slightly immature, but there is something sweet about touching your partner's behind.
Moreover, it goes a long way toward keeping the magic alive. "I touch my husband's bum whenever possible," admits one woman. "His mom thinks it's hilarious, and she's in her 70s, so I guess you just never outgrow it." 
4. Building Pillow Forts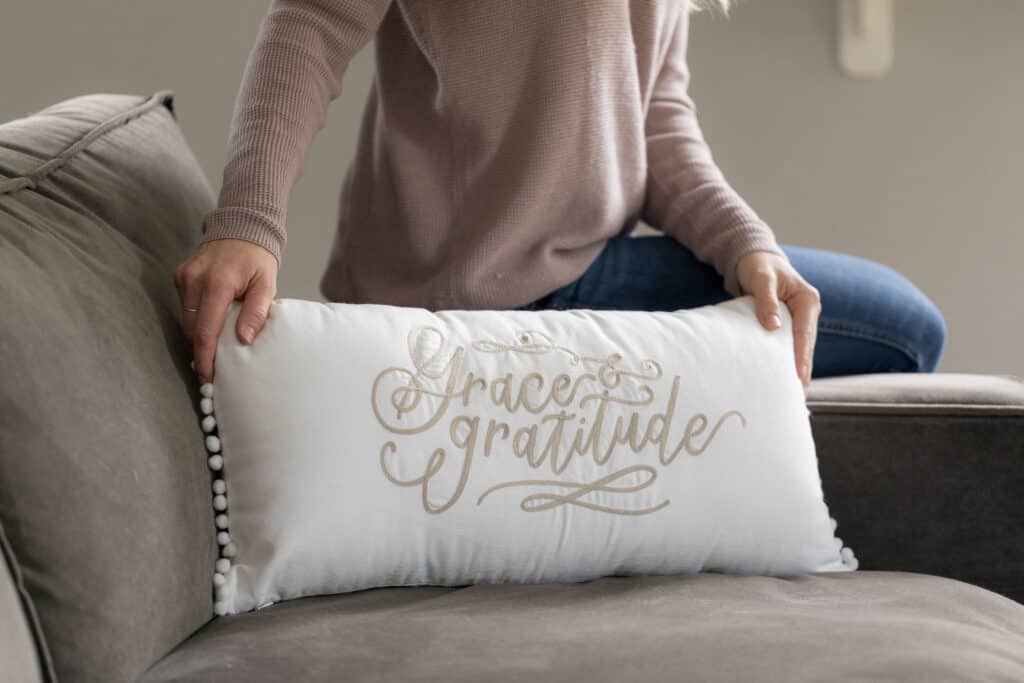 Although many of us outgrew building pillow forts sometime around the age of six, for others, it's an activity they still participate in daily! One woman, in particular, has worked hard to keep her family involved in her fort-building escapades. "I used to build them after rough weeks at work to chill out and watch movies in," she confesses.
"Then I got my husband in on it (cuddling/fun times in pillow forts is fun, y'all). Then I built the first pillow fort for my 1.5-year-old a few weeks back when she wasn't feeling well, and we hung out and watched movies in it. I can't wait to keep building pillow forts with her as she gets older." Yes, it's arguably immature, but it's also adorable!
5. Climbing Up Stairs on All Fours
It's official: some of us have the soul of a toddler. So while climbing stairs on all fours is common for young children as they learn how to navigate steps, it's a little surprising that some fully-grown adults partake in this method!
Some even may call this method of climbing stairs "beast mode," which is the most fantastic name you can give to an arguably-lame way of walking up stairs. Sure, the little kid in me is begging to try this out, but my house's stairs aren't carpeted. Instead, they're hardwood, so for a clumsy baby – or an even clumsier adult – that's a recipe for disaster.
6. Running Up the Basement Stairs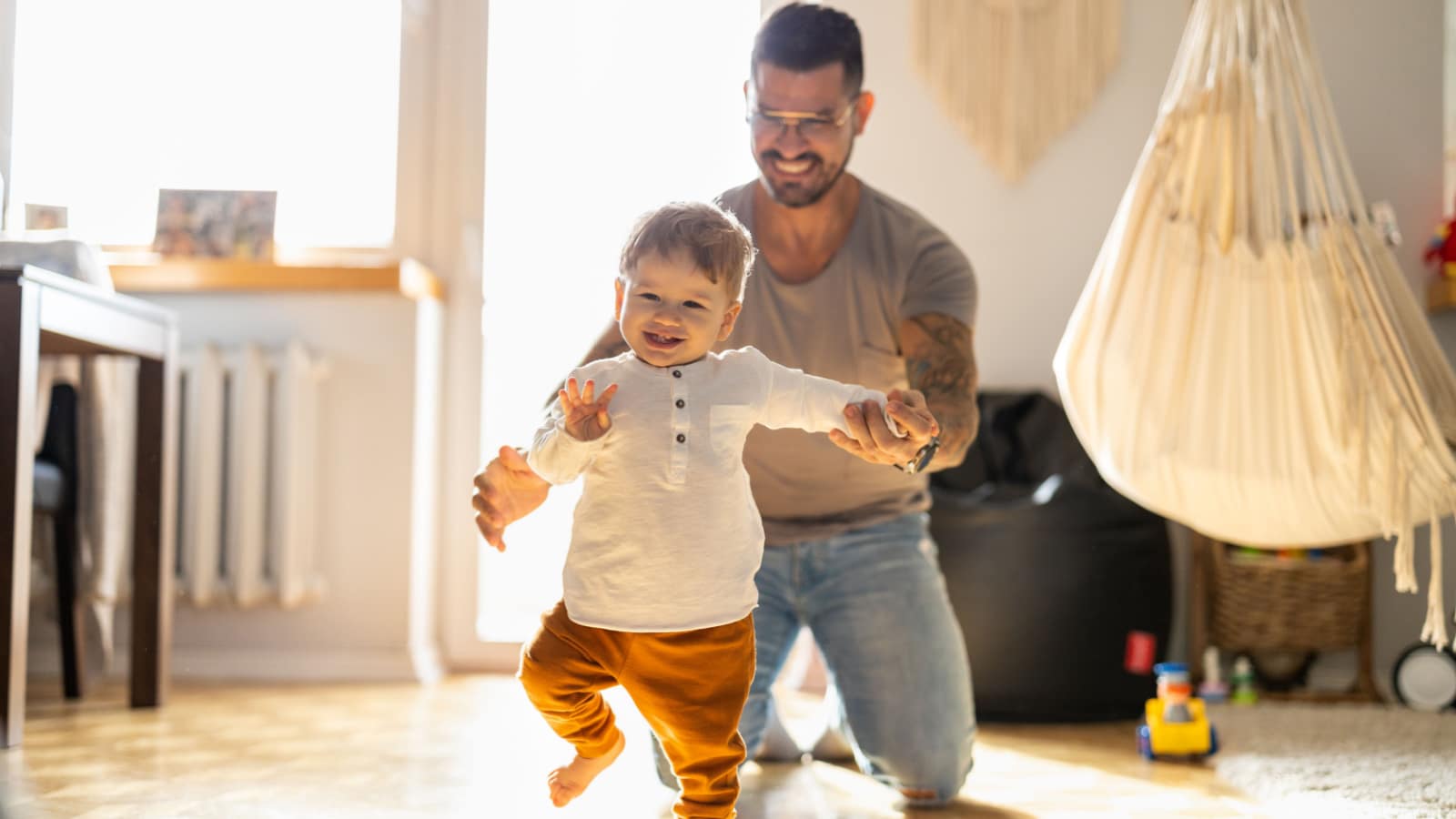 Speaking of childish ways to climb stairs, anxiously running up the basement stairs is another activity that people will never stop doing.
Everybody knows the drill: there is probably – but most definitely – a monster of some sort living in your basement, so the best way to escape its evil clutches is to run up the stairs like your life depends on it! (Bonus points for hitting the lights before you start your ascent.) I was shocked to find out how many people still do this.
7. Sleeping With Stuffed Animals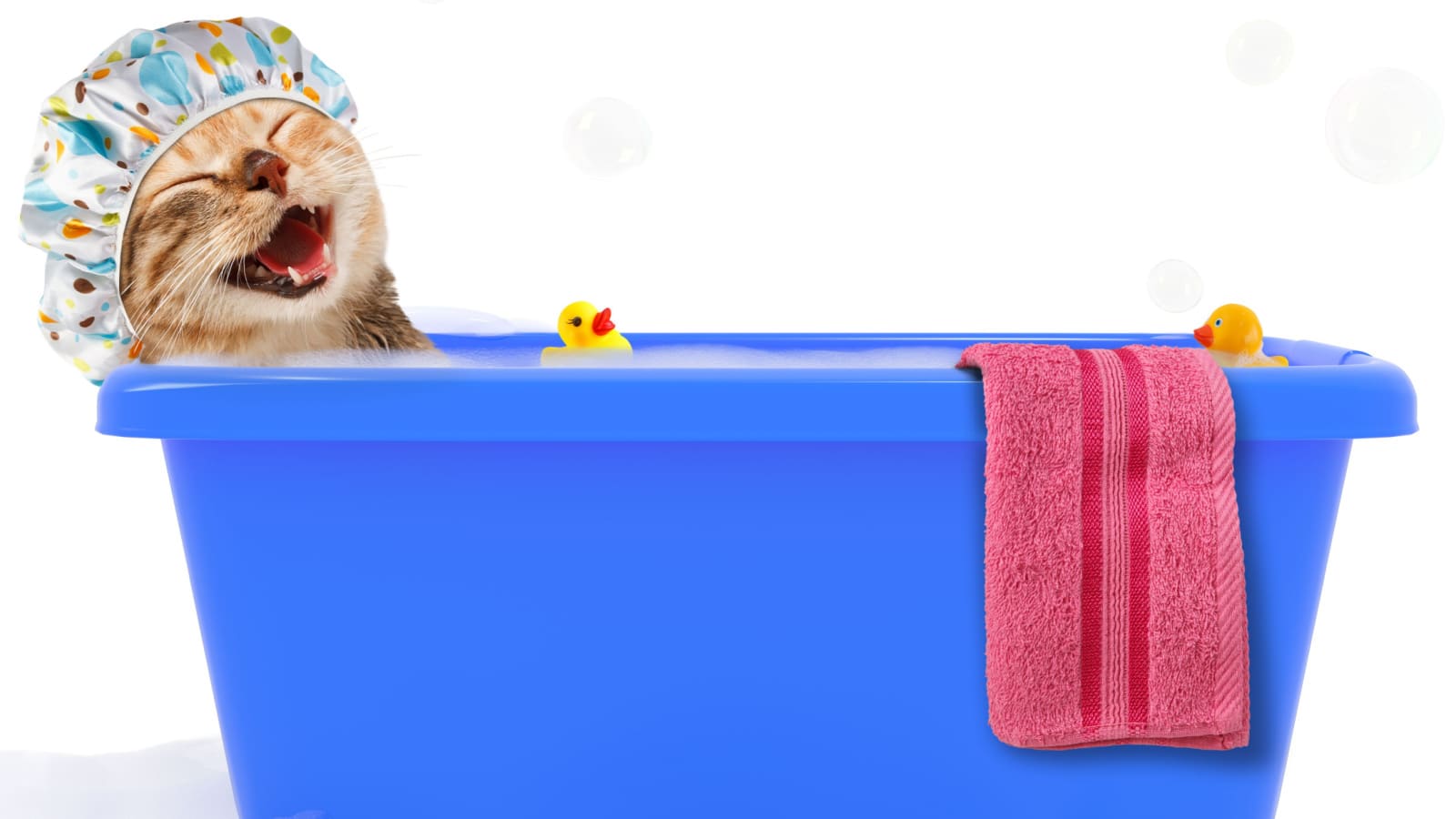 Although this can also be inferred as something adorable rather than immature, I'm going on the record by declaring that anybody who sleeps with a stuffed animal still has a little growing up to do.
Of course, I like snuggling up to something plush and soft and warding off evil beings while I sleep just as much as the next person, but that's what nightlights are for, right? 
8. Mock-Humping Your Significant Other
Plenty of people admit to still doing this well into adulthood. One woman even admits it serves as a de-escalator during taut relationship moments, so who am I to judge? "I do this to my boyfriend; he thinks it's hilarious and sexy," she reveals. "He giggles every time I do it, even if he's in a bad mood."
9. Saying Hello to Animals But Not Humans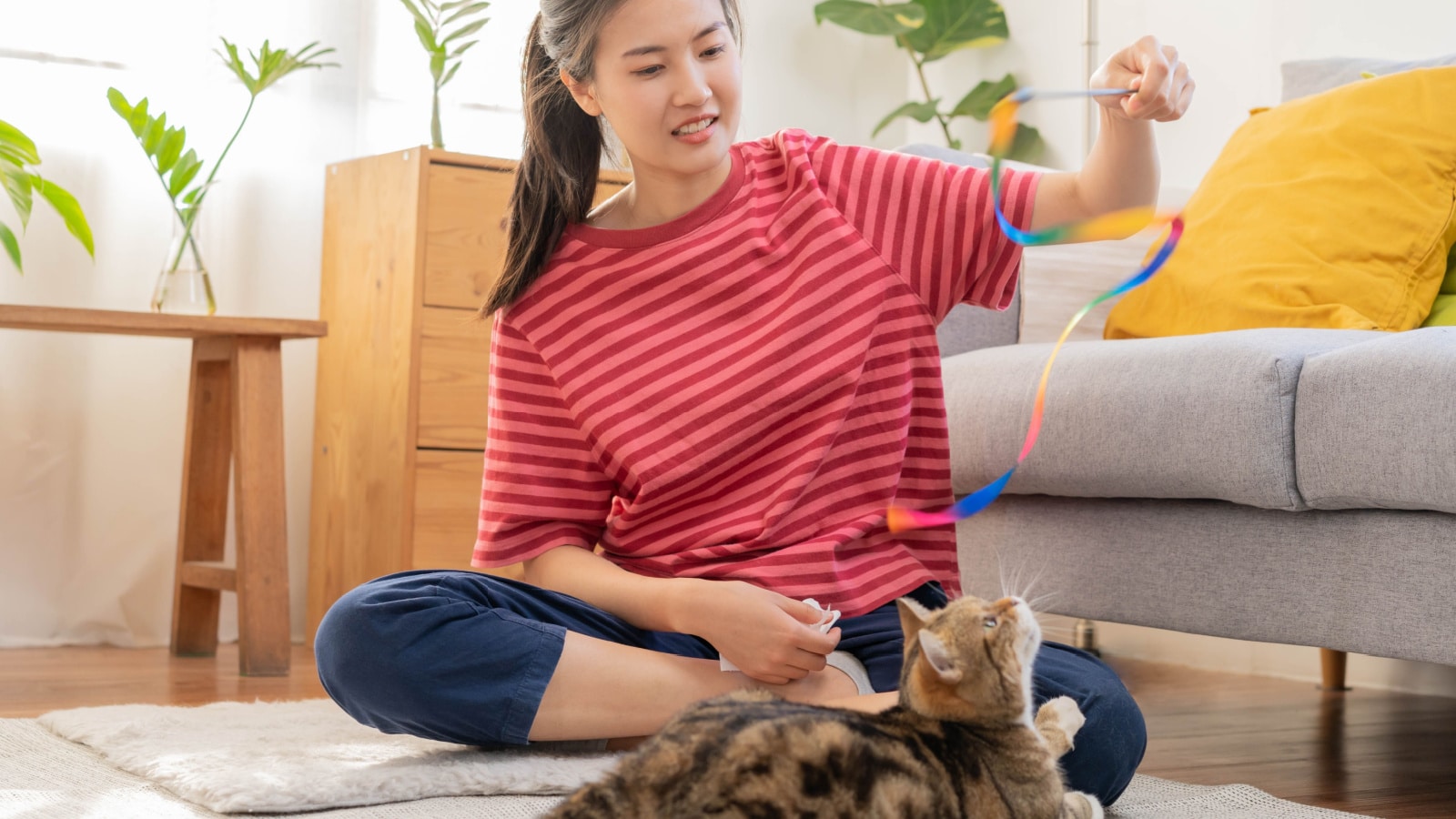 Not everybody is blessed (or is that cursed?) with an extroverted personality, but there's something inanely sweet about people who say hello to animals when they pass them on the street.
To be clear, I'm referring to pets here, not having full-on conversations with the crows flying overhead in the morning. Unfortunately, many people admit to this behavior, even though it often makes them feel guilty for not being as friendly to their fellow humans!
10. Blowing Wads of Paper Out of Straws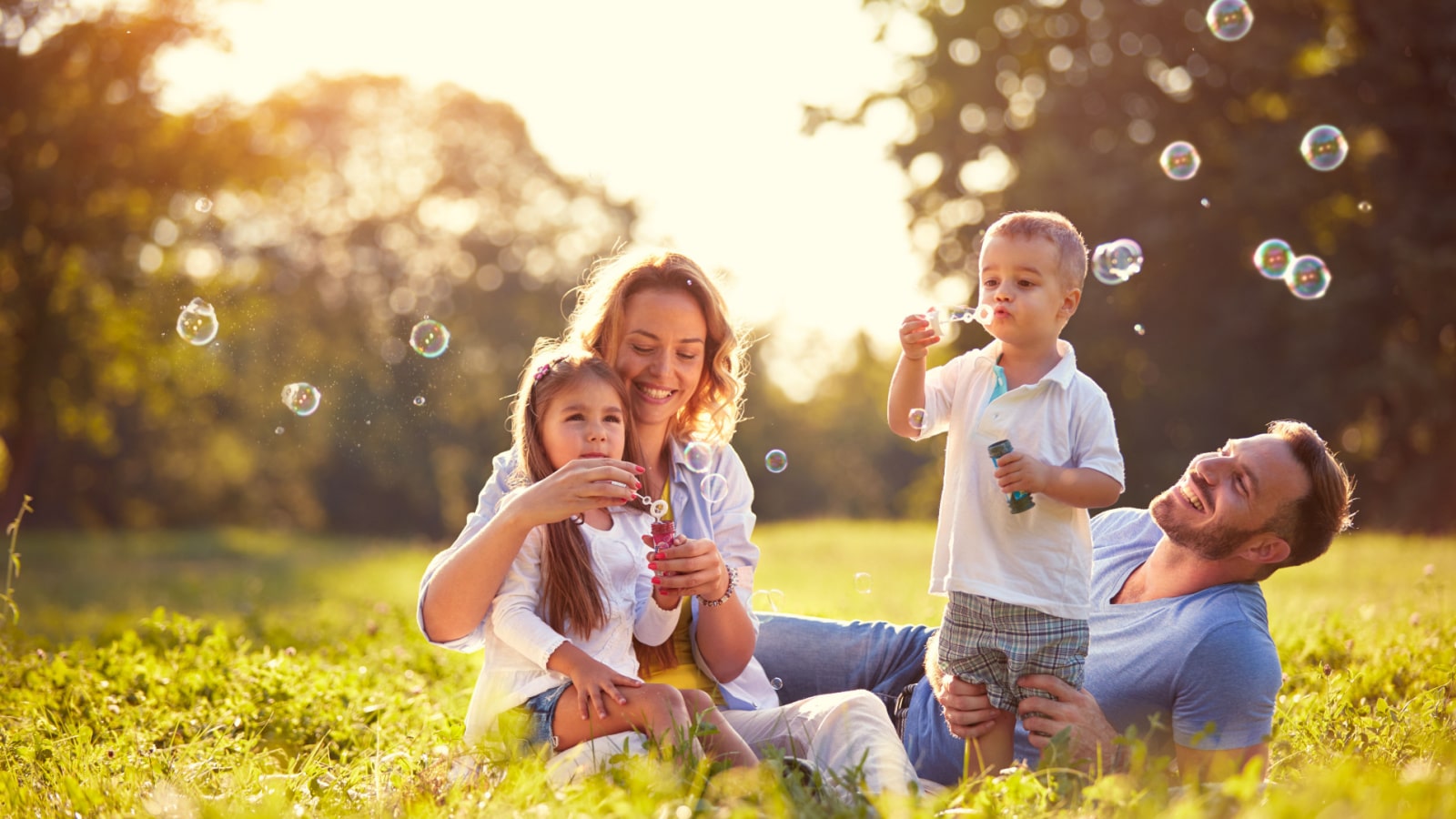 Quite a few people confess to being active straw-blowers for reasons no one can understand. As arguably the most immature thing on this list, I'm at a loss for words.
So let me get this straight: there are grown adults living their lives, paying taxes, and making mortgage payments while occasionally blowing wet wads of paper out of drinking straws? Who are these people? (Spoiler: these people are maniacs. Stay away from these people. Stick to the fort-builders.)
This thread inspired this post. 
More from Hello Sensible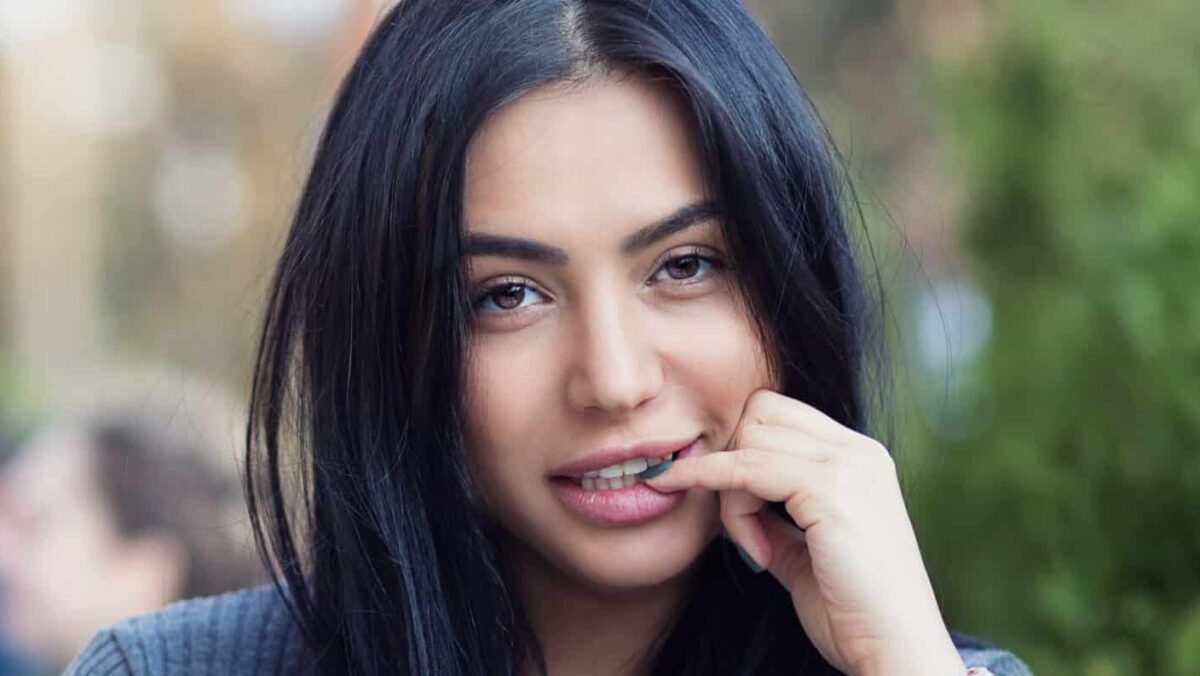 She's Not Flirting With You: 10 Signs Men Misinterpret As Romantic Interest
We wanted to know – what are the most common "signals" that men misinterpret when it comes to women?
She's Not Flirting With You: 10 Signs Men Misinterpret As Romantic Interest
As modern society advances, new types of poisons are slowly becoming a part of our everyday life, and most aren't even related to our diet. Here are 10 things that our slowly poisoning our minds, bodies, and society.
10 Scary Modern-Day Poisons People Willingly Ingest – And Can't Live Without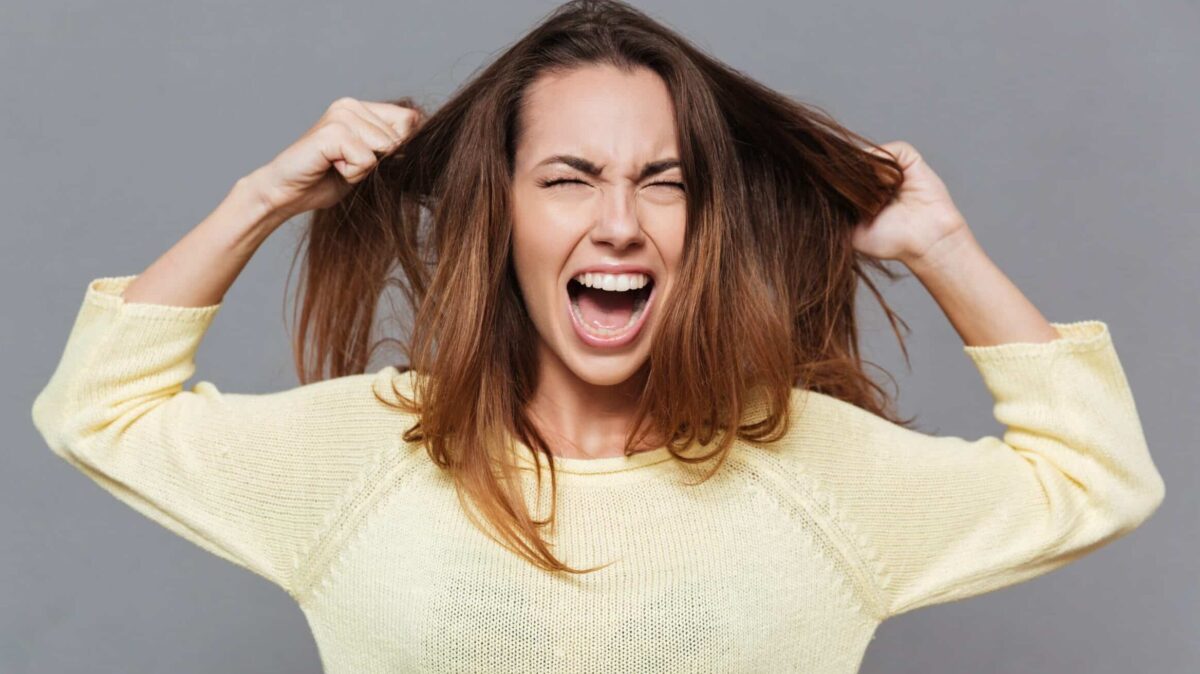 Do you think society imposes unfair standards on women? These women share stereotypes they've been labeled with just for being a woman, and they are fed up.
Listen Up, Men: 12 Stereotypes Women Are Sick and Tired of Hearing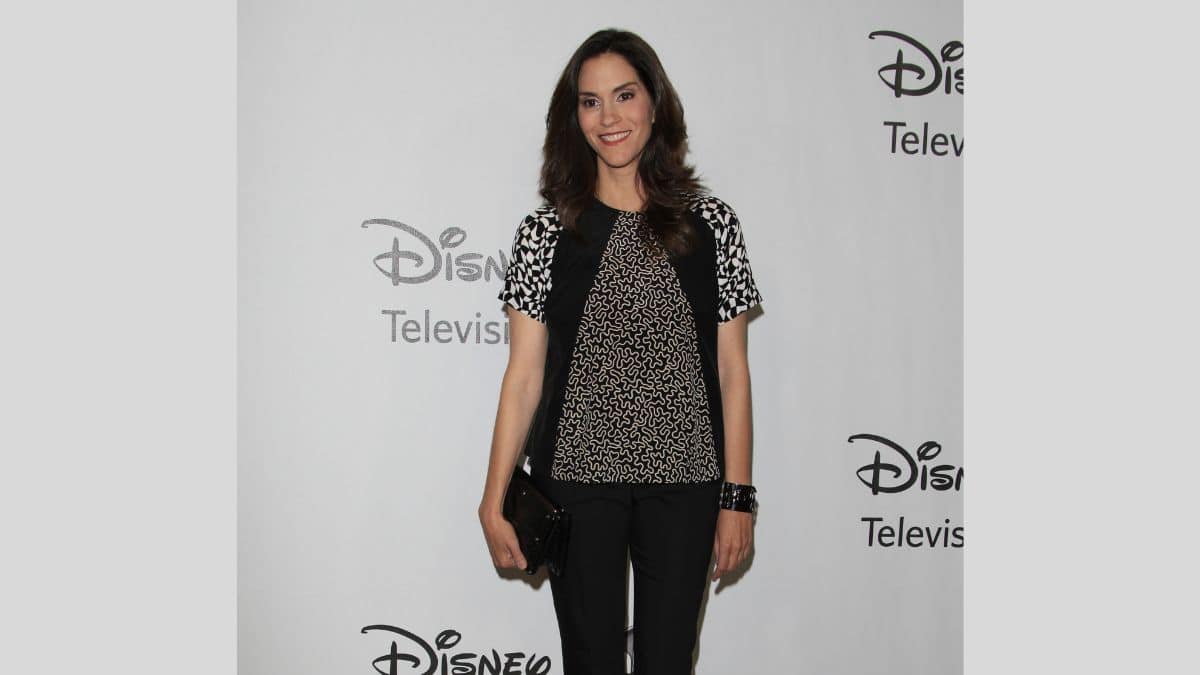 Did you know the richest actress in the world is worth over $3 billion? While there are a lot of famous movie stars with huge fortunes, you'd never believe who sits at the top of the list.
The World's #1 Richest Actress Is Not Who You'd Expect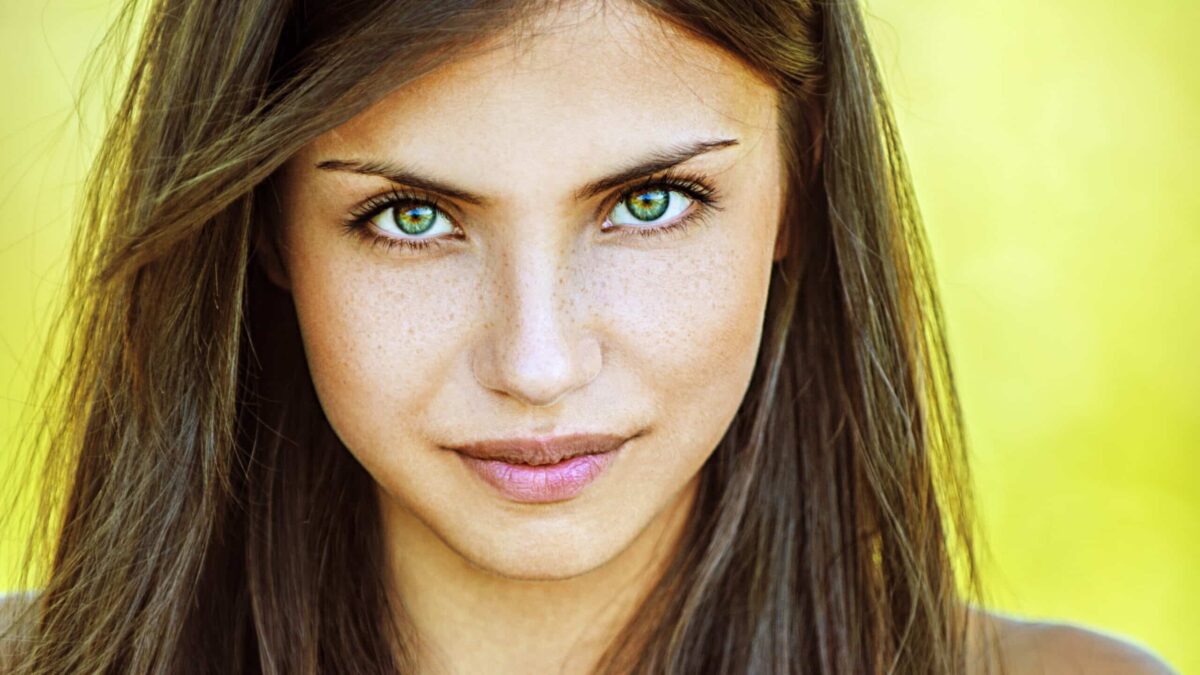 Have you ever gotten asked highly personal questions as a woman that you suspect men would never be asked? Here are 13 of the worst…
13 Extremely Personal Questions Only Women Get Asked (Not Men): "It's Such a Double Standard"