Indoor Putting Green: 5 Reasons Why Your Disabled Child Needs One.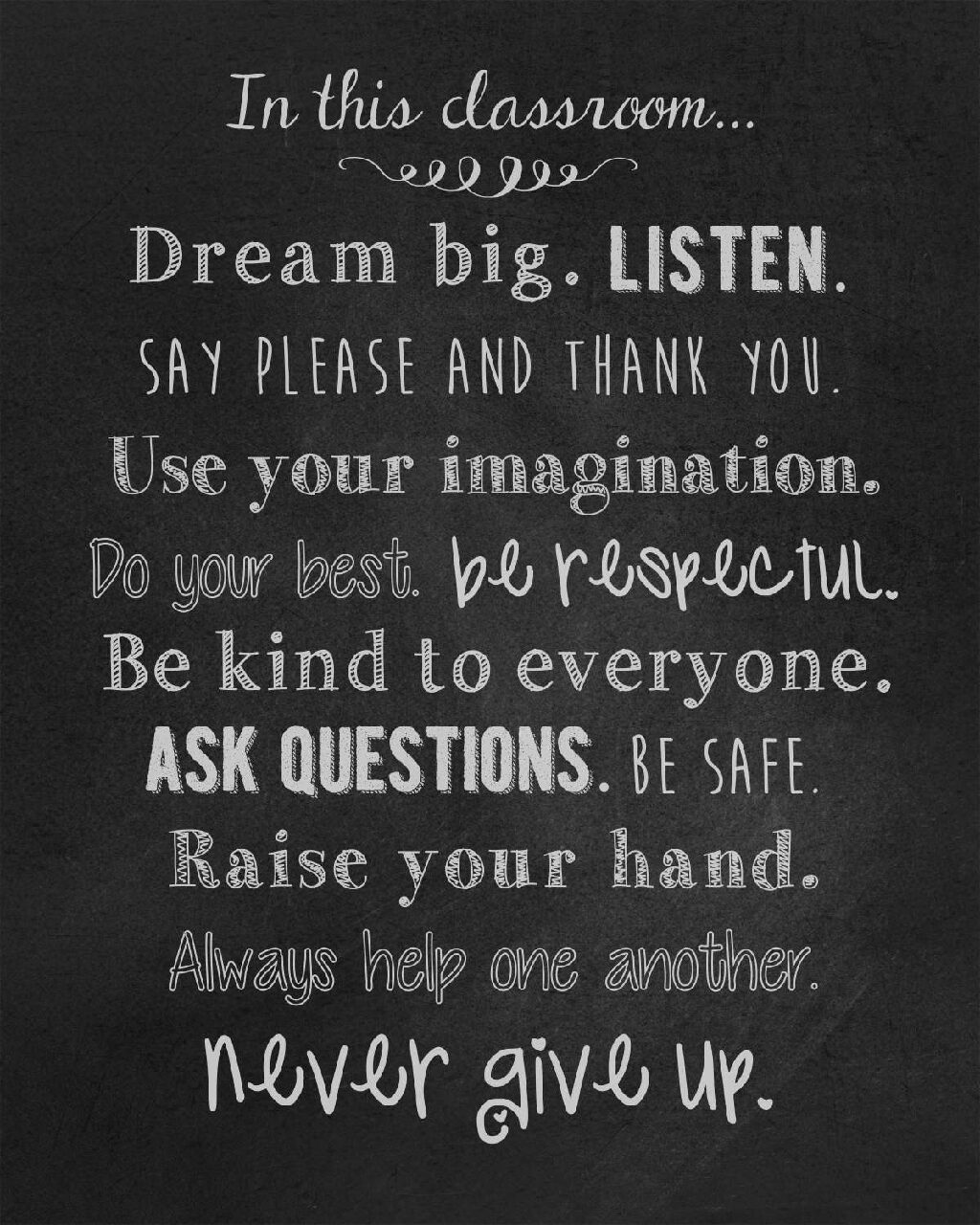 Indoor Putting Green
For the past few months, most recreation facilities and golf courses around the world closed due to COVID-19. And, buying at-home sports and recreation equipment is on the rise. Not to mention, there aren't a lot of golfers excited about playing while social distancing is being promoted. So, if you are looking to add physical activity to your household, consider an indoor putting green or a golf home simulator.
Playing indoor golf is beneficial for the whole family. Now is the perfect time to teach your kid a new sport or set of skills. Other sporty and athletic activities might not be accessible for kids who have a disability. There are significant benefits to owning and having an indoor putting green. and teaching your kid could be a lot of fun for the entire family.
Reasons to Buy an Indoor Golf Putting Green for Kids
Works many different areas-Learning to putt works gross motor, fine motor, balance, focus, hand and eye coordination, and many other subsets of skills that my child lacks. There aren't many other indoor gross motor activities that can check as many boxes as indoor golf. The repetitive motion and muscle memory that develop by practicing putting, or swinging a golf club can help to facilitate motor planning and core strength.
Temperature controlled-The winds and temperature might be whipping outside, but you will be inside roasting by the open fire. Since indoor putting greens are easy to maintain and can be rolled out quickly, you can have a putting green set up in no time. For some kids, the weather can play a big part in whether they are having fun or not. Playing in adverse conditions can take what was planned to be a fun, enjoyable time and turn it into a chaotic mess. Or even a serious health concern if your child lacks interoception. The condition of the environment affects most kids, but can especially for those with disabilities. With your own putting green, there is no concern over rain, wind, or even snow when you have your own surface that is set up at home. There are no worries over the temperature where it's summer all the time.
Family Fun and Friendly Competition-An indoor putting green quickly is a great way to get individuals involved in some easy family fun. For those families who love golf, this is a fun way to make some friendly competition around the holidays. There are very complex, putting greens and mats that can be twisted and adjusted to create fun and challenging holes in your own home.
The incredibly flexible systems can even be adjusted on the size of a small throw carpet, giving the family an eighteen-hole mini-golf course in a square. Another great benefit of smaller indoor putting greens is every member of the family can get involved regardless of age. Even the toddlers can get in on the action with plastic clubs and golf balls. Golfing is an excellent tool for working on fine motor skills and having the kids play along at a young age can help with hand-eye coordination, as there is a developing of a strong sense of touch and finesse that is required to be a good putter. This will furthermore help your kid to work on both fine motor skills and hand-eye coordination while having fun.
With the customizable putting surfaces and mats, children can get involved and this will make the fun twice as much as you expect. A good way for everybody to take a slice of the fun is to have a different person create a hole. They don't even have to be playing in the round to have the opportunity to create a new challenge.
Easy Set-Up and Clean-Up-After all the messy, crafty things you are doing while on quarantine and distance learning, the last thing you want to do is clean up another mess. Most putting mats can be rolled up and stored quickly, meaning you can go from boxing all your crafts, to clean floors in a matter of seconds. In no time, your place is clean and neat.
You don't necessarily need a ton of space, and it can be a basement, garage, attic or patio if your living room is not big enough. Many indoor golf simulators set up and clean up in just a few minutes.
Low-Stress, Quiet Activity-Not only do indoor putting greens get every family member involved, it is a low-stress activity that you can use to get your kids hooked. Many will find they learn it quickly, even if we aren't scoring holes-in-one. One of the things I loathe about doing mini golf down at the beach is all the people waiting behind us. It's so stressful!
An indoor putting green has no lines, no open hours, and nobody pressuring your family to get going. For some kids, having the pressure to perform can make what would normally be a fun time, and create a stressful event. When your objective is to have fun, the added distraction of having people on the holes behind you rushing your play, and pushing you to hurry up your play can be a problem.
Rolling out the mat or customizing your own eighteen-hole course at home is a great idea, and can be a wonderful way to get everyone involved in a fun, family-friendly activity. It also gets each person involved, and without anyone pressuring your family to get moving, it is great fun for the entire family, and your kids will surely love it.