10 Moments Moms Regretted Their Toddlers' Brutal Honesty
The innocent eyes of a toddler see the world without filters, often leading them to voice observations that leave adults red-faced. While women, especially mothers, often find themselves at the receiving end of these unfiltered truths, these moments can be as heartwarming as they are hilariously embarrassing. Take a look at the candid confessions of women who've had their most vulnerable moments spotlighted by the unfiltered honesty of their little ones.
1. Will I Look Like You When I Grow Up?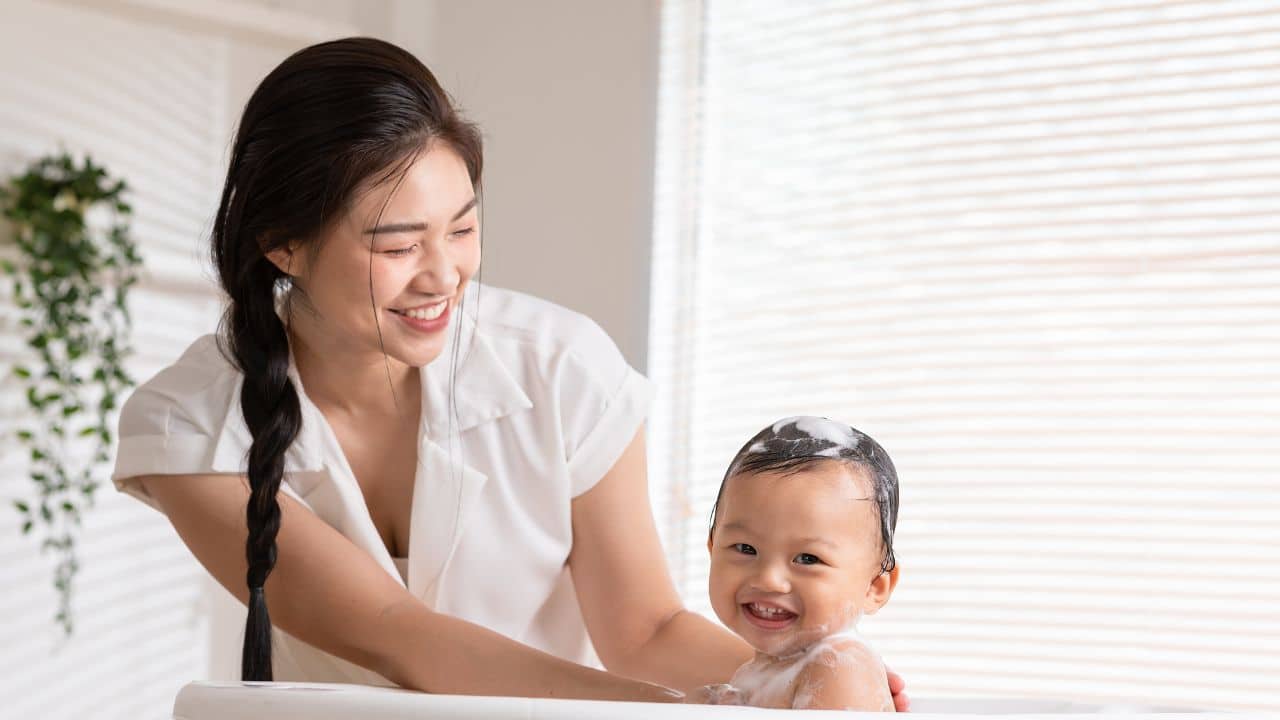 In the unsweetened tone of a child, one 3-year-old toddler asked a mother on the thread while they were taking a bath if her body would look just like hers when she hit her mother's age. Although she was put on the rack by the question, the mother adds cheekily, ''I didn't drown her.''
2. Are You Getting in the Pool With Me Looking Like That?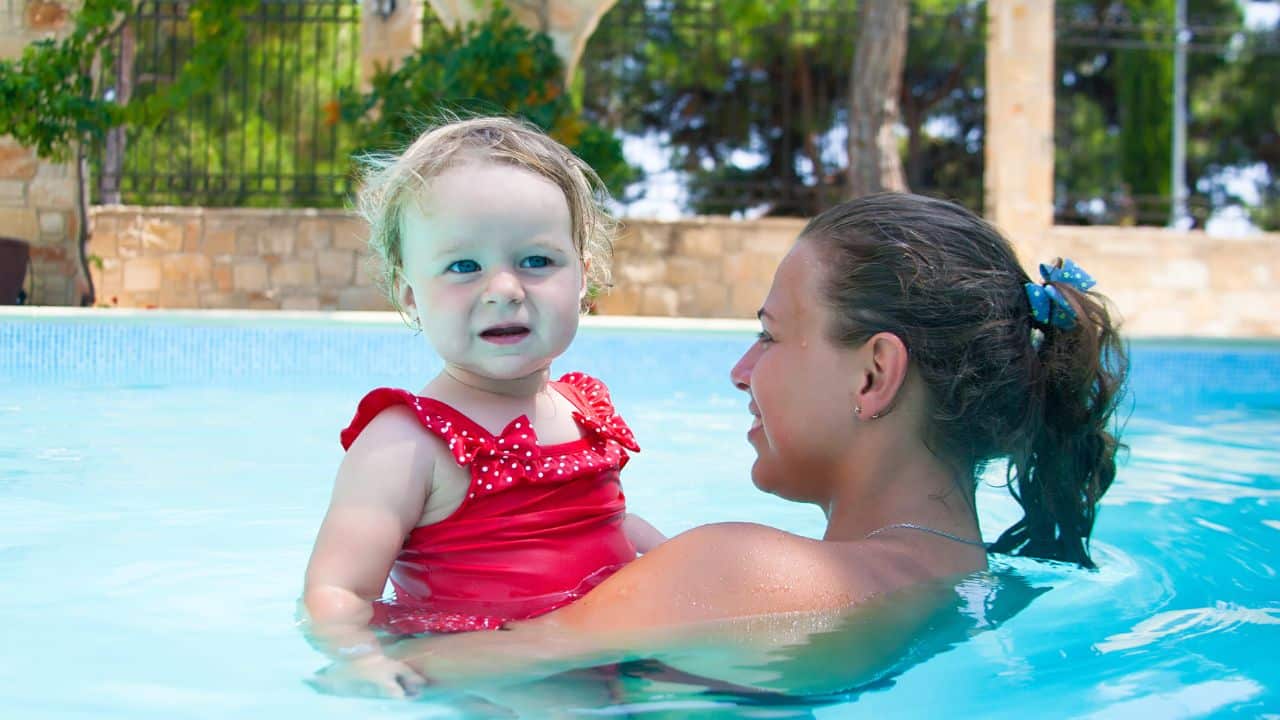 One woman explained when her little child got into her swimsuit, ready to lurch at the water with her; she asked in an unsavory tone if the mum would be getting into the pool with her not-so-good-looking breasts. A second mother is curious to know how these little kids come up with stuff like that.
3. Why Are You So Small?
One woman said when her 4-year-old niece walked in on her changing shirts, started belly laughing, and asked why her aunty's breasts were so small. Another woman replies that kids are, in fact, something else.
4. My Thighs Are Going To Be Big as Yours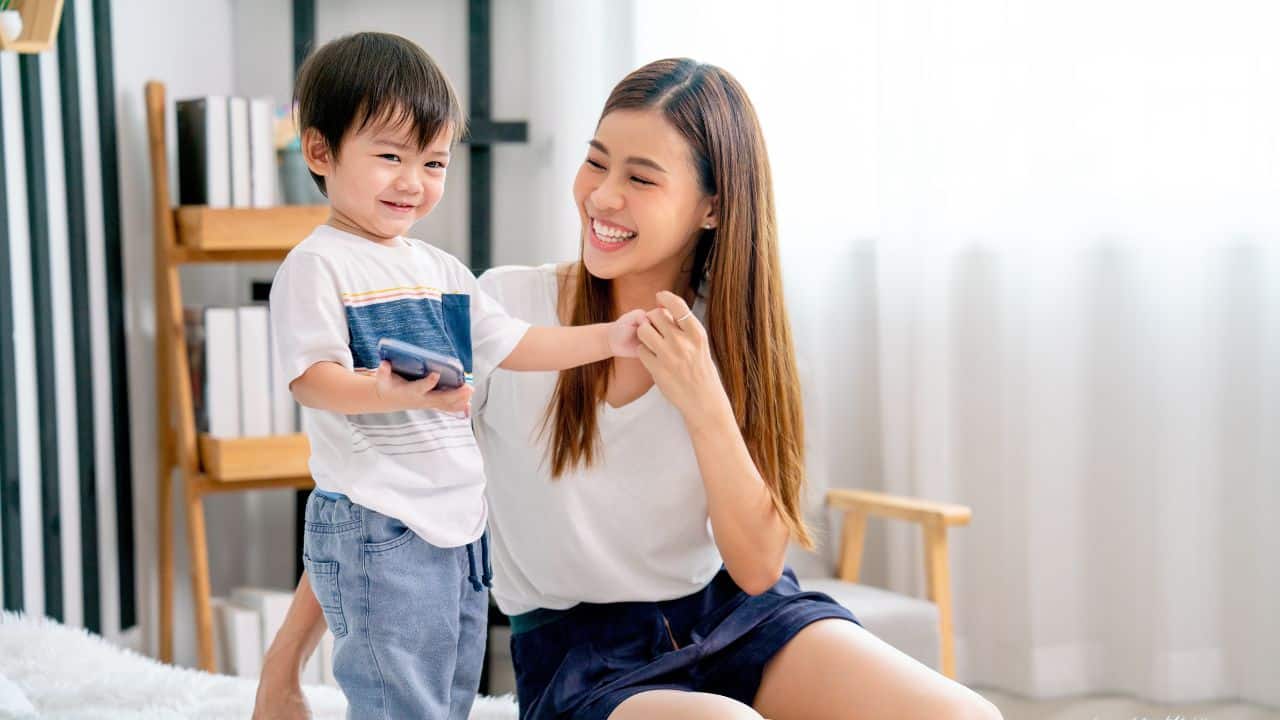 Describing her encounter on a babysitting gig, a woman was taken aback when a toddler looked her in the face and told her her thighs would be as big as hers when she grew older.
5. That Woman's Got a Big Behind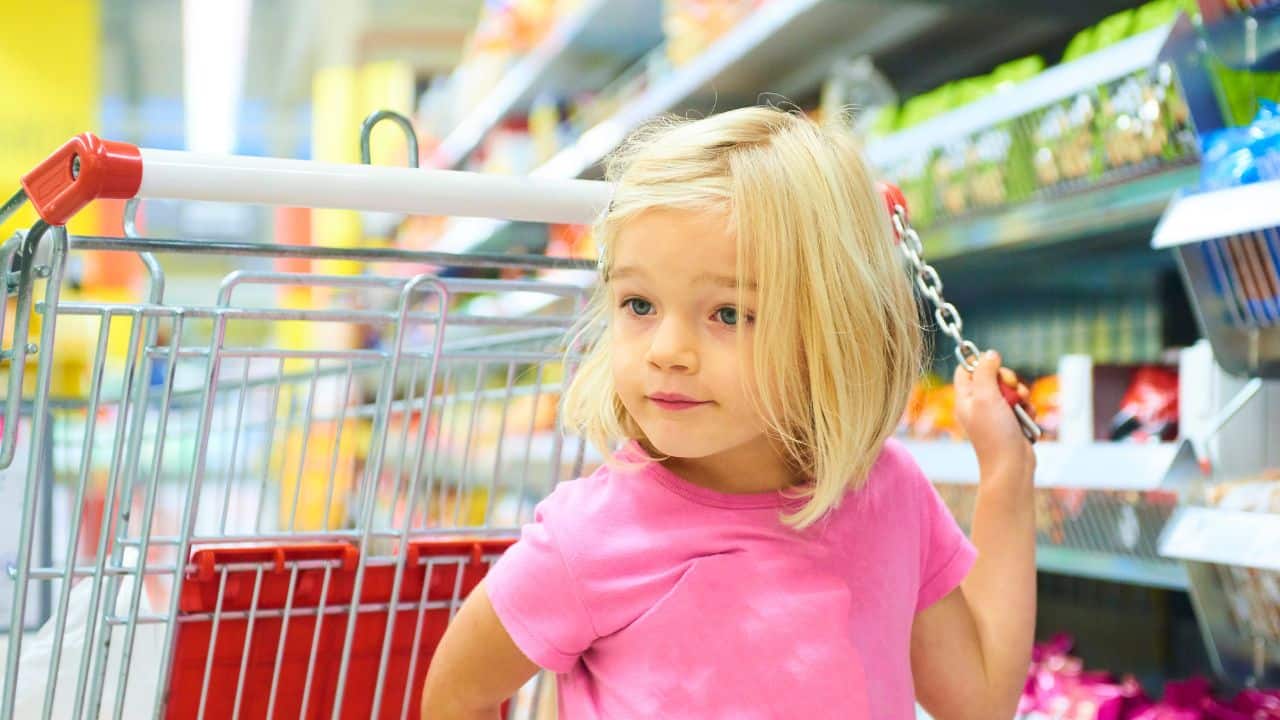 Caught off guard by a 3-year-old's remark, a woman reminisces on how a toddler, having walked into the business place with her and seeing another woman lean over a counter, immediately goes ''That lady has a huge booty.''
A second user says children say the truth the way they see it, not because they intend malice.
6. It's a Man Baby
Explaining her weird experience, a woman said when she was out with her nephew, and they came across a dwarfed man, her nephew screamed, "Aunty! It's a man, baby! Look at the man, baby!" Quite embarrassing, it must be.
7. Oh My, You're So Fat
On a nursing appointment, one toddler, held in their arms by her mother, told an approaching nurse ''Oh my, you're so fat.'' This she said in the purest and sweetest tone, according to the mother, but the poor nurse was visibly angry. Both the child and her mother had to apologize unreservedly.
8. Mommy, Are You Pooping?
Walking her son into a Walmart bathroom and having him yell out to her, ''Are you pooping, mommy?'' One woman describes it as her favorite toddler moment. She considers it embarrassingly funny how children react unashamed to what they feel or see.
9. You're Pregnant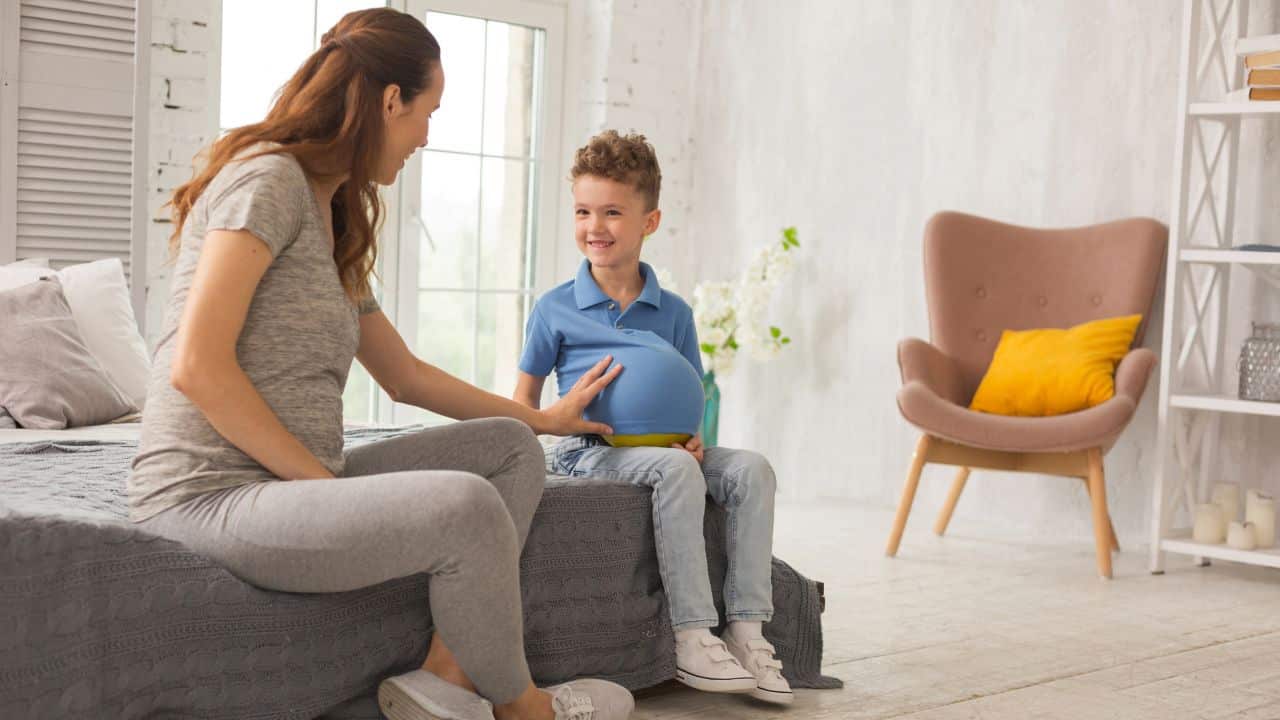 Another woman says she had a child who told her she was pregnant even when she wasn't and has only amassed more weight. Even though it was a seething remark, she found comfort in that children have no filter for truth and that the comment jerked her into her rewarding weight loss journey. It seems like she feels grateful after all.
10. Why Have You Got Polka Dots on Your Face?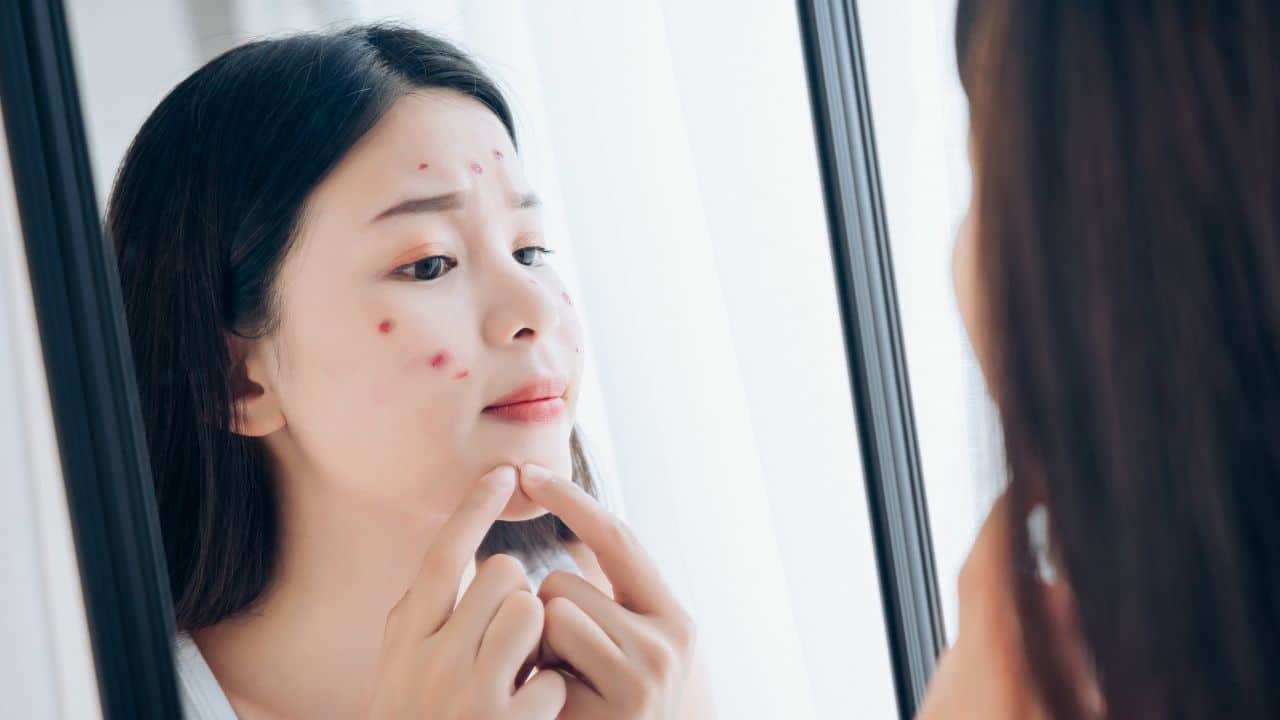 A final woman says while she was babysitting in high school, one of the kids asked why she had polka dots on her face. Surprised by the qualifying adjectives for her acne, the woman could only be awed by how a child's mind works.
More from Hello Sensible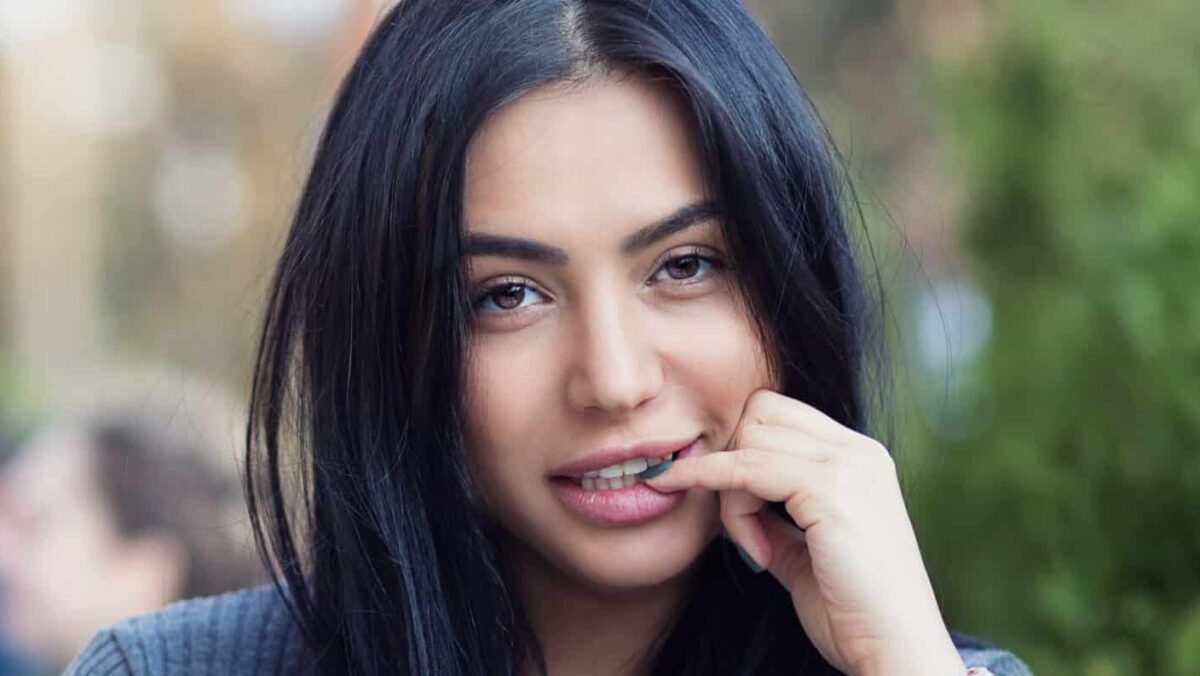 She's Not Flirting With You: 10 Signs Men Misinterpret As Romantic Interest
We wanted to know – what are the most common "signals" that men misinterpret when it comes to women?
She's Not Flirting With You: 10 Signs Men Misinterpret As Romantic Interest
As modern society advances, new types of poisons are slowly becoming a part of our everyday life, and most aren't even related to our diet. Here are 10 things that our slowly poisoning our minds, bodies, and society.
10 Scary Modern-Day Poisons People Willingly Ingest – And Can't Live Without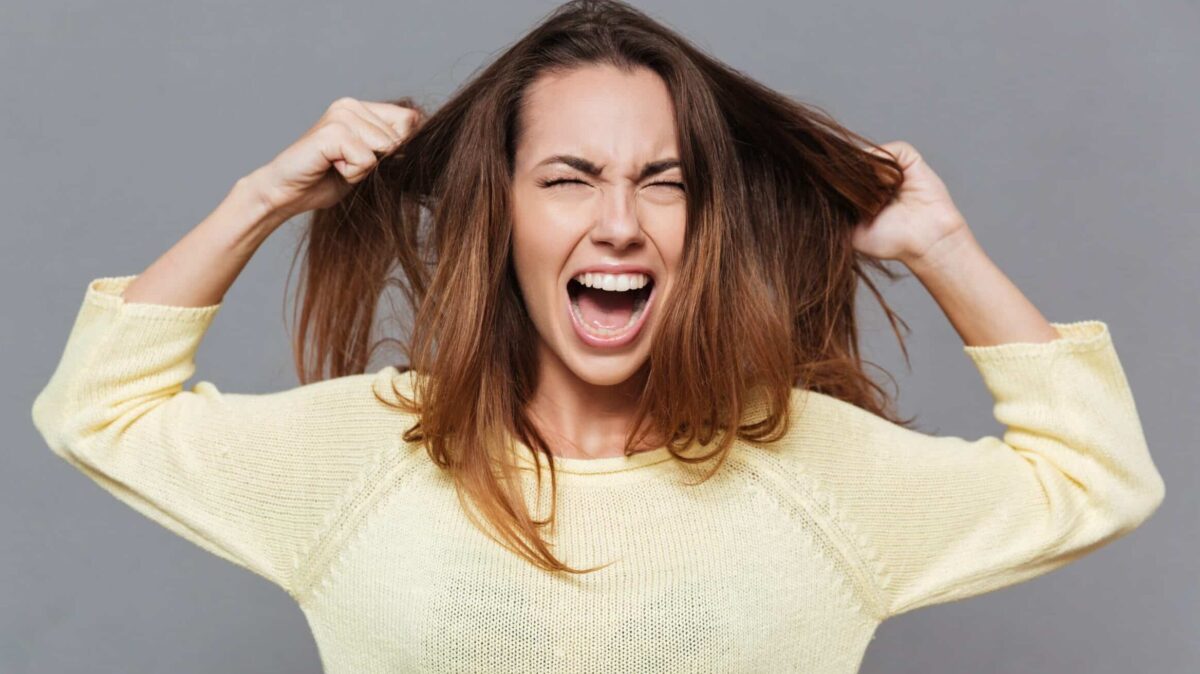 Do you think society imposes unfair standards on women? These women share stereotypes they've been labeled with just for being a woman, and they are fed up.
Listen Up, Men: 12 Stereotypes Women Are Sick and Tired of Hearing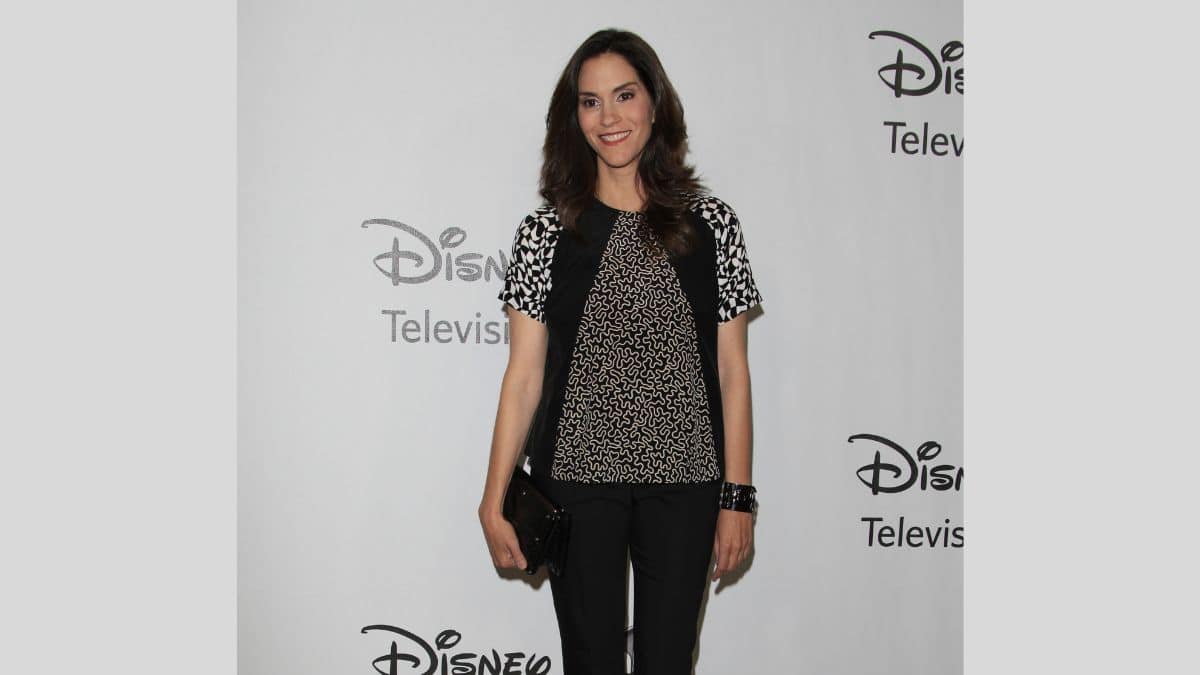 Did you know the richest actress in the world is worth over $3 billion? While there are a lot of famous movie stars with huge fortunes, you'd never believe who sits at the top of the list.
The World's #1 Richest Actress Is Not Who You'd Expect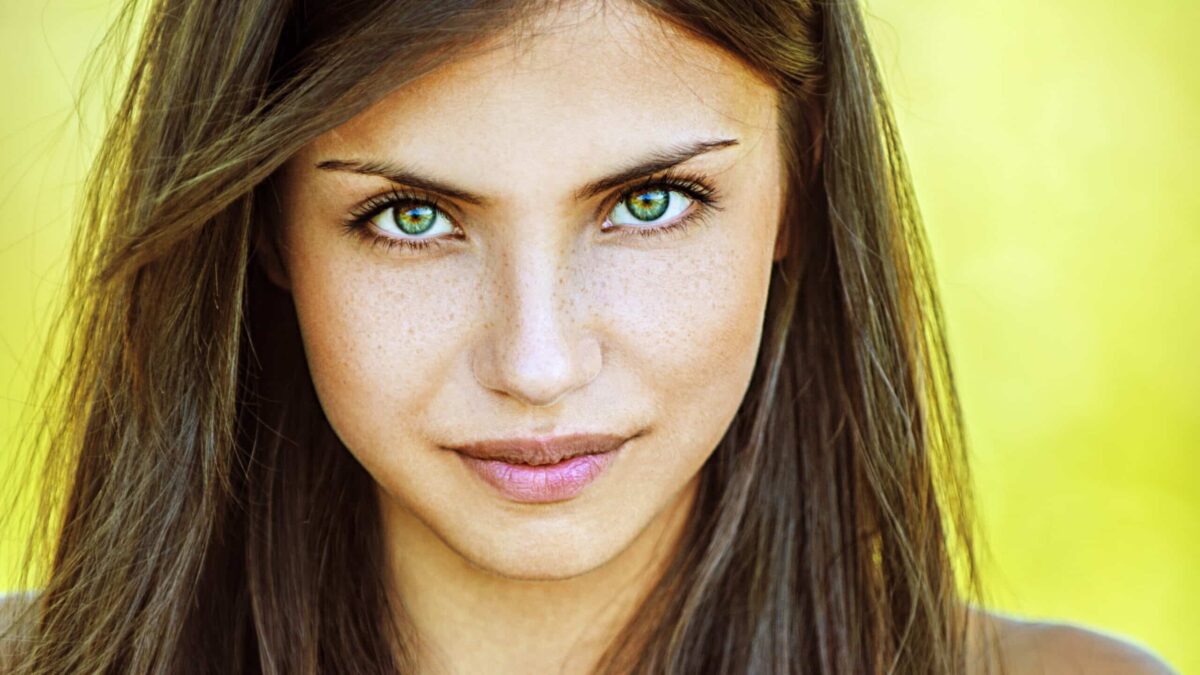 Have you ever gotten asked highly personal questions as a woman that you suspect men would never be asked? Here are 13 of the worst…
13 Extremely Personal Questions Only Women Get Asked (Not Men): "It's Such a Double Standard"
Source: Reddit.