Inspirational Parenting Quotes to Read on Your Hardest Days
We've all been there. The day where you want to lock yourself in the bathroom just for some quiet time. The day when you're counting down the hours until bedtime. That time when you find yourself crying in the shower. The day when we are sure we are going to be bald or completely gray by the end of the day. We all have hard parenting days. It's not just you and it's not just me.
And sometimes it is hard to think about the positive. Once the negative things start happening, they continue to spiral and then negative thinking happens as well. There are so many inspirational parenting quotes out there to get you back on your feet! We have some favorites here at Simply Real Moms and we are always sharing some on our Facebook and Twitter accounts. So, in addition to checking out these favorites, be sure to follow us on Facebook and Twitter for more inspirational parenting quotes! Oh, and it never hurts to look at precious pictures of when your child (you know–that one who is making you go gray) was a baby. Those itty-bitty hands and feet! Awwww!!!!
Inspirational Parenting Quotes:
"Mother is a verb. It's something you do. Not just who you are."
― Cheryl Lacey Donovan
"Some people care too much. I think it's called love."
— A.A. Milne
"You will never have this day with your children again. Tomorrow, they will be a little bit older than they were today. This day is a gift. Breathe and notice. Smell and touch them; study their faces and little feet and pay attention. Relish the charms of the present. Enjoy today, mama. It will be over before you know it."
— Jen Hatmaker
"There is no such thing as a perfect parent so just be a real one."
— Sue Atkins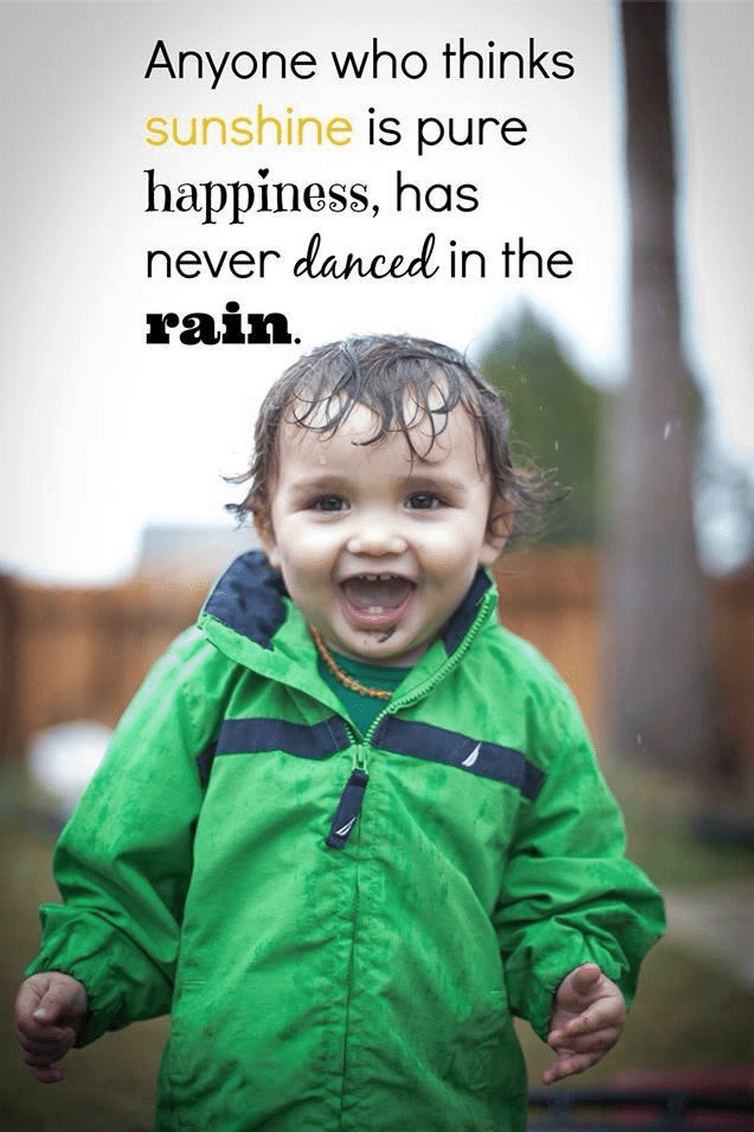 "If you have never been hated by your child, you have never been a parent."
—Bette Davis
"Making the decision to have a child is momentous. It is to decide forever to have your heart go walking around outside your body." 
— Elizabeth Stone
"It's not only children who grow. Parents do too.
As much as we watch to see what our children do with their lives,
they are watching us to see what we do with ours.
I can't tell my children to reach for the sun.
All I can do is reach for it, myself."
— Joyce Maynard