A Parent's Perspective: Did I Overstep by Controlling a Child's Portions?
Health and well-being are paramount in our lives, often prompting us to make decisions for those we care about, especially the young and vulnerable. The topic of "obesity" has become a lightning rod for debate and concern. While our intentions might stem from genuine concern, it's essential to remember that every individual's health journey is personal. Making choices for them, particularly without their consent, can sometimes do more harm than good.
Obesity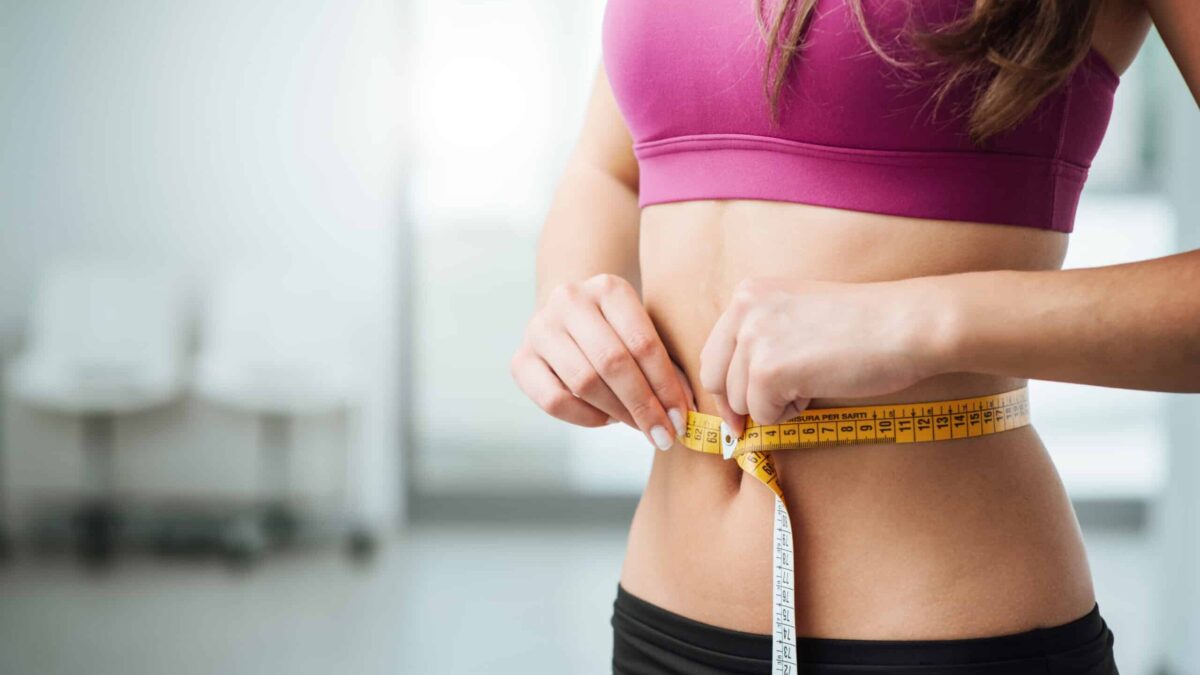 "Obesity" is another health-related subject that has led to high controversy today. The truth is, even though we may only have a person's best interest at heart, we should let them decide what's good for them, especially regarding their — or their children's — health. Treating them differently because of their size or illness is only counterproductive. 
In this story, a woman forgets that and "does the job of another parent" in "food-training" their child. We'll call her Mandy.  
The Sleepover Birthday Party 
Mandy's nine-year-old daughter, Lily, had a sleepover birthday party with five close friends, including Tina, who's also nine. A scenario like that would undoubtedly be a handful for any adult at a party with five kids. However, just one kid, Tina, had her hand full. 
Tina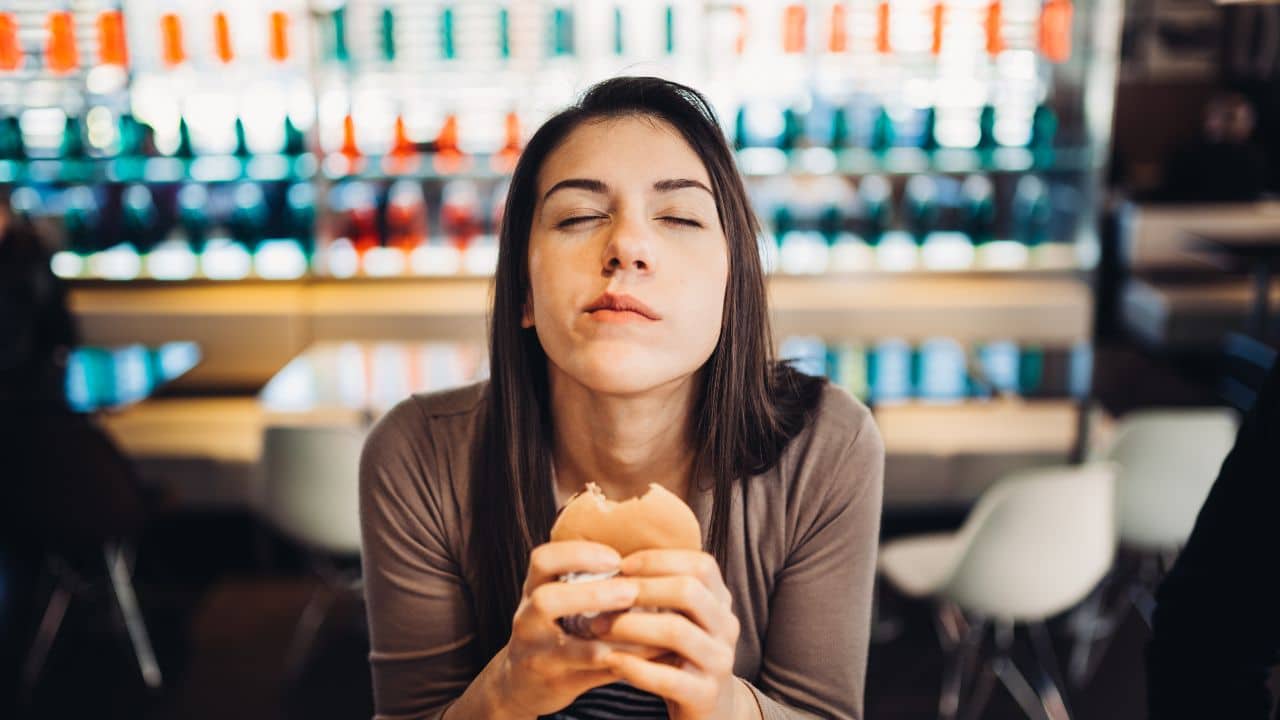 Tina is "significantly overweight and well on her way to becoming obese." Mandy's words, not ours. Mandy has noticed that her parents, who are both overweight, have not taught her proper nutrition and portion control. 
She's always the first to reach for a cookie or donut and "consumes" three times as much as most kids her age. A girl's got to eat, eh? While most would hardly see this as a cause for concern because she's, well, nine, childhood habits can often be impossible to curb.
Mandy feels sorry for her and blames Tina's parents for her being overweight. She worries it will lead to severe complications later in her life. 
Mandy, The Food Police 
Mandy monitored Tina's portions and nutrition at the sleepover party as much as possible. We didn't call her the food police for no reason. 
They ordered pizza for dinner, and she imposed a "two-slice" limit. She knew none of Lily's friends would ask for more — none except Tina, of course. A trap? More like a calculated move.
Portion Control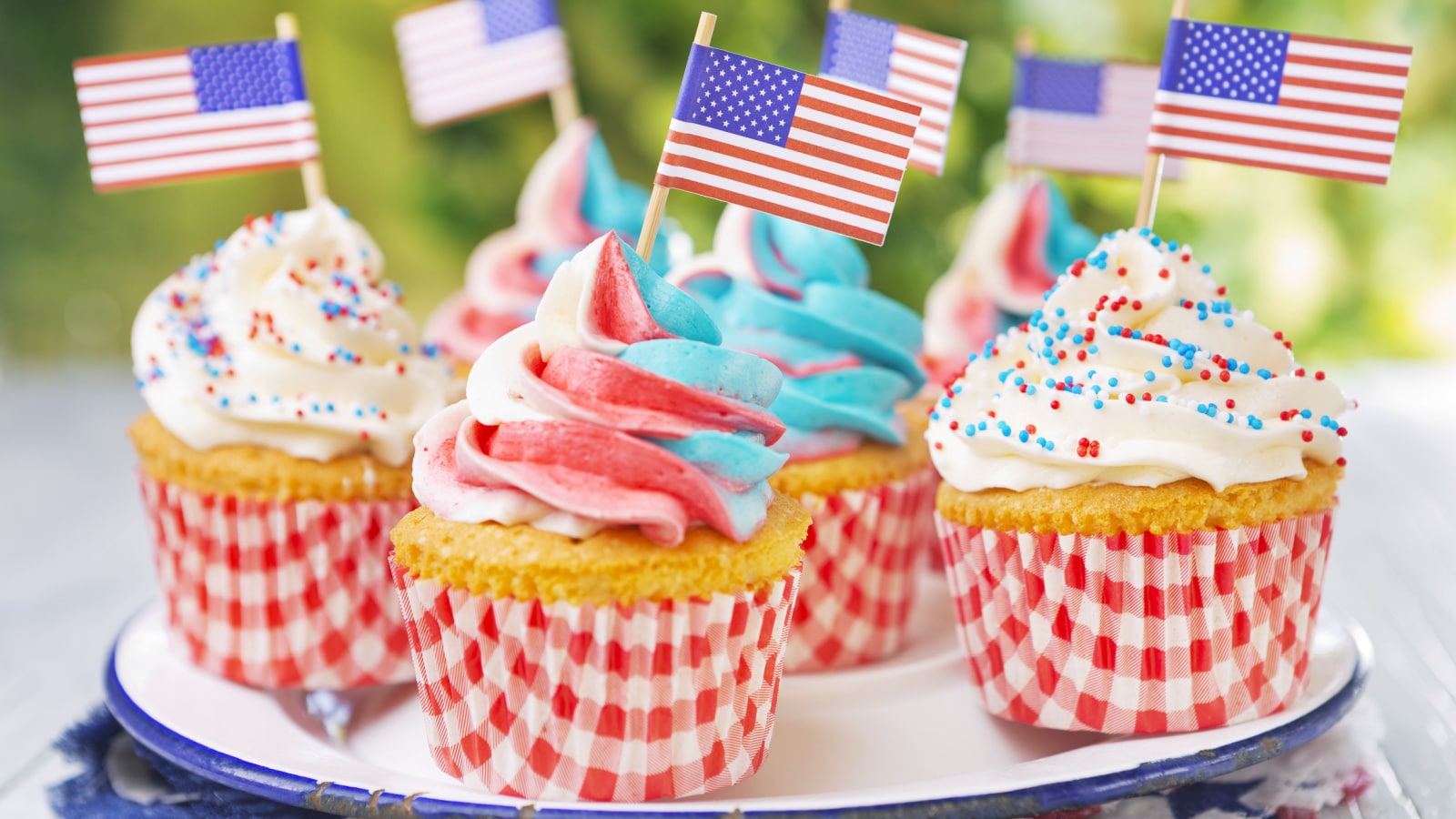 For the cake, Mandy cut everyone a small piece. Again, this was not a problem for anyone else but Tina, who was upset and on the verge of tears. She imposed a similar limit for breakfast, which did not go down well. Tina had had enough. When her parents picked her up, Mandy heard her say, "I'm starving." 
The Final Straw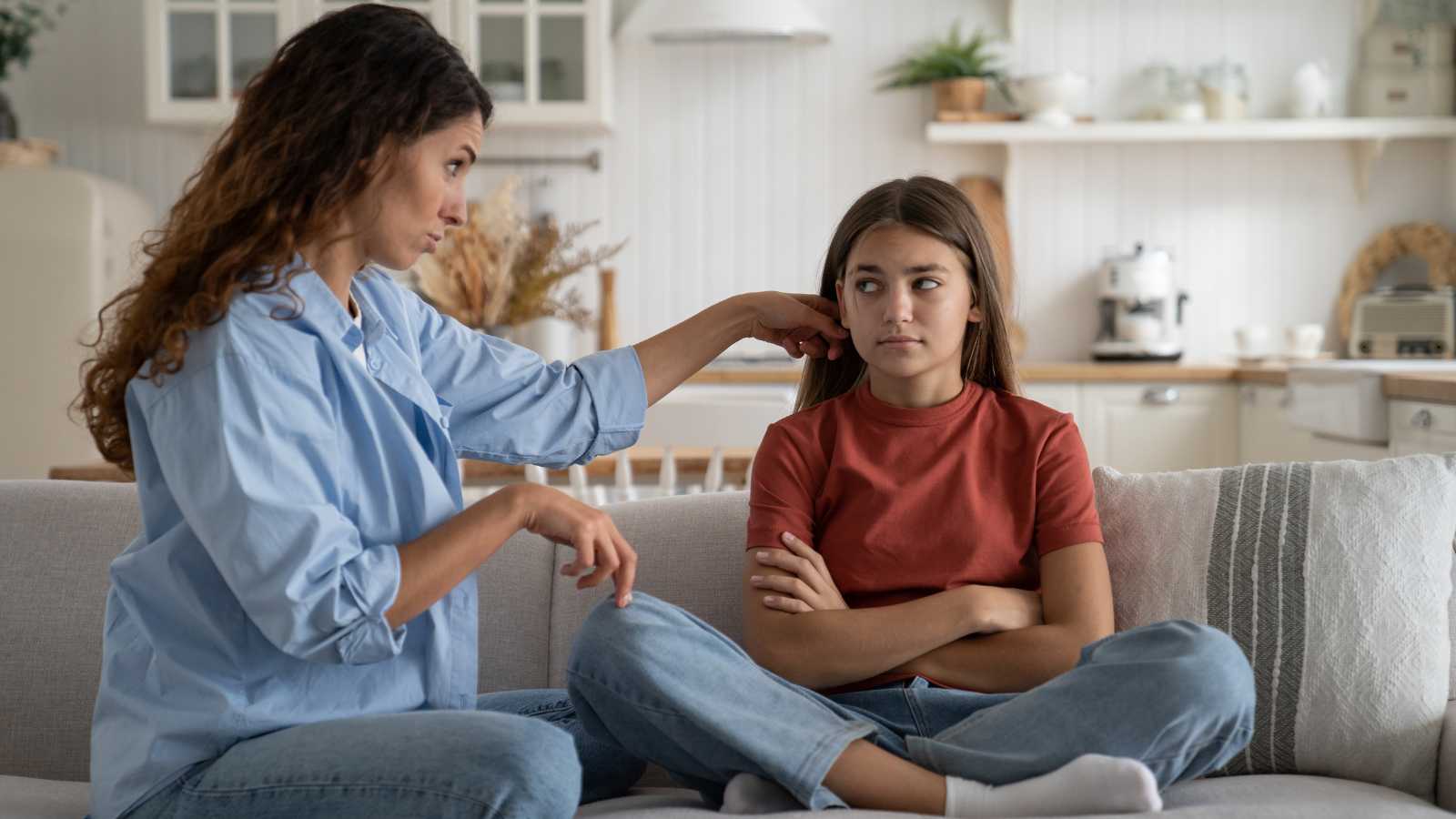 Mandy understood it would be a problem if she let everyone else eat whatever they wanted and only limited Tina's portions. However, that was not the case — Tina was just the only one who tried to exceed the limits. 
But Tina's parents didn't share the sentiment. Finally, Mandy got a call from Tina's mom, who called her "fatphobic" and told her it was not her job to parent her child. That was the final straw.
Furious, Mandy wanted to say, "It's your job, but you're not doing it, so somebody else has to." But instead, she politely explained that her daughter had to follow the same rules as all the other girls and hung up. 
Is She The Bad Mom?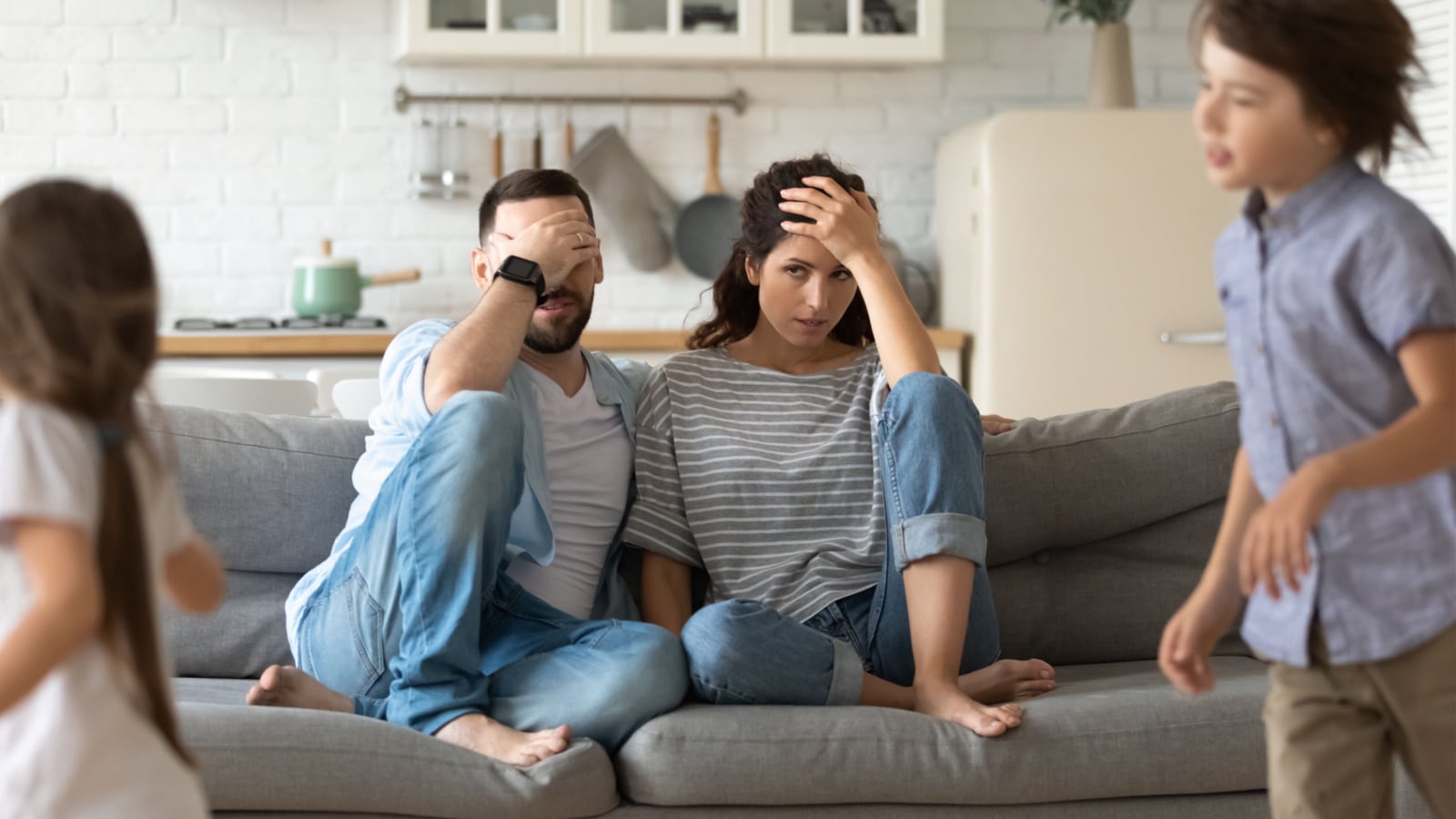 Later that day, her husband came, and she explained everything that happened. The poor man didn't subscribe to the notion that the wife was always right and dared to go against her. He believed she could have let her guard down as it was a birthday party. They went back and forth for a while, but Mandy admitted something to herself.
While she had held everyone to the limits, she set them specifically with Tina in mind and with the assumption that only Tina would want to eat more. With this discovery brought to light, Mandy realizes she may have overstepped. Now, she wonders if she was a bad mom or food cop. Here is what the internet had to say. 
A Night To Remember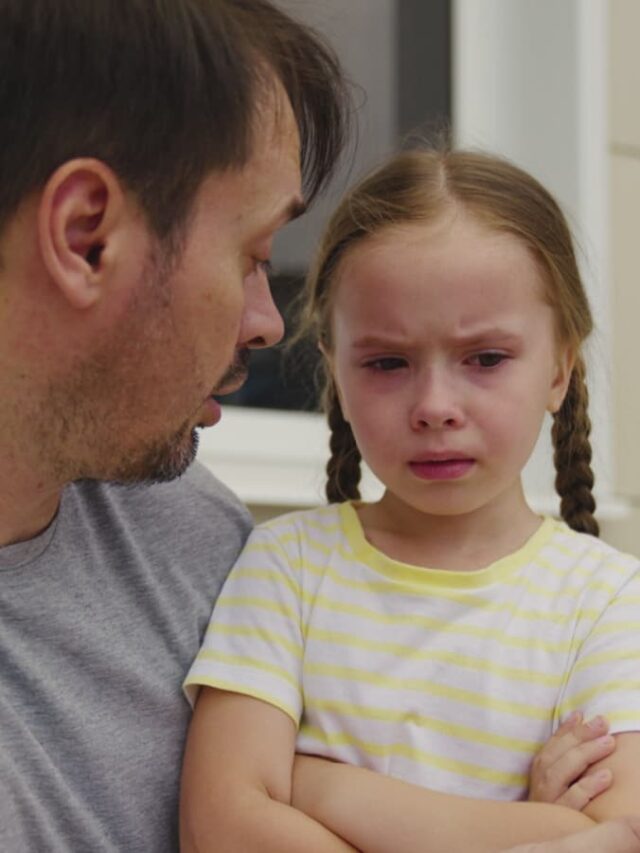 One person is confident that the incident is one Tina would remember for the rest of her life. 
They think one night will not do anything to help Tina (it's not like one night would guarantee her a trimmed waistline), and she planned the limitations around Tina. So whether or not others were under the rules, too, doesn't matter. She targeted Tina. 
"I know this is an obvious touchy subject, but this will not help Tina in the slightest," they add. 
It's Probably Just Genetics 
Another person shares how their child suffered abuse because of his size. He was at the top of the weight scale even though he was fully breastfed. She got lectures about nutrition when her kid had an apple and salad sandwich for lunch every day, and the skinny kids had way fewer healthy options. 
Fast forward to when he was thirteen, he "shot up like a rocket and has been skinny ever since," just like his brother. Finally, they say, "It's not always the parents' fault. For some kids, it's just genetics."
More from Hello Sensible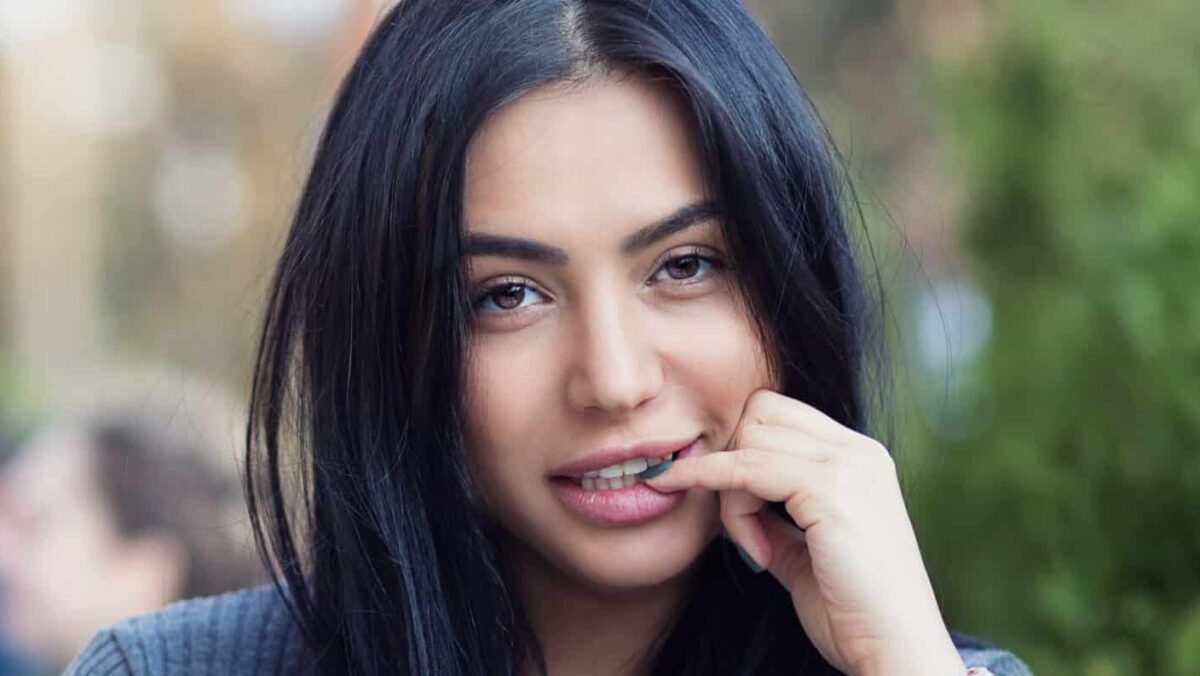 She's Not Flirting With You: 10 Signs Men Misinterpret As Romantic Interest
We wanted to know – what are the most common "signals" that men misinterpret when it comes to women?
She's Not Flirting With You: 10 Signs Men Misinterpret As Romantic Interest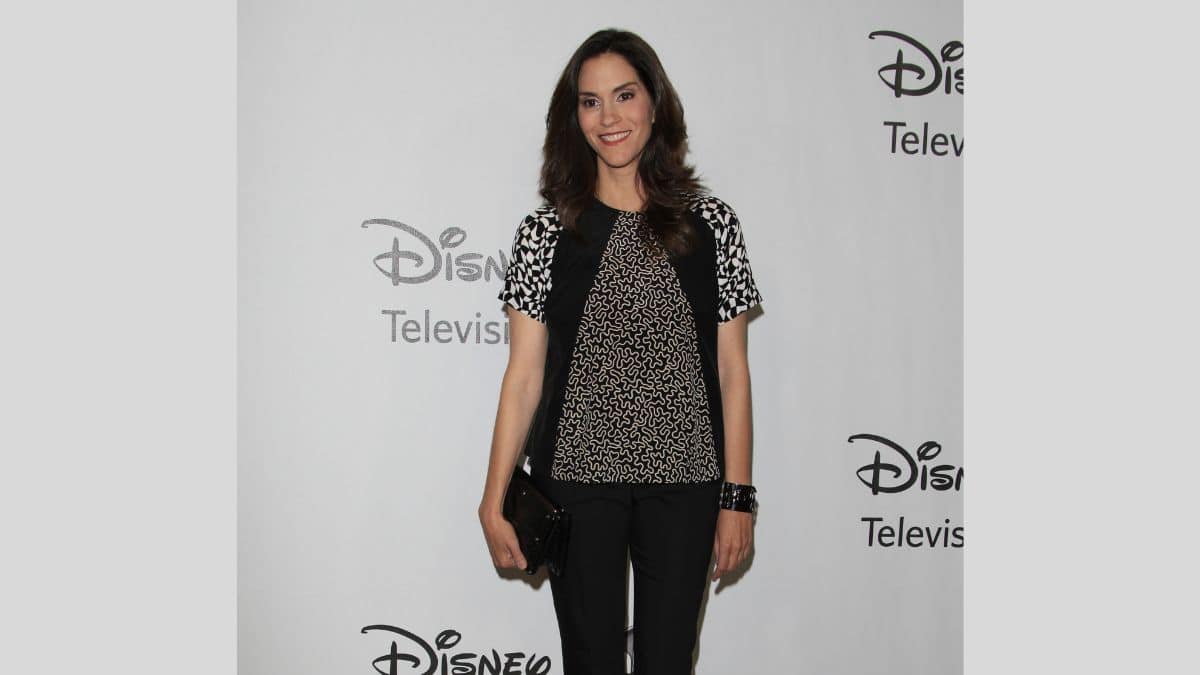 Did you know the richest actress in the world is worth over $3 billion? While there are a lot of famous movie stars with huge fortunes, you'd never believe who sits at the top of the list.
The World's #1 Richest Actress Is Not Who You'd Expect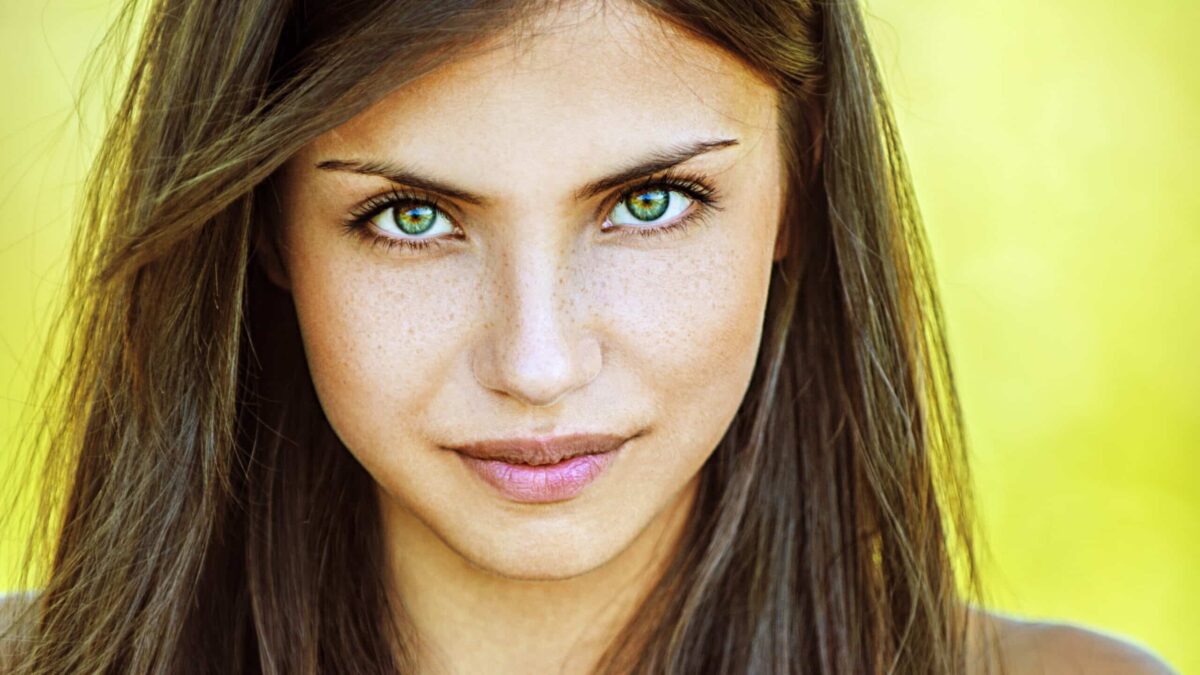 Have you ever gotten asked highly personal questions as a woman that you suspect men would never be asked? Here are 13 of the worst…
13 Extremely Personal Questions Only Women Get Asked (Not Men): "It's Such a Double Standard"
As modern society advances, new types of poisons are slowly becoming a part of our everyday life, and most aren't even related to our diet. Here are 10 things that our slowly poisoning our minds, bodies, and society.
10 Scary Modern-Day Poisons People Willingly Ingest – And Can't Live Without
Cancel culture has become prevalent in modern society, and in some instances has gone too far. But these celebrities found a way to cancel themselves with their own dumb decisions.
15 Famous People Who "Canceled" Themselves – Because of Their Own Dumb Decisions
This thread inspired this post.